Available for purchase on http://peonyjade.com and all Peony Jade Restaurants as well as at the Mooncake Fair at Takashimaya, Chevron House, Jurong Point, TANGS Vivocity, TANGS NEX atrium, Century Square, Junction 8, Lot One and North Point.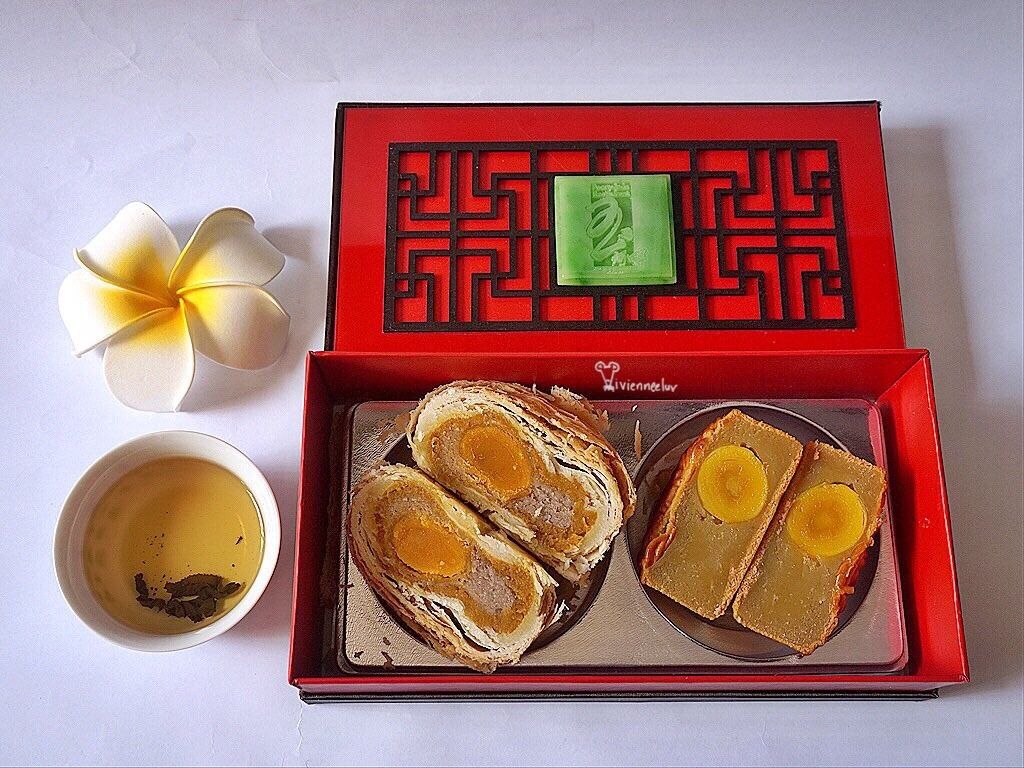 This coming Sunday, 27th September 2015 is Mid-Autumn Festival, have you already gotten your mooncakes?
Was having a sore throat and cough for weeks, but it didn't deter me from munching on these exquisite pieces of mooncakes.
Flaky 'Orh Ni' Mooncake with Premium Golden Pumpkin & Single Yolk S$38.50/2 pieces, S$67/4 pieces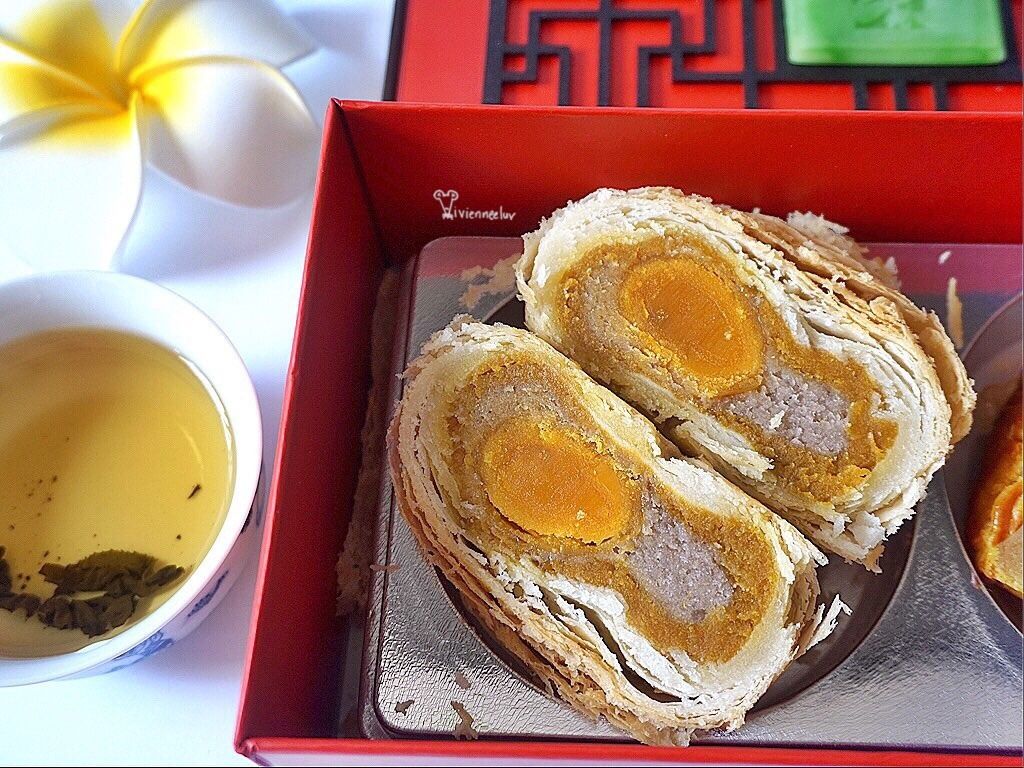 Creamy and fragrant yam & pumpkin filling (I like how it's not overly sweet) encased in light flaky pastry skin.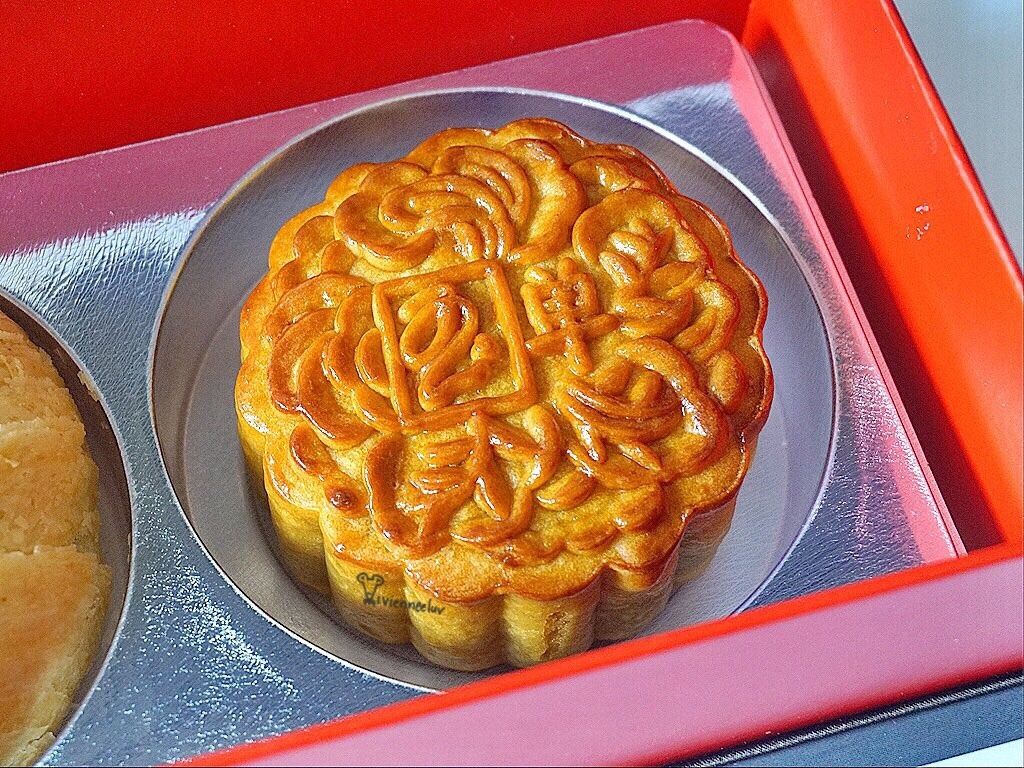 Baked Mooncake with Premium Mother of Pearl White Lotus Paste & Single Yolk S$37/2 pieces, S$66/4 pieces]
I still like tradition mooncakes after trying lots of fanciful mooncakes.
I like how this is low in sugar, getting more health conscious these days.
I also tried the snowskin mooncakes which are so pretty!
Chestnut-Salted Caramel - crunchy roasted chestnuts within the fine presence of the salted caramel satisfy on many unexpected levels and bind the flavours to make this an irresistible treat for adults and children alike.
Japan Kyoho Grapes - the grapes were grown in Yamanashi and Nagano prefectures and harvested twice a year in August and September, they are graded carefully for color, size and imperfections. There are bits of grapes in the mooncake!
Golden Kiwi Fruit with Strawberry-Centre Mooncake S$62/8 pieces - using premium fresh golden yellow kiwis that are high in Vitamin C content with antioxidant compounds and low glycaemic index.
Peach-Passionfruit-Chocolate with Champagne Mousse centre - using sweet and sour velvety yellow peaches from the United States of America are contrasted with the tangy Russian passionfruit and is elevated with the natural sweetness of dark chocolate, and the champagne centre adds a alcoholic kick to the mooncake.
4 Little Heavenly Kings Premium Fruitti Mini Snowskin S$76/8 pieces
- which includes 3 new flavours: Chestnut-Salted Caramel, Japan Kyoho Grapes, Peach-Passionfruit-Chocolate, and Honey Mango-Philadelphia Cheese which was retained from last year's flavour.
Peach-Passionfruit-Chocolate with Champagne Mousse centre
Chestnut-Salted Caramel
Thank you Peony Jade for the mooncakes and I love the 古典 box!