| | |
| --- | --- |
| Address: | 812/814/816 North Bridge Road Singapore 198779 |
| Opening Hours: | 4pm to 1am Daily |
| Contact: | 86132732 |
| Website: | www.nanhwachong.com |
FishBoat is definitely not something new in Singapore. I had always love FishBoat, the same goes for mummy!
Nan Hwa FishBoat is the oldest (since 1927) traditional fish soup steamboat that represents Singapore's heritage.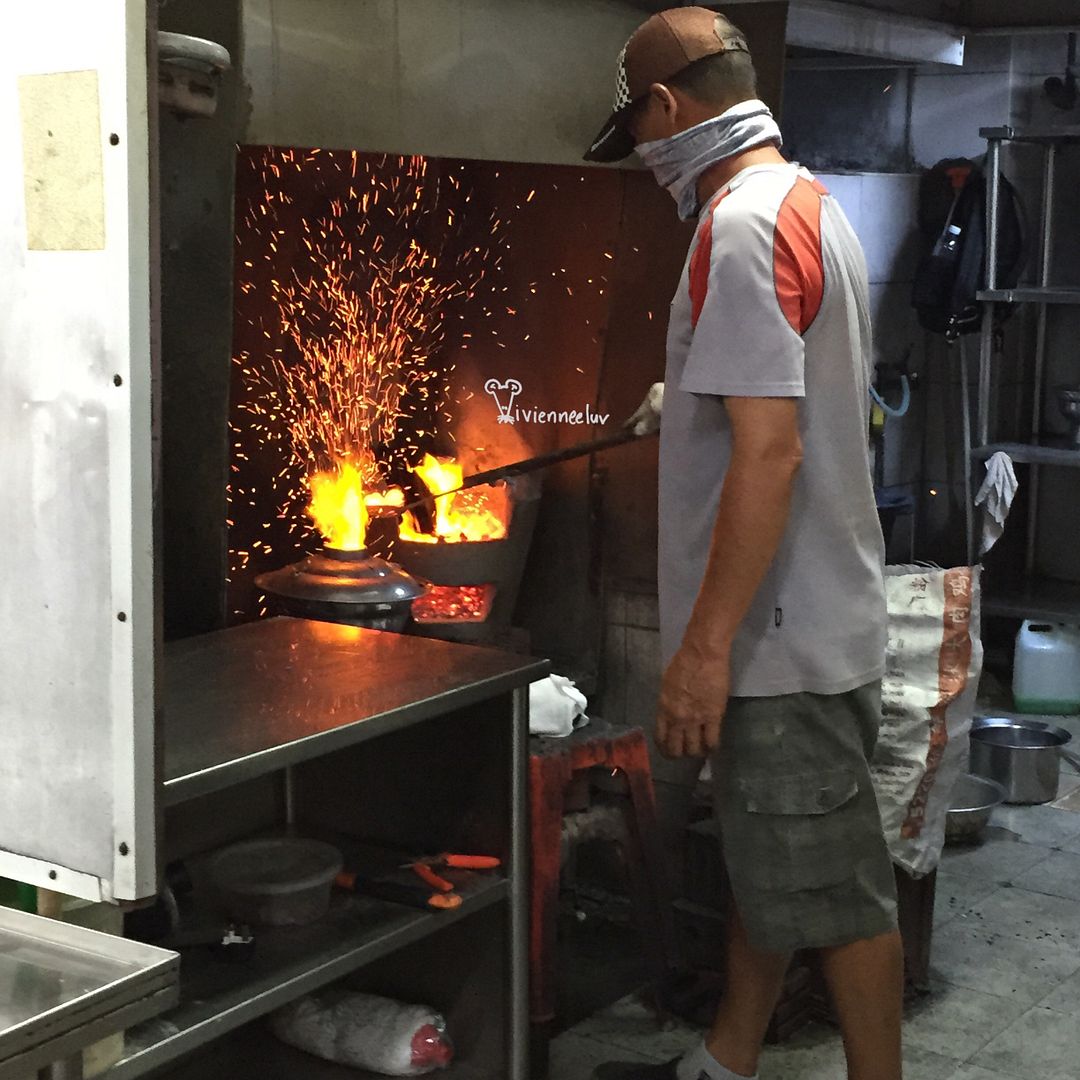 Unlike other contemporary gas-stove steamboats, every steamboat at Nan Hwa FishBoat uses charcoal. The soup is prepared with the essence of fish bones and other secret ingredients, takes at least 5 hours to cook, which makes the soup silky smooth.
Nan Hwa FishBoat is located in an old shop house, you may opt for old school dining on the first floor but you may smell of smoky charcoal after your meal, or the air-conditioned area on the 2nd floor.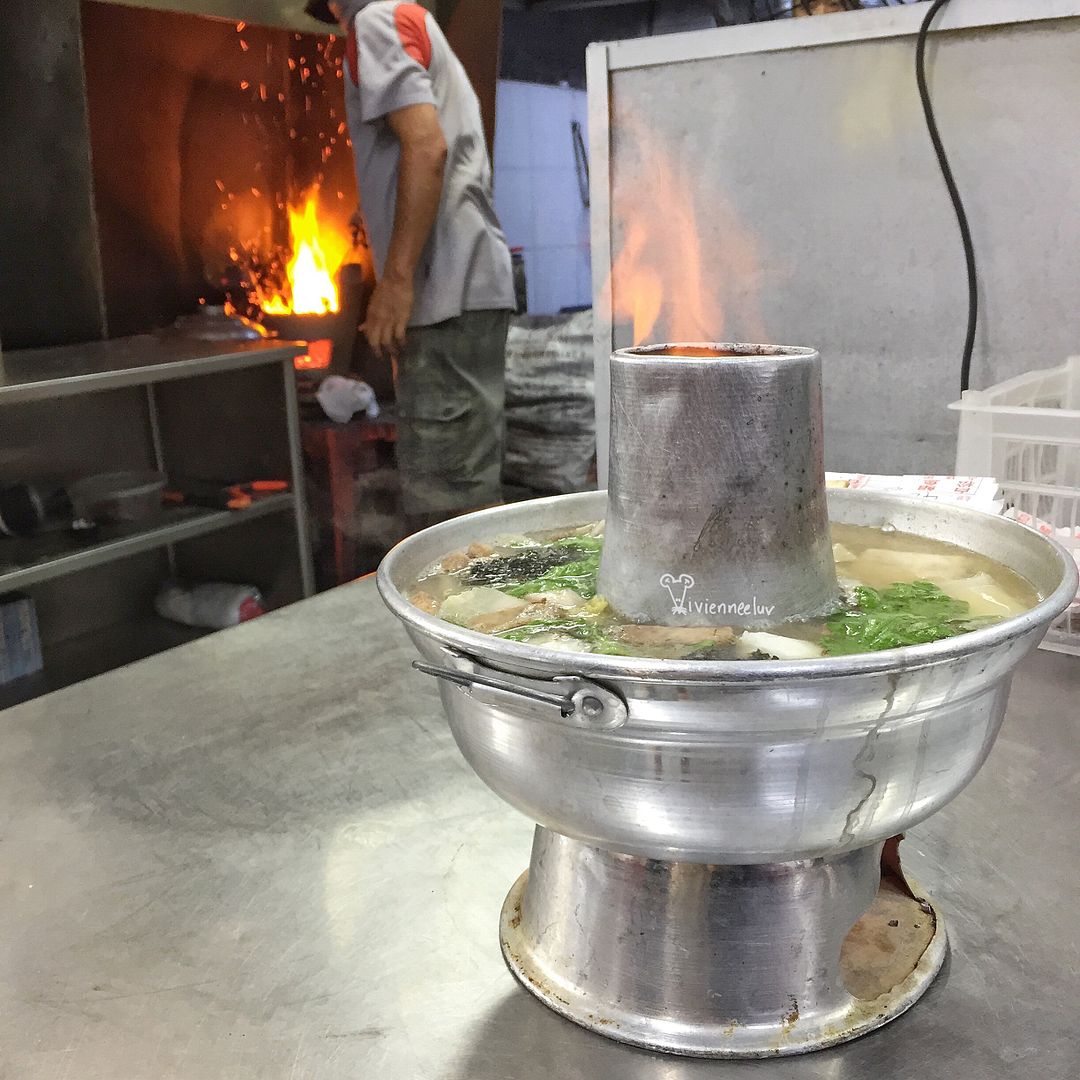 Grouper Steamboat S$38/S$45/S$70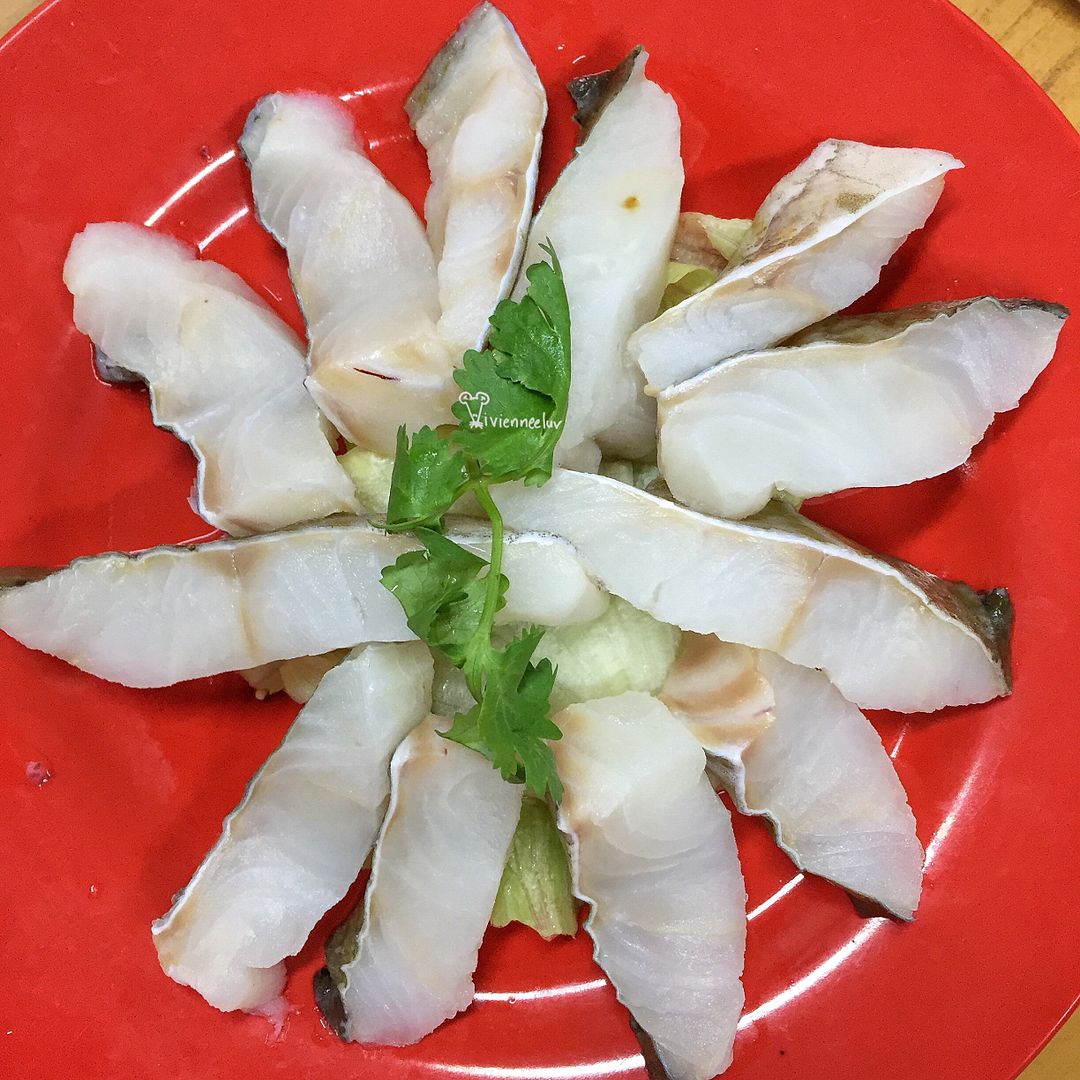 Atlantic Codfish S$20
You may choose to add on these melt-in-your-mouth codfish, just need to cook for maybe 50 seconds and its done!
Apart from steamboat, Nan Hwa FishBoat also serves a range of delectable Zi Char dishes:
Braised Pig Intestines S$8/S$10/S$12
One of my favourite dishes that night!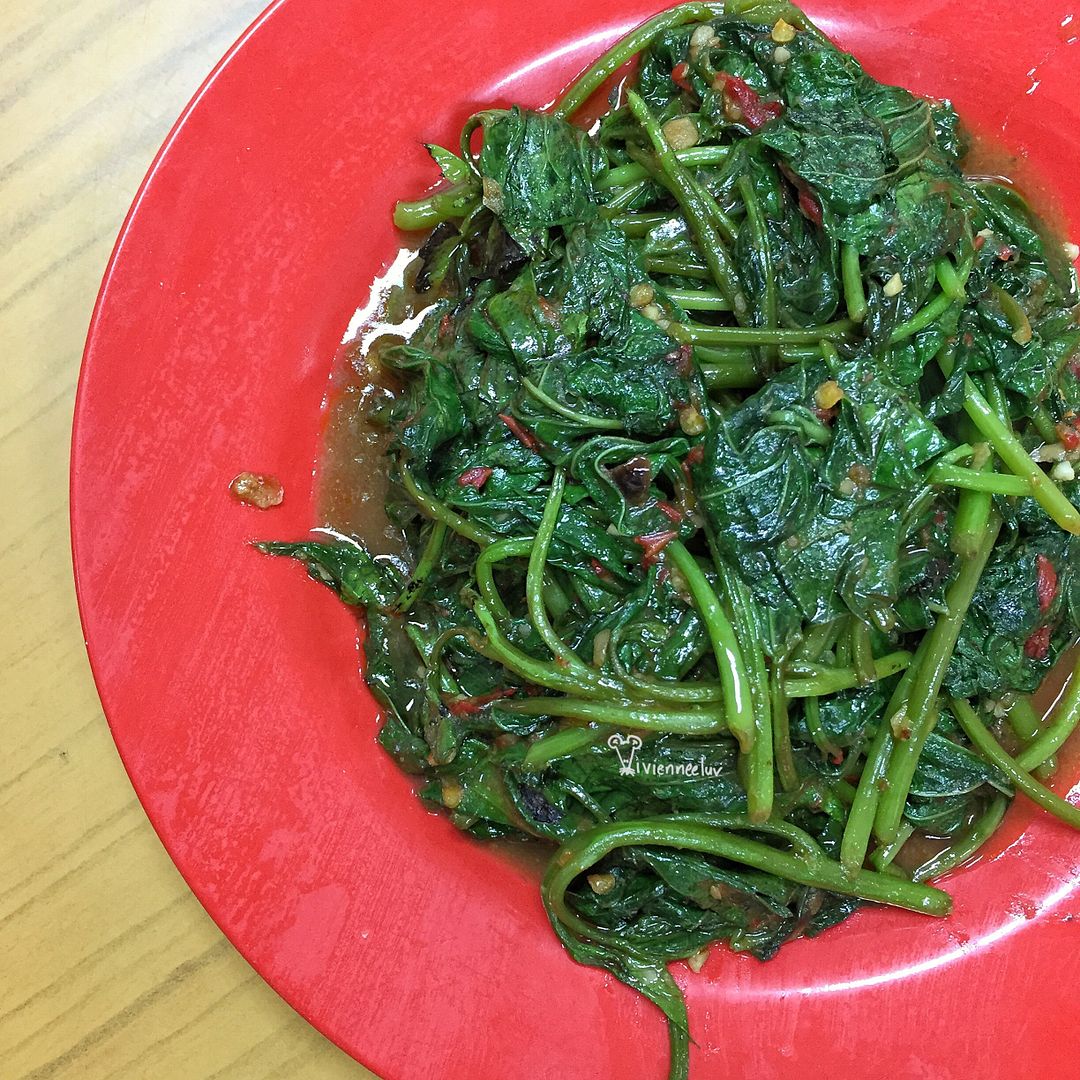 Sambal Sweet Potato Leaves S$6/S$8/S$10
My 2nd favourite sambal vegetables next to kangkong!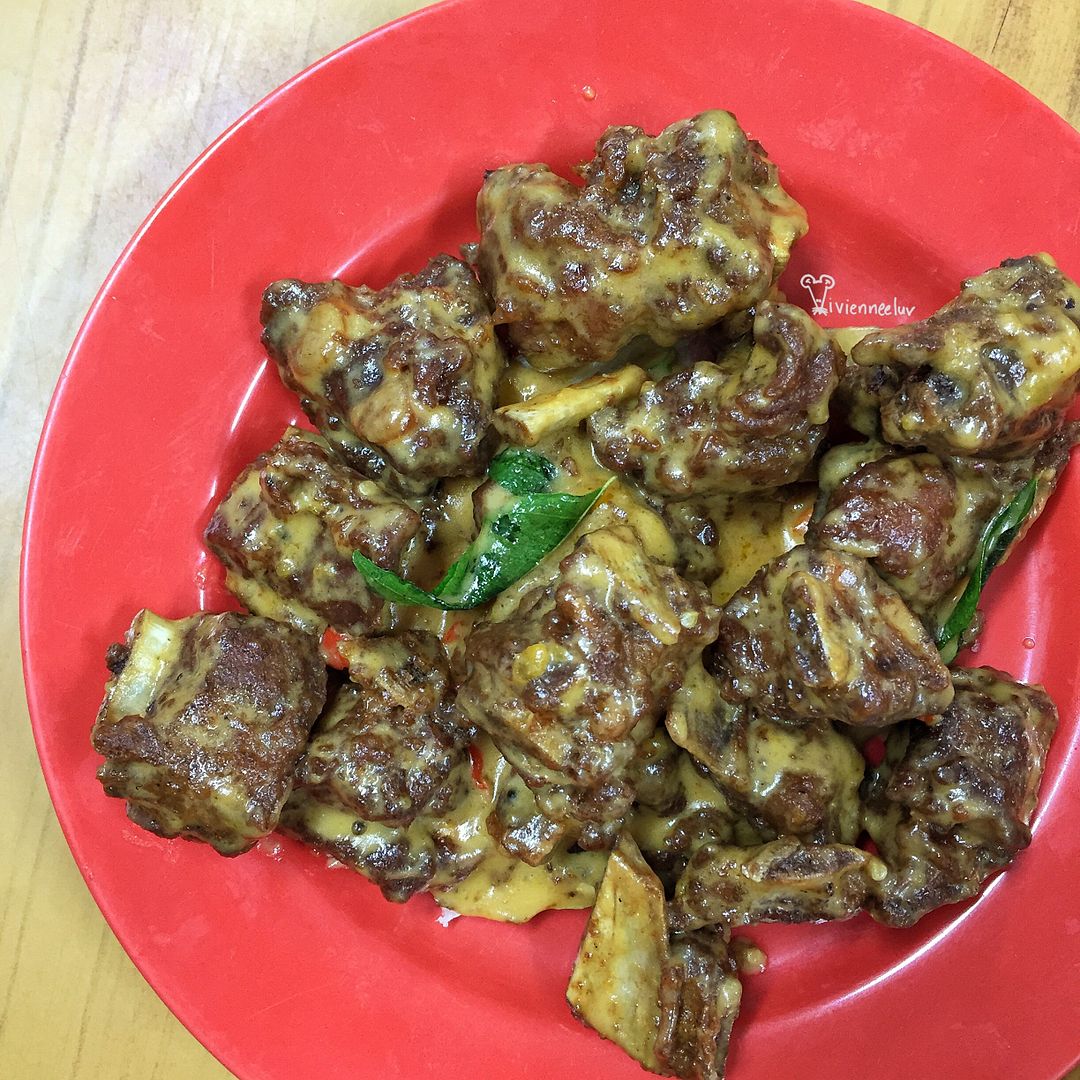 Salted Egg Pork Ribs S$12/S$15/S$18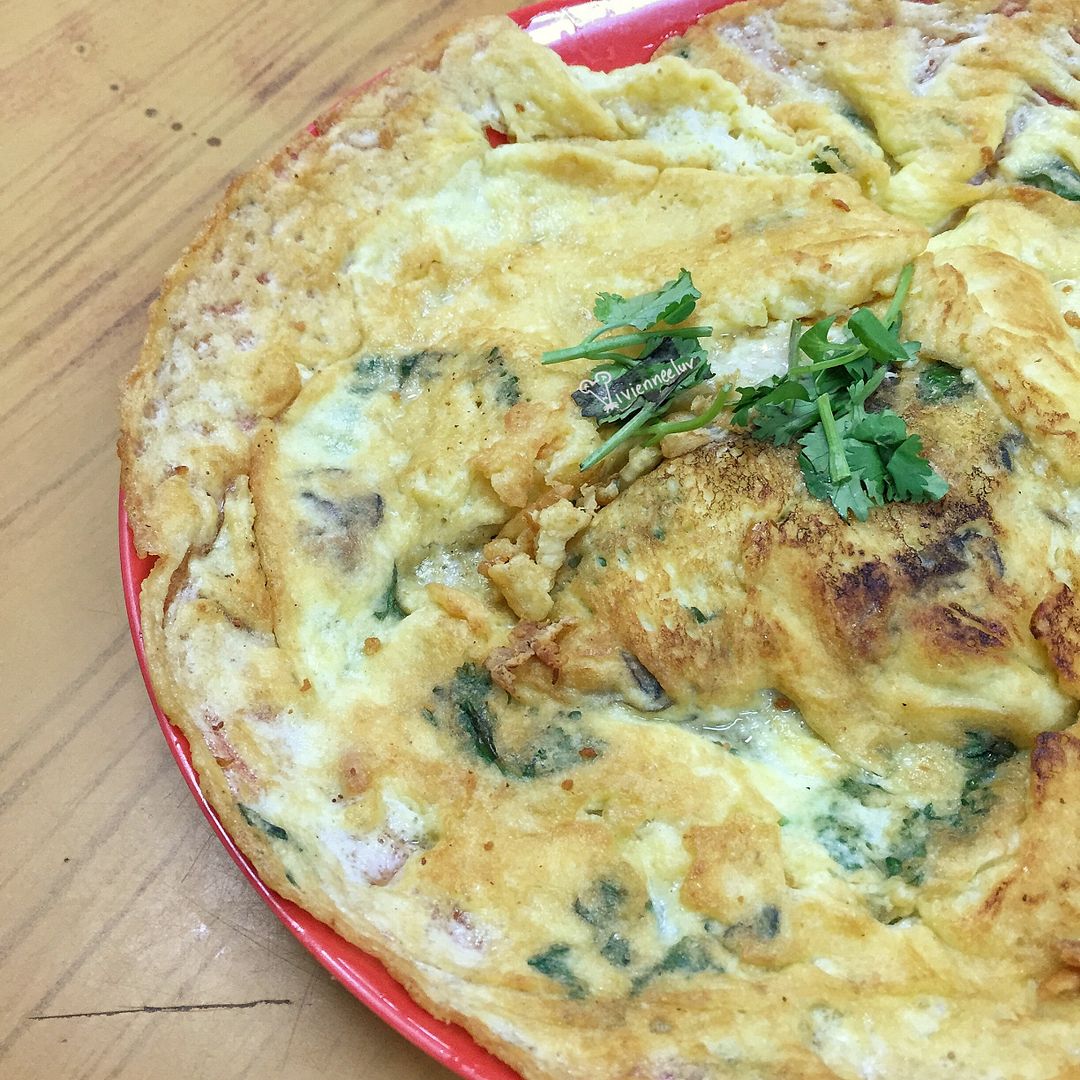 Oyster Omelette S$10/S$12/S$15
Fried Pork Belly with unique Fermented Red Beancurd S$10/S$15/S$18
Fried Shrimp Roll S$8/S$12/S$15
Four Heavenly King S$8/S$10/S$12
Special Homemade Beancurd S$8/S$12/S$15
These are some salty fish that you can add into your steamboat to give it a more flavourful punch.
Nan Hwa FishBoat is planning to set up franchises in more countries across Asia within the next 12 months, if you are interested, you can contact them enquiry@fishboat.com
Thank you Nan Hwa FishBoat for having us!
After the FishBoat dinner, C & myself had some Mao Shan Wang Durian at a void deck, first time for us and it feels good! :D