| | |
| --- | --- |
| Address: | 420 North Bridge Road #01-06 Singapore 188727 |
| Tel: | +65 6336 4075 |
| Opening Hours: | 12pm to 10pm Daily |
| Facebook: | https://www.facebook.com/rabbitowldepot |
Cafe hop with sista
Bee
on a weekday. Its always so comforting to do this on a weekday.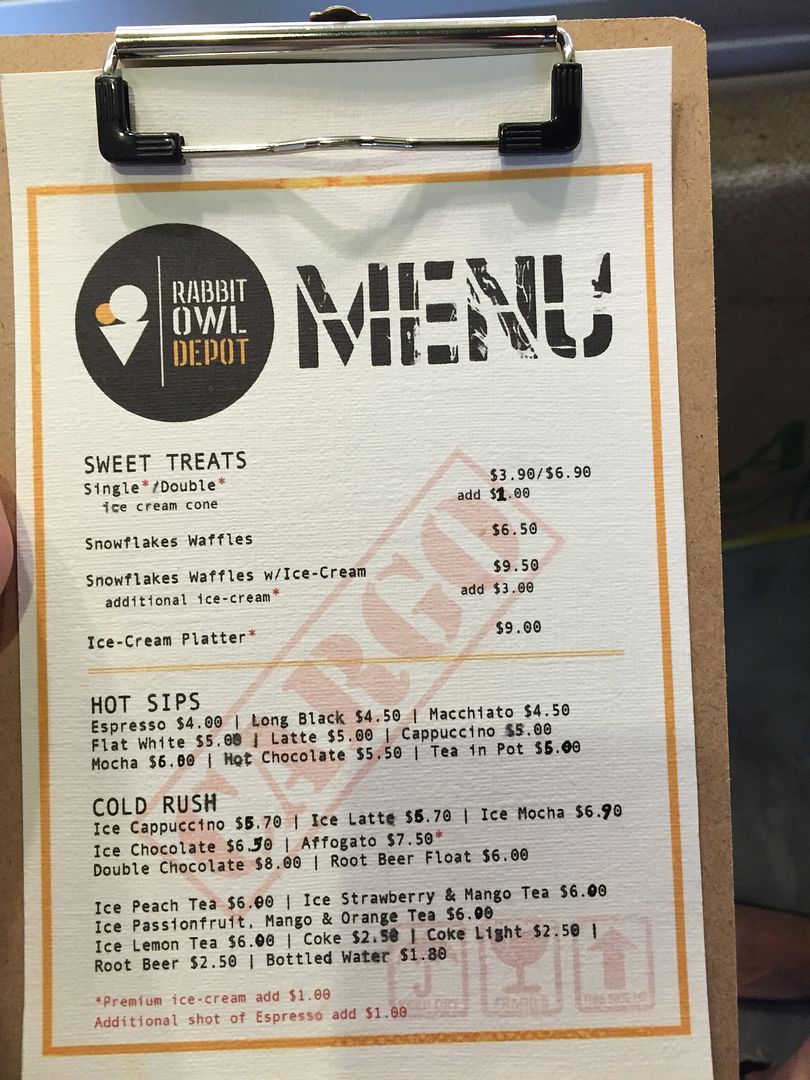 Ice Cream Platter S$9 - Pistachio, Earl Grey, Strawberry
Snowflakes Waffles with Ice Cream S$9.50 - Hazelnut Rocher Ice Cream
S$1 extra for premium ice creams.
The ice cream are creamy and good. And I find that the waffles are so far the best I had, better than Creamier, in my humble opinion.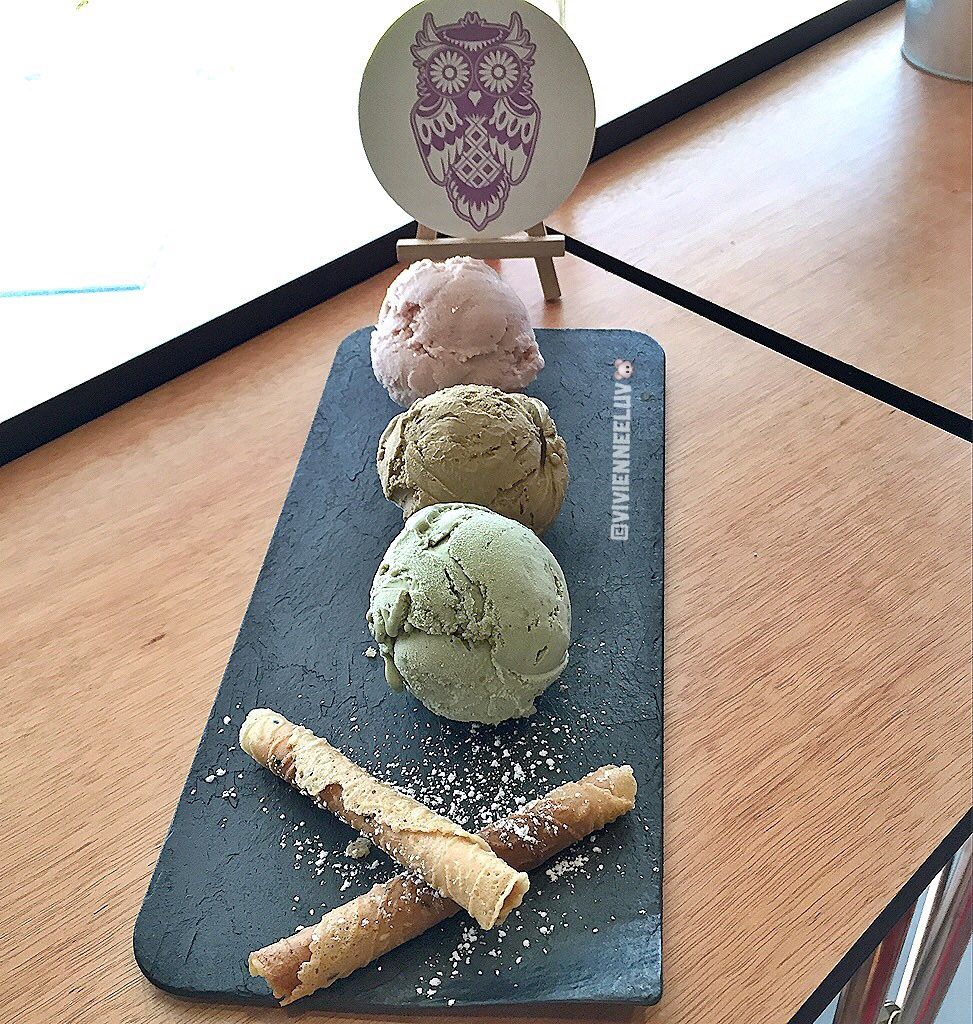 And the ice cream didn't melt quickly, perfect for our long photo taking.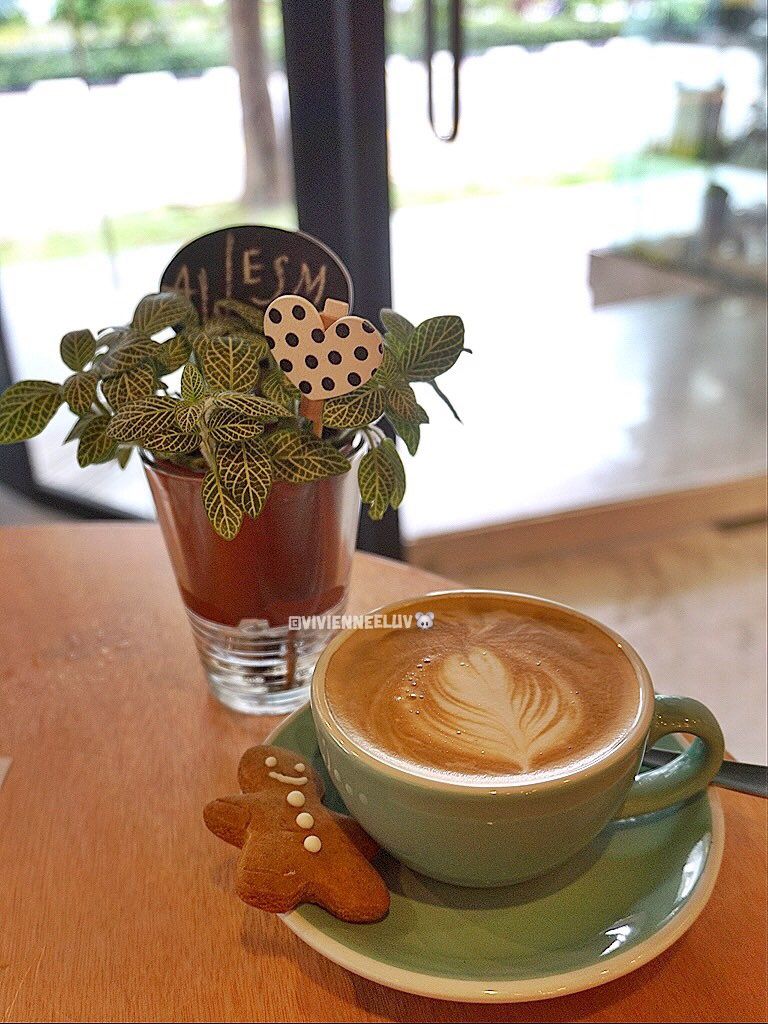 Flat White S$5 with a gingerbread man
(as it was Christmas season)
A week later, I brought K there to try the waffles because I love it so much!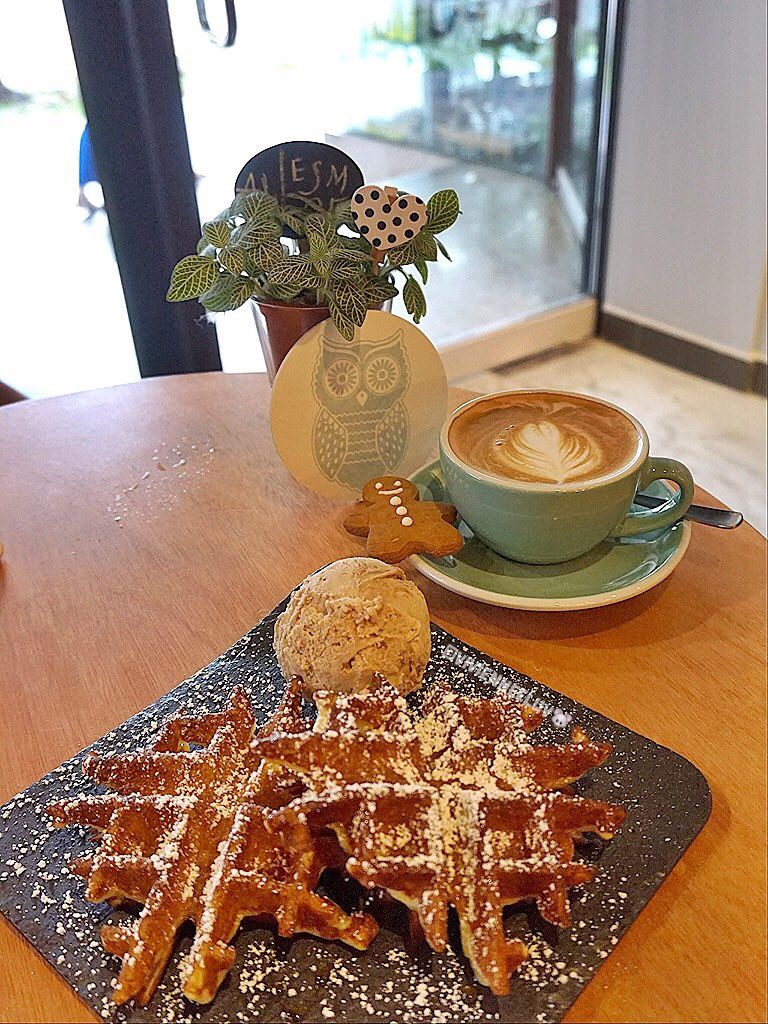 Snowflakes Waffles with Hazelnut Rocher Ice Cream S$9.50 + S$1 premium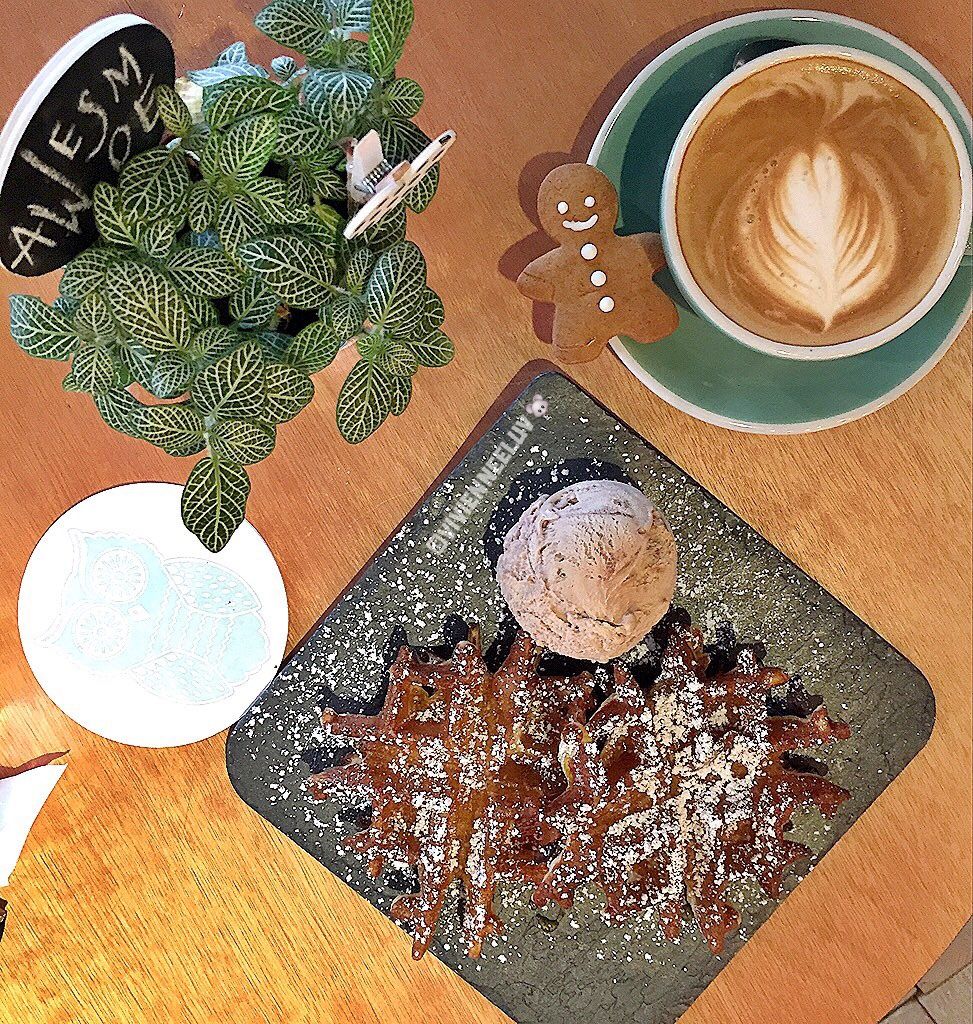 K love this as much as I did! Rabbit Owl Depot has become our new love.