| | |
| --- | --- |
| Address: | HUANG AH MA The Oriental Spa Chamber 50 Mosque Street, Singapore 059528 |
| Hotline: | +65 6536 1661 |
| Opening Hours: | 11am to 3am |
| Website: | http://www.huangahma.com |
My 2015 resolution is to go out for lunch everyday. (I used to stay in to clear my work during lunch which I feel that it's draining to my body.)
So far so good, haven't been staying in for lunch yay! But I was still feeling so tired and mentally drained after a day's work. Or I should put it this way, 3 days rest is just enough to cover a day at work's tiredness. Oh wells, I can never change the amount of work, it just keeps piling up, so badly that I couldn't sleep well at night, I wake up every hourly thinking its time for work. It's affecting me badly because I became moody, all I tell K is "I'm very tired", when booking air tickets, I unknowingly put a wrong spelling. *horror*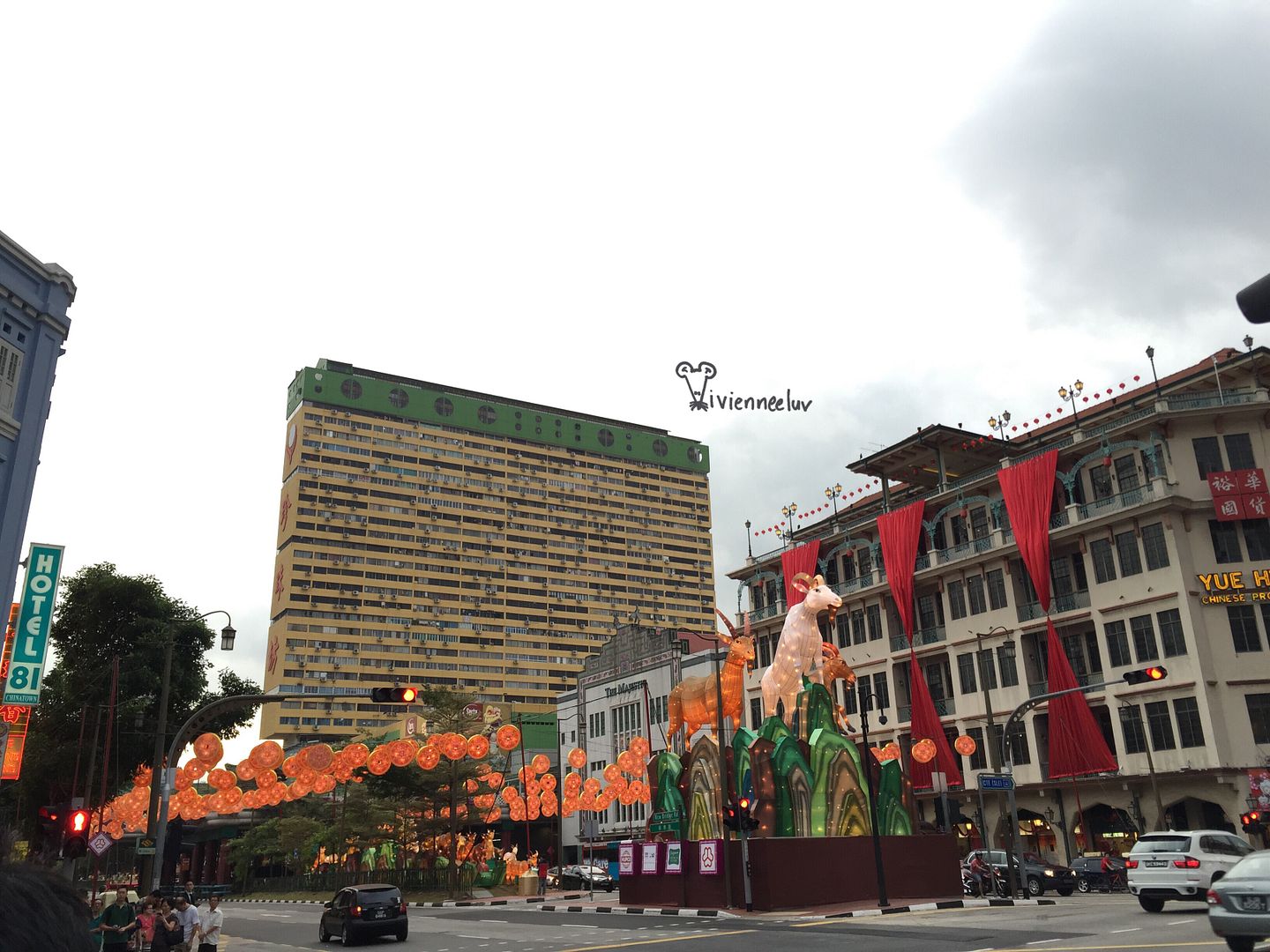 Then I found this place - Huang Ah Ma is located on Mosque street, on the first floor of Porcelain Hotel, you will never miss it. When I saw "24 hours", I was thinking how cool to be doing facial in the middle of the night! After that I actually come to realise that in facial/massage term, 24 hours means till 3am.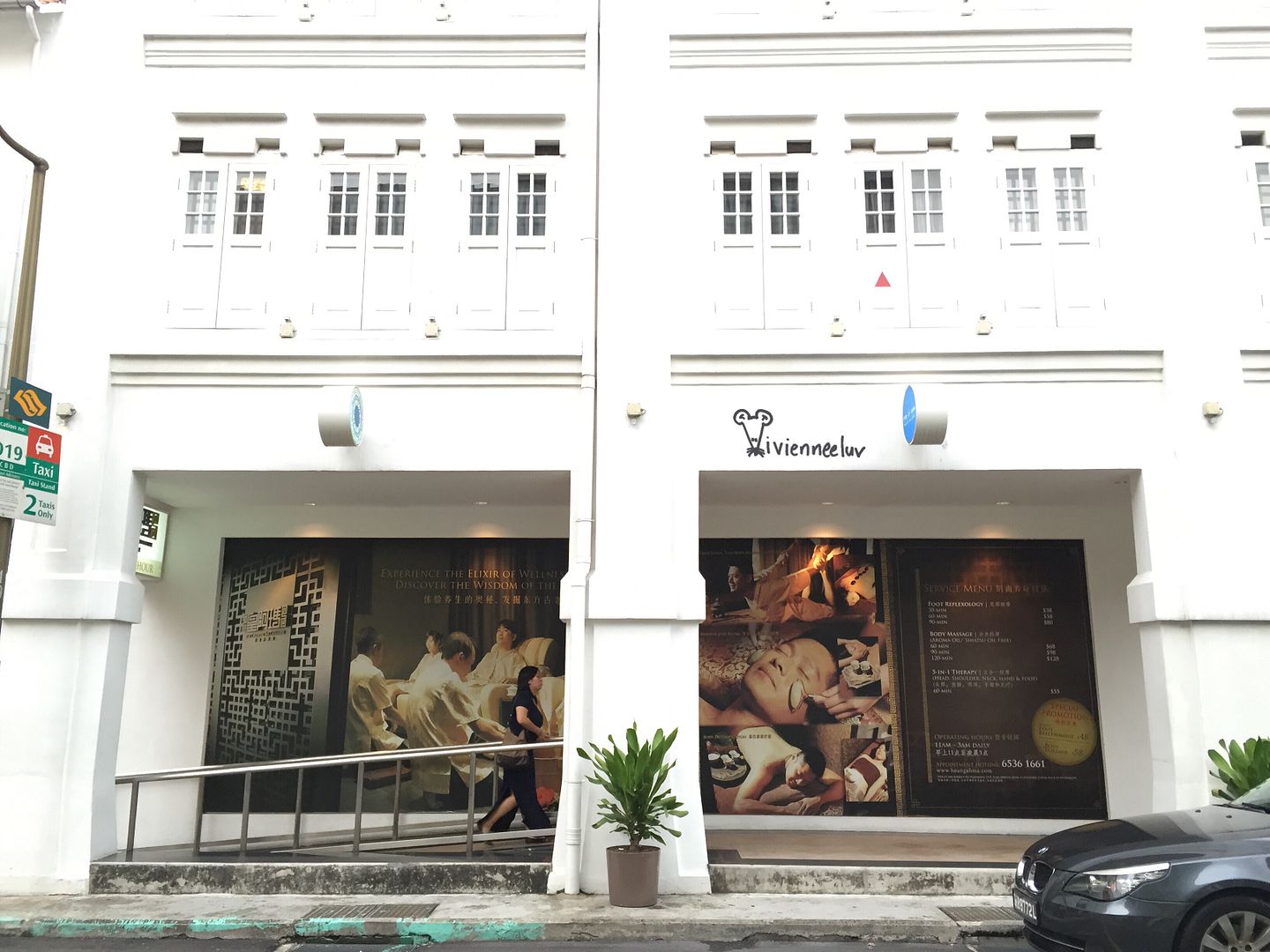 Ginger tea!
Stepping in to the premises, it was dimly lighted - the soothing kind of dim, makes me want to take a hot bath and go to bed. So comfortable. We started off with Yvette introducing Huang Ah Ma to us and also the importance of sleep and rest.
Huang Ah Ma, the Oriental Spa Chamber, is proud to introduce Singapore's first-ever late-night spa and facial regimen that can help you achieve good health. The one-of-a-kind Imperial Night Beauty Secret Spa and Facial promises to help one fully relax after a long day at work, help with insomnia, and aid in promoting good health at the same time. The routine centres around the introduction of special herb blends and crafted massage techniques to enhance cell recovery and rejuvenation, which works best at night. The late-night spa and facial routine starts with a foot spa, inspired by a simple but powerful therapy: the bath routine of the Yao Tribe women. The Yao tribe can be found in the mountainous terrains of southwest and south China, and the women are known to lead lives that are free from sickness and ailments. Possessing a strong constitution, the Yao women can go about their daily activities immediately after giving birth! Their secret to longevity and great health lies in their unique bath concoction made of natural herbs. Thewomen bathe and soak their feet in the blend of herbs every day. The herbs are speranskia, acacia, turmeric and a mix of rare Yunnan herbs. These herbs help with problems such as insomnia. The herbs open pores; in turn the skin can reap the full medicinal benefits of the herbs. They also aid in enhancing blood circulation and overall well-being. The Yao bath can also accelerate sweating —which enables you to expel the toxins in your body.
Now, at Huang Ah Ma, you can enjoy the health benefits of this concoction of herbs, and more.
The eight-step relaxing spa and facial regimen includes the following: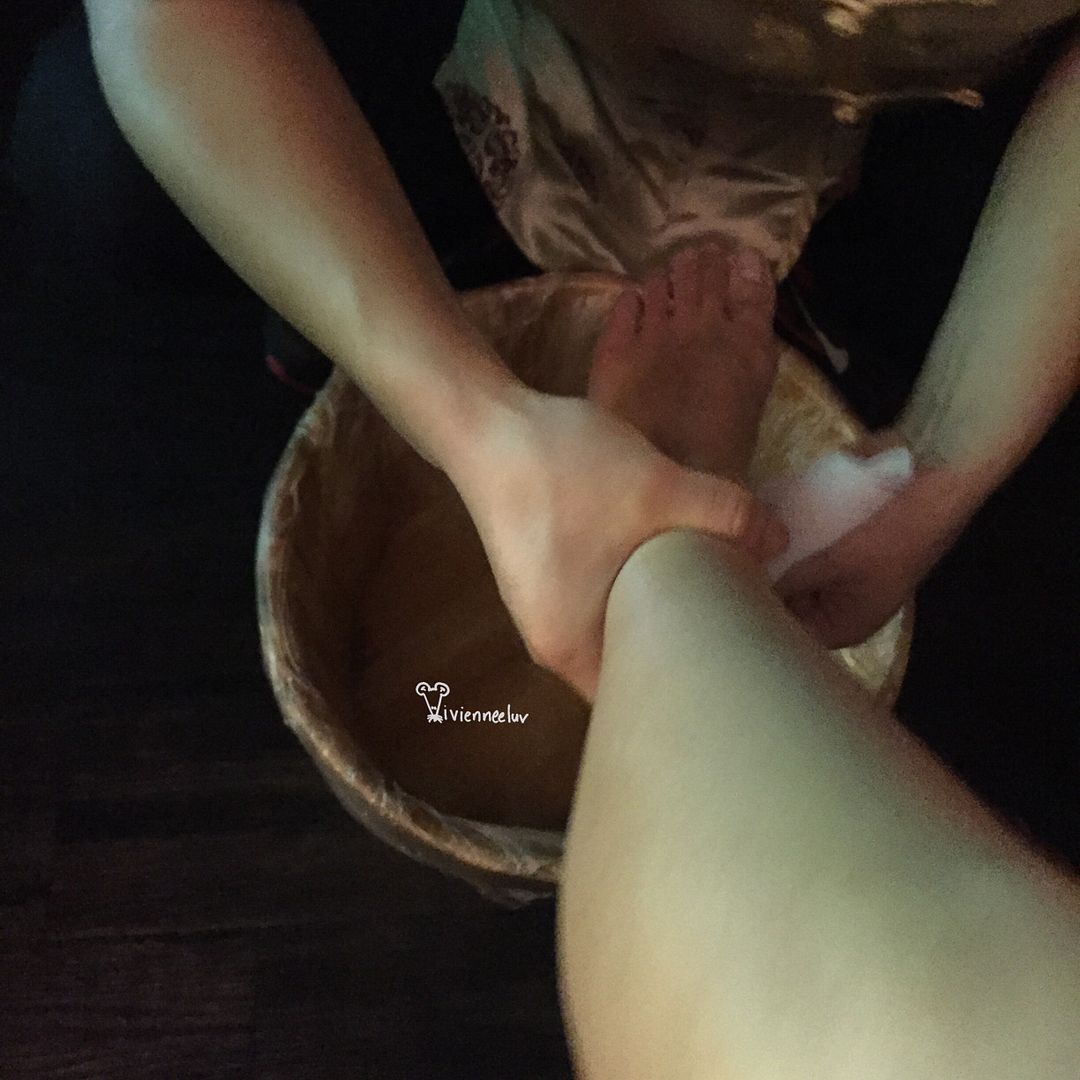 1) "Yao Yu" Foot Soak (瑶浴)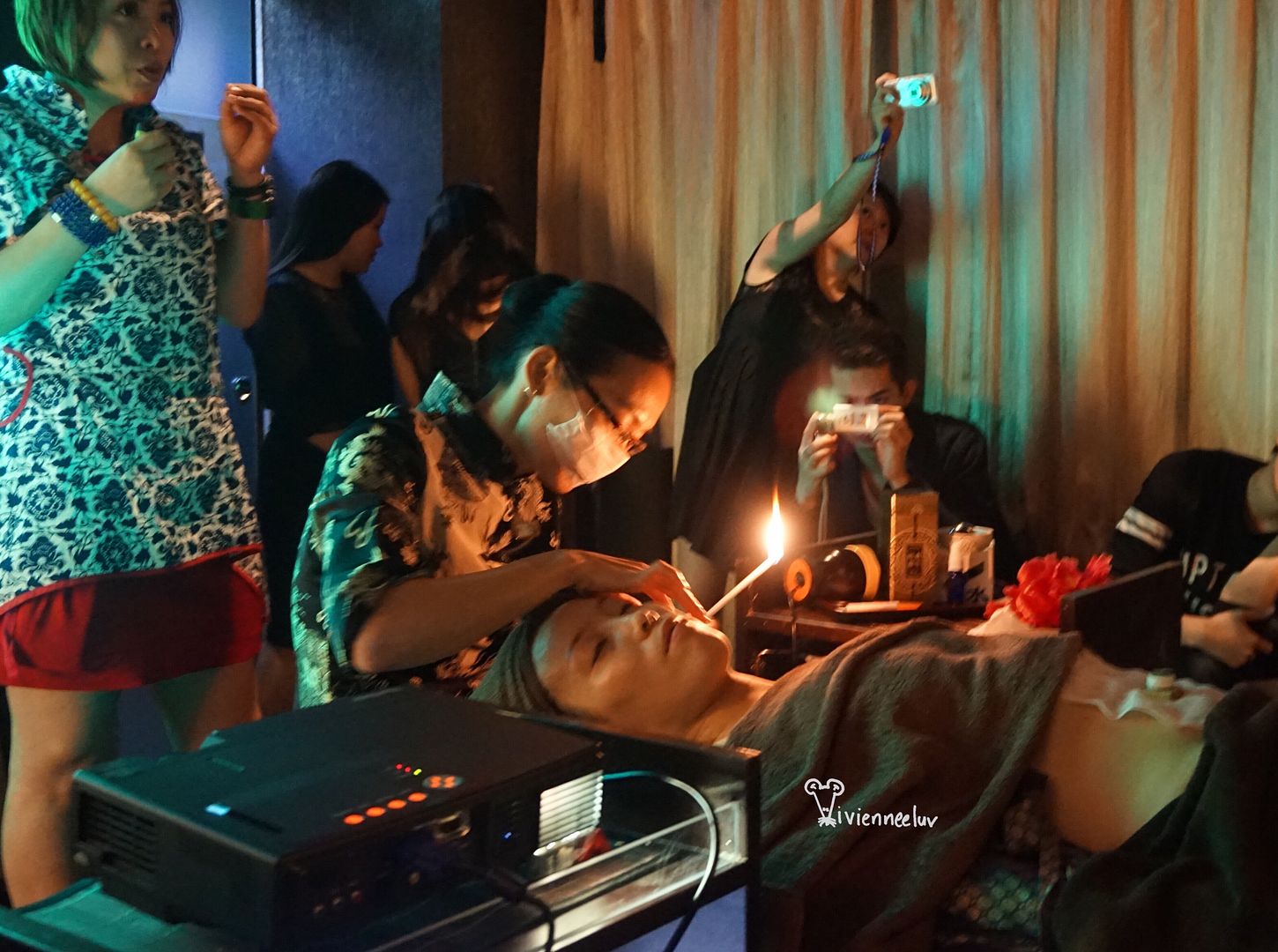 2) Back Massage to help relax the body
3) Artemisia Herbs (艾草) Detox and Ear Candling: Artemisia herbs are placed on the navel, helping you to relax. This step will also detox and clear the meridian. When your body pores are open and the 12 meridian blockages are cleared, harmful materials can be expelled. The multitude of benefits includes skin nourishment, relief of itching as well as prevention and curing of skin and gynaecological diseases. The step will also improve the micro-circulation system, digestion and alleviate problems like fatigue and muscle pain.
4) Facial Cleanse with Huang Ah Ma's very own product
5) Enzyme Facial Peel with Huang Ah Ma's very own product
6) Musical Ball Face Massage: This massage will whisk you away to a state of tranquillity. The moving steel balls produce a soft tinkling sound. The therapist will execute four strokes in this order, for the ultimaterelaxation: Effleurage stroke – A soothing, stroking movement used at the beginning of the facial to encourage lymphatic return Drainage stroke – Lymphatic stimulation and drainage Soothing stroke – Relax the muscle and skin Shiatsu pressure – Reduce the pressure stress and mental stress
7) Custom Blended Mask: This soothing chiffon aloe mask is suitable for all skin types. It nourishes andrelaxes the skin.
8) Hand Meridian Massage
This 90-minute treatment, the "Imperial Night Beauty Secret Spa and Facial", has an introductory price of S$88 (UP: S$188).
This treatment is recommeded to be experienced from 7pm onwards as the regime is put together to suit one's skin condition and temperature at night. Due to the herbs and massages, it is not recommended for pregnant ladies and those suffering from cancer.
We were also served Yvette's homemade 8-Treasures porridge (just for us only, but it is so yummy and pretty, I have to post this pic)
Now, lets take a look at the place!
Look at my couple room, so cozy, I can fall asleep before the massage/facial even start.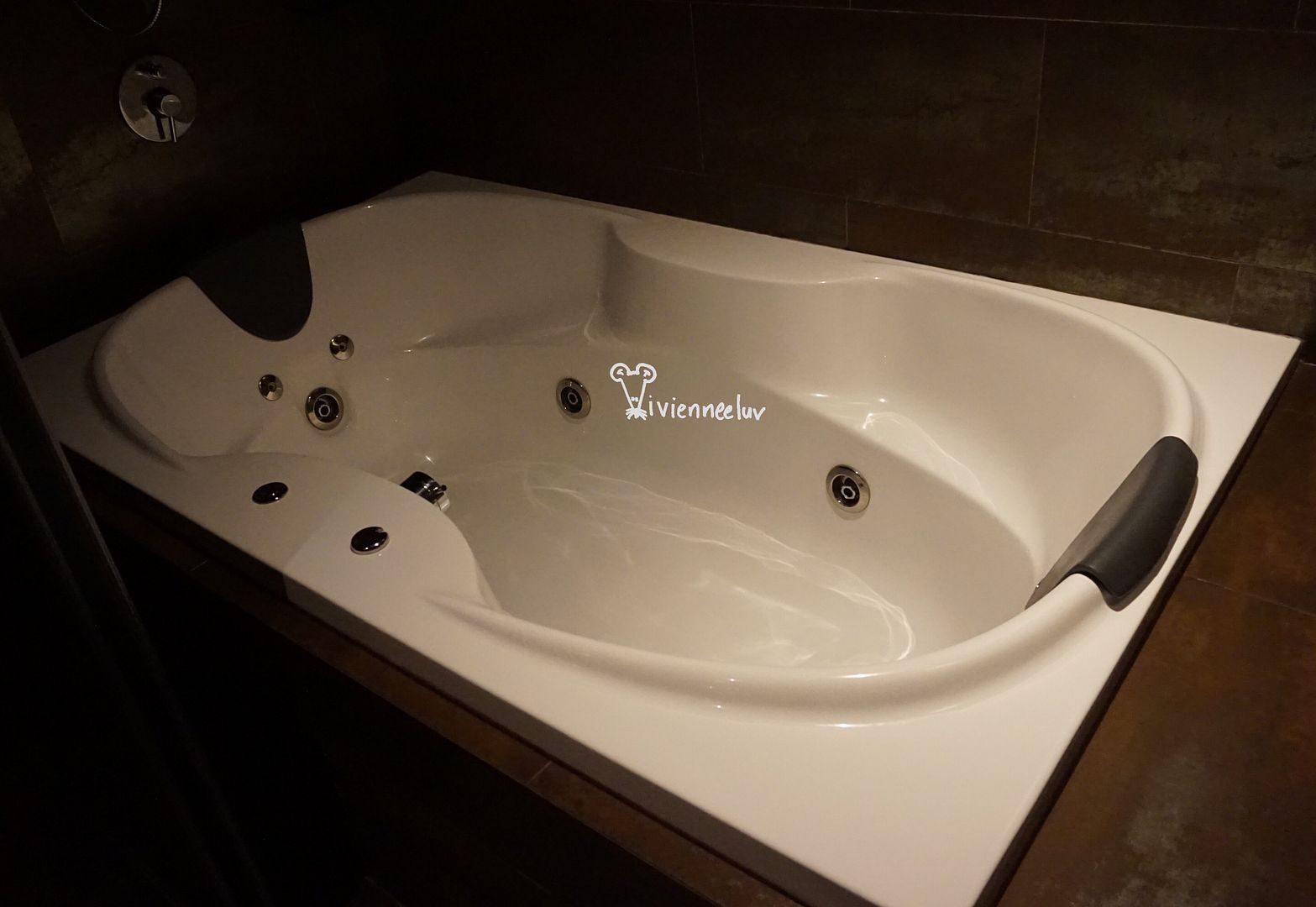 Jacuzzi
Sauna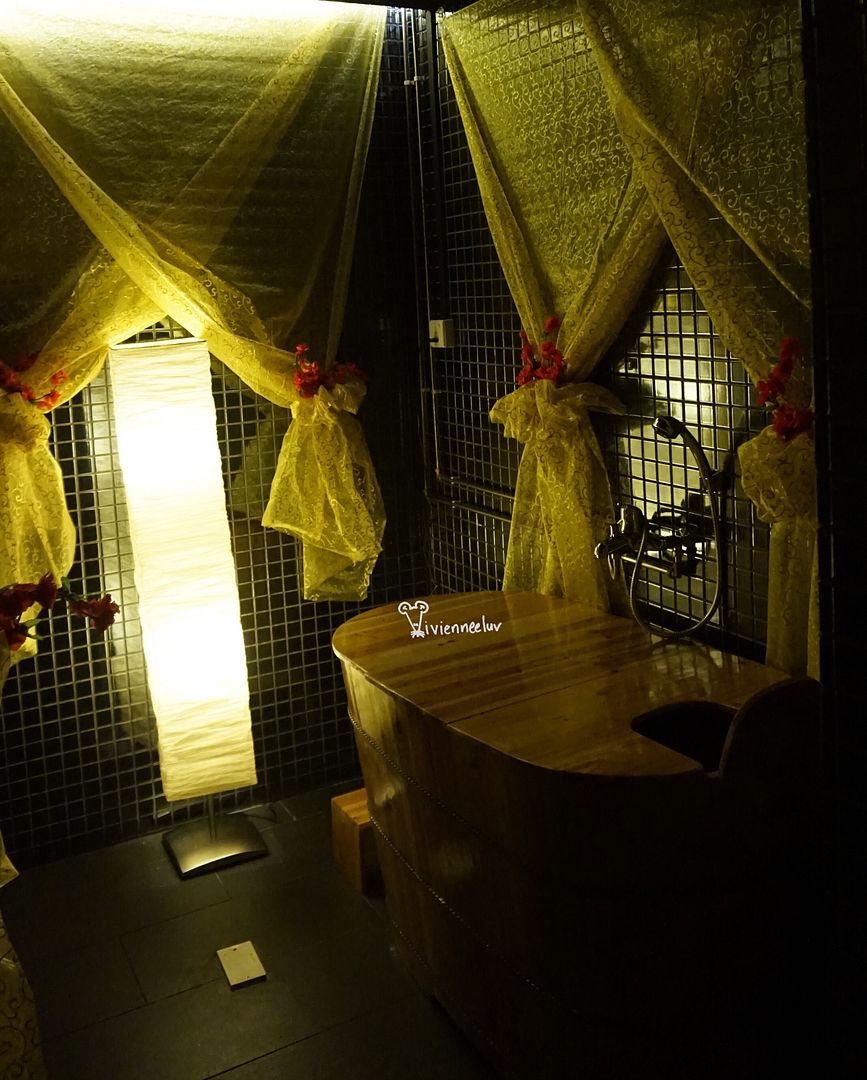 G
See Porcelain Hotel and head straight in!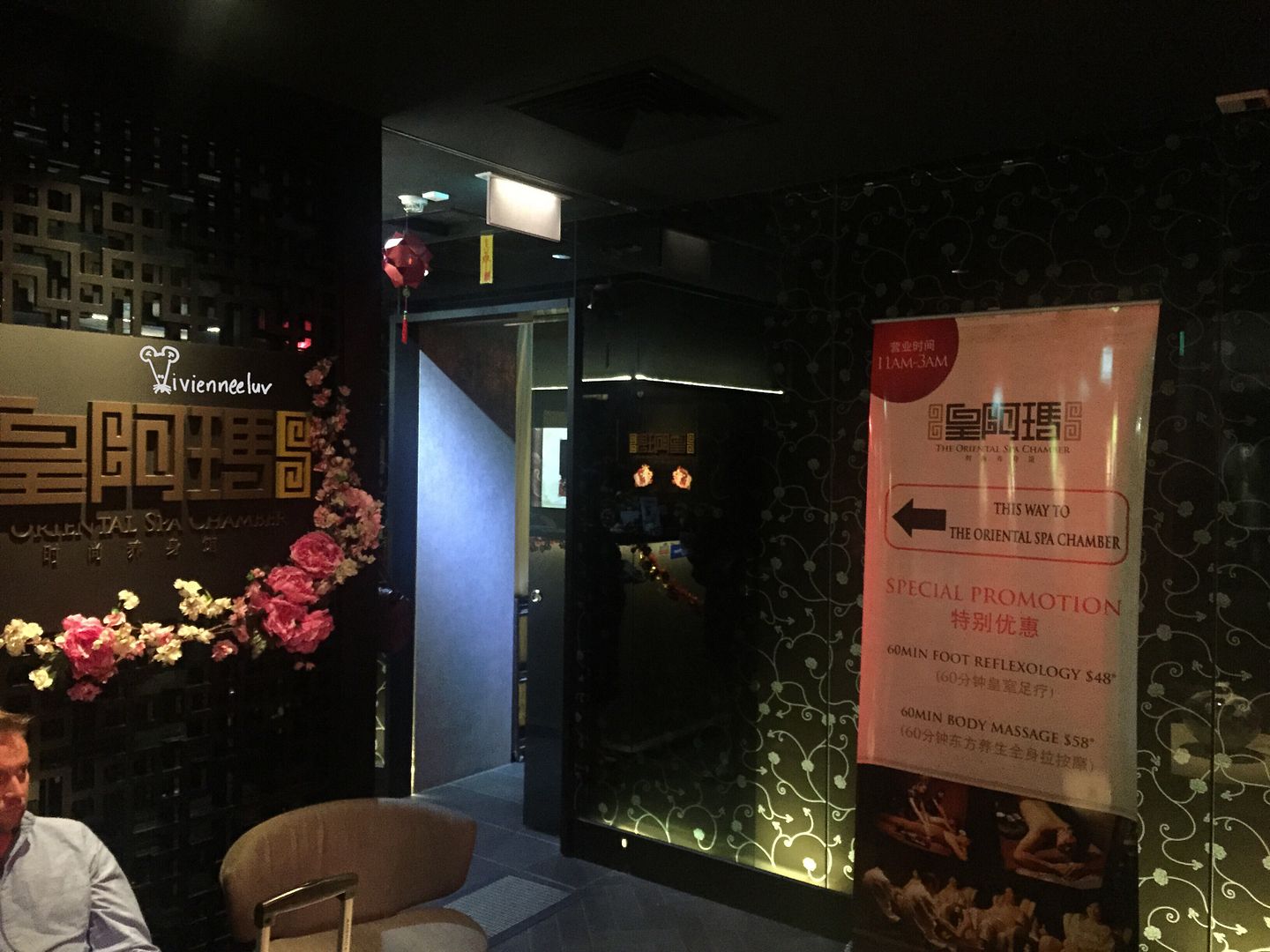 Huang Ah Ma is on the left of the lobby/check in counter.
After chinatown shopping, pop in here for a relaxing experience is a great idea. Looking forward to a good long deep sleep! Cant wait to come back here on our next trip!
These dangling little pouches smells so nice, i hang them near my bed to ease my sleeping!
Thank you Huang Ah Ma having us and for the pampering treat!