19th February 2015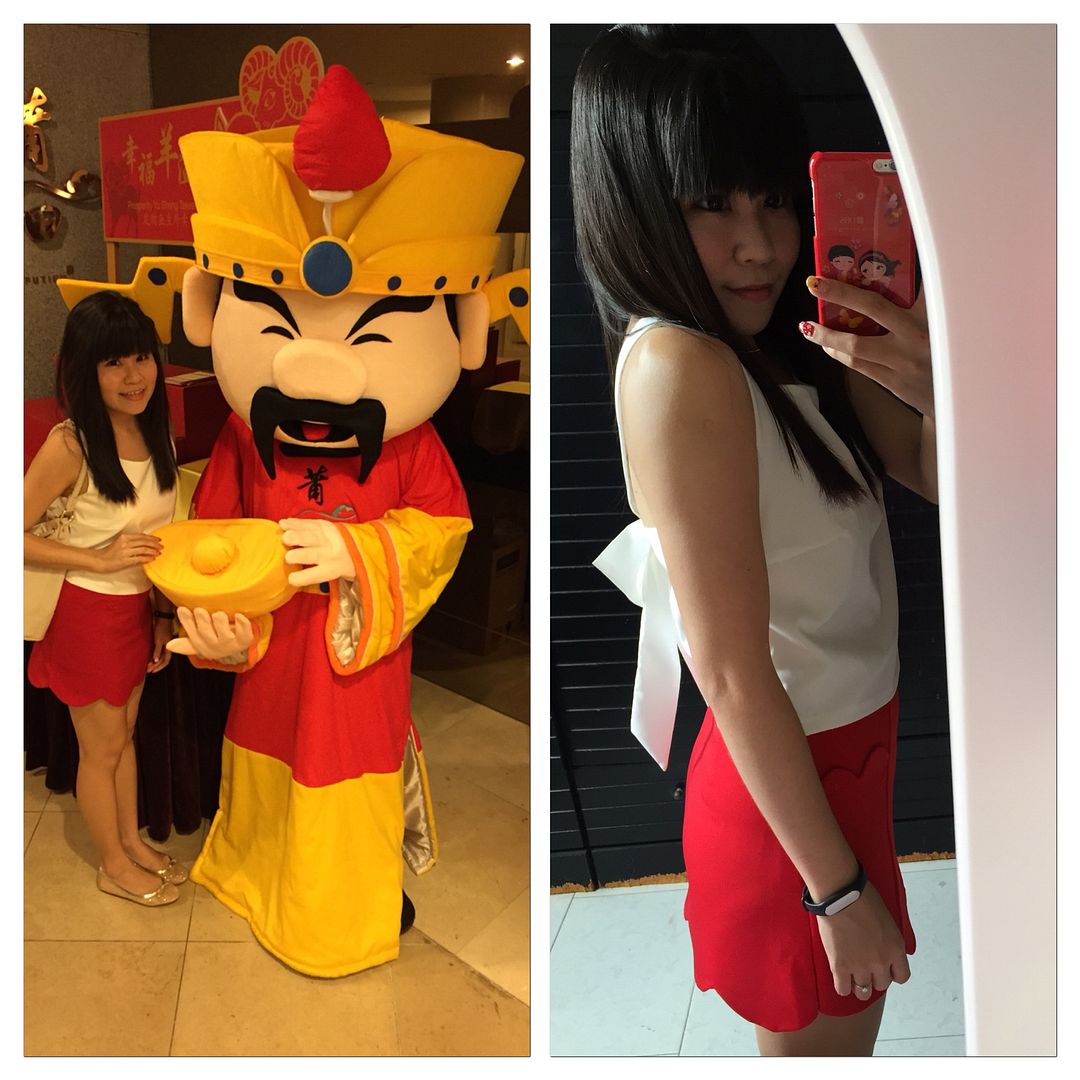 Back here with CNY updates, I know it is already over, but trying to blog this down so that for the next CNYs if we are bored, we know where to head to!
White and red Purpur's outfit on the first day of the Lunar New Year! I love this outfit the most! Will rewear on National Day SG50!
As close friends will know that I don't do visiting during CNY, so on the first day, I am here at K's place! His house will be beautifully decorated by future MIL. Not a fan of coke but still had one because of the CNY can.
MIL also whipped up a simple dish for us.
K visited my place and after that off we went to River Ang Bao!
So old-school!! This is what I played when I was young, Snapped a picture to show my girlfriends. Awww reminds meow old times!
As expected, it was flooded with people. In fact I feel it is more crowded than last year's. Let the pictures do most of the talking.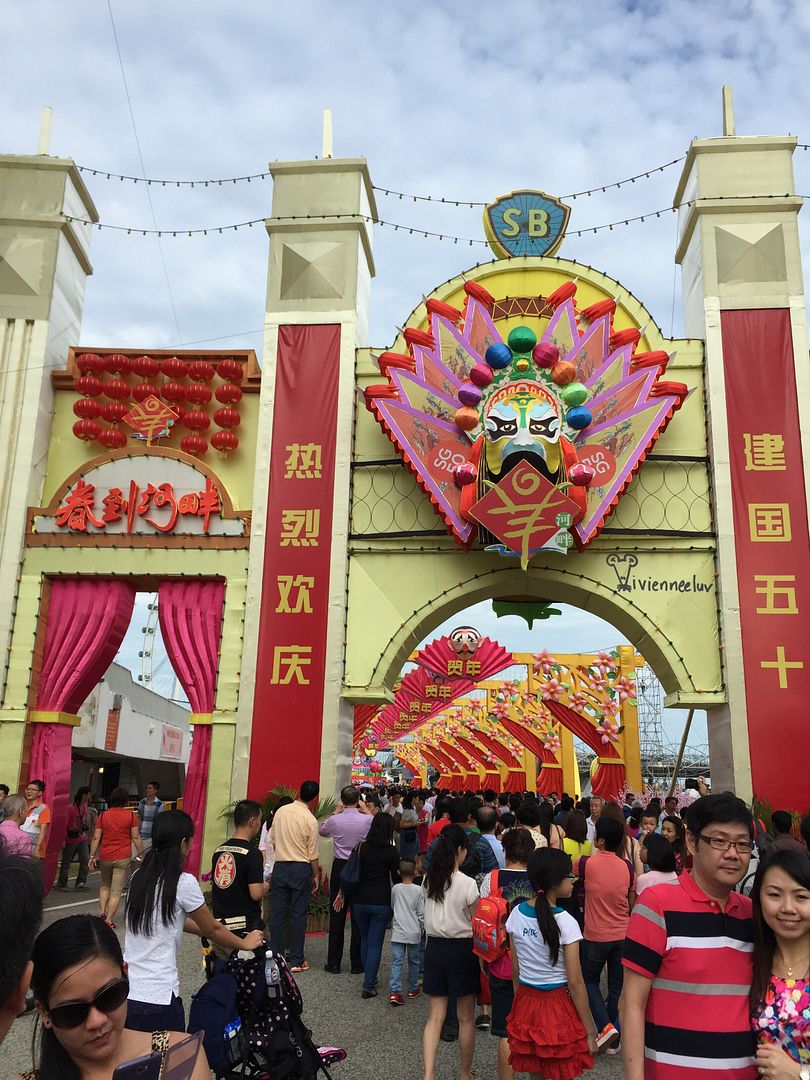 Never bring selfie stick, so we spend on K's longer hands, we wanted to capture us and whats behind us :P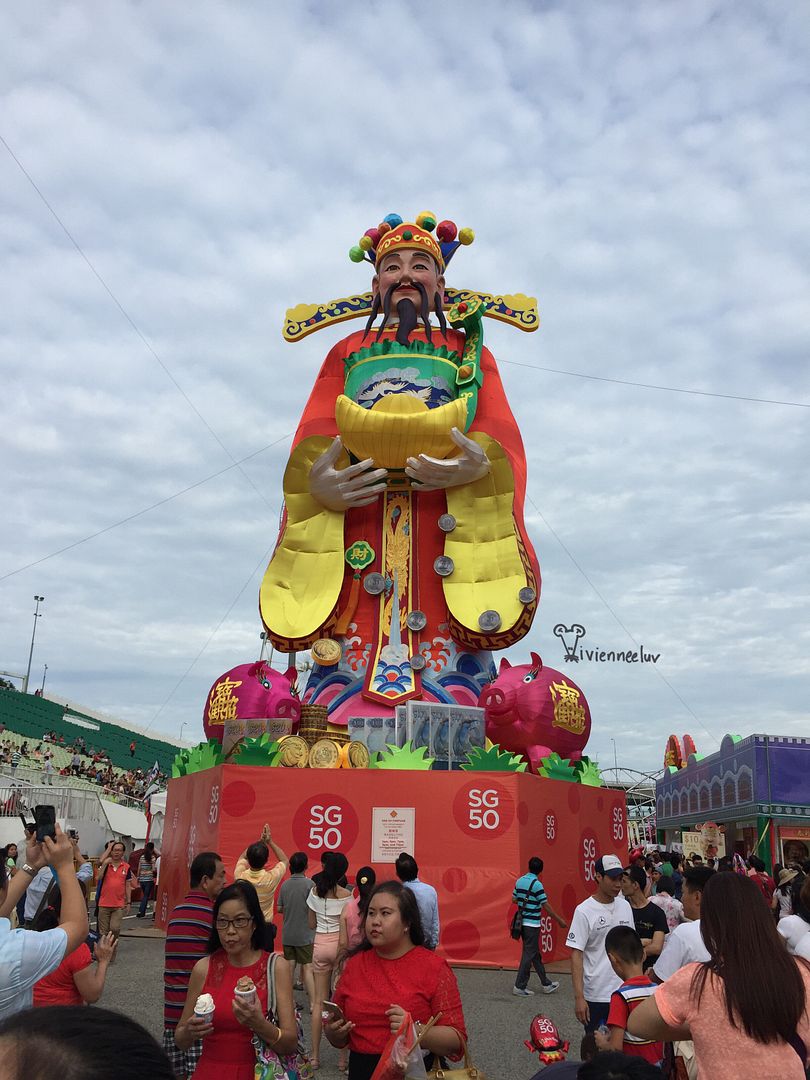 Cai Shen Ye!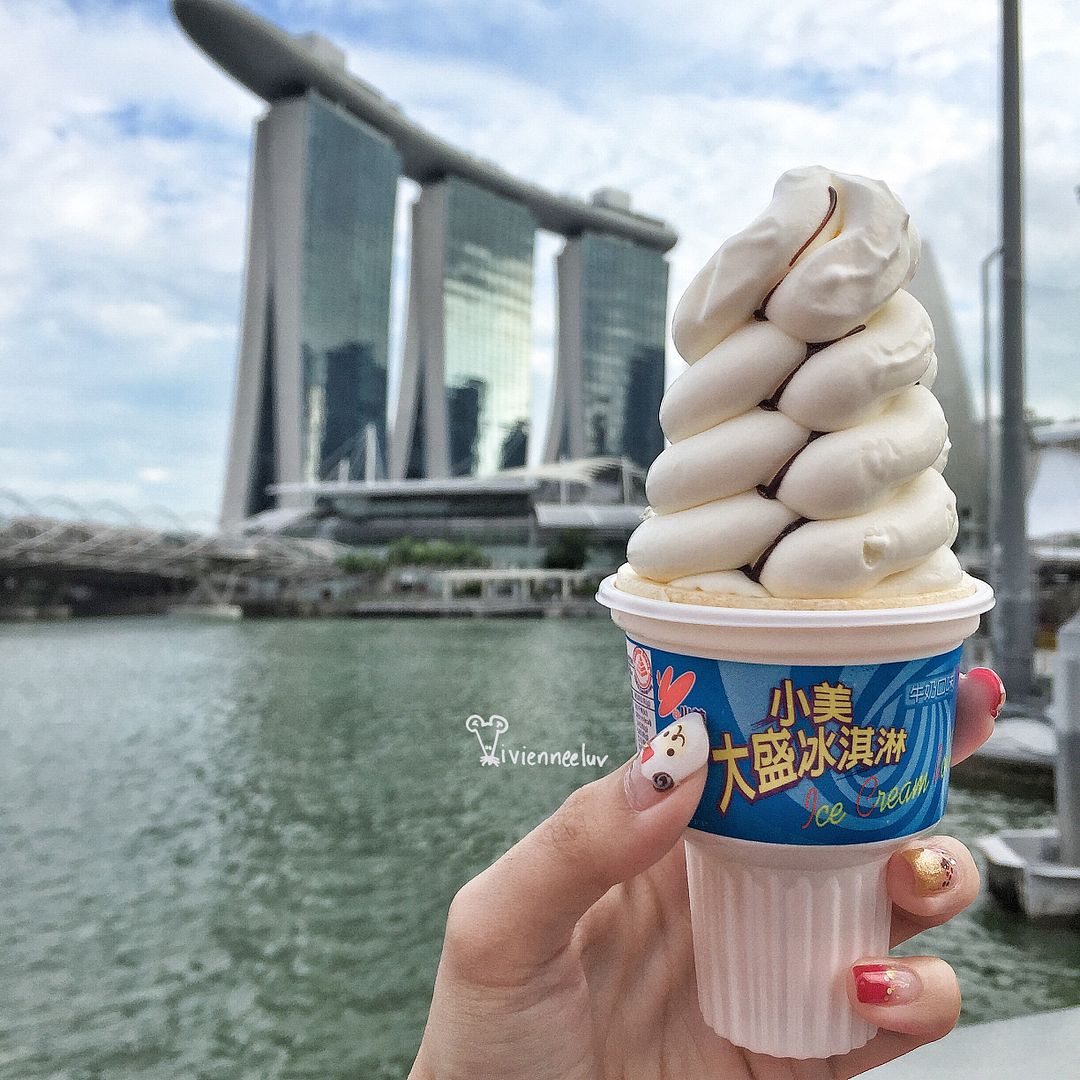 Soft Ice Cream S$3
Had ice cream from the same stall as last year but we tried a different ice cream and regretted immediately. It was bad. The ice cream taste like frozen cream and the cone is ''lao hong'' one. :(
On a side note, just as I was walking happily to find a place for photo taking, a girl was looking at me jaw dropped. I was stunned and realised she is my cousin! Then appeared the rest of her family, 2 other cousins, my 2nd uncle and aunt. So happy to have met them as its been 10 over years since I last saw them in real life.
Last year we threw a lot of coins to hit the bells. We hit 早生贵子. Obviously it didn't happen.
This year, we controlled a bit hahhaha! Threw a few coins, got S$0.05 some more. So I hit 心想事成 this time. :)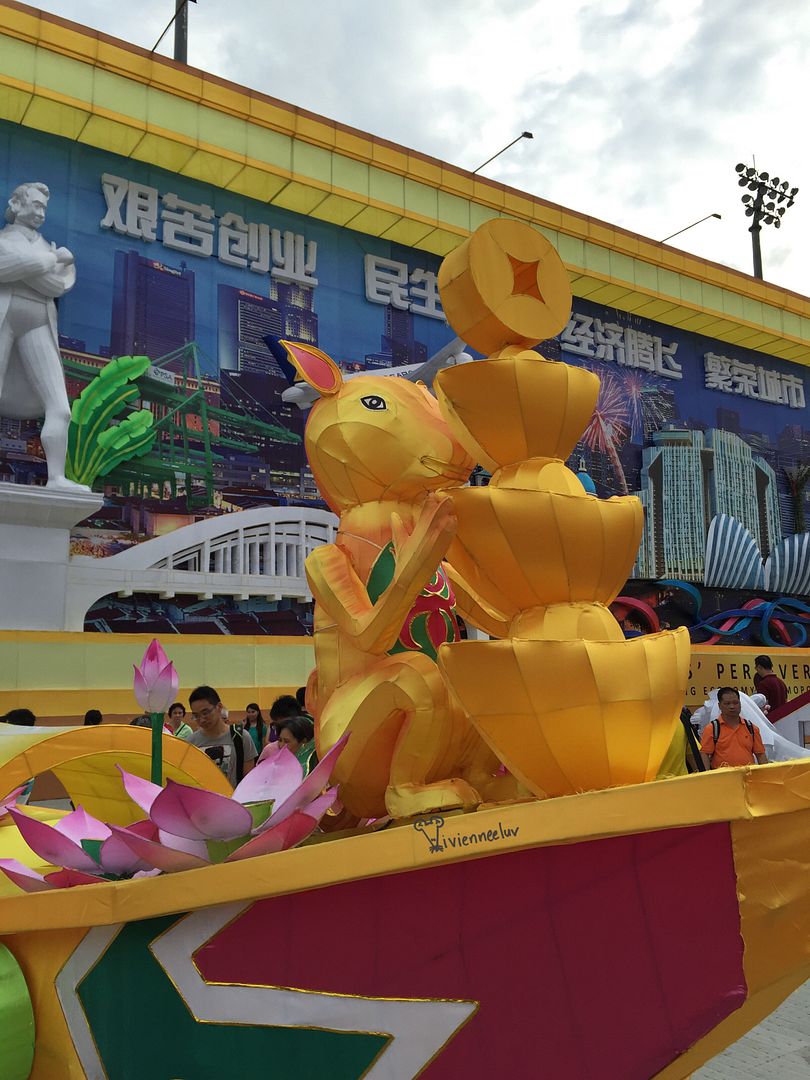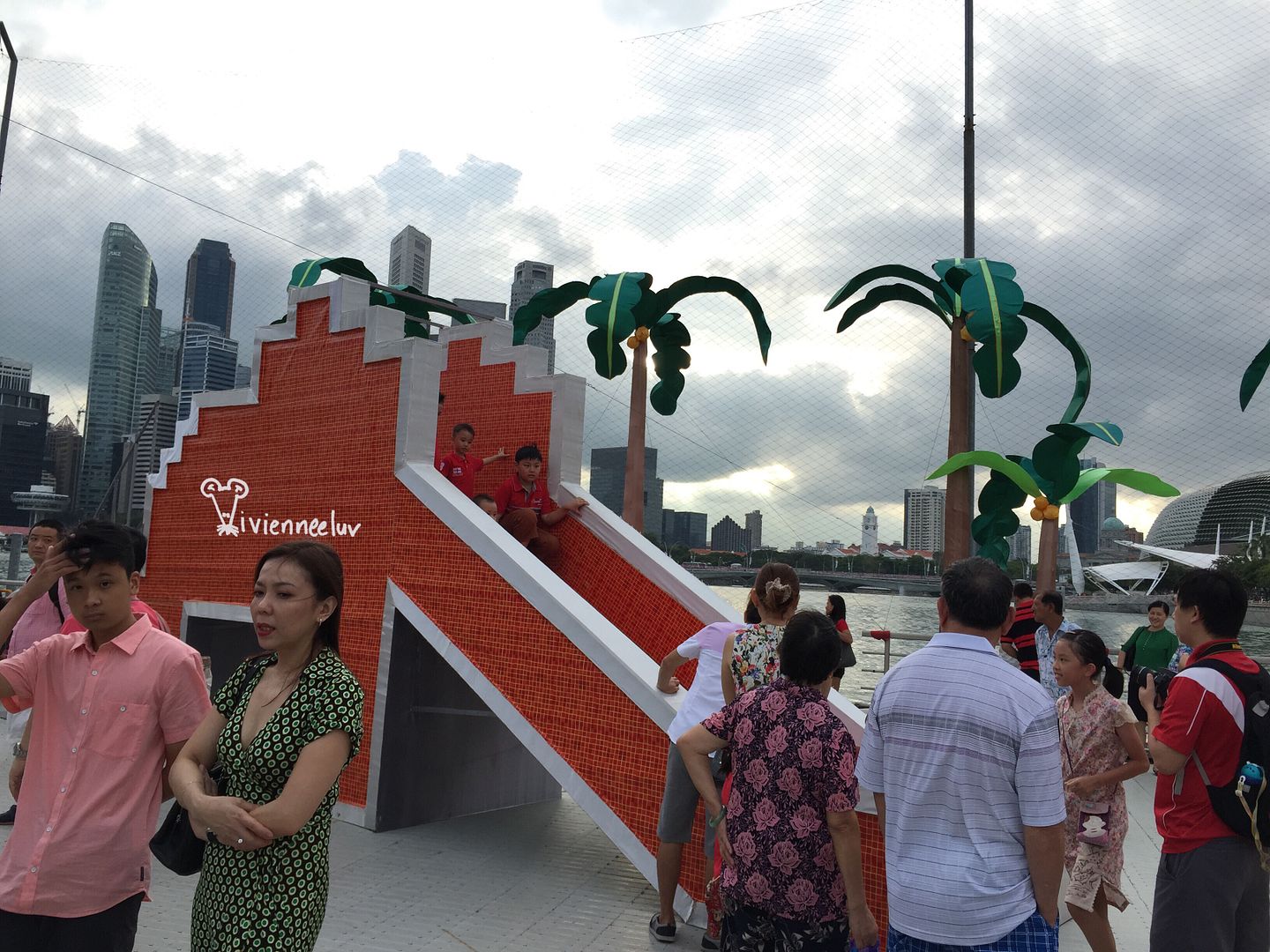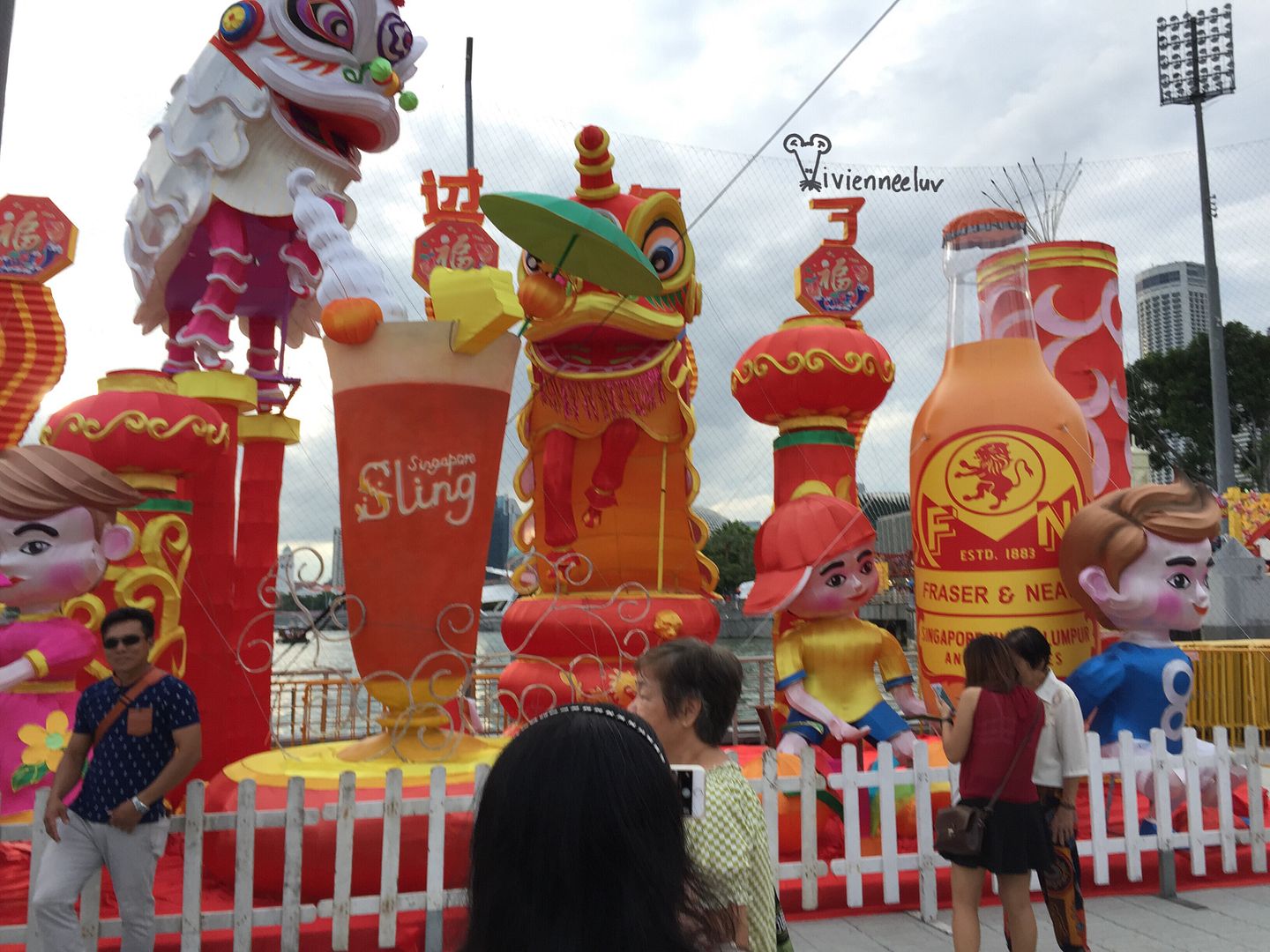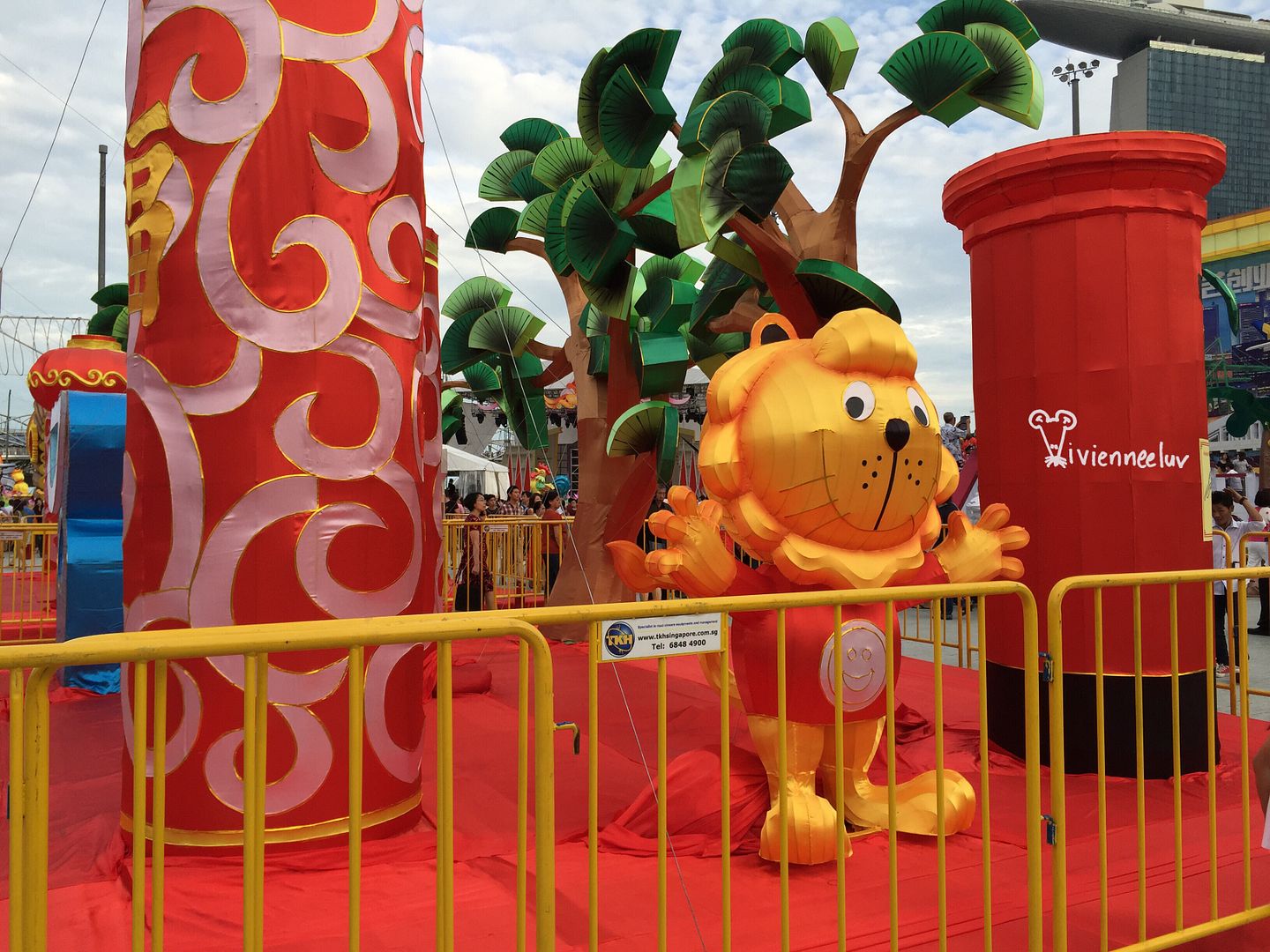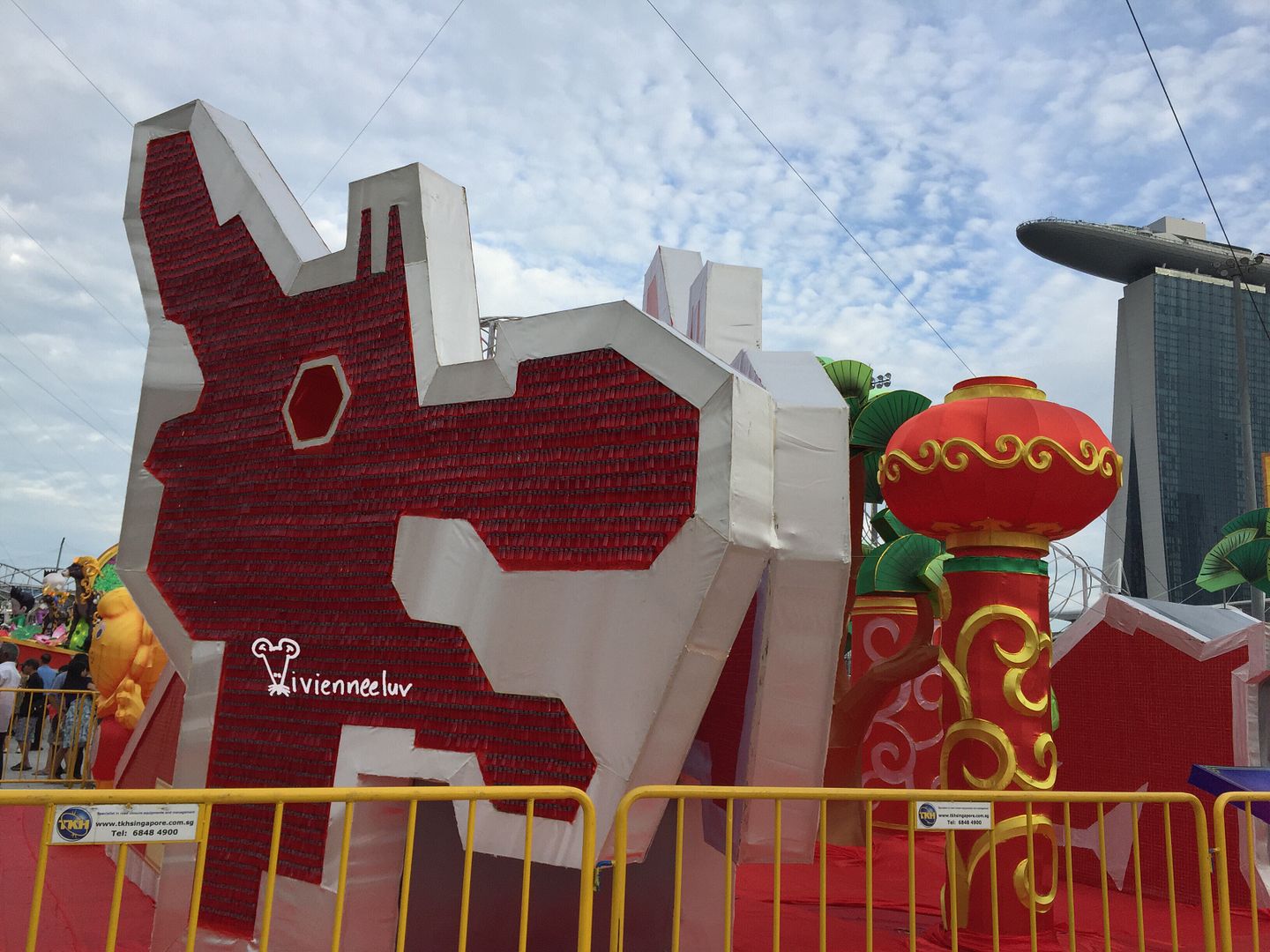 Our old school playground. I am glad that I was borned in the 80s because the playgrounds are so fun. Building sandcastles now only happen on beaches.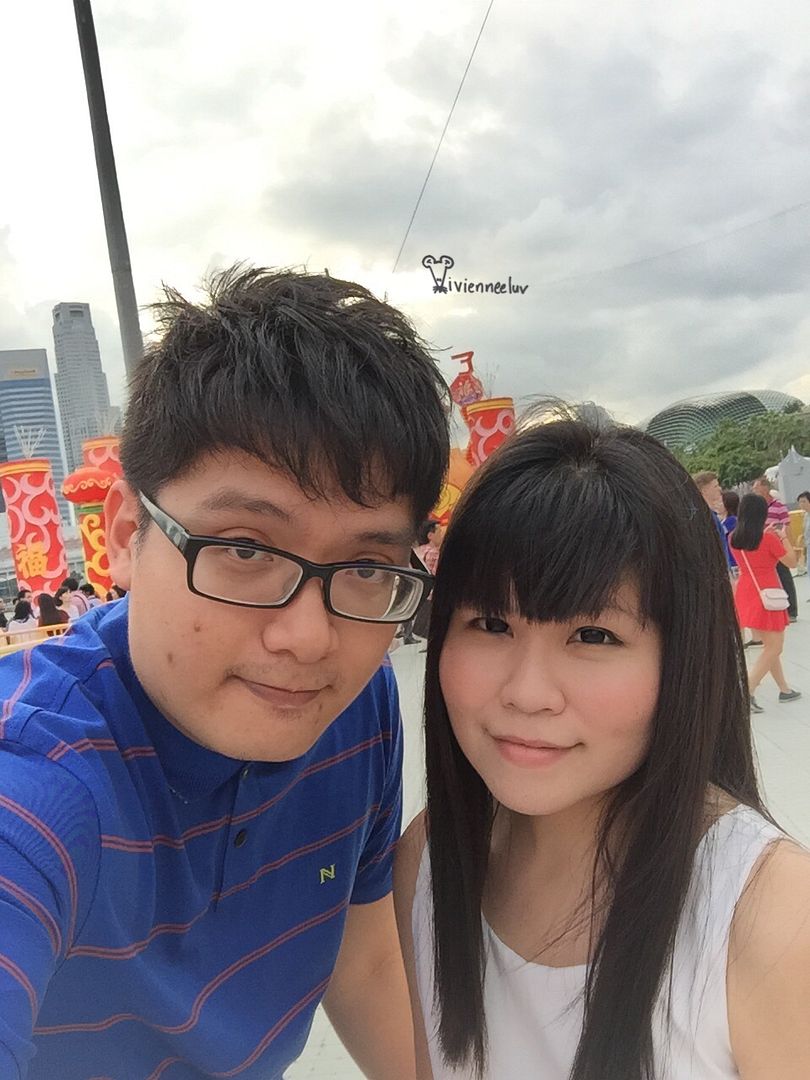 Taking selfless and having a good laugh.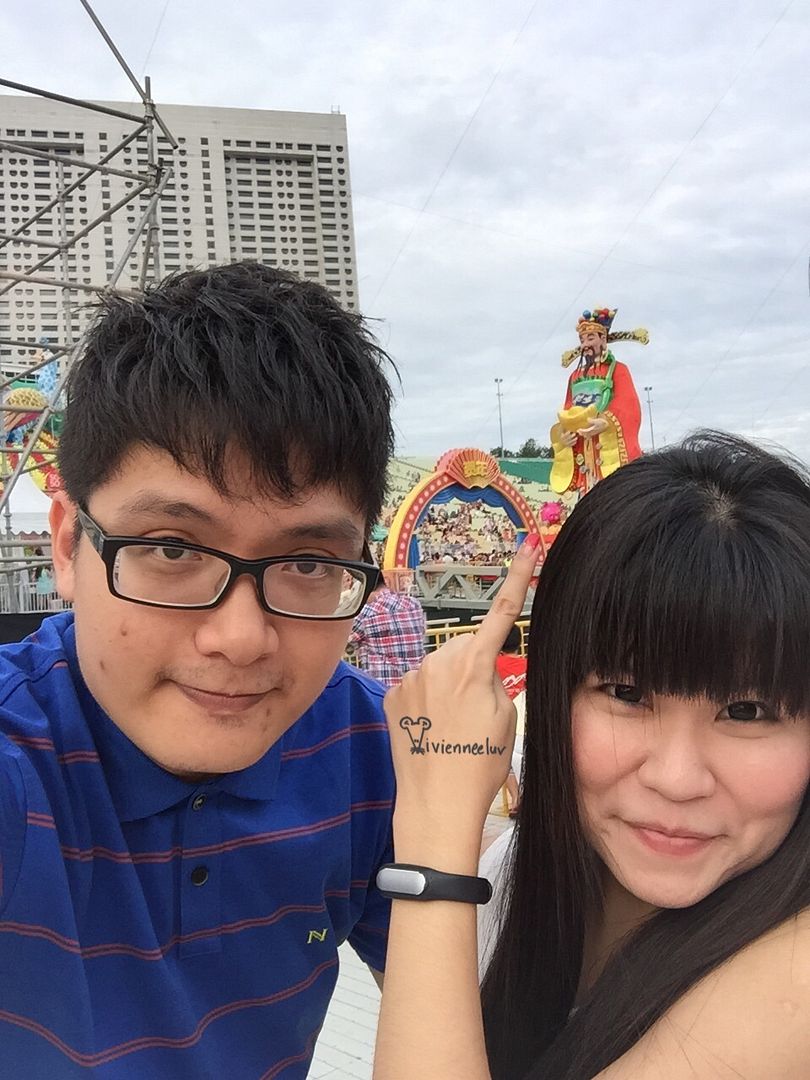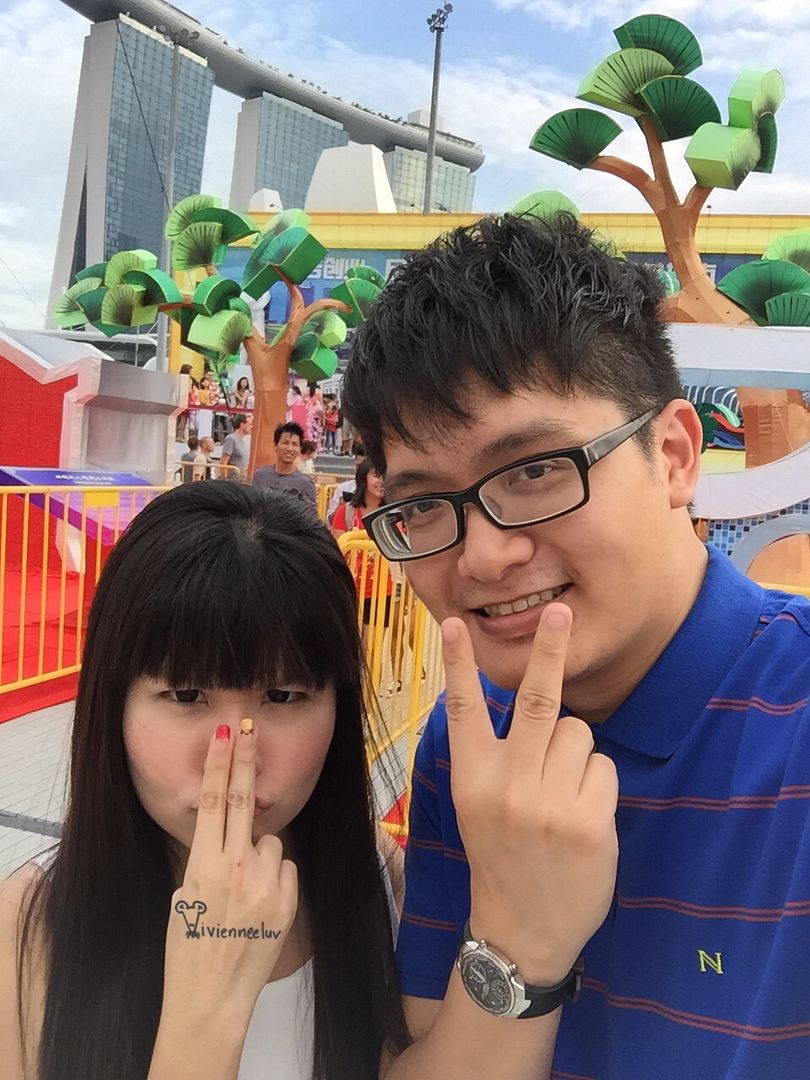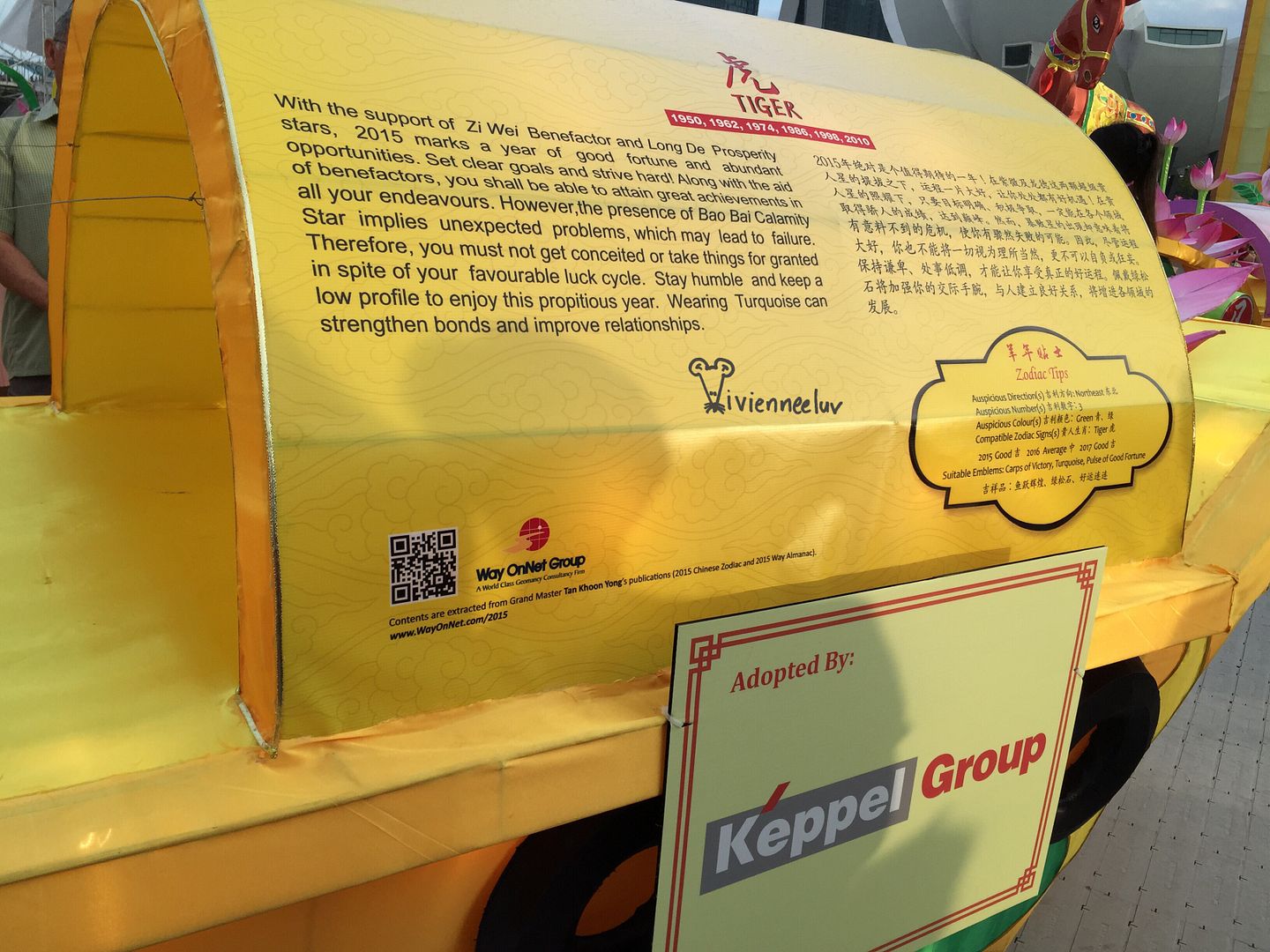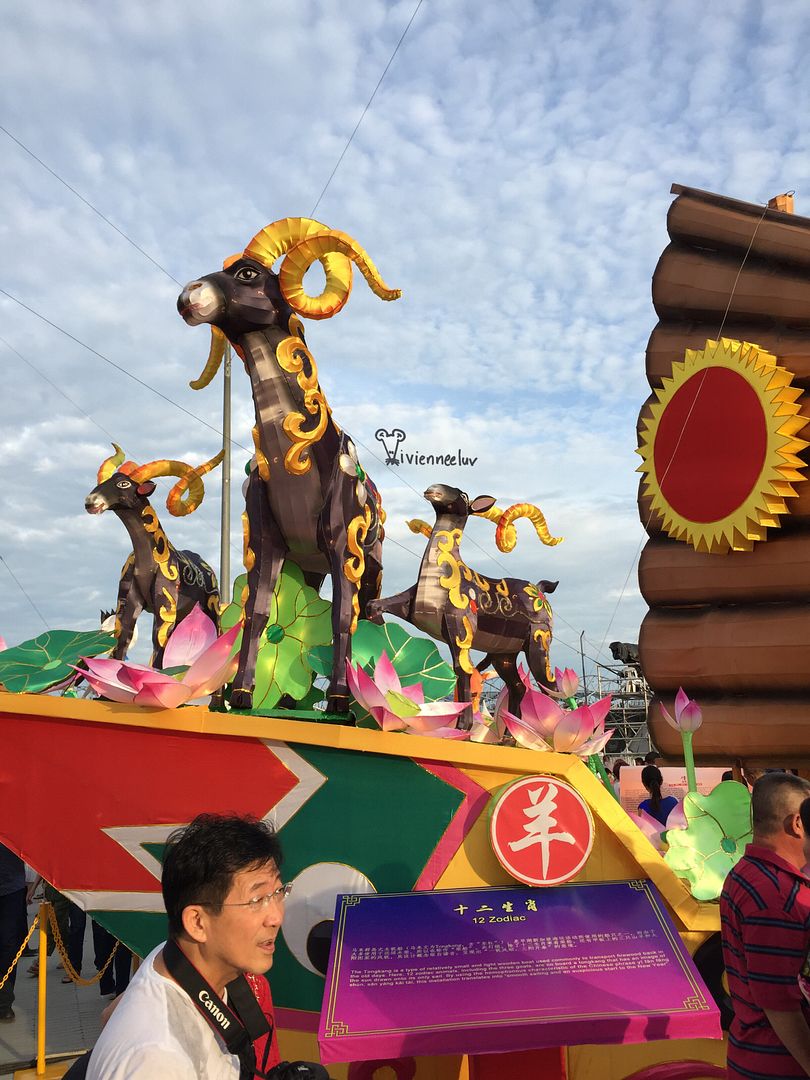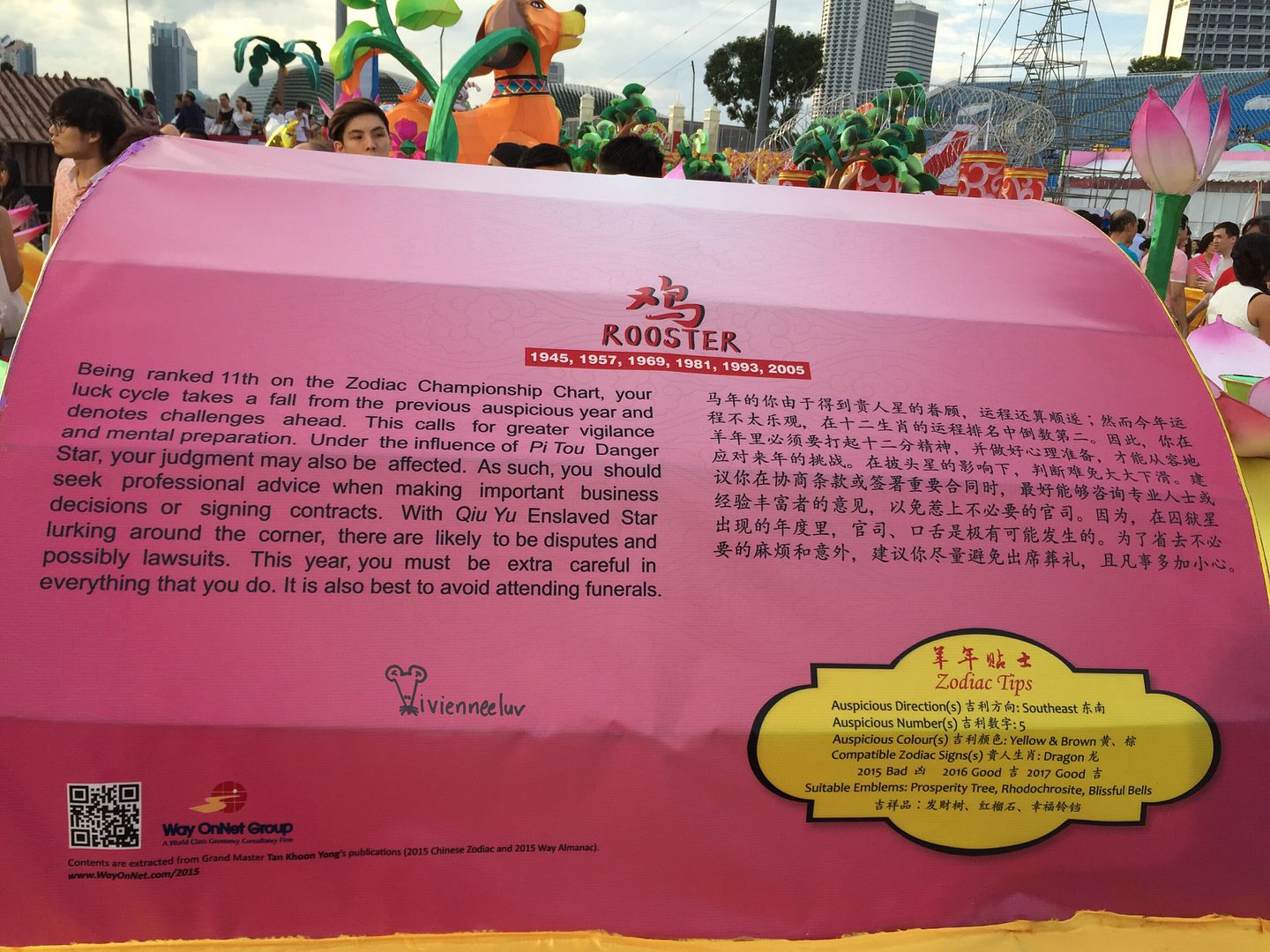 Magnificent Peacock!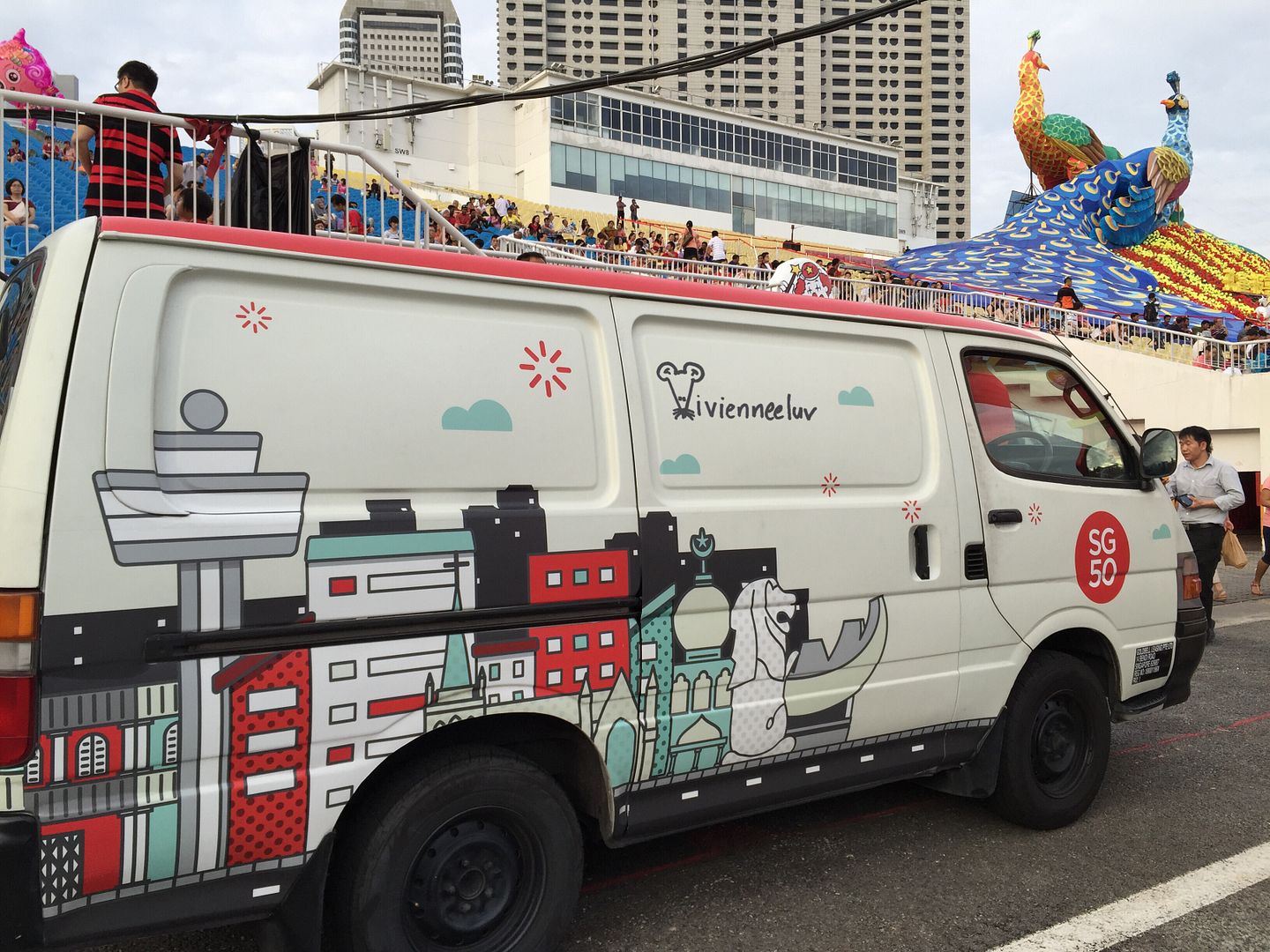 Next, we need to find food!
Most of the shops in Marina Square and Raffles City were closed, we were surprised that Nam Nam is opened!
Nam Nam Noodle Bar
252 North Bridge Road #B1-46/47 Raffles City Shopping Centre Singapore 179103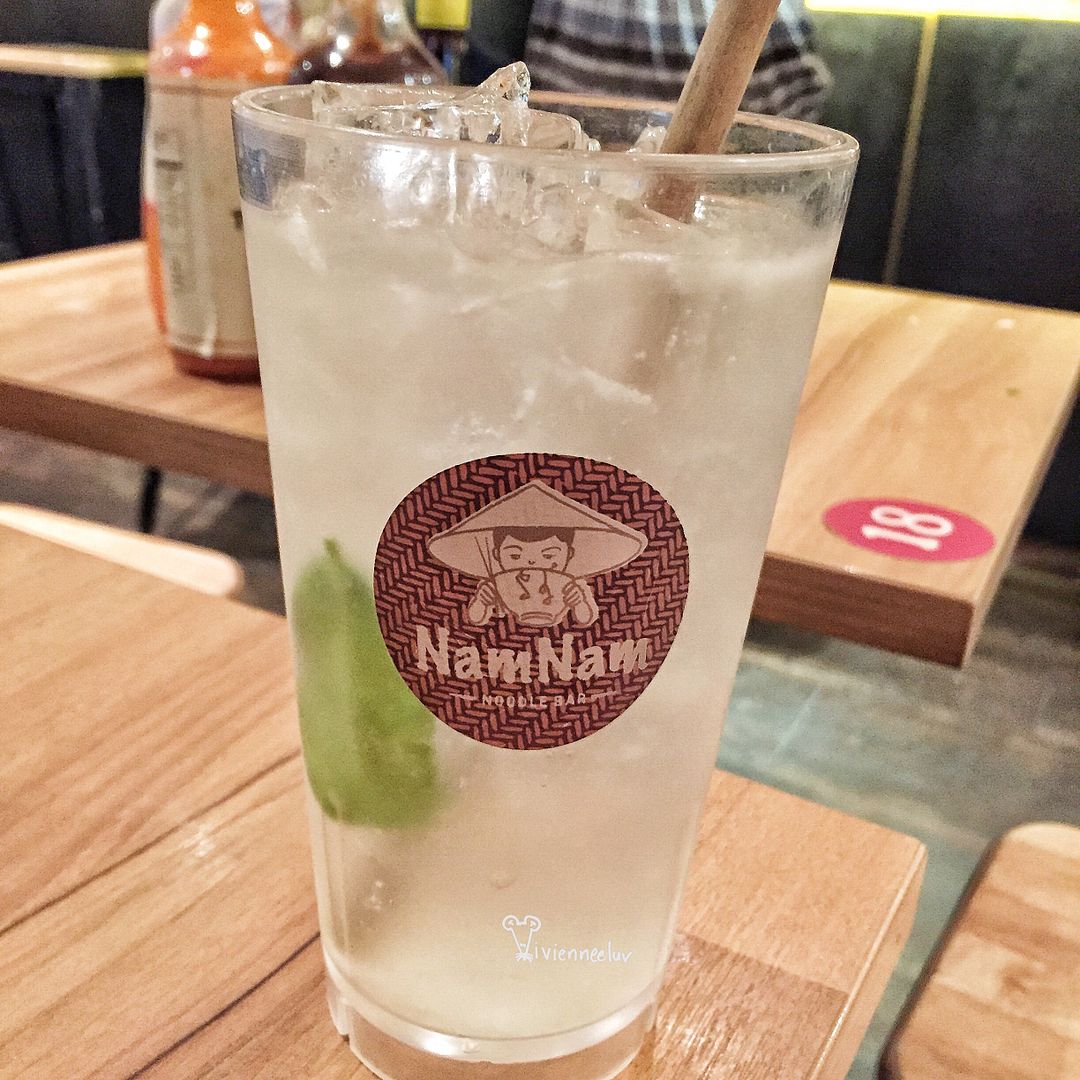 Lime Soda S$3
Didn't know this wooden strirrer works as a straw too :X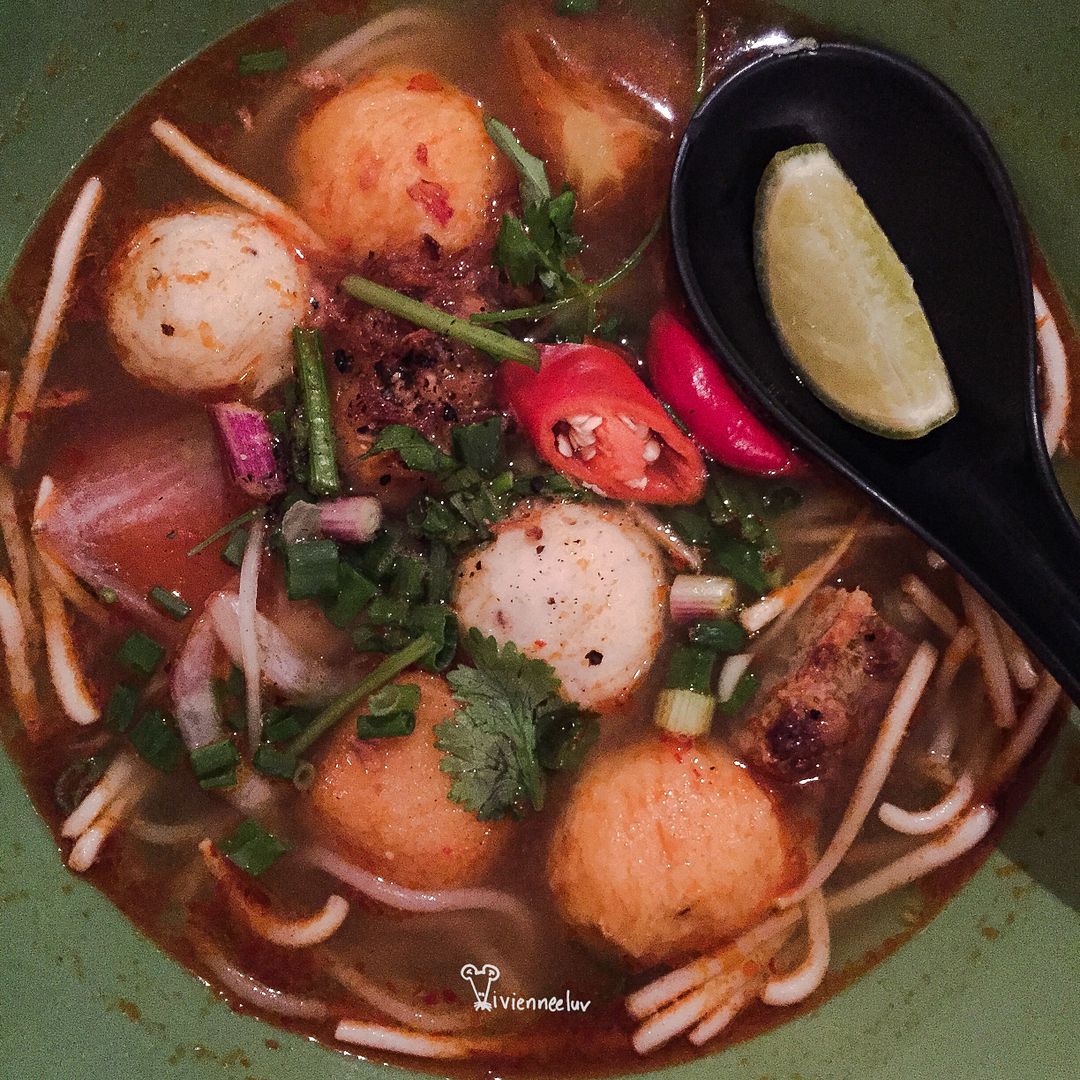 Seafood Noodle Soup S$9.90
Rice noodles, seafood balls, tofu, tomato, bean sprouts, chopped herbs.
My favourite noodle soup here so far!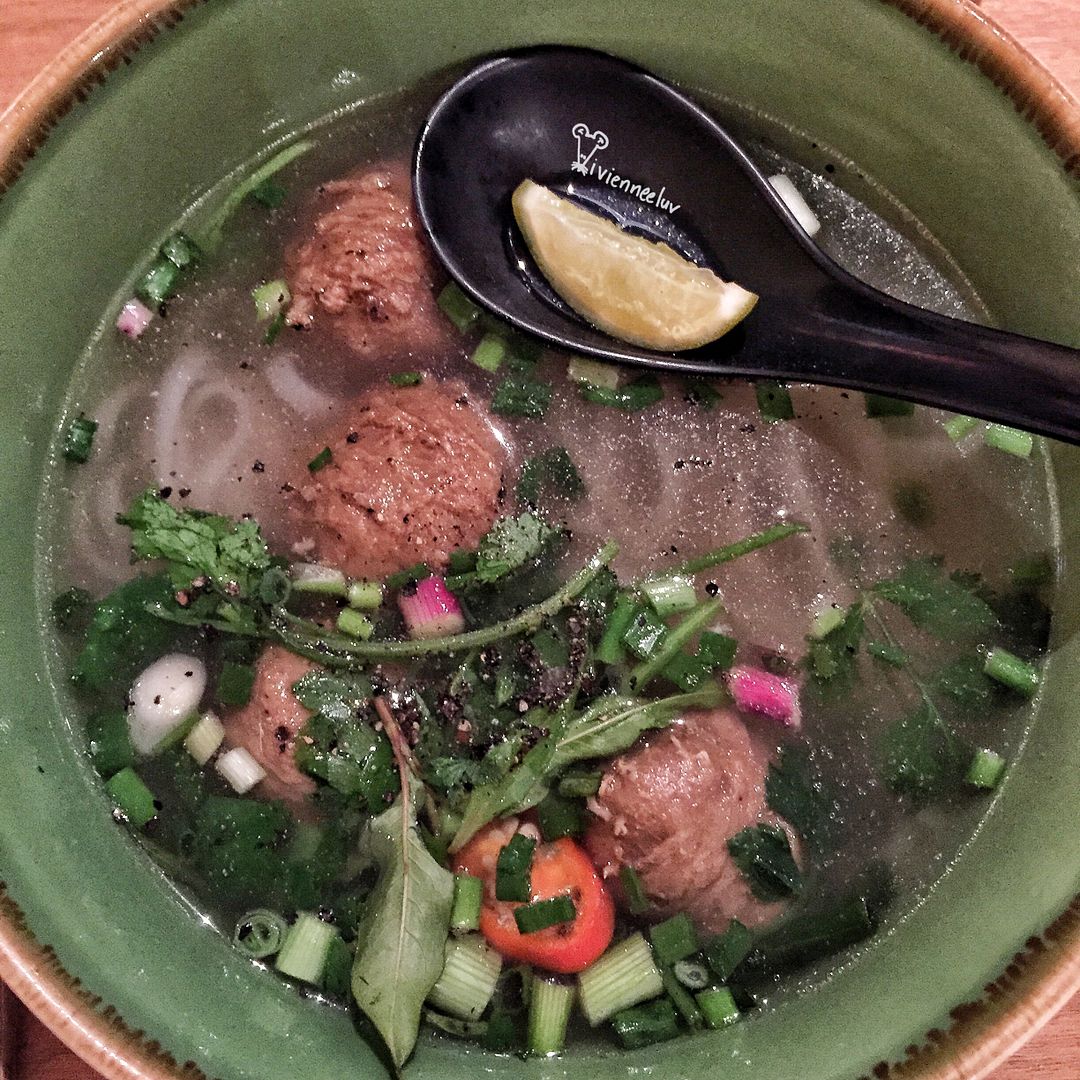 Pho Beef Balls S$8.90
The beef balls might be overly processed, this is the first time I ever see K having meatballs leftovers.
Nonetheless, it was a great day. Simple and no crowd at the malls. The way I like.