FOODOLOGY FRESH
Address: 45 Maxwell Road #01-02 Singapore 069118
Opening Hours: 8am to 6pm Monday to Friday
Tel: +65 62239724
For delivery, please scroll down to the last part of this post.
Separated by Kadayanallur Street from Maxwell Food Centre, Foodology Fresh opens its doors on 6th Jan 2014 serving low GI and healthy lunches at everyday prices.
Foodology Fresh had just revamped its menu so we were here to try!
I think people who were working in the CBD areas tend to be more health-consious compared to those who don't. So I think it is perfect to open right here at Maxwell Road. This is the correct place to go to if you are seeking healthy and delectable meals.
Catering to SIngapore's burgeoning trend of healthy food and beverage concepts, various items of the menu fulfil five health categories: Vegetarians, sugar-free, lactose-free, gluten-free and no trans fat. These mid-day meals are targeted to give us the energy boost we need for a hard day's work.
PROMOTIONS
1) URA and MND employees get 10% off regular price items, just flash your staff pass!
2) Purchase any salad, sandwich or wrap, top up S$3 to get a soup/quiche/or muffin!
3) 30% off 4pm till closing.
4) Get the Foodology Fresh Coffee Loyalty Card, order 6 coffees/teas and get the 7th on them!
Look at what the 3 of us had! Shared this dinner with 2 lovely ladies, Jacq & Nikki.
Foodology Fresh's ordering style is like Ikea, pick the food you want and proceed to the cashier for payment. Easy & fuss-free.
Bowls for the soup and hand model Alex.
WILD MUSHROOM SOUP S$5.80 per bowl
A little on the salty side today.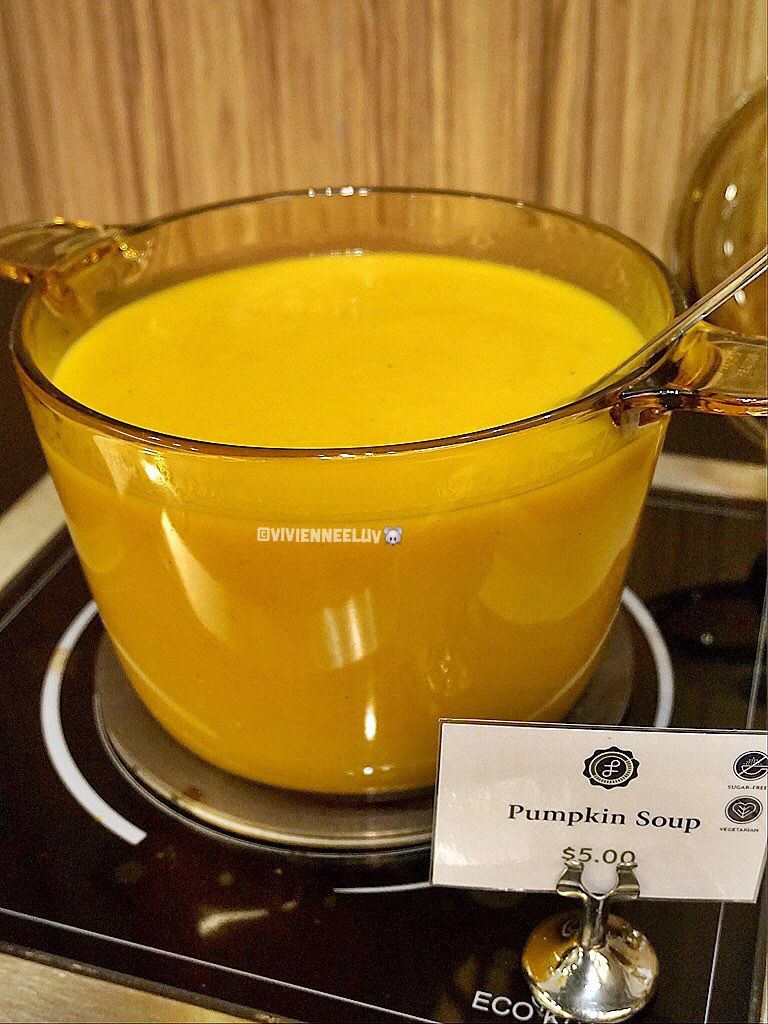 PUMPKIN SOUP S$5
It was smooth & naturally sweet.
CHICKEN STEW S$4.80
Wasn't paying much attention to this from the start, until we decided to get a second bowl, it was warm and so comforting. The chicken chunks were tender too!
Breads for the soup!
Here comes the mains - Salads/Wraps/Sandwiches
SMOKED DUCK BREAST SALAD S$6.50
Diced smoked duck breast, beetroot, sweet potatoes, feta cheese and caramelised walnuts are tossed with mesclun and red chicory, the tangy orange balsamic dressing pulls all the flavours of the ingredients together.
SMOKED SALMON AND AVOCADO WRAP S$8.80
The hint of saltiness of smoked salmon is complemented with the avocados. Capers, tomatoes, onions, iceberg lettuce, cream cheese and honey dijon dressing. Not a fan of feta cheese but I am sure feta cheese lovers will love this so much. However, not many slices of salmon actually.
ROASTED CHICKEN AND AVOCADO SANDWICH S$7
A light and fluffy croissant houses avocados, guacamoles, roasted chicken chunks, iceberg lettuce and a potpourri of tomatoes and onions.
You can always get your sandwiches/wraps toasted by the friendly staff! Toasted sandwiches taste so good!
MUFFINS S$4.80
Chicken ham & cheese sounds really interesting, but was a little dry. Might be due to the fact that its has been sitting on the warmer for hours.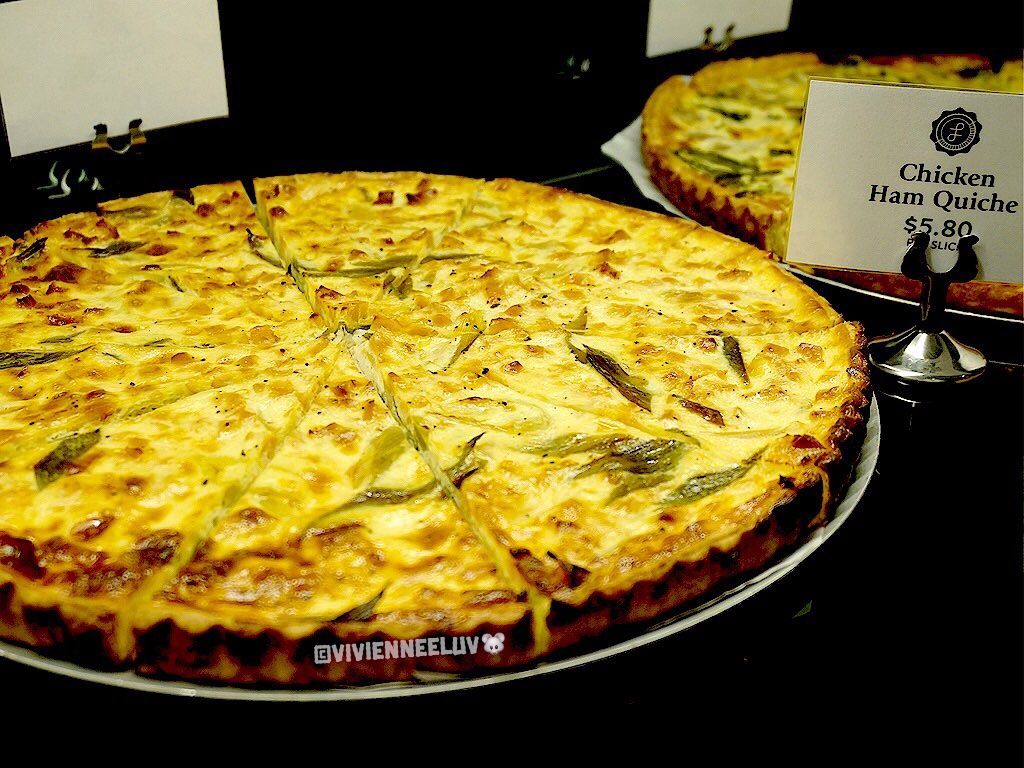 QUICHES S$5.80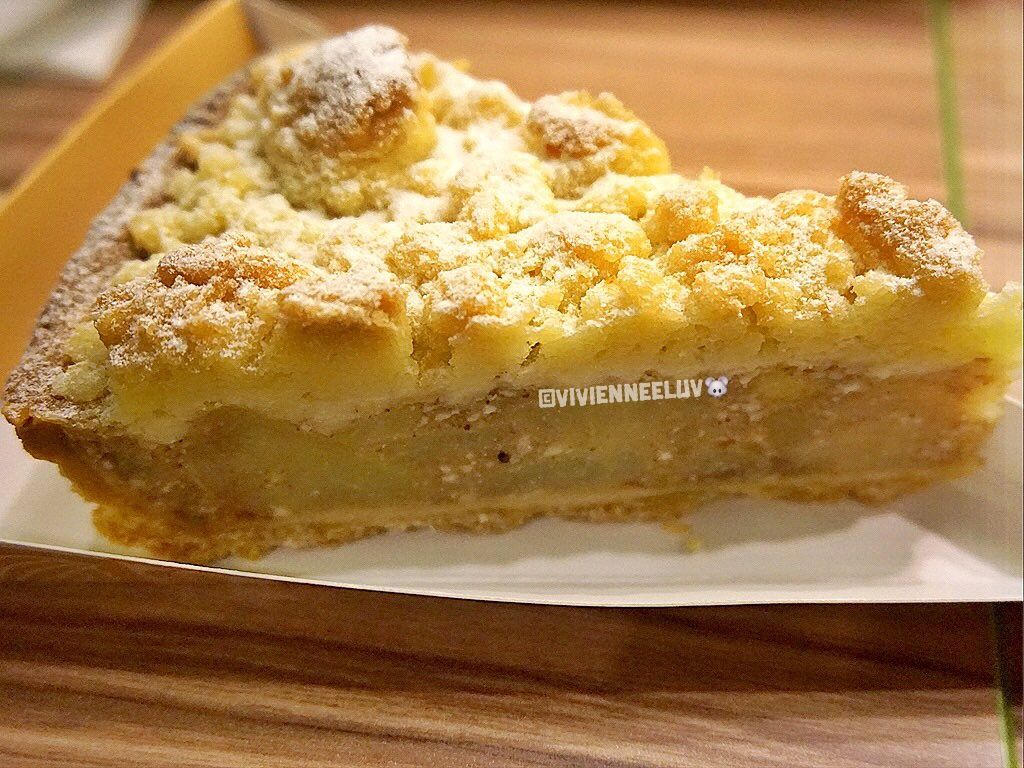 APPLE CRUMBLE S$5.80
And a warm slice of apple crumble after our meal.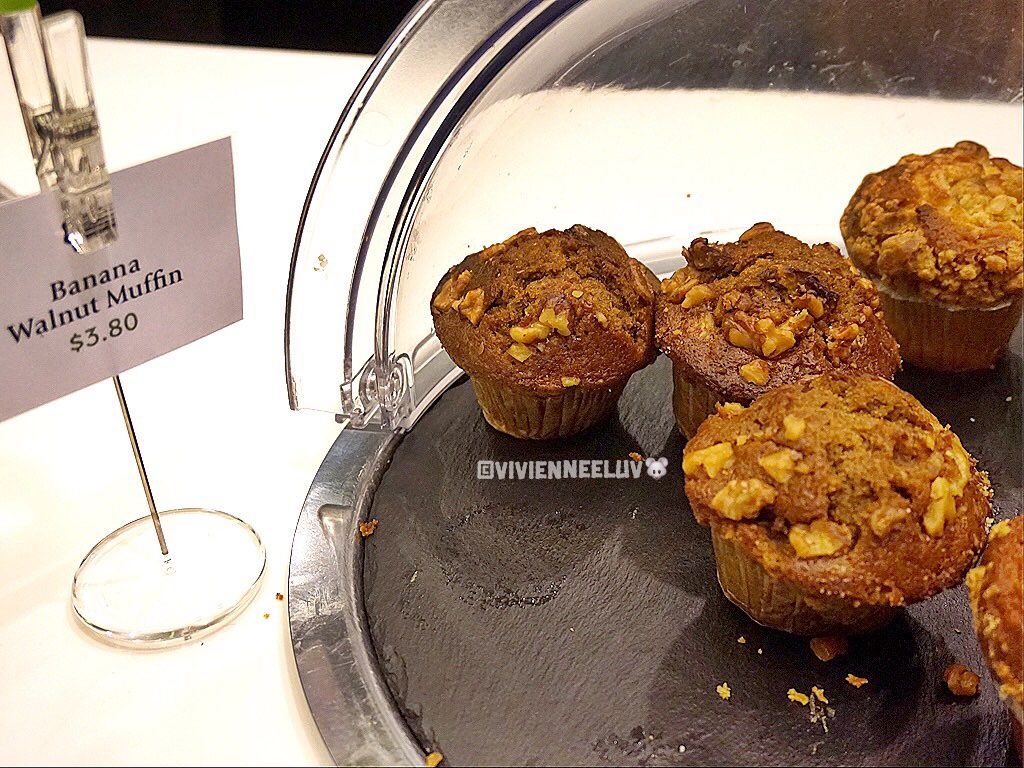 Some of the sweet muffins we had tried too.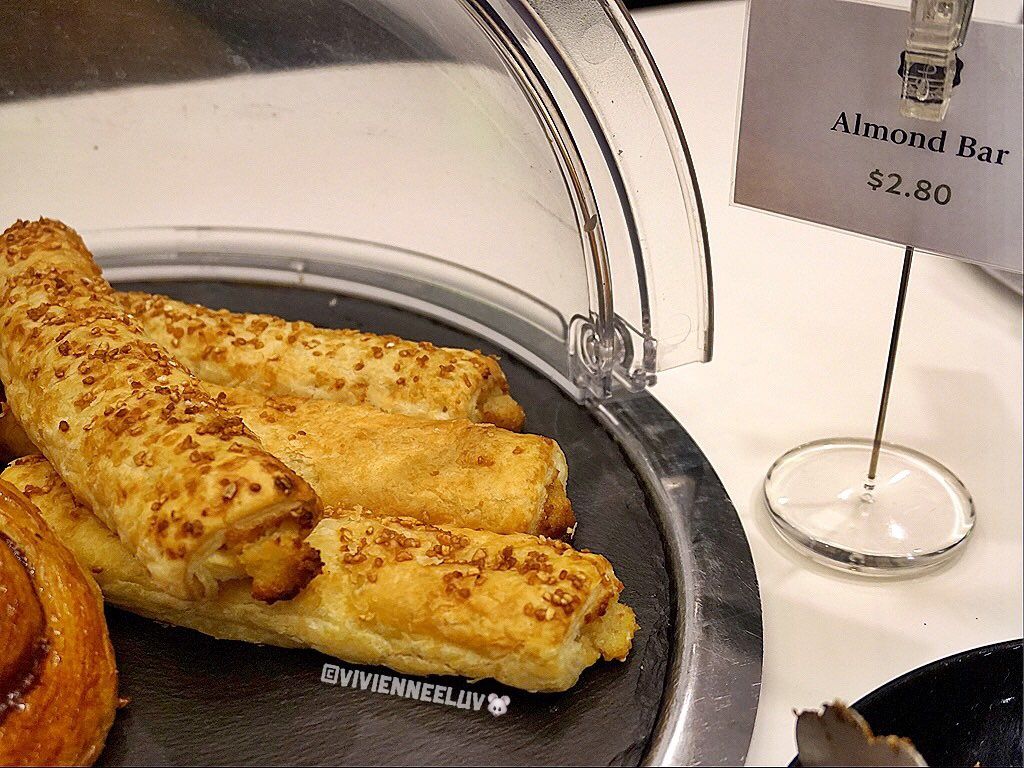 Drinks & Desserts!
So happy that they have Charlie's here!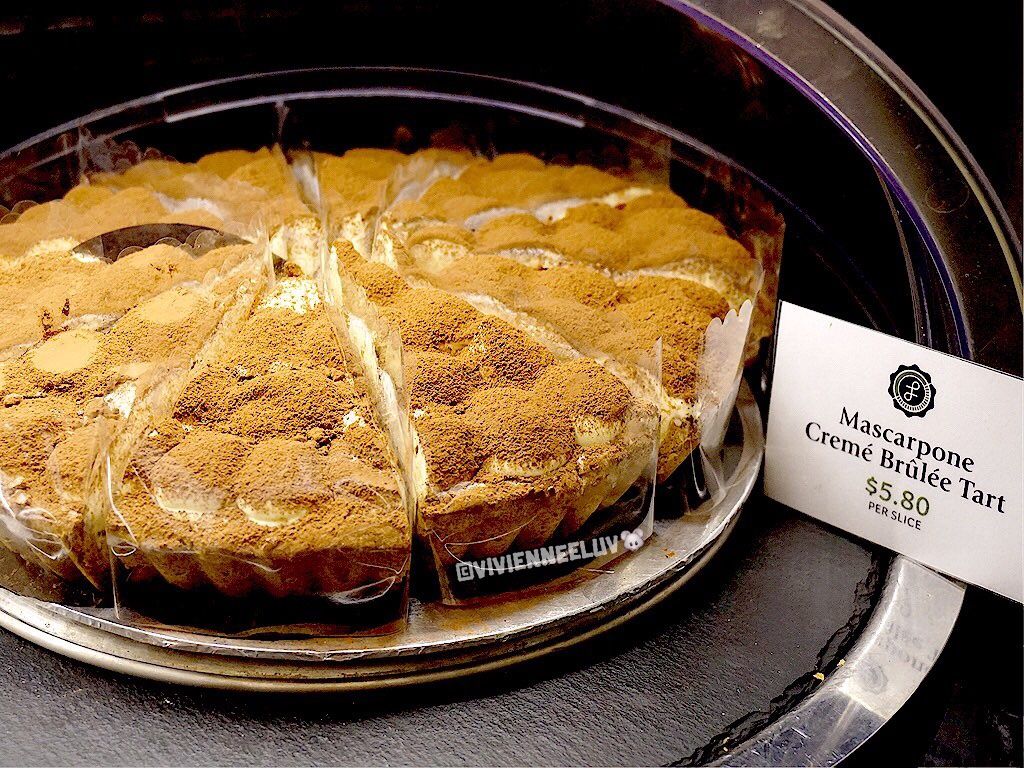 MASCARPONE CREME BRULEE TART S$5.80 per slice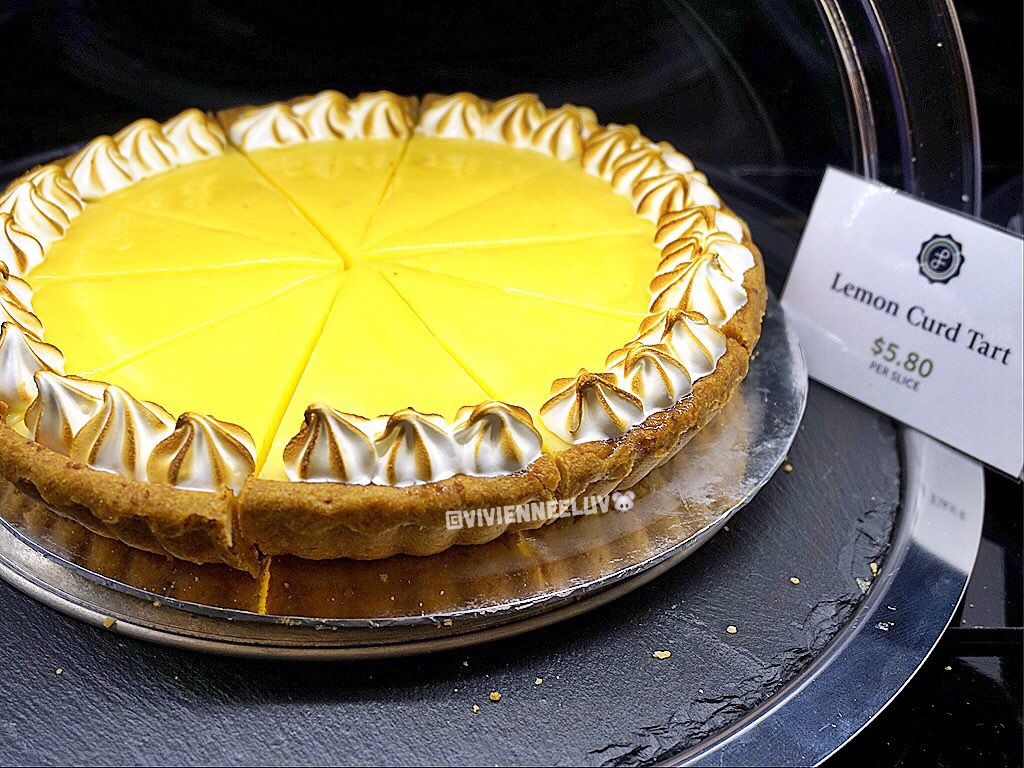 LEMON CURD TART S$5.80
Love the Lemon Curd Tart the most although its not sour enough, but a citrus slice of dessert perfects the meal.
STRAWBERRY YOGHURT TART S$5.80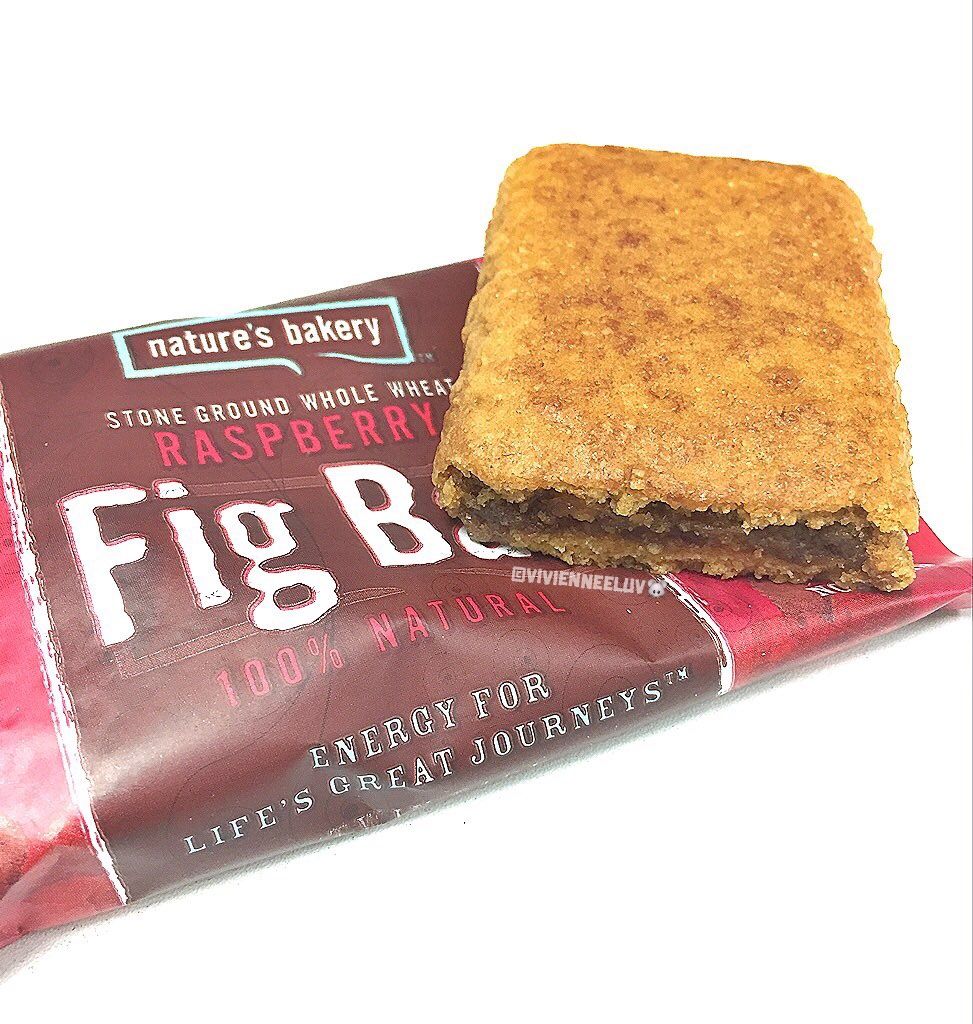 I brought home some Fig Bars for breakfast in the office and they are pretty good!
DELIVERY
Foodology Fresh now delivers to:
Amoy Street, Club Street, Tras Street, Ann Siang Hill, Maxwell Road, Erskine Rd, Tanjong Pagar Rd. Call them at 62239724.
Orders can be places in-store or by phone 30 mins in advance. Minimum order of S$20 applies. (For orders with larger quantity like S$60 and above, please order 1 working day in advance) Payment by cash!
Thank you Foodology Fresh for the healthy meal invite, didn't know healthy food can taste good at the same time!