THE LAUGHING COW BELCUBE CHEESE
Available at all leading supermarkets from 17th November 2014 till 31st January 2015, while stocks last!
Purchase any 4 packs of The Laughing Cow Belcube Cheeses at S$14.95 and receive a free limited edition The Laughing Cow Party Cube Bowl, comes in red, green & pink.
This Christmas, get the perfect and unusual gift for your loved ones and friends.
In conjunction with the upcoming festive season, The Laughing Cow introduces limited edition The Laughing Cow Party Cube Bowl.
This exquisite bowl is great for holding all your favourite The Laughing Cow Belcube cheeses and share among family and friends.
Buck the trend by bringing a bottle of wine or chocolates. Instead, regale your friends with bite-size snacks that are packed with nutritious goodness! The cheeses can be enjoyed by guests of all ages. They are a natural source of calcium so kids can enjoy them as healthy snacks, while adults can pair them with their wines too.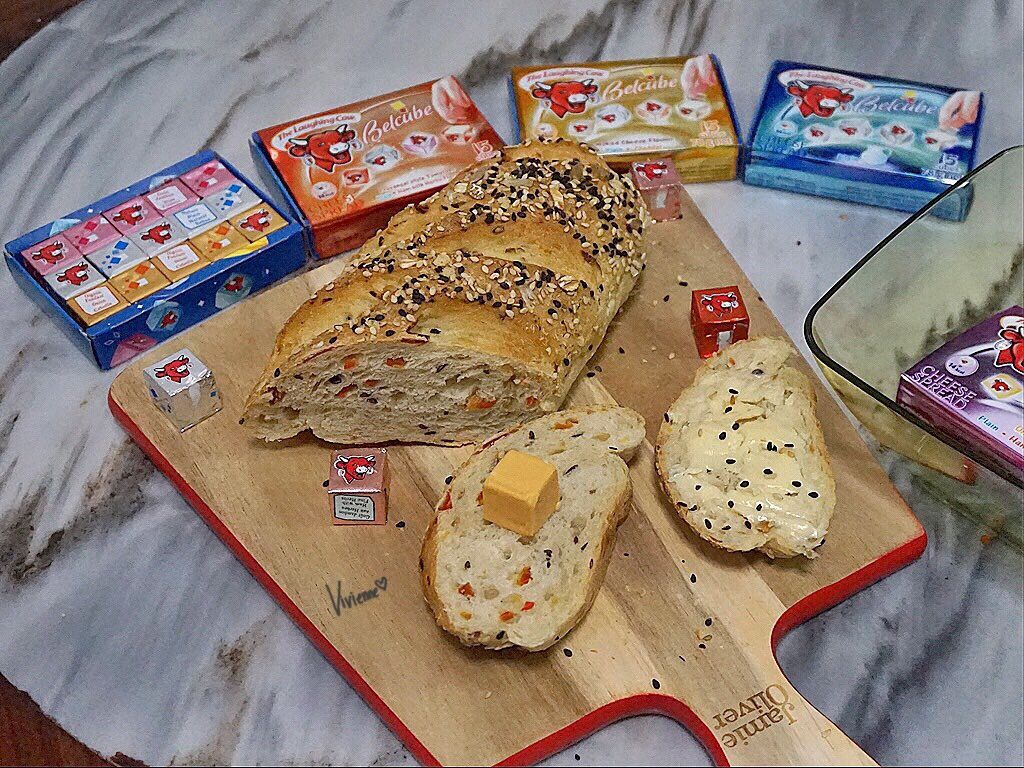 The Laughing Cow Belcube cheeses come in 5 different flavours:
➊ HAM
➋ HAM WITH FINE HERBS
➌ ONION
➍ PROVRNCAL-STYLE TOMATOES
➎ PLAIN
Love the Ham with Fine Herbs as it taste like pizza
🍕
!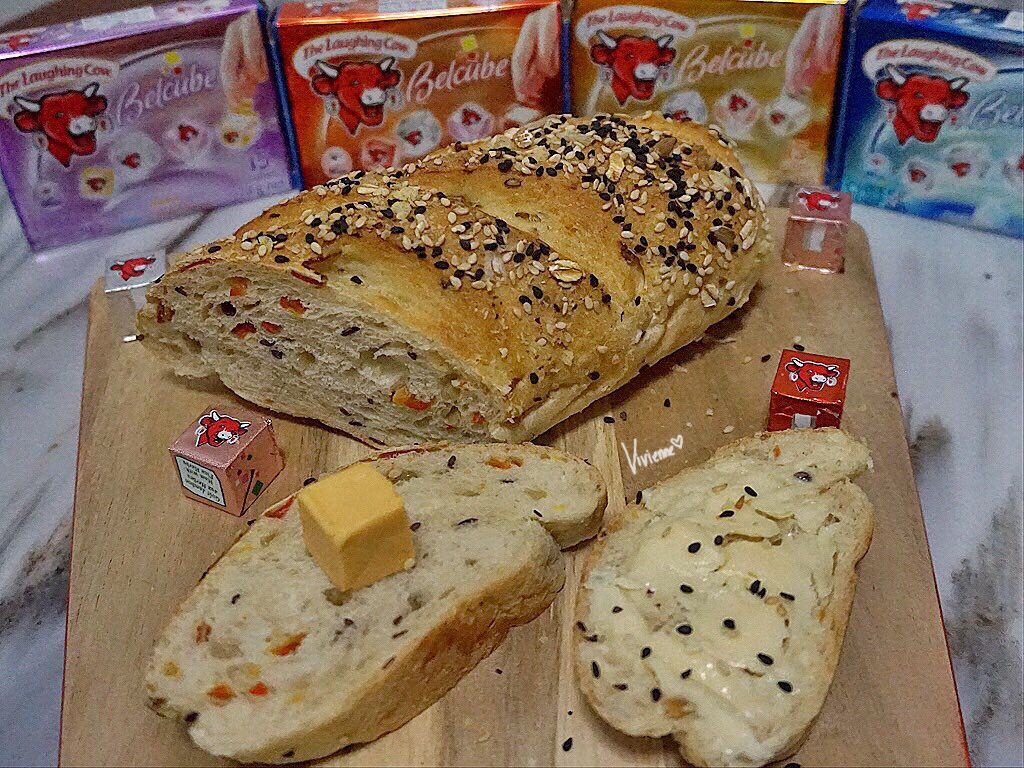 Breakfast today is The Laughing Cow® Belcube Cheese🐄, rich, velvety and creamy texture, they make a great breakfast/snack! I like to pop a cube ▫️ into my mouth or spread them on my bread. They are not only my perfect snacks, they make a perfect Christmas gift as well!
Thank you The Laughing Cow for this lovely Christmas gift!