16th December 2014 Tuesday
As the clock strikes 12am or 12.04am to be exact, the boy arrived at my place with Mcdonalds! We quickly ate and pack our luggages!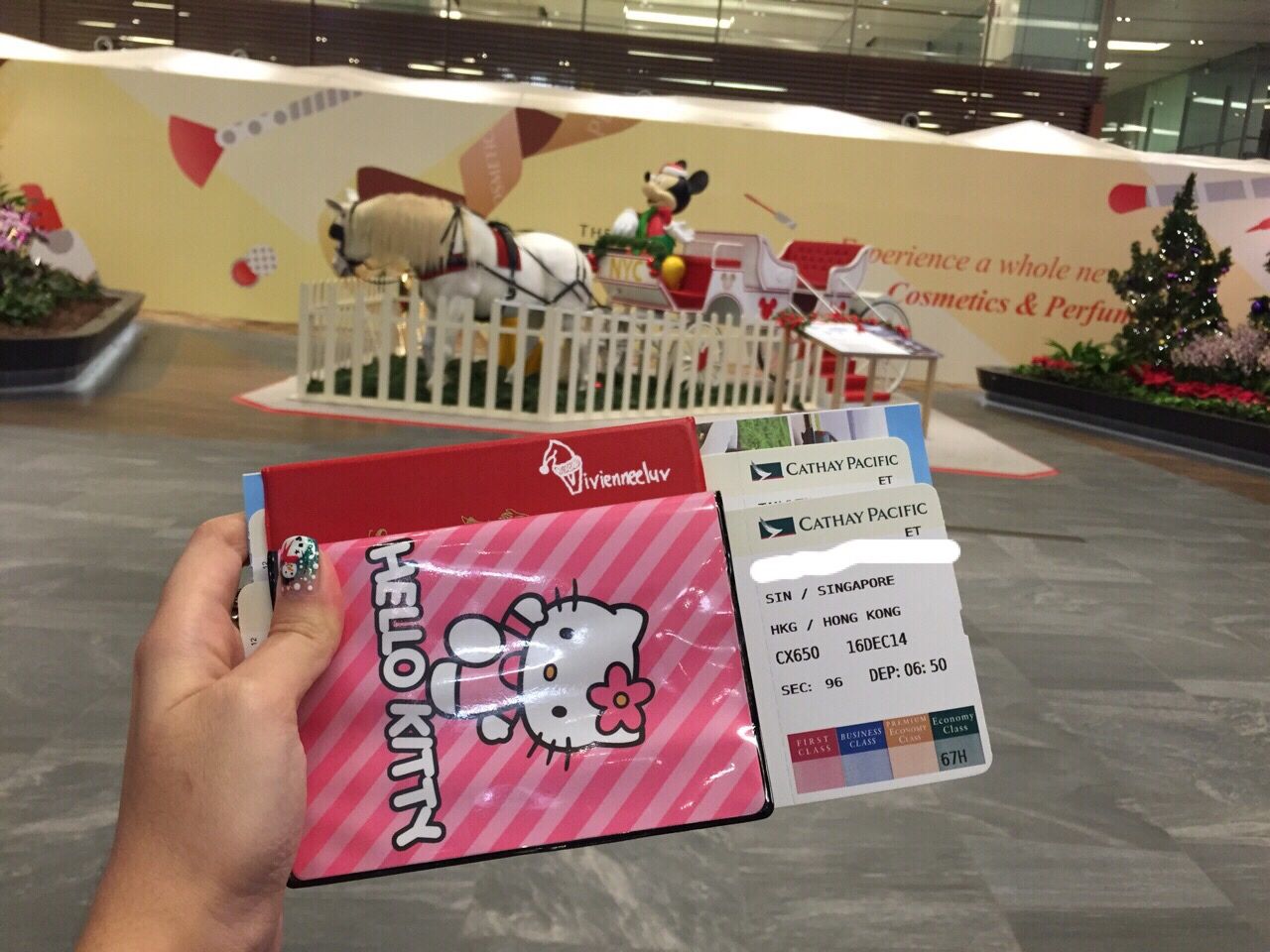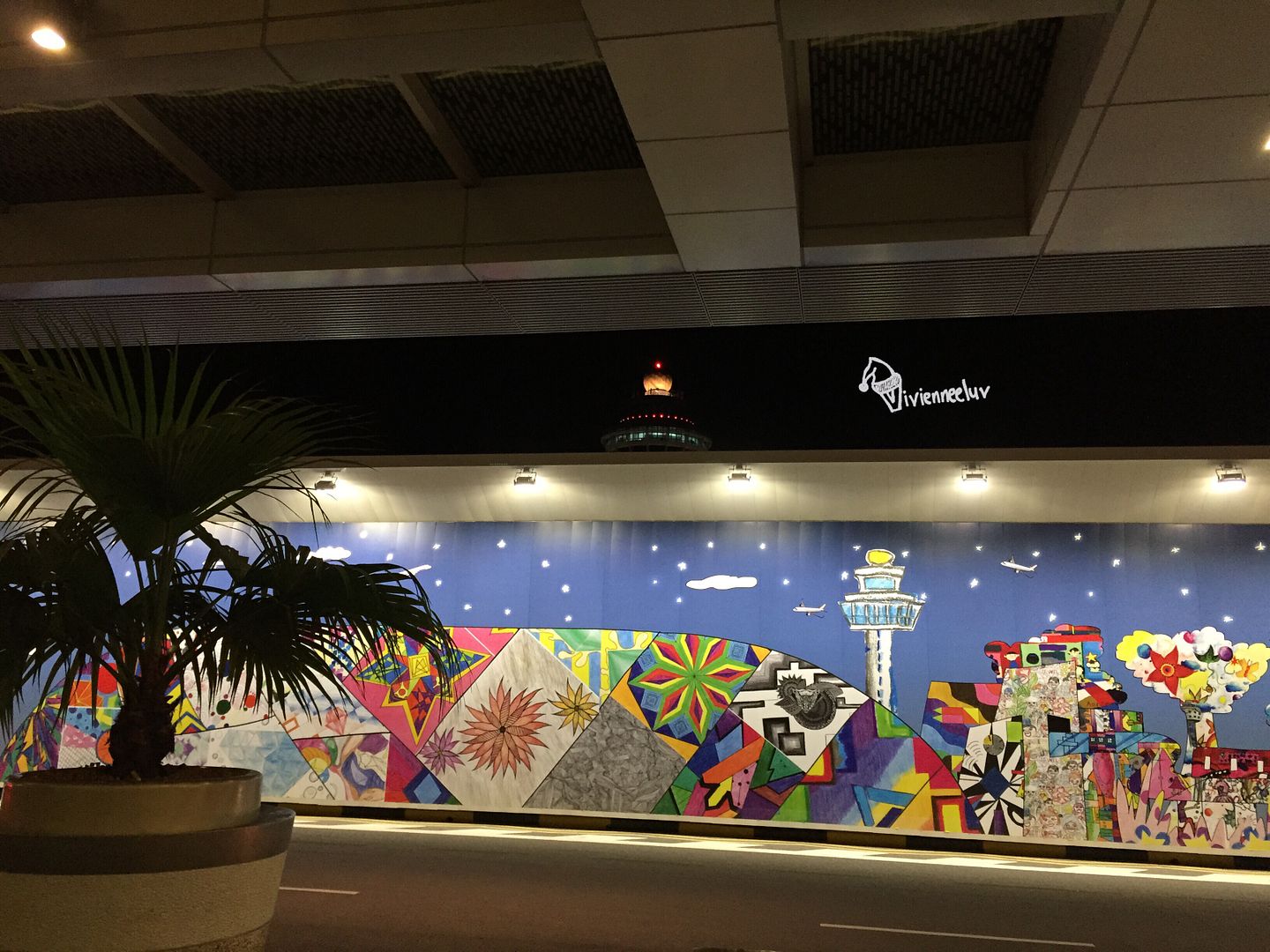 4.32am: Arrived at Terminal 1! WOOHOO! We went around snapping pictures and even went to Terminal 3, almost missed our flight boohoo!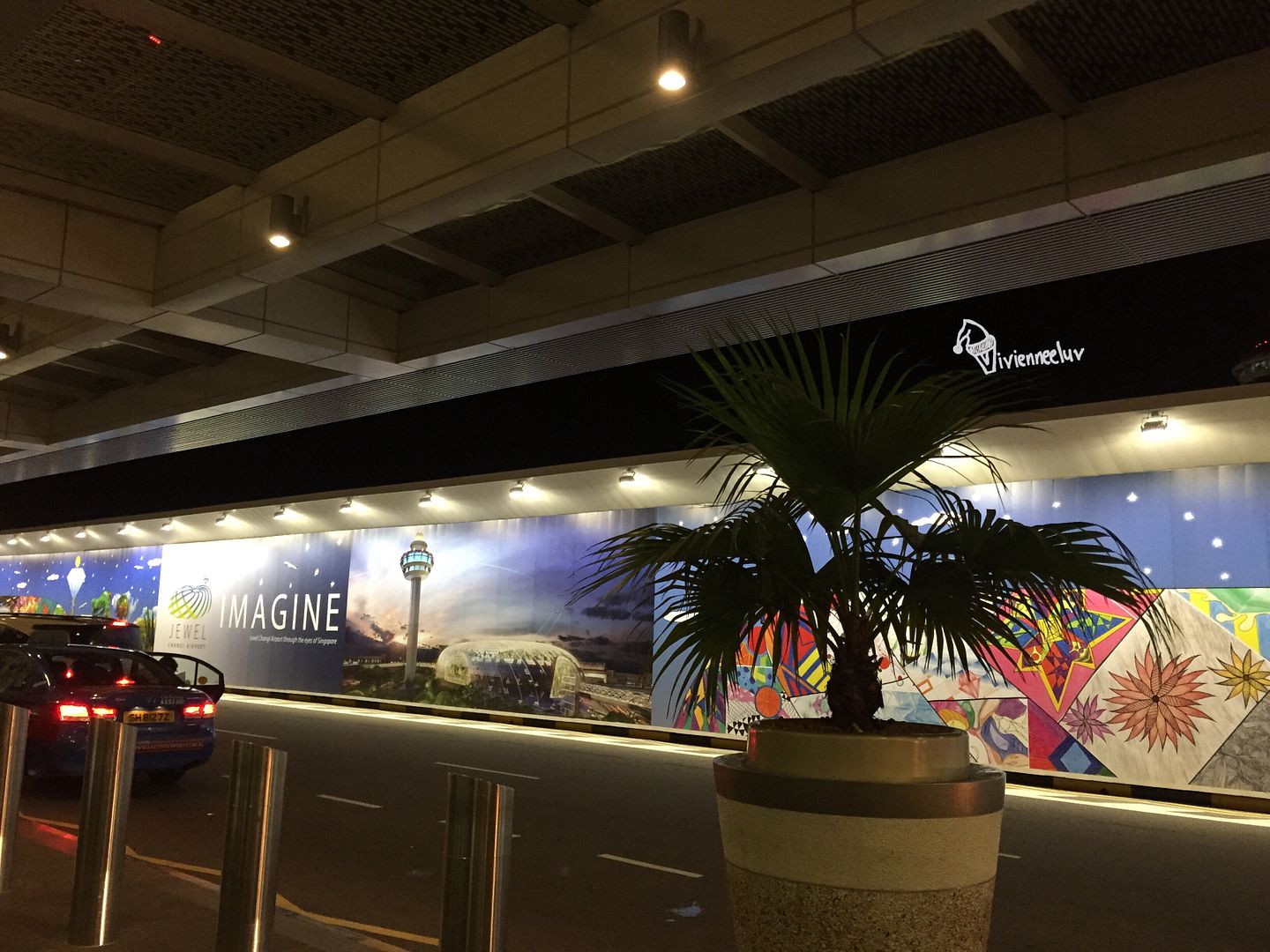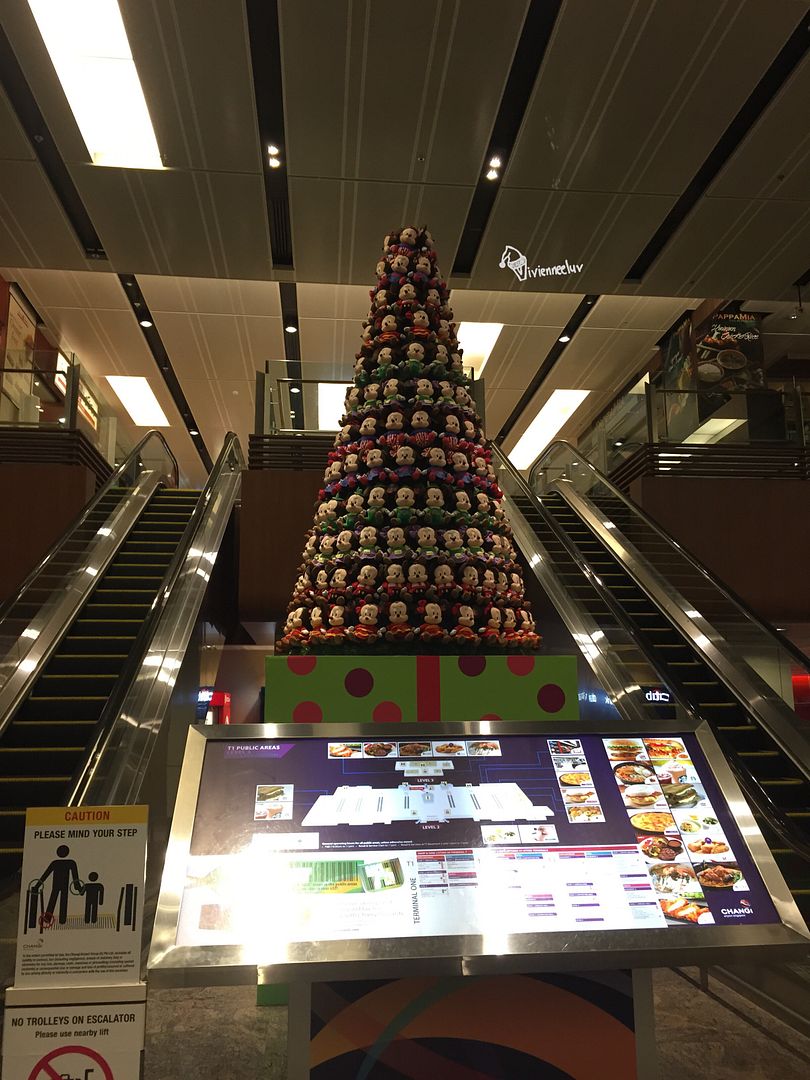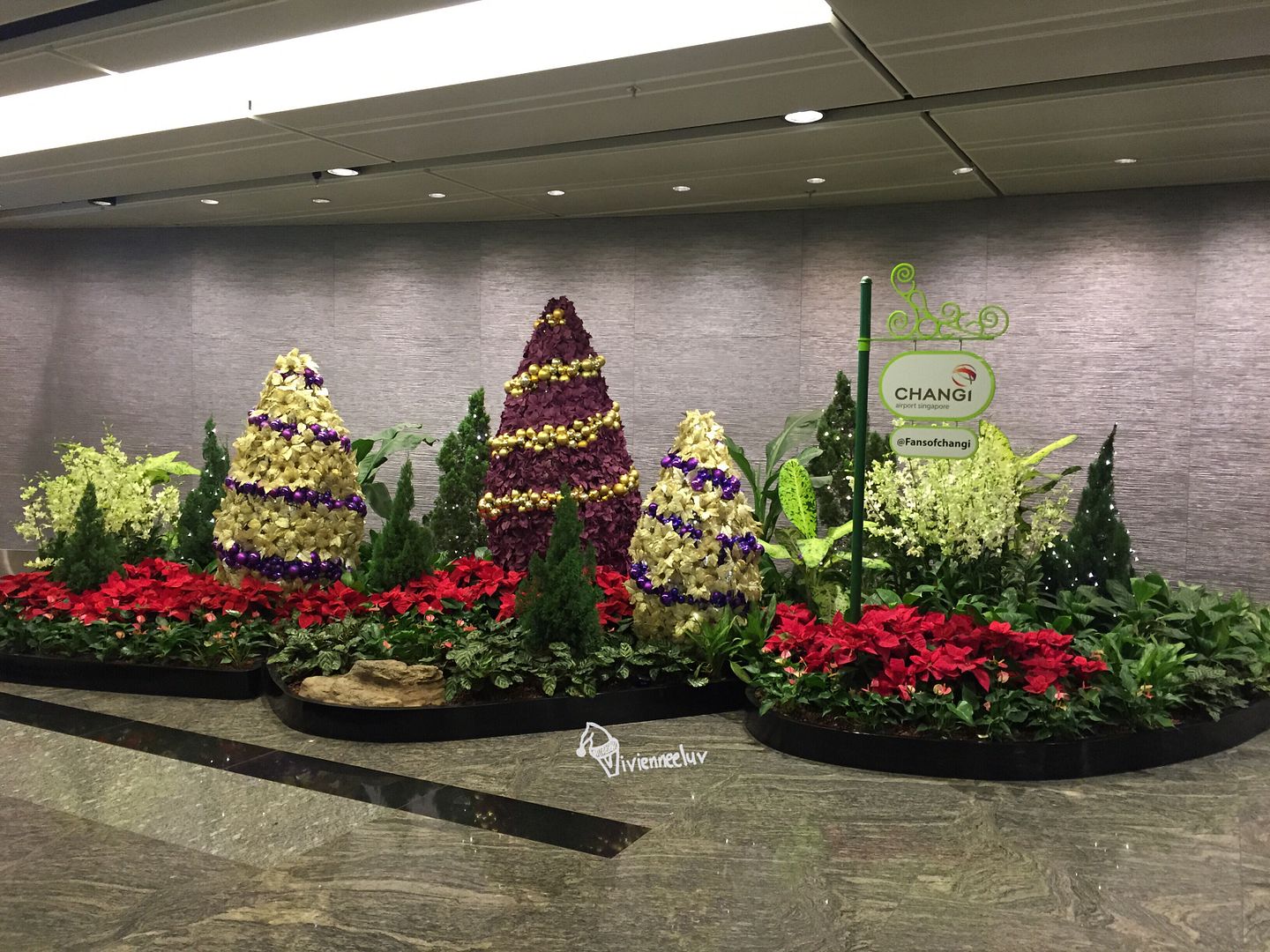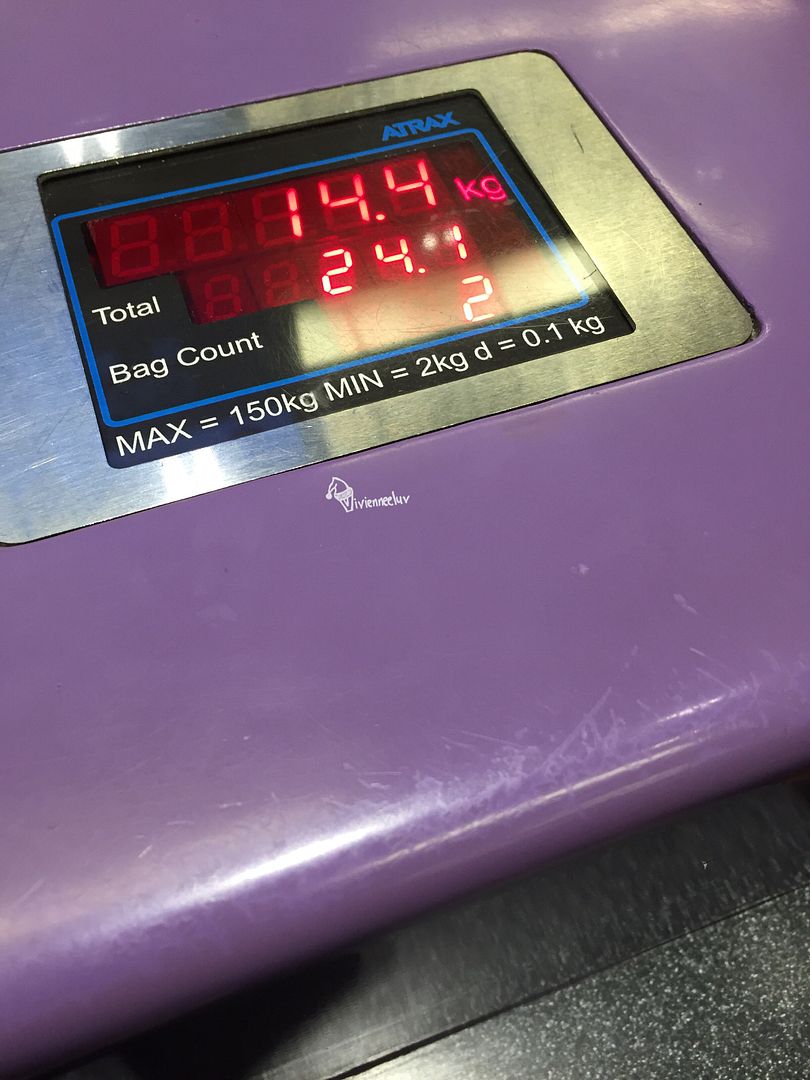 My luggage!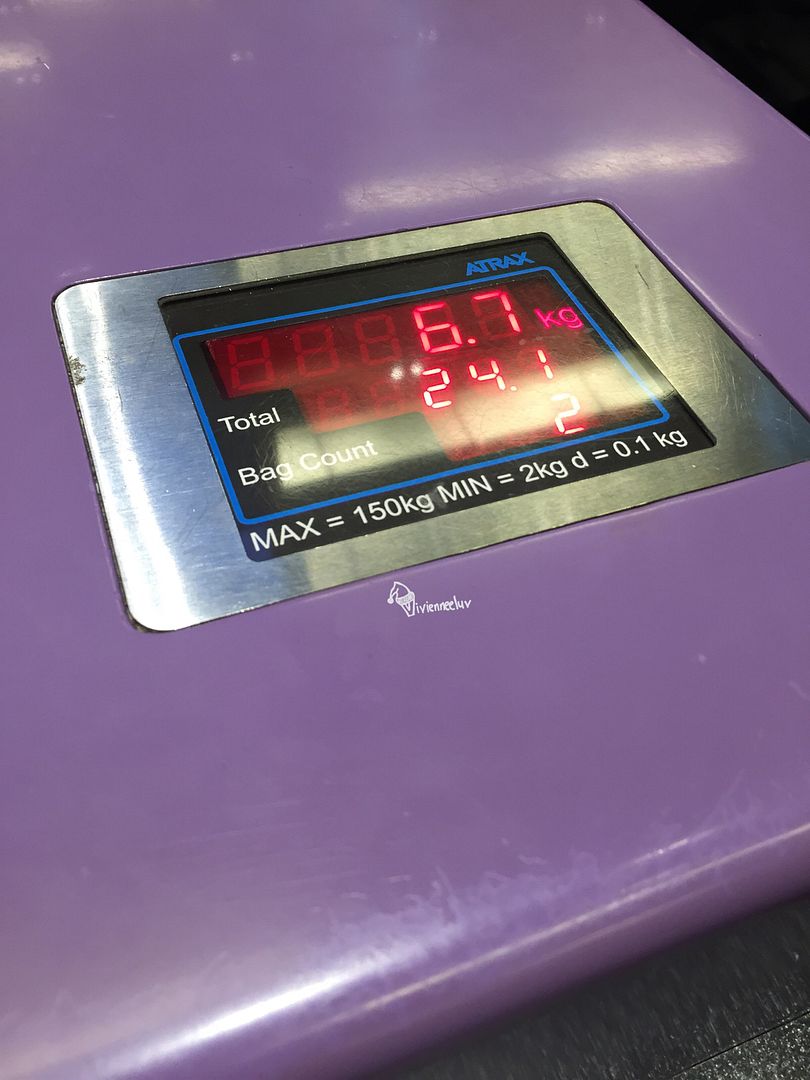 His :P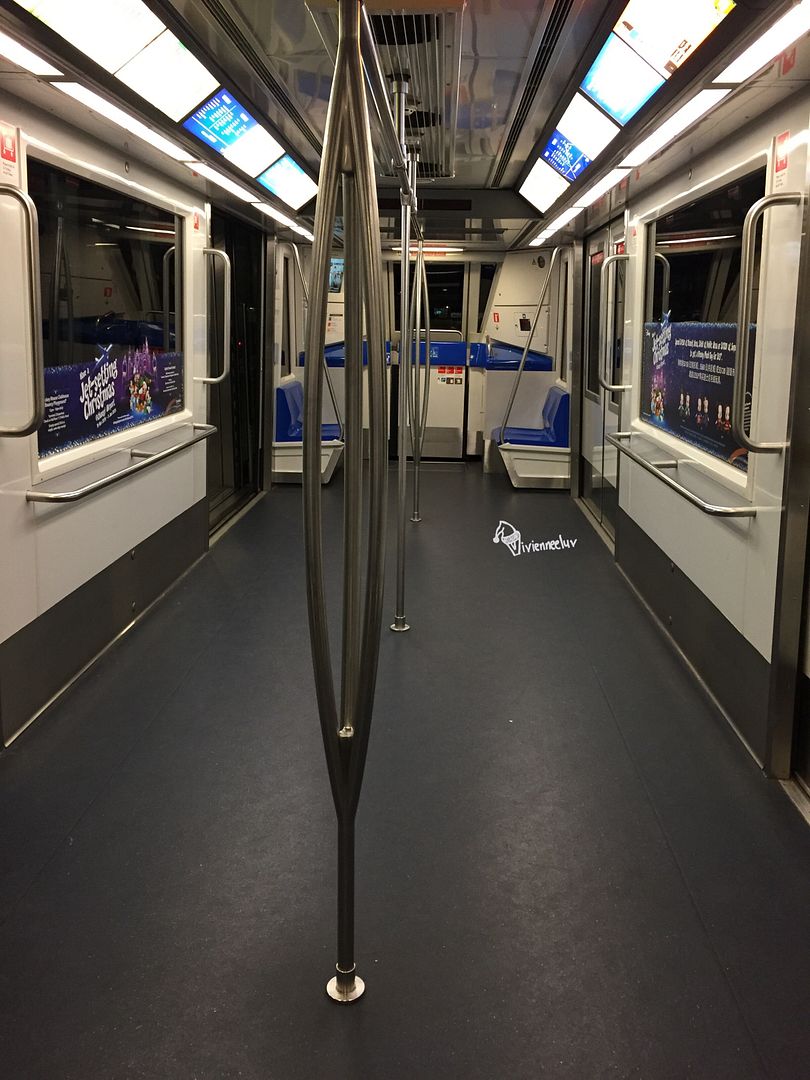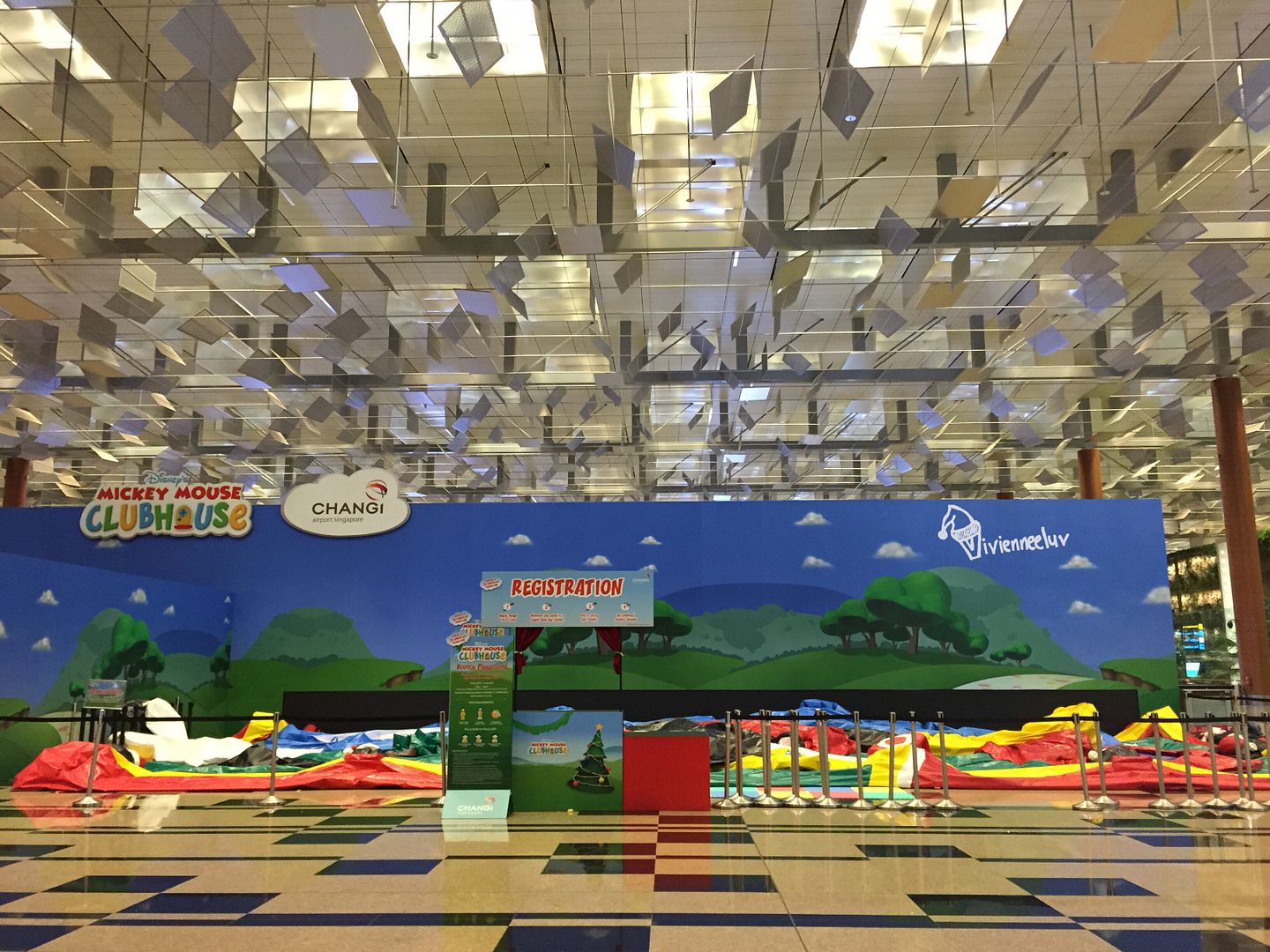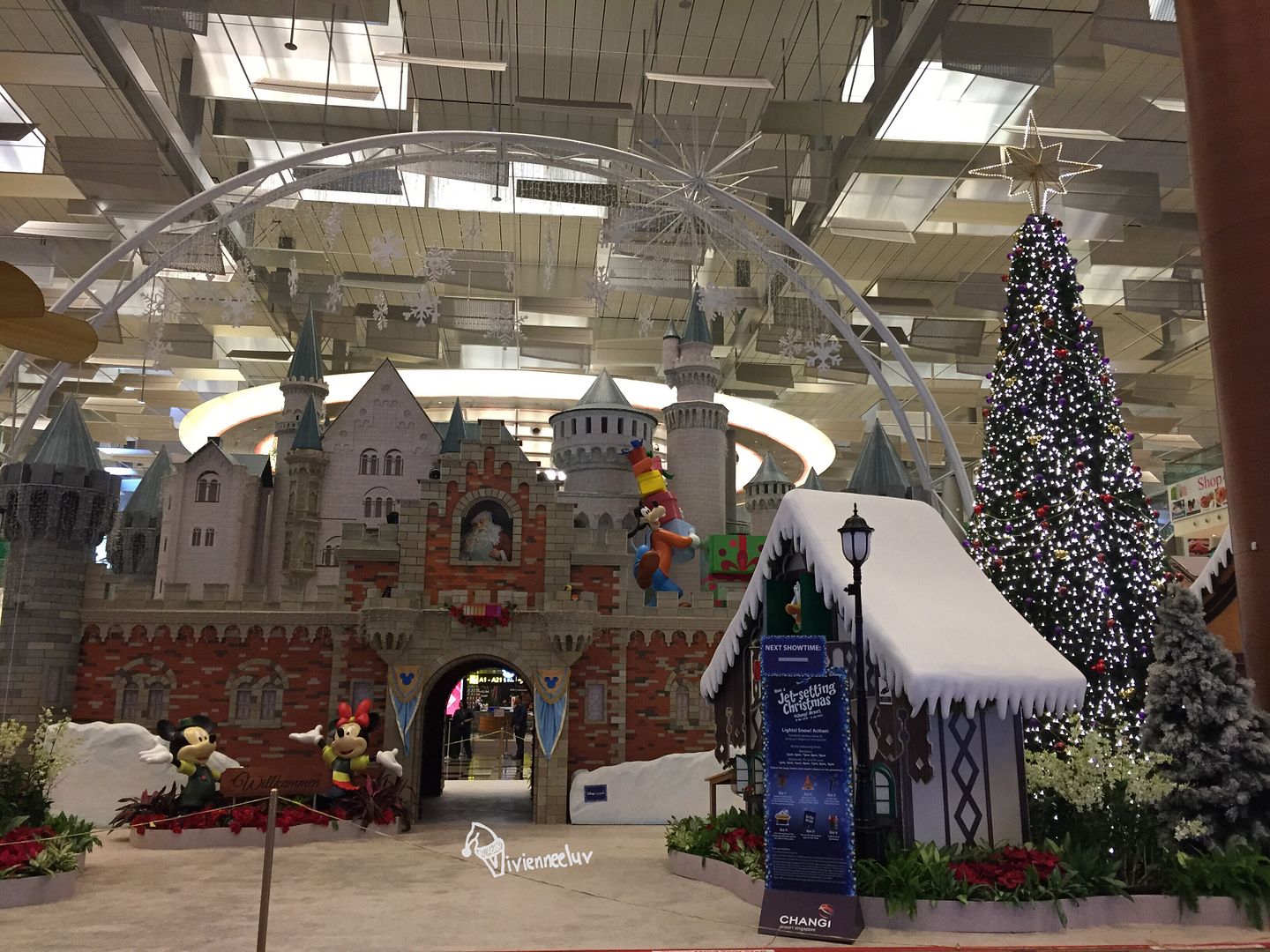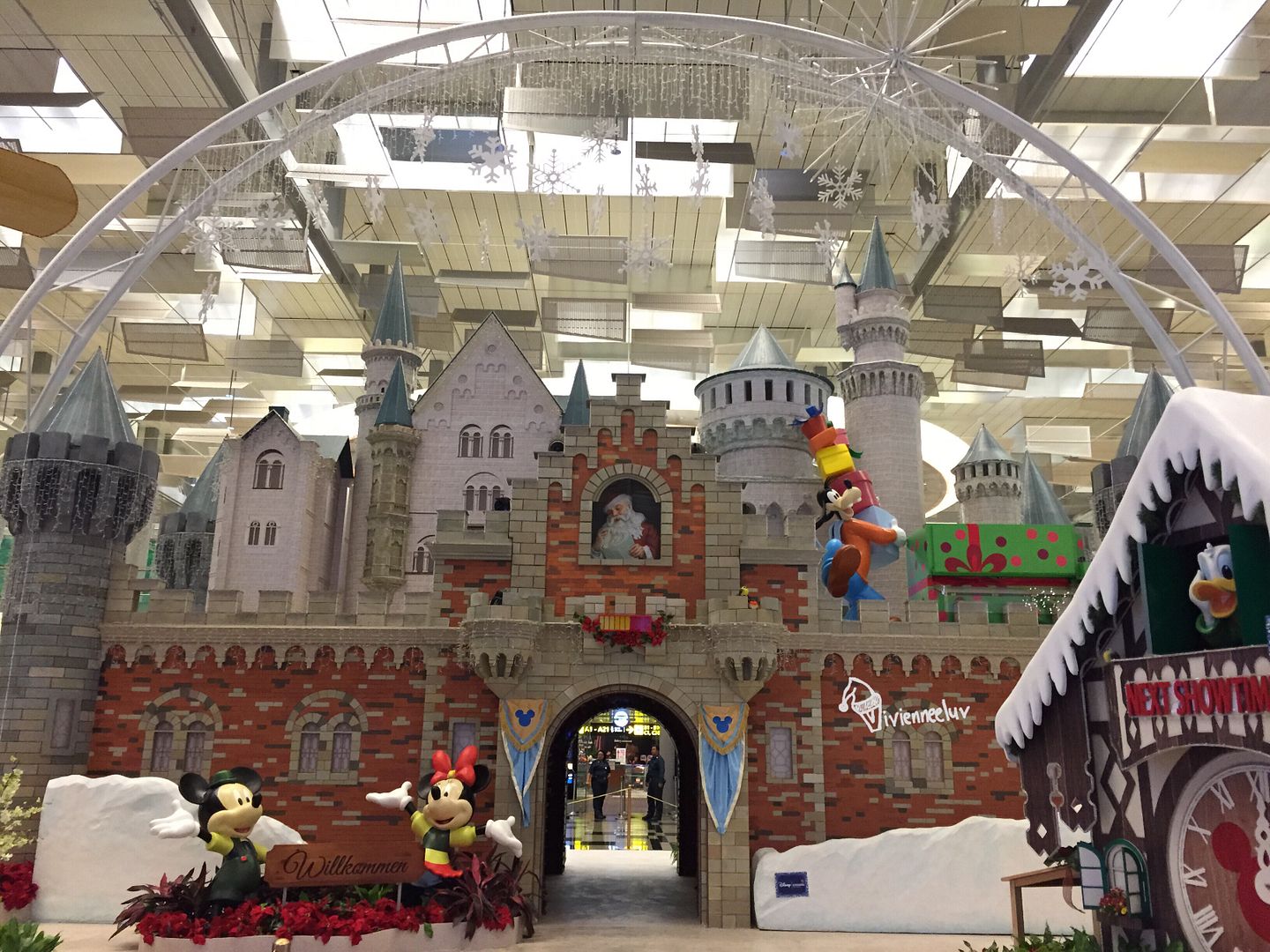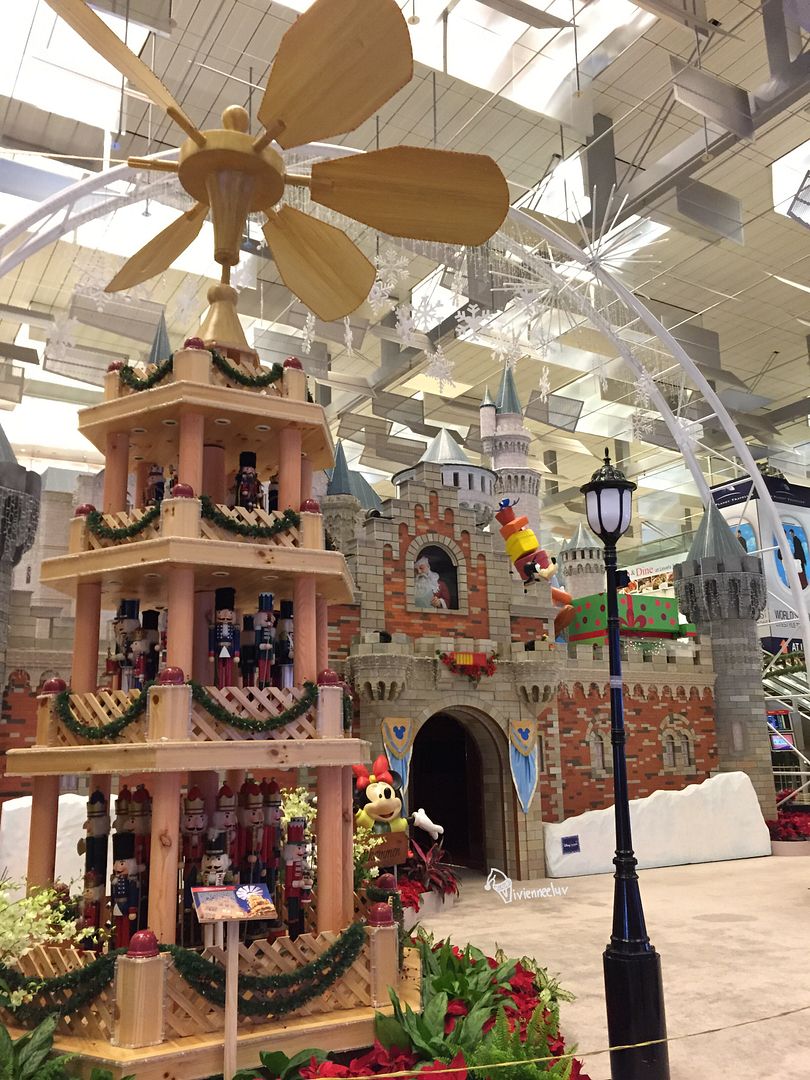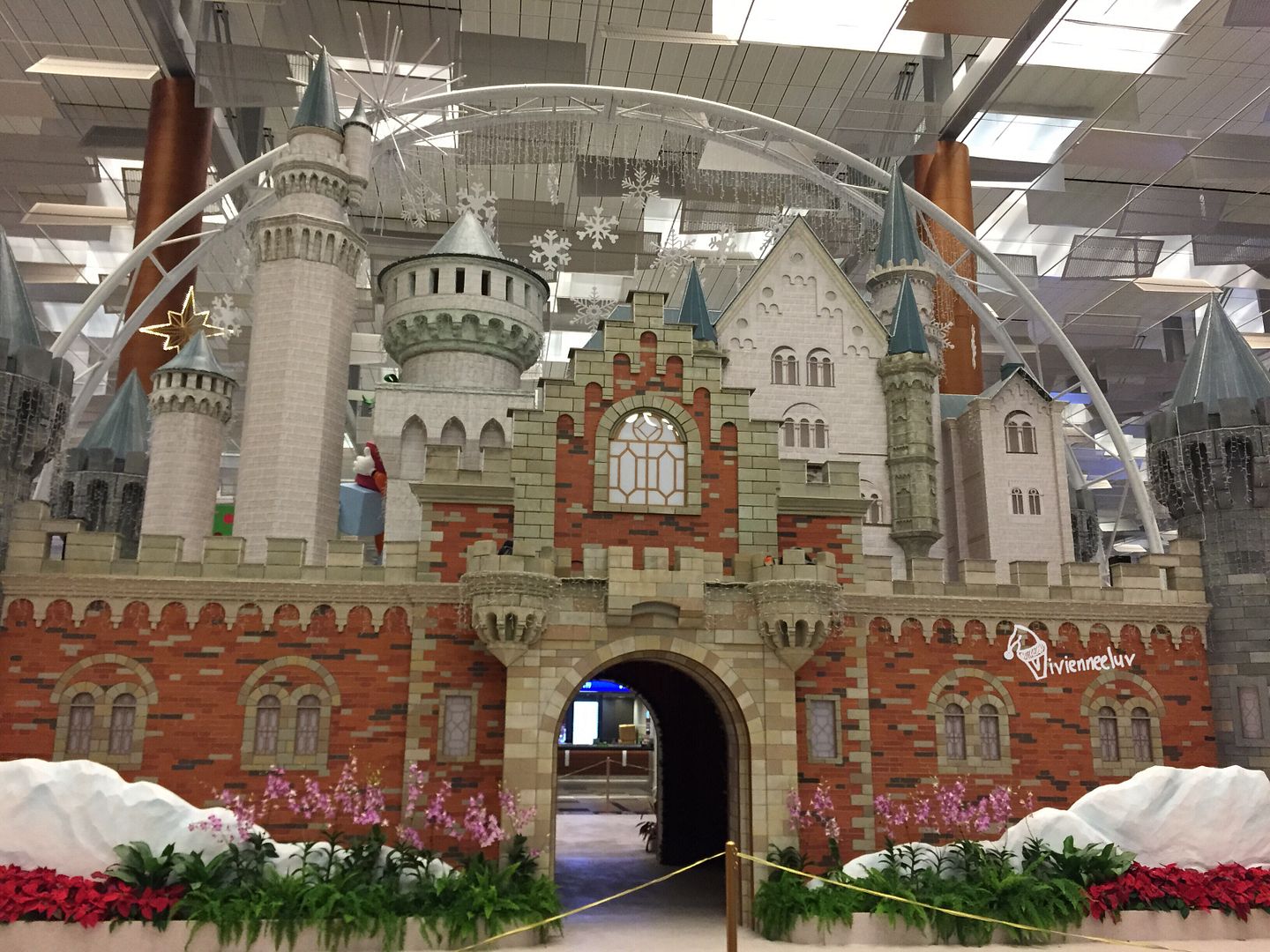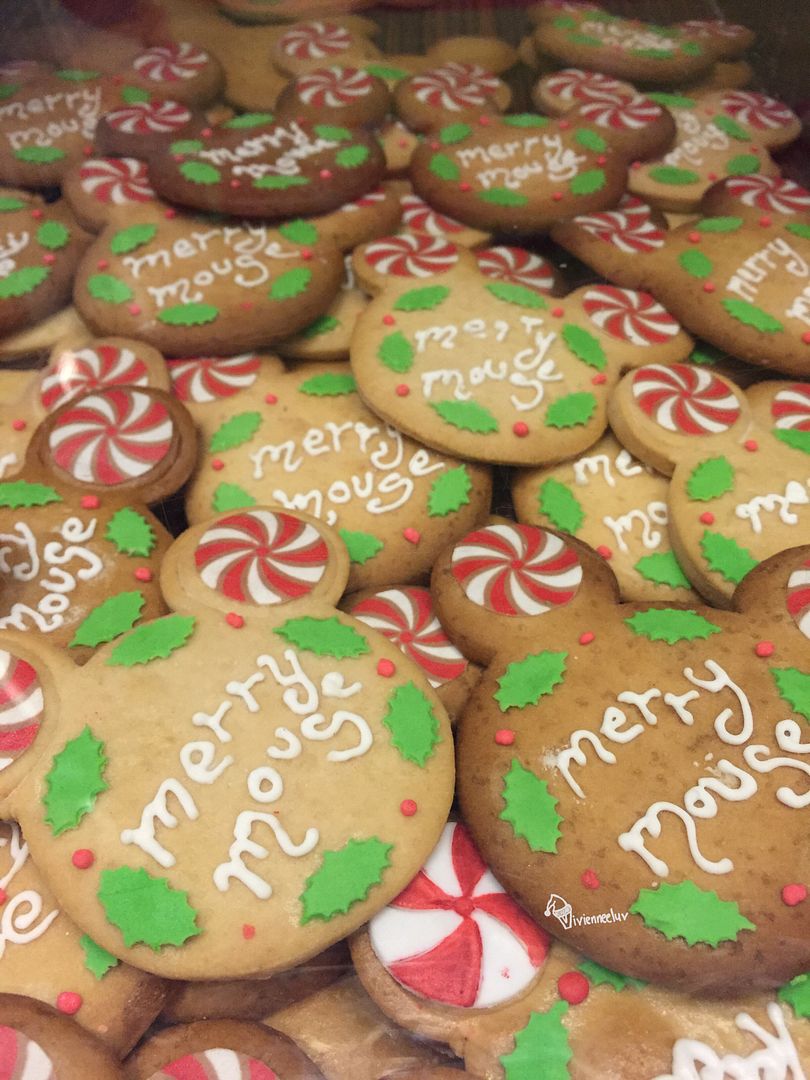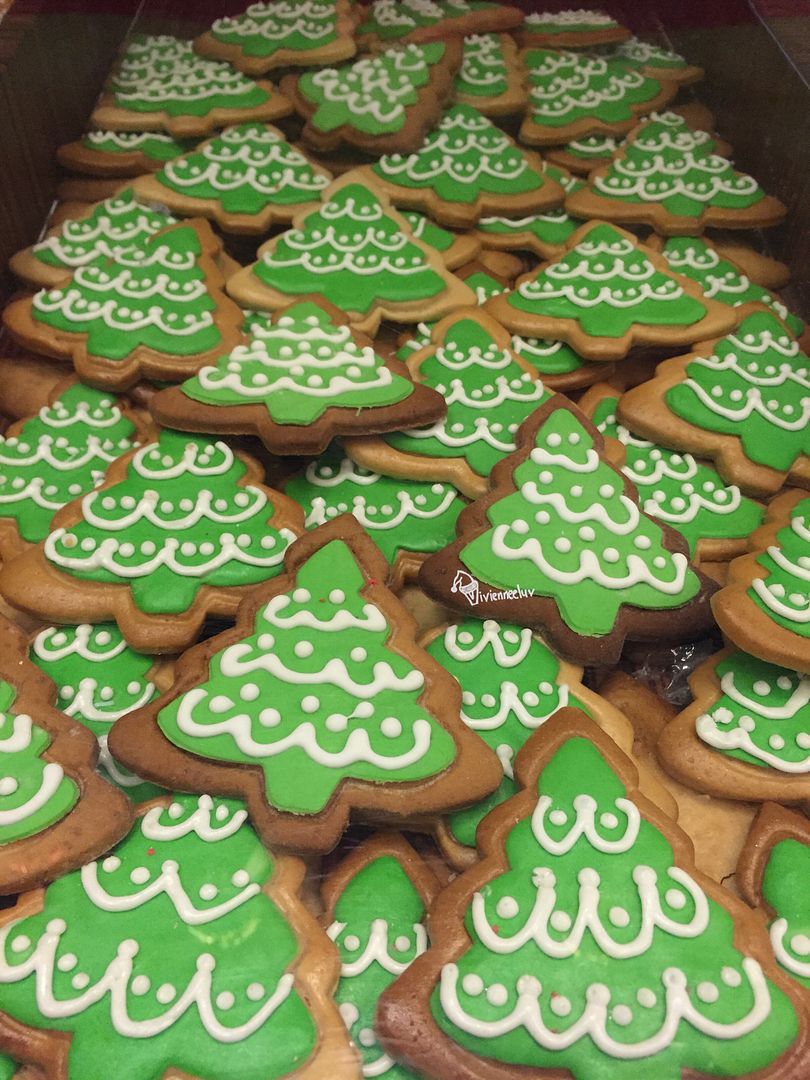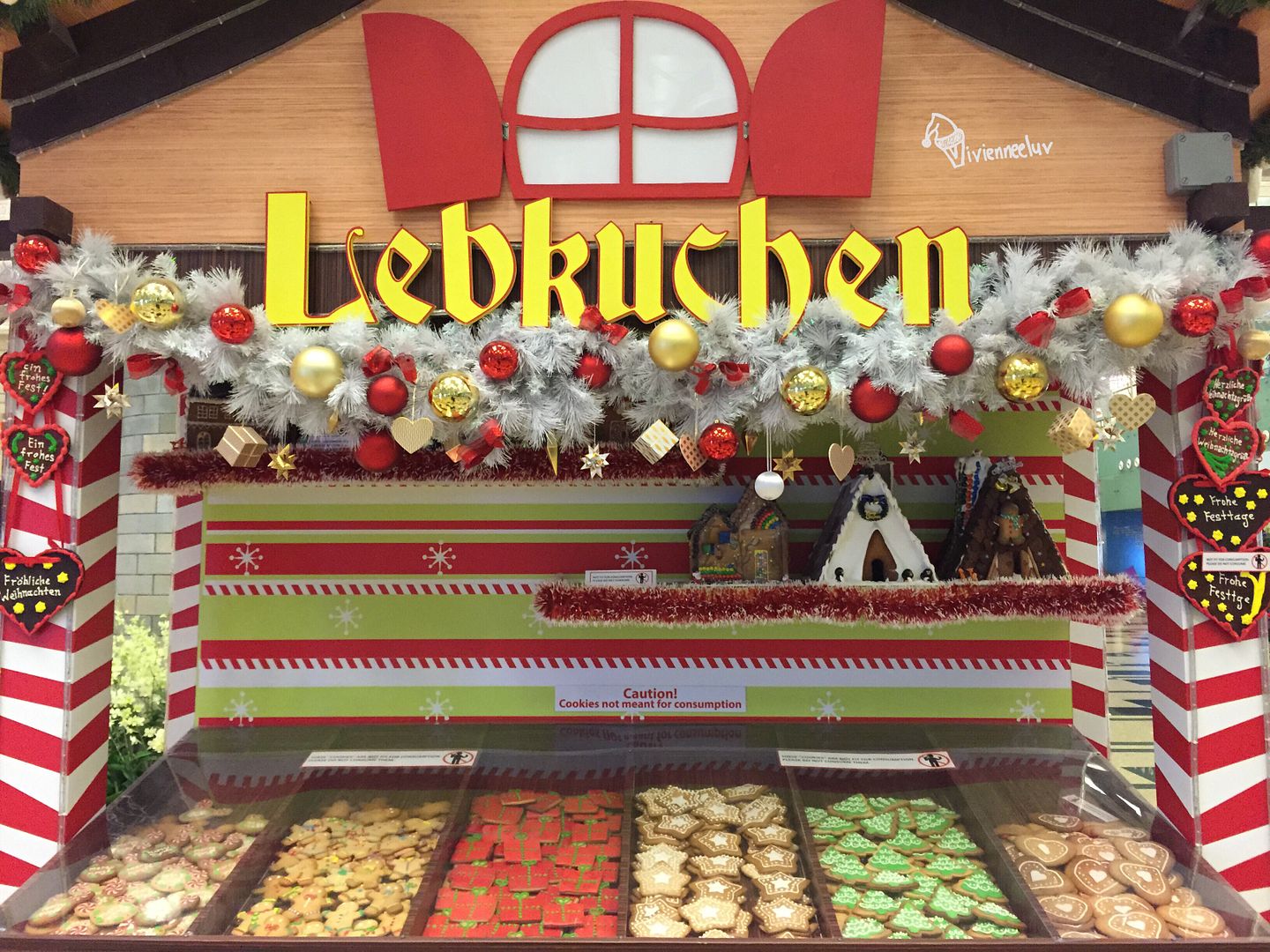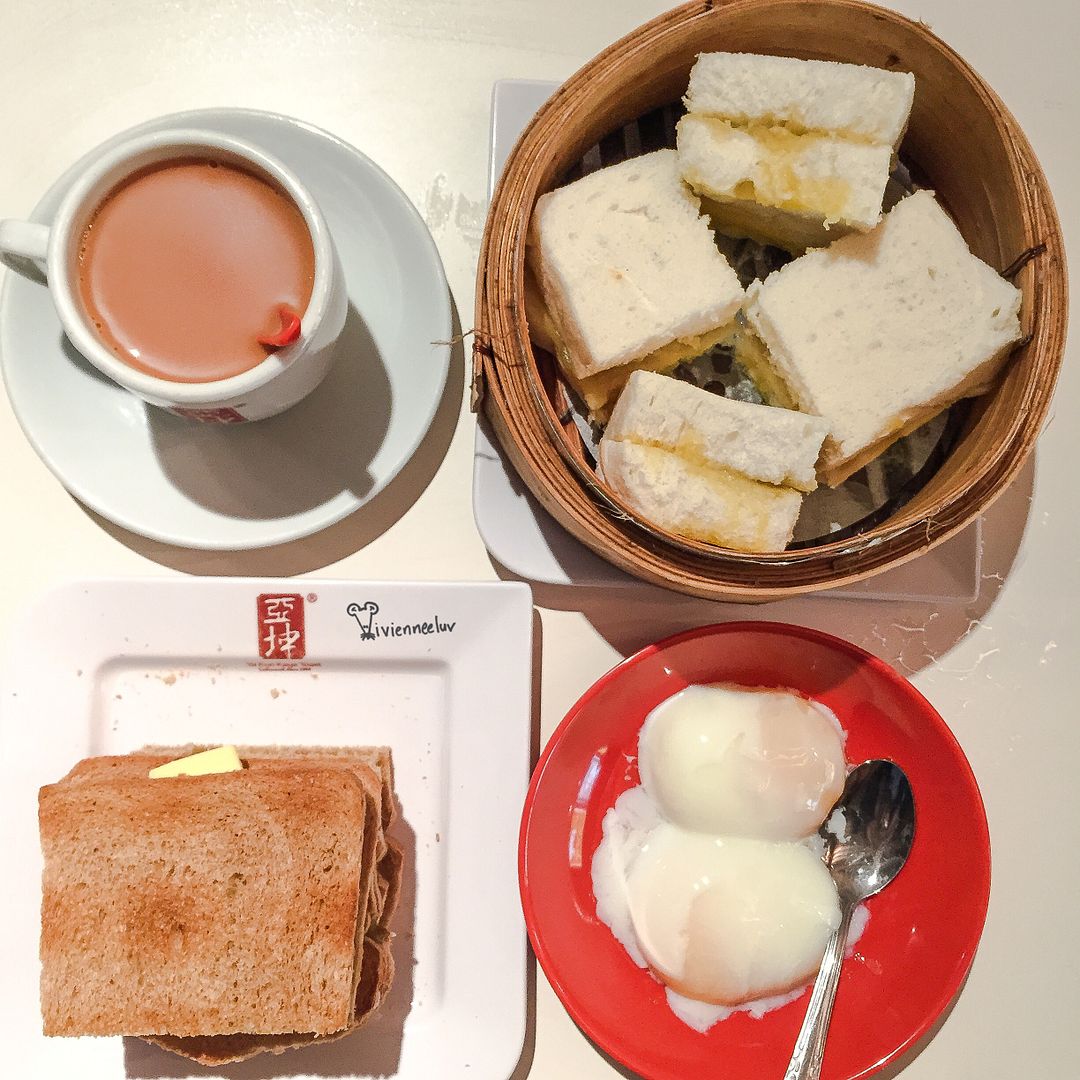 5.31am: Breakfast at Terminal 3 Yakun!
Service was pretty slow, there were quite a number of customers at this timing. We ordered aka-carte breads but was given free eggs haha!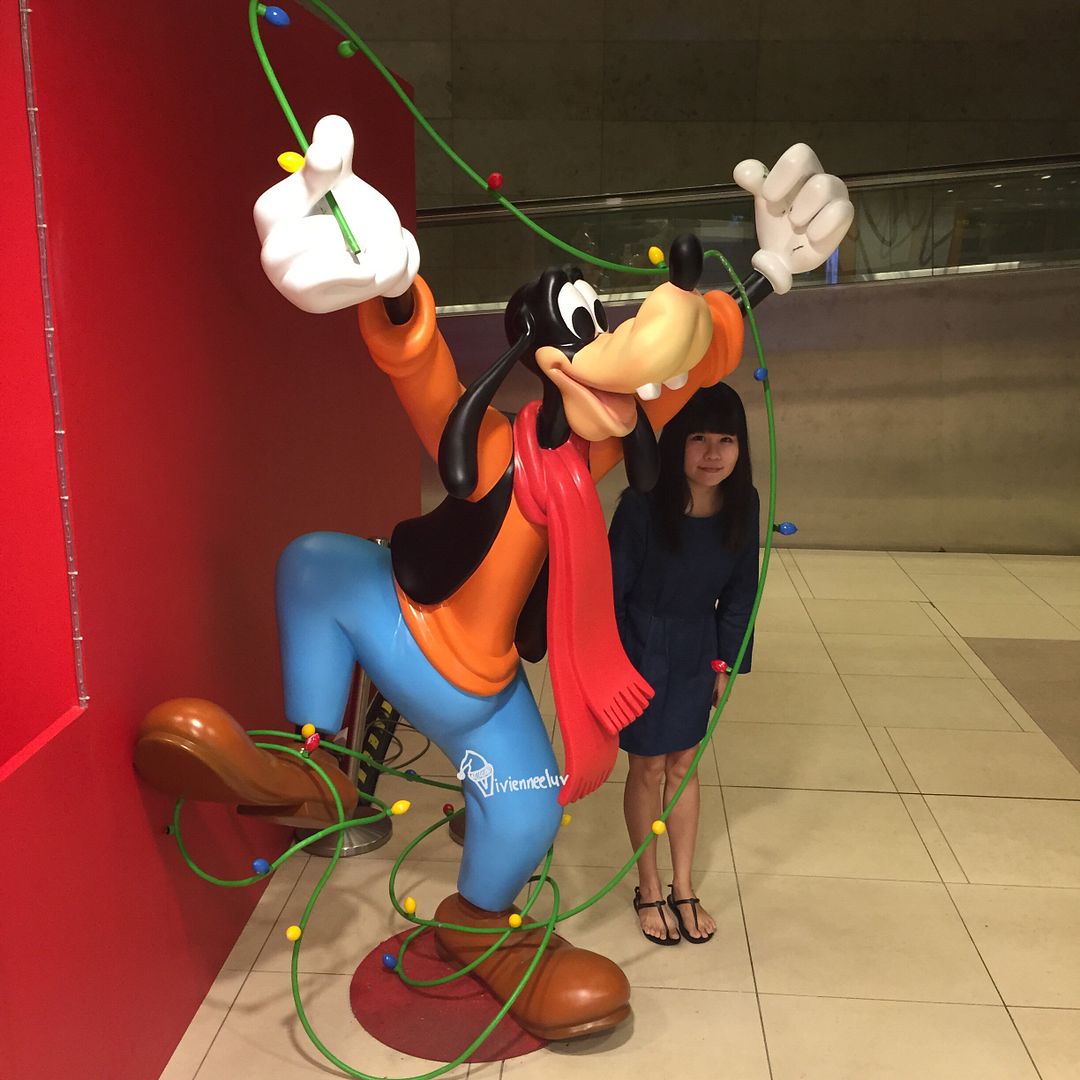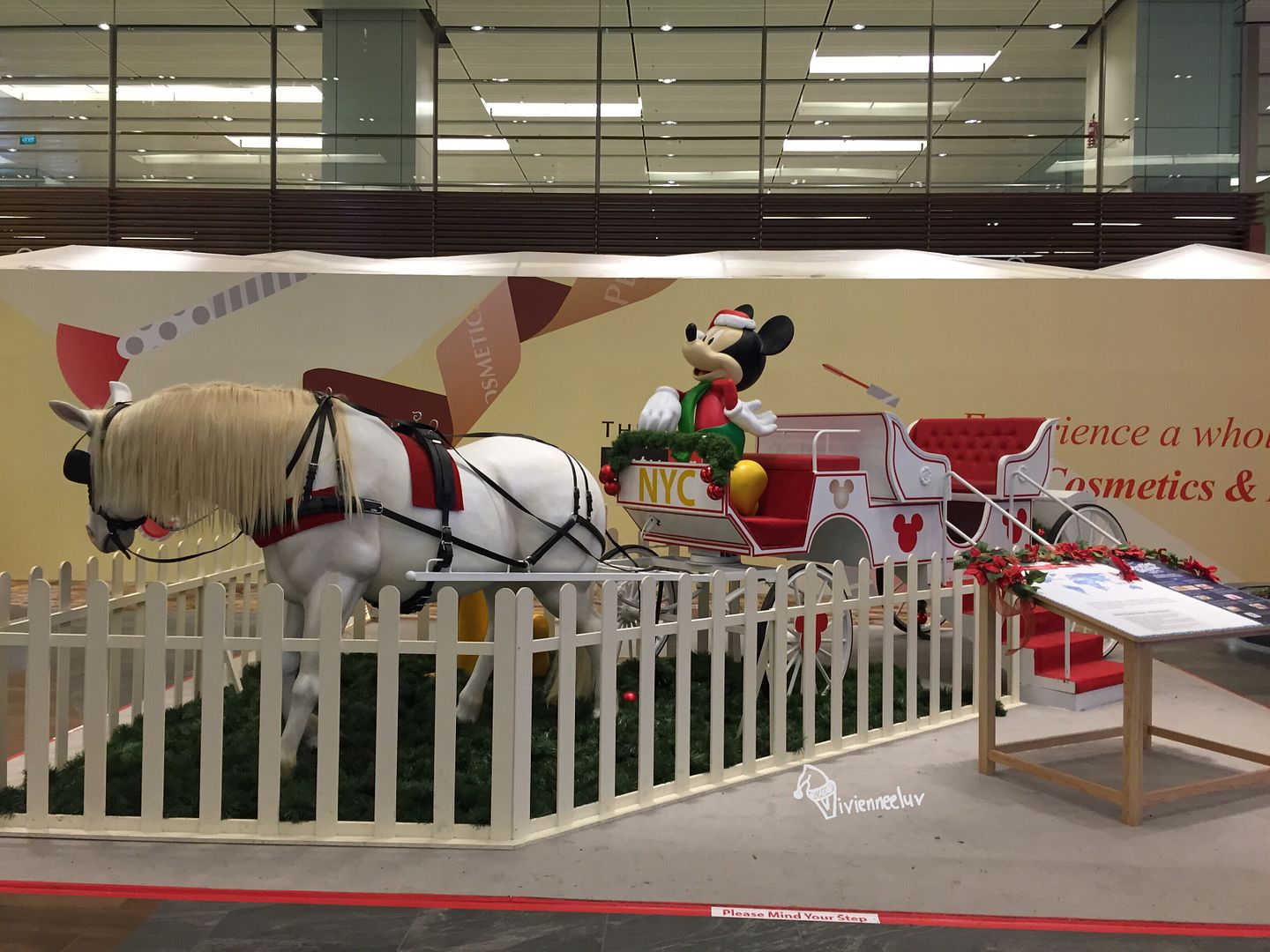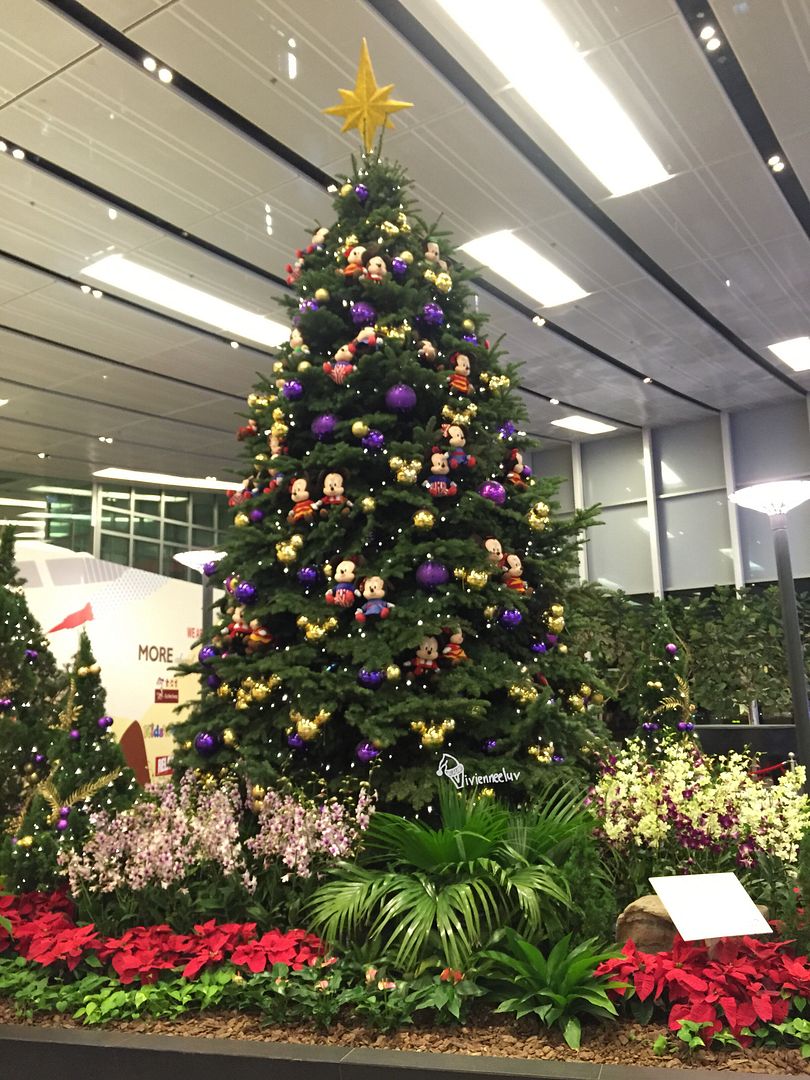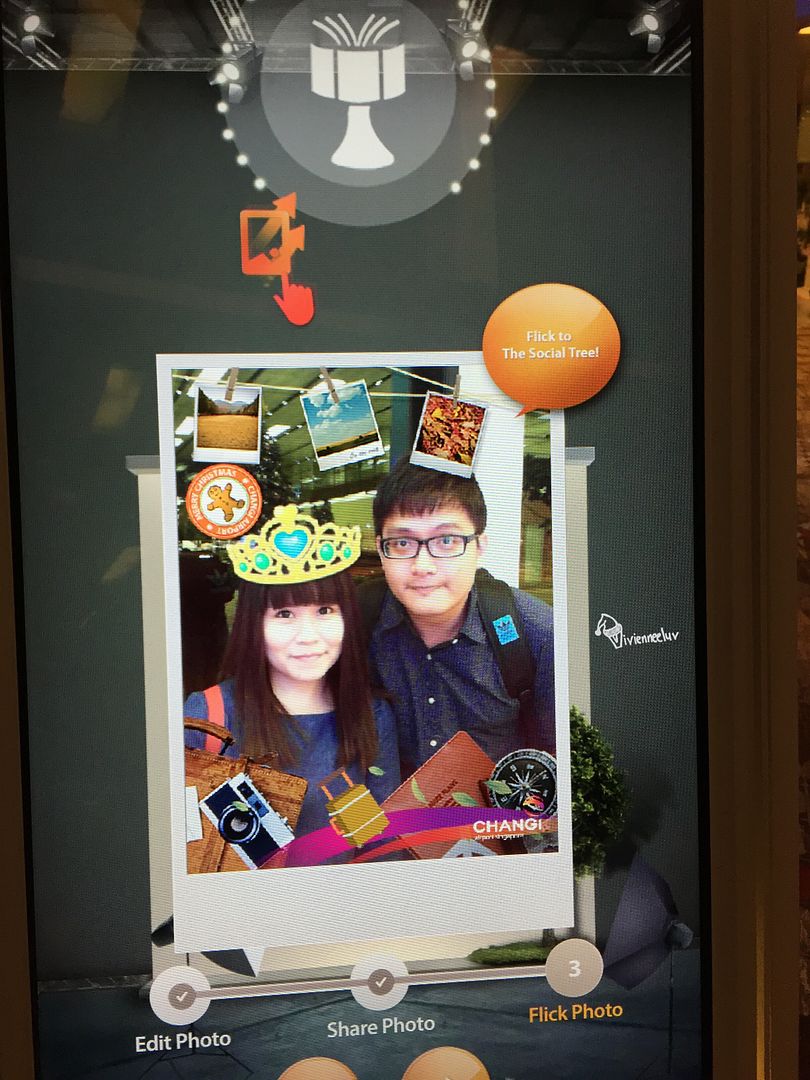 6.22am: Still playing with The Social Tree!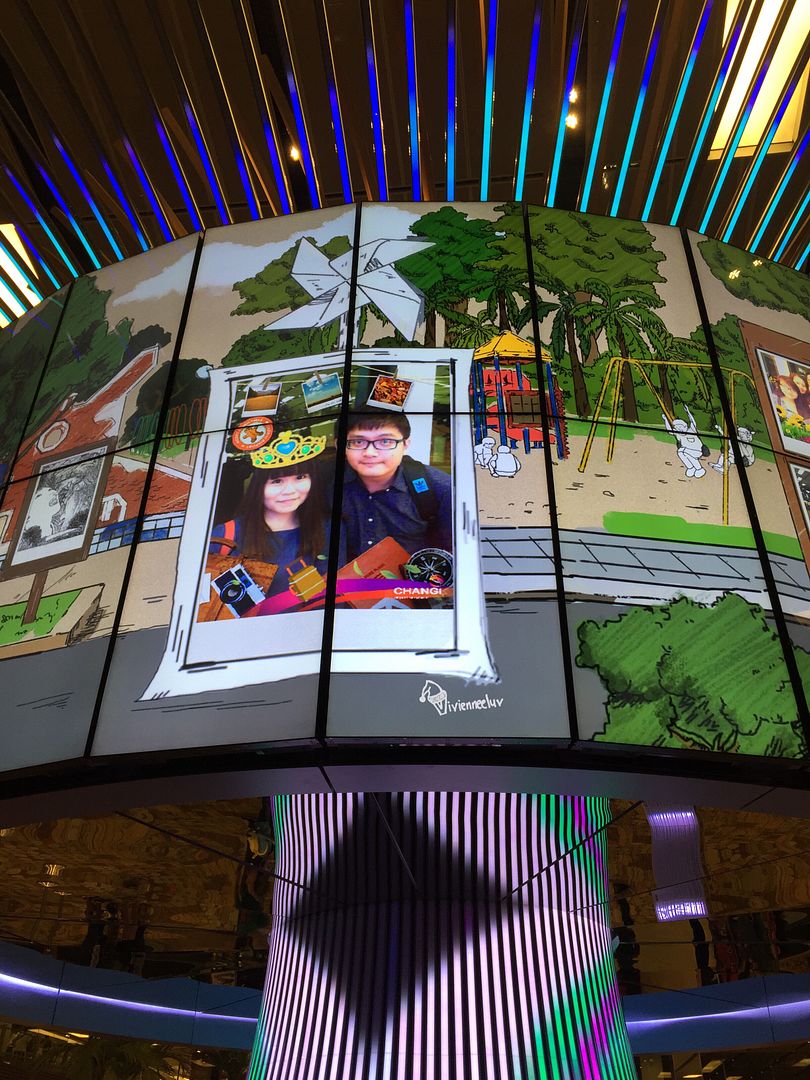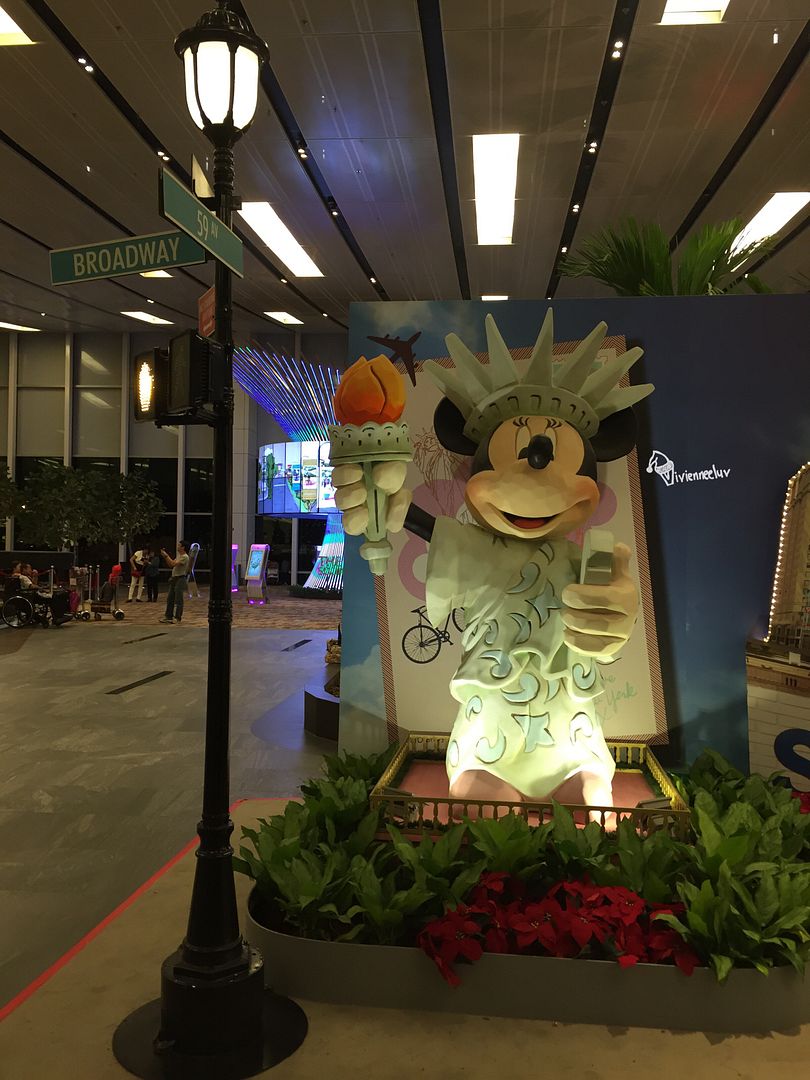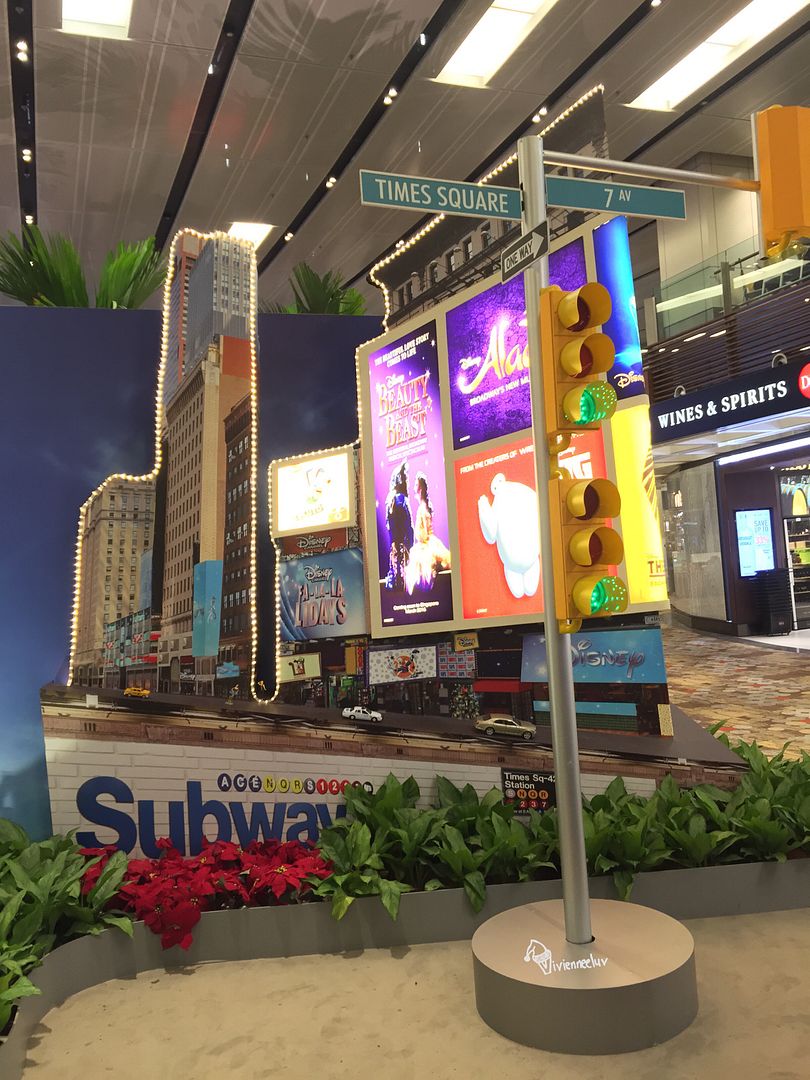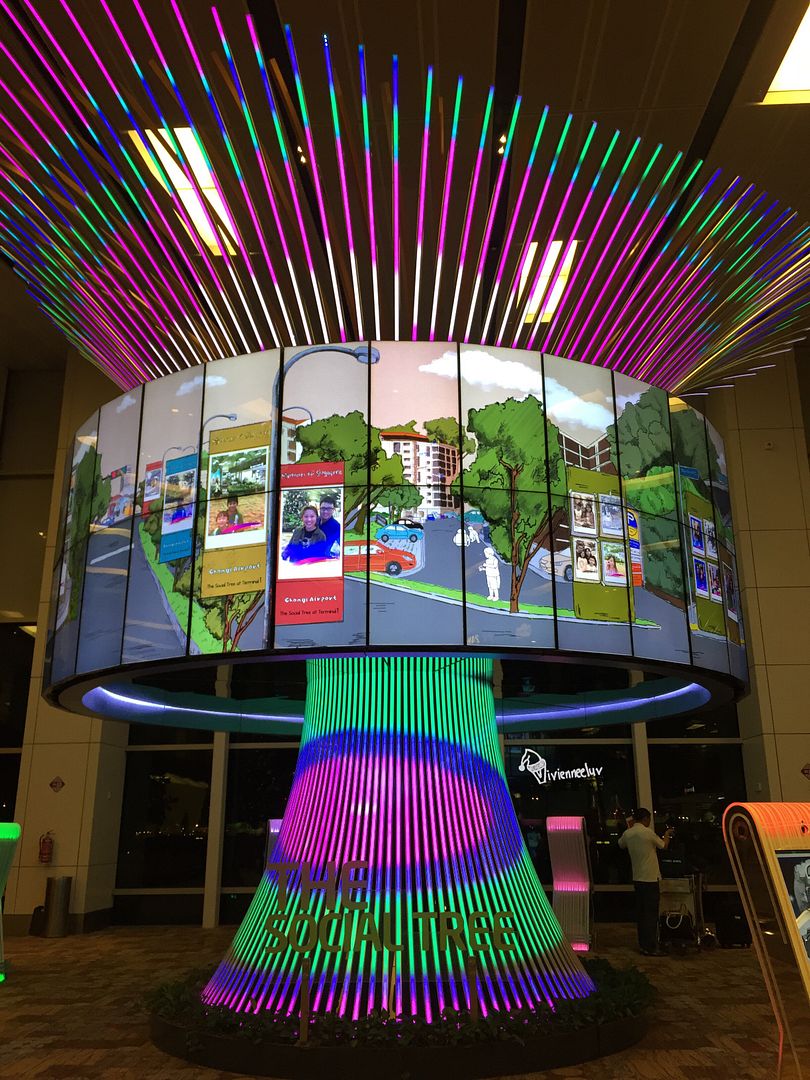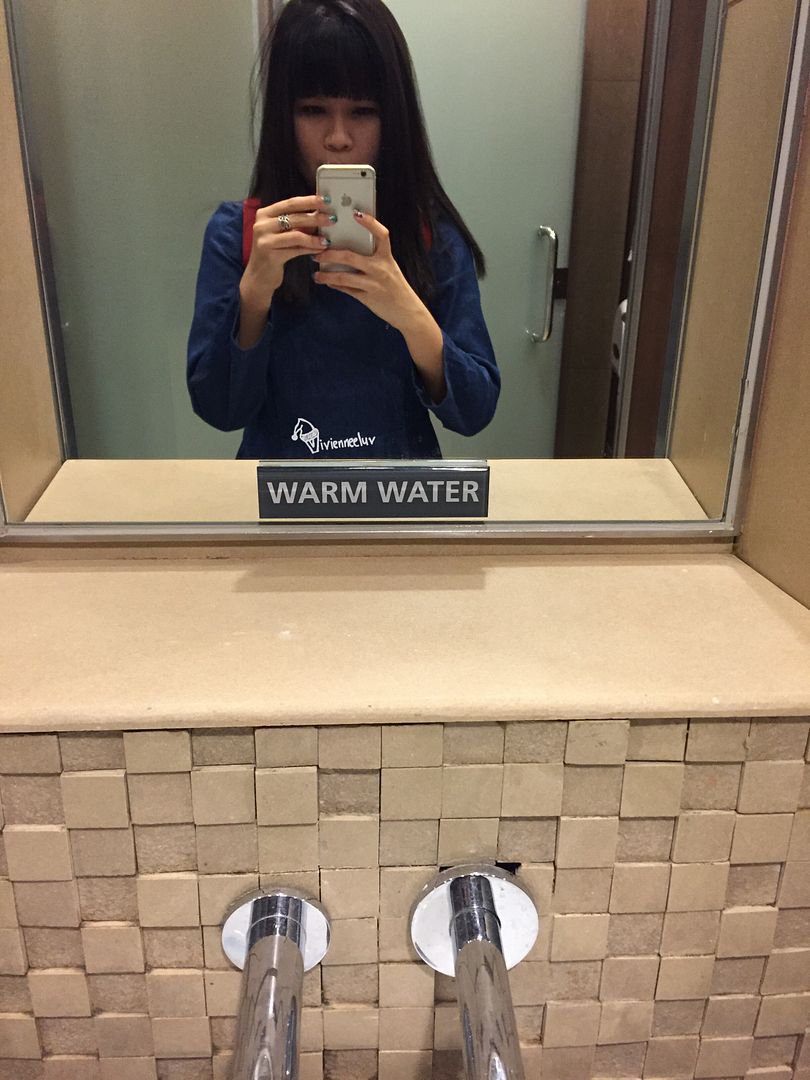 6.26am: It was pretty cold, and really appreciate the very pretty toilet with warm water.
Then we were shopping around, and saw an airport staff holding a sign ''CX650 last call''.
I turned to K ''isn't this our flight??'', then we rannnnnnnnn with all our might to the boarding gate. MUAHAHAH!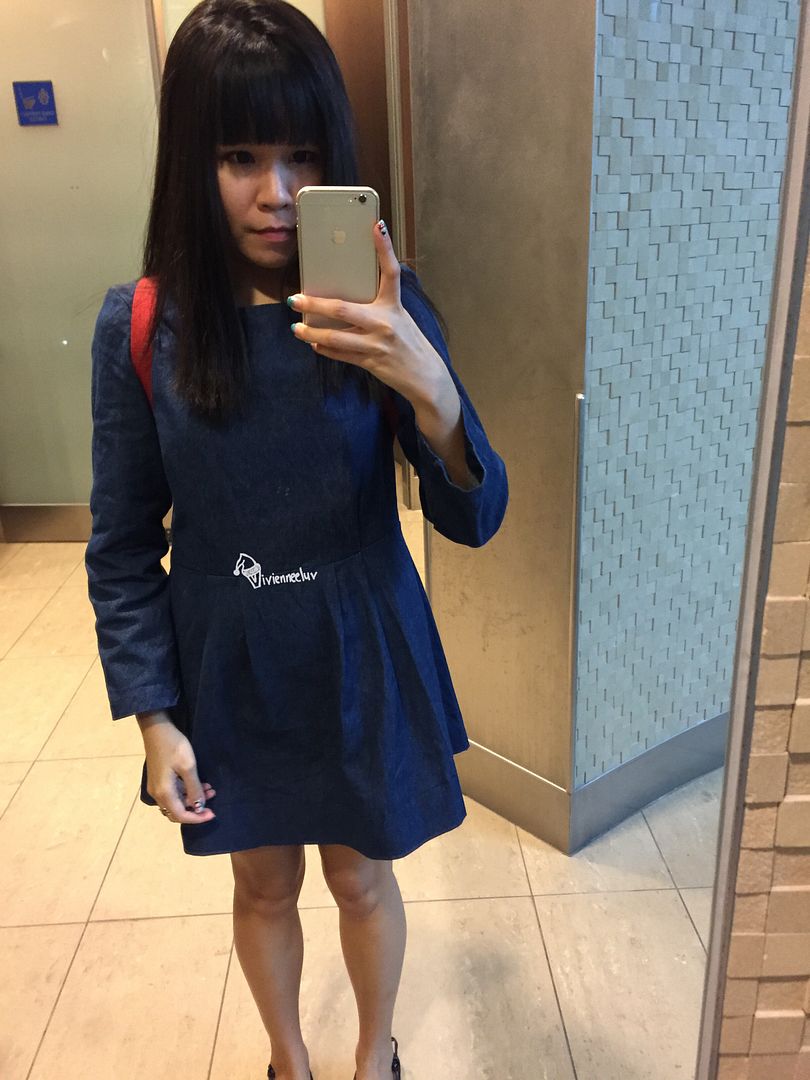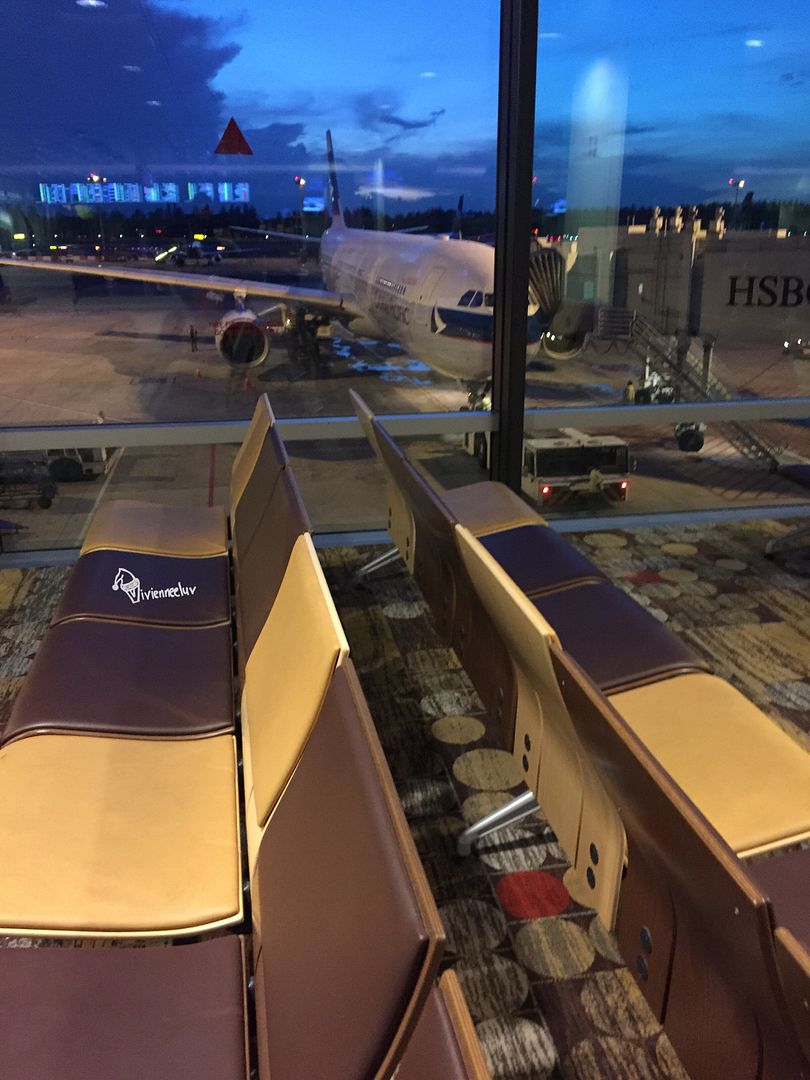 6.37am: 6.50am flight, we boarded at 6.37am. Phew! I heard some airlines are very strict with the timings. After we cleared the screening of our bags, the staff said ''last one cleared''. Double phew….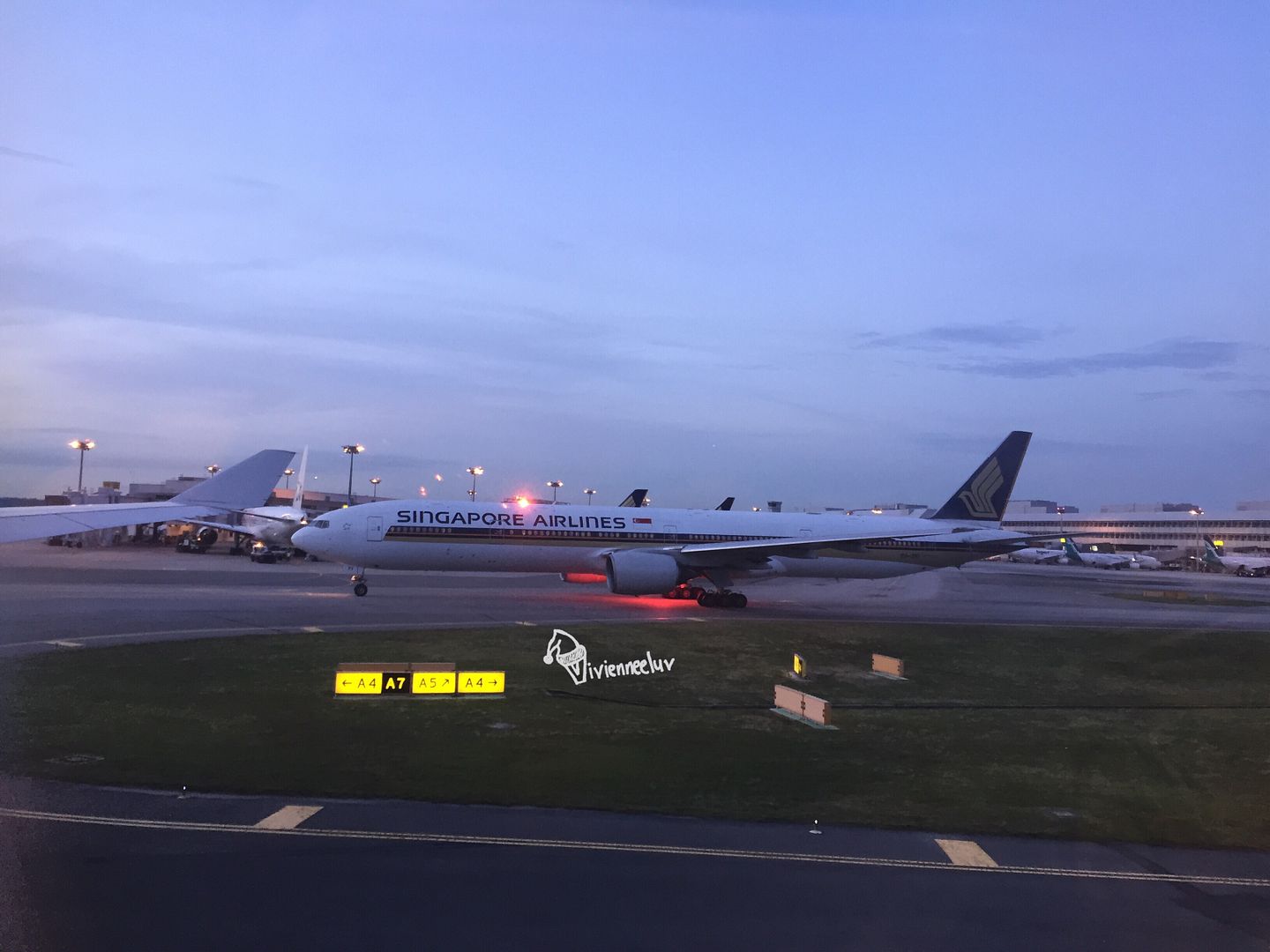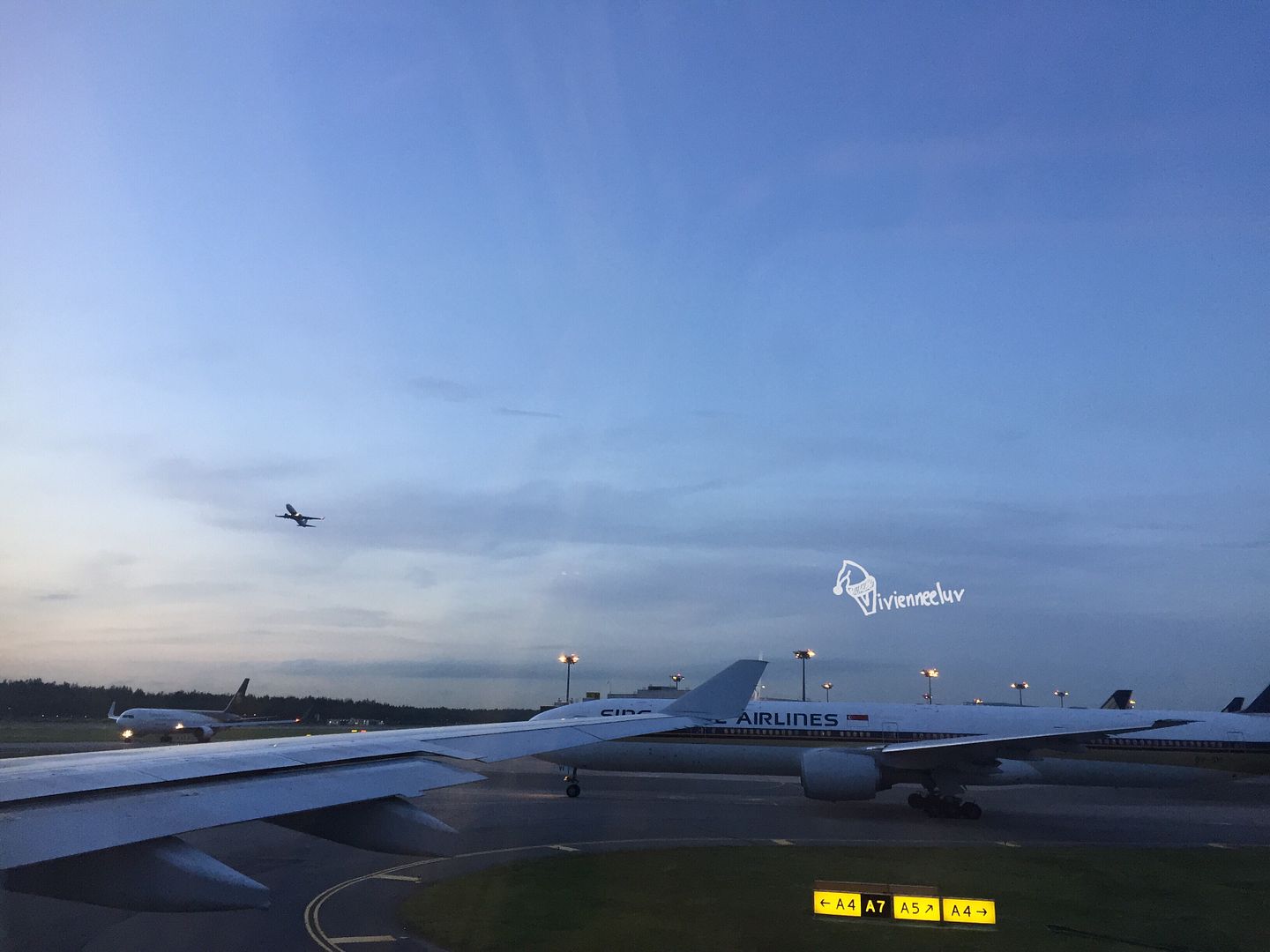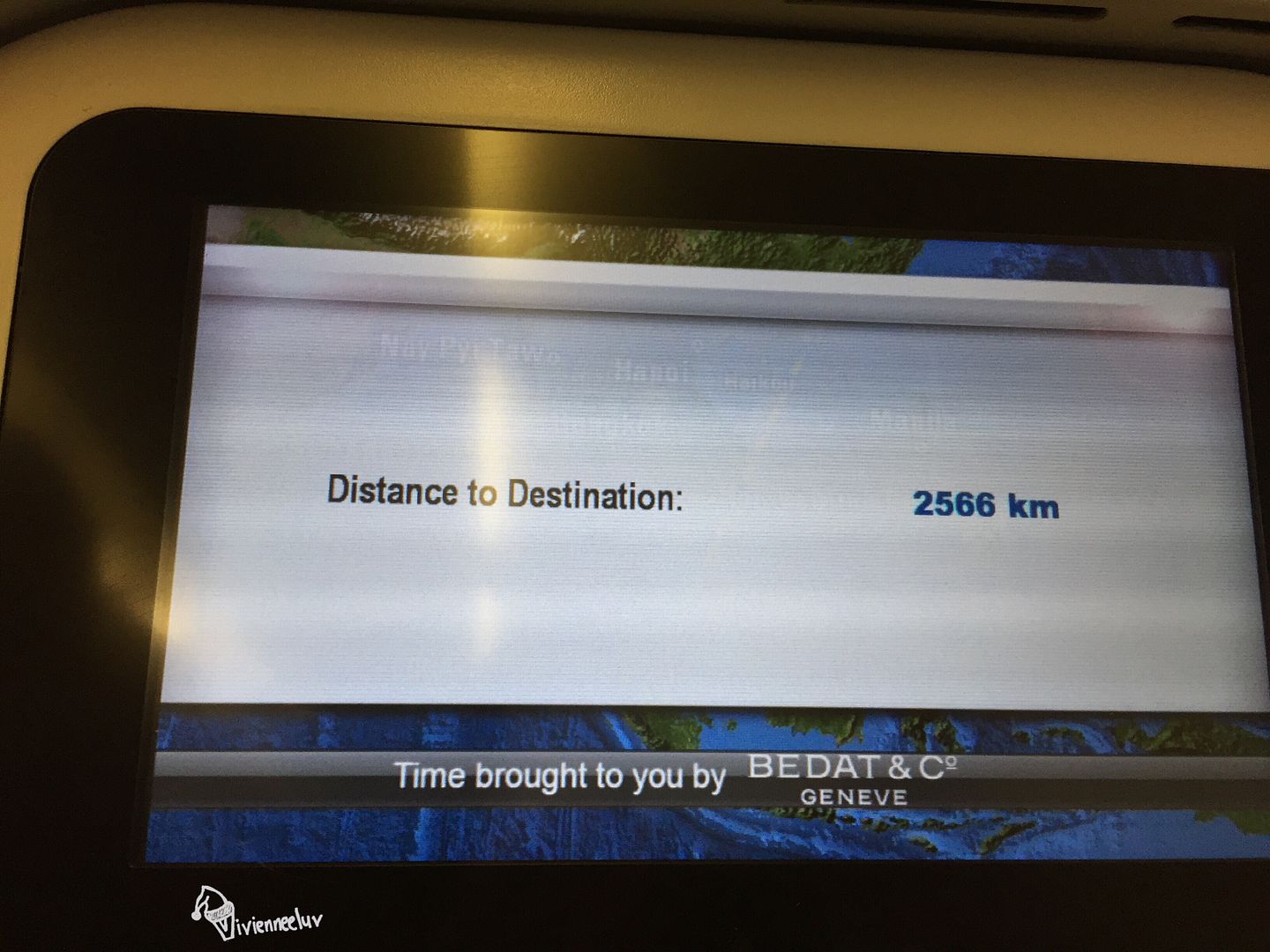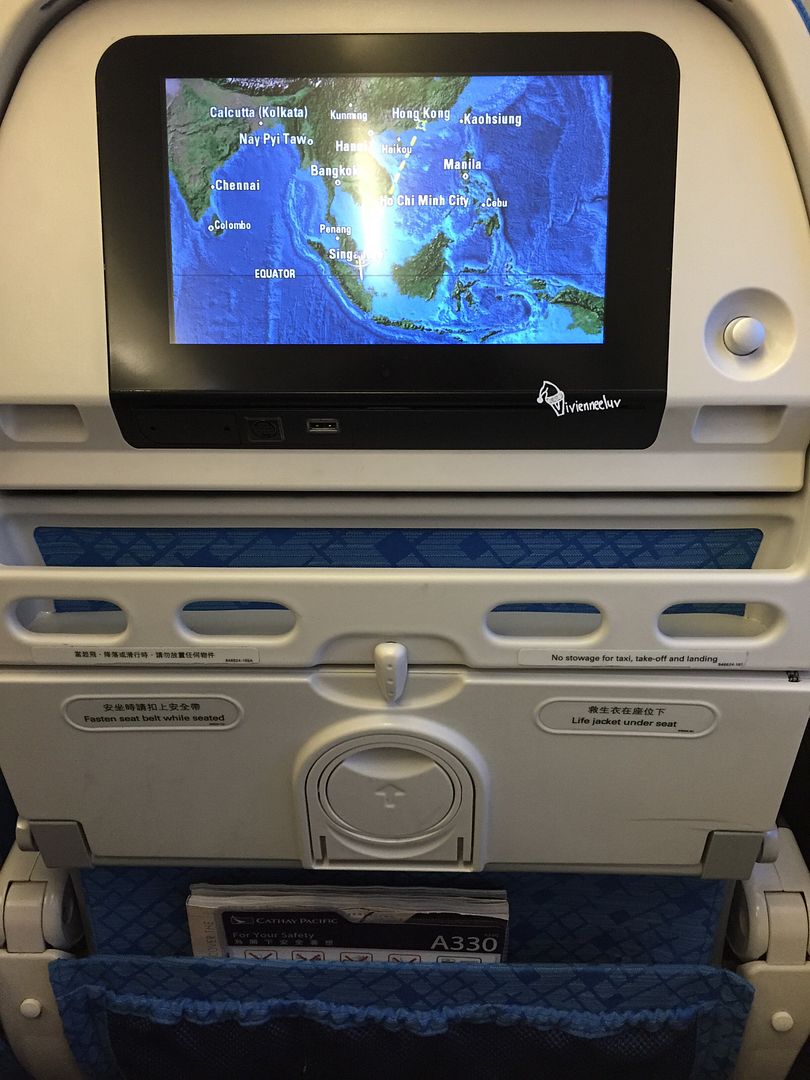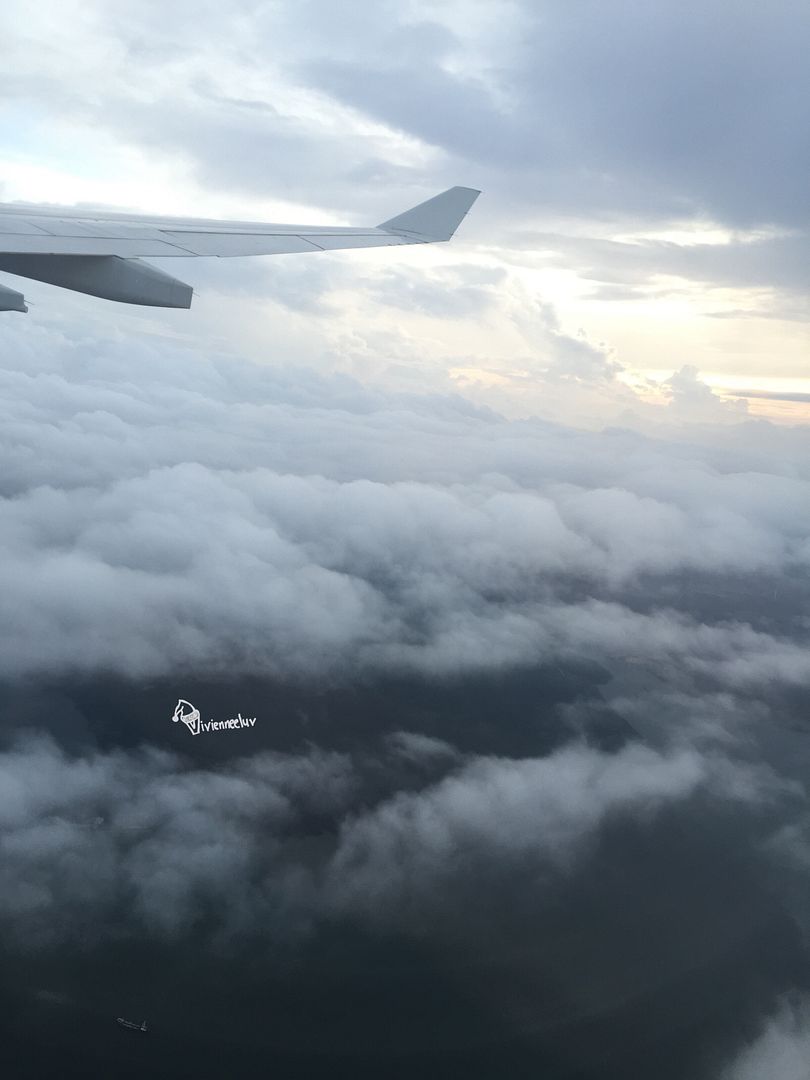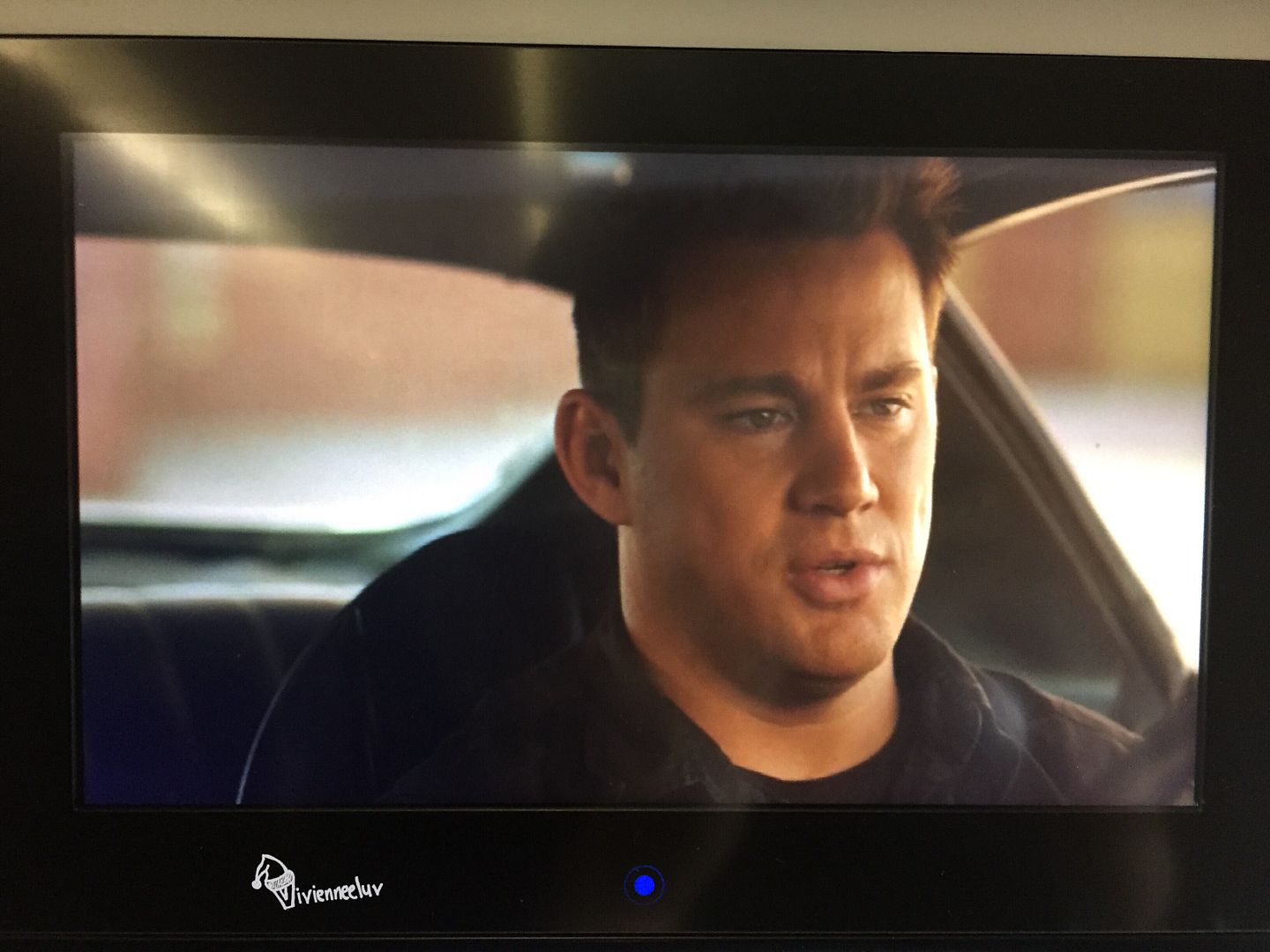 7.35am: Handsome accompany me through the 3 hour 20 mins flight <3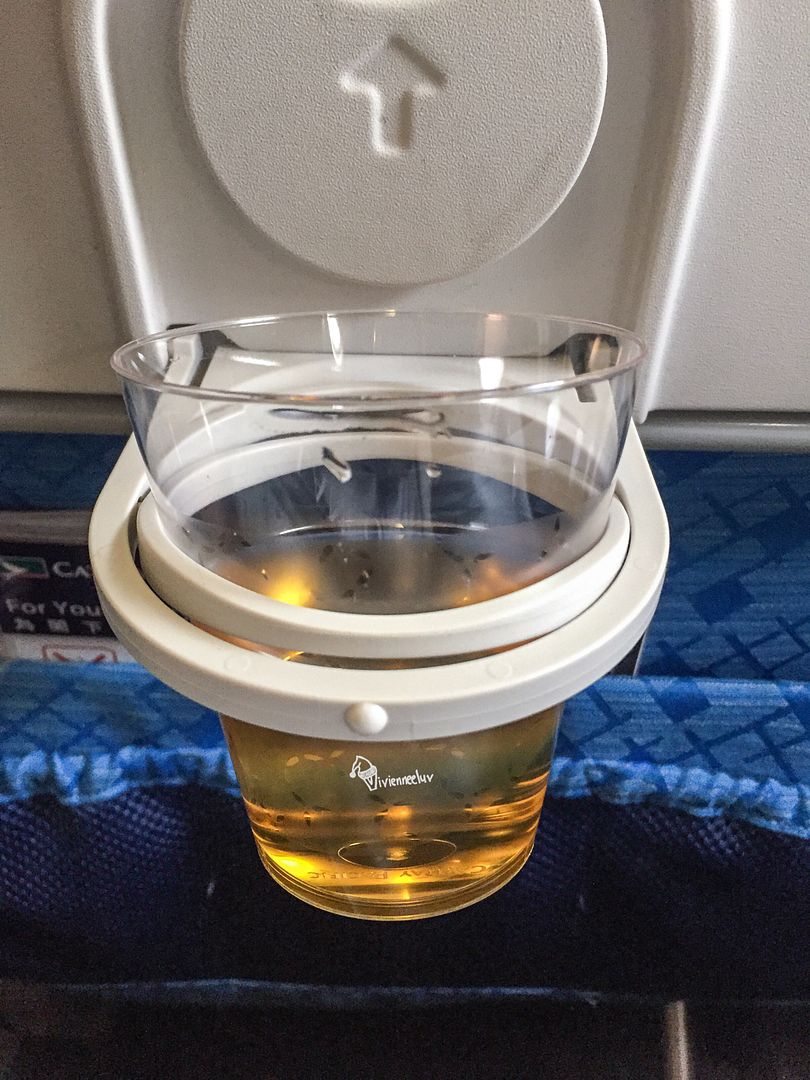 7.38am: My MUST ORDER drink in the sky, I don't know why. Its always APPLE JUICE. Then waiting patiently for meals to be served.
8.30am: Finally its meal time!
Cathay is different form SIA & ANA (if I remember correctly), they didn't have a menu for us to choose the food from. So the stewards/stewardess will push the food trolley and ask if you want this or that.
I chose SEAFOOD PORRIDGE. I love the muffin but the boy dislike because it has orange peel.
Some OMELETTE thingy for the boy.
The omelette taste like fishcake, it was tough and chewy. Ok, ZZZ time!
I was chosen by the Air Steward to fill up some survey form OMG the chinese words.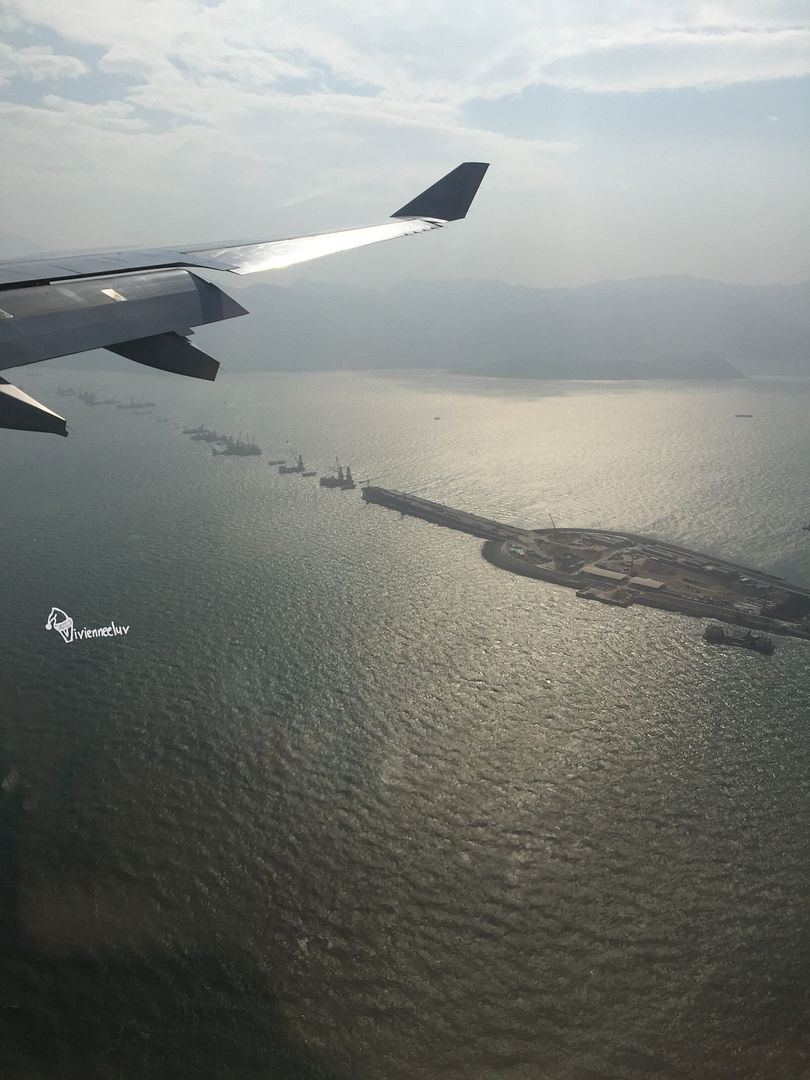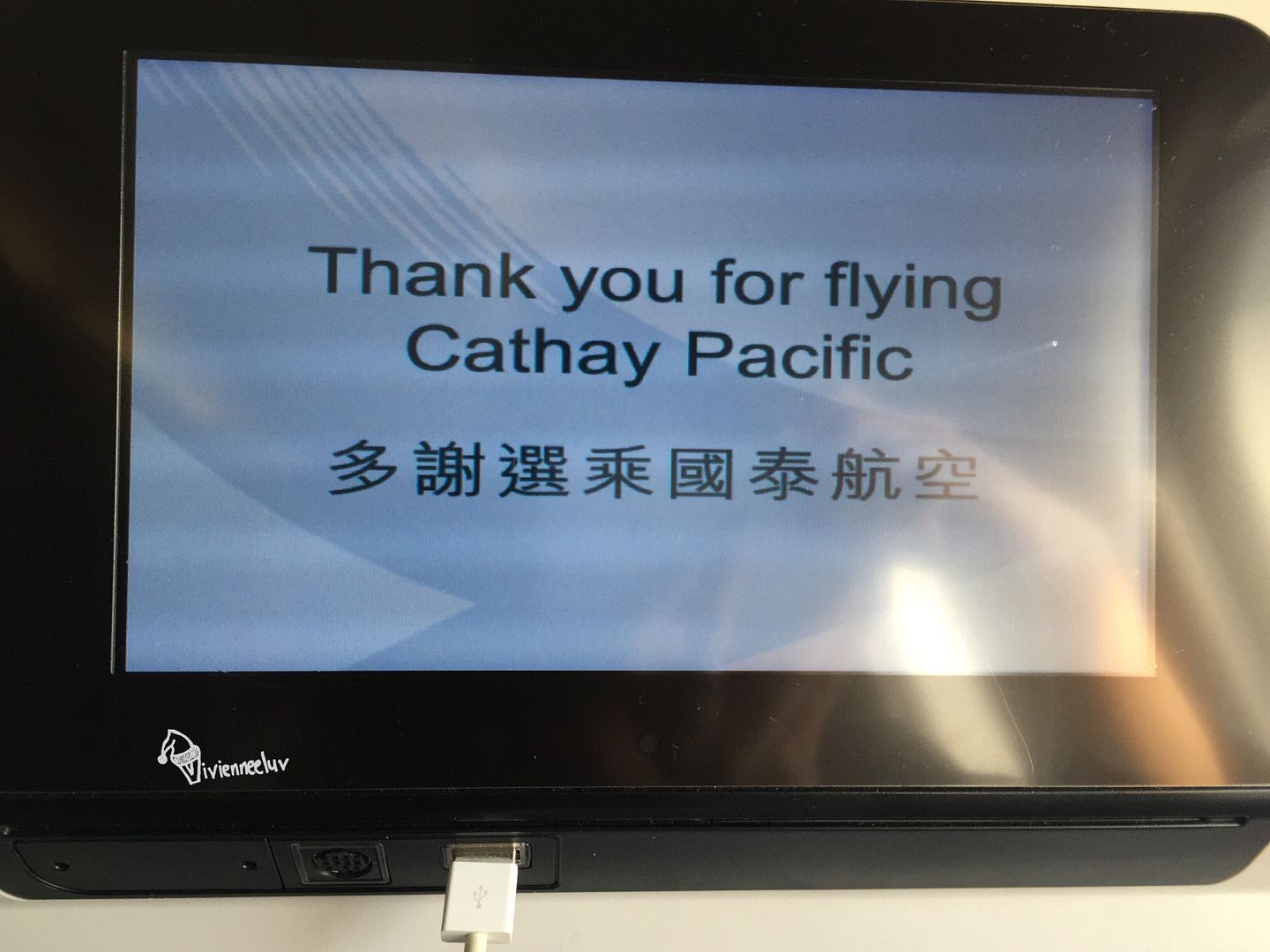 10.41am: Finally… We touched down!!
I am excited to blog the rest of my Hong Kong trip! Stay tune!