Hello 2016!
Its finally a new year, so this post is actually a shameless selfie post (Taken in the month of Dec 2015). All is my face. I think nobody is reading this space anymore so I can post my pretty face here confidently. LOL!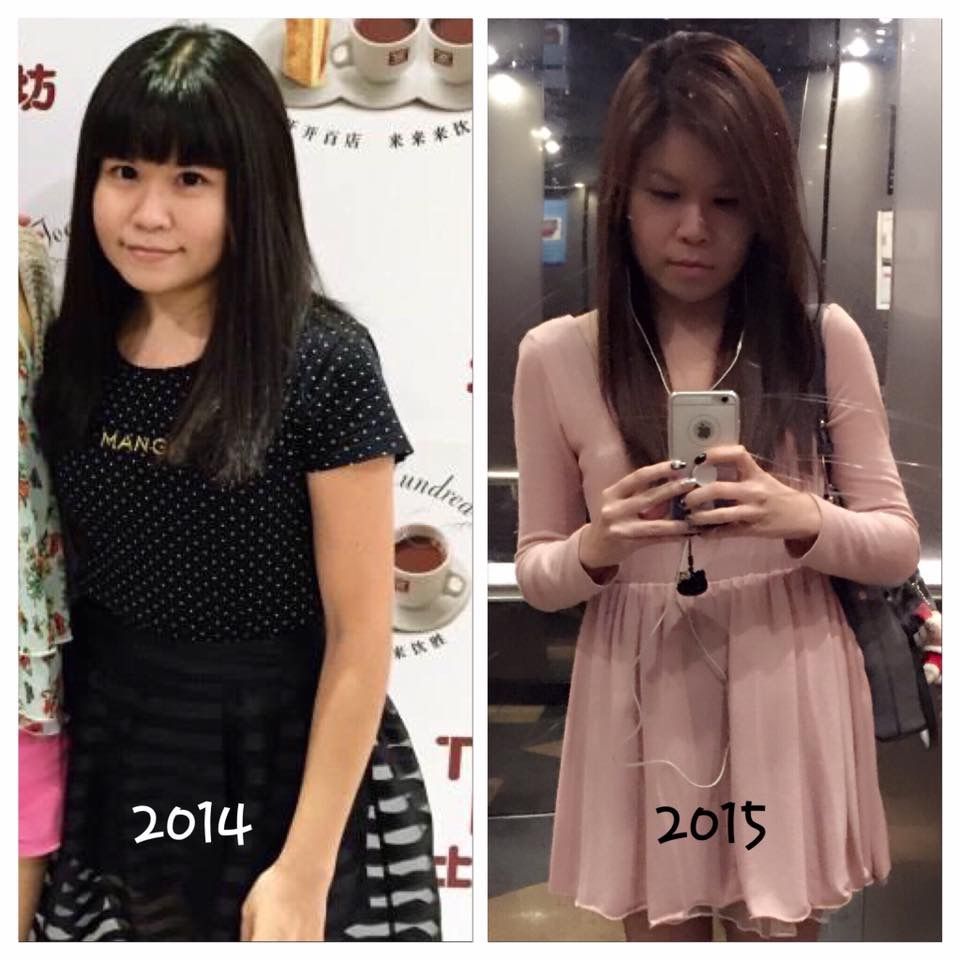 I don't remember looking this bad in 2014 OMG. HAHAHA! Not that I am pretty now but I think much better than 2014. This pictures are exactly 1 year apart because Facebook reminded me.
Jacq recently told me I look bad before, like some woman who is always coping her at home. WTF.
I have waited so long for 2015 to pass by quickly so that I can ditch away the old calendars, the heartaches and many more things.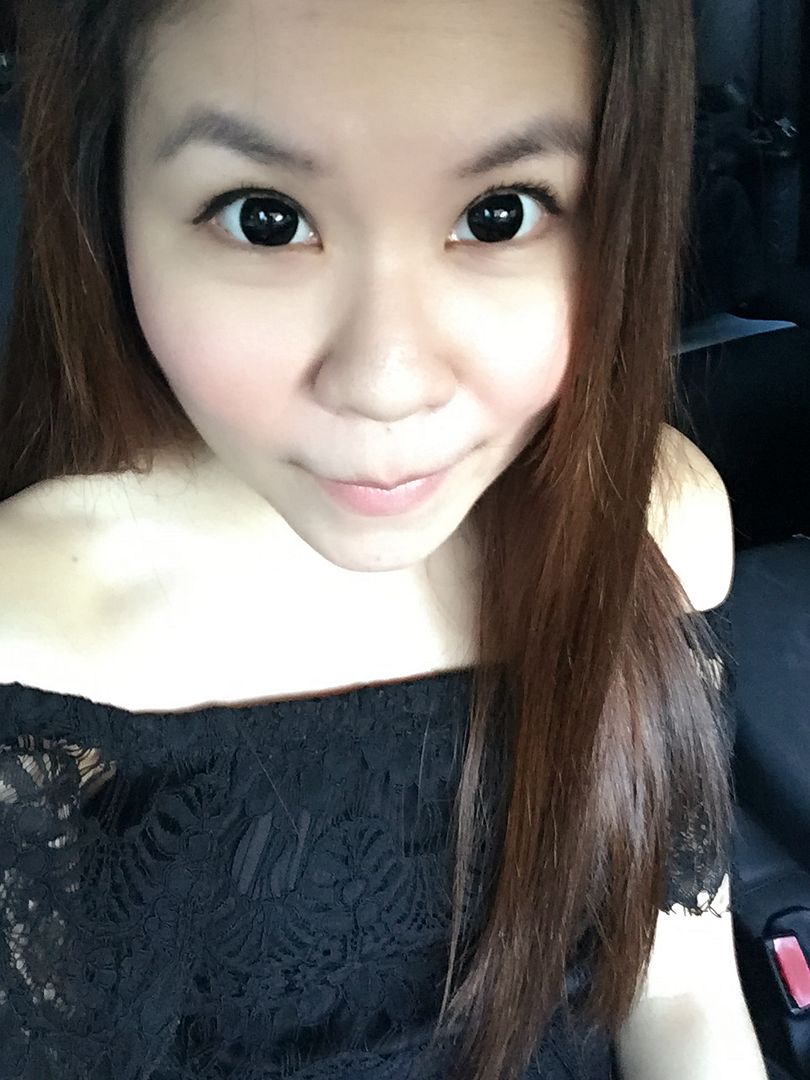 My most recent selfie taken right before A Mei's concert.
Ended 2014 feeling so blissful, had a food trip in HK and then ex-fiance proposed to me.
January 2015: Started 2015 feeling even more blissful, ex-fiance started sourcing for wedding dinner places, I felt so lucky that I am going to be married to this honest & faithful man. And then it all ends, when every bad thing started happening.
March 2015: I guess this is when things started slowly between him and @TheHoneyPooh (previously known as, in Instagram) but I didn't know at that time, I was still thinking I was so blessed.
May 2015: Thats when I started to suspect, but had no clue totally who is that woman except for ''Har Gow'' that he saved her name as, in his phone.
June 2015: The whole of May & June, I was so unhappy. He made no effort to explain why the constant messages from her. I caught a few, I can only recall 1, which is ''I think my mum menopause''. I thought we will be busy preparing for our banquet in October 2015, didn't know he had so much time to provide counselling services.
July 2015: My world came crashing down when her ex boyfriend who contacted me and providing me with information about them. Things like ''giving her morning calls every single day'', her name, her contact number and her block and street. So I started to do my own PI for the whole month. (Details, maybe in another blogpost if I were to blog about it. Maybe I should because friends praised my PI skills. So for the whole month of July, I only get to meet him for 4 days, the rest of the month is used to do ''homework'' and of course field work, and also spent staying back in the office and cried my heart out. And I played and acted along, without letting him find out. My best friend at work said that I have clinched the best actress award for that year.
August 2015: I suggested to break up, 1 day before our HDB keys collection date. Then I kept myself busy asking friends out for drinks, or staying back in the office to drink. I drank non stop for a week, then I fell sick for a month.
September 2015: Busy recovering from sickness and heartache of course. Having to pretend everything is fine for so many months is pretty tiring.
October-November 2015: Took lots of leaves to go out for high tea every week, got really busy at work. Trying hard to forget this jinx incident.
That pretty much sums up my 2015.
Glad to be home early, and mummy bought me a McChicken
I am glad for the breakup, making use of the chance to change myself, be it appearance or character.
And I now feel that its a blessing in disguise, I can now accompany my friends more (actually not quite yet, since I am so busy at work) and I can have more time for myself. That kind of break-free feeling.
This new year, I promised myself to be better person (although not yet, but I know I can).
Posing with my S$500 NTUC Fairprice vouchers from the company
End of 2015, I proclaimed that ''stating new year resolutions is useless, look at me, I accomplished nothing!'', this year I must accomplish something.
To blog much more often (and hopefully clear ALL backlogs)

To eat healthier

To not spend my after-office-hours in the office

To drink more PLAIN water

To be less lazy, less ''lum nua''

To exercise

To be early for work

To control my temper, and let go of things that are not meant to be

To be prettier, slimmer (to fit ''S'' size clothes)

To not let my photos exceed 10,000 pics in my iPhone photo album (I am kidding, but somehow also true)
Okok, should be enough to keep me busy for this year.
OT OT OT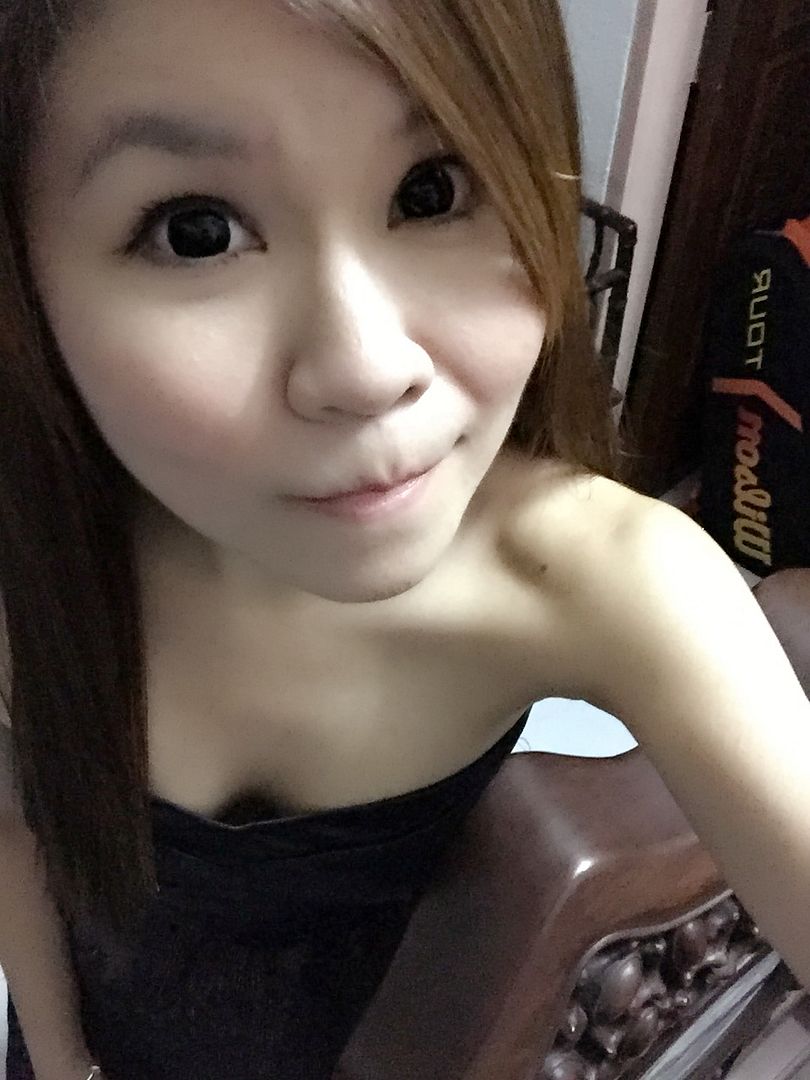 Back from Faizah's Wedding Banquet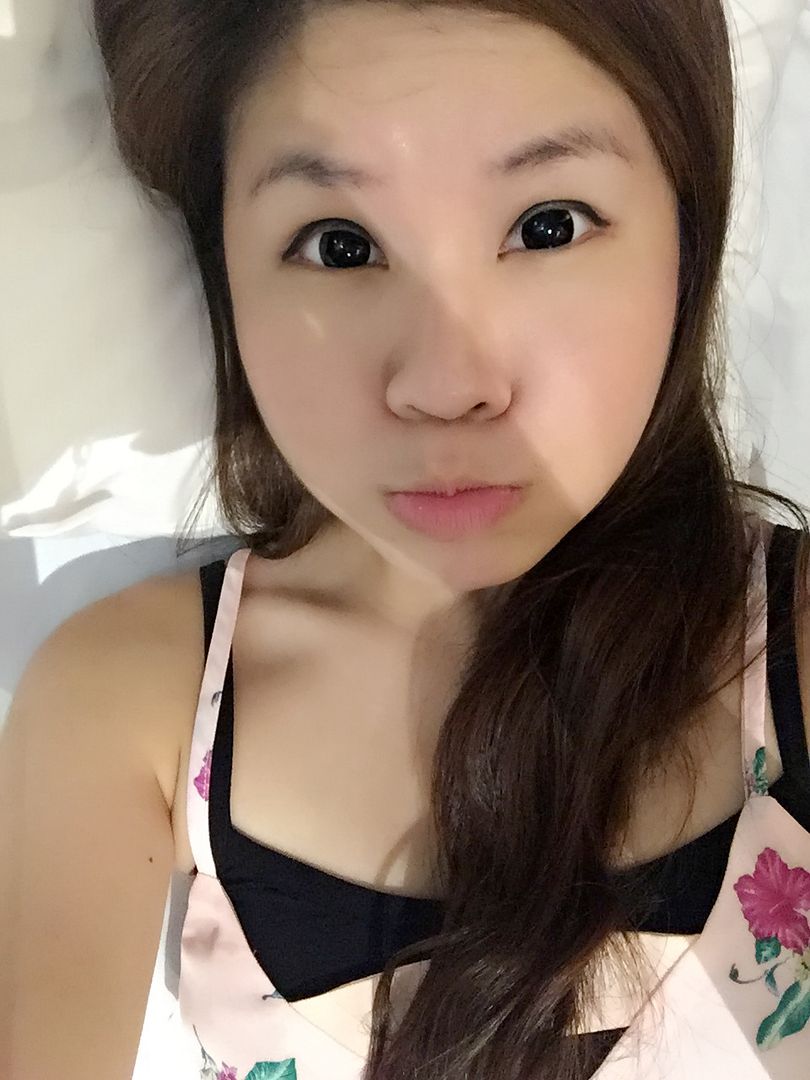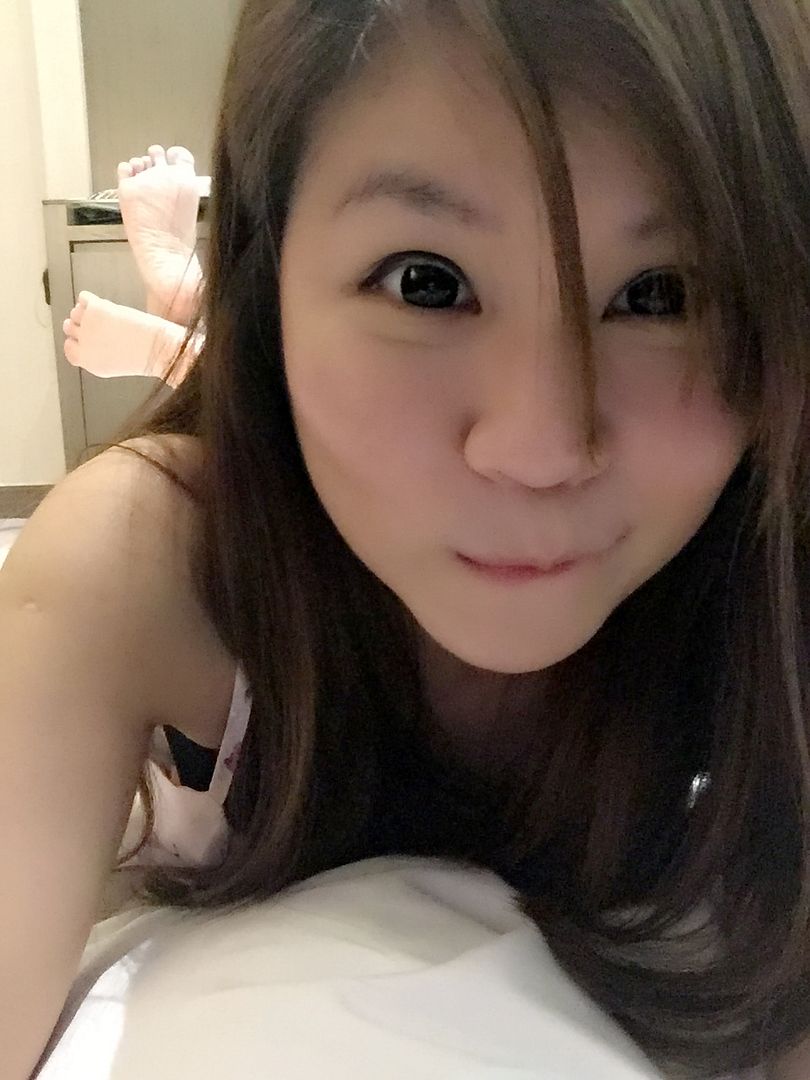 Staycation selfies on 12th Dec 2015 at The Dorsett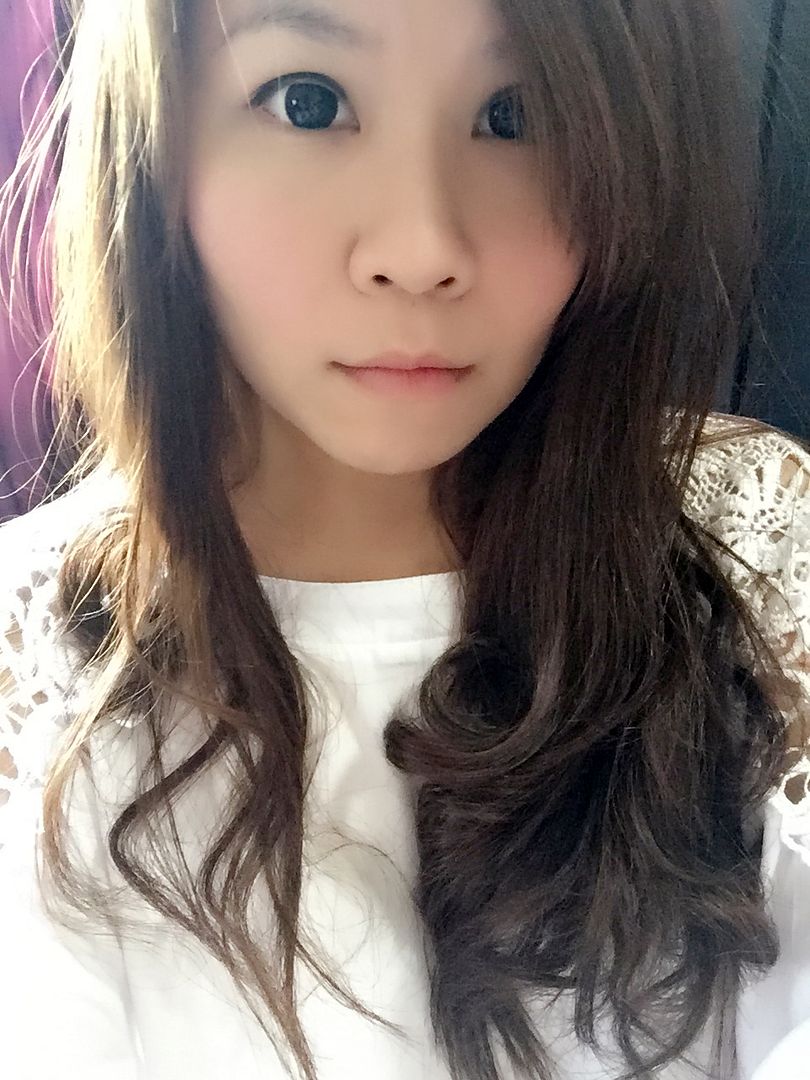 Random selfie because I curled my hair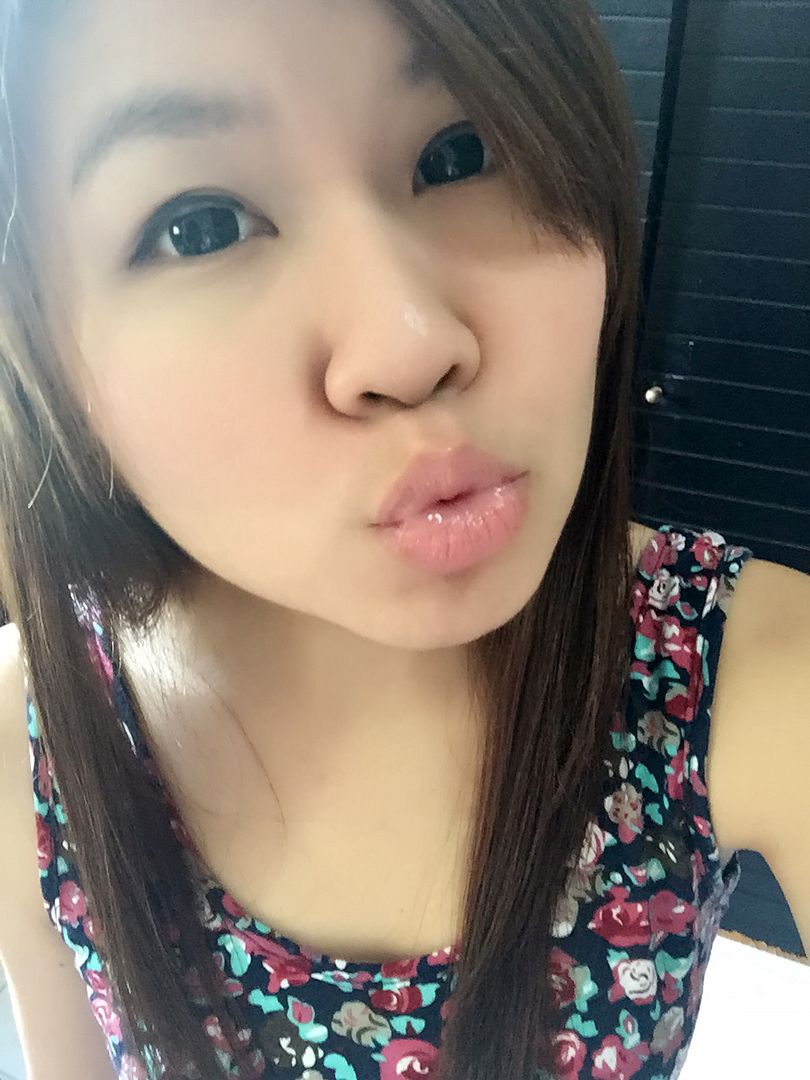 Another random selfie because I can fit into a tight dress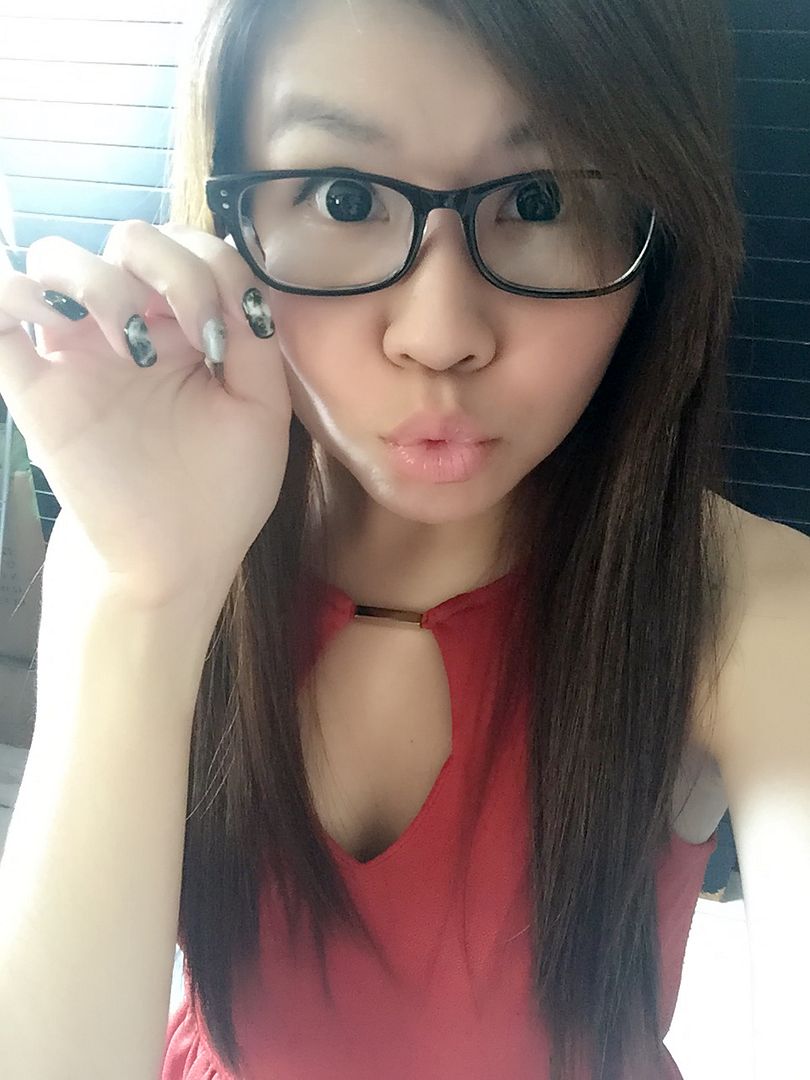 Because I bought a pair of new specs after maybe like 7-8 years?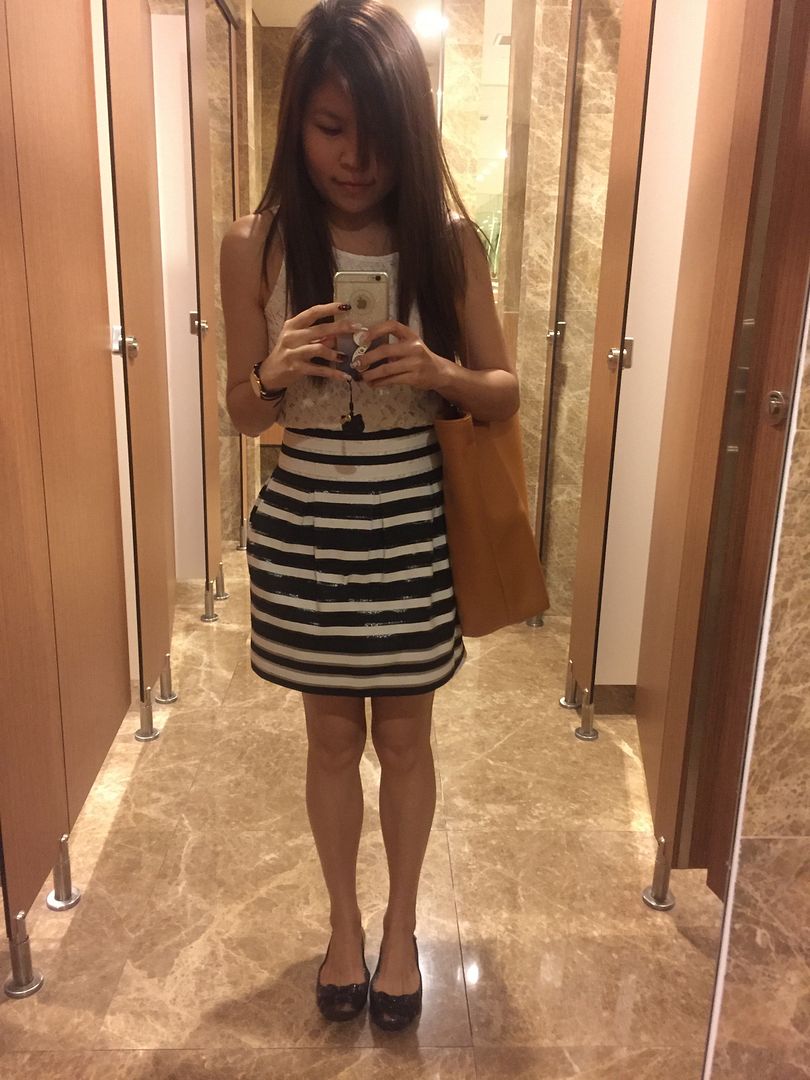 At a convention for work
Pictures are all from last month, because I have over 9000 pictures in my phone, so I just grabbed the recent ones to post my opening speech for this year. Yay to a good start!
I finally started on something here, I gave my afternoon nap a miss, I decided to wake up earlier to go for a jog tomorrow morning. And wishing you a fabulous 2016 ahead! Lets grow old and grow wiser together.