K brought me to a flea! So enjoy the pictures!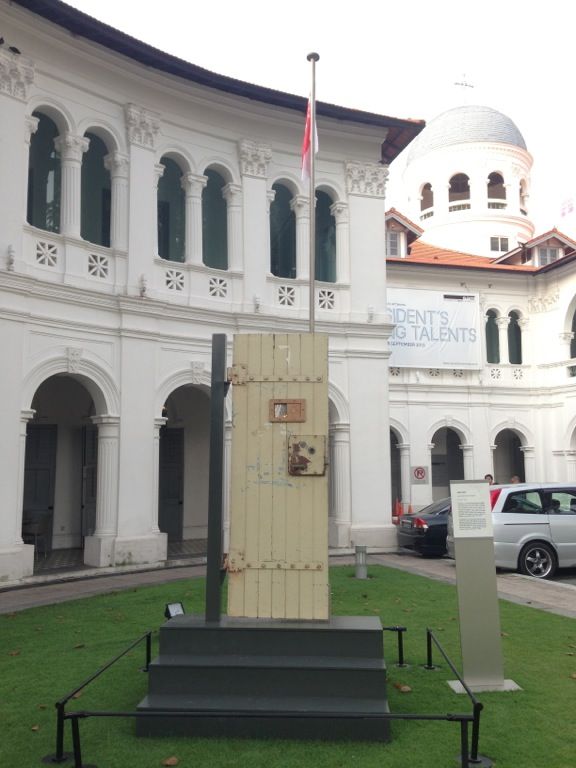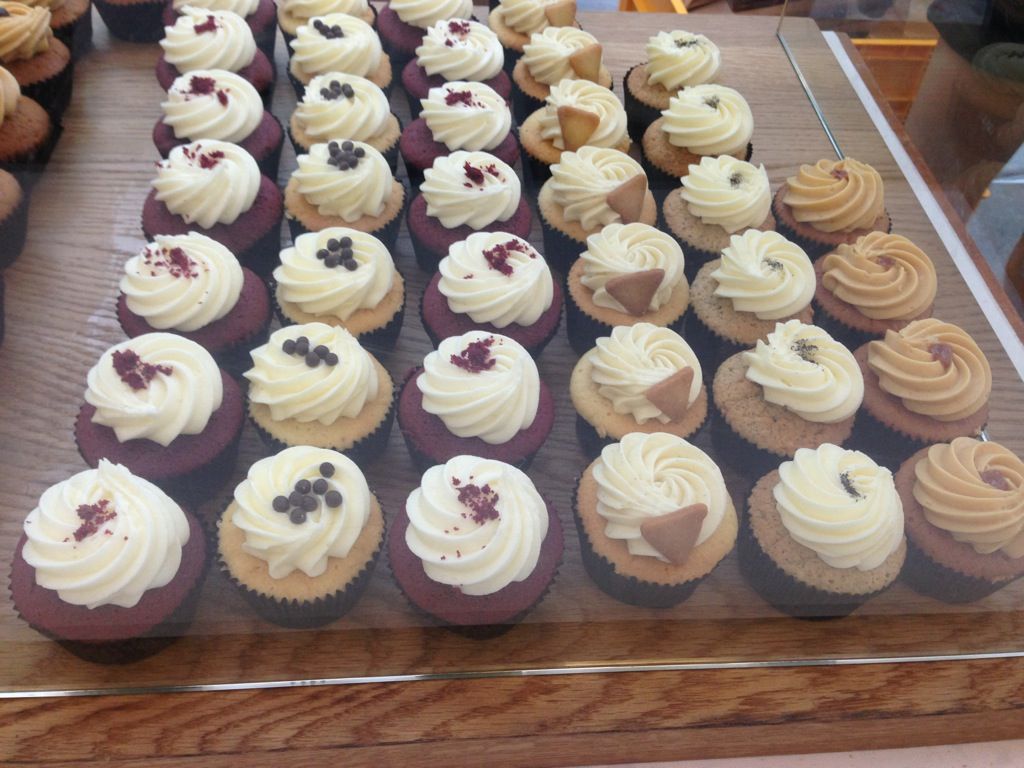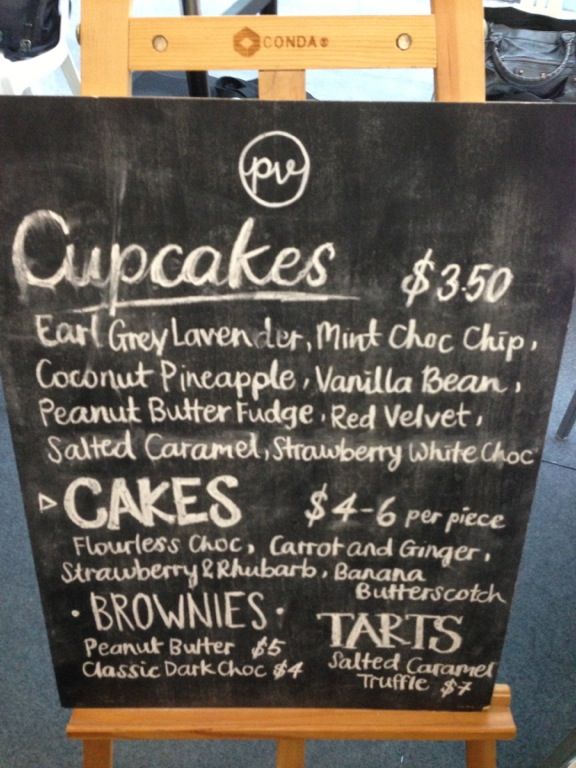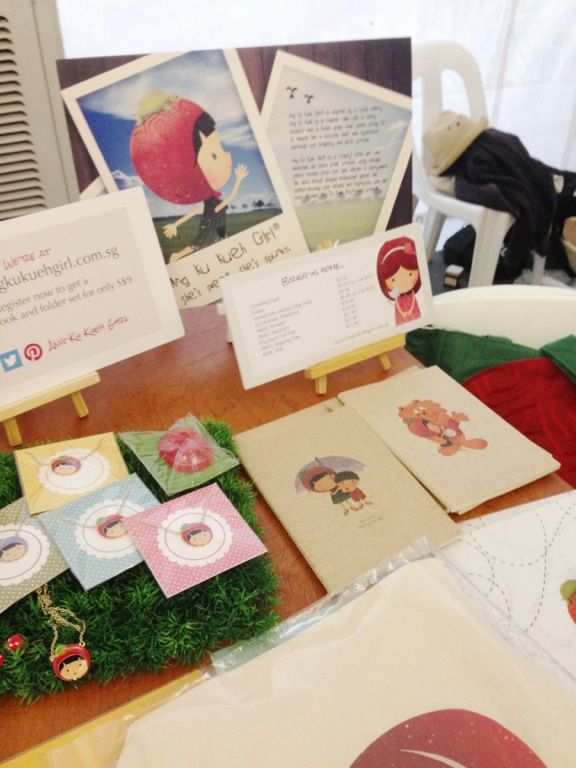 So I got a Png Kueh Girl bag as a weekend bag & I love it! K bought for me, its another reason why I love it too :p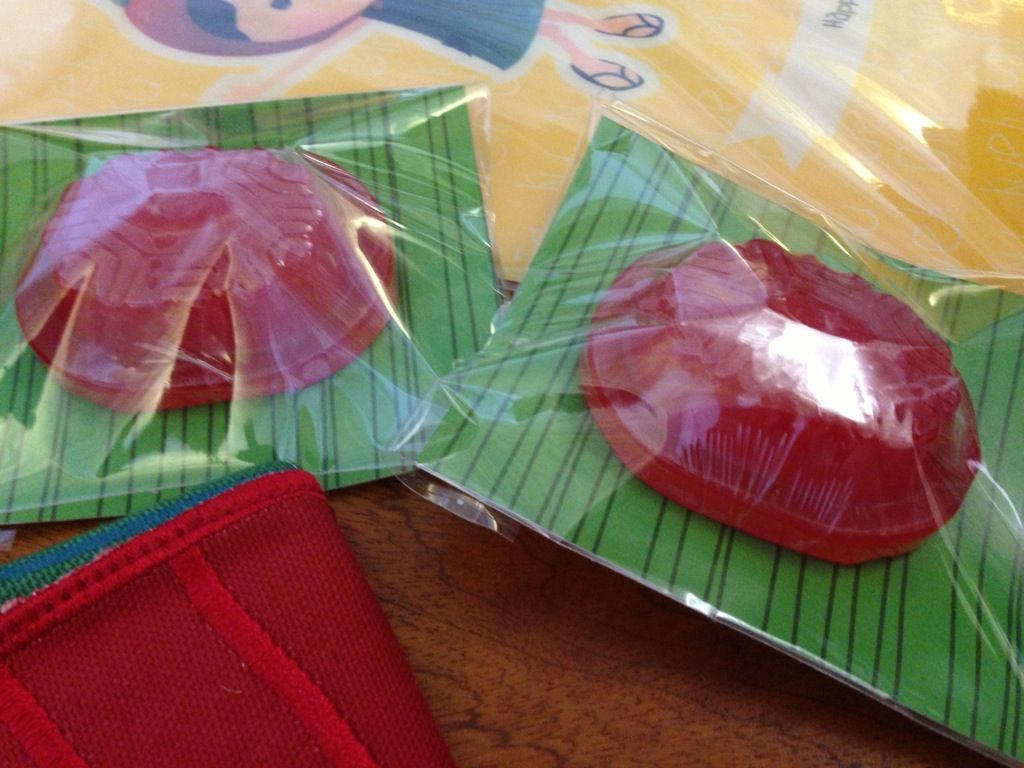 Ang Gu Kueh shape soaps.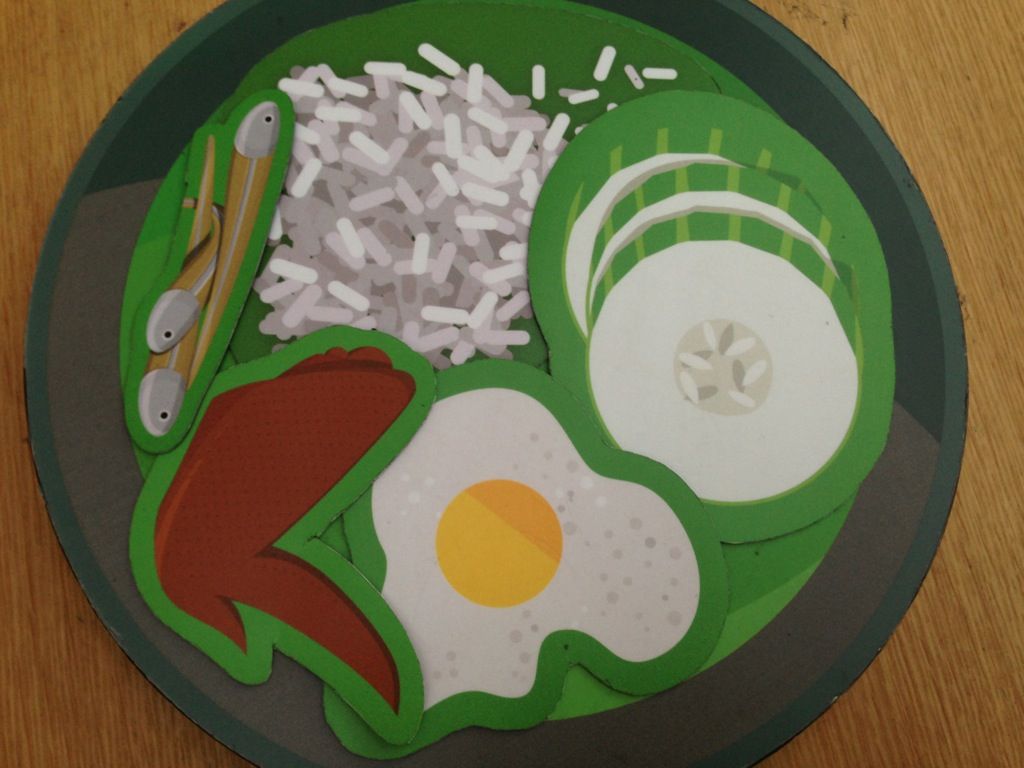 Then I played with some toys.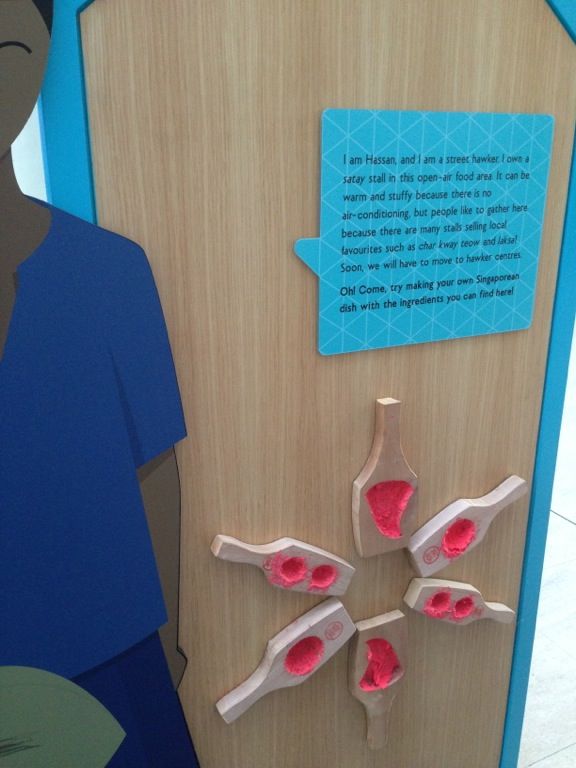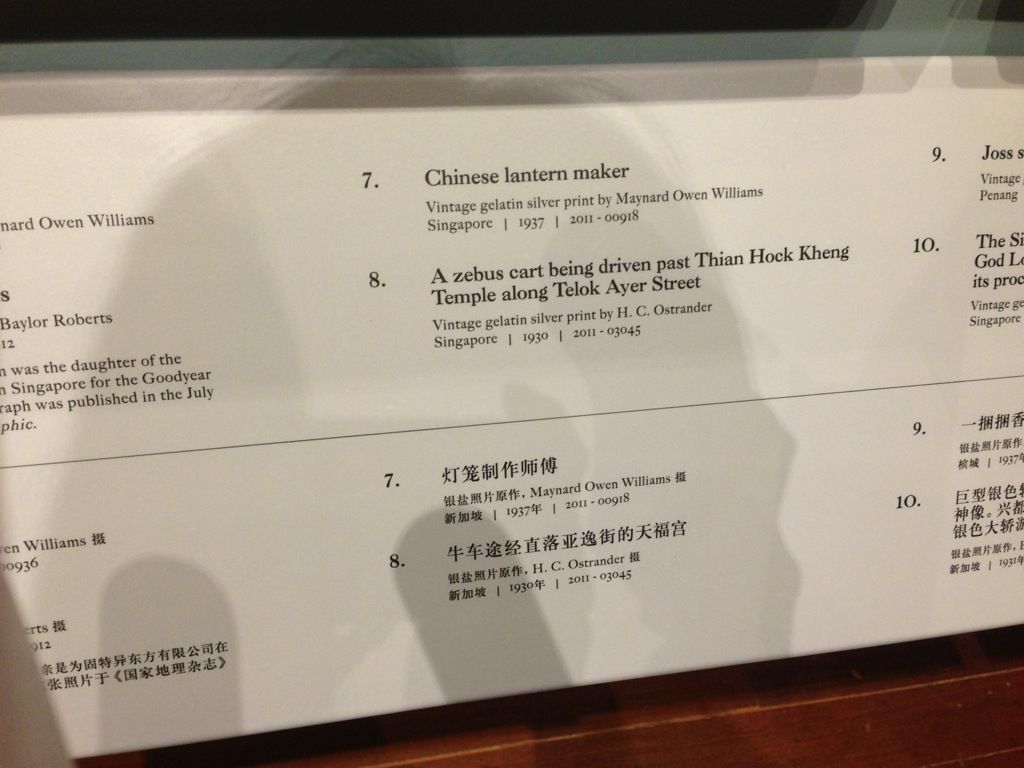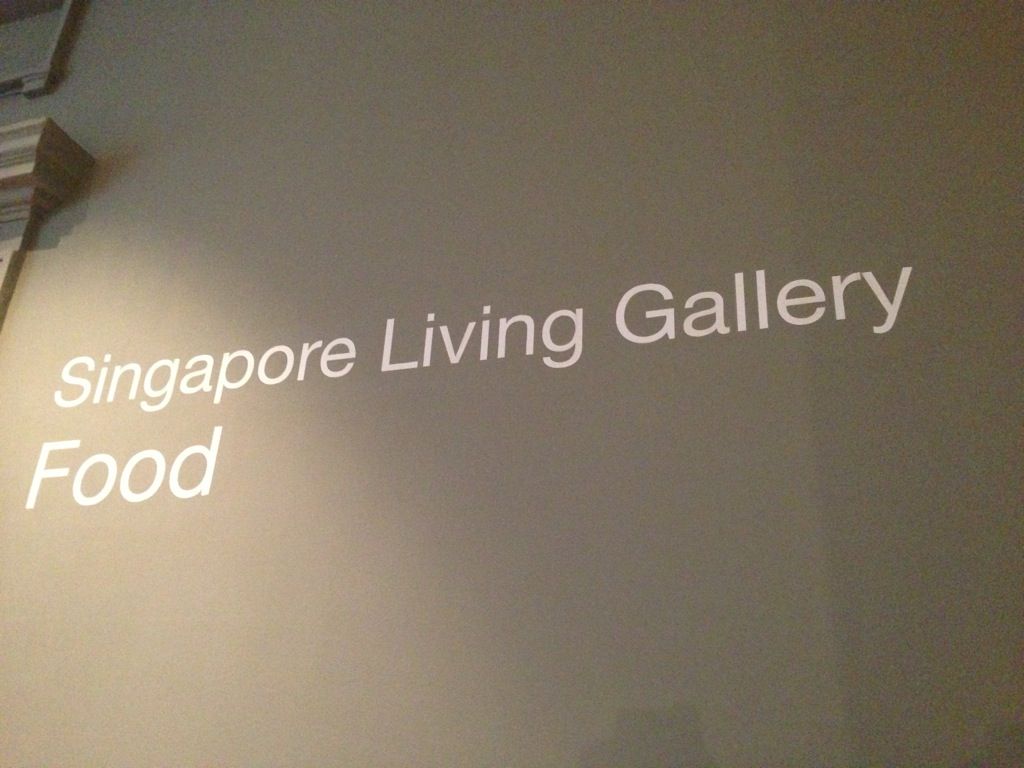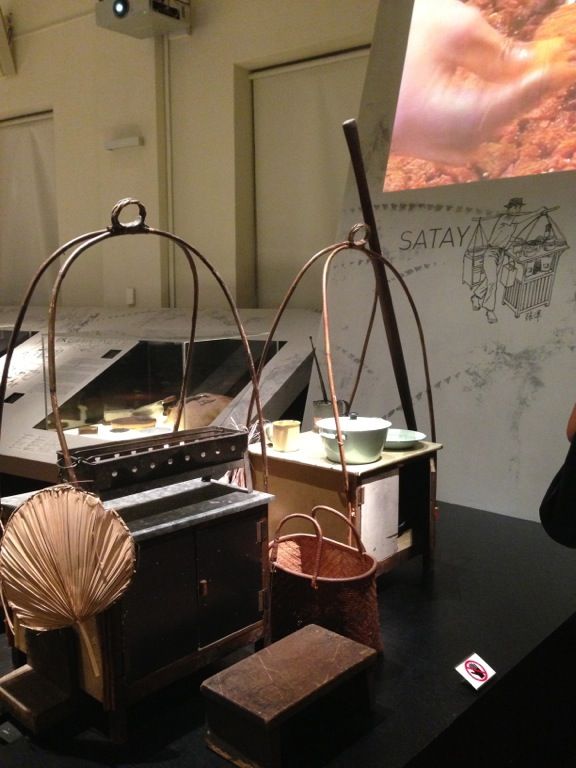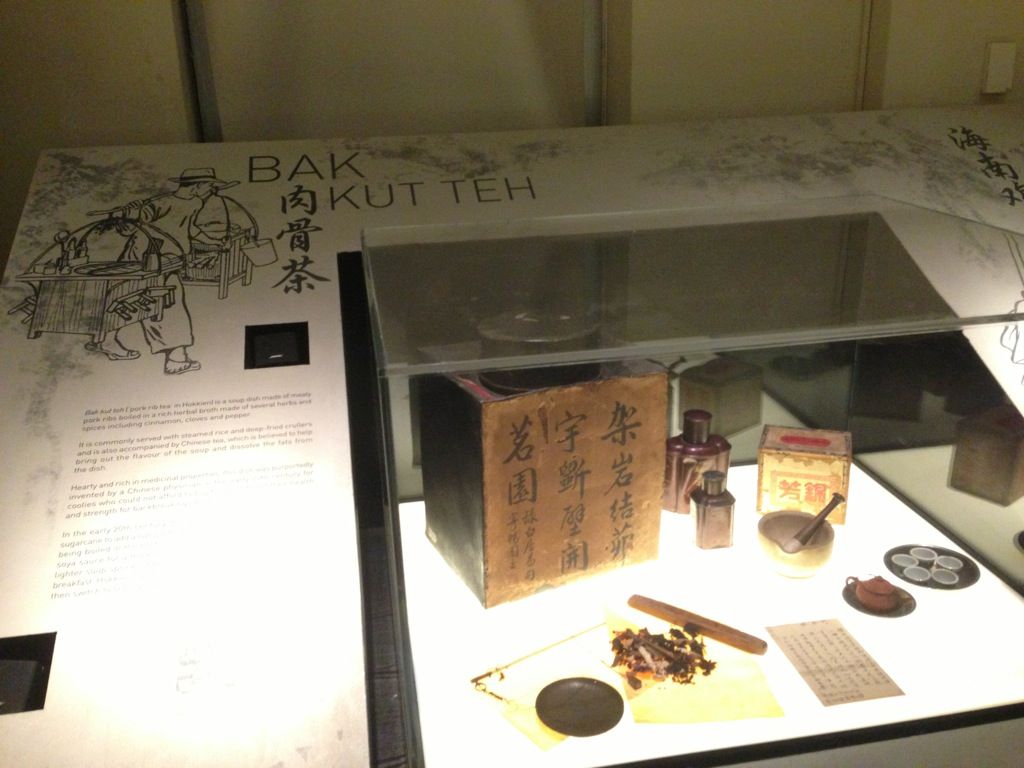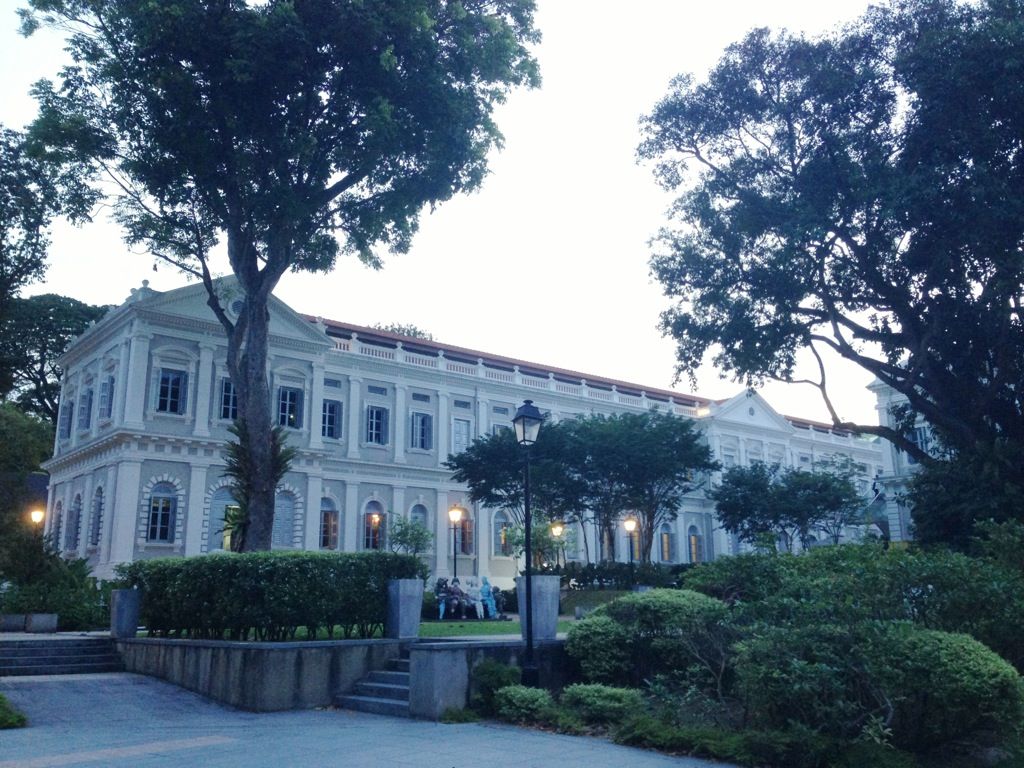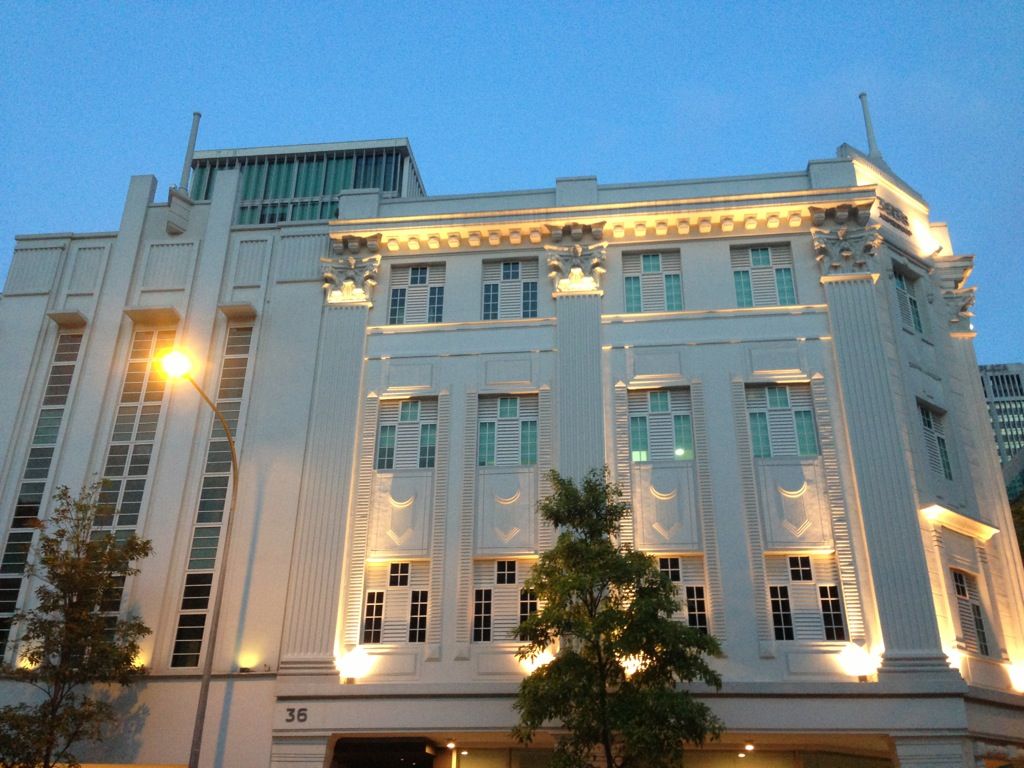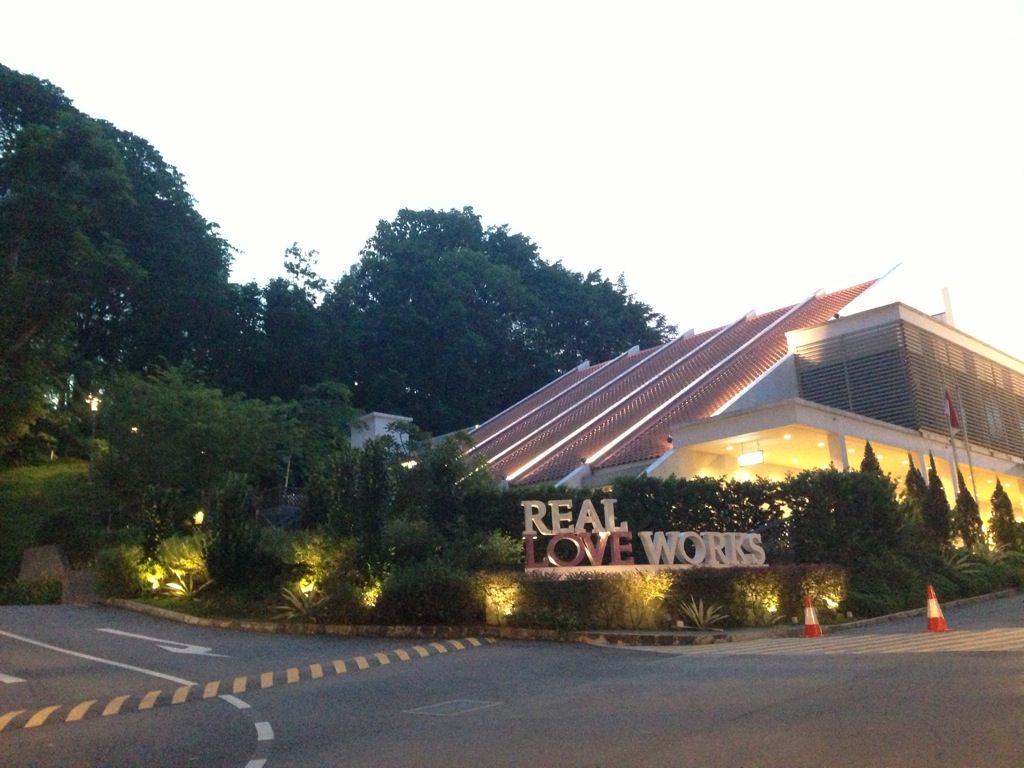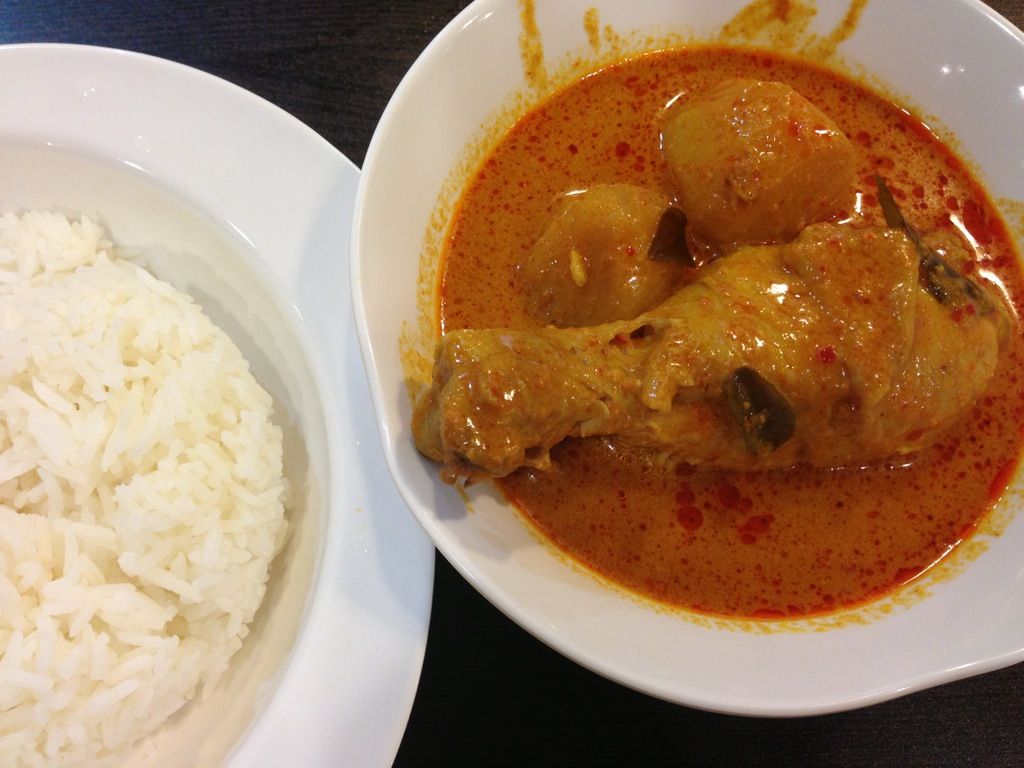 Curry Cafe at Central! Yums! Recommended by K.
New bag and cupcakes from the beloved!
Made some black sesame pudding (bought from Daiso).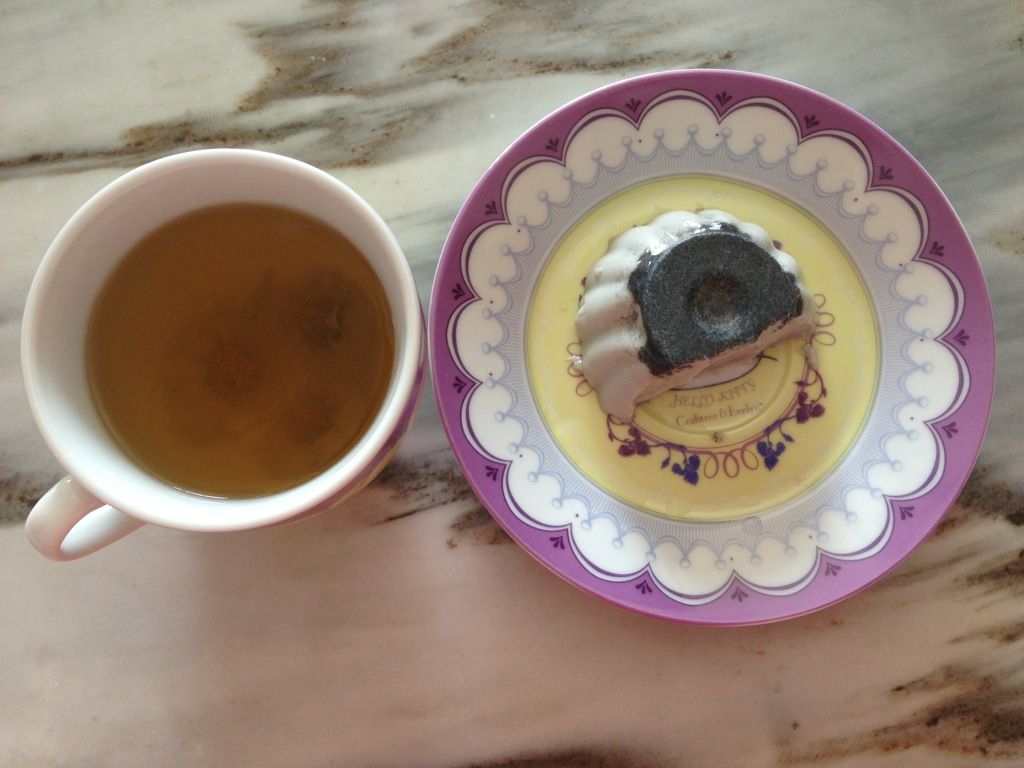 Favourite vegetarian bee hoon.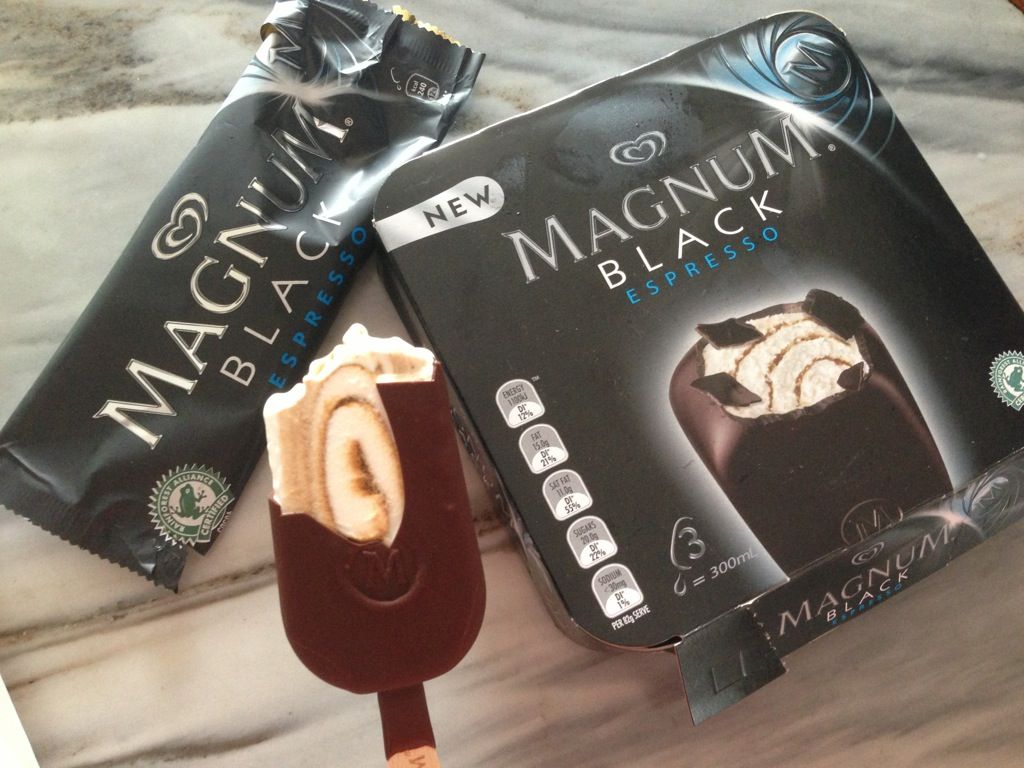 K bought Magnum Black to pamper me, but in turn pampered my family.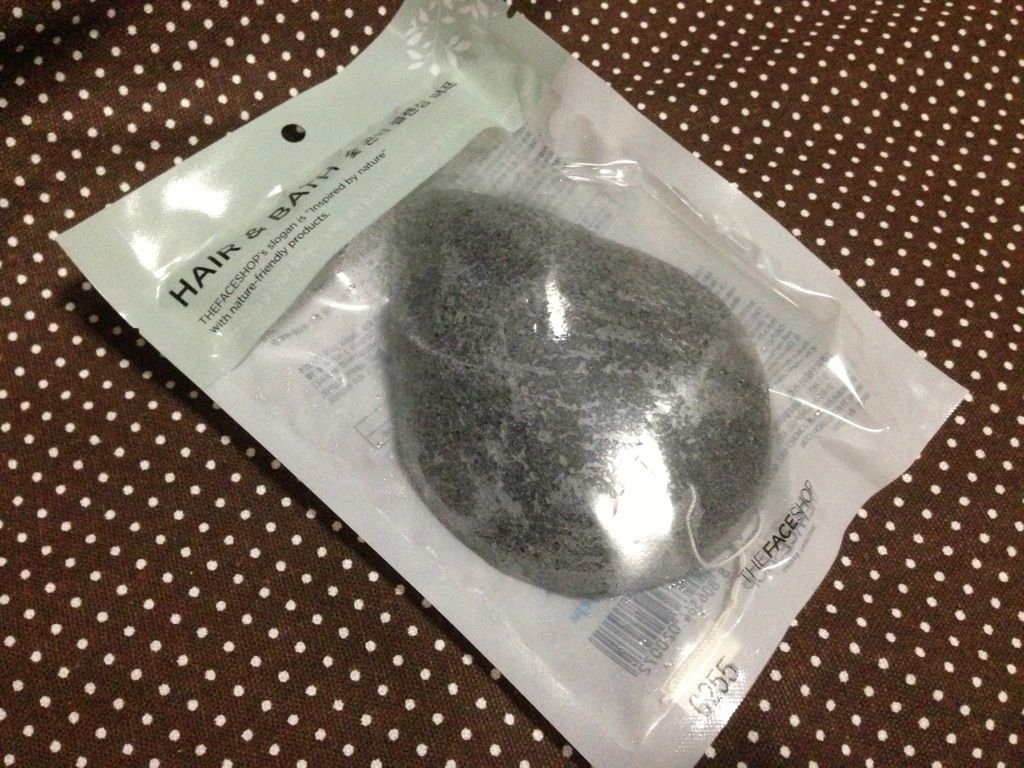 Then he also bought me a sponge because I have been having breakouts at the jawline, small girl recommend me to use sponge while washing face, this way it can thorough cleanse my face and I find that it works! To me, it works like an exfoliator too! I have not been scrubbing or exfoliating my face for quite long already! And my face is still quite smooth la.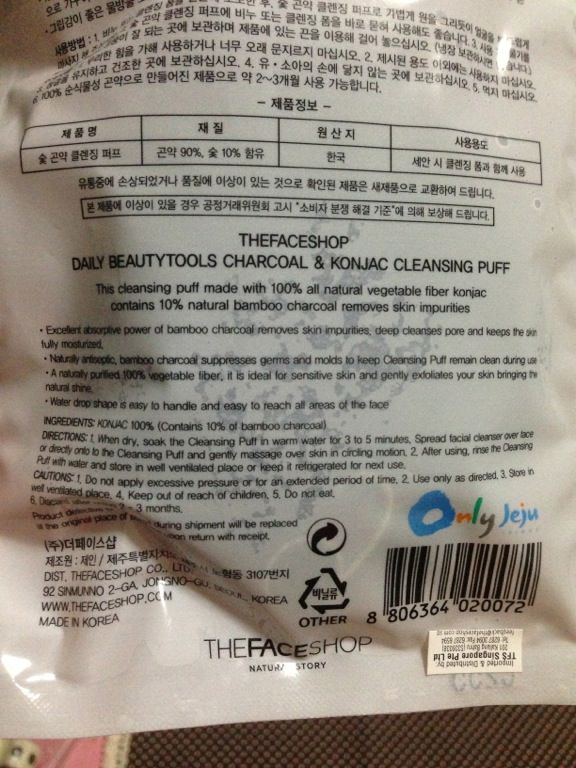 S$7.90.