Decided to try the new outlet with XiaoHan, at Chinatown Point. Because its new, and because we can make reservations!!
Best part is we have 10% too! And XiaoHan told me they changed all their vegetables to organic vegetables. So we actually can't wait to try.
However when we were served the food, we were disappointed.
Firstly, the portion shrinked sooooooooo much. We used to be not able to finish our food.
Secondly, 2 person are only entitled to 1 bowl of refill.
You can tell that I don't even bother to take a prettier picture.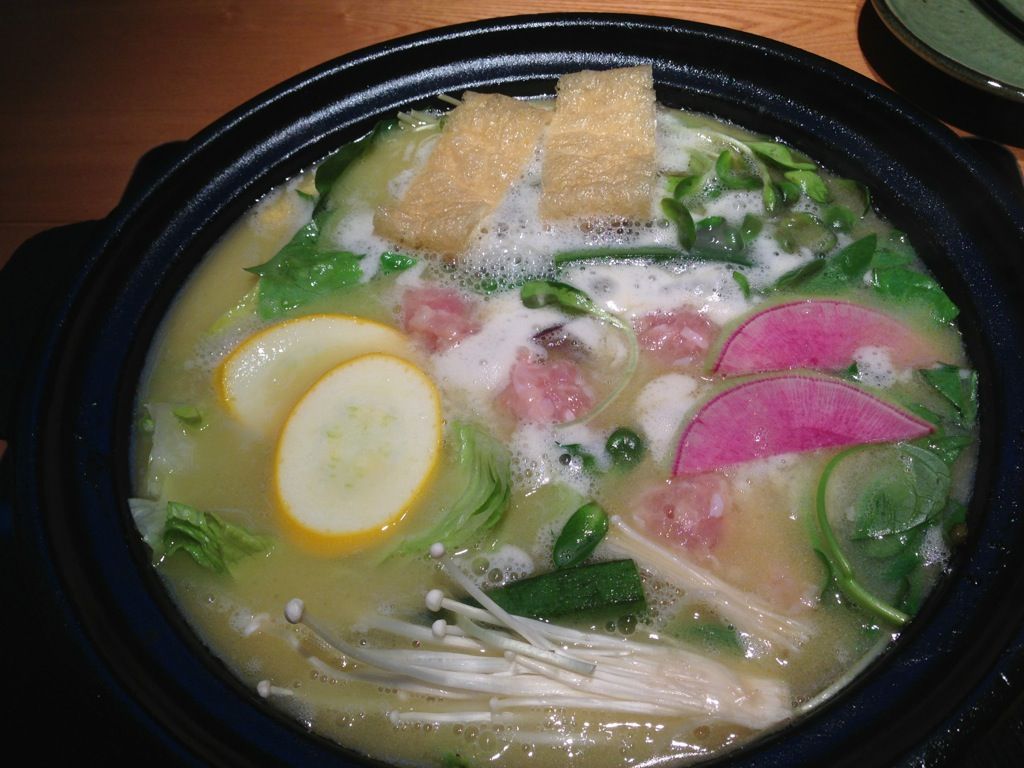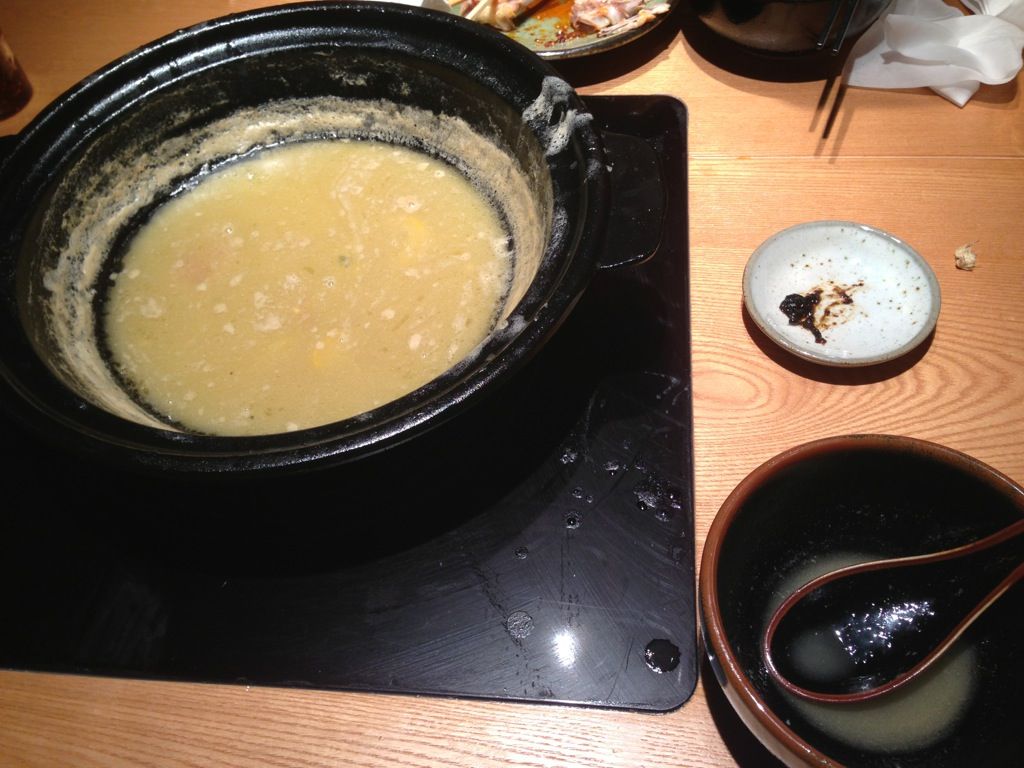 And we finished everything, every single strand of noodles.
Headed to Dulcet & Studio after dinner.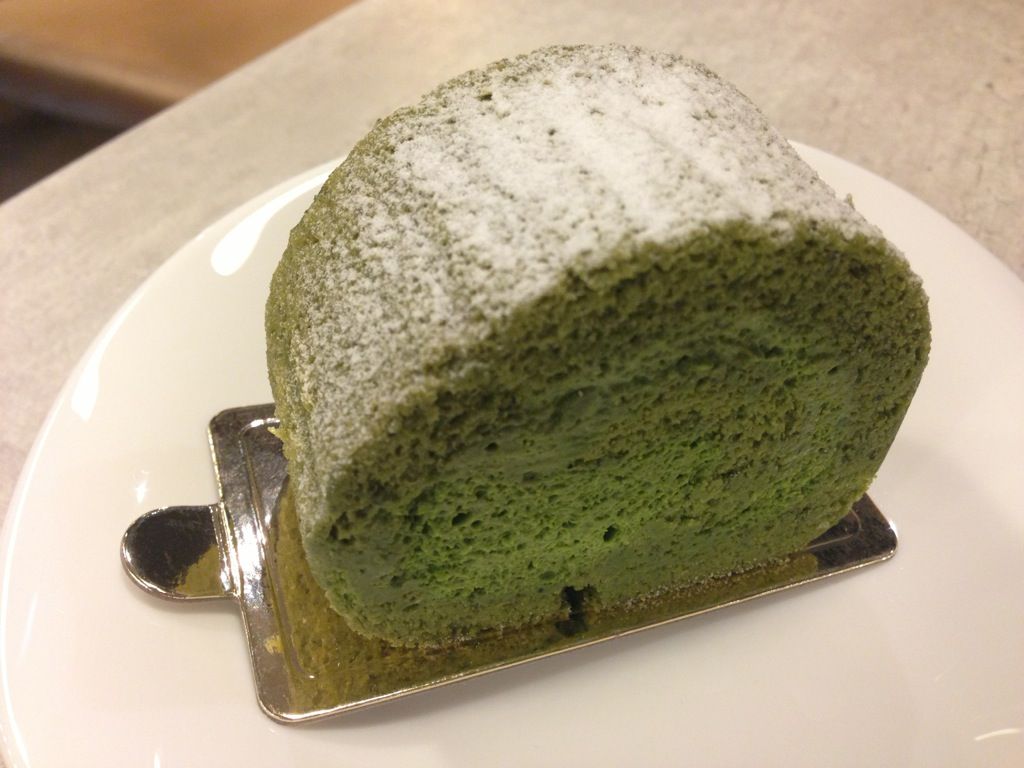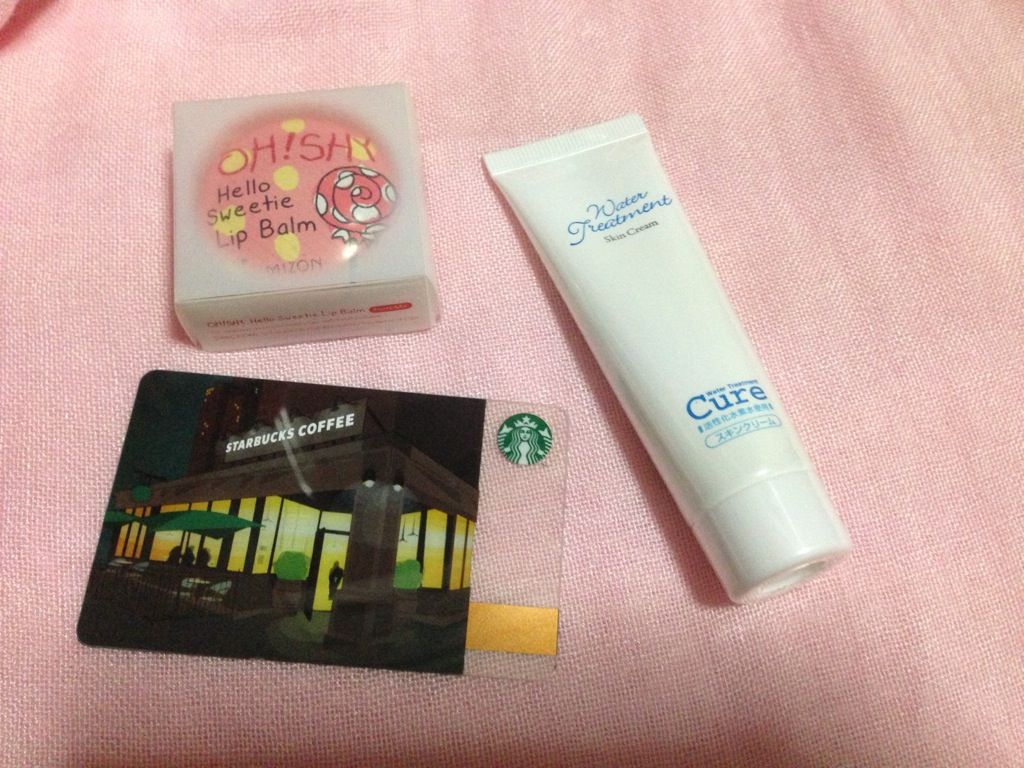 At least, I have gifts from her! Great way to end the night after a disappointing dinner.