Spent a day at City Square Mall because we went to visit the flea market. Was rather boring. Finish it within 10 mins.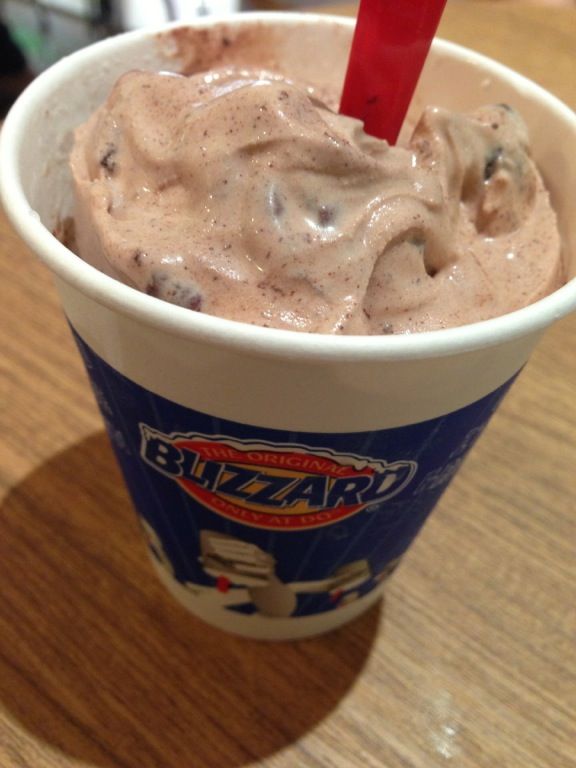 First time trying Blizzard, totally awesome!
New weekend bag from the flea! And it spoilt the next day :(
A mountain of rice dumplings.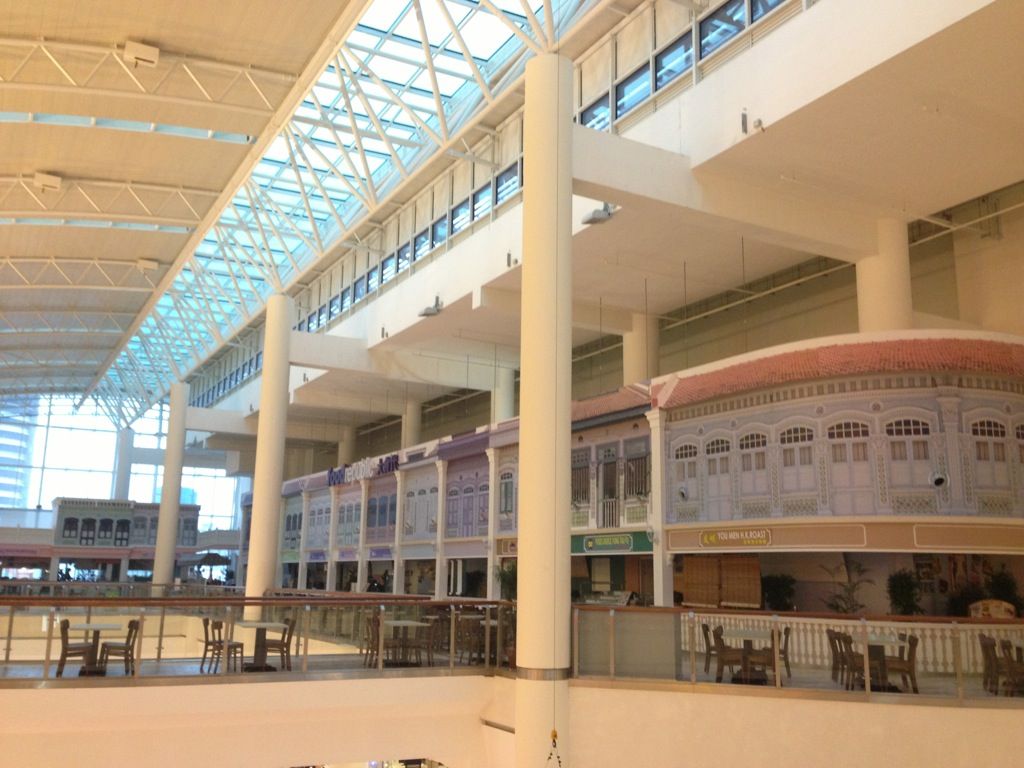 The closed food court. Closed for renovation.
Reach home to lots of durians!