Its been quite some time since you saw my face so now I am updating this. I forgotten this is the number XX times of my facial already because I left my organiser at work, but I am very happy with my face now. Not flawless yet because I still have not very small pores, breakouts occasionally, but I am very satisfied already. Show you a clearer face shot some time later.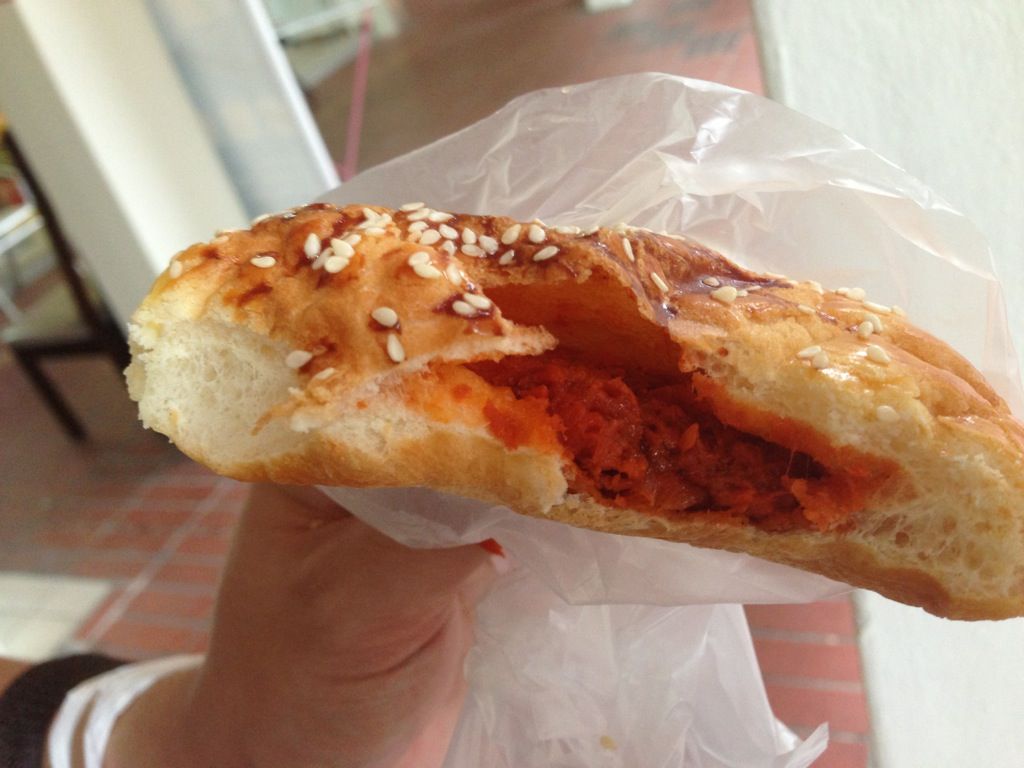 Char Siew Bread from Baker Talent. Should stick with their Golden Sands instead.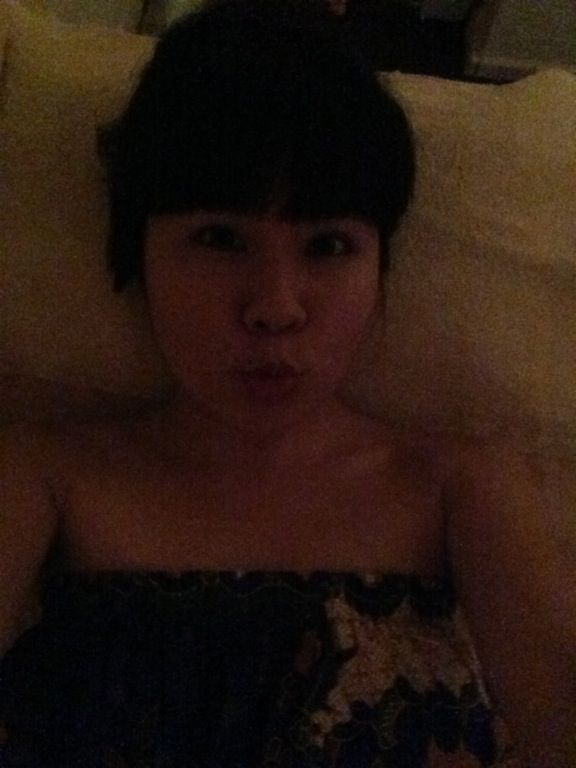 Camwhore while small girl is preparing warm water to cleanse my face.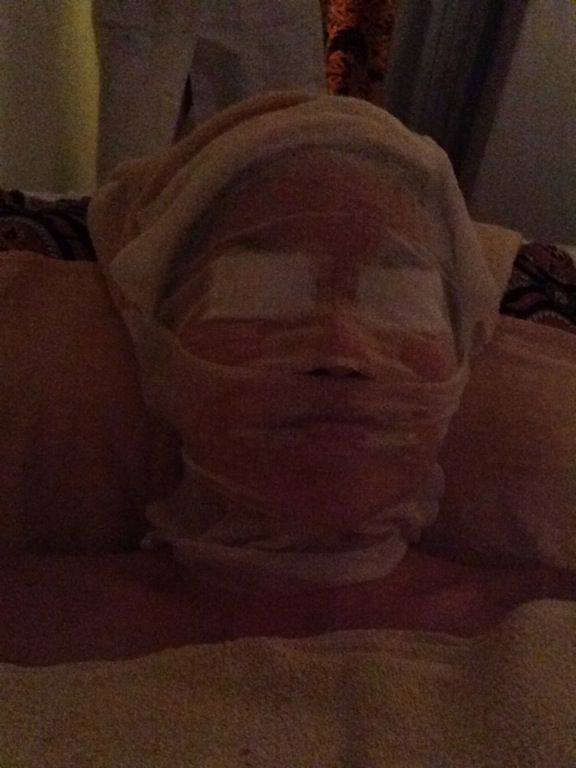 Even though I am wrapped up like a mummy, I could still camwhore. *Applause*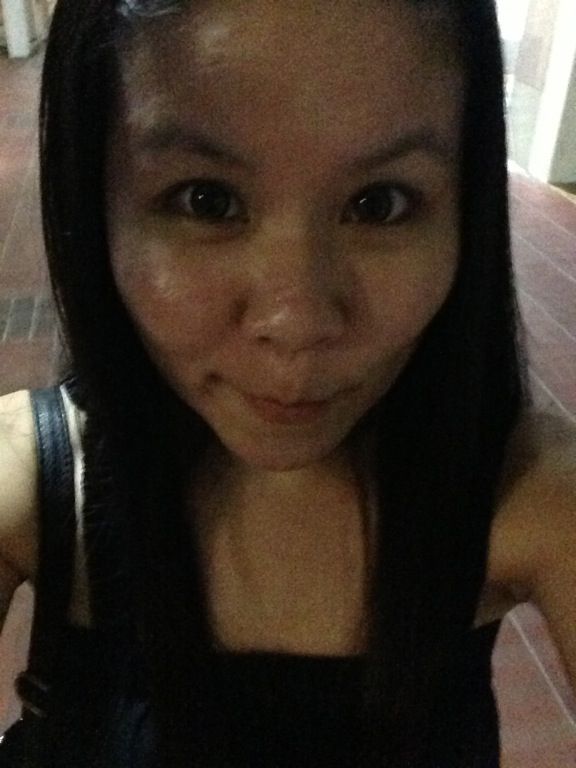 All done & famished and I did something I had never done before...
Go to the coffeeshop and have my dinner! Not 100& confident with my bare face, especially after facial, face will be red after extraction.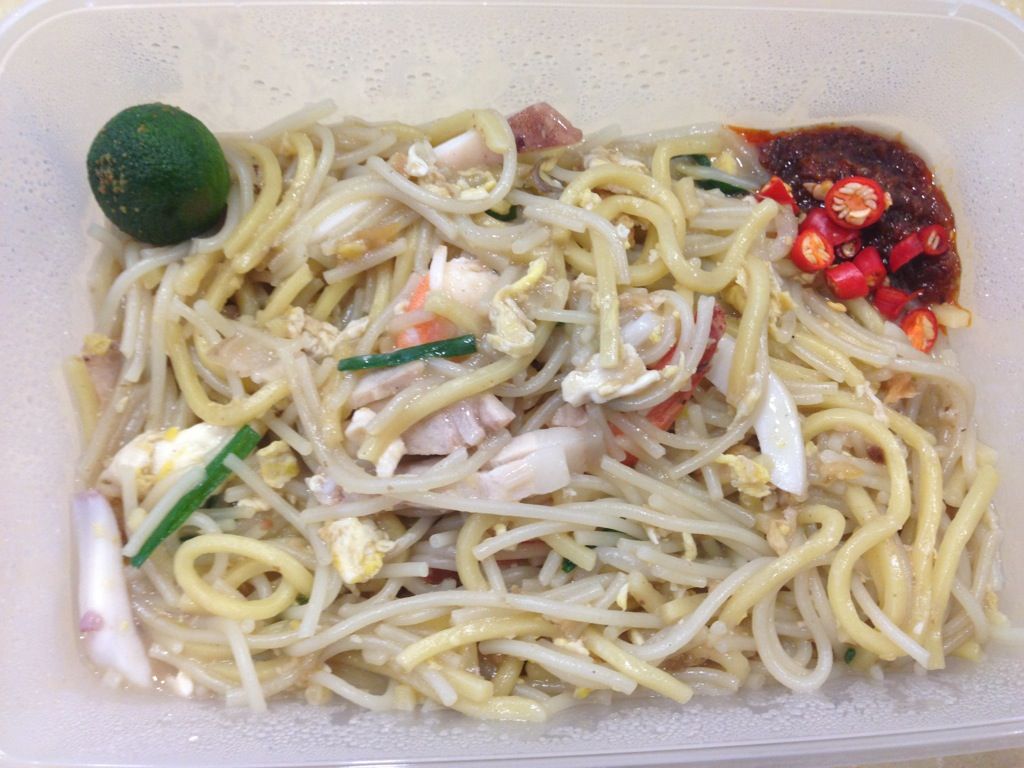 Dinner!
Nothing much now, just want to say my face is good now. :P