Teatime on a quiet weekday.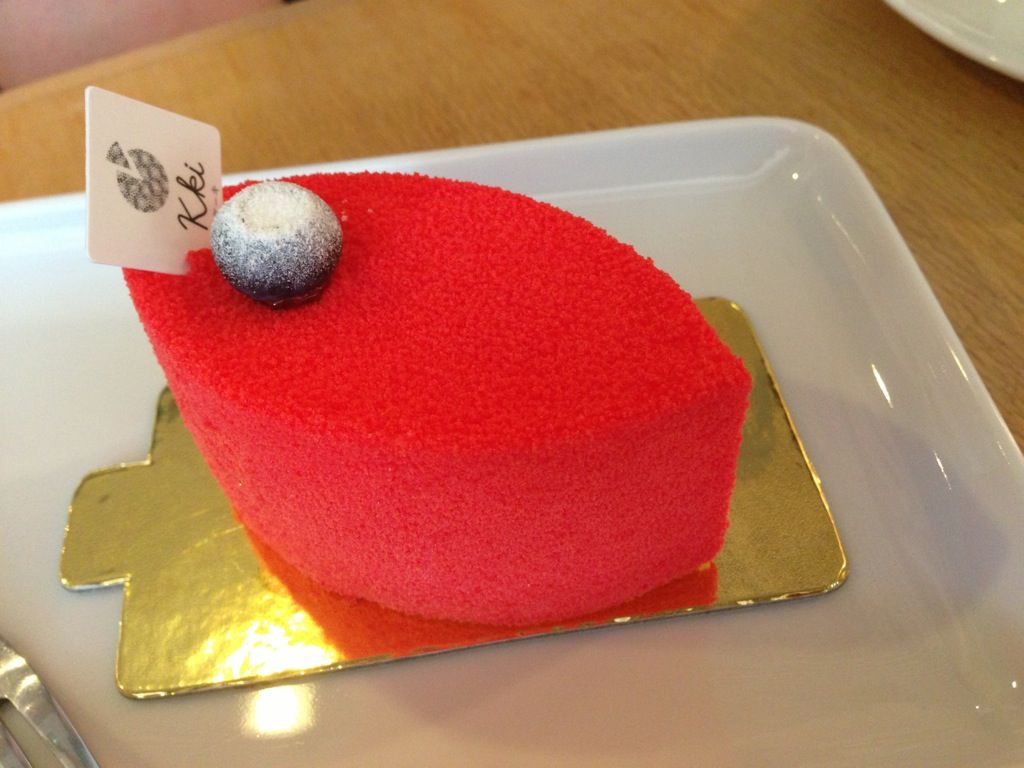 Emily: Strawberry Mousse S$9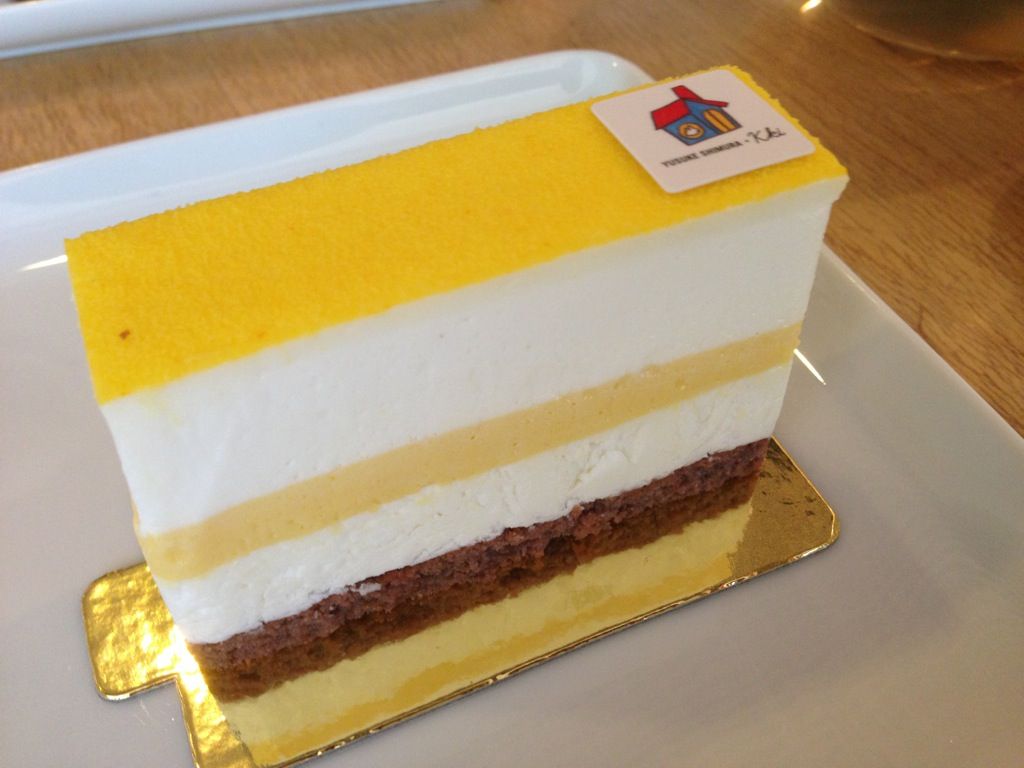 Kinabaru: Coconut & Passionfruit S$8.50
Simply love all their cakes. I have to say AGAIN, you cannot stop at one. Downside is the cakes are quite expensive, so if you planned to have more than 1, make sure you have the moolahs.
Apart from the cakes, I love the drom shop too! Scroll down.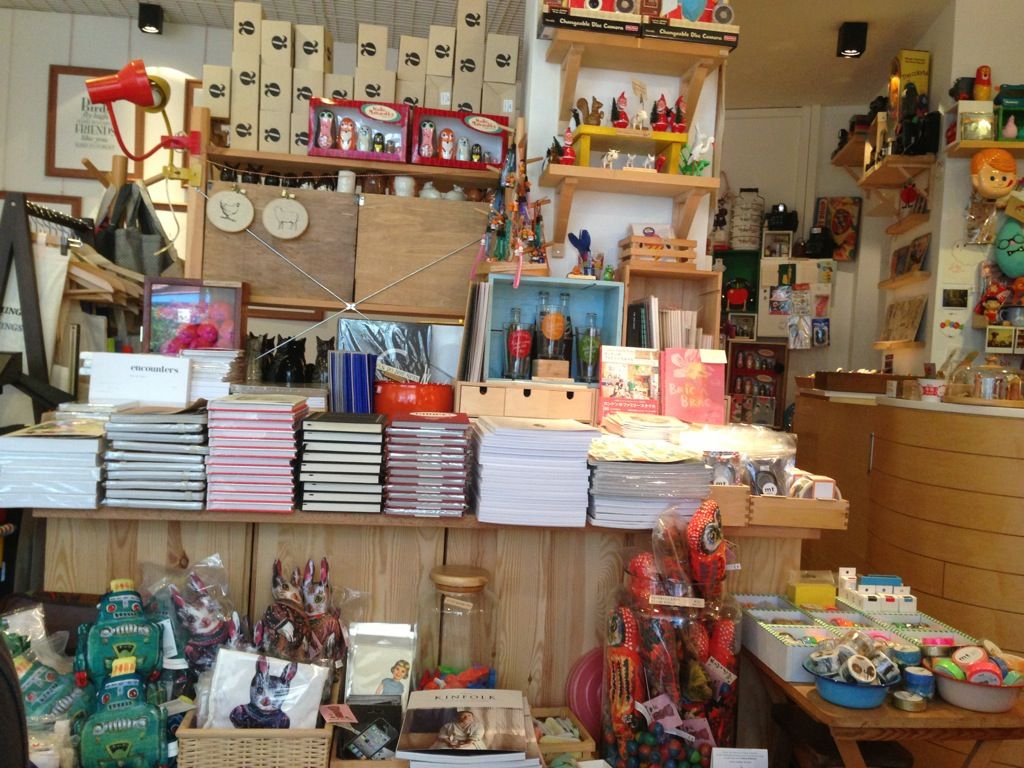 Alright, thats all!