K saw on Instagram that they have Watermelon Sago, so we headed there! But after we were seated, this is not in their menu, when we asked them about Watermelon Sago, they told us that its not launched yet. :( Nonetheless, we still order other desserts.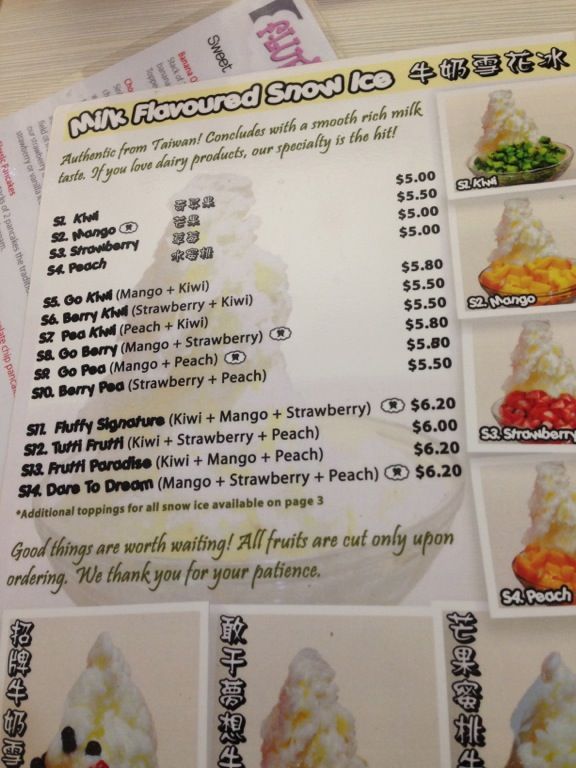 Why eat desserts? Very encouraging..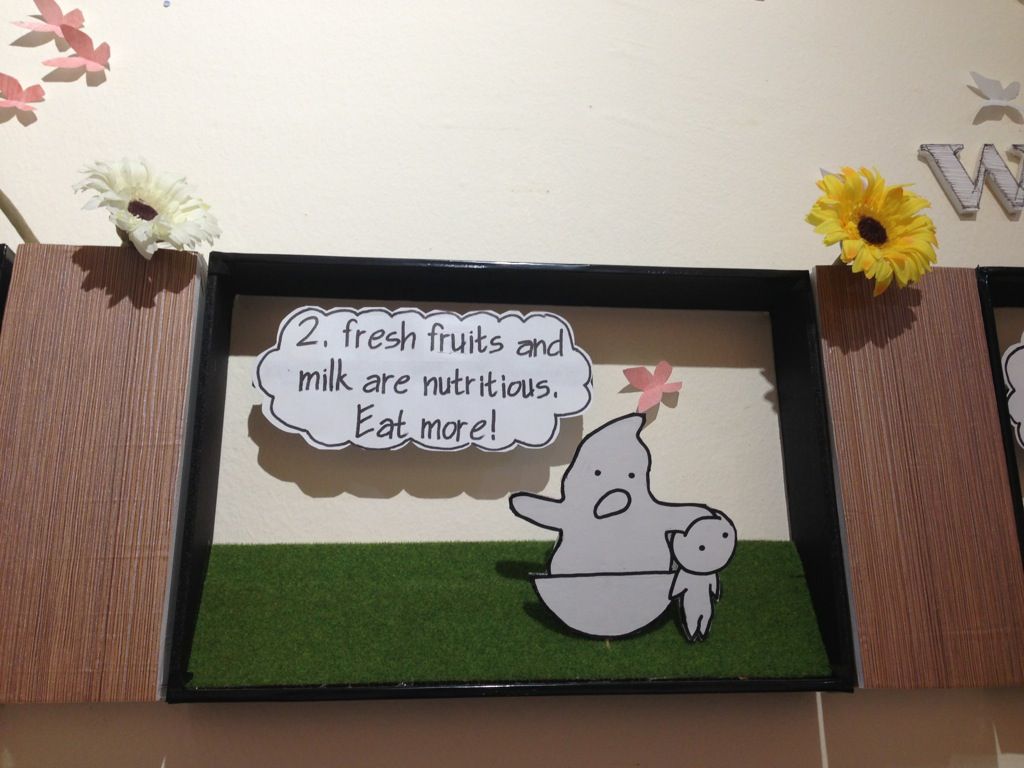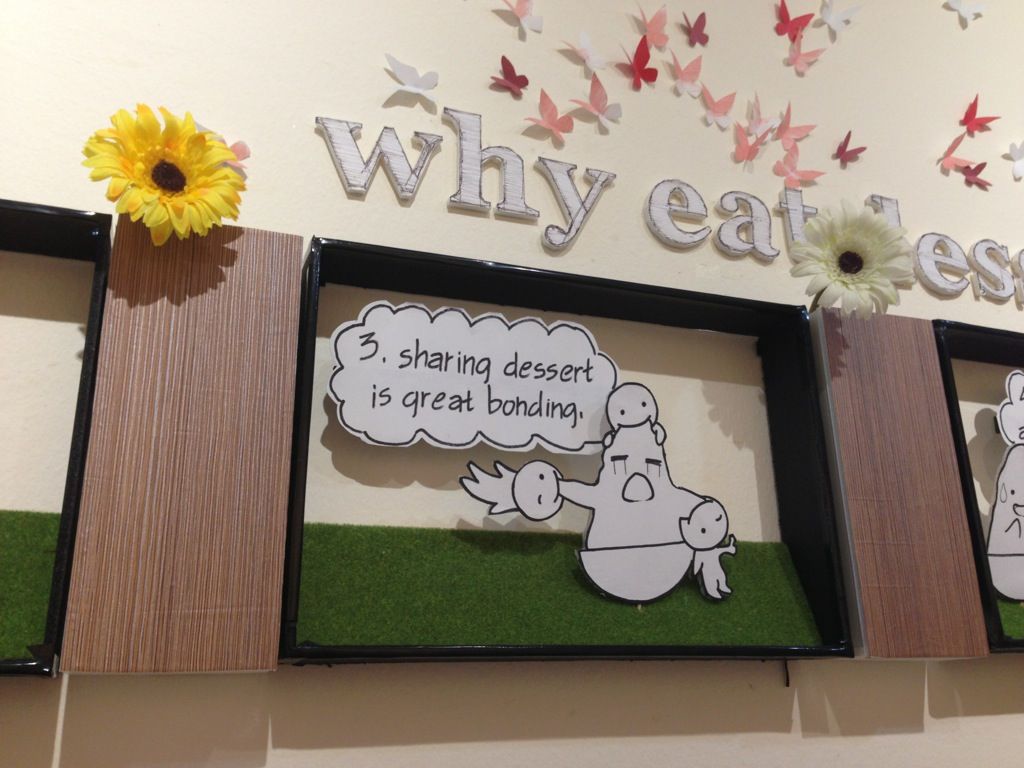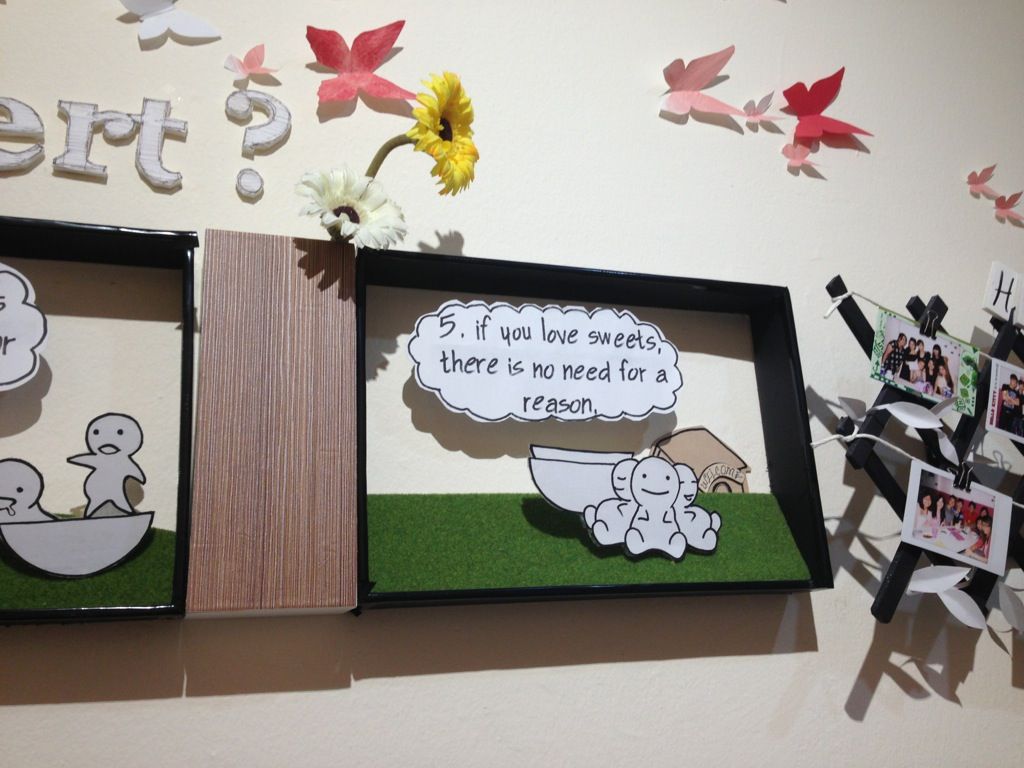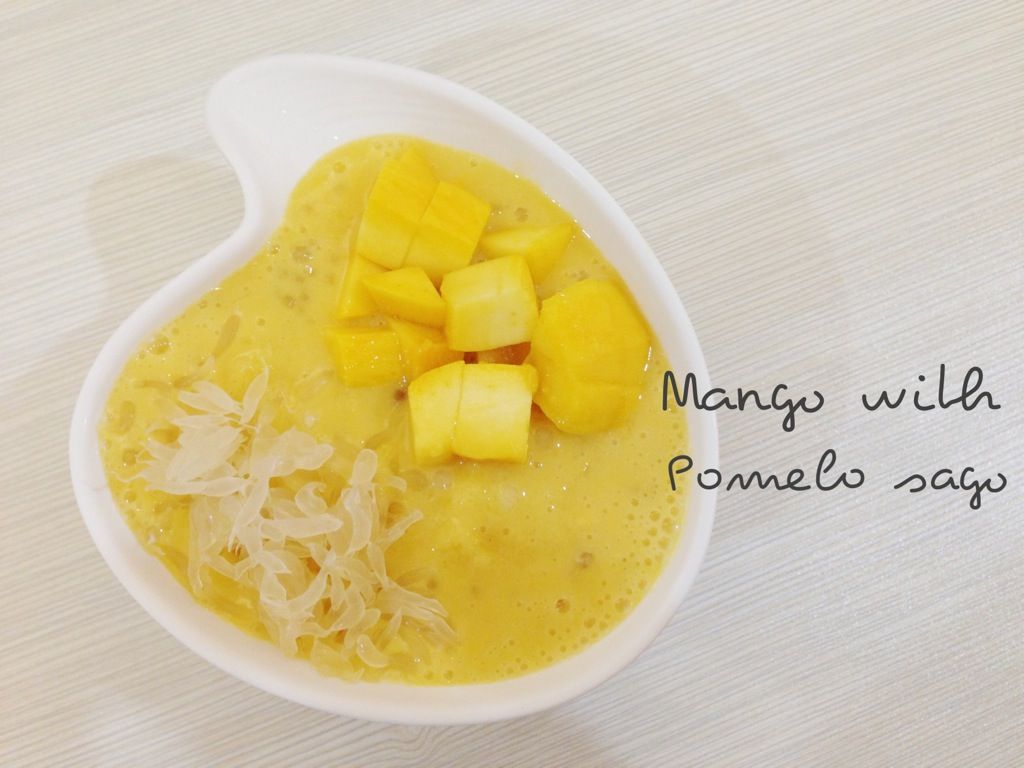 These are the 2 desserts we ordered.
After a while, the staff came to us with this!!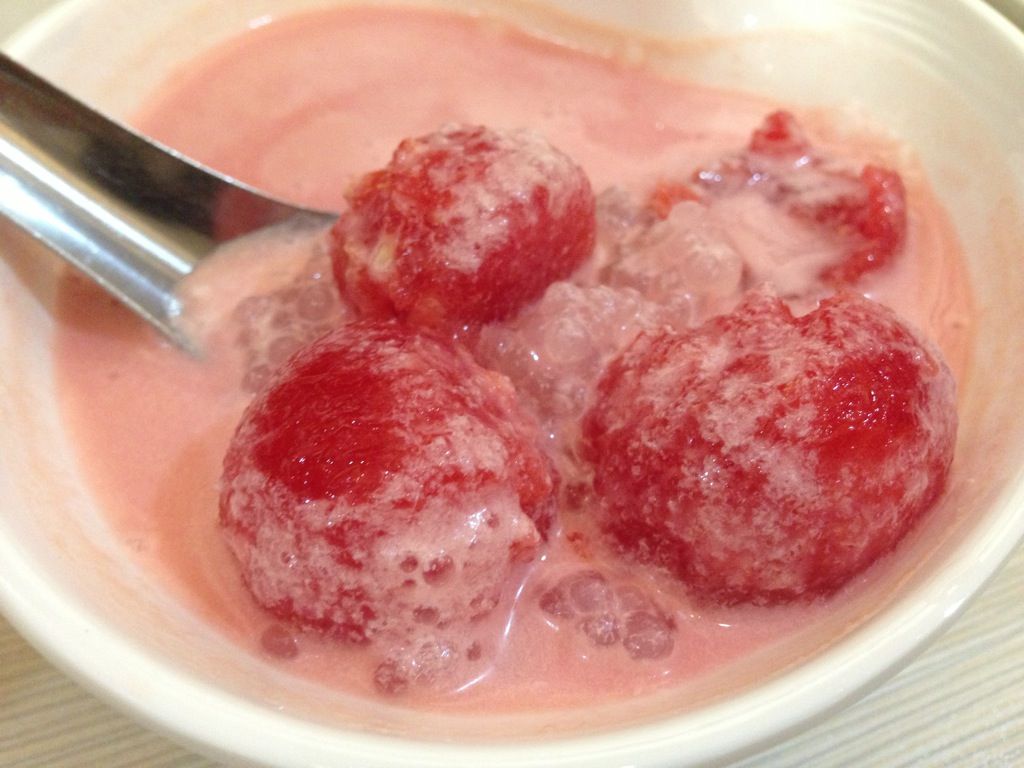 First of all, its free. HAHA! Not only that, the staff is so sweet, because we asked them about this earlier on, and they came with this generous bowl of Watermelon Sago and informed us that they are still trying this out so it might not be good, and its not cold enough, So sweet! Thank you for the good service!