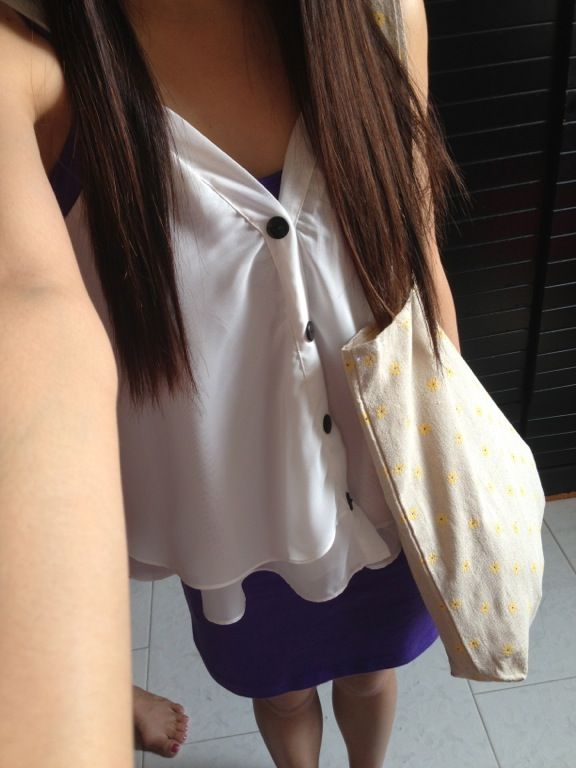 Out with mummy and mummy's feet in the picture.
Off to Amoy Street Hawker!
Then to Kiasu Espresso!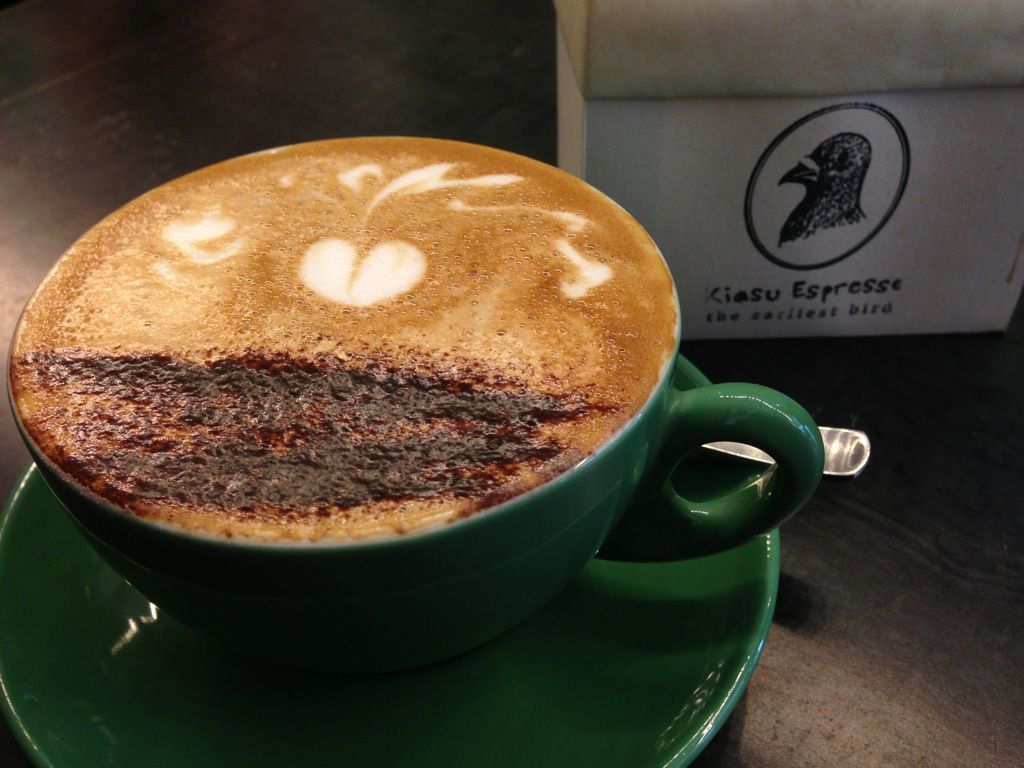 Mummy's pretty cappucino - something that she seldom drink because its expensive. She will always go to Yakun/Toast Box for her coffee fix. So I will always ''pamper'' her when we are out!