A very back dated post to July 2013! Because its my gals' birthday, I have to post!
I don't know the price for this high tea buffet because its a treat from the birthday gals! Thank you very much! My life is filled with wonderful people now, I am so loving it!
Now enjoy the pictures, showing you what kind of spread they have!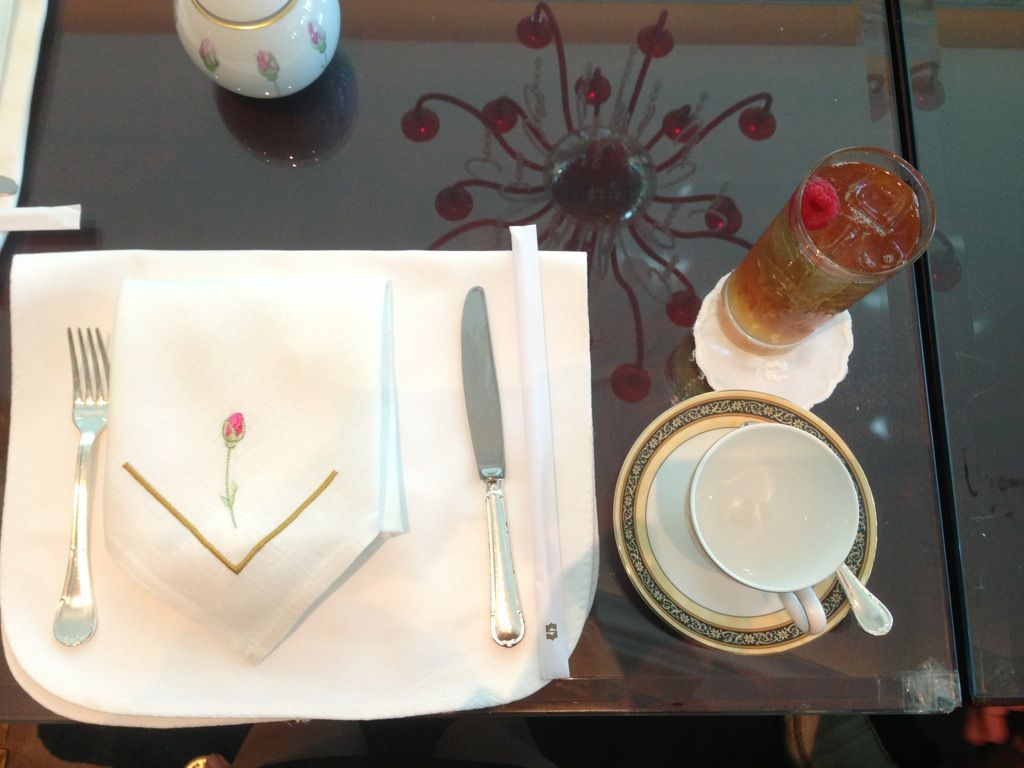 They served us this iced tea which is so good!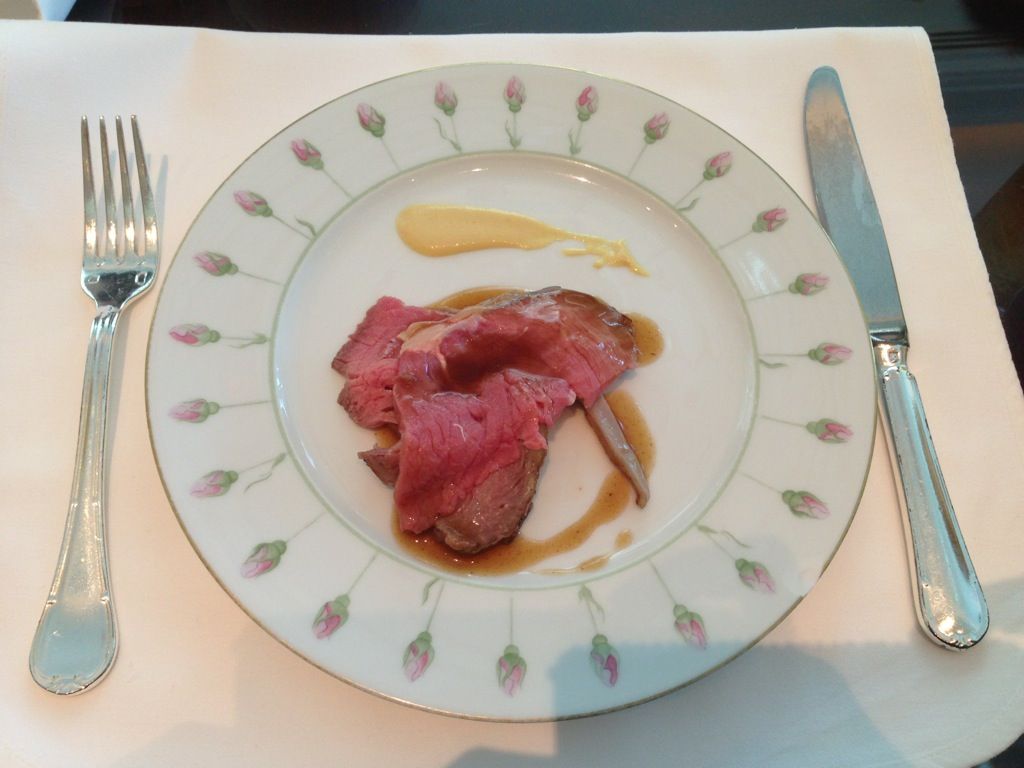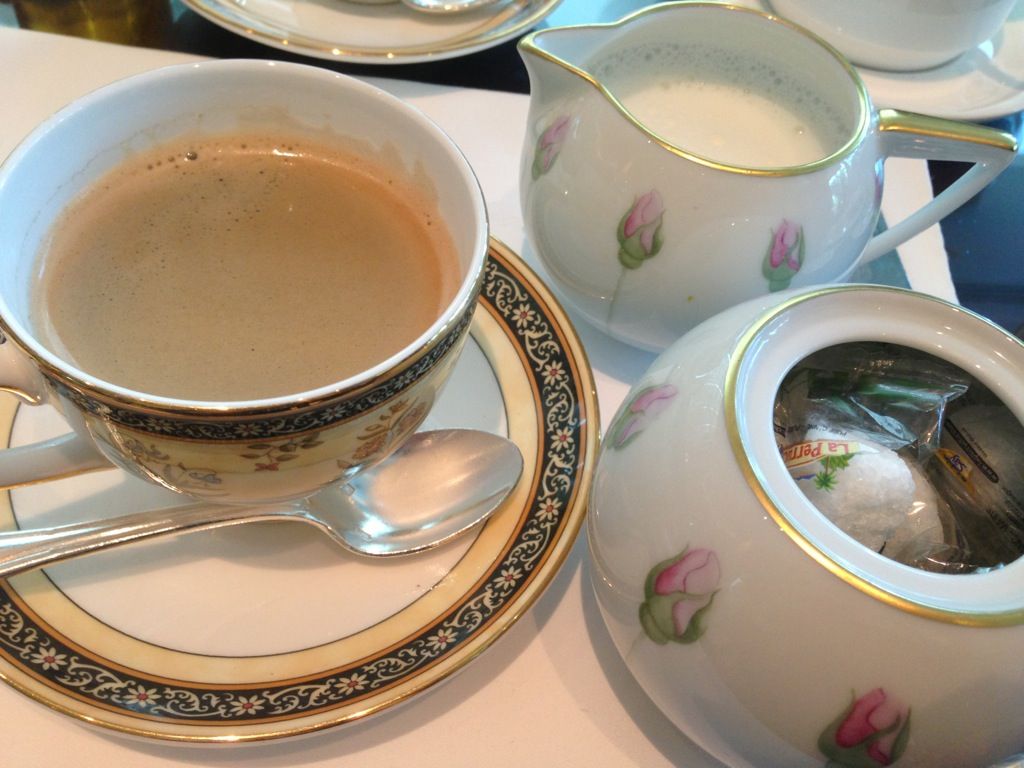 Buay tahan, need to have coffee!
Corn soup, only 1 per person.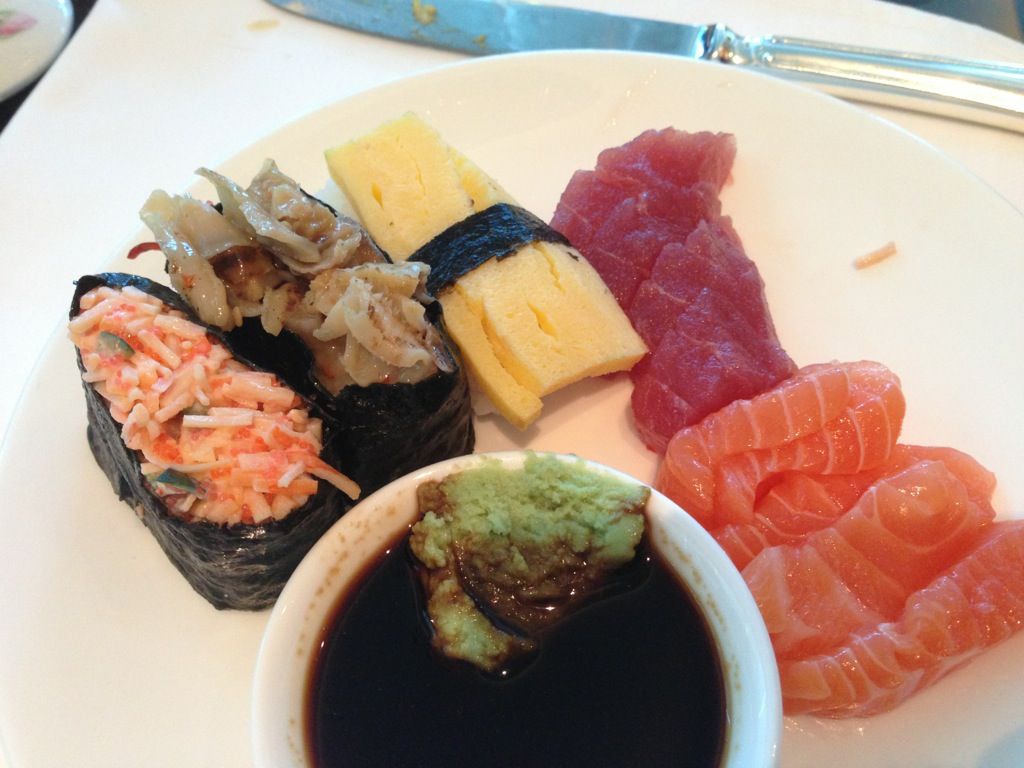 Some special ice cream flavour that I had forgotten! lol!
So pretty!!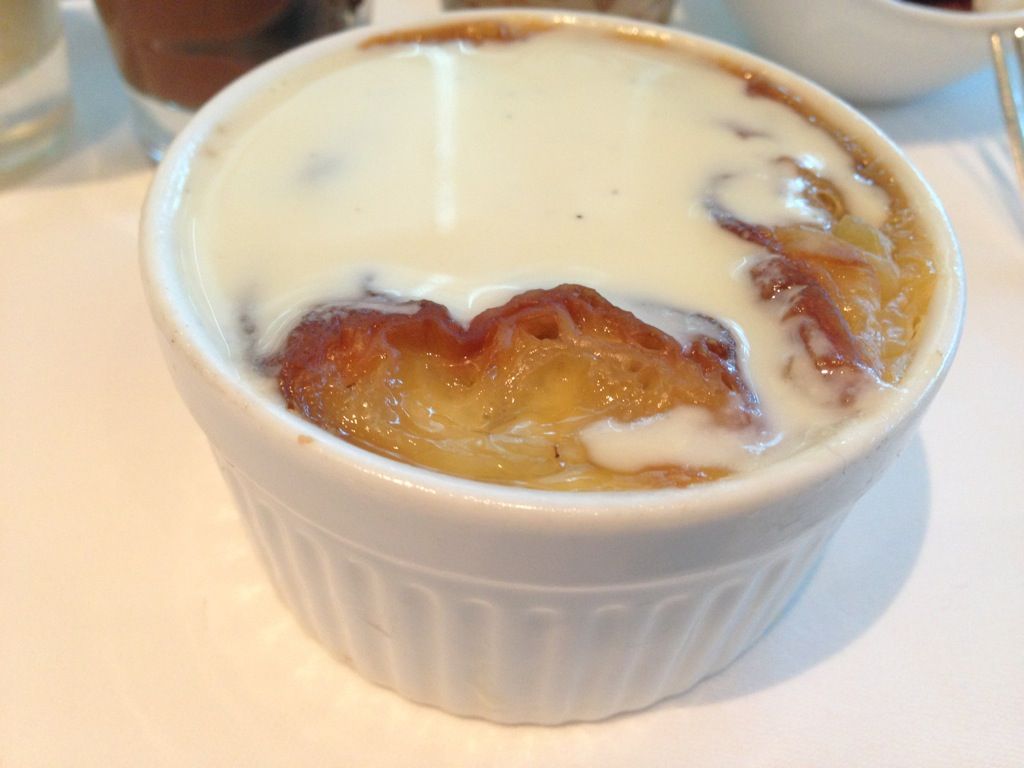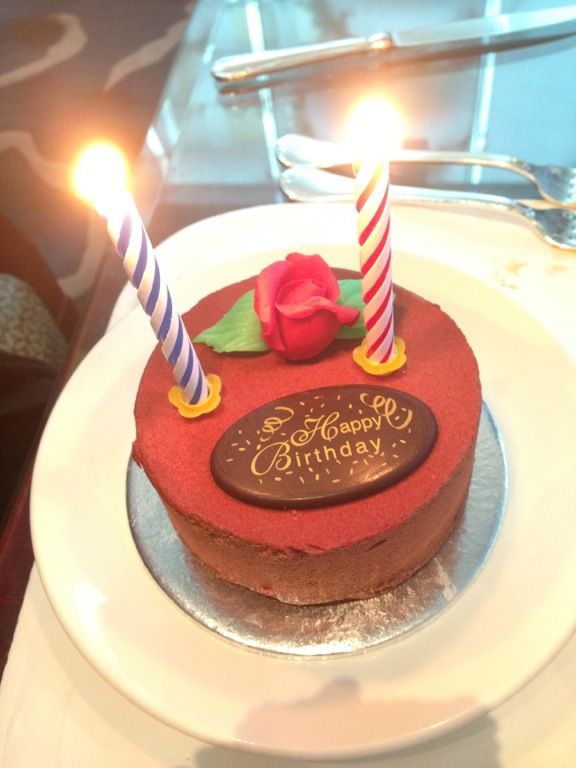 And a complimentary birthday cake for the gals! with 8 staff singing birthday songs for them!
Sweet Lin got them Hello Kitty balloons!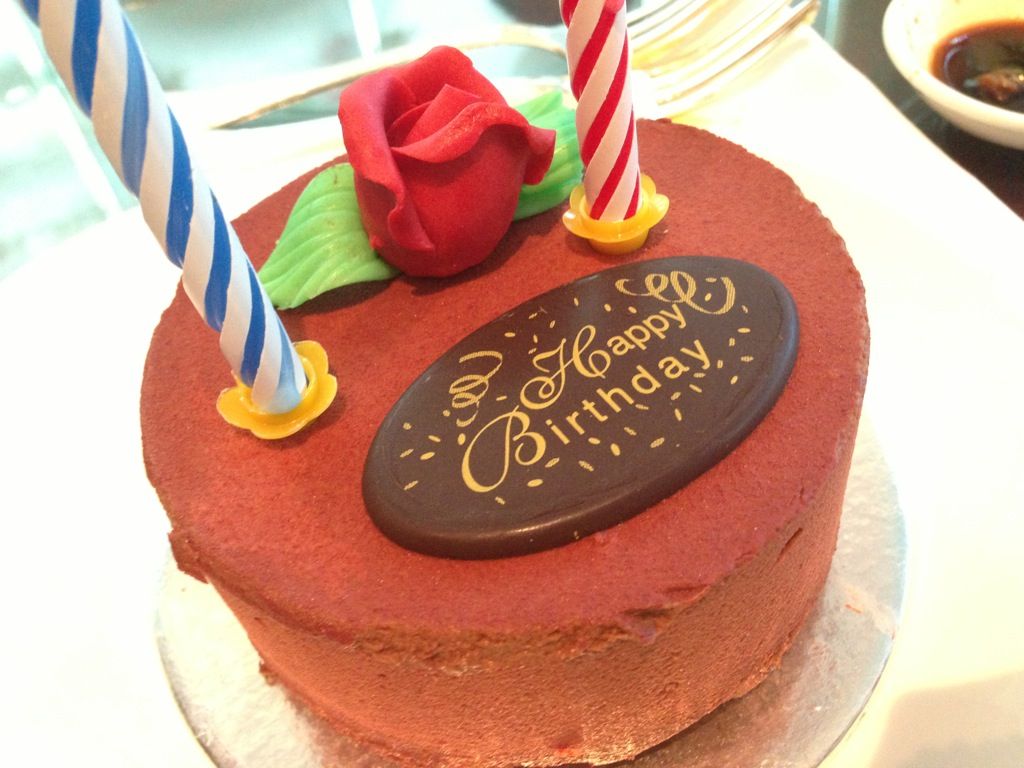 Aftermath!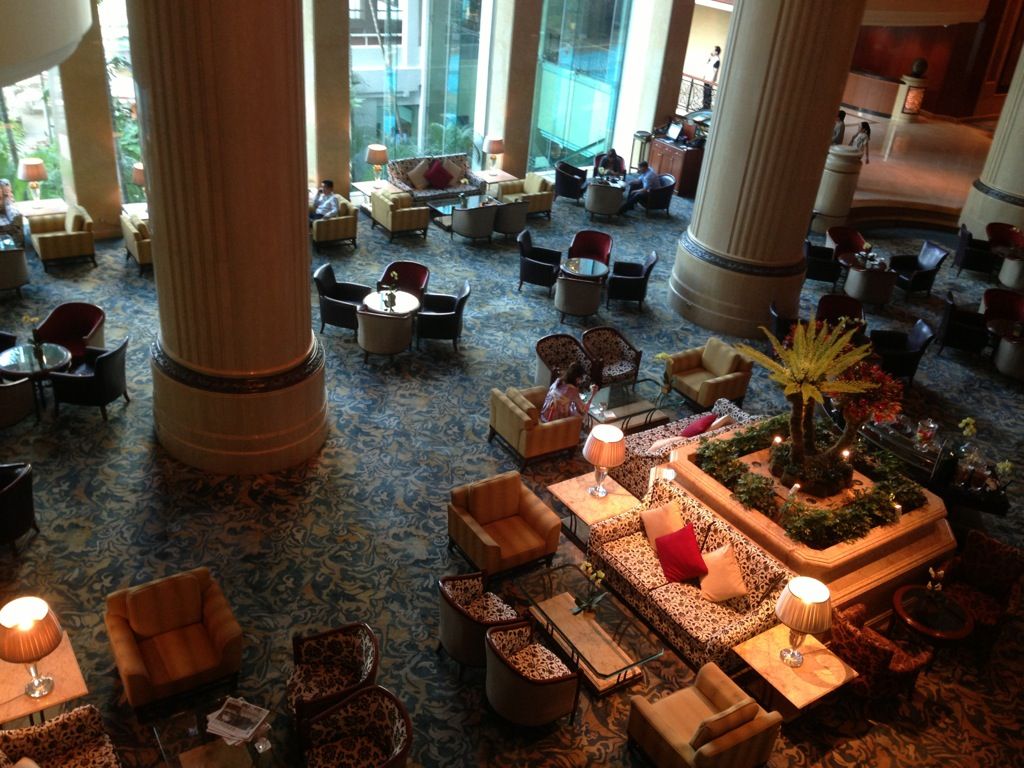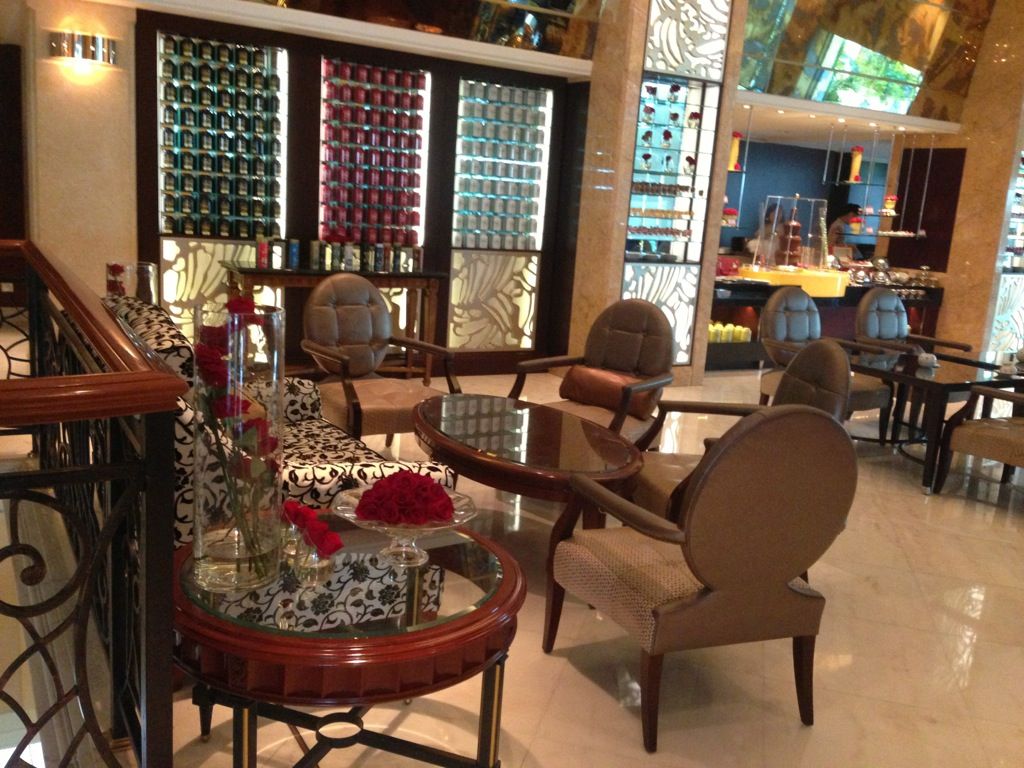 Look at the sun rays!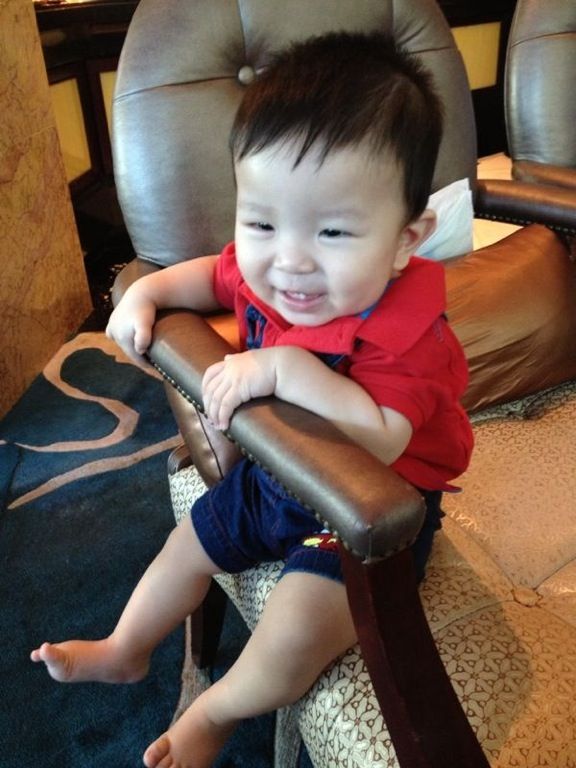 2 cute god babies!
Us!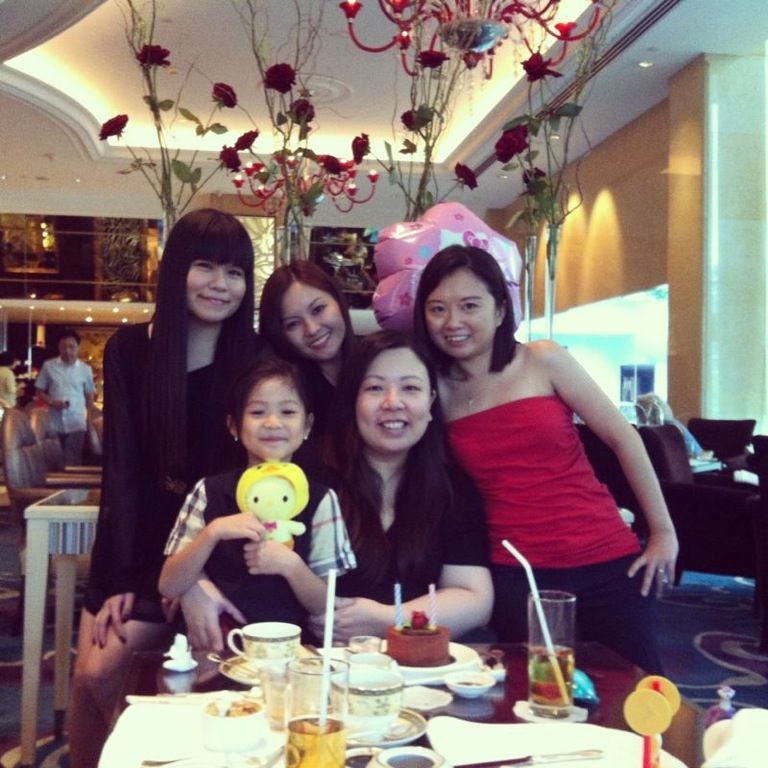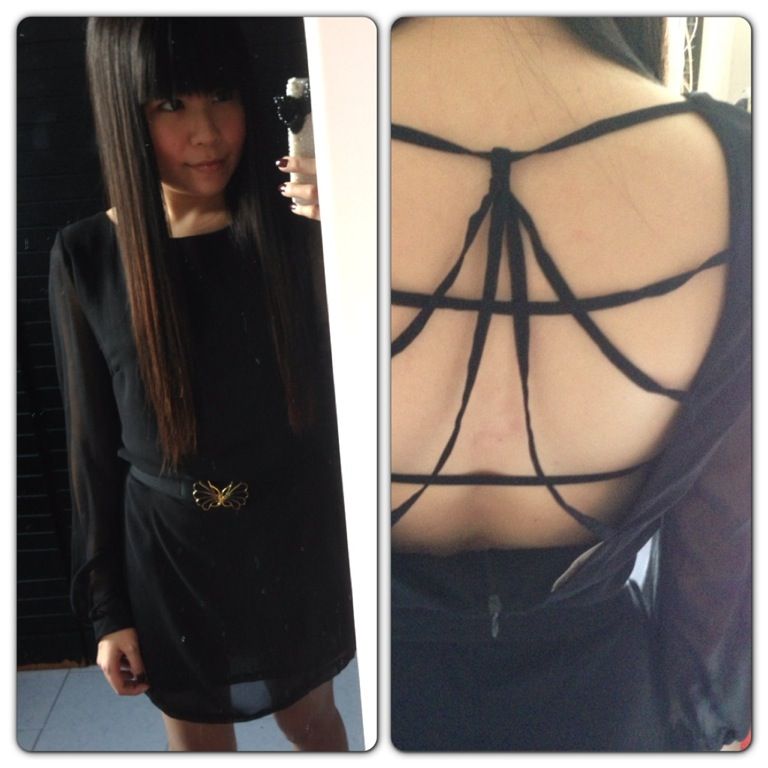 OOTD for the buffet!