| | |
| --- | --- |
| Address: | 2 Finalayson Green The Ascott Raffles Place Level 2 Singapore 049247 |
| Tel: | +65 65093589 |
| Dinner Hours: | 6.30pm to 11pm Monday to Saturday |
| Website: | http://www.theroyalmail.sg |
| Instagram: | @TheRoyalMailSG |
20% off ala carte dinner menu till 31st May 2015.
The Royal Mail Bar & Restaurant revamped their menu and is now offering 20% their dinner menu, featuring dishes fit for royalty. Only the finest ingredients are elected and used to whip up each creation.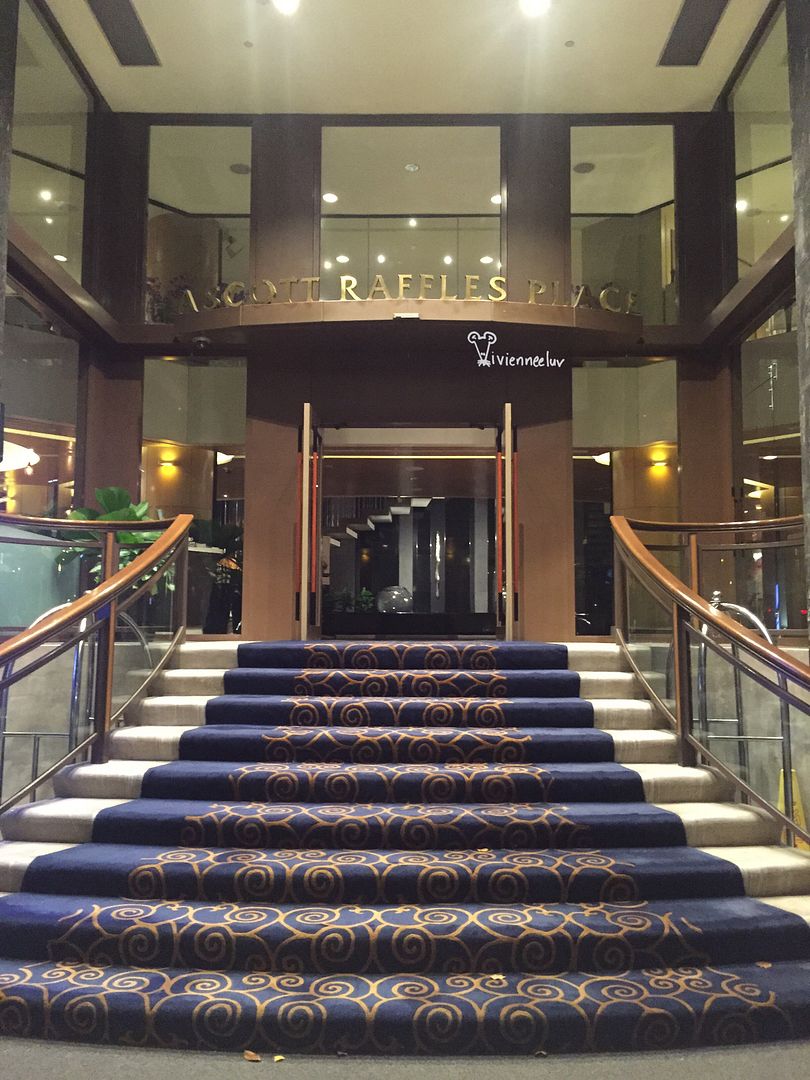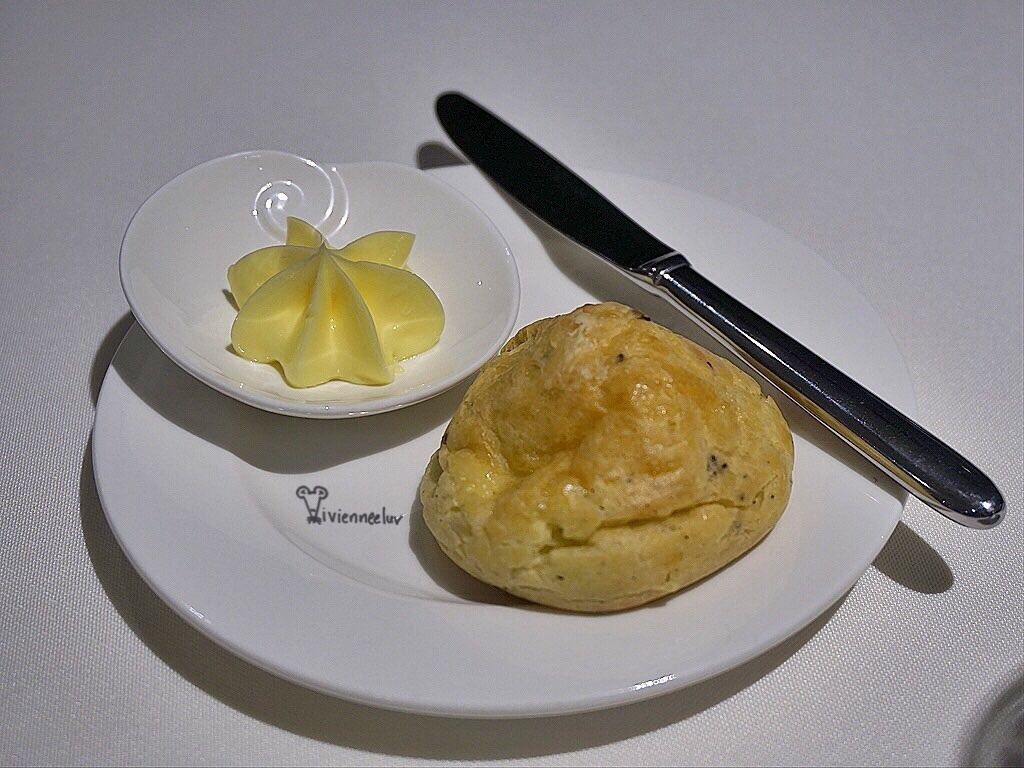 Cheese Bread
Served complimentary to diners, it was so so so so so good, it was also served warm, its more like a choir pastry than a bread but who cares? This is so good we asked for seconds.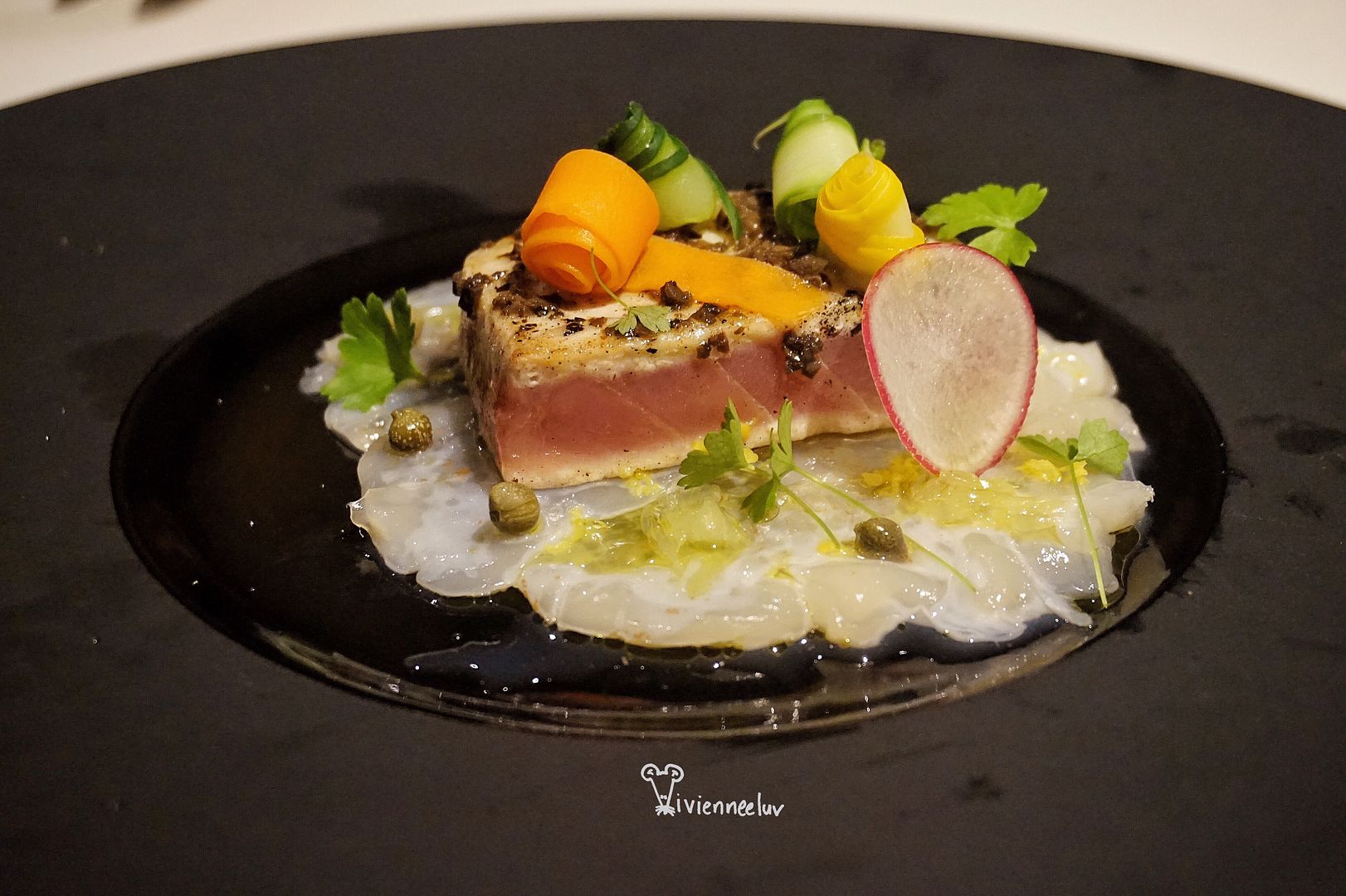 Scallop Carpaccio and Tuna S$26
Hokkaido scallop carpaccio and lightly-seared tuna with capers, olive, coriander, preserved lemon and fresh vegetable ribbon.
Love the scallops carpaccio, sweet and fresh!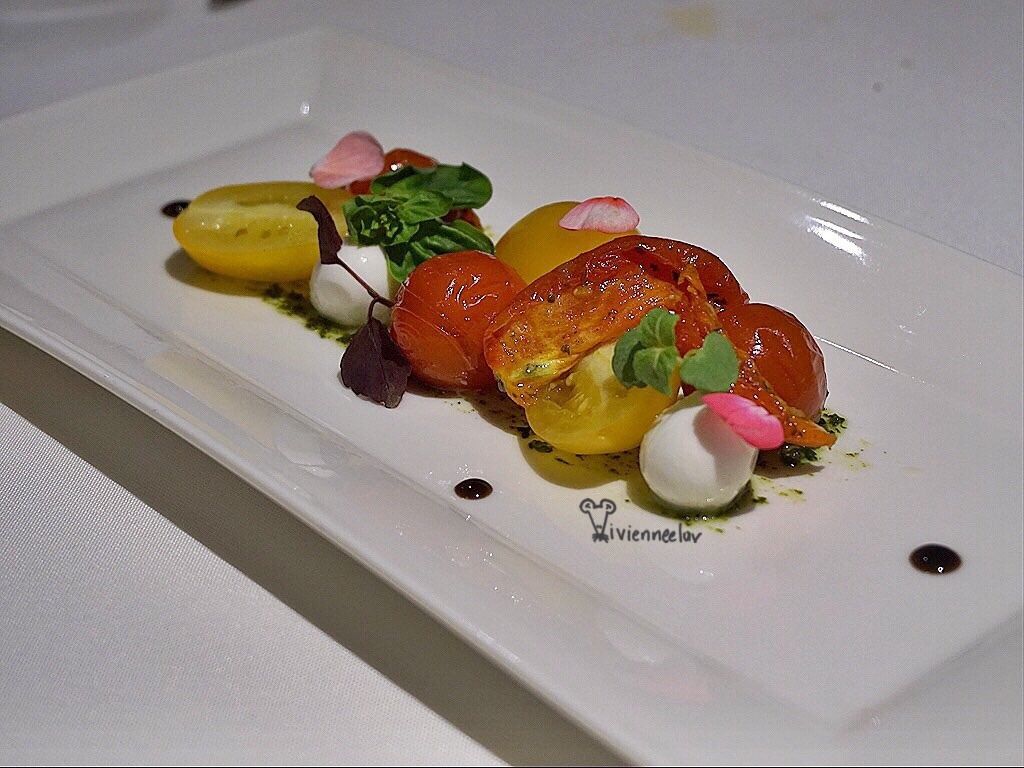 Trio of Tomatoes S$18
Cherry tomatoes confit, semi-dried tomato, fresh yellow cherry tomato with bocconcini and pesto.
The little white balls you see here are cheese and its chewy and doesn't taste too cheesy.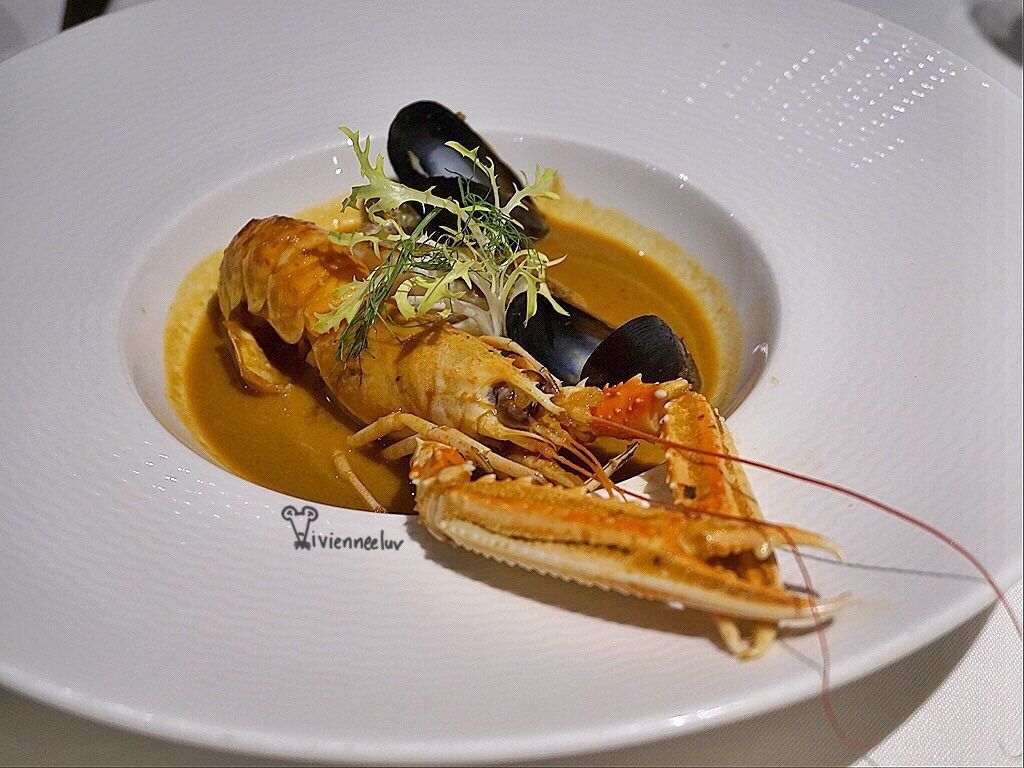 Seafood Bouillabaisse S$28
Red malabar snapper, whole langoustine, blue mussel in bouillabaisse broth for a princess like me :P
The bright tangy broth looks very appealing, brimming with seafood goodness but the snapper has got bones and scales, still no complains.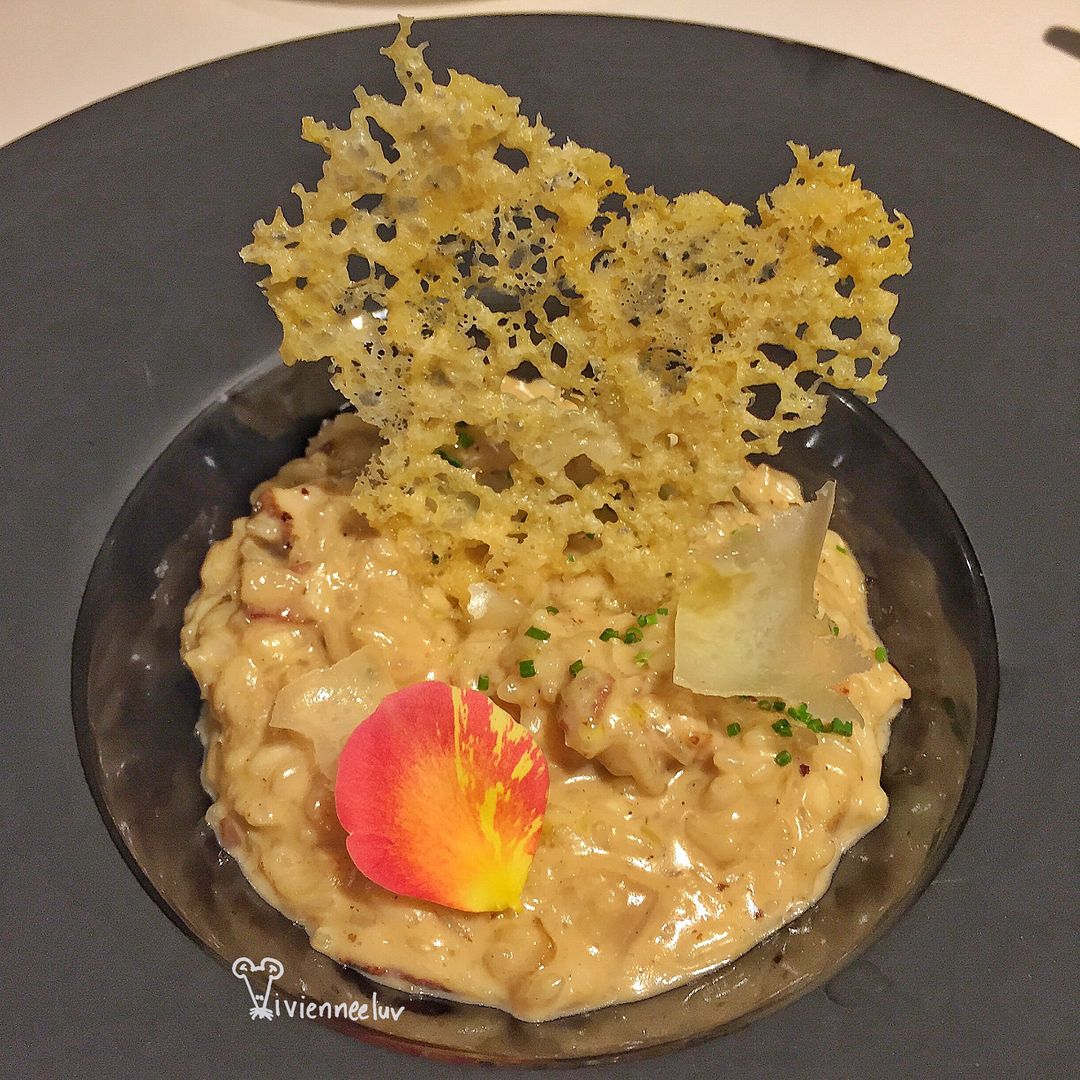 Porcini & Bacon Risotto S$32
Comes with aged parmesan cheese. I thought it will come smelly as I cannot take too distinctive cheese taste but thank god this dish is perfect! 1 of the better risotto I had!
Miso Black Cod S$42
with leek fondue, seaweed butter, sesame tulle and bonito flakes.
Awesome cod dish I would say, the miso goes pretty well with the black cod.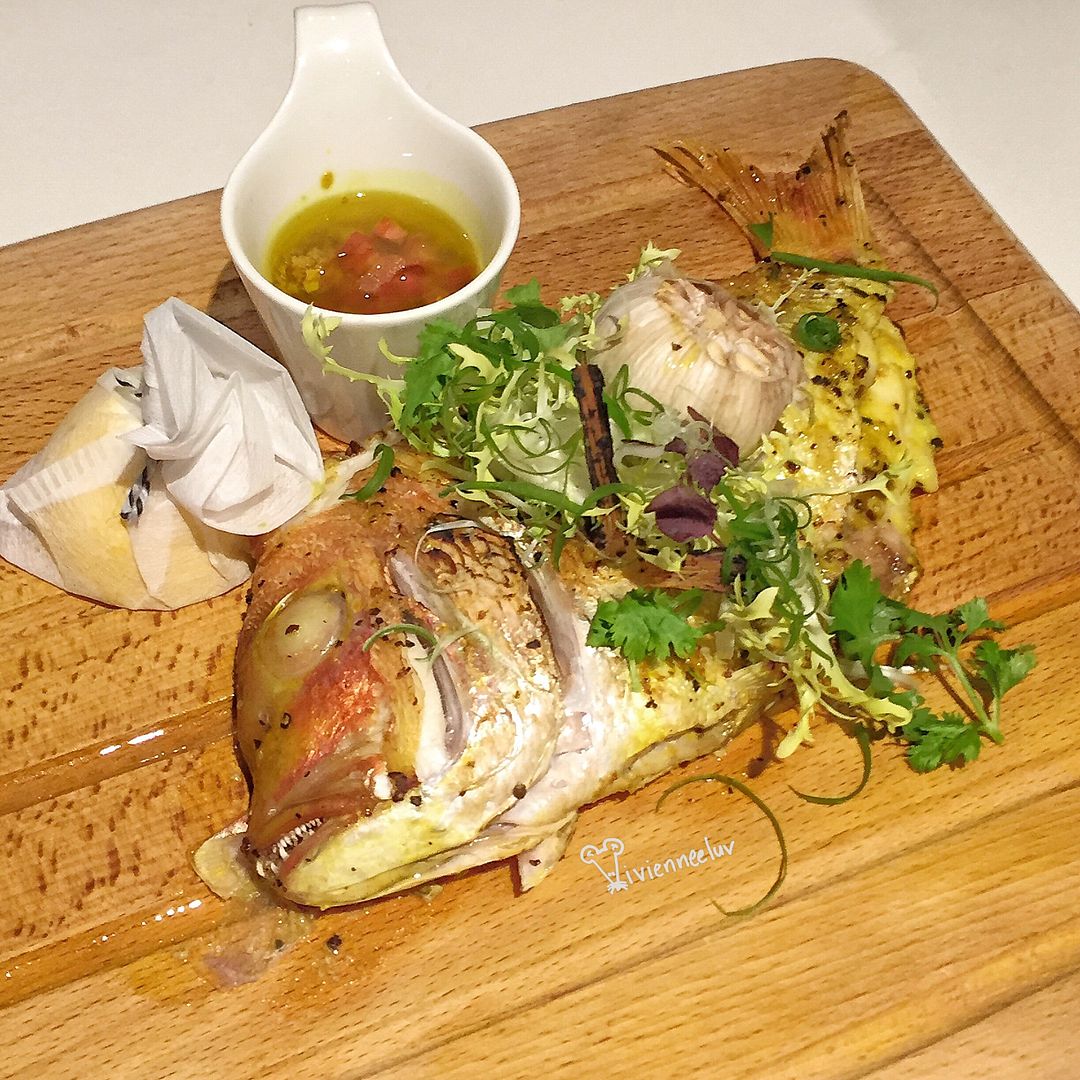 Japanese Yellow Sea Bream S$78
This is specially flown in fro Japan. We can taste the intense flavour and freshwater sweetness in this dish. A pity the bones turns me off, as I have this fear of choking to death on a fish bone, but its pretty good, comes with lemon, garlic confit and scallion.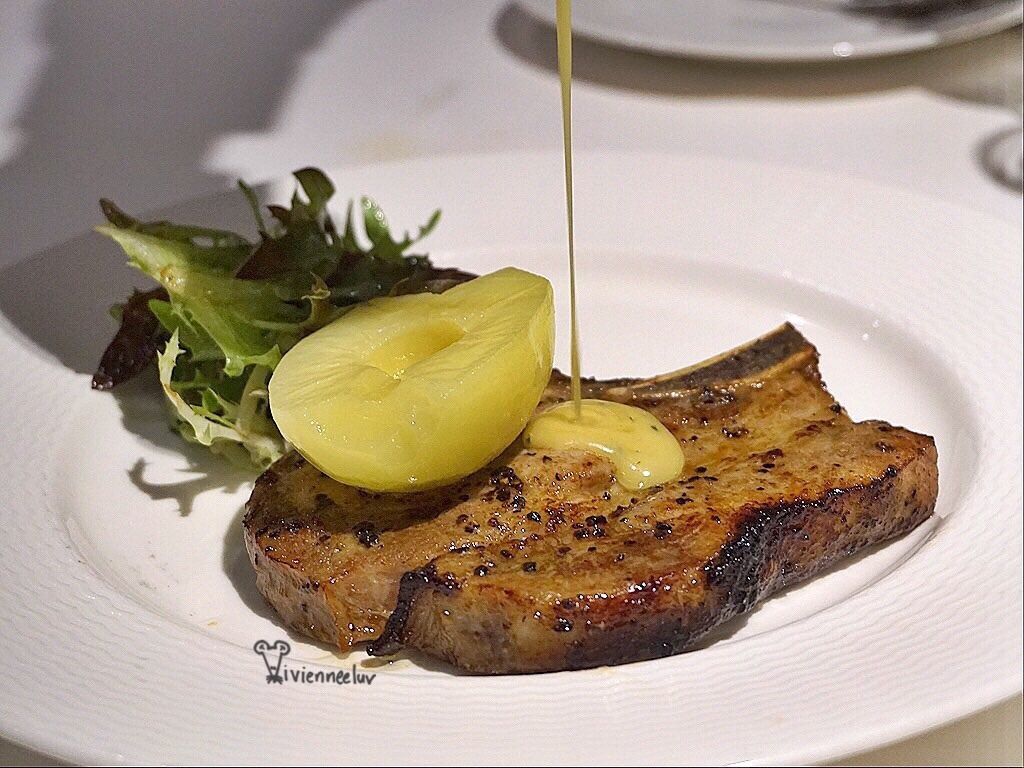 Honey Glazed Kurobuta Pork S$56
with mesclun salad, white wine apple and apple butter sauce.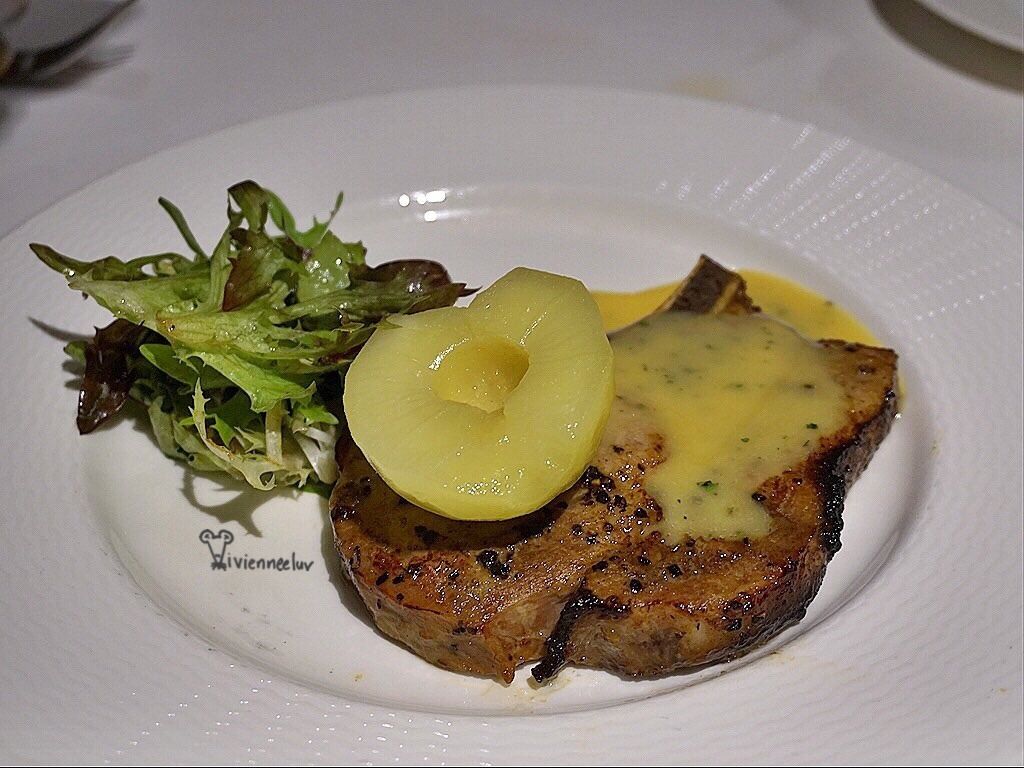 At first look, we thought its was a huge chunck of pineapple on our kurobuta pork.
The apple sauce goes well with the kurobuta pork, but its a the pricey side.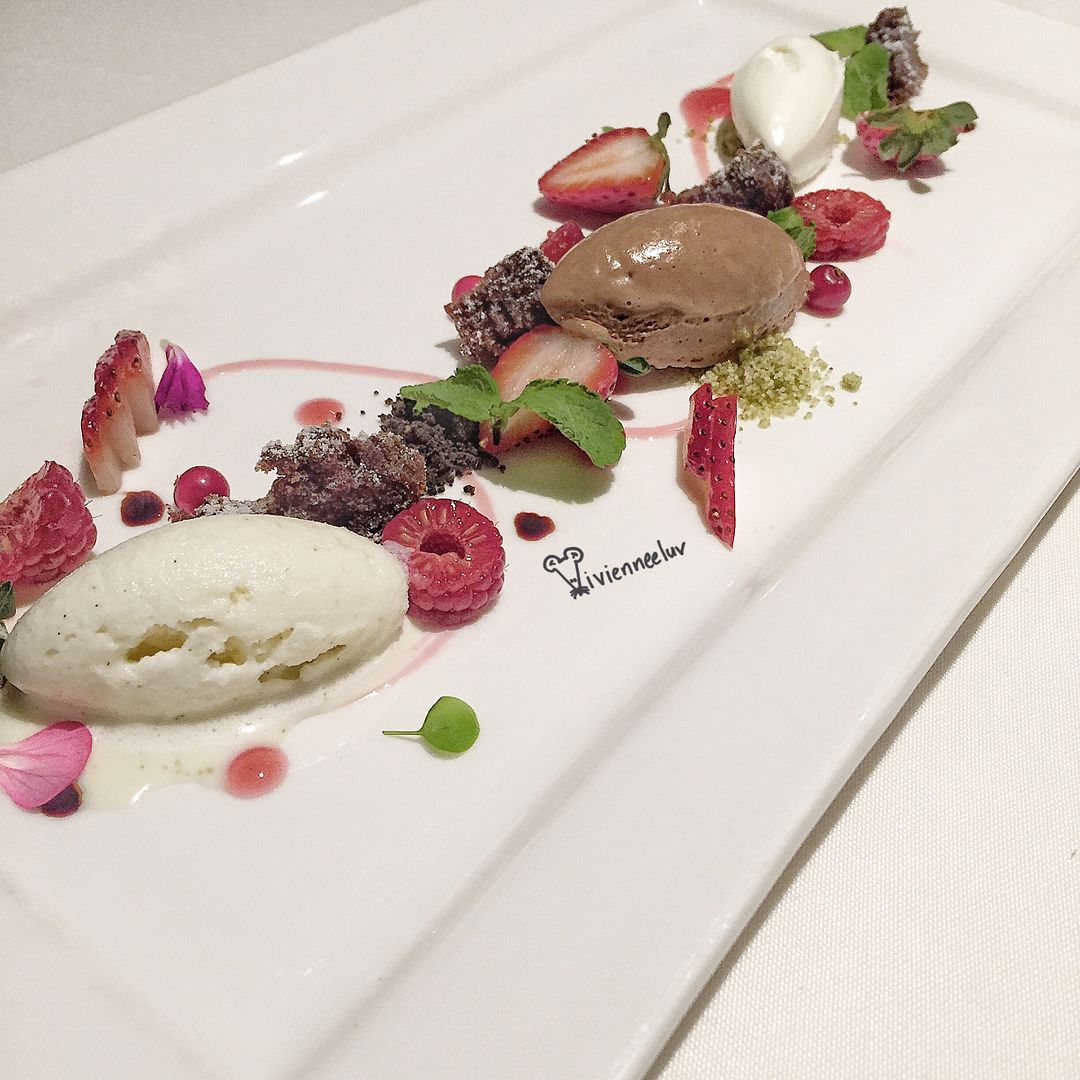 A Dessert Platter S$32
A combination of 4 desserts by the Chef, beautifully plated, i could have more of these.
Peanut Butter Jelly S$18
Toasted broiche, cranberry jelly, chocolate ganache and caramelised banana.
The brioche is a little too hard for our liking, the rest works out fine :)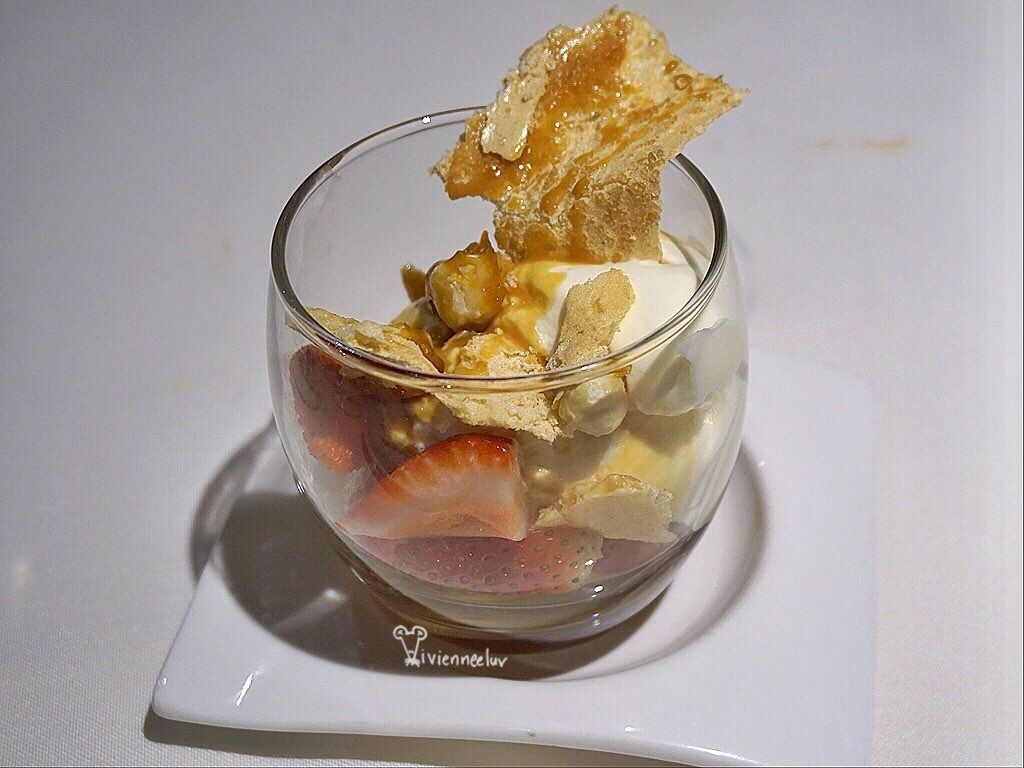 Eton Mess S$18
Strawberries, hazelnut crunch, meringue, salted caramel, devon cream, all in a cup, not a mess at all.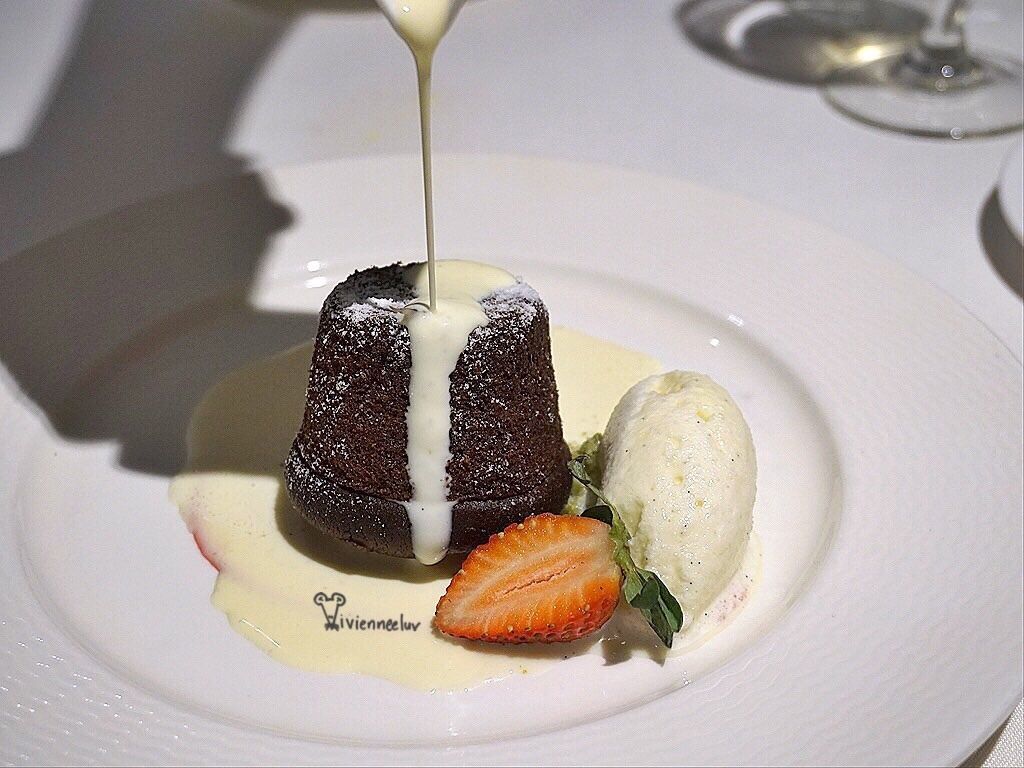 Sticky Date Pudding S$18
served with vanilla brandy sauce, vanilla ice cream and walnut crumble.
Enhanced Bergamot Earl Grey Jelly S$15
served with frozen yogurt, passionfruit coulis, macerated berries.
Love this the most due to the combination of earl grey jellies with frozen yogurt, its a refreshing glass of dessert to perk us up after a filling meal.
Thank you The Royal Mail for having us!