Consists of 11 Mickey Mouse and Minnie Mouse key chain designs.
Redemption programme period:
29th April 2015 to stocks last
Last Day of Stamp Collection:
19th May 2015
1 Key Chain =
24 Stamps or 6 Stamps + S$6.90
Website:
http://www.7-eleven.com.sg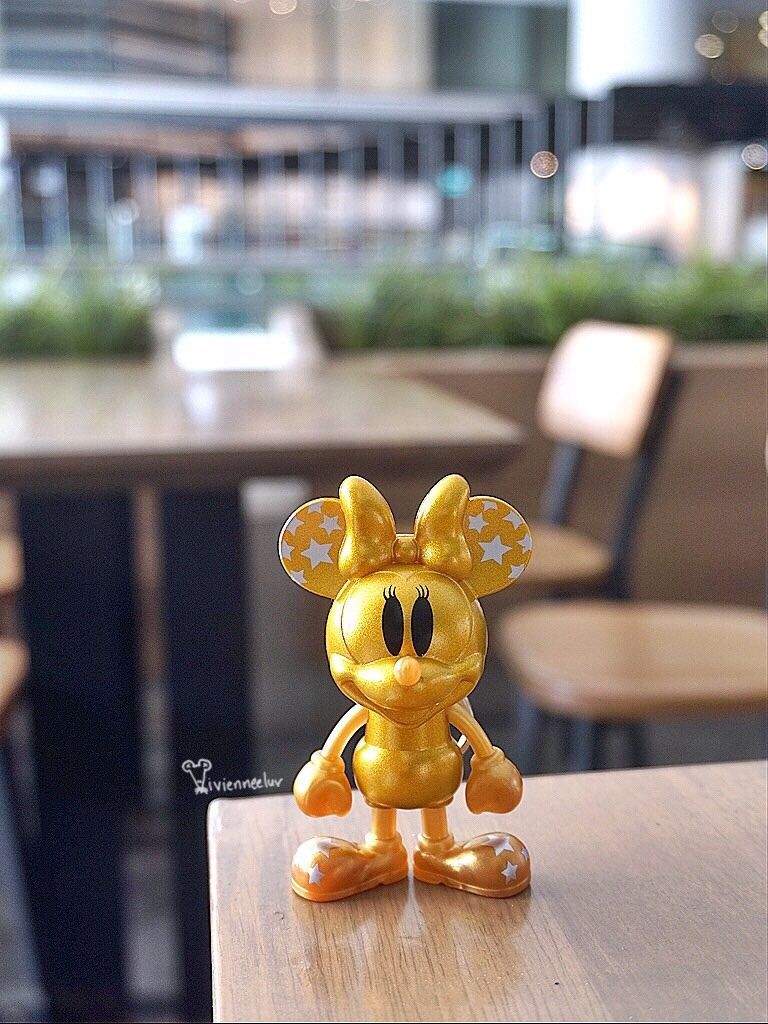 7-Eleven recently launched a range of 9 Mickey & Minnie Mouse key chains, which I had blogged about them
earlier
.
Now we can all complete our collection of 11-piece key chains after 7-Eleven launched its special Gold Mickey & Minnie Mouse!
Singapore is the first market to have the special designed Gold Minnie Mouse character, and I got it, yay! Its a rare collector's item indeed.
The same as the classic ones, spent S$3 to get 1 stamp. Collect 24 stamps or 6 stamps + top up S$6.90 to redeem a Gold Mickey Mouse and Minnie Mouse key chain at any 7-Eleven outlet.
There is also a specially designed hexagonal unit S$1.90 to display your range of key chains.
For the stamps and hexagonal unit pictures, you may refer to my previous post
here
.
Thank you 7-Eleven for sending the keychain!