Website: http://yumchaexpress.com.sg
Minimum order of S$70 to deliver, delivery fee S$12.
S$20 delivery charge applies to Jurong Industrial Area and Tuas.
S$38 additional surcharge applies for festive seasons.
For orders above S$120, free delivery.
Deliver time 9am to 9pm.
Promo code: ''YCV20'' to get S$20 off! (Till 30th June 2015, except PH, mother's day & father's day)
Craving for dim sums but lazy to get out of my house, how i always wished that there are dim sum deliveries. Oh wait, its not a wish anymore, Yum Cha made dim sum delivery come true!
These dim sums we enjoyed in the pic above, are from Yum Cha Express, delivered piping hot to the doorstep.
Yum Cha Express guarantees the dishes are served fresh and hot, just like they came right off the steamers. Your orders will be transported in a specially customised bag with an internal heating element.
The food are packed in microwaveable paper boxes
Yum Cha Express provides an extensive variety on their menu so be sure to be spoilt for choice.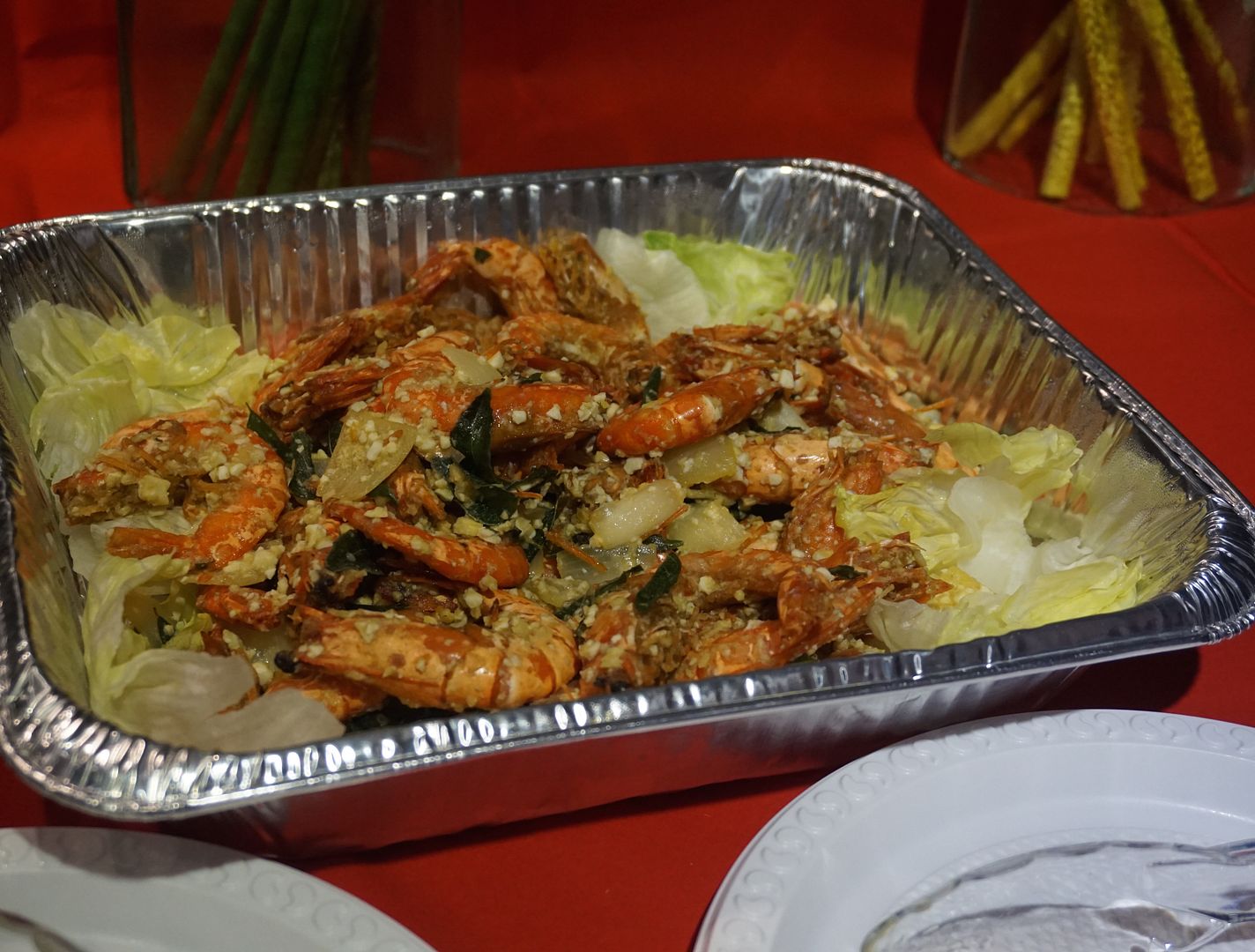 Aside form fried & steamed dim sums, there are seafood dishes like Seafood Fried Rice, Seafood & Conpoy Fried Rice, Seafood Vermicelli, Special Salted Egg Prawn, Poached Prawns with Chinese Wine, Famous Black Pepper Crab, Signature Chili Crab, Salted Egg Baked Crab, and even vegetarian dishes like Vegetables with Bai Ling Mushrooms, Homemade Beancurd with Mushrooms & Vegetables, and Vegetables with Mushroom in Oyster Sauce.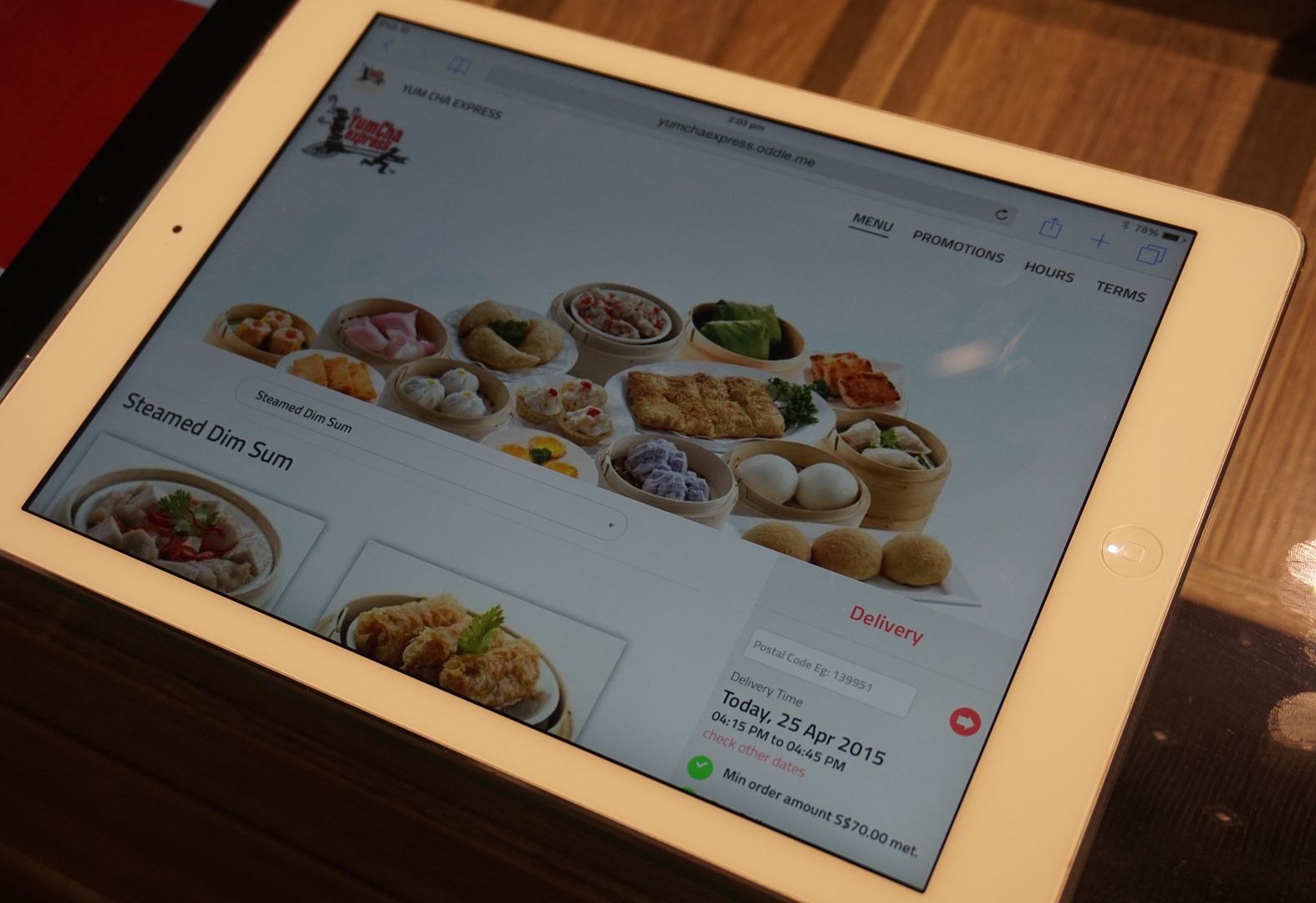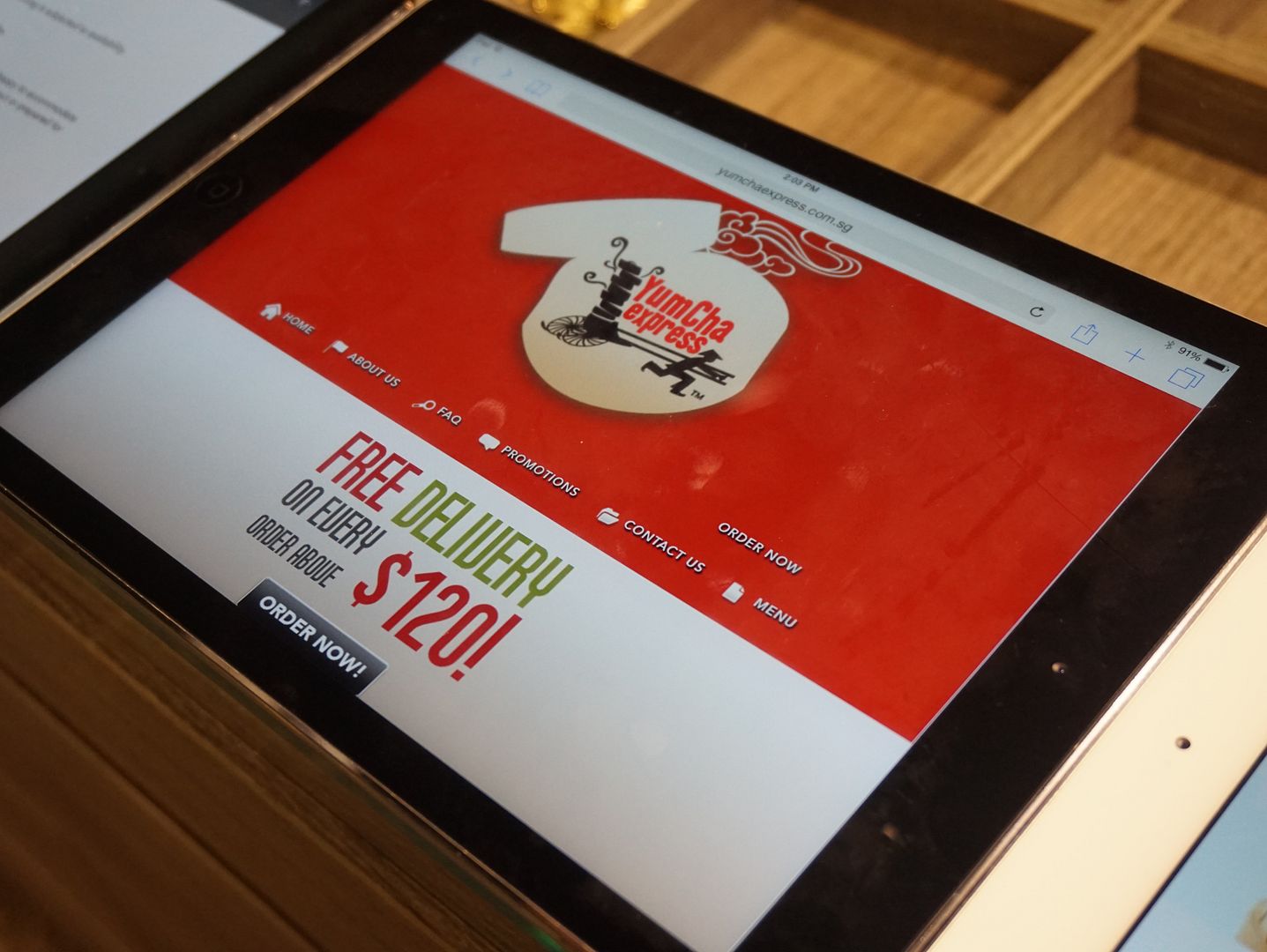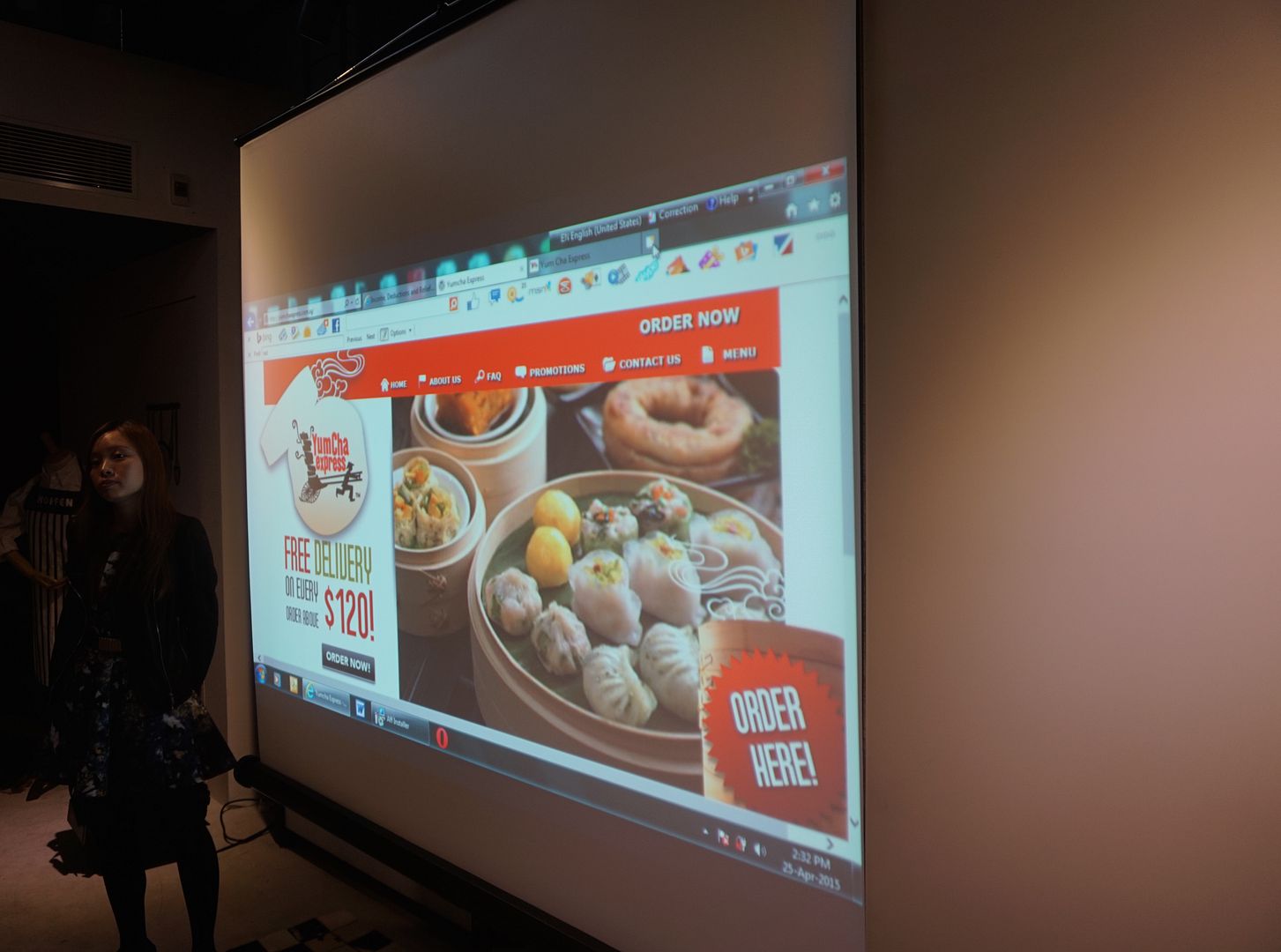 Place your orders now, promo code is at the beginning of this post!
Me & bro Wilson at Yum Cha Party!
Thank you Yum Cha for having us!