Address:
313 Orchard Road #B2-01 313 Somerset Singapore 238895
Opening Hours:
11.30am to 10.00pm
Tel:
+65 6636 8335
10 Tampines Central 1 #02-09/10 Tampines 1 Singapore 529536
Opening Hours:
11.30am to 10.00pm
Tel:
+65 6854 0335
Latest Outlet:
1 Vista Exchange Green #01-41 Singapore 138617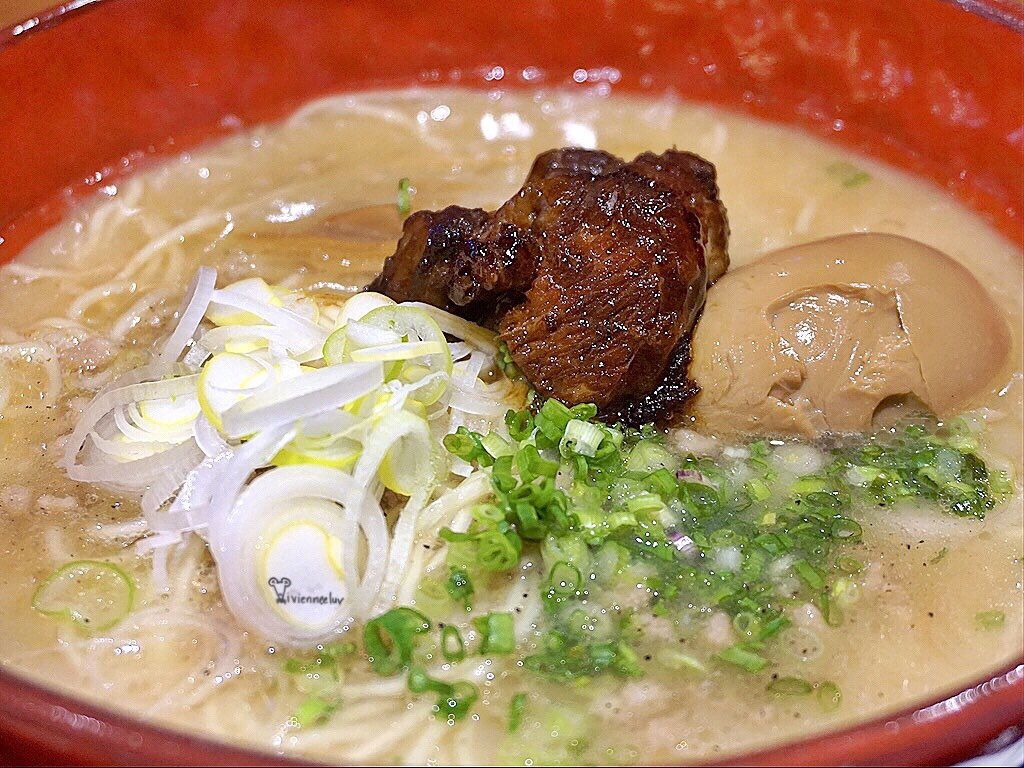 The Kurobuta S$18.90
Chabuton introduces THE KUROBUTA S$18.90!
Its a luscious blend of tonkotsu soup base, followed by chicken collagen soup. (Am I prettier & younger for my wedding already?) :P
So the top layer of the soup is chicken collagen, take a sip or two or more, before you start digging in!
Not only it taste great, it's highly nutritional. However it has a slight ginger taste in the soup which might not be of a liking to some.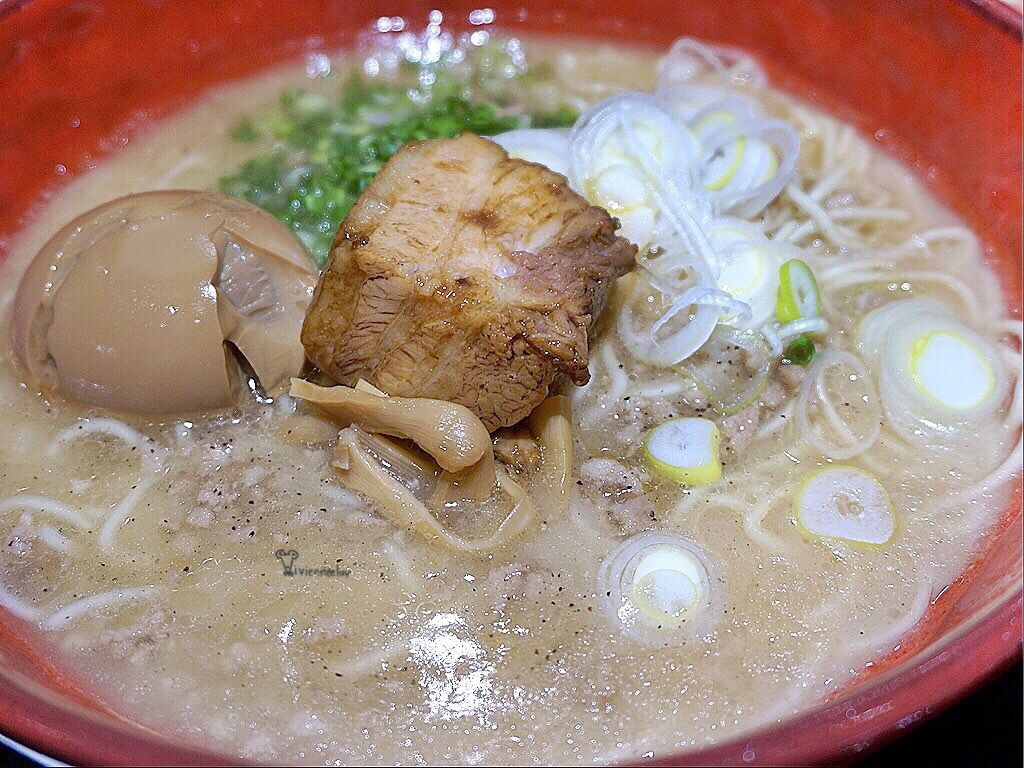 That's not all. It also stars Kurobata Pork which comes with small, fine streaks of fat that make each slice richly sweet, tender and succulent. Accompanying ingredients include bamboo shoot, Japanese leek and soft-boiled egg.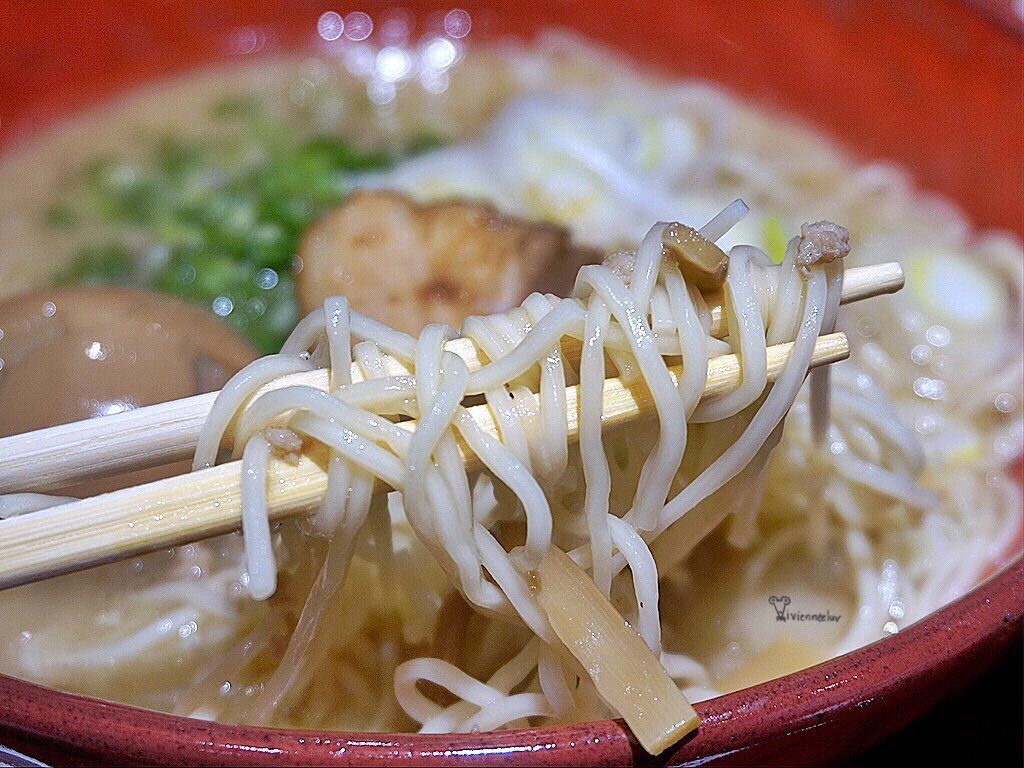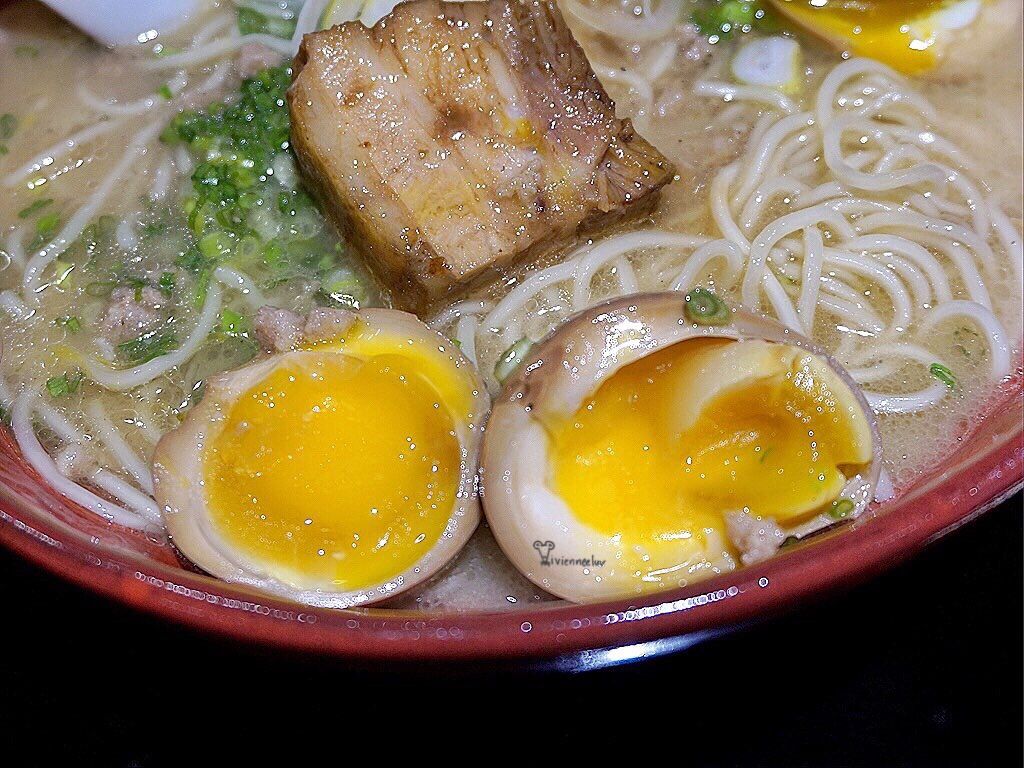 This ramen dish is exclusively available at Chabuton Singapore and for
a short period between 17th Jan 2015 to 31st March 2015
at all 3 outlets!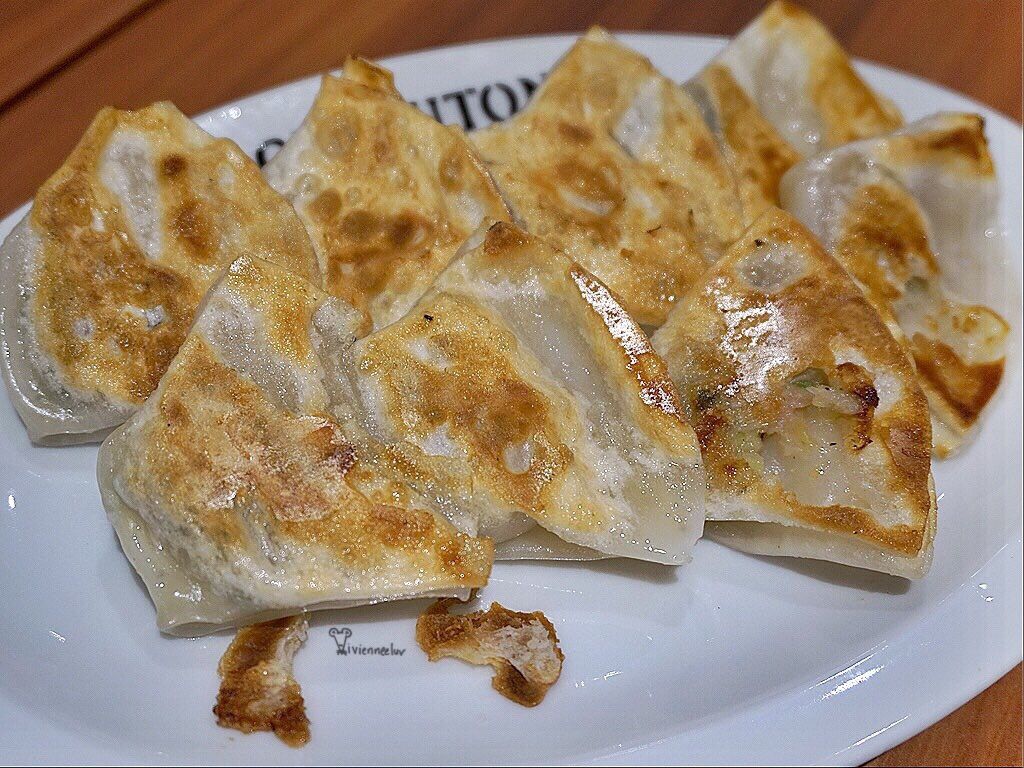 Hitokuchi Gyoza S$5 for 8 pieces
Ika Karaage S$5
Congratulations to Chabuton Singapore on the opening of its third outlet at The Star Vista within five months since the opening of its first outlet in Singapore. The new storefront joins its predecessors at 313@somserset and Tampines 1.
Thank you Chabuton for having us again!