Hello! I thought you might forget me.. so.. I am still fine! Recovering well.
I am still thinking if I should quickly start blogging about Tokyo before I forget! (as if I will forget!)
Lunch at TCC!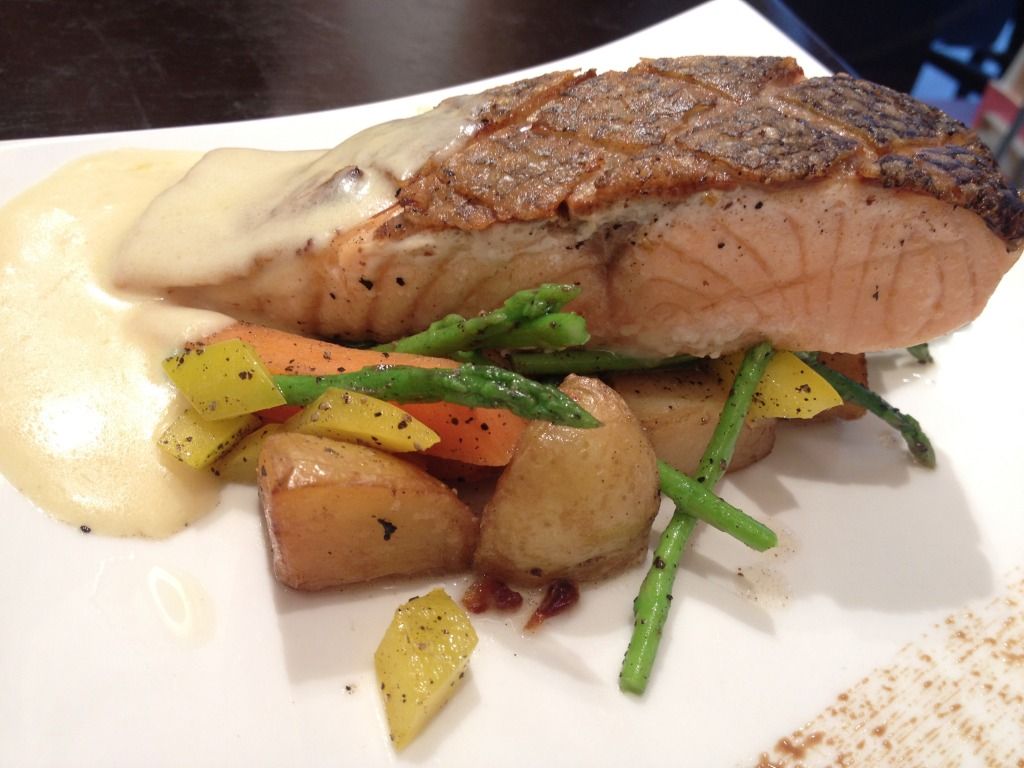 Pan-fried Salmon with Citrus White Wine Sauce SGD$23.90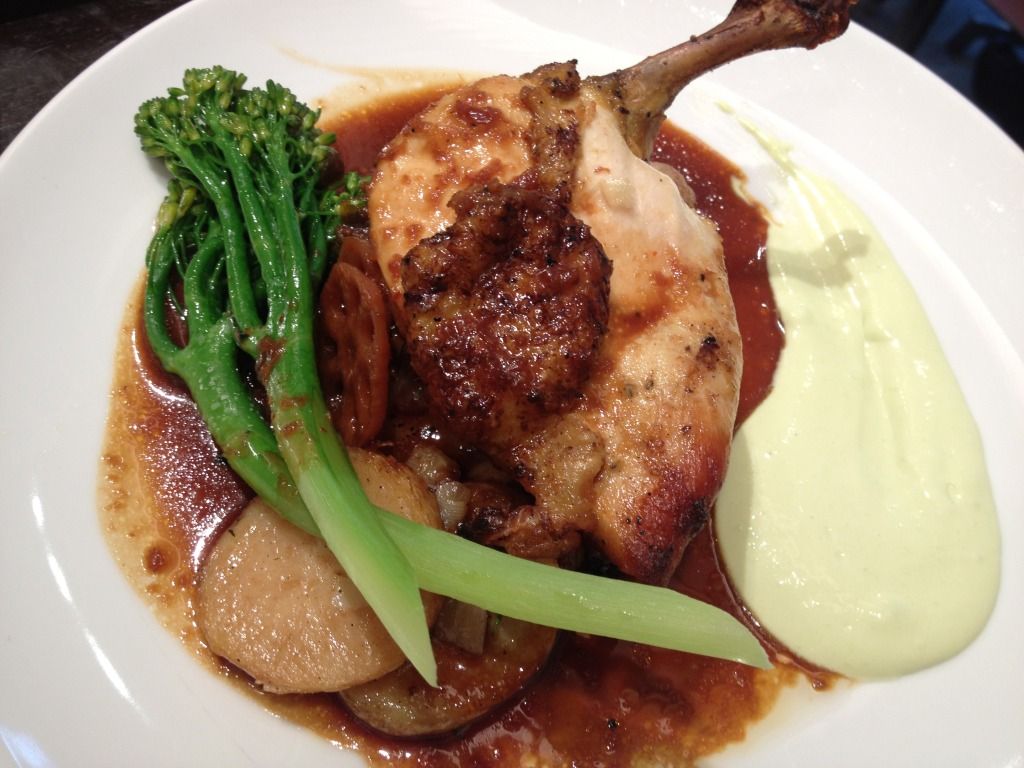 Pan-seared Chicken Breast with Shogayaki Sauce SGD$19.80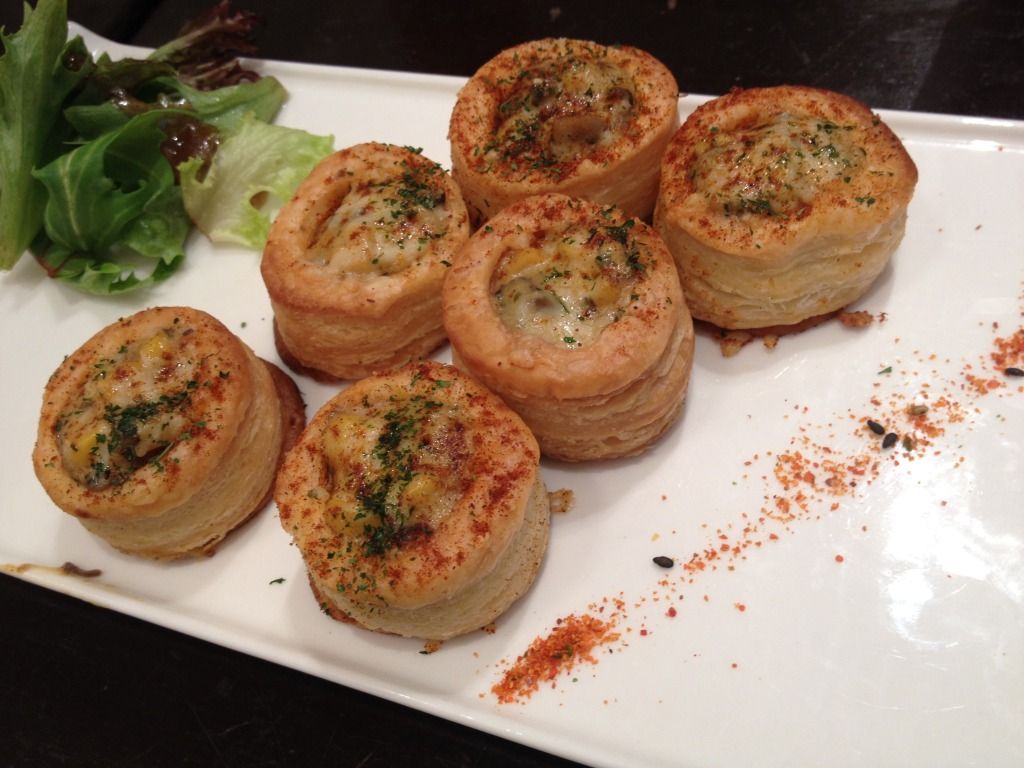 Shrooms Bite - Deliciously light puff pastry filled with a sauteed mushroom ragout SGD$10.80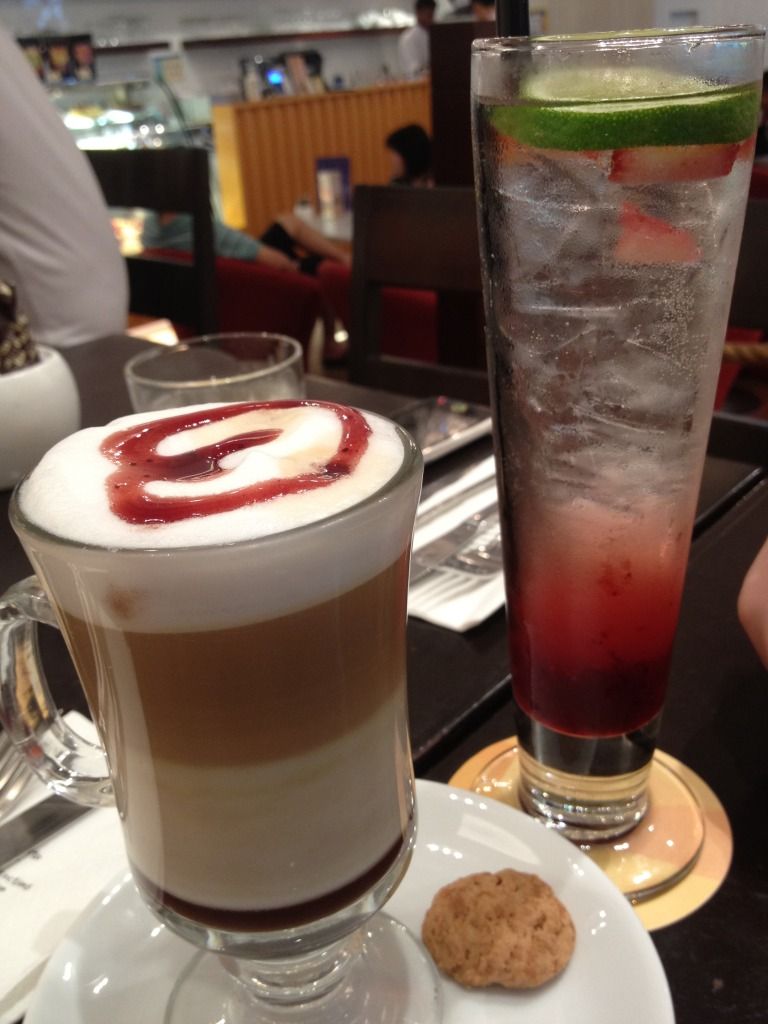 Berry Chocolate Latte SGD$7.30 & Berry Glitzy SGD$6.90
*******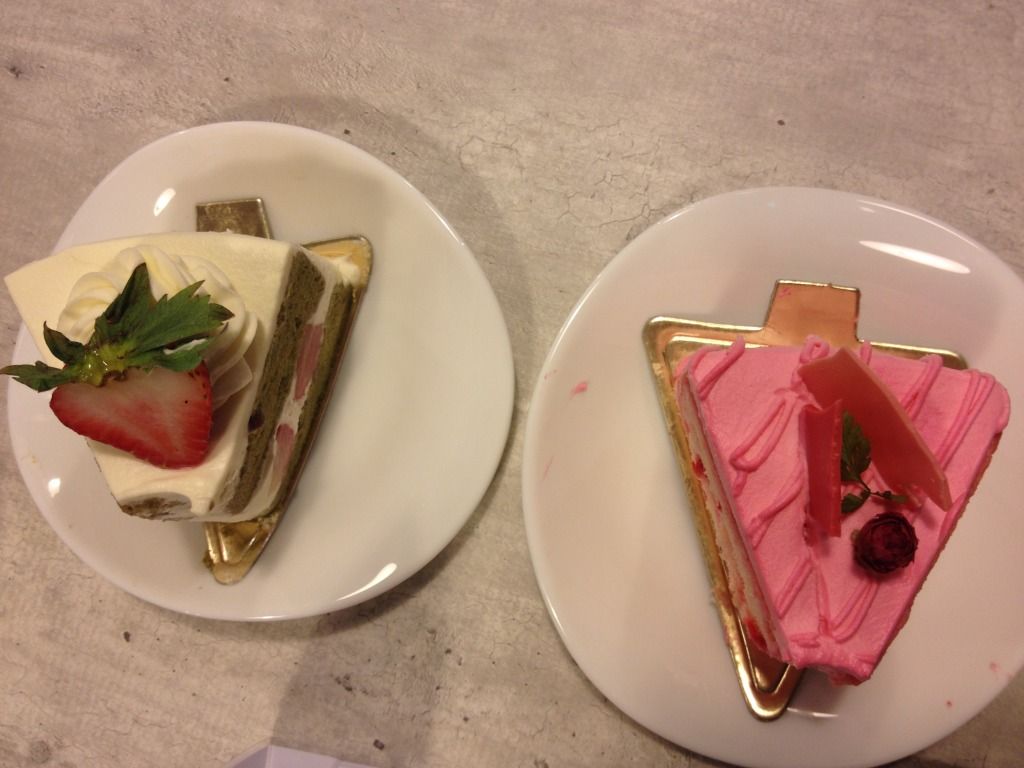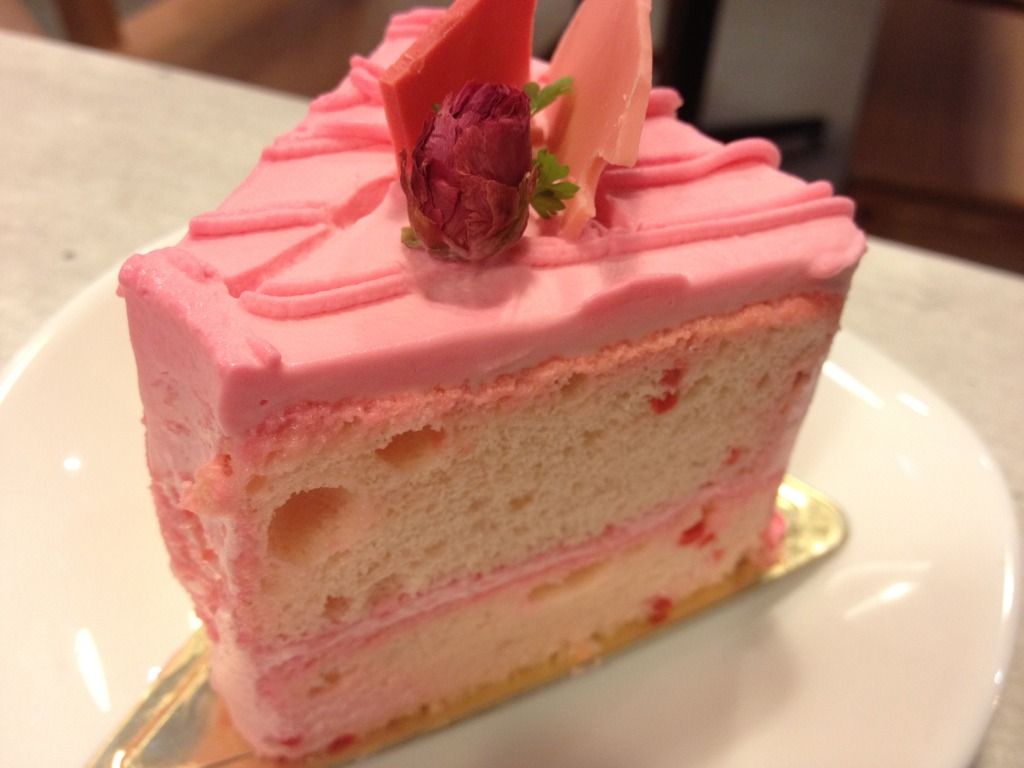 Rose chiffon cake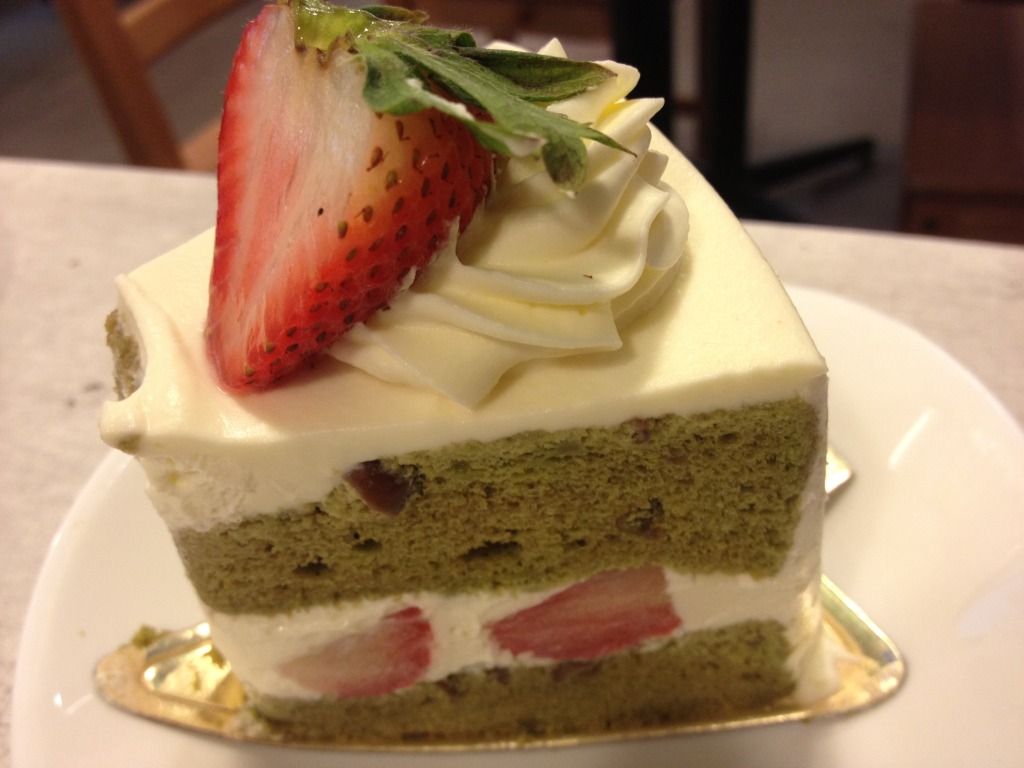 Green tea chiffon cake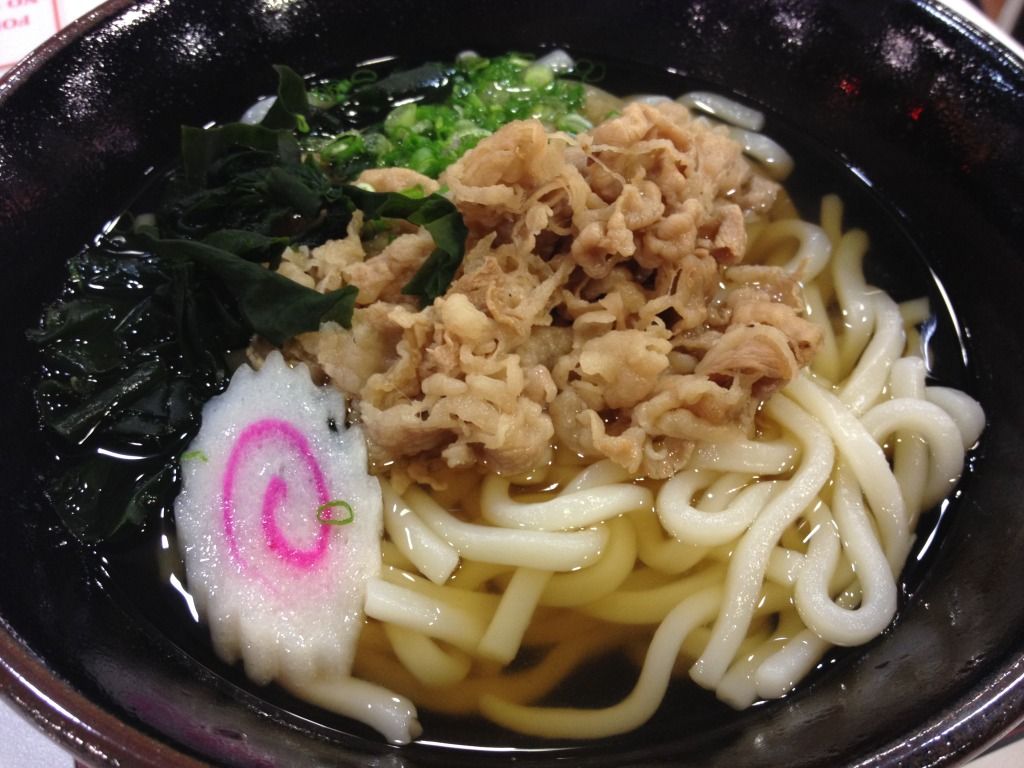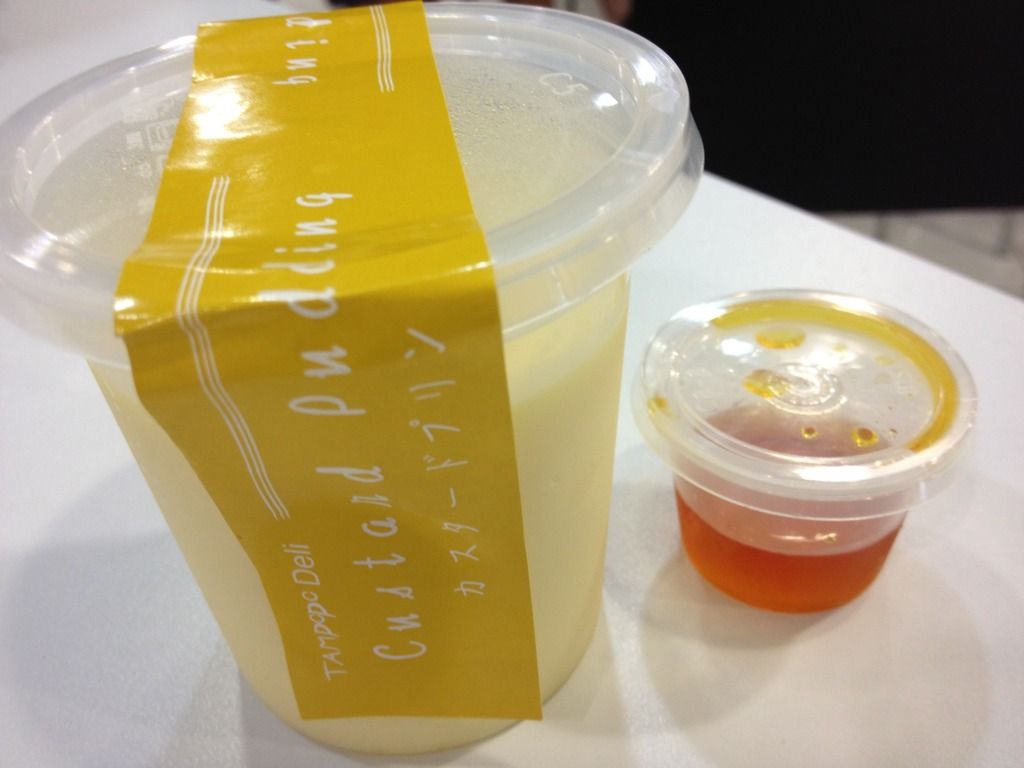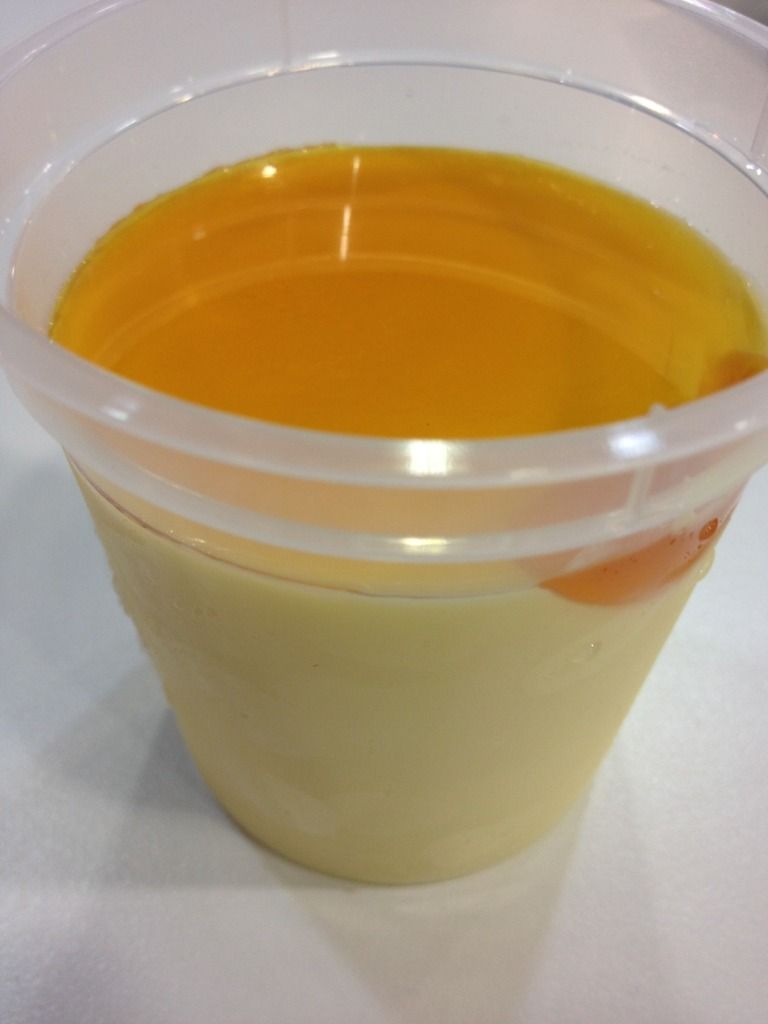 Favourite TeaTime cakes!
******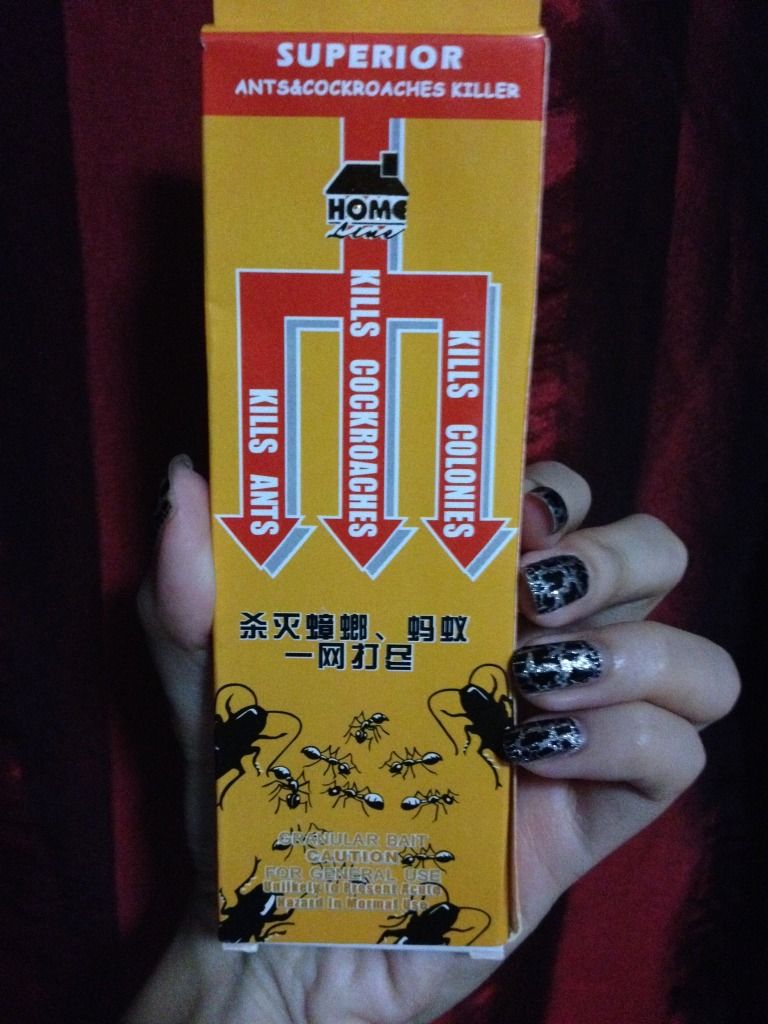 My dressing table & power plugs have been invaded by ants!
SEEE! It is this bad! And this ant killer thingy don't work at all :(
End up, mummy had to spray the pesticides for a few days straight before it wiped out everything!
Let me think if I should blog on the Tokyo post next! :X