I am good and so, here is another post tonight! Before I disappear again. I need to rest more!
August is finally here, and a lot of exciting things happening. Brother opened his Beancurd Stall (will blog more on this soon), Tokyo trip, Taiwan Trip (which clashes with my Tokyo trip so I gave up Taiwan trip).
September will also be interesting, 2 of my friends will be giving birth!! yayy to the Dragon babies!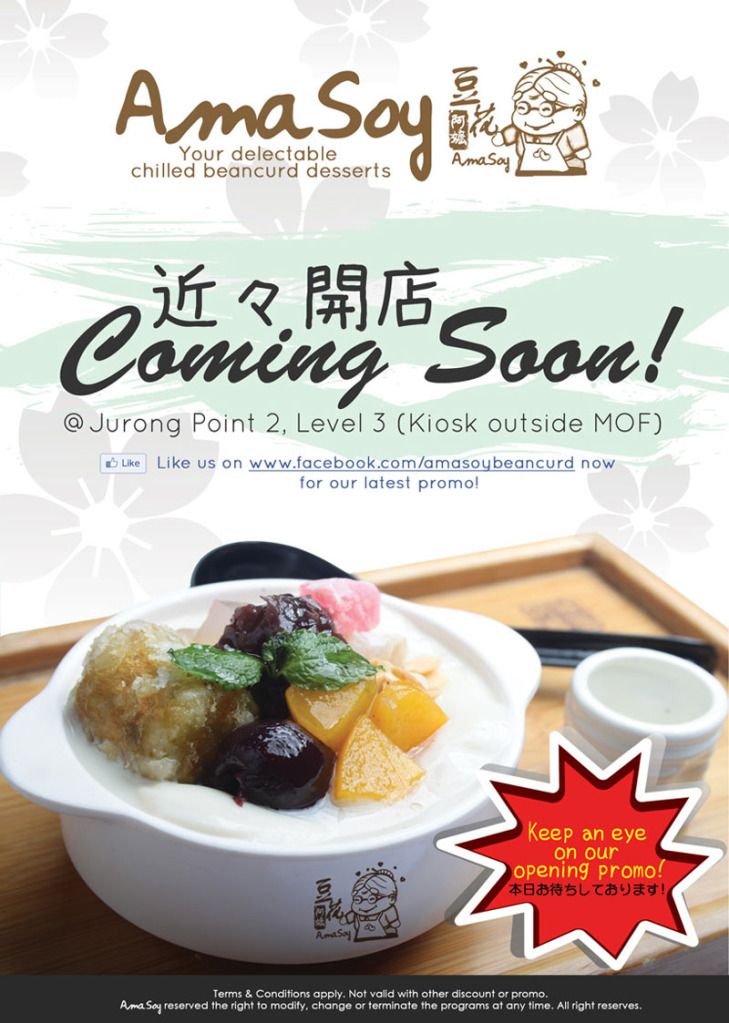 Even MOF sells beancurd!
********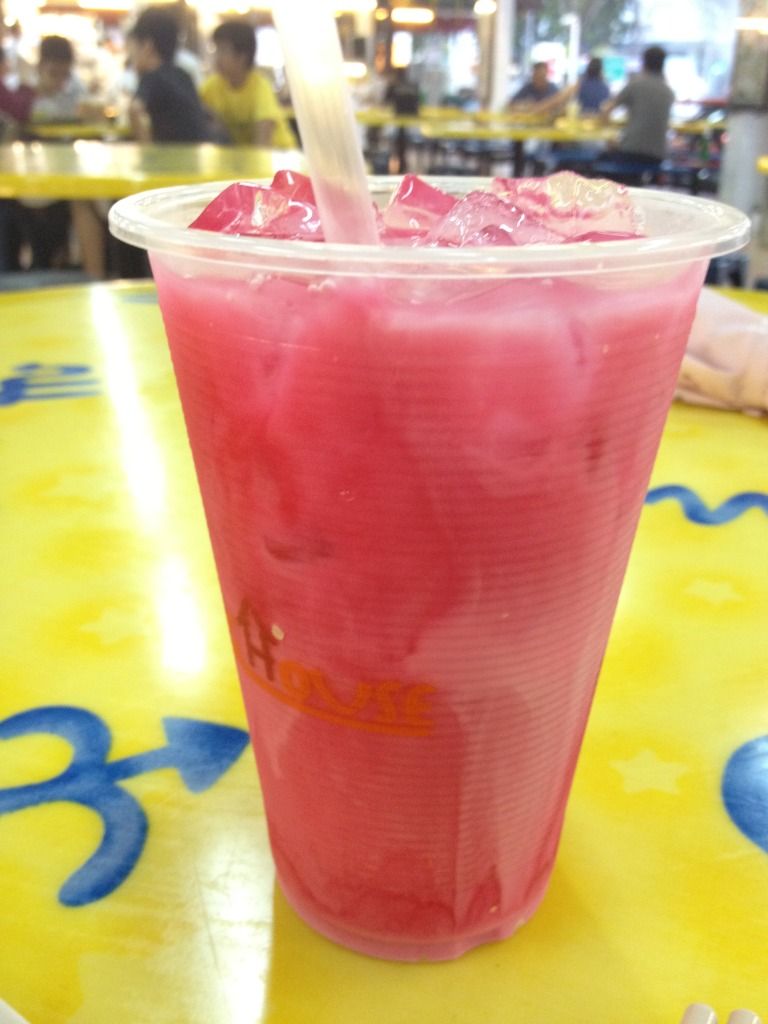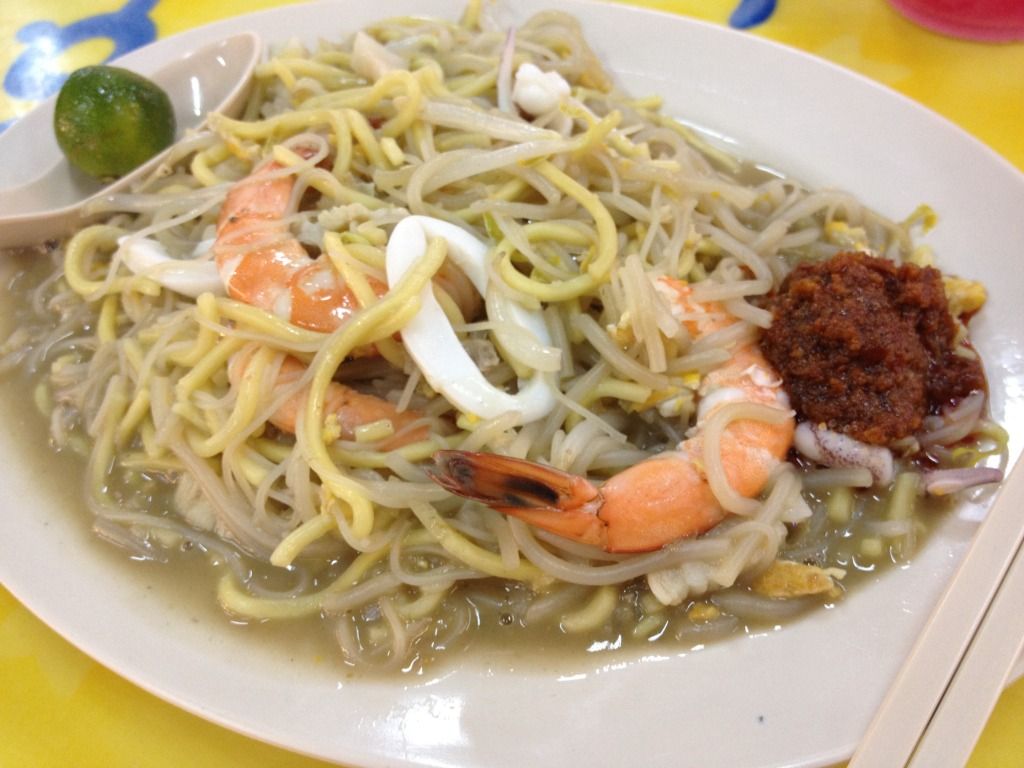 Fried Hokkien Mee which is very tasty! The gravy taste like prawn noodle soup which I like!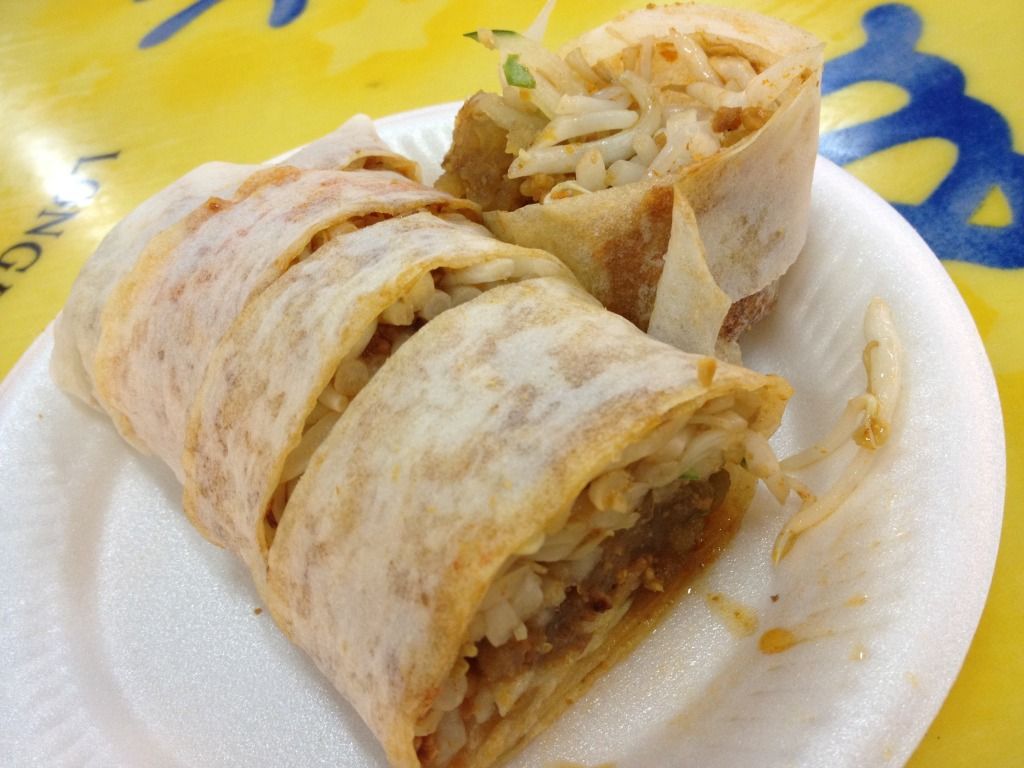 Popiah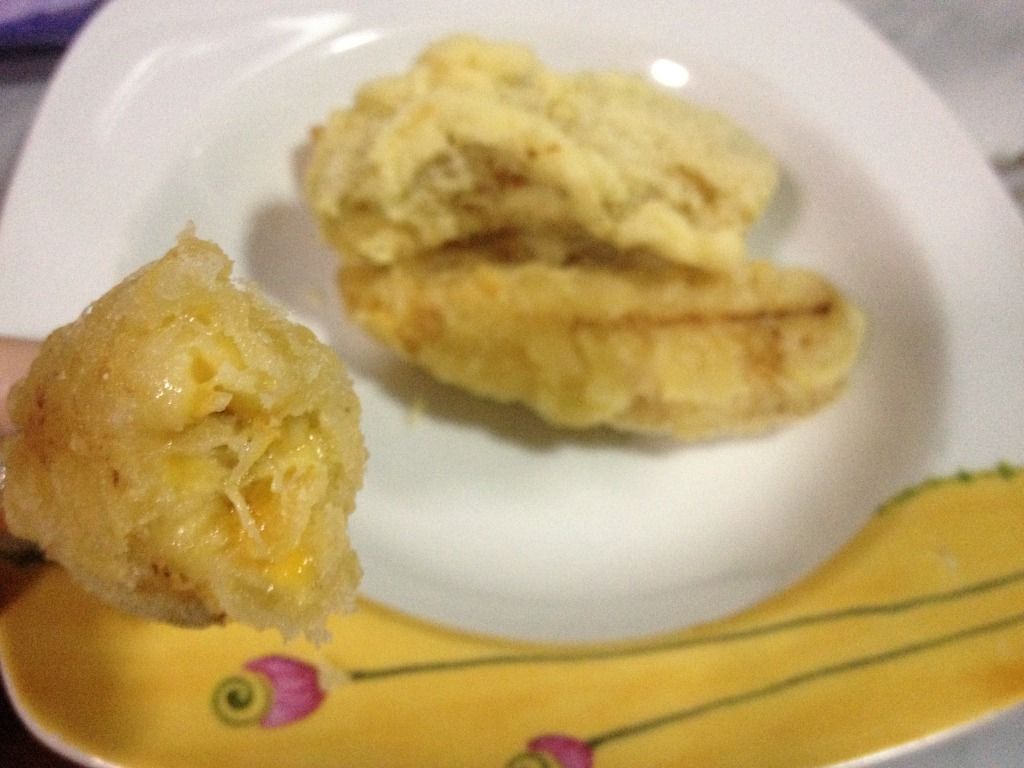 Packed home some nice nice goreng pisang!
****
Good night & I will be back!