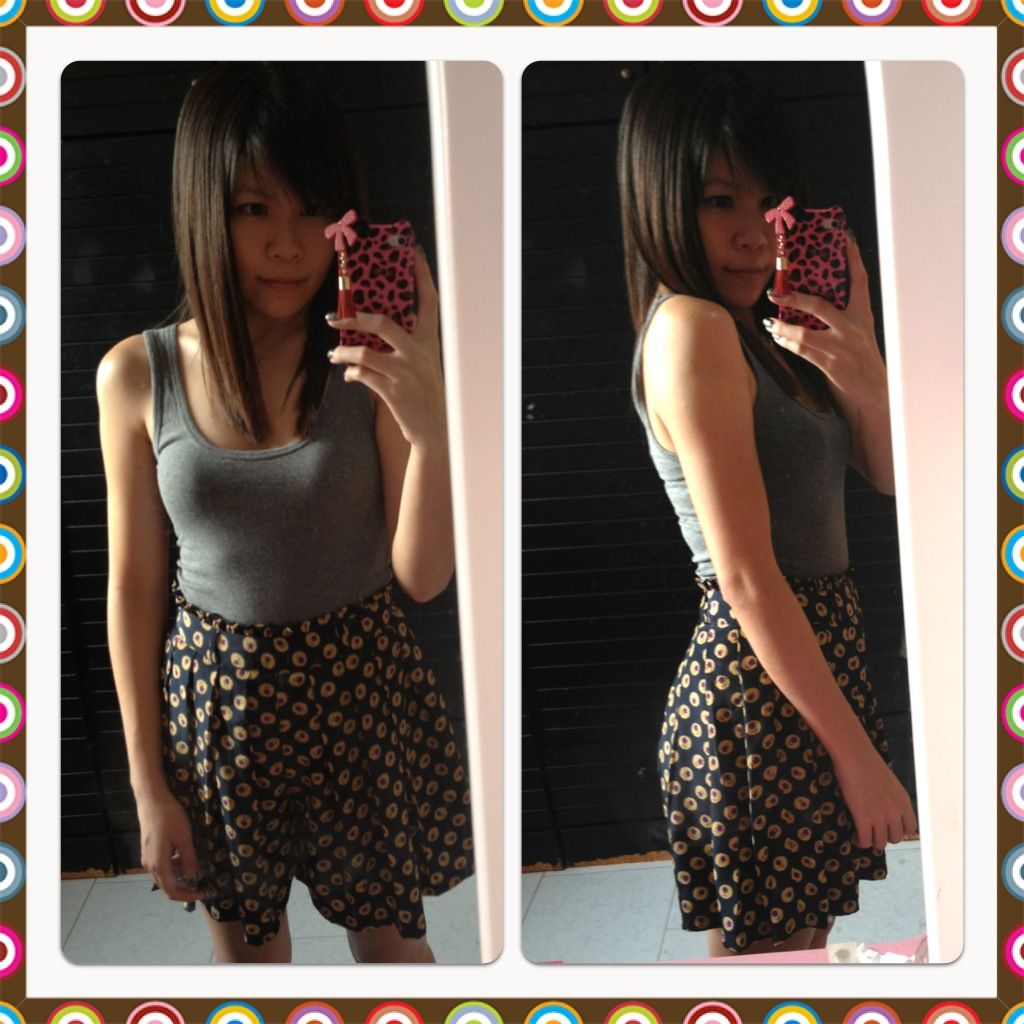 In my new Hollyhoque skorts!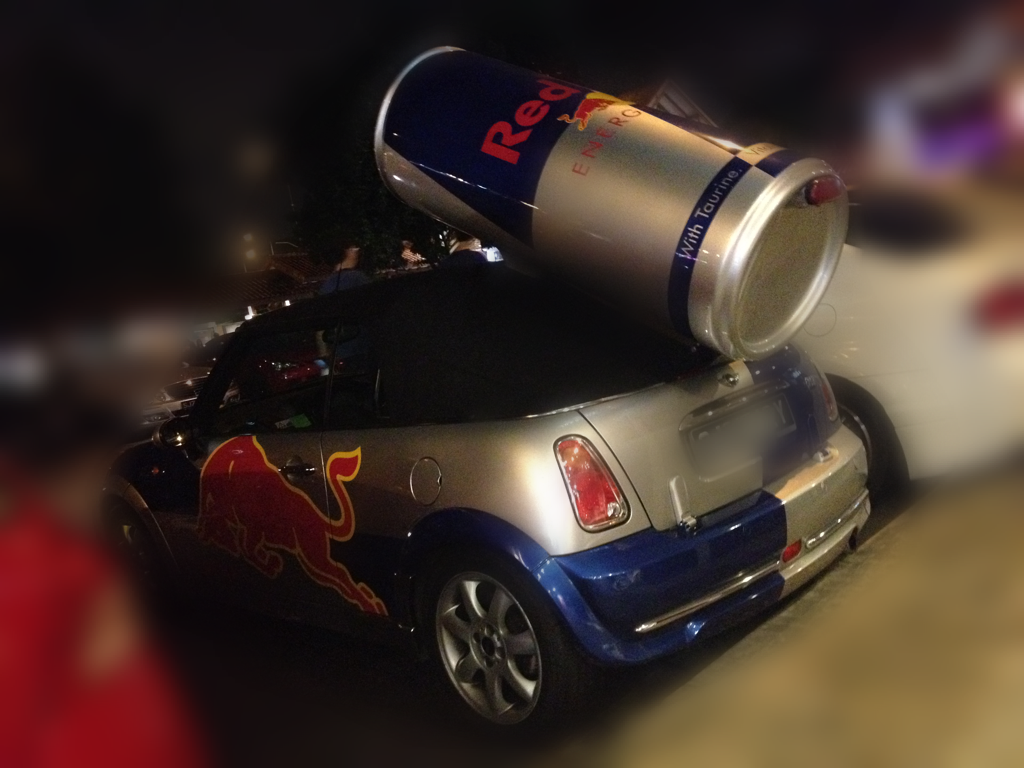 Cute RedBull Mini Cooper I spotted!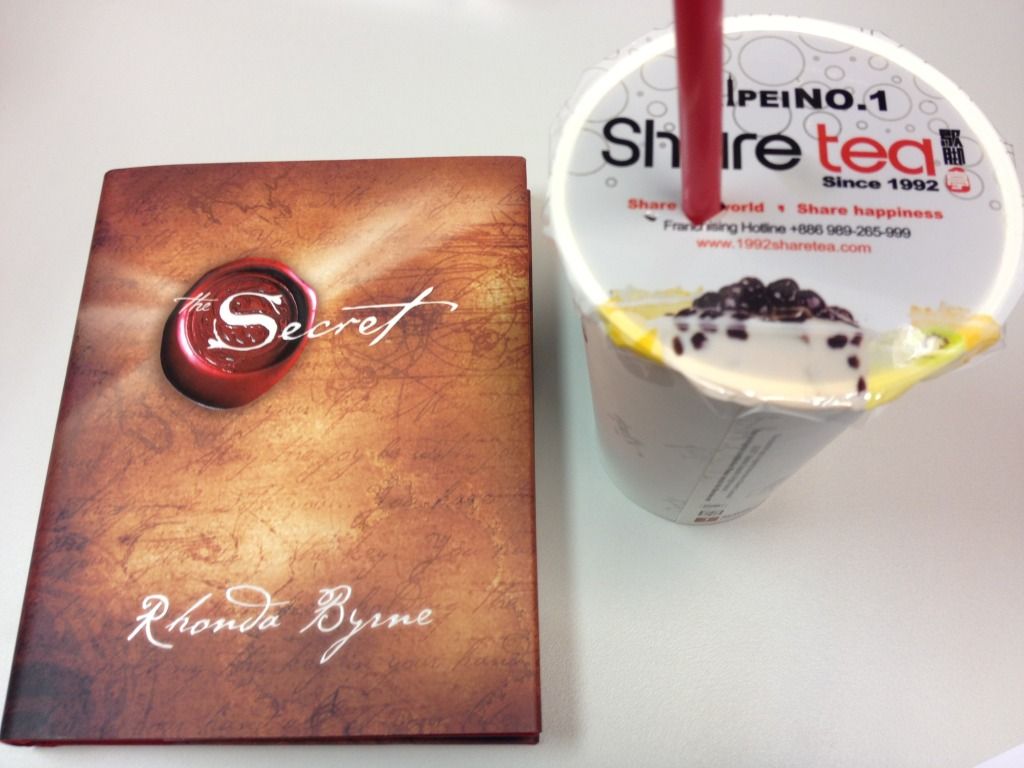 B got me hot ShareTea & TheSecret!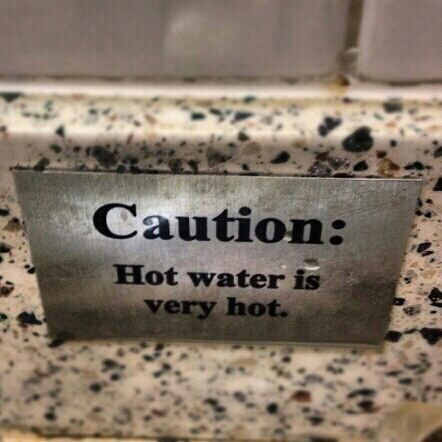 & Mr Kiang group chat us this!
***********
Dinner is at Serangoon Gardens Market. A 5 min walk from Chomp Chomp.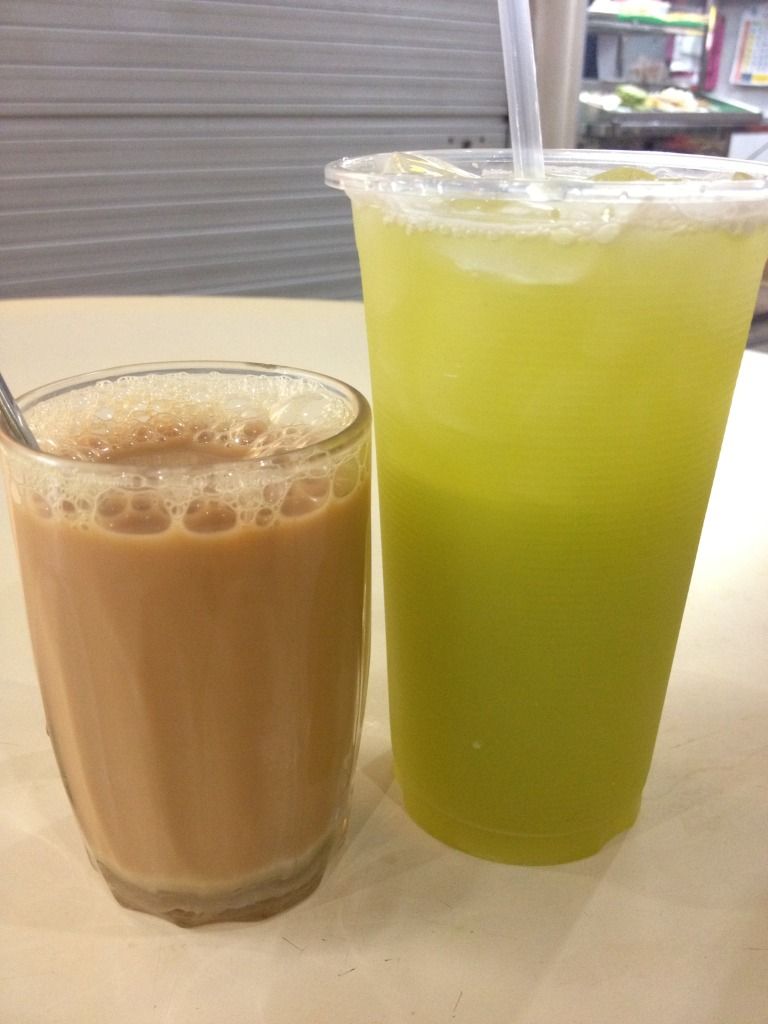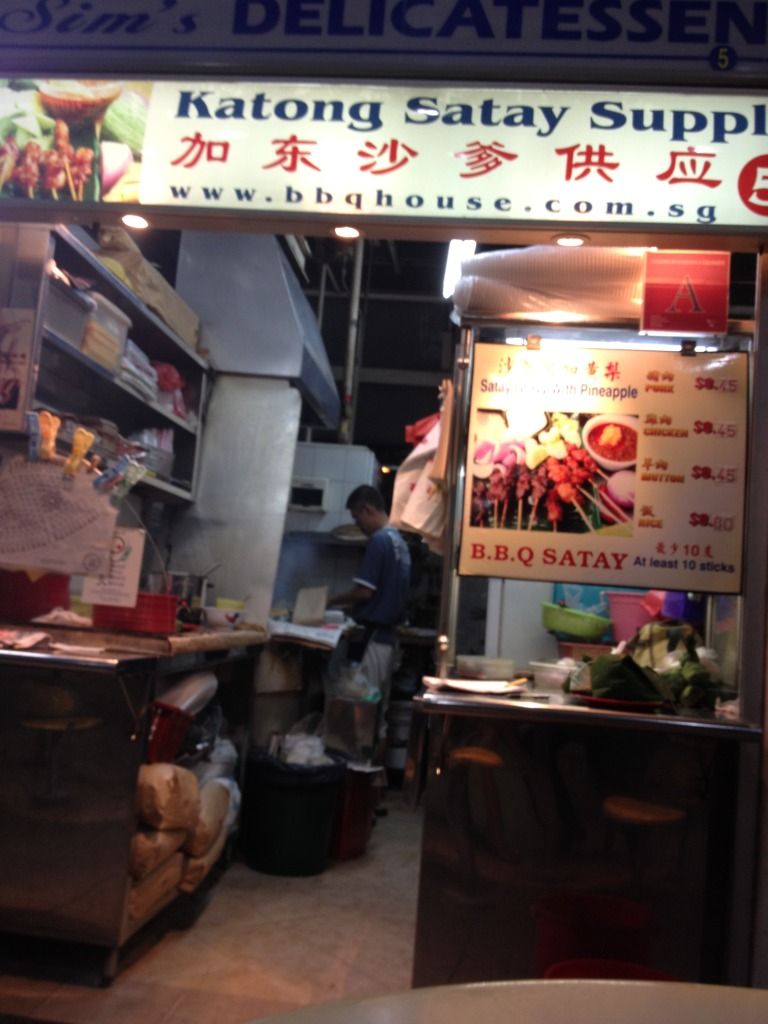 I spotted a cheap satay stall! $0.45 per sticks, now the average price of a satay is $0.50.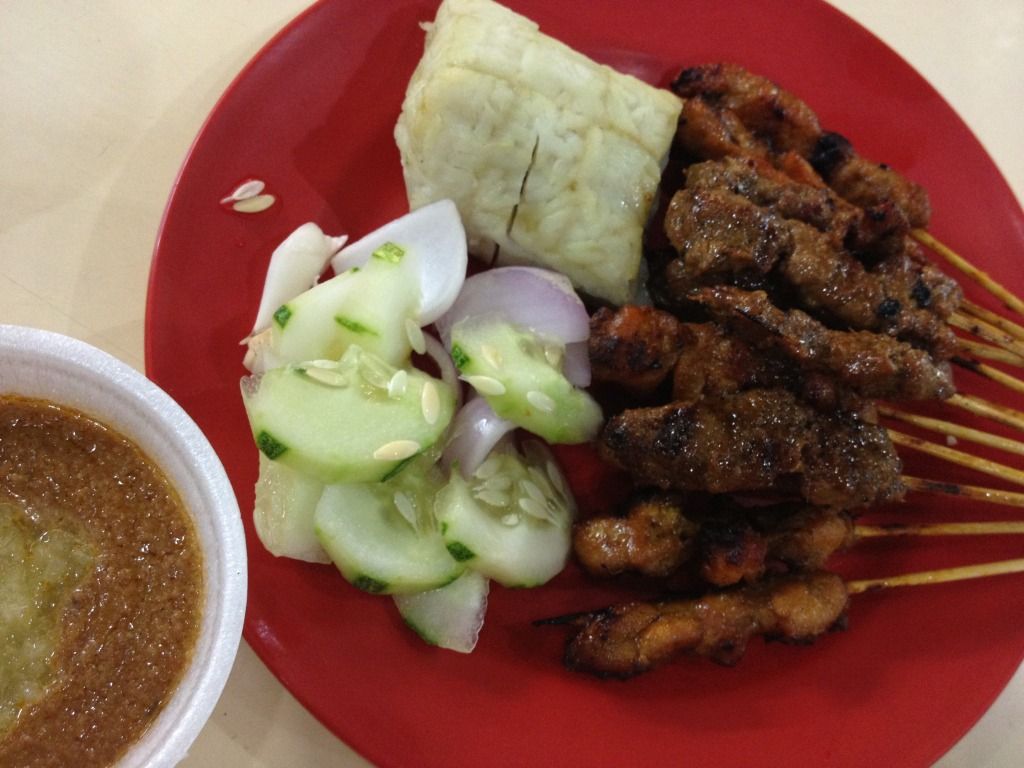 Yumz!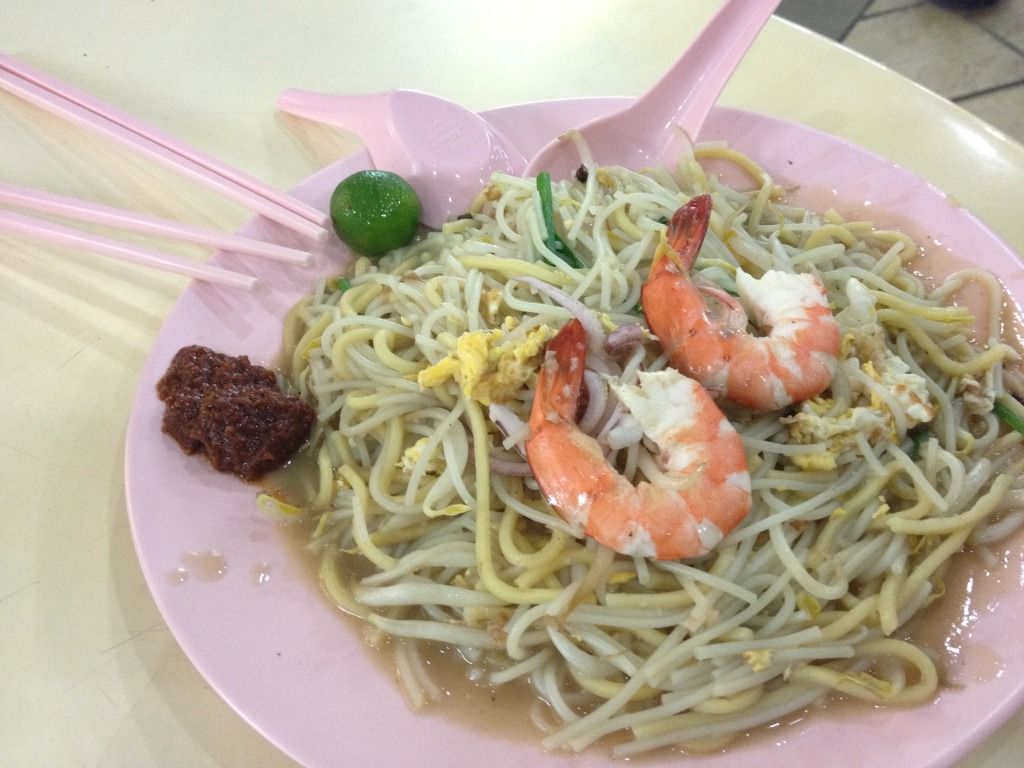 Hokkien mee.
I love hawker food!