Mooncakes are available for sale till 15th September 2016
Website: http://www.oldsengchoong.com
Discount for online purchases:
10% discount from 3rd September 2016 to 9th September 2016
Discount at booth purchases:
5% discount from 3rd September 2016 to 9th September 2016
DBS / POSB CardHolders enjoy an additional 15% off on top of the above discounts.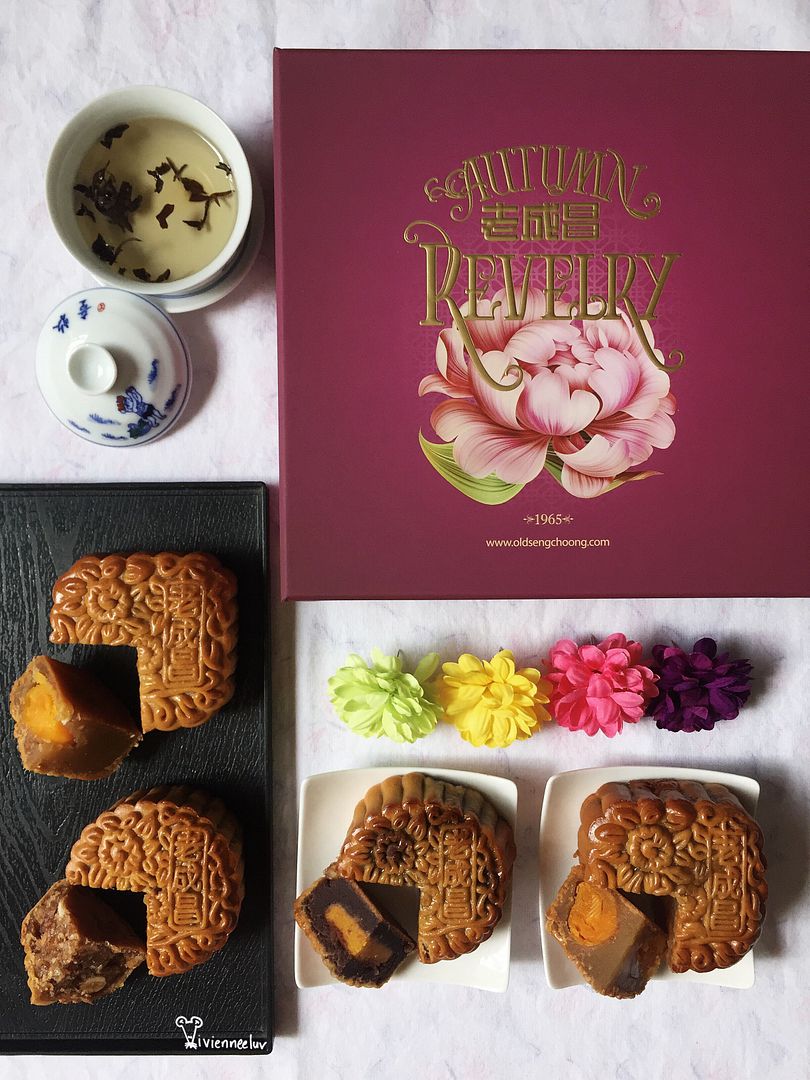 Enjoying some slow-paced activities like catching up on shows while eating mooncakes. Another round today with the inaugural launch of Old Seng Choong mooncakes. As I aged, I am beginning to love more of traditional / baked mooncakes compared to snowskin ones.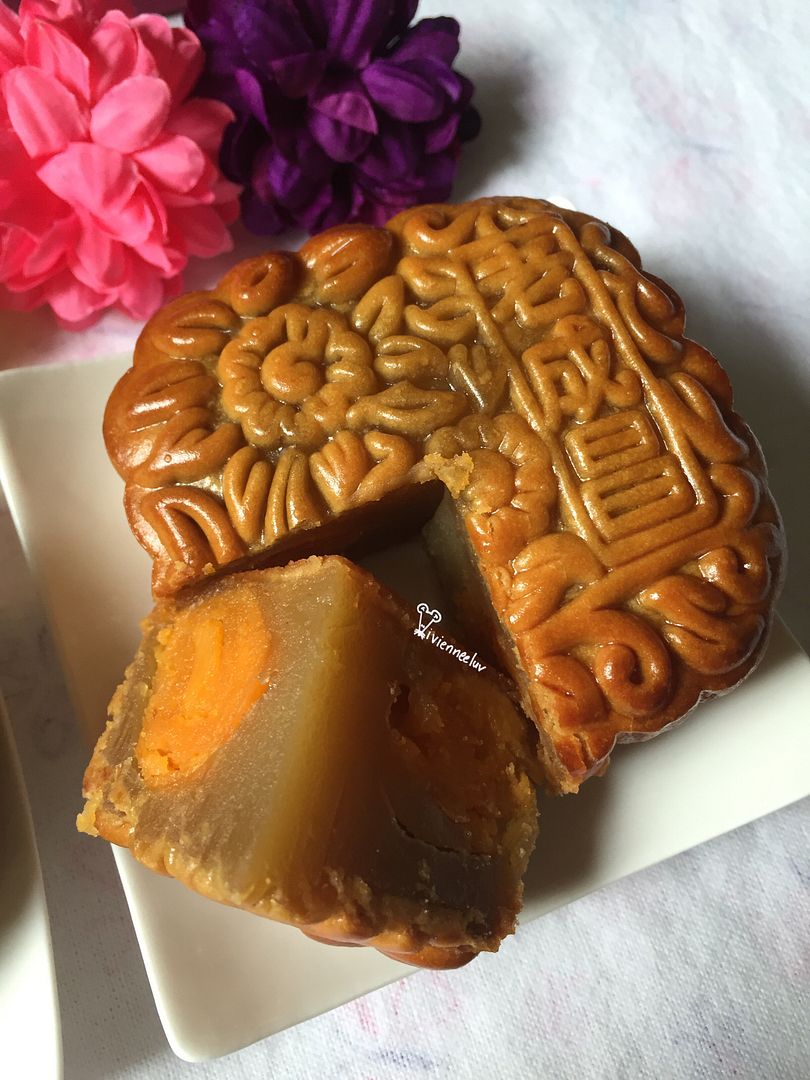 White Lotus Paste with 4 Yolks S$68/box of 4
White Lotus Paste with Double Yolk & Melon Seeds S$62/box of 4
Once a while I will have craving for the traditional white lotus paste mooncakes, needless to say how much I enjoyed these. The lotus paste is very smooth.
Red Bean Orange Peel with Yolk Blend & Pine Nuts S$58/box of 4
Don't you feel that the combination sounds familiar? Its actually inspired by Hong Kong red bean dessert.
Orange peel is infused in the rich red bean paste with pine nuts, with a thick layer of salted egg yolk blend centred.
This has become our favourite!
Wu Ren S$68/box of 4
My mum's favourite has to be Wu Ren everytime. Wu ren means 5 nuts. Its made up of melon seeds, walnuts, almonds, sesame seeds and cashew nuts. This even has chinese ham to add a little hint of saltiness.
There are also other interesting flavours like Custard Yolk Blend S$62/box of 4, as well as Mao Shan Wang Durian Snowskin S$88/box of 9.
For those who can't make up their mind and wants to try a variety without buying a lot, there is also a 4-flavour box which consists of Custard Yolk Blend, White Lotus Paste with Double Yolk & Melon Seeds, Red Ben Orange Peel with Yolk Blend & Pine Nuts, and White Lotus Paste with Four Yolks going at S$68/box. Flavours cannot be exchanged.
Thank you Old Seng Choong for sending this box of delicacy.