Clear blue sky!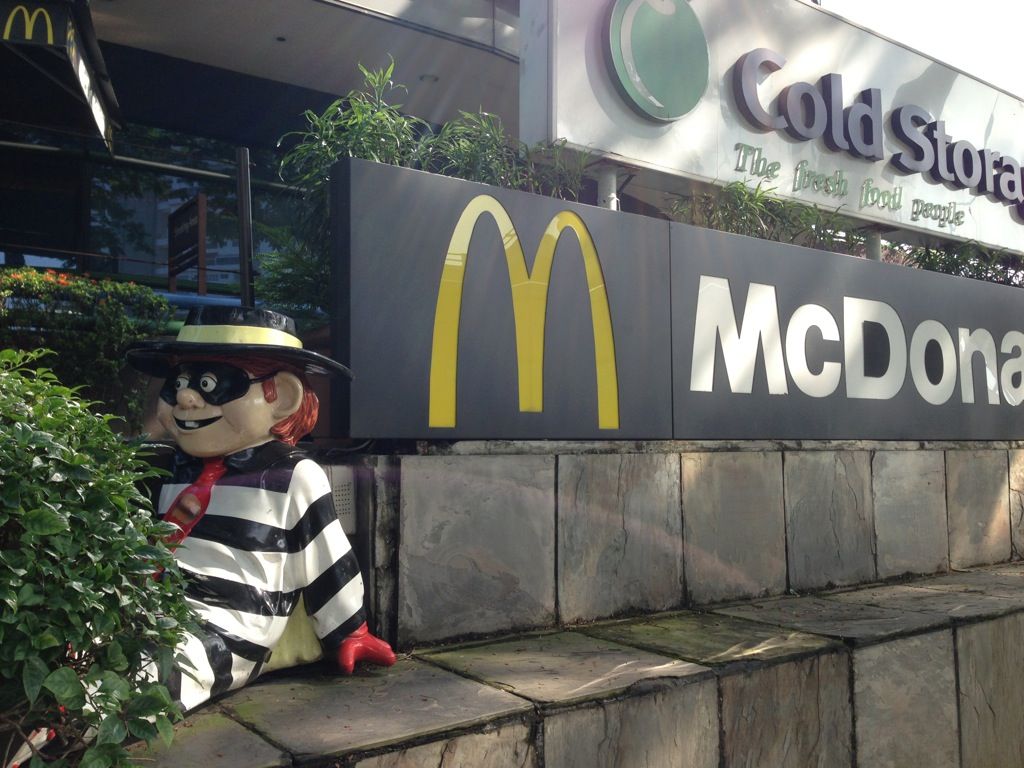 King Albert's Mcdonalds!
Find this weird but never mind, we love going to places we had never been to.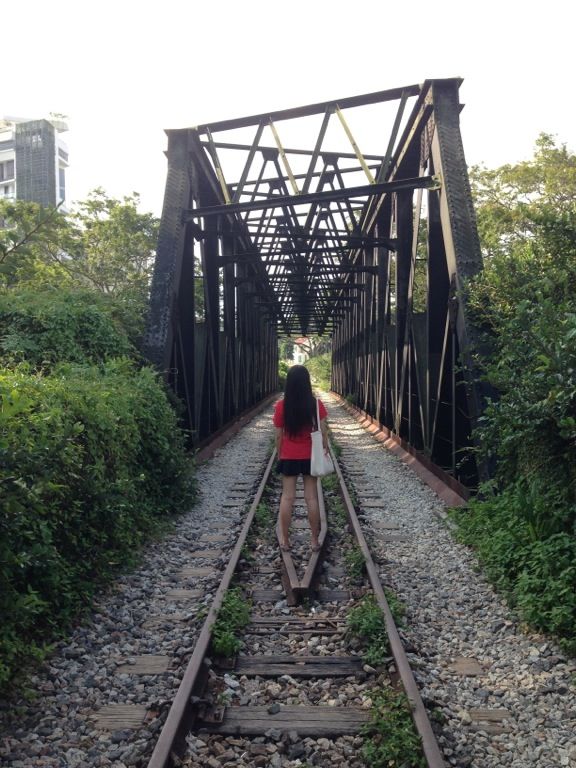 I know this pic looks weird. HAHAH!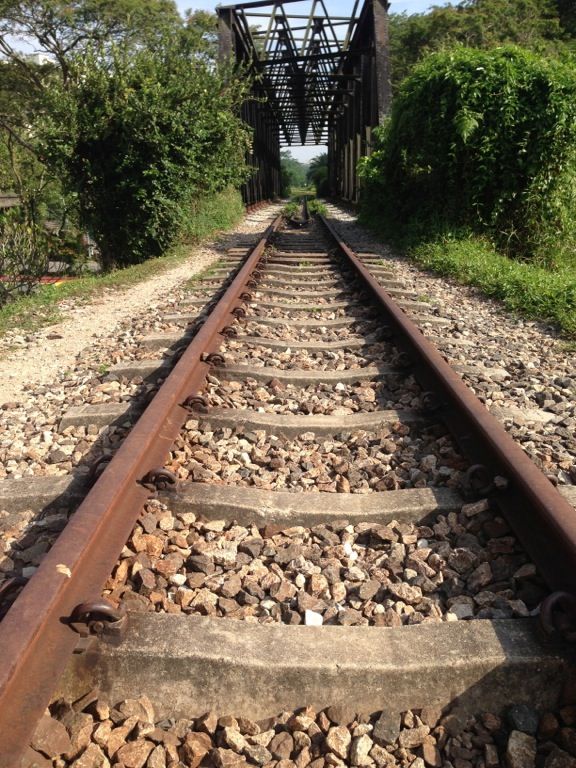 Looks better without me.
and then we lost our way!
By chance, we reached TOTT OMG heaven, I spent lots of time in there. Its my to-go place once my nest is ready!