Anything related or fakely related to Japanese Food, I will try!
Including Food Court stalls.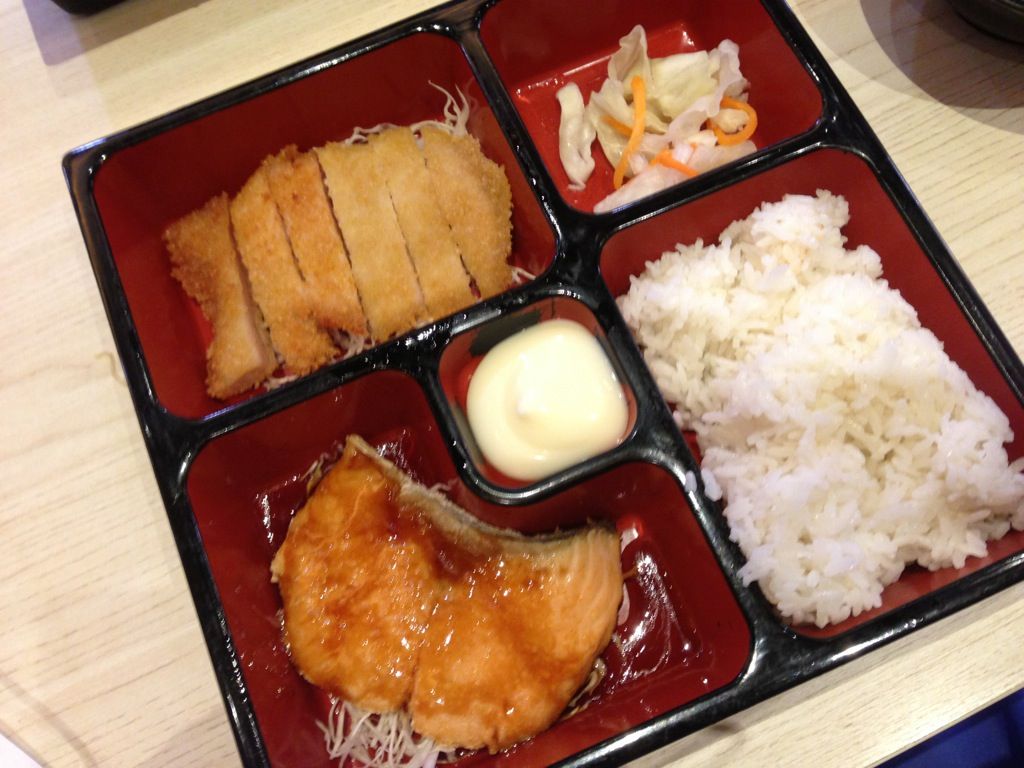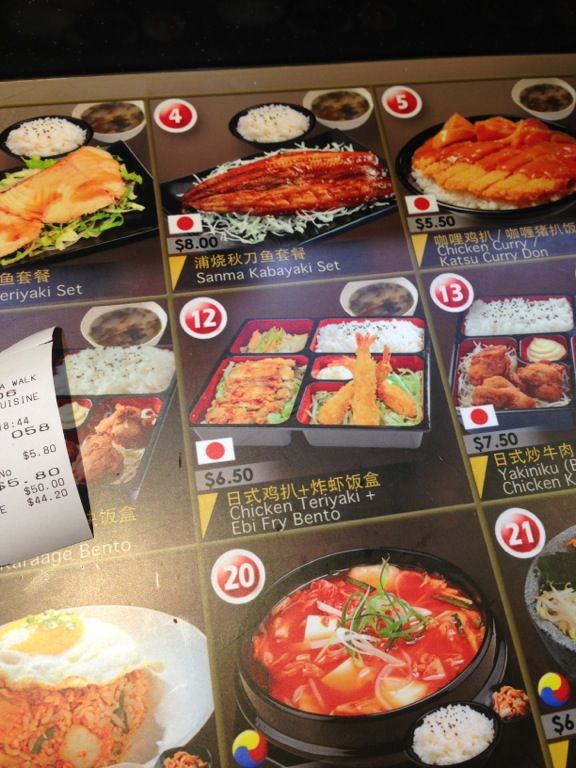 I feel happy even food is served in bento trays like those above.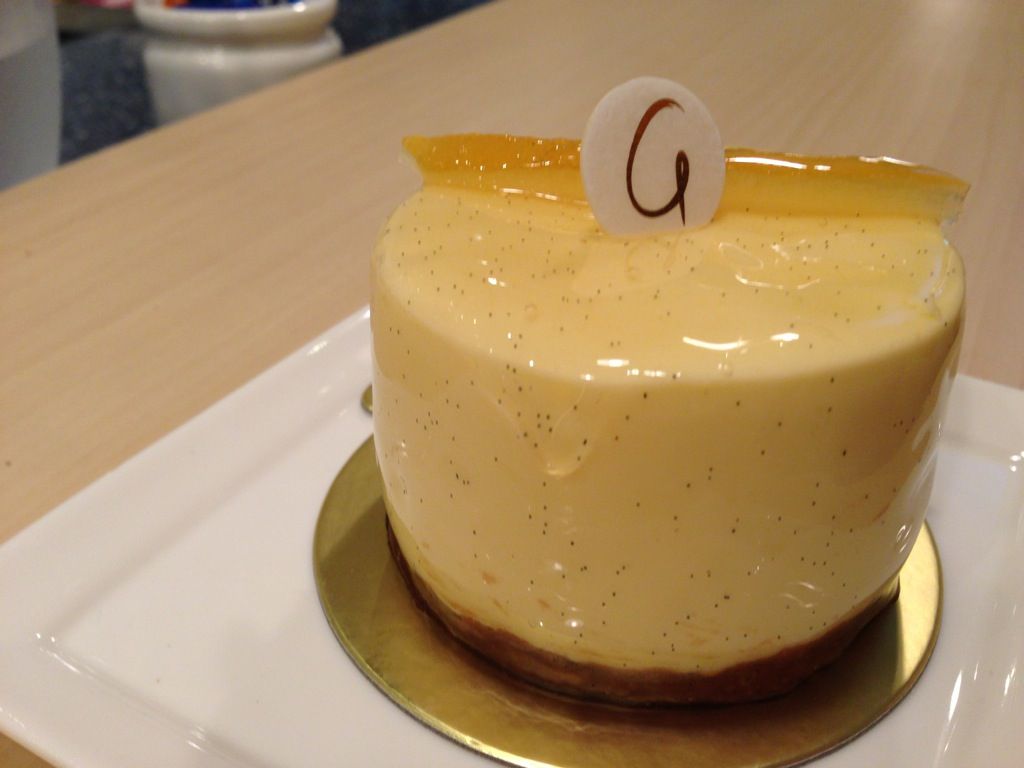 Patisserie G opened in November 2012, barely a year and it has attracted lots of customer because of the cakes and coffee. Thumbs up!
Love the hinge of Japanese feel.
Heart Kiwi.