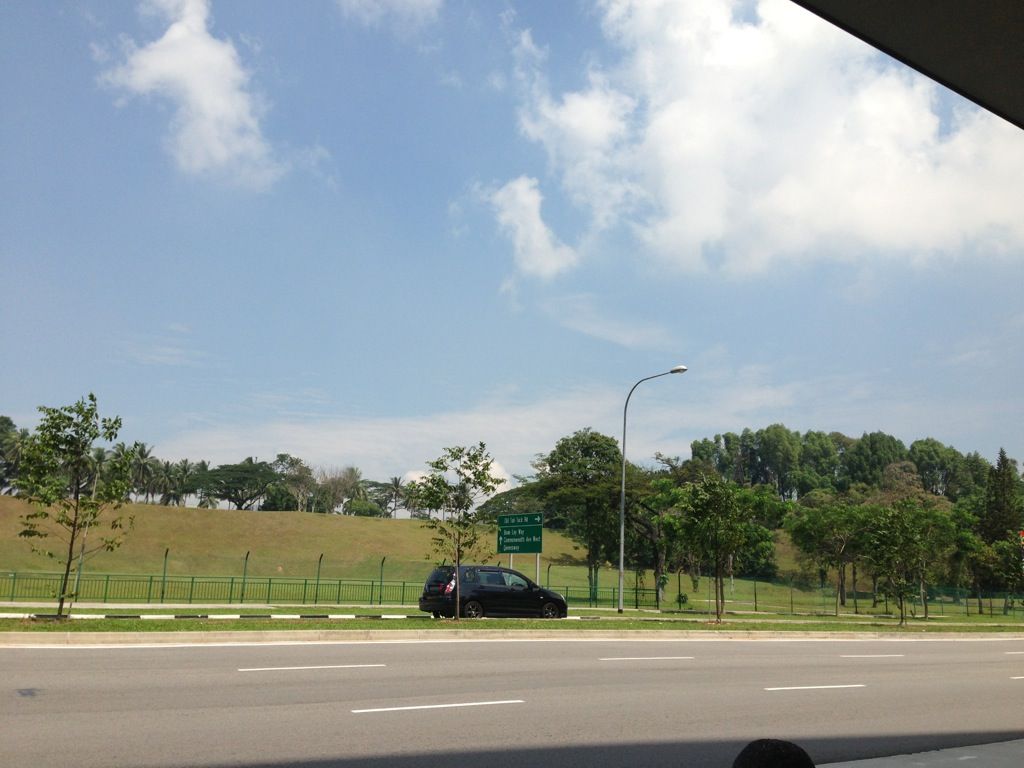 The day we went to the other side of Singapore, I had to settle some stuff once & for all, and it is over totally & finally. Congrats to me yay.
After settling the stuff, of course I have to make use of this chance to eat!
Very busy & crowded on a weekday afternoon OMG.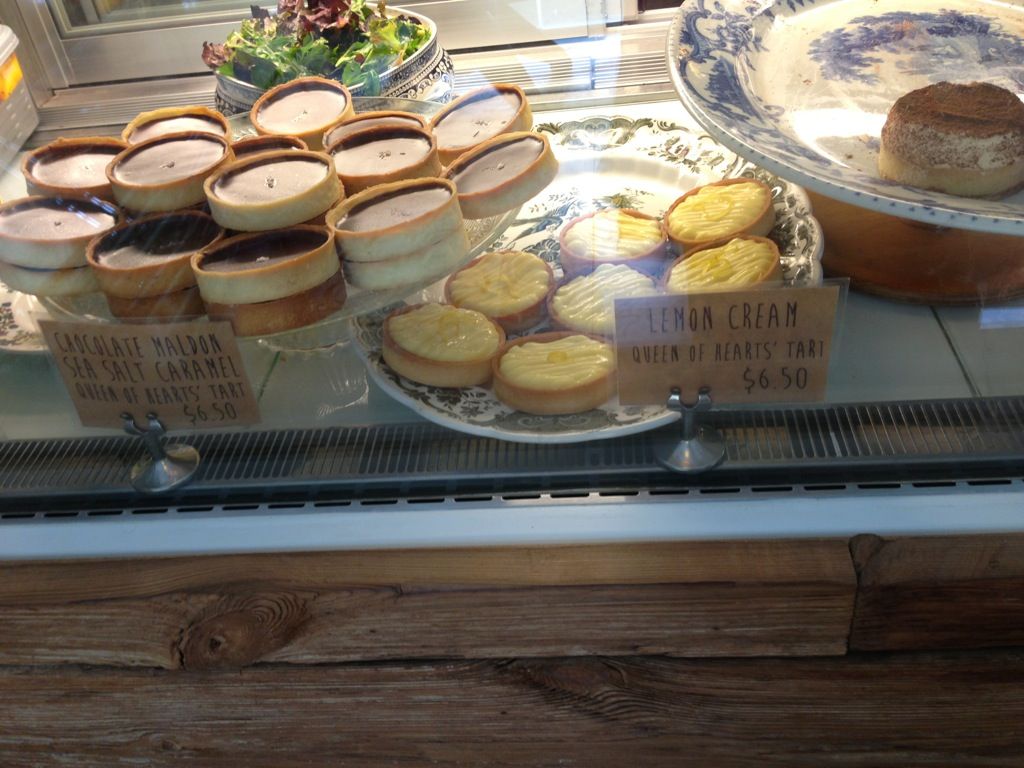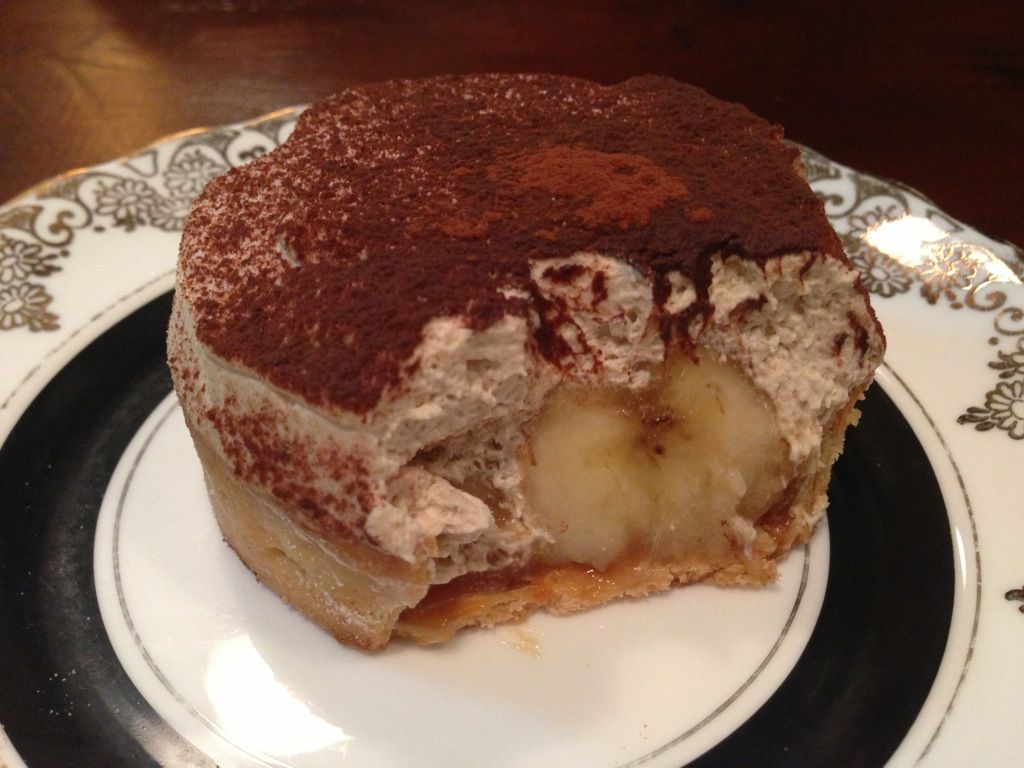 Love this shot (without edits)!