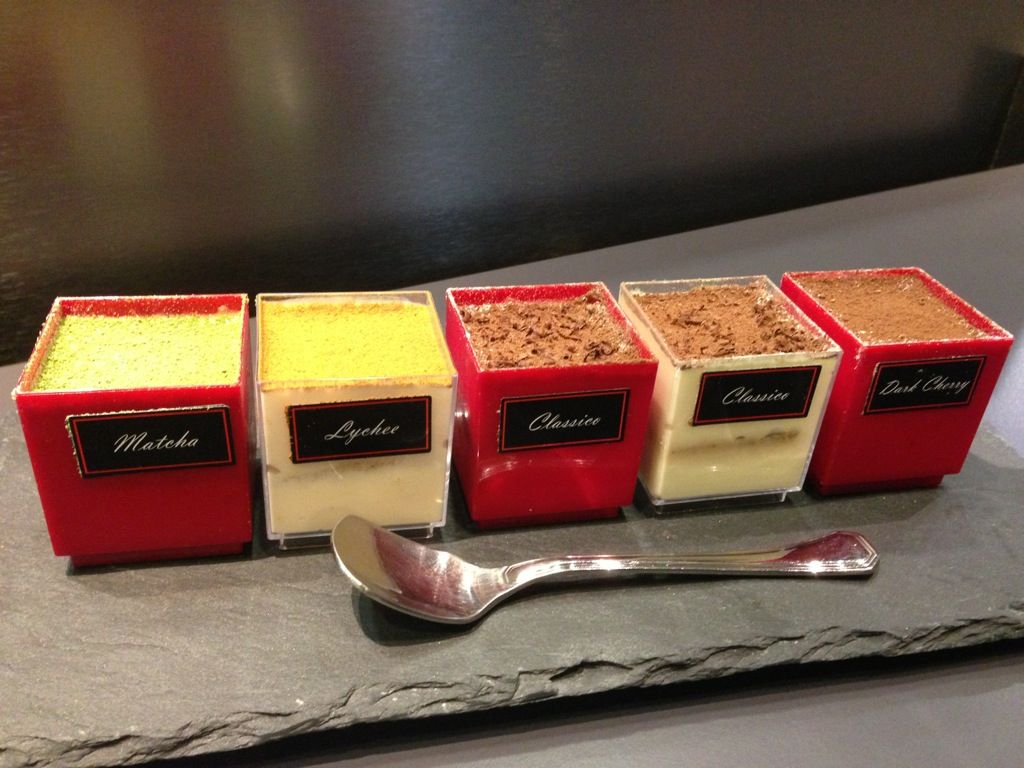 K & I chanced upon this cafe at the basement of The Central. We actually passed by a few times before we decide that we should try. Oh man, no regrets! The staff recommend us to get this sampler set because we can try all the flavours they have. ALL ARE SO GOOD & MOIST and i feel that this is better than The Tiramisu Hero. And they have my 2 favourite flavours which is Matcha & Lychee.
And a special ice tea! Ice cubes in the flavour of the tea, looks like some scientist experiment.
Next we headed for magnum ice cream OMG. How not to get fat.
Our own creation yay baby.