And hello November! I was late, because I was so busy. Busy with work, busy with new nest.
So much that I don't even have the time to do my favourite thing - instagramming.
Finally make use of the new starbucks Xmas drinks to hang out at Starbucks with macbook so that I can catch up on post while sipping my favourite Toffee Nut Latte.
I guess I will be busy till end of the year, maybe its a good thing, but I still do hope that I can enjoy my favourite month - Month! Its next month!
With this, wishing you (whoever who is reading this now) all the best and happy holidays!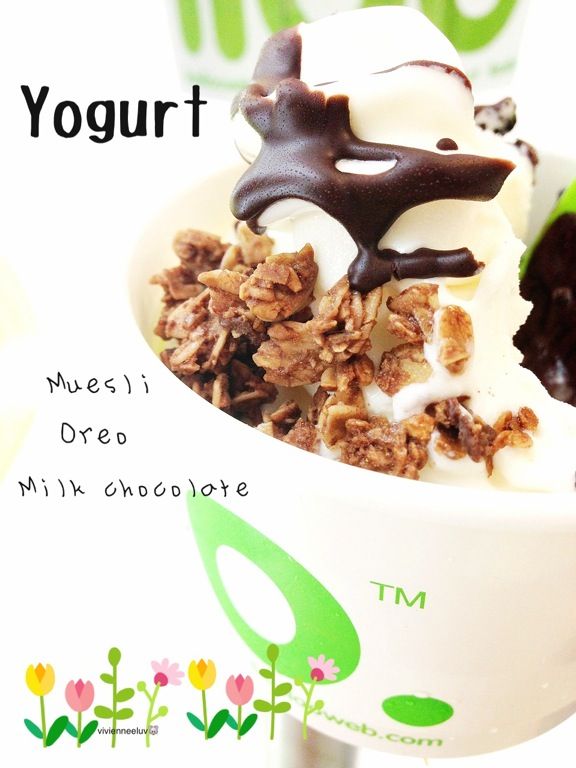 Something that I make using Line Camera, can go on the poster my friends said.