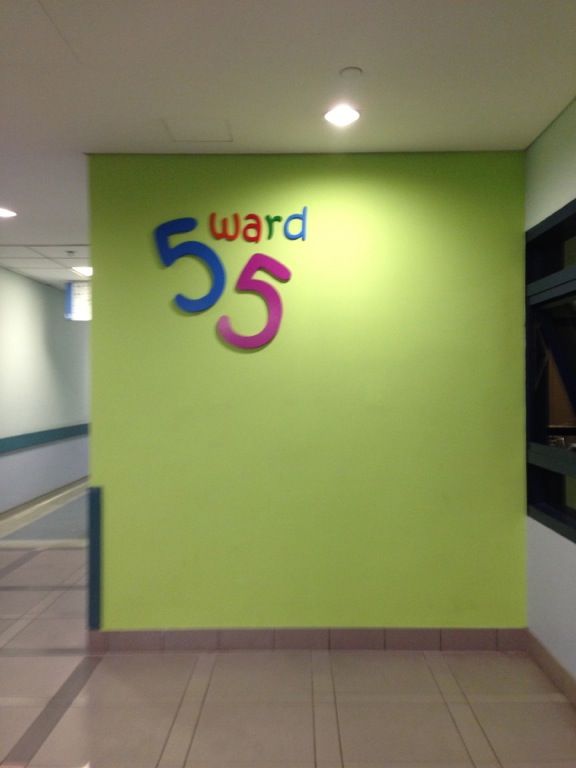 Cousin was admitted to hospital, went to visit after work.
Then after visiting, K brought me nearby to have dinner!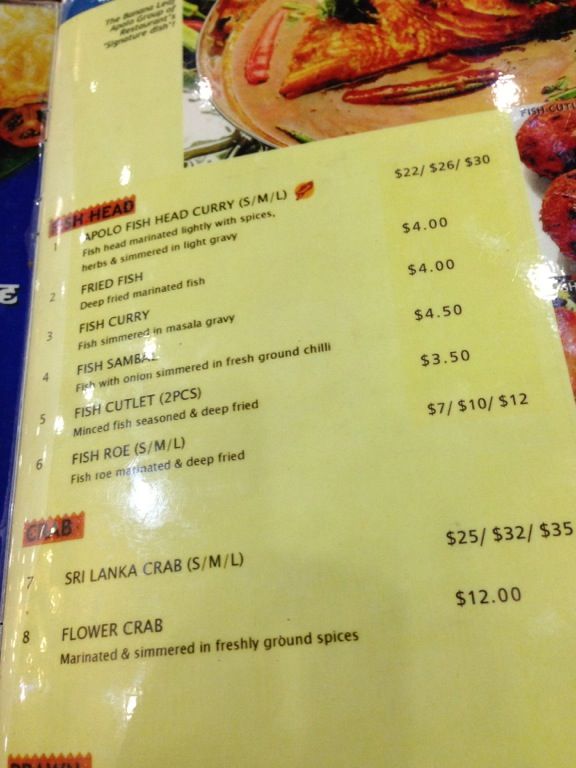 Once we were seated, they laid these in front of us.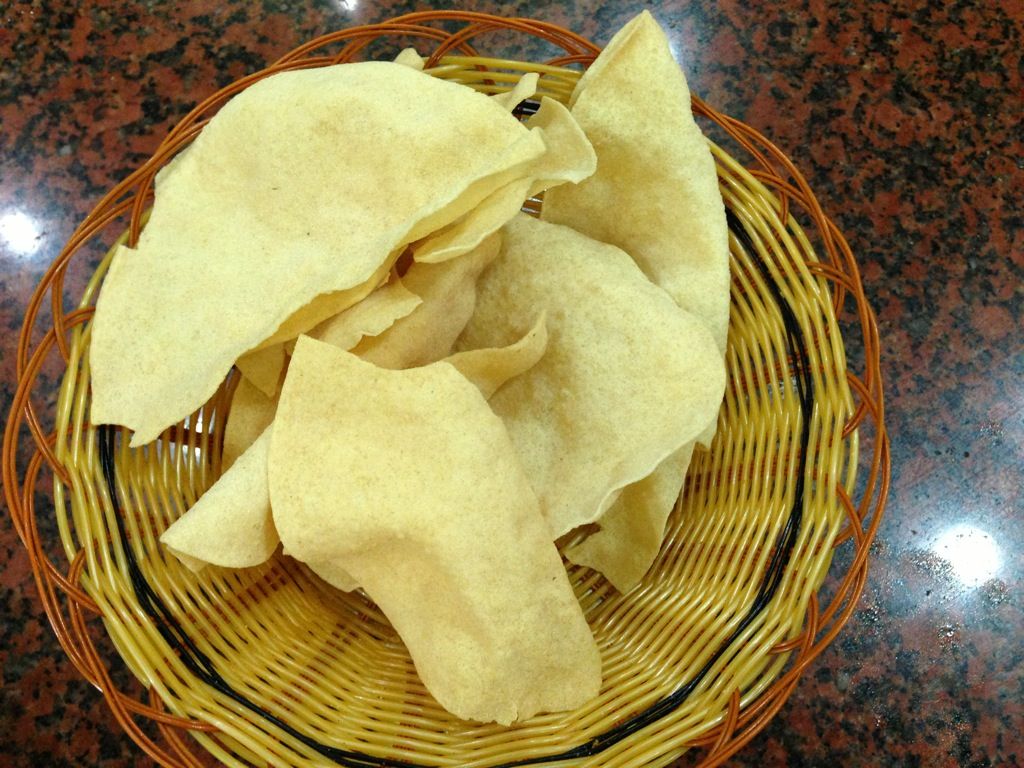 Curry Fish Head that we can't finish. Portion is too huge! Value for money!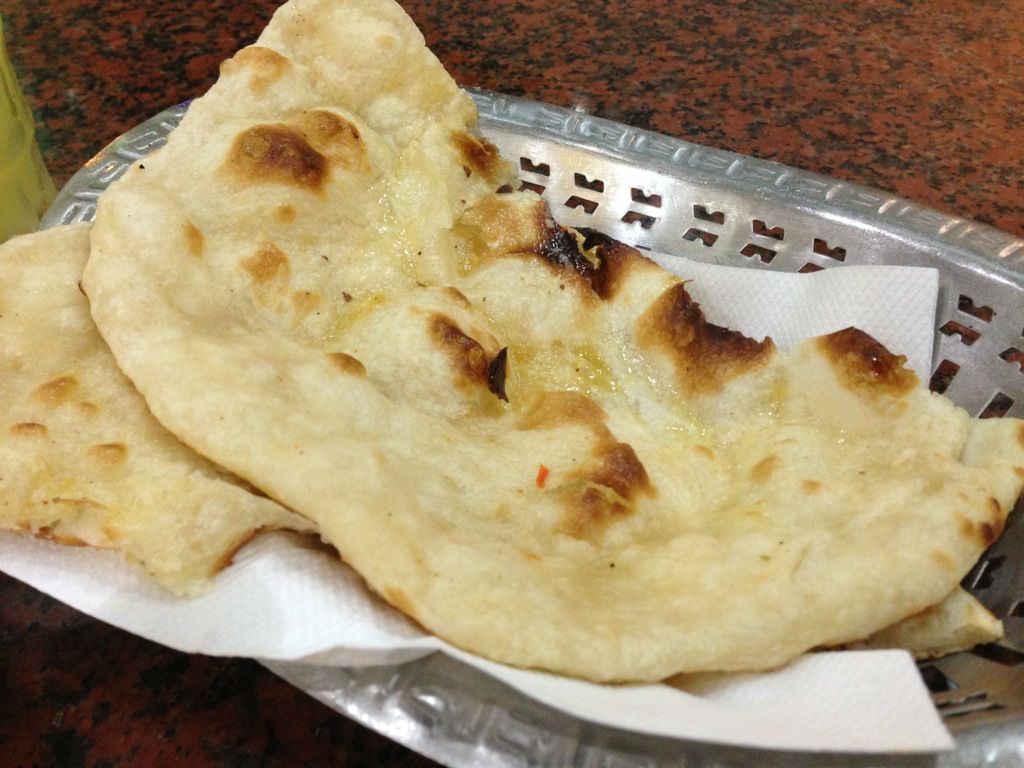 Naan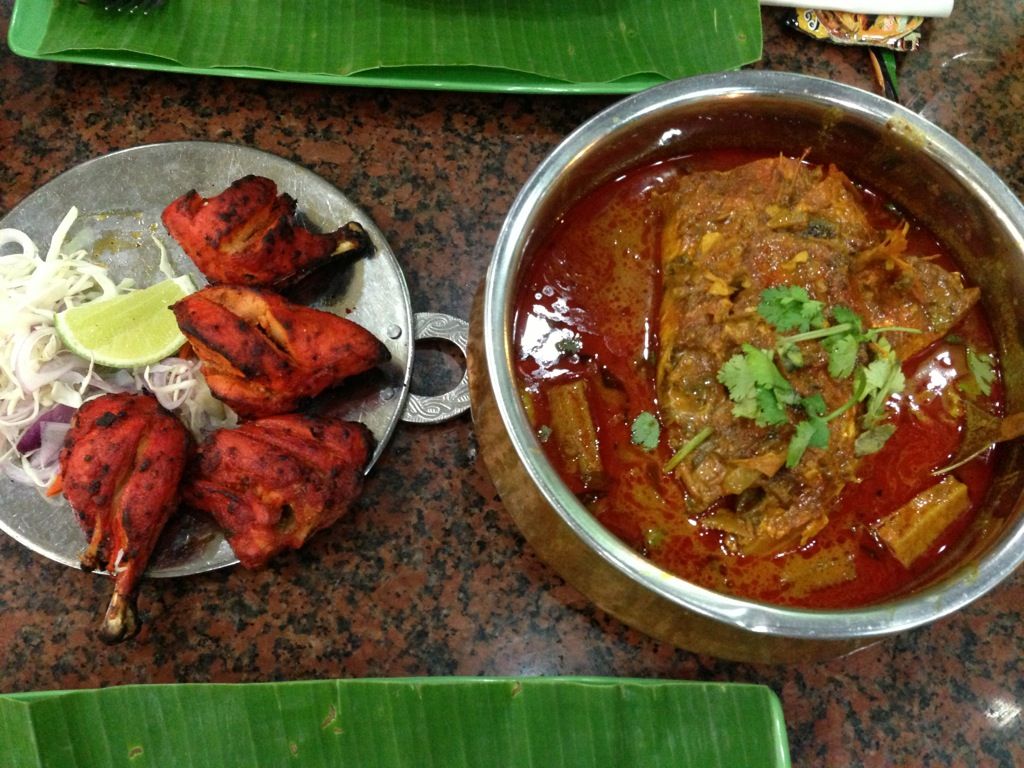 Dinner for that night!
I want white rice to go with my curry, there is a waiter going round to distribute rice from a pot, another waiter will go around giving vegetables & their vegetables is very nice! Unlike those in food courts - which are sourish/milky that you cannot even tell if they are normal or spoilt.
Tandoori chicken which is so good too! Got the charcoal taste/smell. Its indeed BBQ over charcoal fire.