Hello!! Its been quite a while since i last blog. Was feeling really tired at work so much so that after work I had to go out to relax, chill a bit, by the time i reach home, its too late for blogging and its bedtime, to get ready for next day's battle again. But oh well, this had come to an end! I will be starting a new chapter in life soon. Career first, new job on Monday and I couldn't wait.
As usual, some food pictures. I had skipped a lot of food pictures because I am so overdue, so I only recommend delicious ones first.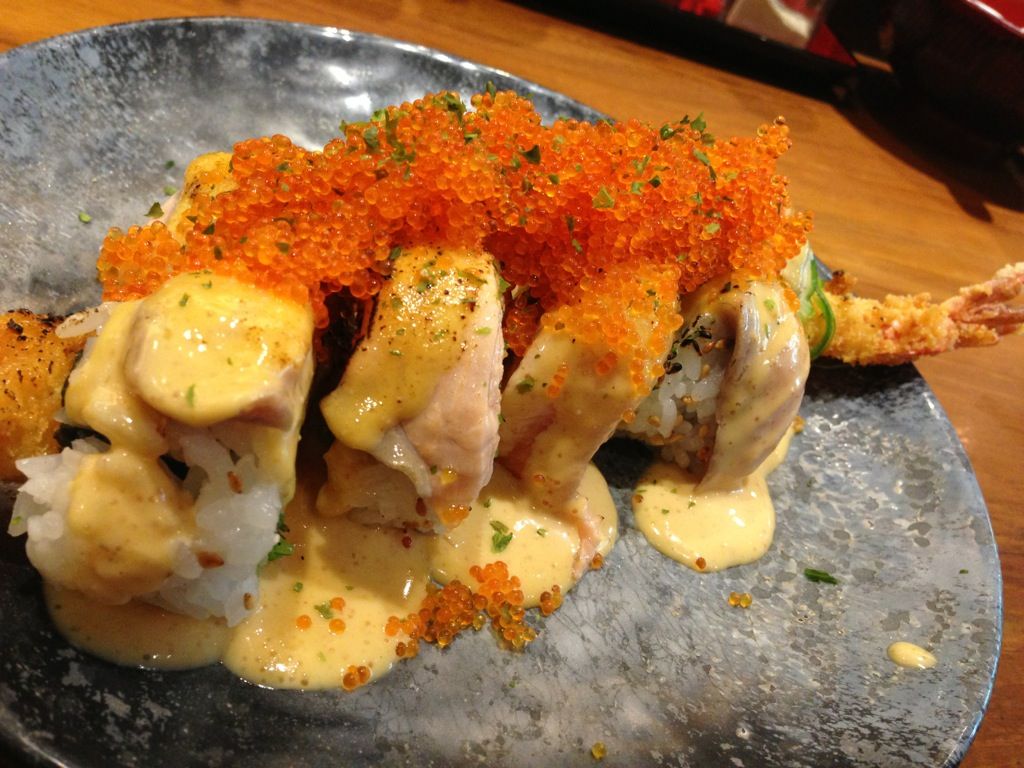 Totally describe this dish: SHIOK!
This is also nice! I love seared salmon.
Ok got to go, will try to make more time to blog!