The first and last time dining here before they moved a few doors down.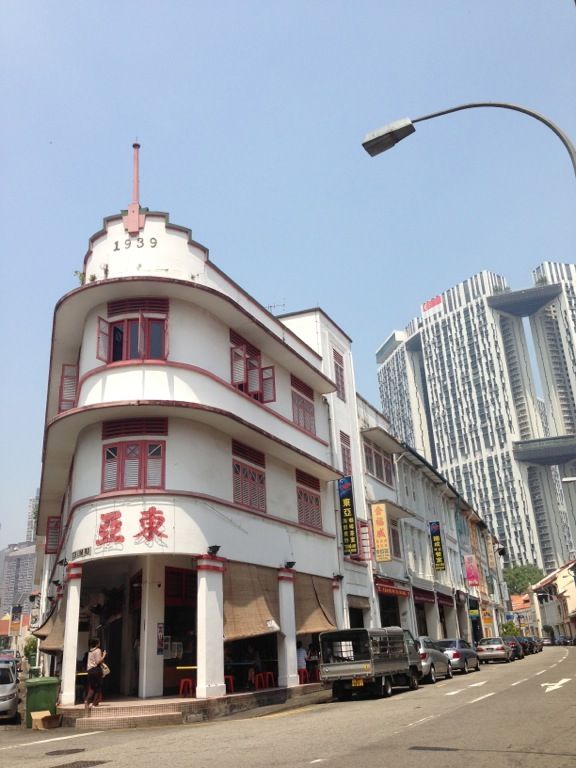 No edit, and look at how beautiful this is.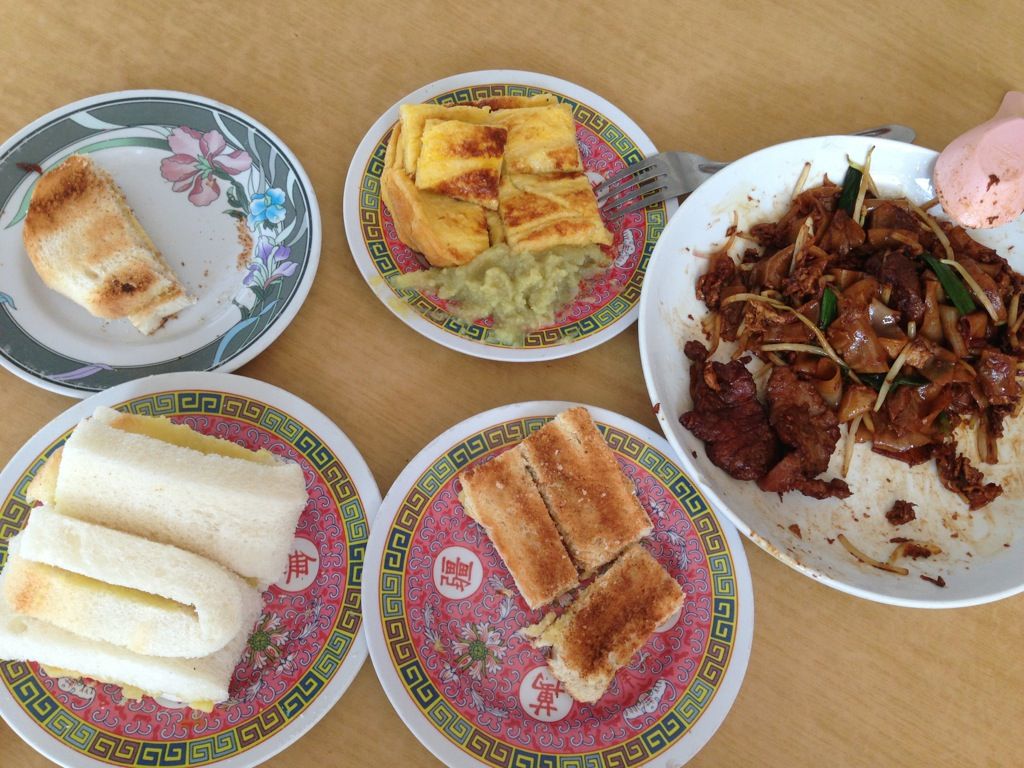 K went 'crazy' and ordered all these on a hot weekday afternoon, for the both of us.
K: ''How many types of bread you have?''
Auntie: ''4 types, toasr, french toast, thin toast, steamed toast''
K: ''ok, 1 each.''
O.O Thank you. You know I love food.
Steamed. I had a better steamed toast before, so I find this rather hard & drying.
Go to Hill Street Coffeeshop for a better steam toast. They steamed their bread in dim sum ''longs'' so we guessed thats better as the bread get FULLY STEAMED, instead of putting this plate into the bao steamer.
French.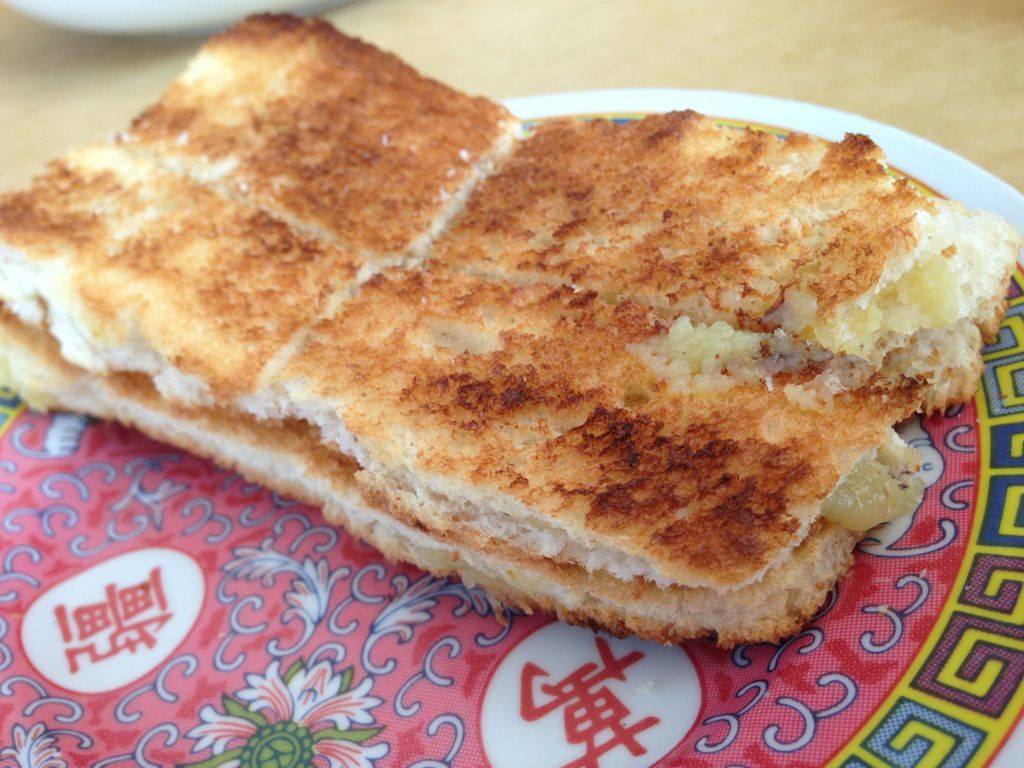 Thin. (My favourite among these 4)
Normal.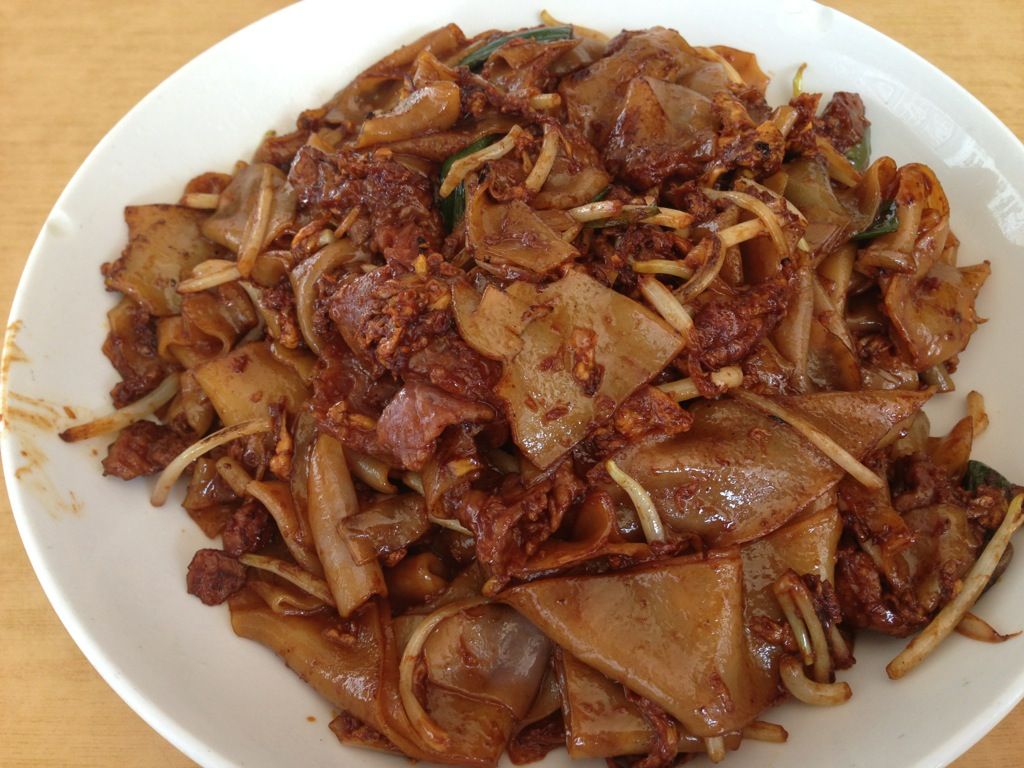 This is heaven for a hot hot day!