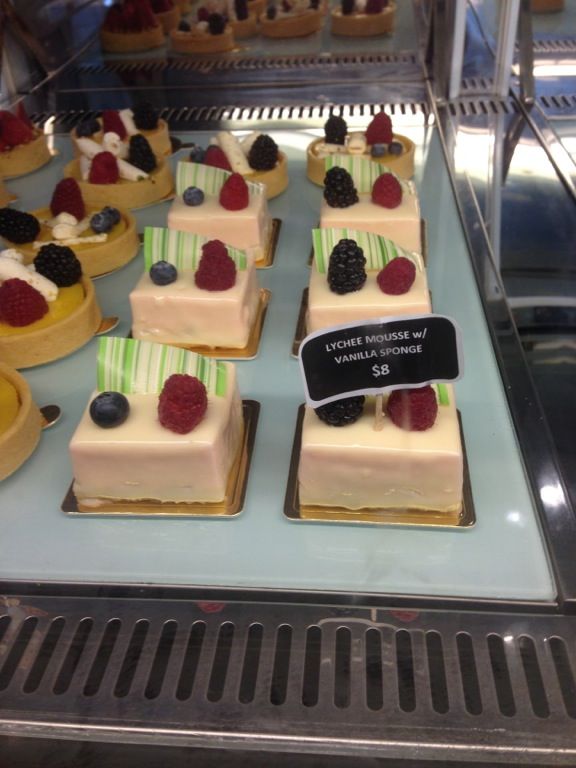 Wanted to skip blogging about this but it is too good to be missed!
Took leave on a weekday and decided to come to this quaint cafe at Holland Village.
I really love the deco, cakes, peacefulness. Sat by the window, people and car watch, while relaxing there with loved one. This is LOVE.
I shall let pictures do the talking.