| | |
| --- | --- |
| Broadcast: | Starhub Channel 812 |
| | SingTel TV Channel 157 |
| | |
| --- | --- |
| Date: | 12th October 2016 and 19th October 2016 |
| Time: | 7.30am to 7.58am, 1.30pm to 1.58pm, 8.30pm to 8.58pm |
| | |
| --- | --- |
| Website: | http://www3.nhk.or.jp/nhkworld/en/tv/tokyoeye2020/ |
| | http://www3.nhk.or.jp/nhkworld/ |
Above are 2 episodes (episodes 413 and 414) featuring Michelle Chong.
Sissy and Michelle Chong
A day before I was bound to fly off to Penang, I was glad to attend the Media Preview of Tokyo Eye 2020 by NHK World TV. NHK World TV is a 24-hour English channel broadcaster, and Tokyo Eye 2020 is a travel infotainment show featuring the ultimate tourist destinations for food, beauty, lifestyle, art and architecture in the metropolis that will be home to the next Olympic and Paralympic Games in 2020.
Michelle Chong will be appearing in 2 episodes, 413 and 414 on 12th October 2016 and 19th October 2016, where she will introduce some of the city's lesser-known delicacies and art museums.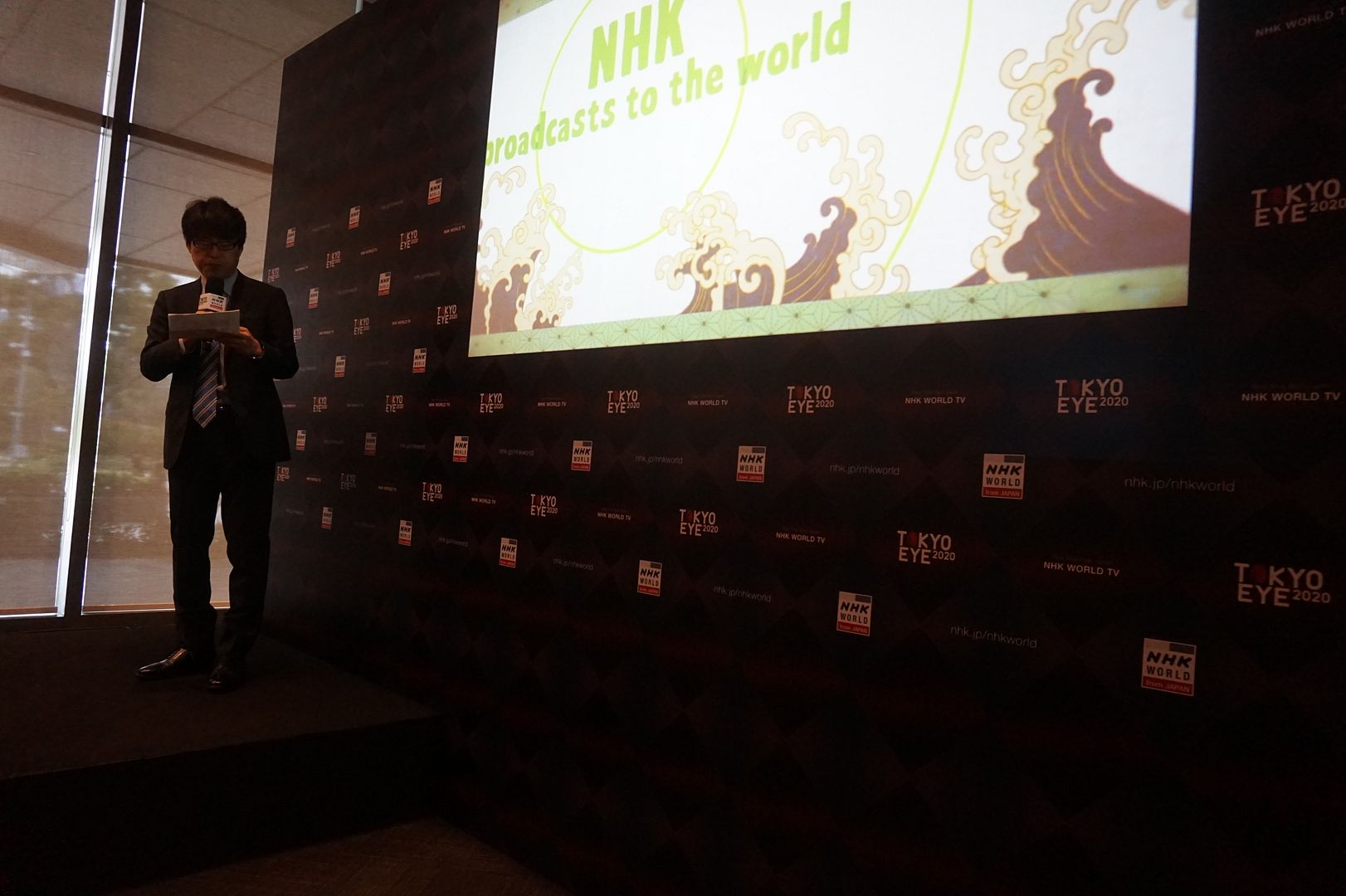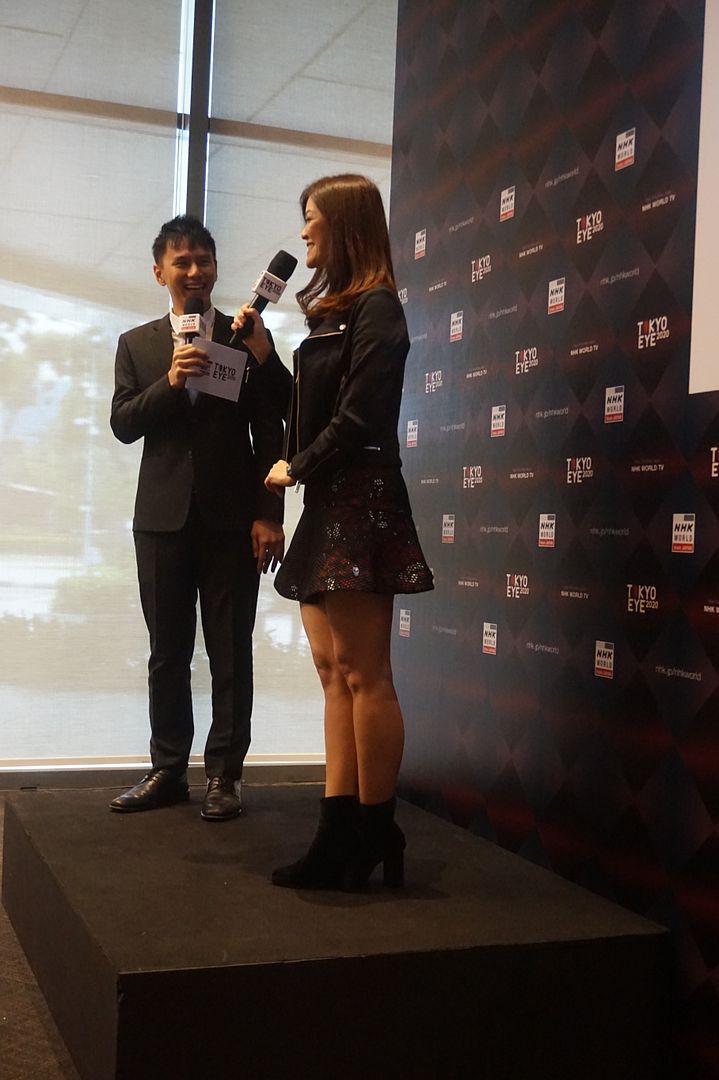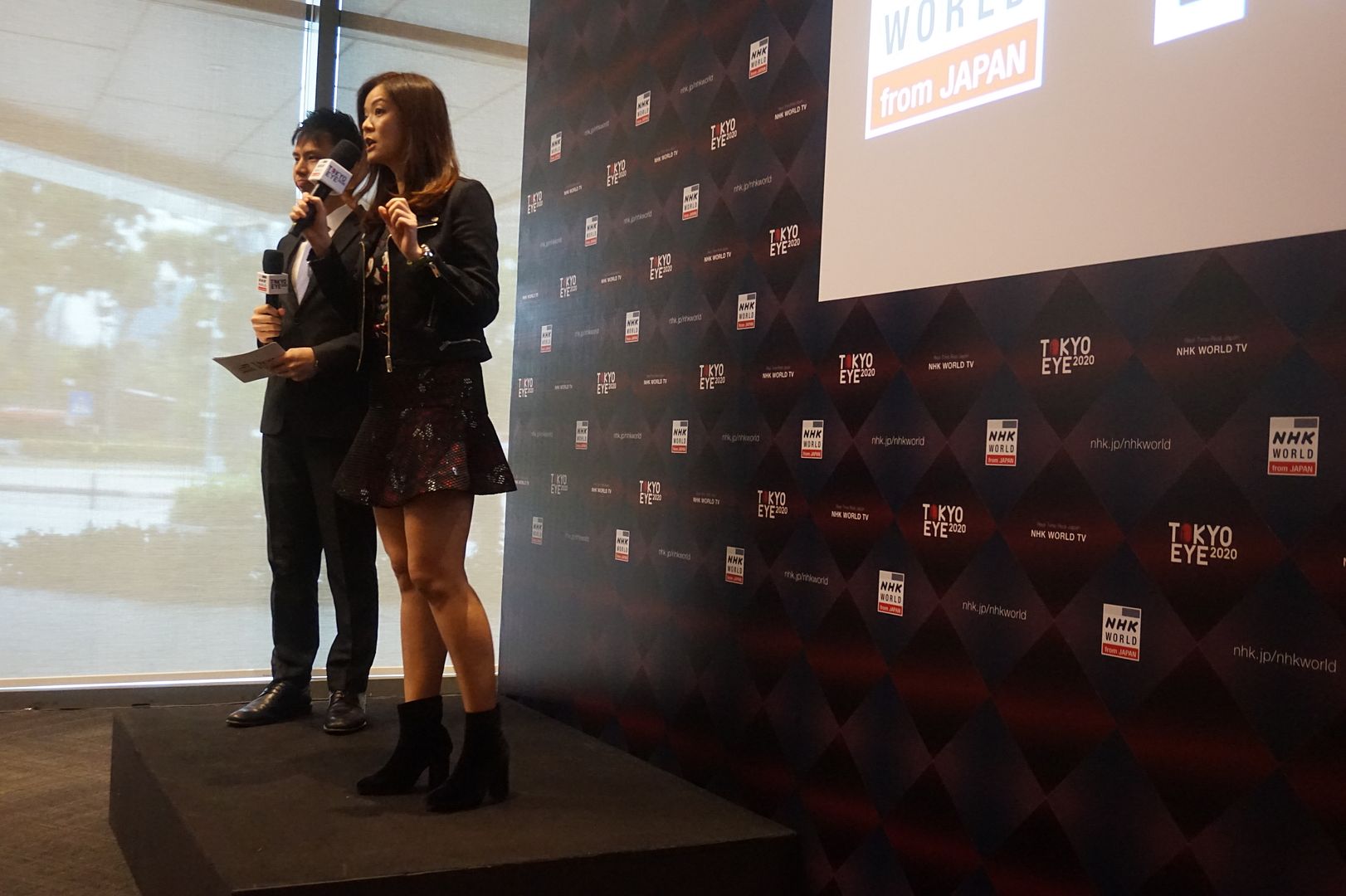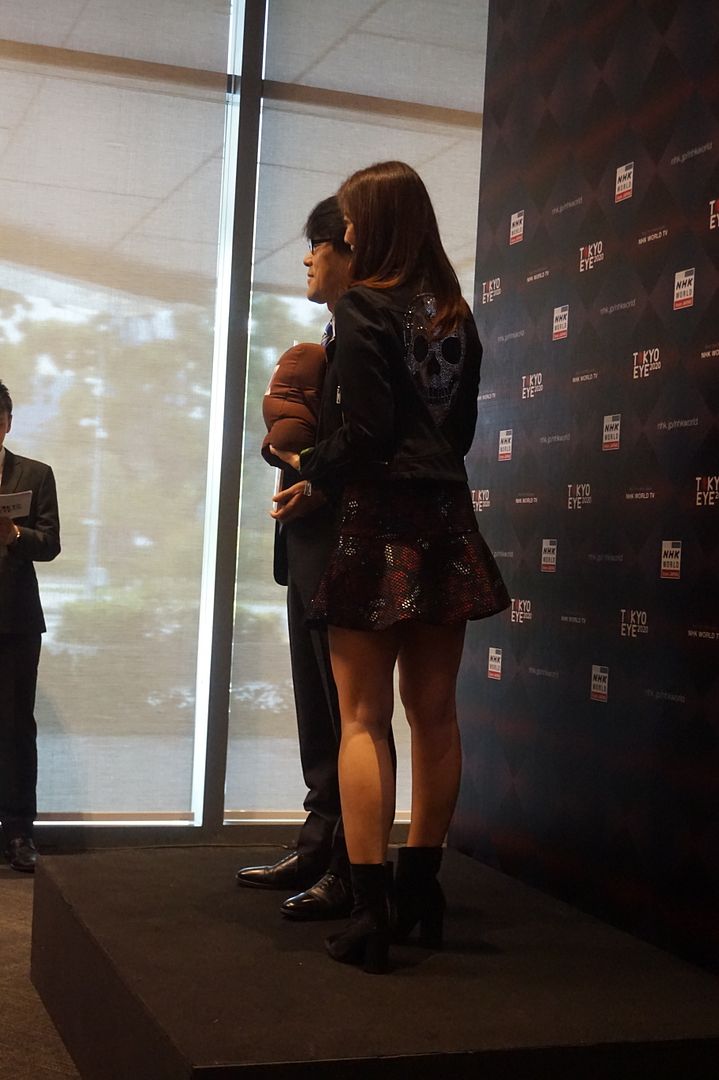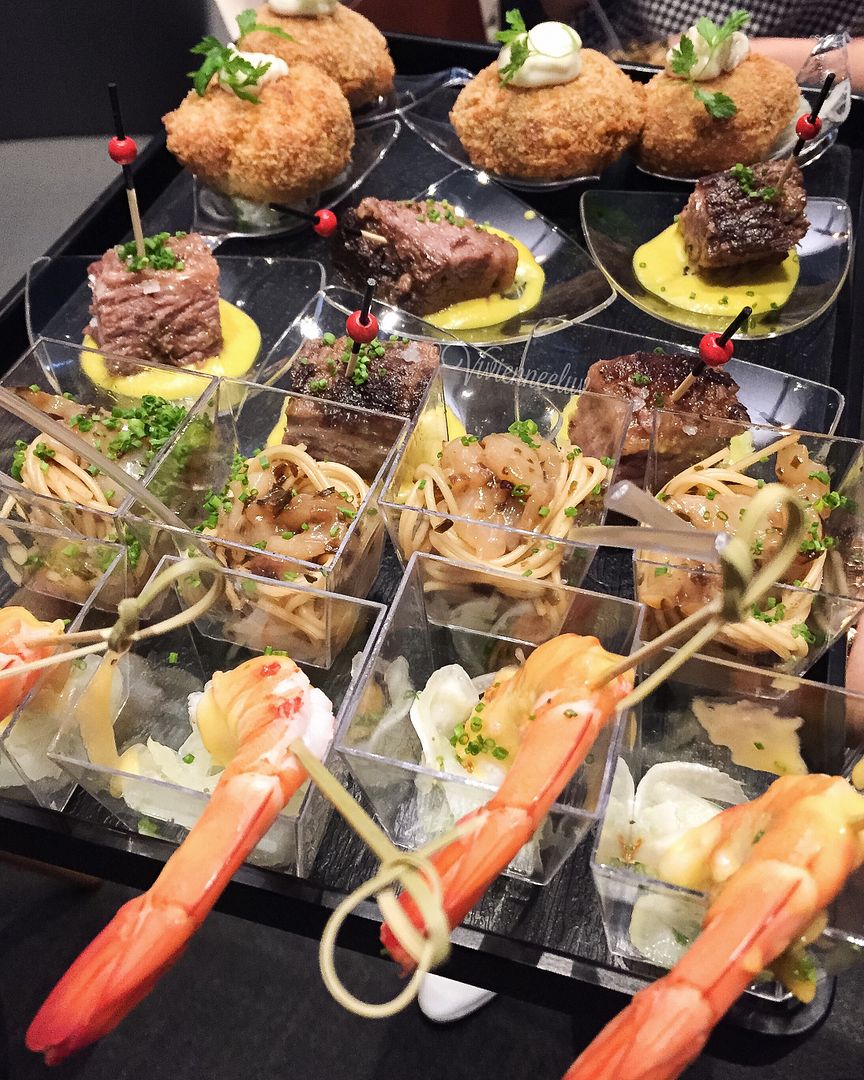 On that day we also get to sample the aged beef that is highly recommended by Michelle.
In episode 413, Michelle will be visiting 6 restaurants, sampling aged beef and other uncommon types of aged food like chicken, sushi and soba.
While in episode 414, she will being us on a tour to 3 museums.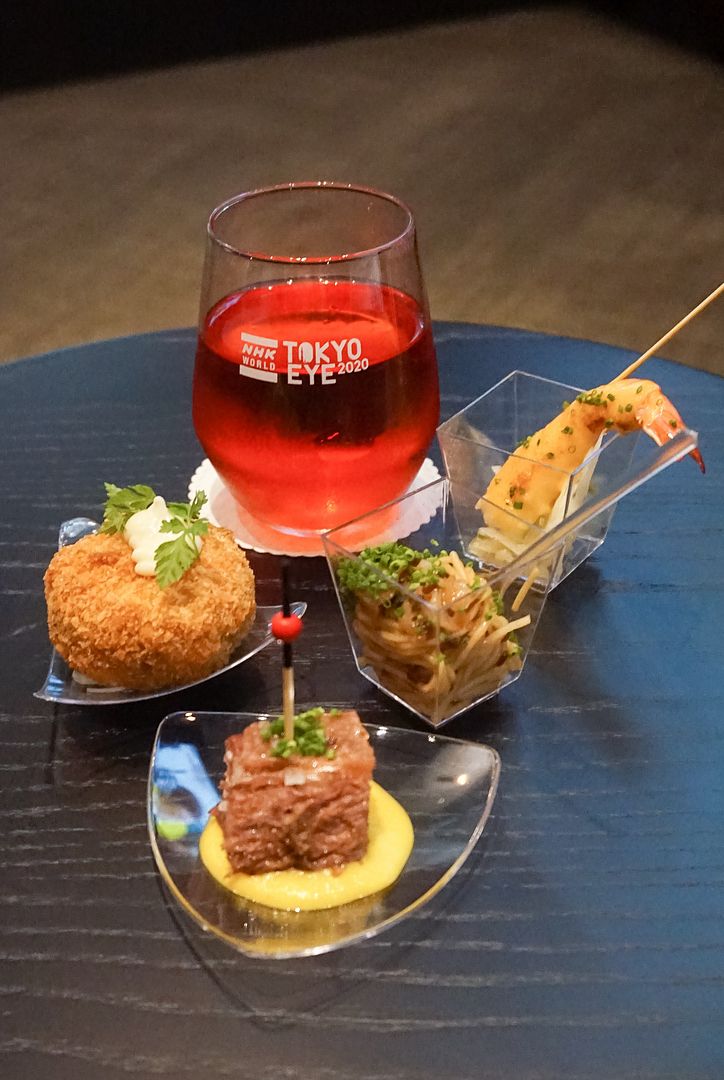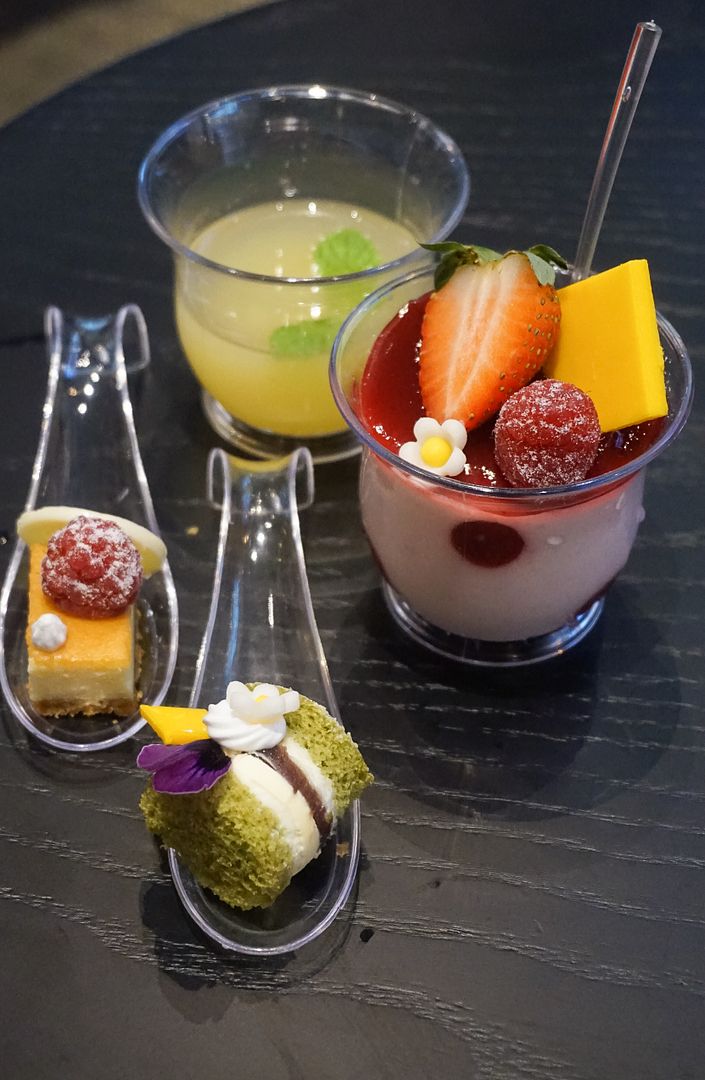 If you do not have cable TV just like myself, fret not, you can also watch them on their
website
, as well as NHK World TV app (available on android, iPhone, iPad, Apple TV).
Thank you NHK World TV for having me at the event.