7th October 2016 Friday (Temperature is around 31deg cel in the day)
Hello and I am back!! Will do 4 brief posts on my penang trip. Need to catch up on many blogposts.
Early Friday morning, very cooling and inconvenient to set off for my holiday.
Wanted to take a train but its just nice peak hour, so I took Uber to the airport instead.
Comfy shoes + mosquito repellent band, all set for many walking and outdoor eating activities.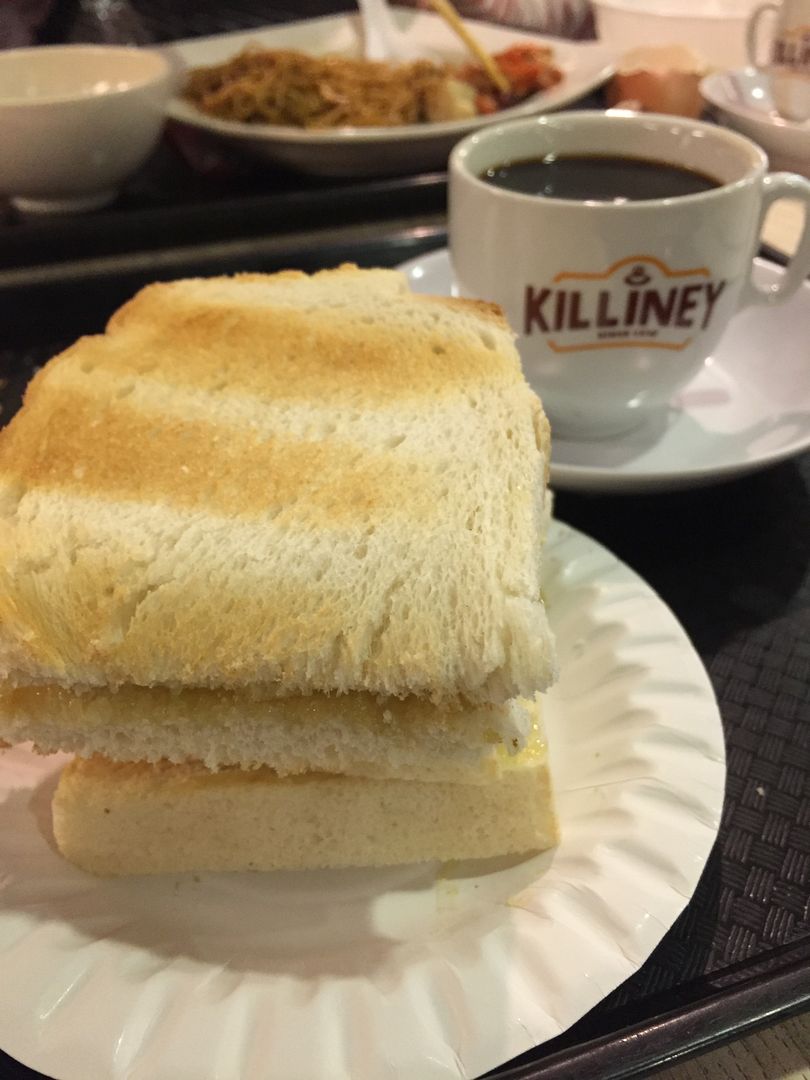 As usual, changi airport's mandatory traditional breakfast overtime before we jet off.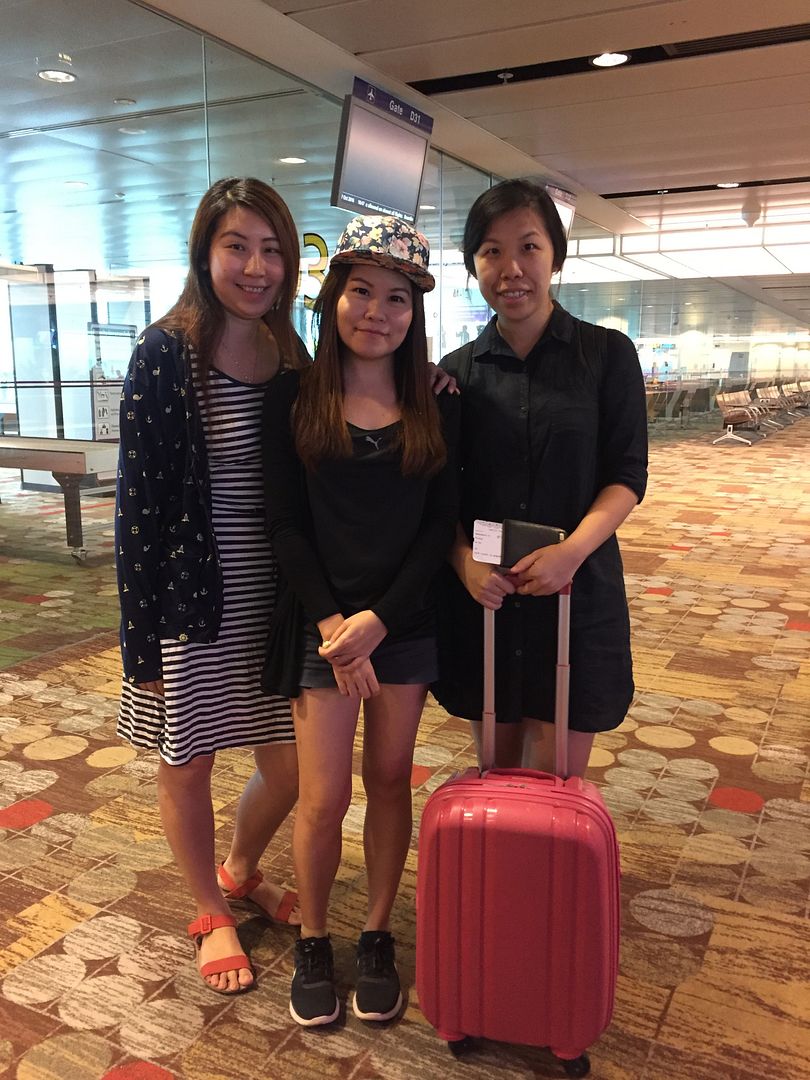 Travel partners for the next 4 few days!
Plane got delayed (expected?), we were all at the waiting area but our plane is not in sight. After we boarded the plane, the pilot announced ''apologies for the delay due to PERSONAL reasons''???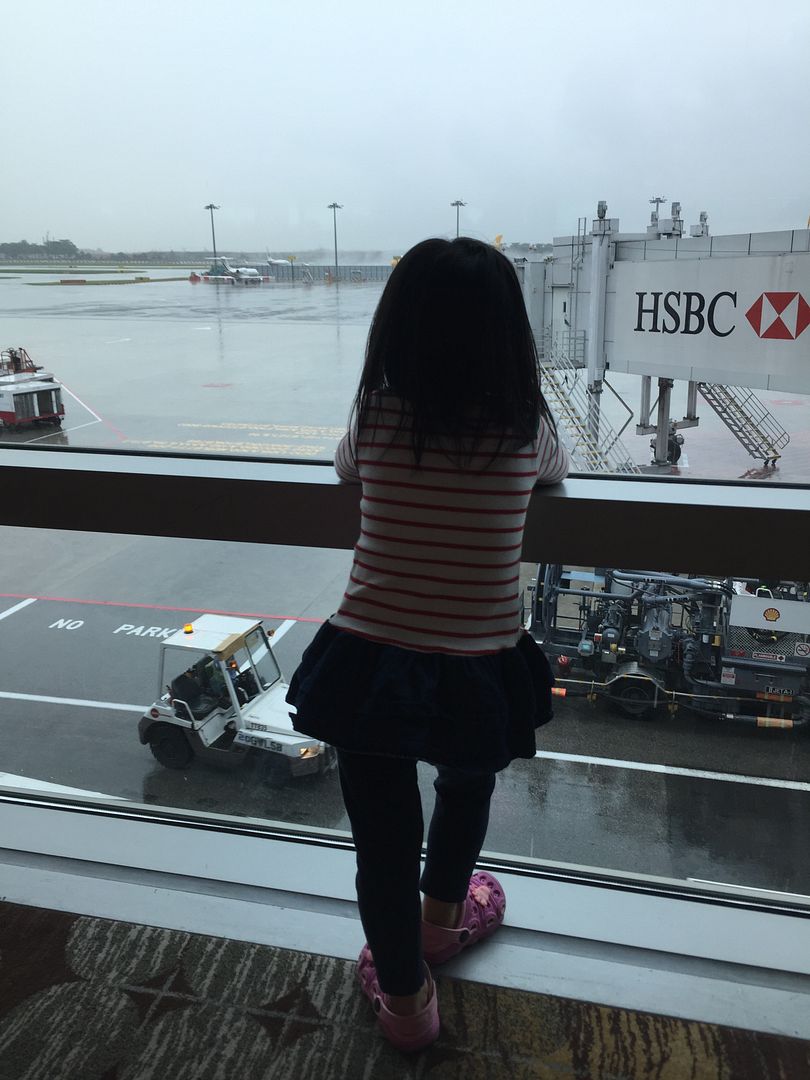 Cute little 2-year-old accompanying us throughout the trip and she does brings lots of laughters to us. Thankful for the trip as I have see and learnt a lot. Came back feeling more thankful than ever.
Hello little cutie who has the same name as my god daughter, Melody.
Finally plane is here!
Touched down finally!
1. DIGI Sim Card at Penang Airport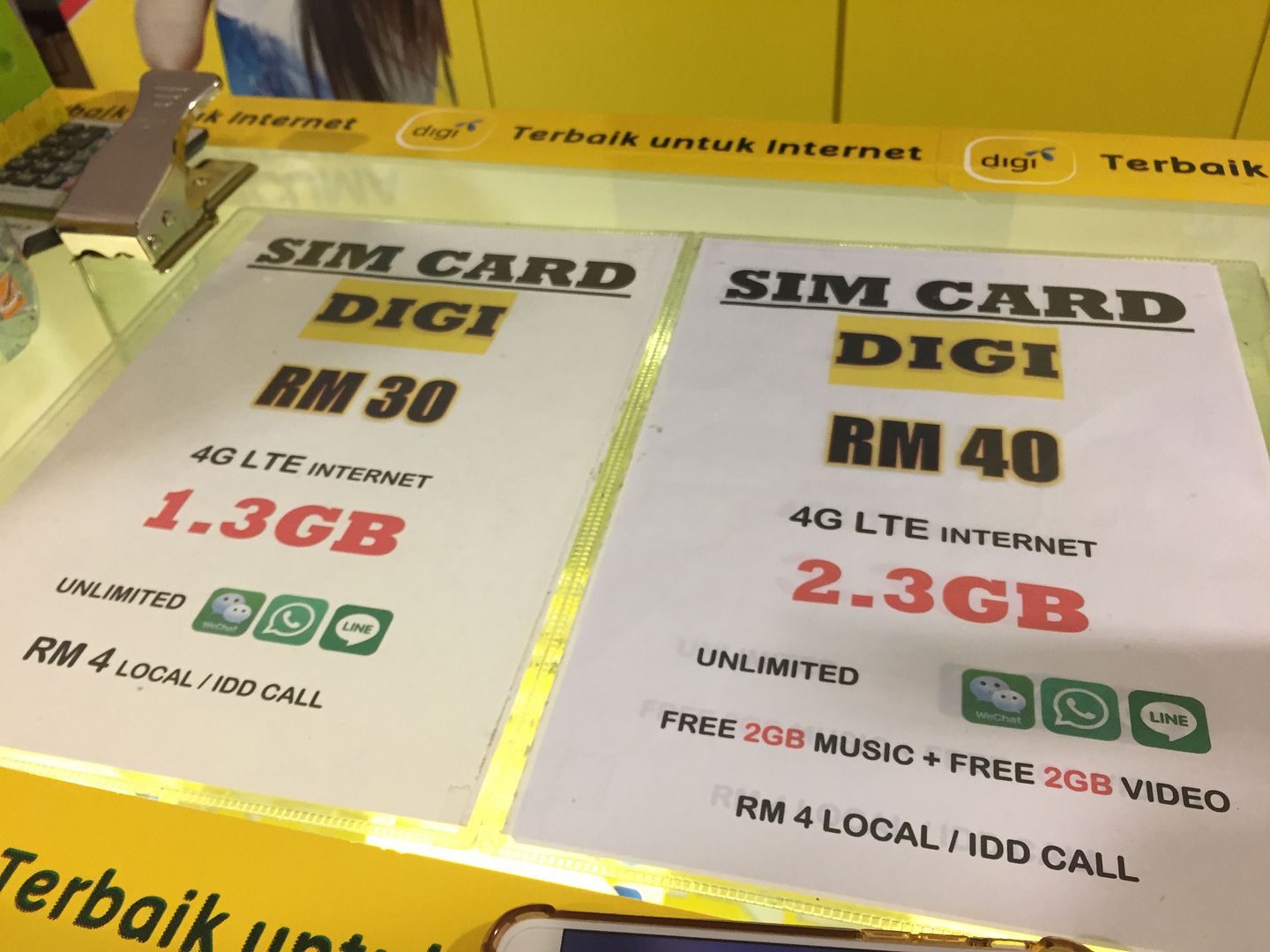 First thing of course is something that we cannot live without. Being kiasu and bought the RM40 for 2.3GB of data as I foresee lots of uploading of videos, pictures as well as IG story. Even though we have WIFI in our apartment.
2. Car Rental from New Bob
Car: Toyota Innova
Collecting our rented car at Penang Airport.
All thanks to Hazel for sourcing on the best value car during her trip here a month back, and Alain, Reina for liaising with the car rental guy to confirm everything.
We paid around RM160 ↝ S$53.30 each person (total 6 of us) for our 4 days here. If I remember correctly, the car rental charged us for 3 days.
We get around Penang in our car, even to the nearest shopping mall which is about 5-10 minutes walk. We only pumped petrol once throughout the trip, for about RM50 ↝ S$16.65, So cheap!
3. AirBnB Apartment at Gurney Ville
You may see the price, pictures of the apartment
here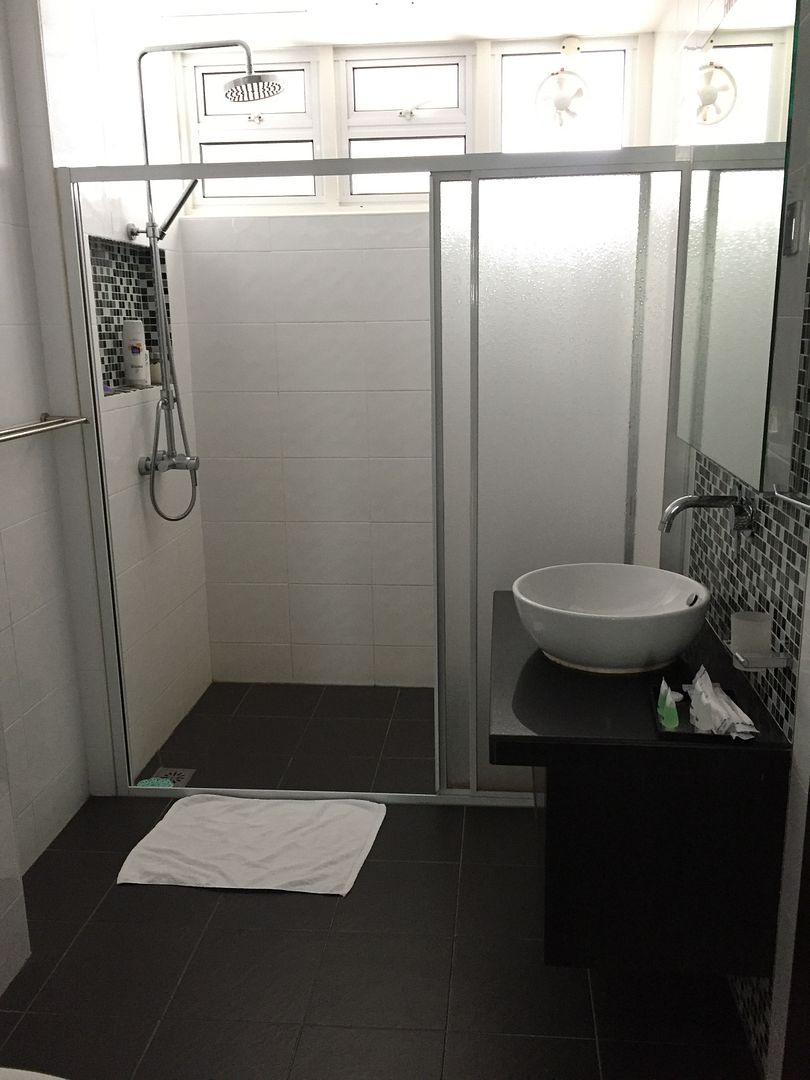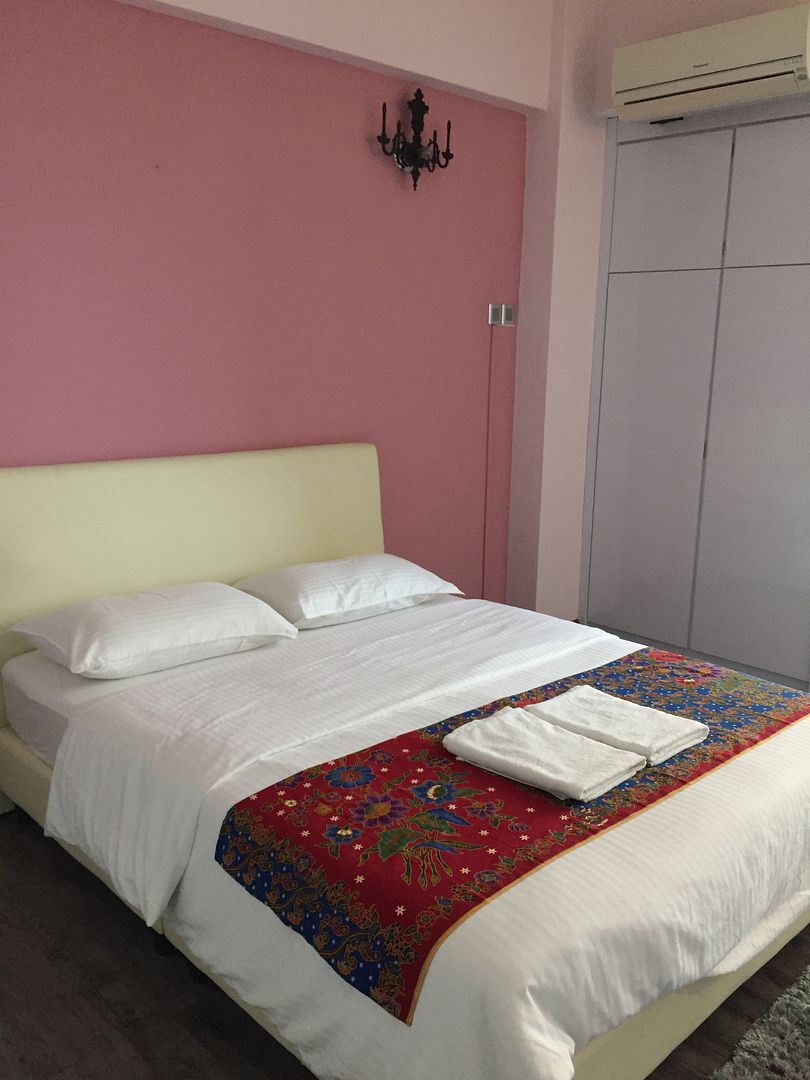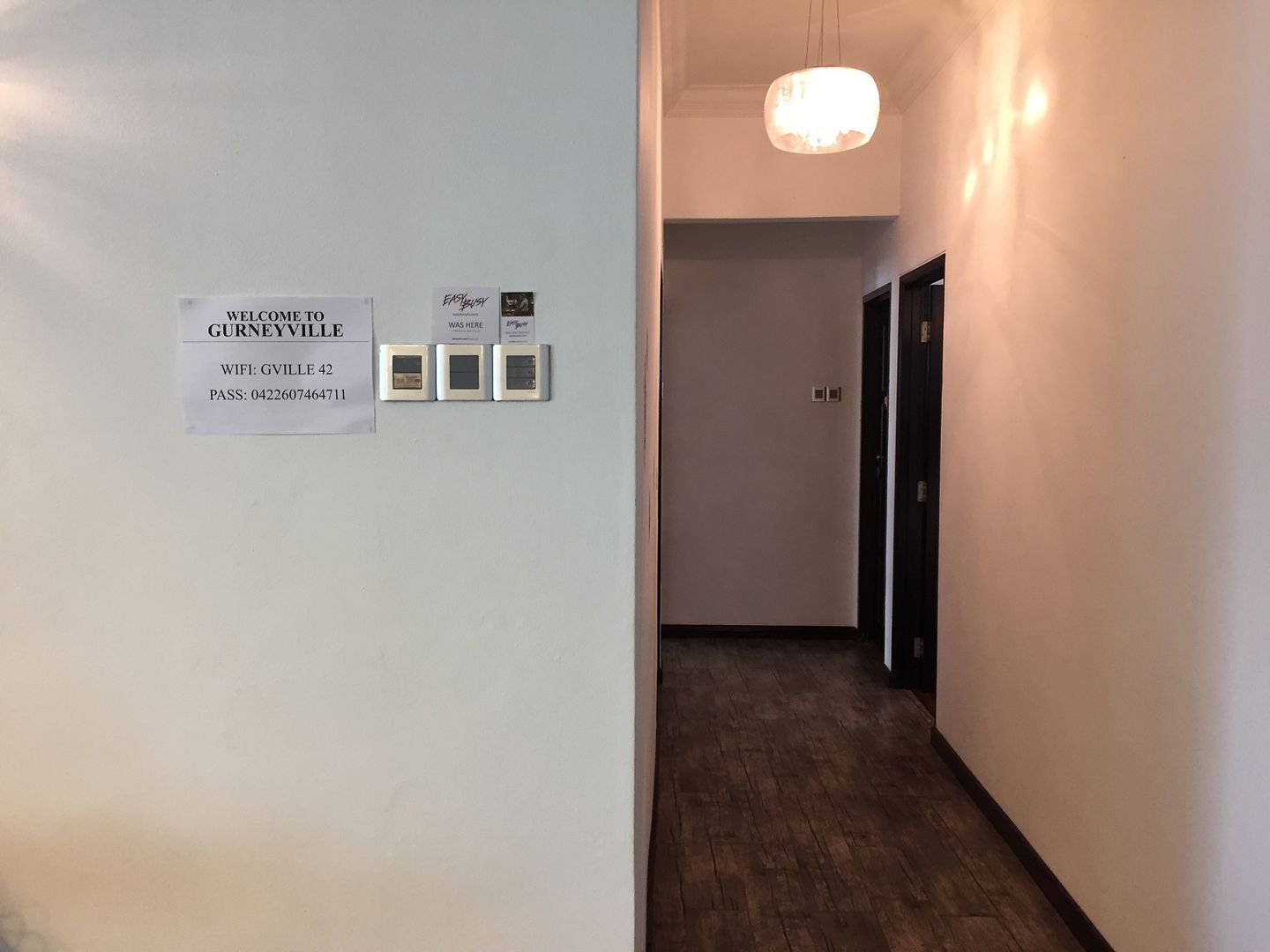 The apartment is clean, and there is WIFI, hair dryer, washing machine, iron, shampoo, shower foam, toothbrush, toilet/tissue papers, towels, bottled water provided. The layout here is like our new BTOs, but its so much bigger.
Staying together under one roof makes everything easier, more convenient and safer.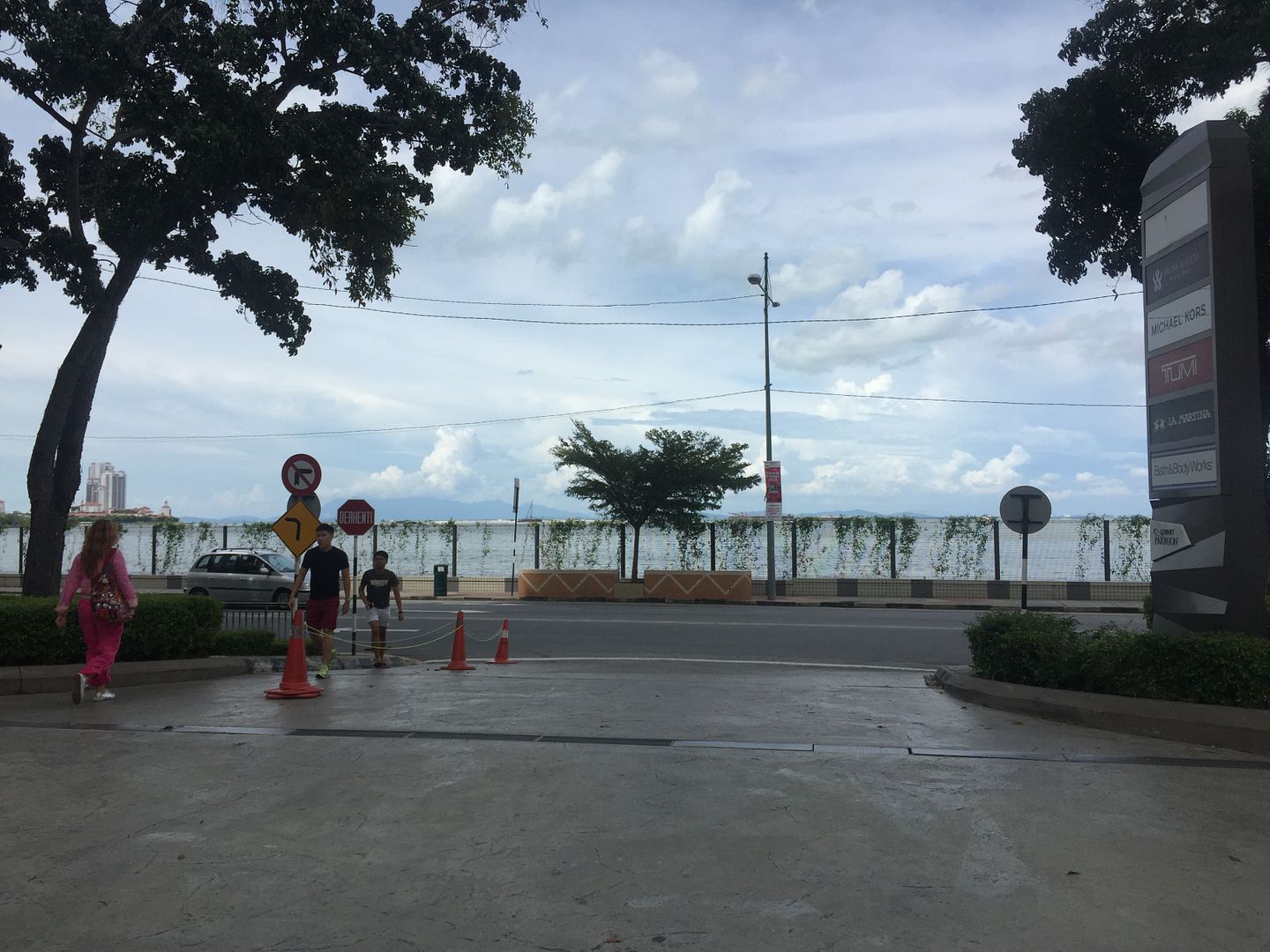 After putting our stuff, we walked out to the nearby mall (and this is the first and last time we walked there, not sure why, its all decided by the drivers and the rest).
Sambal Kangkong RM15.90 ↝ S$5.30
Nonya Otak Beancurd RM14.80 ↝ S$4.90
Rendang Chicken RM17.90 ↝ S$5.90
Pandan Chicken RM17.90 ↝ S$5.90
Nonya Assam Pedas Fish Fillet RM22.90 ↝ S$7.60
Finally we had our first meal in Penang, which is suppose to be lunch since we touched down at noon, but maybe due to the big group and delaying here and there, we ended up eating at only 4pm.
Very satisfying, not sure due to hunger or its really good. The chili here are really spicy and good.
After lunch, right outside the restaurant are all the food kiosk, the guys continued with sushi, herbal tea eggs, cheesecakes etc. They can't resist buying, I think they are too deprived of food.
Kurimi Cheesetart RM22.50 ↝ S$7.50
buy 5 get 1 free
Wow so good, I think its better than BAKE, in my opinion. And I didn't have this immediately.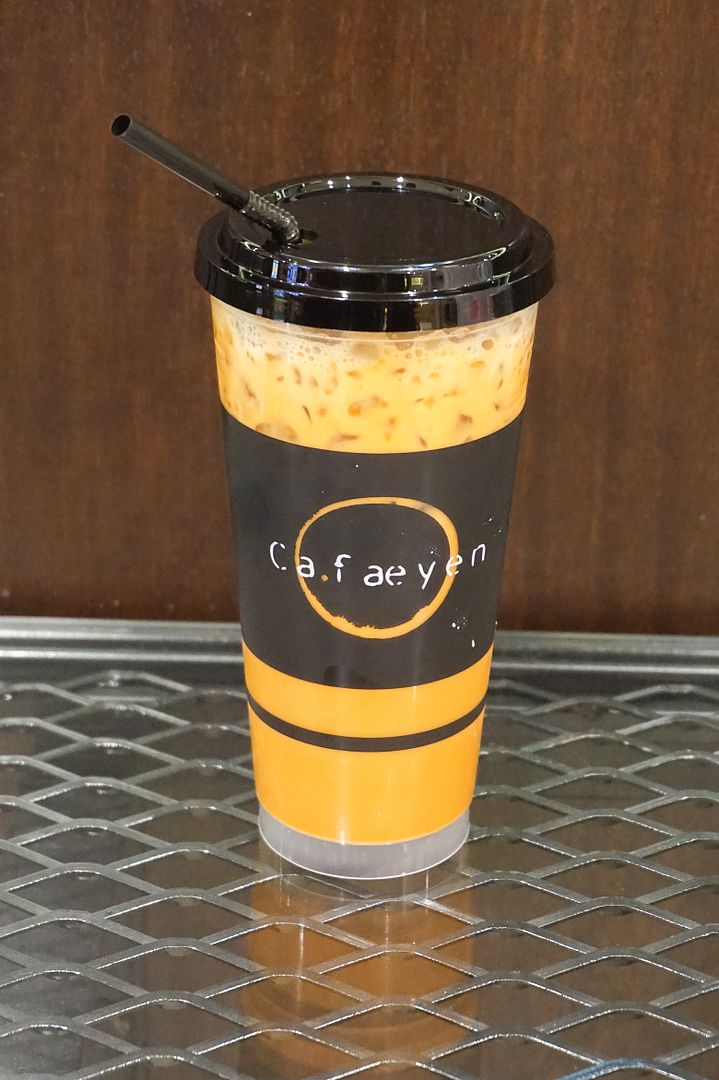 Thai Milk Tea RM6.90 ↝ S$2.30
Purposely shared drinks at the restaurant so that we can buy a cup of Thai Milk Tea, but its very disppointing. Its very lacking in sweetness or the Thai tea fragrance. We did a check and found that its a franchise from Bangkok. Even more disappointing.
Shopping at Cold Storage! Lots of Calpis, so we bought the Mango one to drink at the apartment.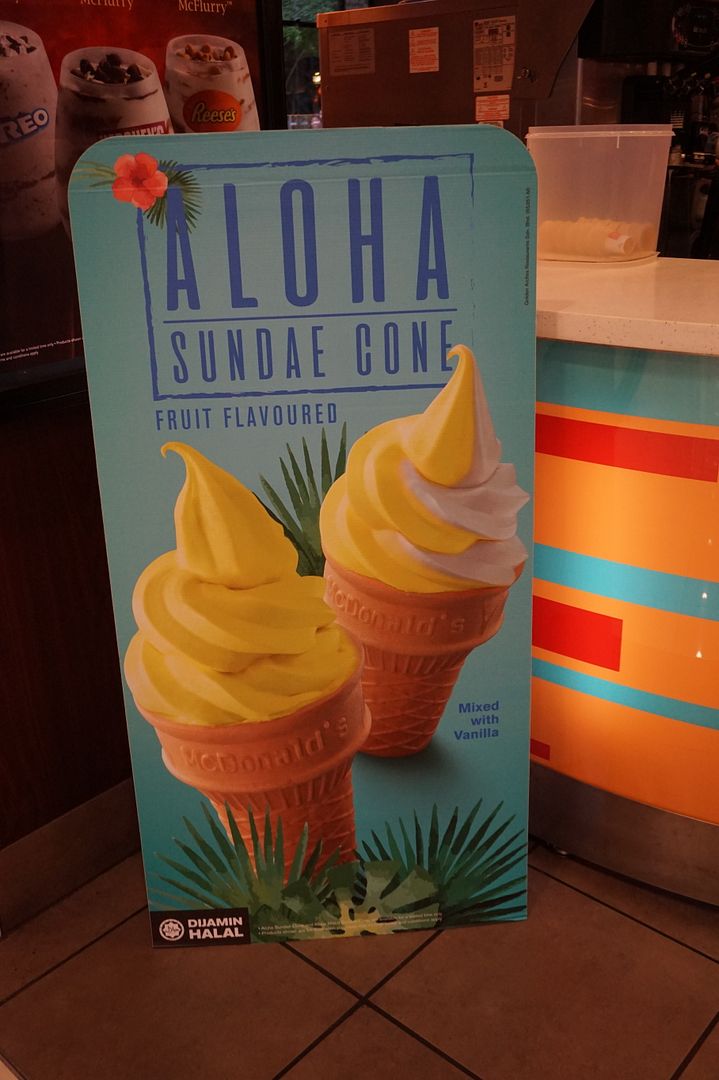 Tempted by this poster... very Hawaiian-like pineapple soft serve.
Aloha Sundae Cone RM2.50 ↝ S$0.80
Taste very much like Fruit Plus sweet.
Back at apartment and goofing around with this cutie, my heart melted whenever she ''ay jie jie!''
This is where I managed to capture a few shots whee she stuff her whole stomach into Hazel's face. HAHAH!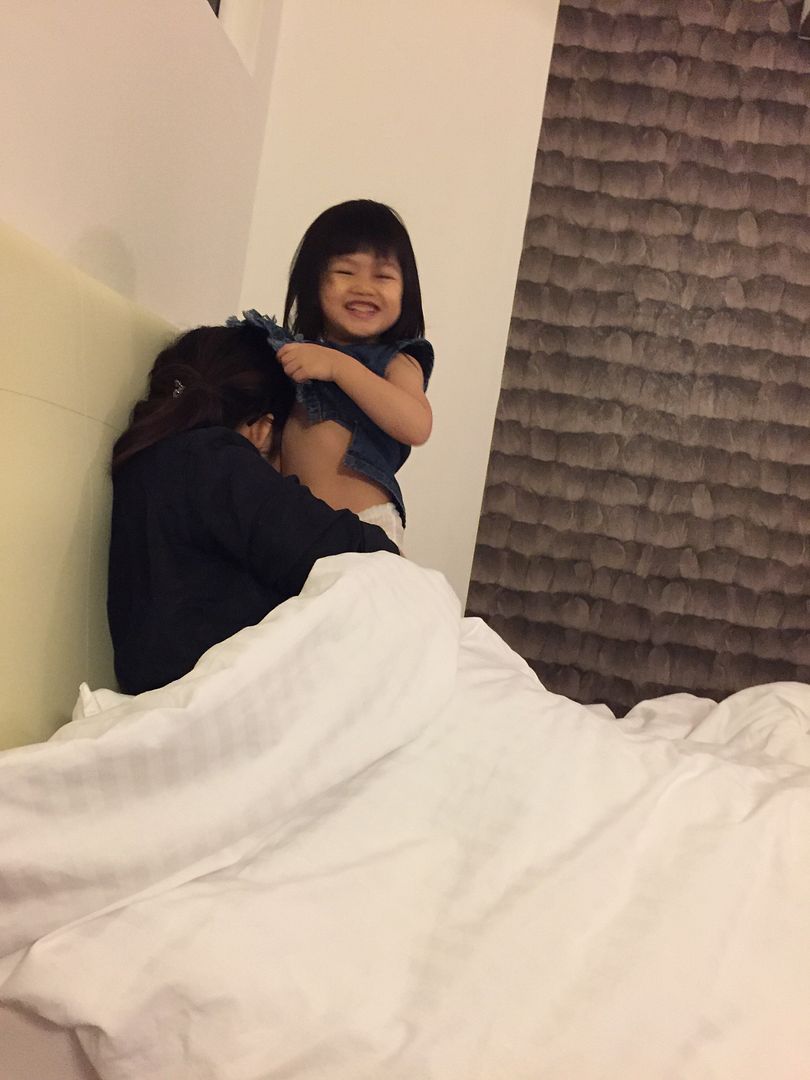 7. New Lane Hawker
Lorong Baru, George Town, 10450 George Town, Pulau Pinang, Malaysia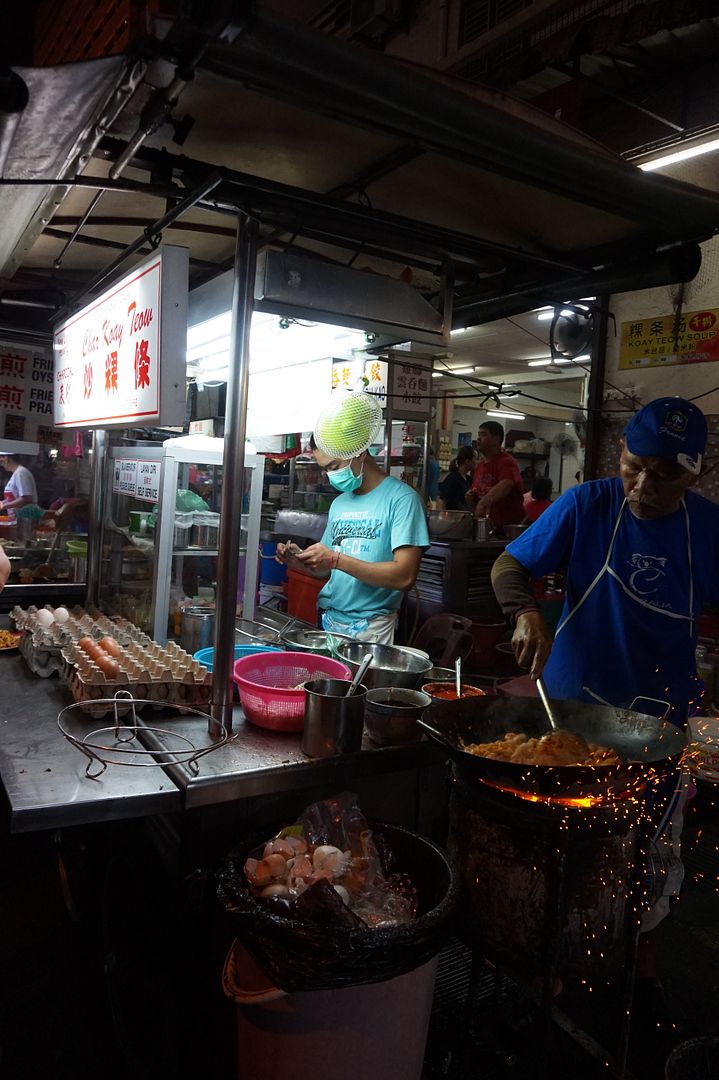 New lane could just be literally translated from Lorong (lane) Baru (new).
Queueing at this apparently looks like the most famous Char Kwey Teow here, with a satay stall right behind me, the auntie is busy fanning the charcoal and I had my back facing it. And a car drove so close to us and brushed past Alain, my heart almost dropped.
Orh Jian RM15 ↝ S$5
Char Kwey Teow with Duck Egg RM7 ↝ S$2.30
Satay RM11 /10 pieces ↝ S$3.65
Wanton noodles + Dumpling soup RM17.50 ↝ S$5.80
Curry noodles RM4.50 ↝ S$1.50
Popiah RM3 ↝ S$1
We were all very very disappointed at how the food turns out. My friend commented on this picture and told me MUST TRY the CKT with duck egg, but after knowing I didn't like this, he said either I ordered from the wrong stall, or I am just not used to Penang's CKT.
Popiah is soggy.
The only normal food here is Wanton Noodles and satay.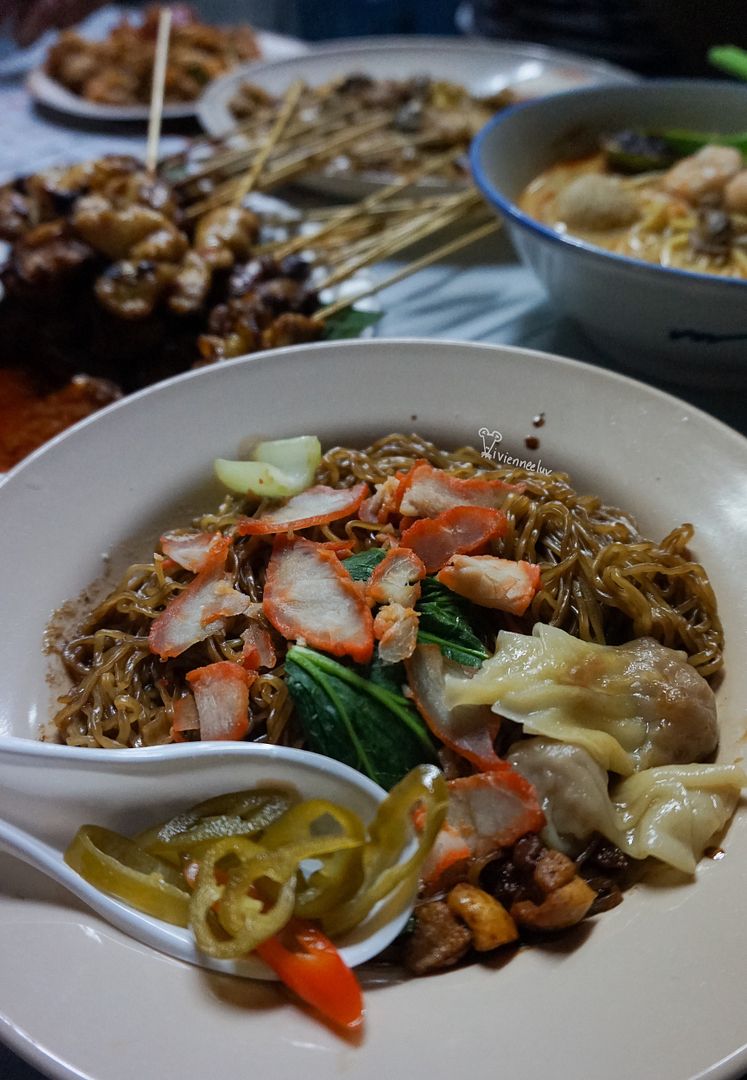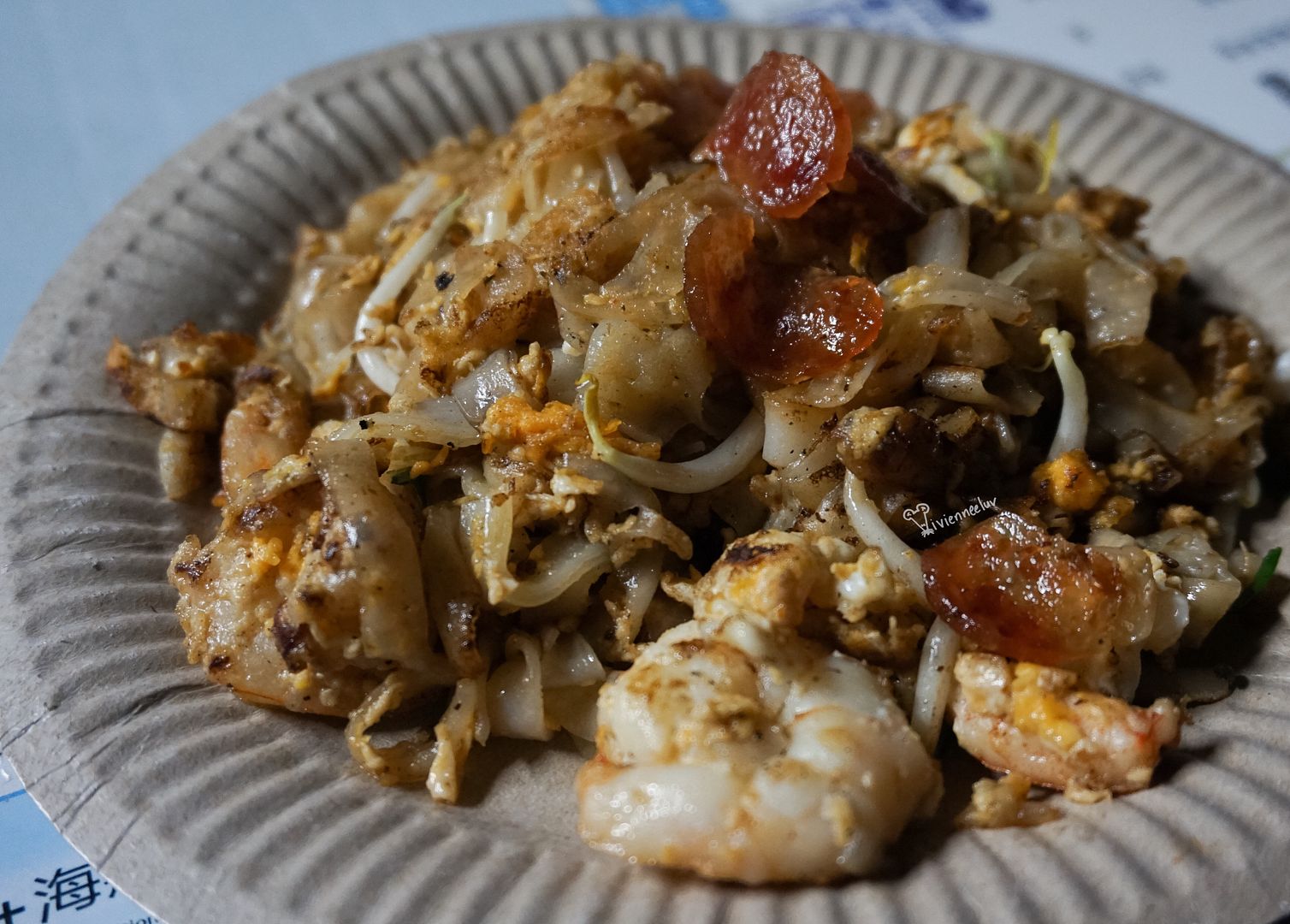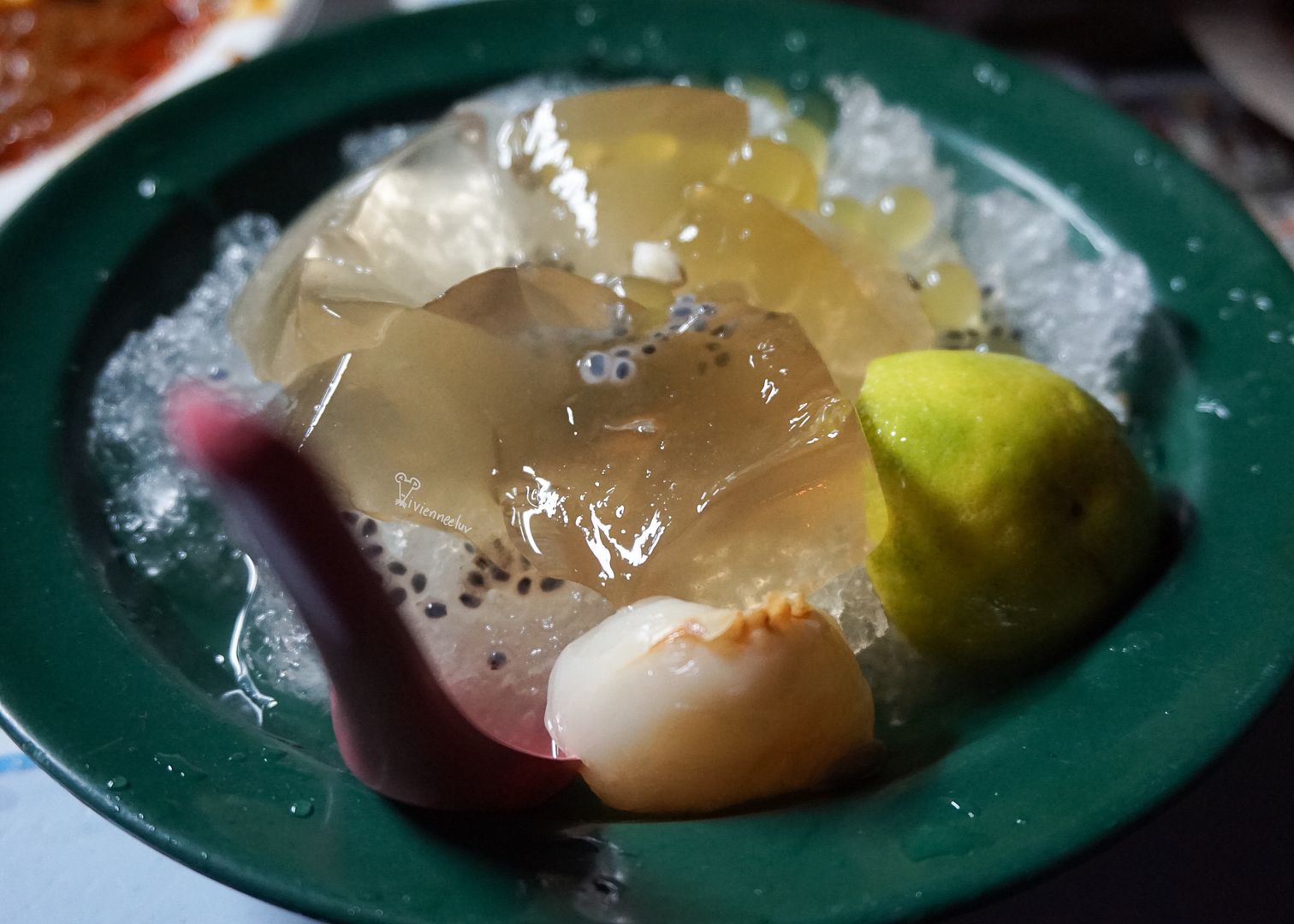 Chendol, Ice Kachang, Aiyu Jelly RM12 ↝ S$4
Best desserts out of the 3 we had. Aiyu Jelly!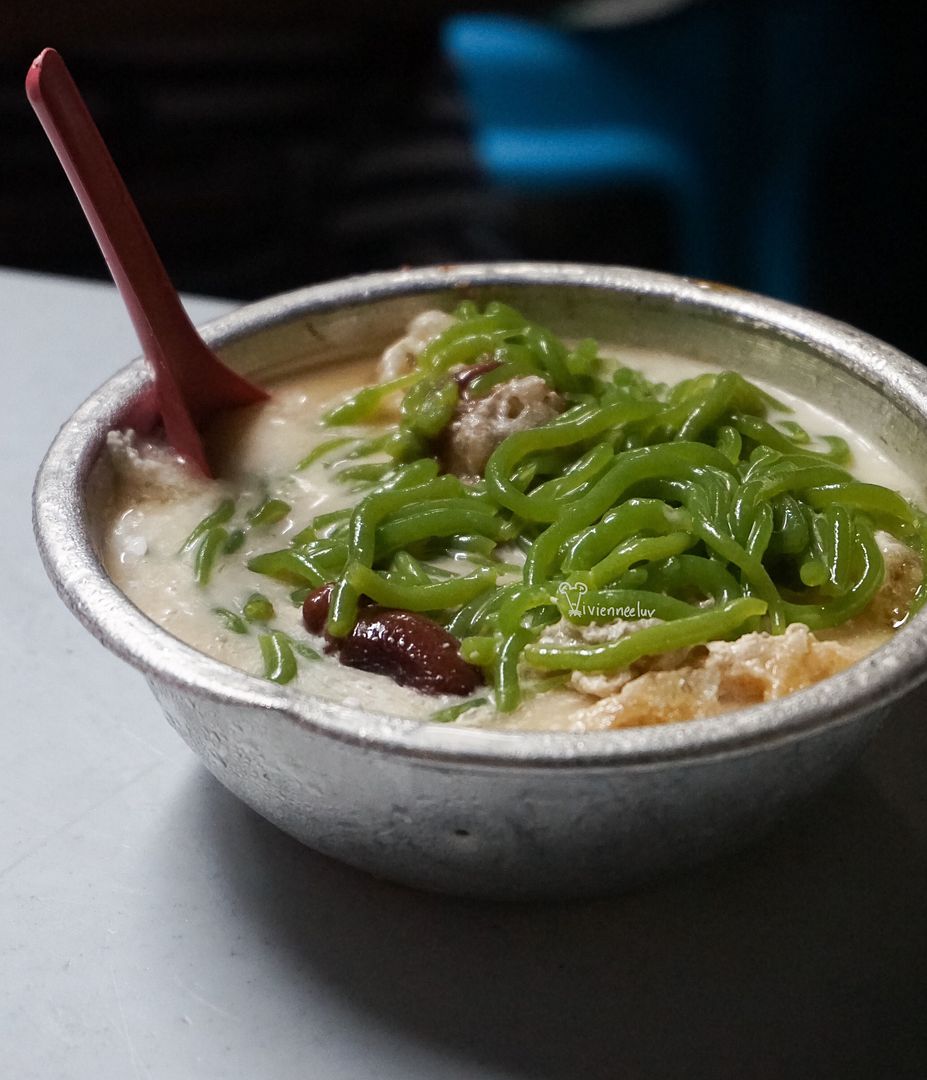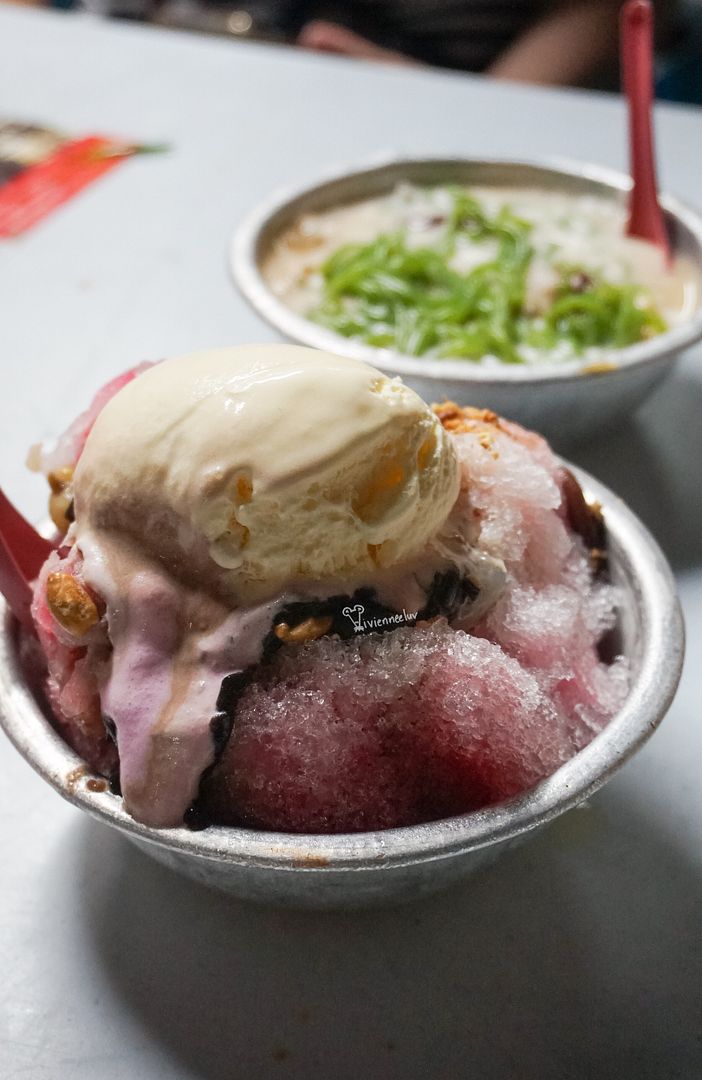 8. Nasi Kandar Beratur
98 Jalan Masjid Kapitan Keling, George Town, Georgetown, Pulau Pinang, Penang 10300
Right after our disappointing dinner, we hopped onto the car and drove slowly to the next place which opens only at 10pm! So we catch some pokemons in the car, then slowly made our way there.
After alighting from the car, saw this really funny road name, in chinese it reads as ''Pork Lane''.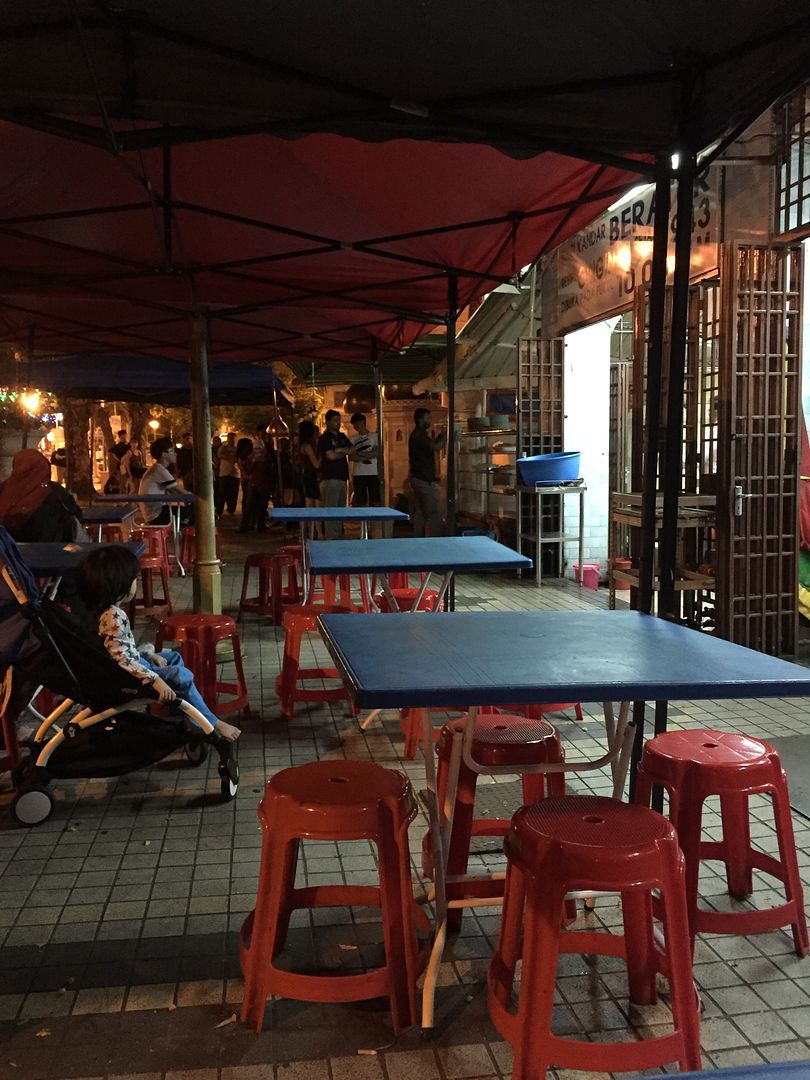 Wow, a long queue was already spotted 10 mins prior opening!
Nasi Kandar RM16 ↝ S$5.30
Its like our mixed vegetables rice, where you order what you want to be topped on your rice. Not exactly cheap but its good. Hazel showed me a video of the stall at 4.30am, and its so packed with people.
This sums up our first day in Penang!