| | |
| --- | --- |
| Outlets: | http://www.ocoffeeclub.com/our-stores.html |
| Website: | http://www.ocoffeeclub.com |
1st October 2016 to 31st October 2016: 1-for-1 Cold Brew Promotion + Dine-In customers can also quote "I LOVE OCC" to get 15% off regular priced items with the purchase of an Ice Cold Brew.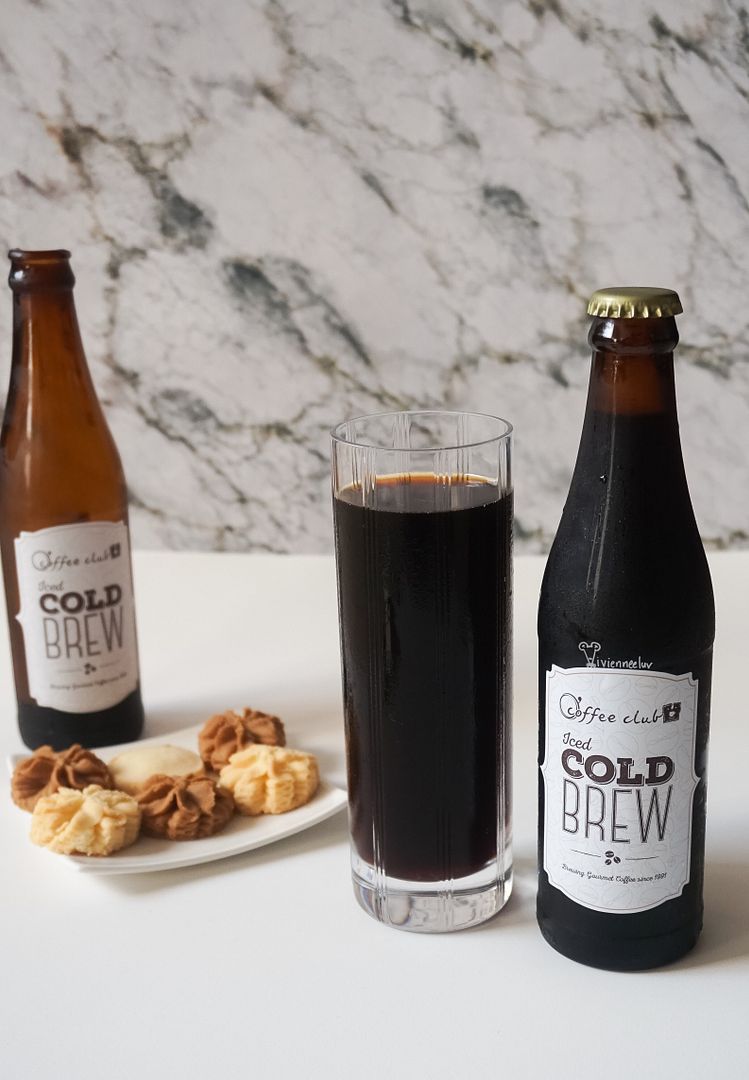 OCC Signature Ice Cold Brew S$5.90
It was International Coffee Day on 1st October, therefore O'Coffee Club is having this promotion for the whole month of October for dining in or takeaway.
Cold brew is difinately a refreshing option in this hot and humid weather on this sunny island. The coffee beans are steeped in cold water for 24 hours to extract the flavours. I am beginning to drink more of Americano and Black Cold Brew, trying to cut down on milk, although sometimes I still couldn't resist especially when the cafe offers Rose Latte.
Mint Chocolate and Caramel Ice Cold Brew are also available, sounds delicious indeed.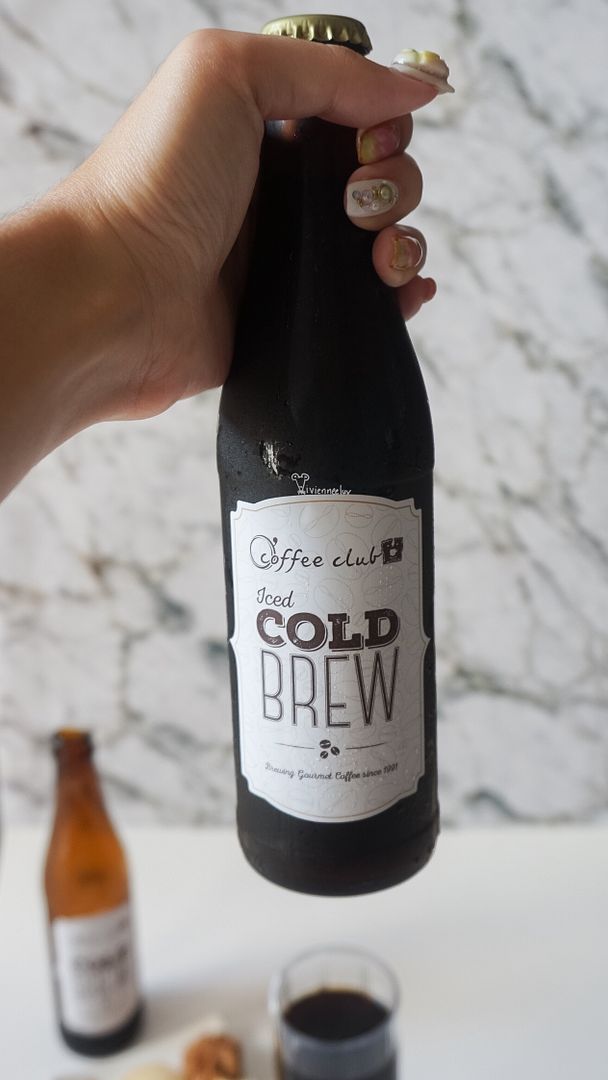 Thank you O'Coffee Club for sending the bottle of cold brew to curb the heat these few days.