Outlets:
1 Raffles Place #04-49/50 One Raffles Place Singapore 048616
Tel: +65 65369388
238 Thomson Road #03-03/37/38 Velocity@Novena Square Singapore 307683
Tel: +65 62522822
33 Sengkang West Ave #04-17 The Seletar Mall Singapore 797653
Tel: +65 63844788
Website: http://www.shouslimming.com/index.php?route=product/category&path=107_108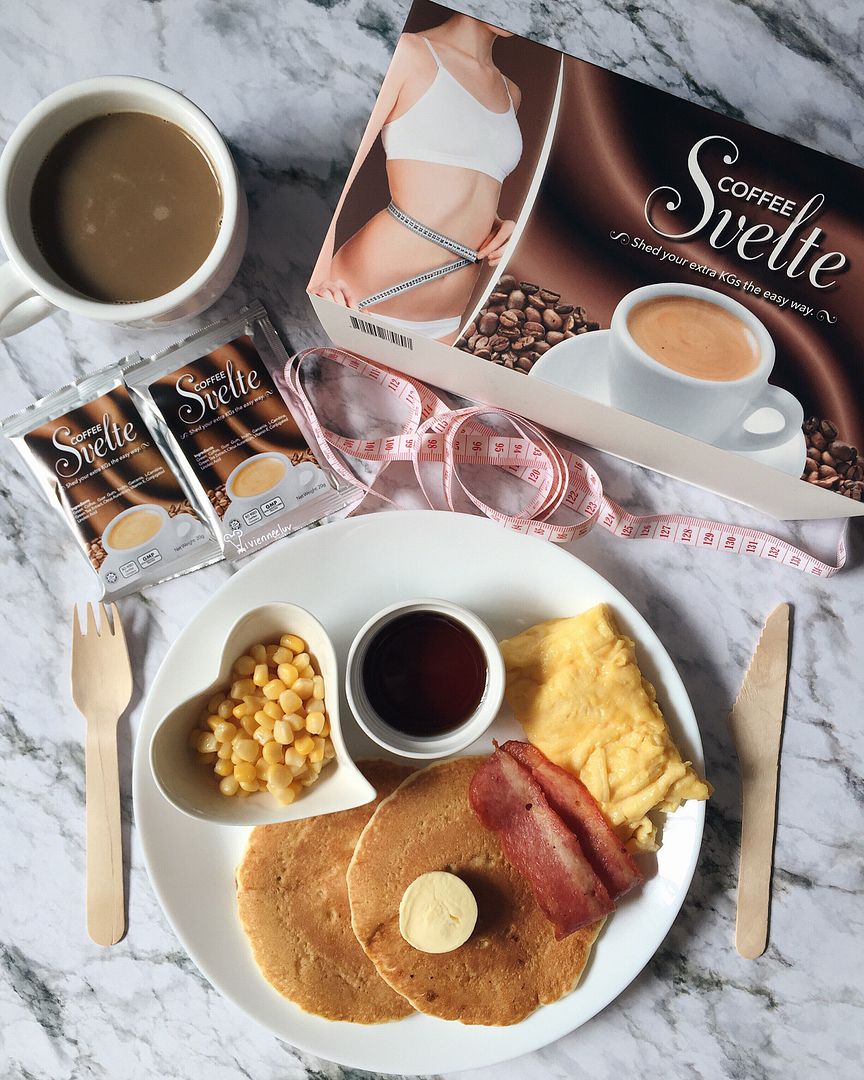 A couple of weeks ago, I just started on Shou Slimming's Coffee Svelte. I won't say it is a slimming coffee, because slimming is not as easy as just drinking coffee, it needs hard work ad workouts.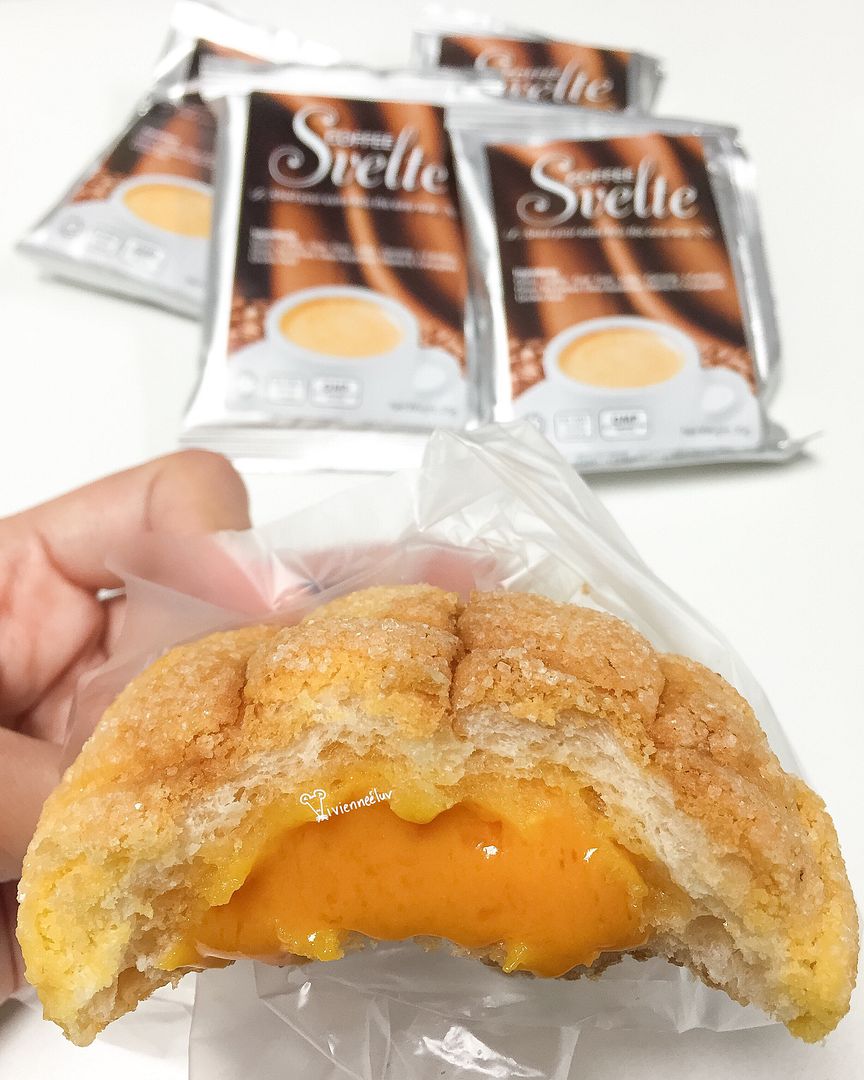 Coffee Svelte S$248/box of 30 sachet
I now drink a cup of Coffee Svelte before heading off for work, because I take really long to prepare so I got to wake pat 5.30am, which leaves me no time for breakfast before I head off for work, and my stomach will growl non-stop while I am on the train.
With this cup of Coffee Svelte every morning, it does keeps me full for 2 hours (it is also recommended to be take half an hour before breakfast), or keep me full until I get my breakfast when I am at work.
A usual latte is around 190 calories while Coffee Svelte is only 48 calories.
Its effective formula inhibits the synthesis of fat, promotes metabolism, reduces body fat and blood cholesterol. L-Carnitine promotes the role of fatty acids and accelerates the generation of energy so that you would have more energy.
Benefits of Coffee Svelte:
Increase metabolism
Cleanses digestive tract
Converts carbohydrates into energy
Burns calories
Thank you Shou Slimming for sending the box of Coffee Svelte!