5th June 2016 Sunday (Temperature is around 34-35deg cel in the day)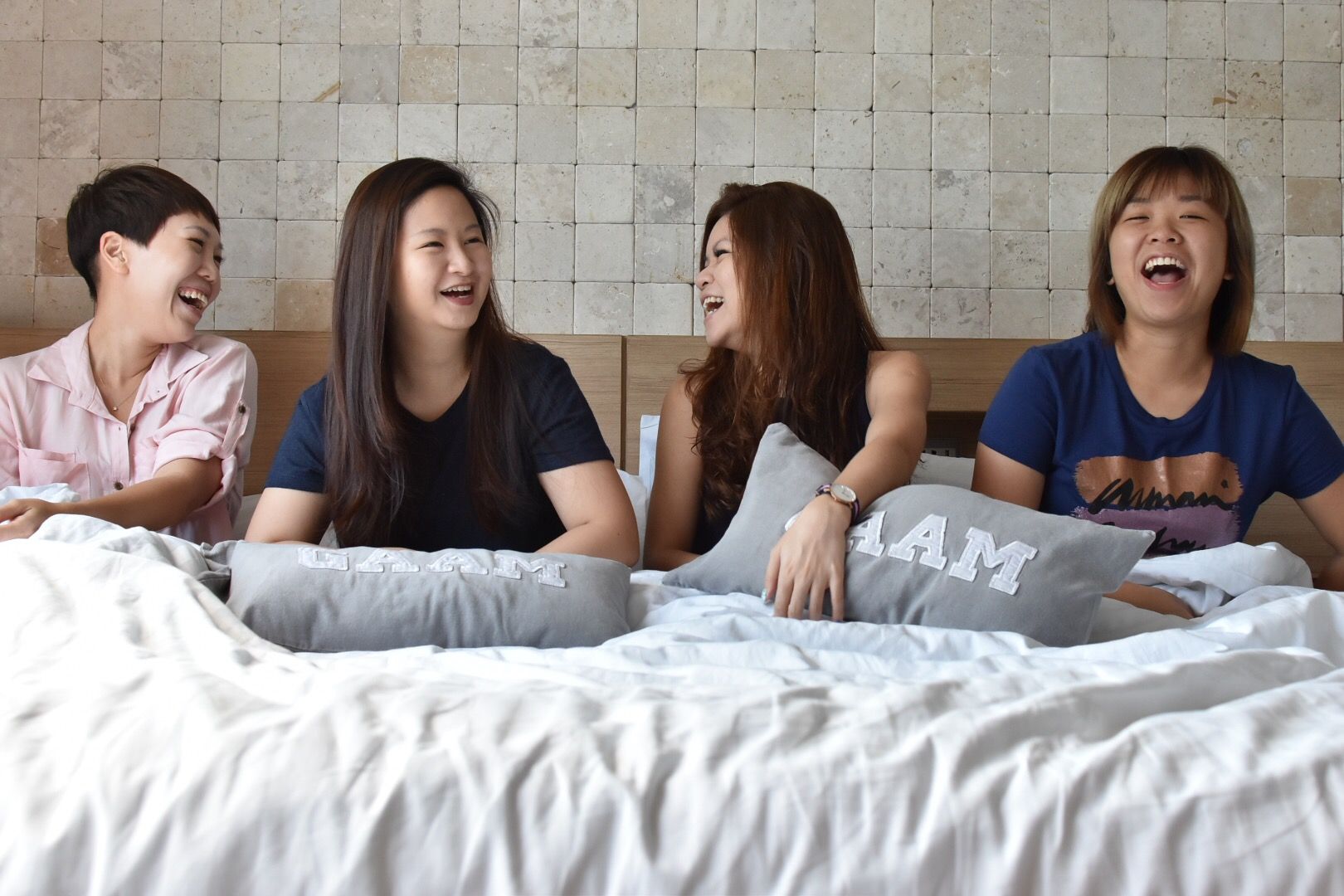 Its our final day, so we planned to wake a little late today and take bed shots. Wanted to have our last cup of Thai Milk Tea and its not opened. Sad much. Lots of bed shots, so I will post in another post.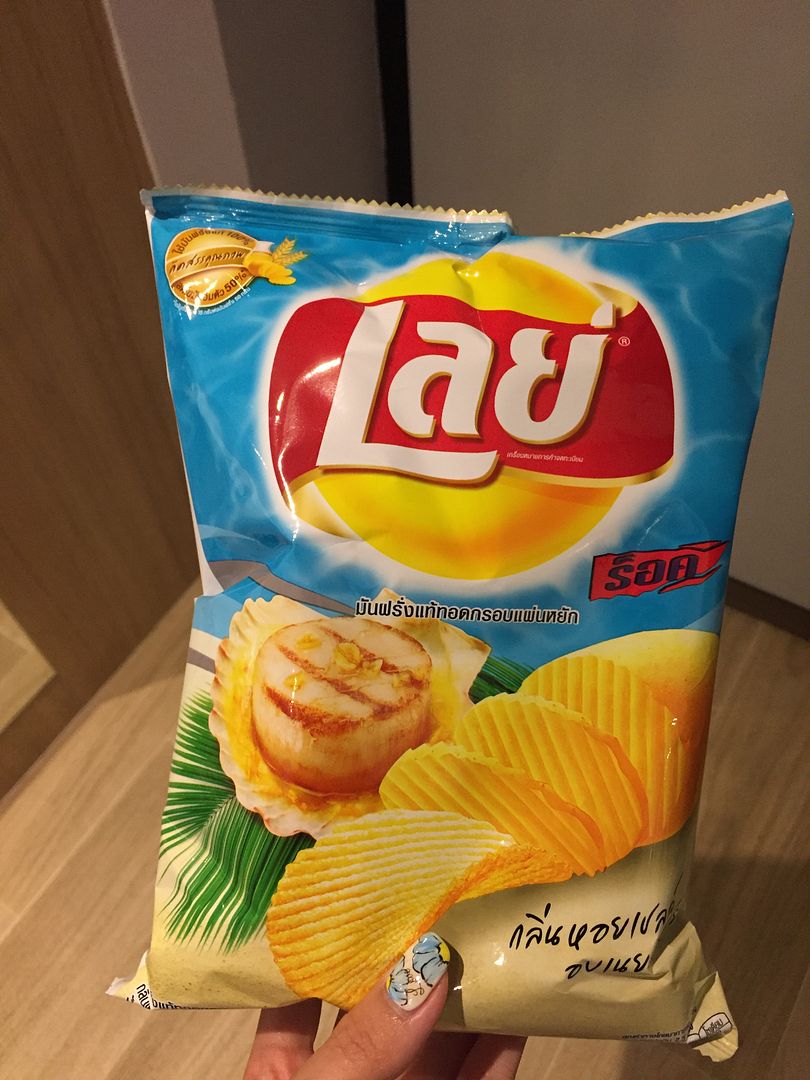 Didn't want to bring back air, so I opened a packet of Scallop Chips i bought the night before (Hannah bought a carton for her family, so I had high expectations of this chips) to munch while waiting for the girls. It was decent and normal, you can't really imagine how scallop chips taste like, its like normal chips, not awful. But not worth the effort to bring them back to Singapore though. A pity Butter Chips were sold out at Big C. Thank god I had a pack at home, from Jaslyn.
1. Som Tam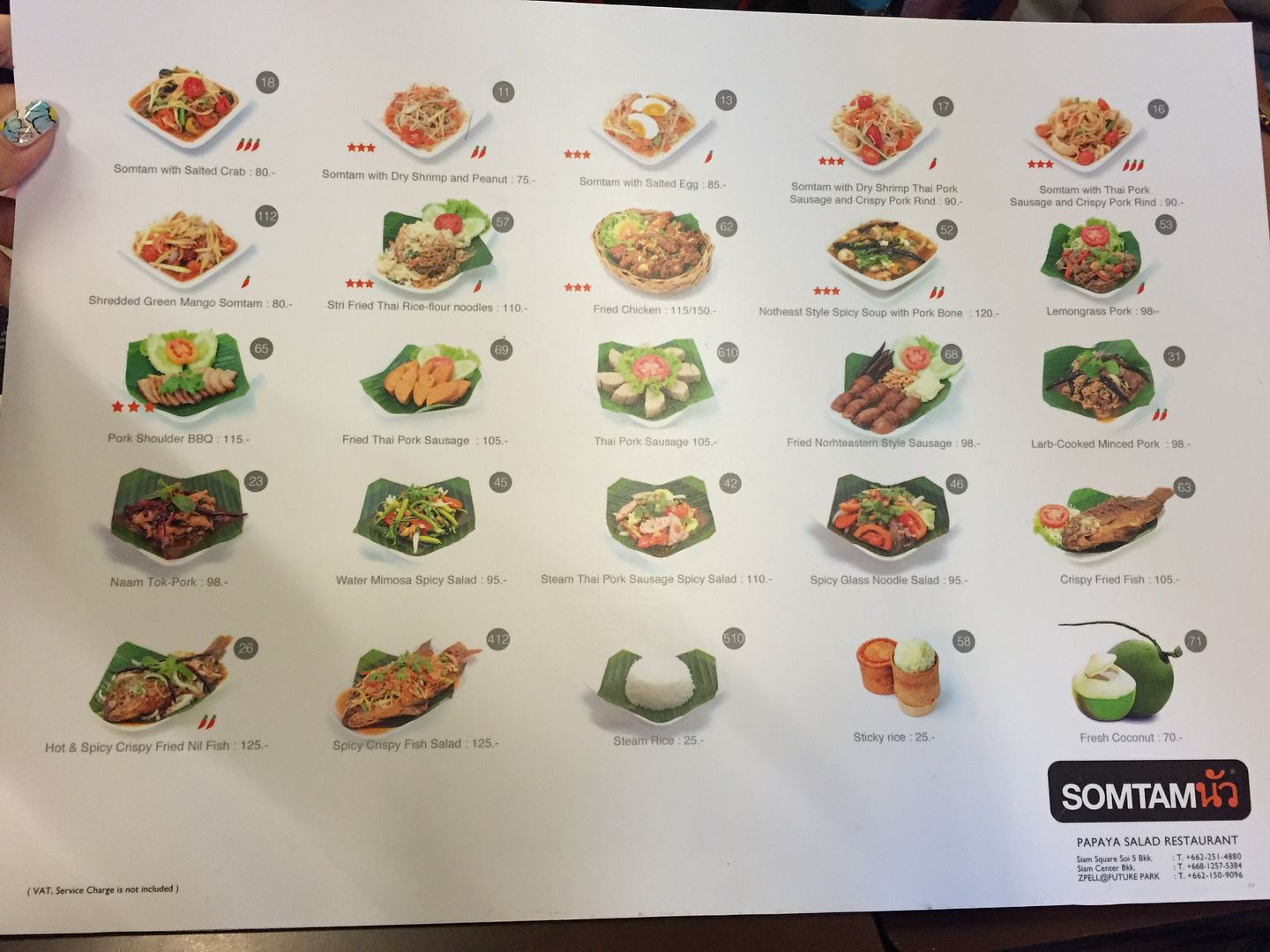 After checking out, we had lunch at a very bad service eatery, therefore I also can't be bothered to take a nice picture. We ordered 4 dishes and 3 rice. So, these 3 dishes came with 2 rice, so we asked for another rice and waited for the last dish, it took so long that we asked the service staff, he told us to ''wait'' (I think wait until I reach Singapore, the dish also never come).
Then we decided to start eating while waiting for that dish. When we were almost done with our meal, we asked them again for the dish and they said "beef finish". Wow such "awesome service", and ALL the service staff's faces are as black as coal, such an irony to have "I LOVE service" printed on the sleeve of their t-shirt.
But to be honest, the dishes are not bad, this explains why the eatery is almost full house when we left. I also can't be bothered to check how much these dises are, so I put up their menu for future reference.
2. After You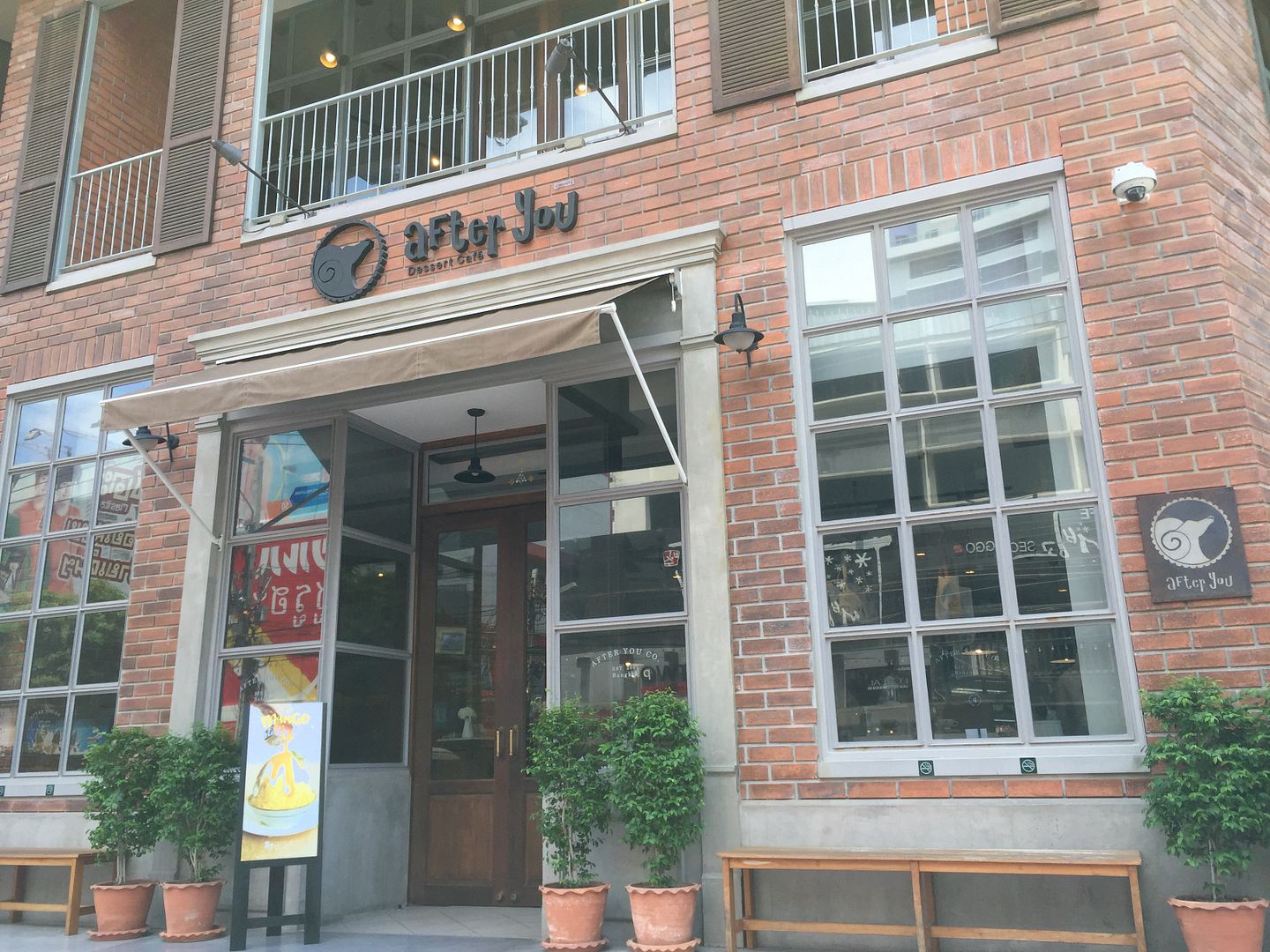 We casually ''planned'' to have this daily but time makes it impossible, as I only managed to eat this jus before we leave BKK.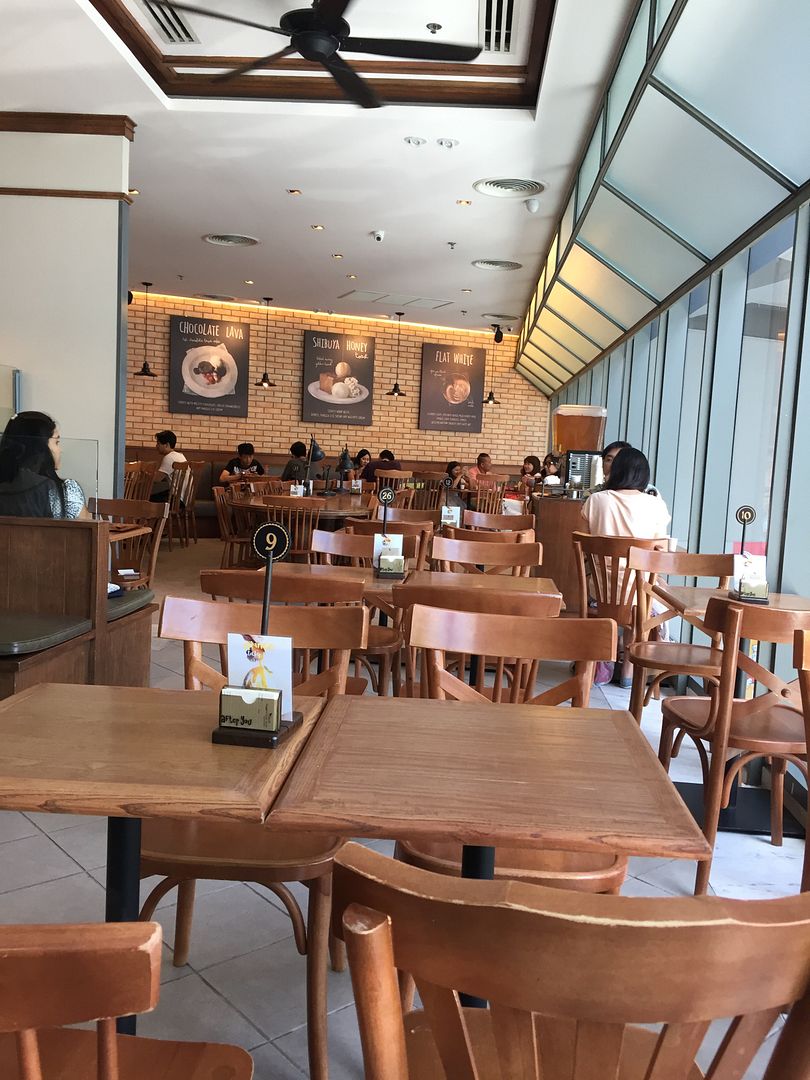 Mango Sticky Rice Kakigori 265฿ ↝ S$10.30
After having a bad one the day before, we still decided to go ahead to order, wow it's so good!! It comes with sticky rice at the bottom, together with mango cubes, topped with mango-flavoured ice then with thick coconut cream, the cream alone is already good.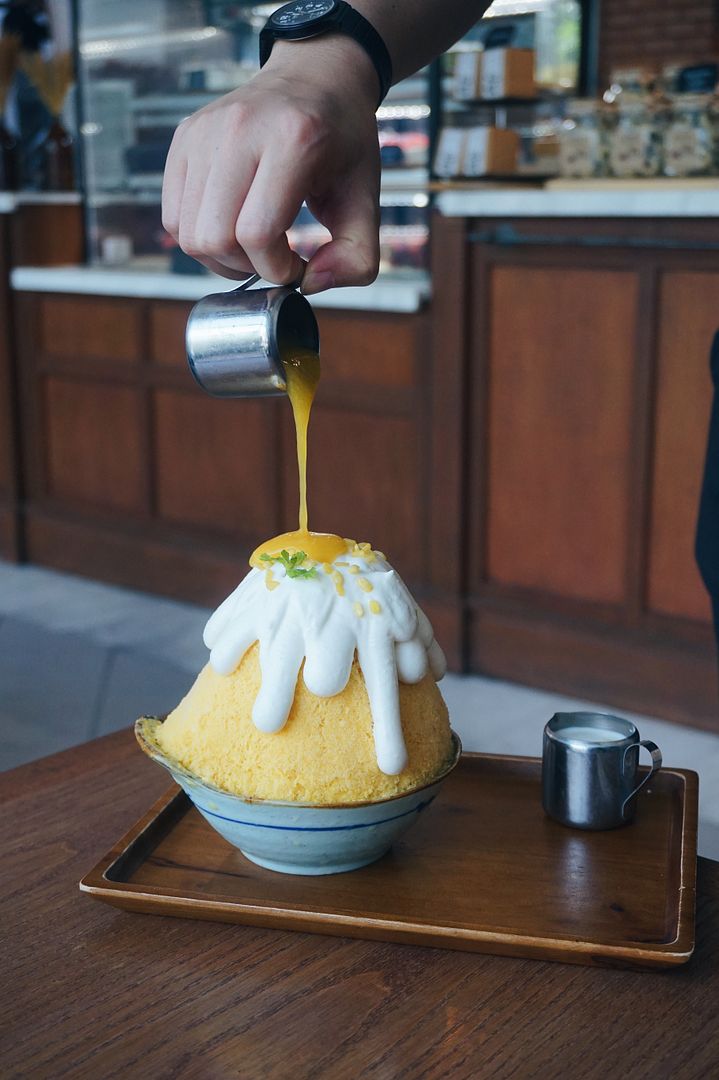 Mandatory pour shot.
Shibuya Honey Toast 185฿ ↝ S$7.20
Had the regular one since its the most famous i guess. Buttery on the inside and crisp outside, comes with 2 regular scoops of ice cream, now I know why they say this is the best toast ever.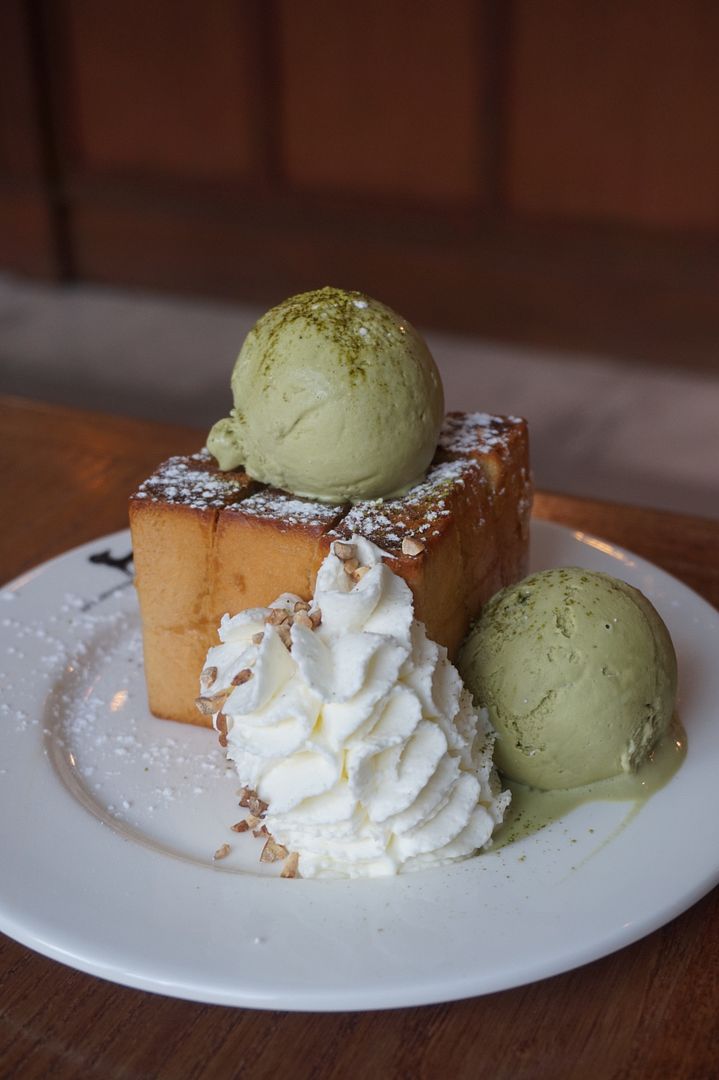 Matcha Toast 185฿ ↝ S$7.20
Toasts also comes in baby size, but regular scoop ice cream!
3. Kyo Roll En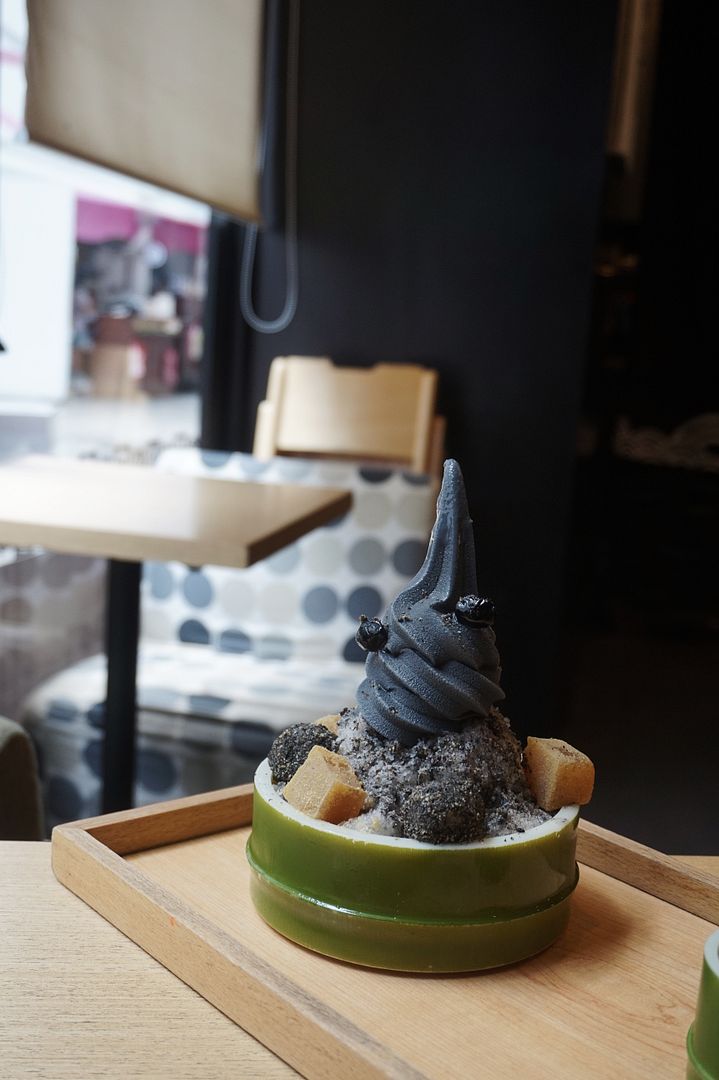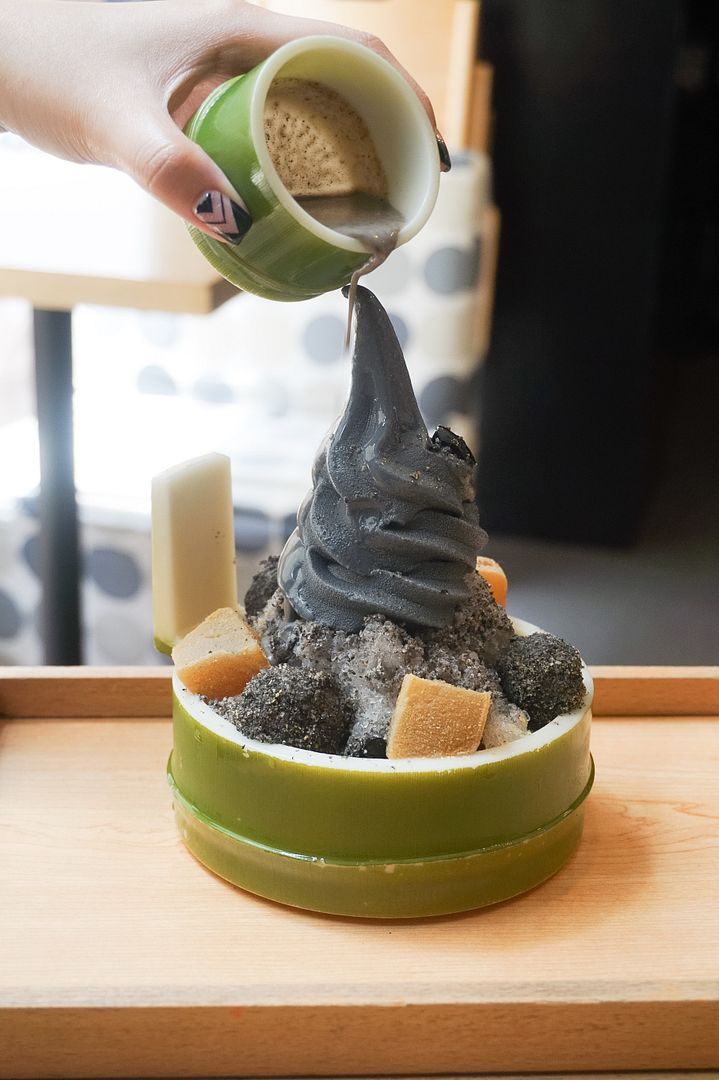 Goma Kakigori 159฿ ↝ S$6.20
Another Kyo Roll En in Siam Square! So Nikki (the black sesame gal) requested to try this before we go. Love the smooth soft serve, but not the tasteless and coarse ice. Its topped with black sesame coated mochi balls and kinako powdered warabi.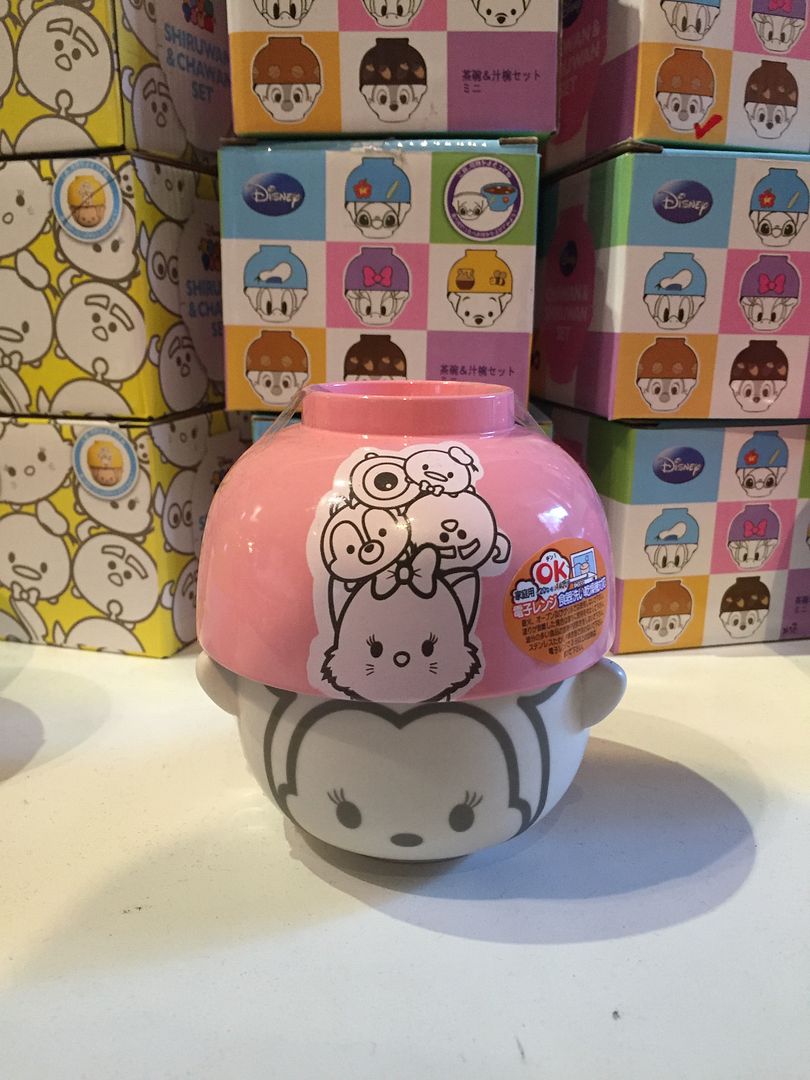 Then Hannah went off to buy some stuffs, the 3 of us walked around and came to a toy shop that sells so Disney stuffs. Luggage no space and all packed, so I restrain from buying.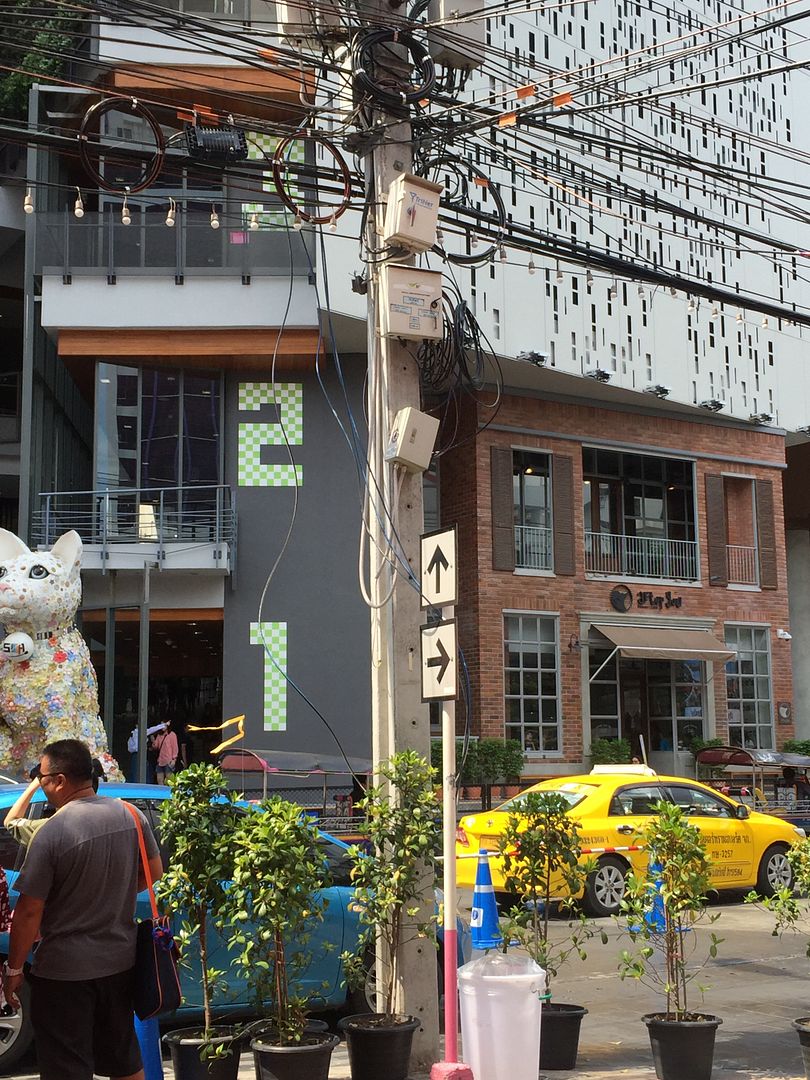 Airport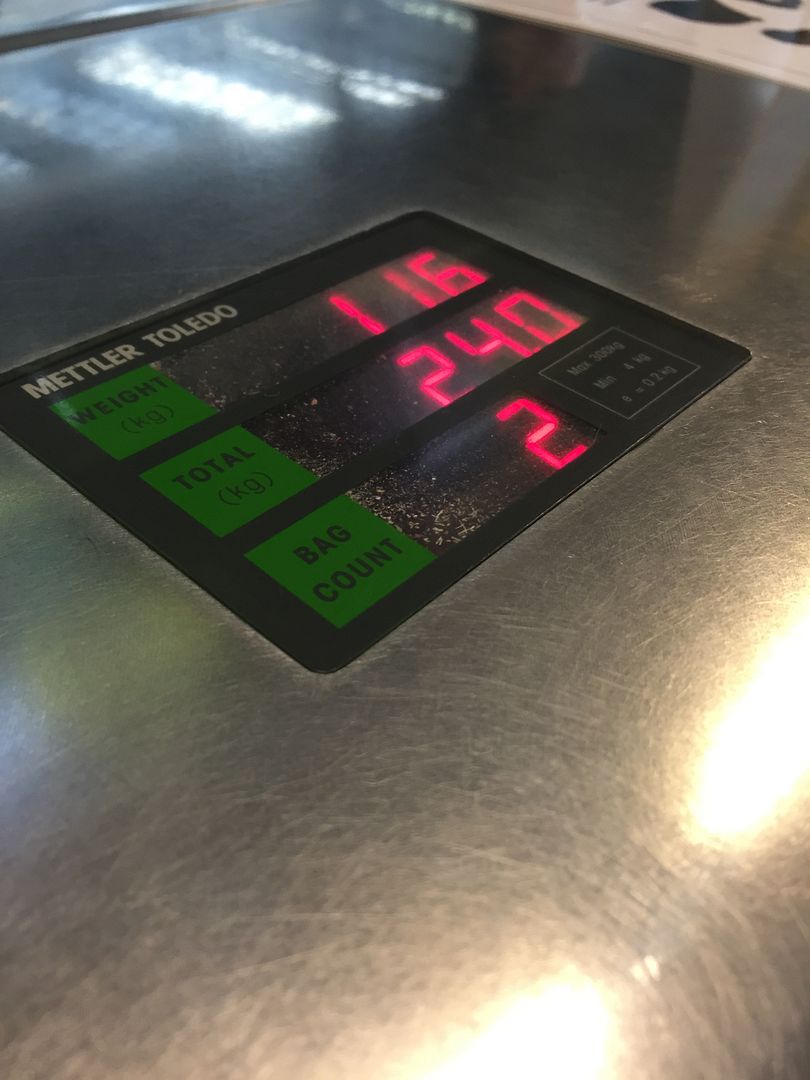 Luggage is only 11.6kg! So light but already bursting. After checking in, we went to search for comfort food and decided to settle at this Ramen Shop.
Kin Ramen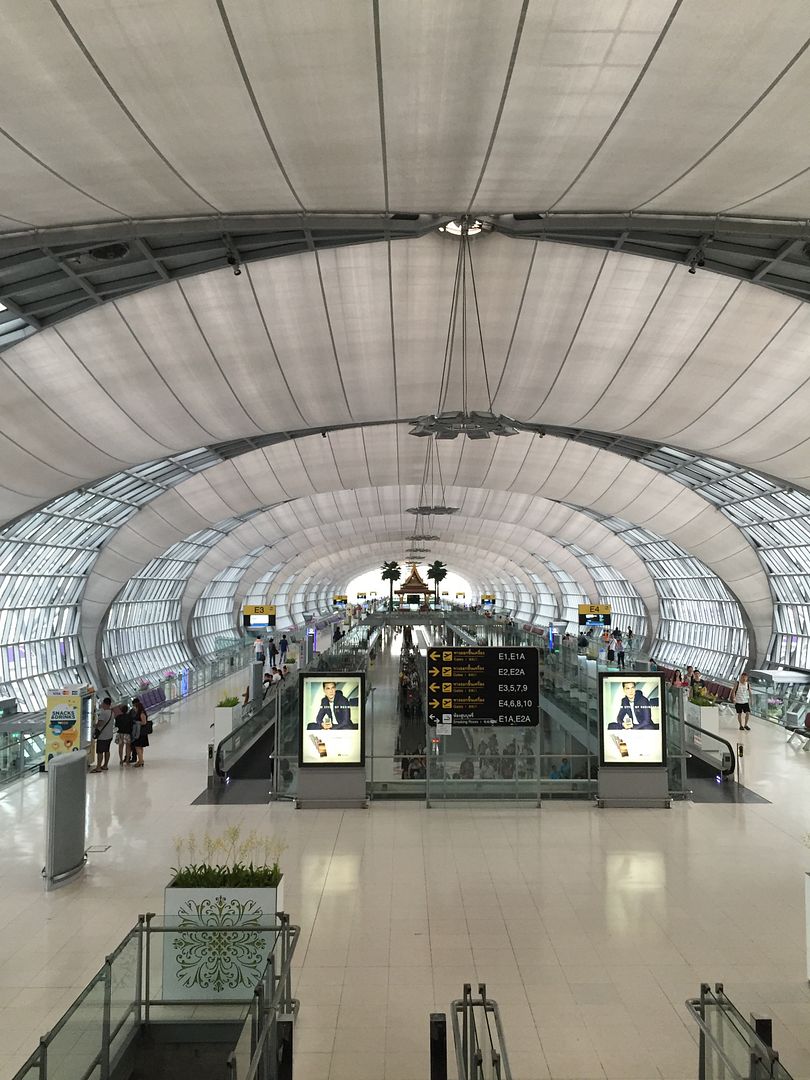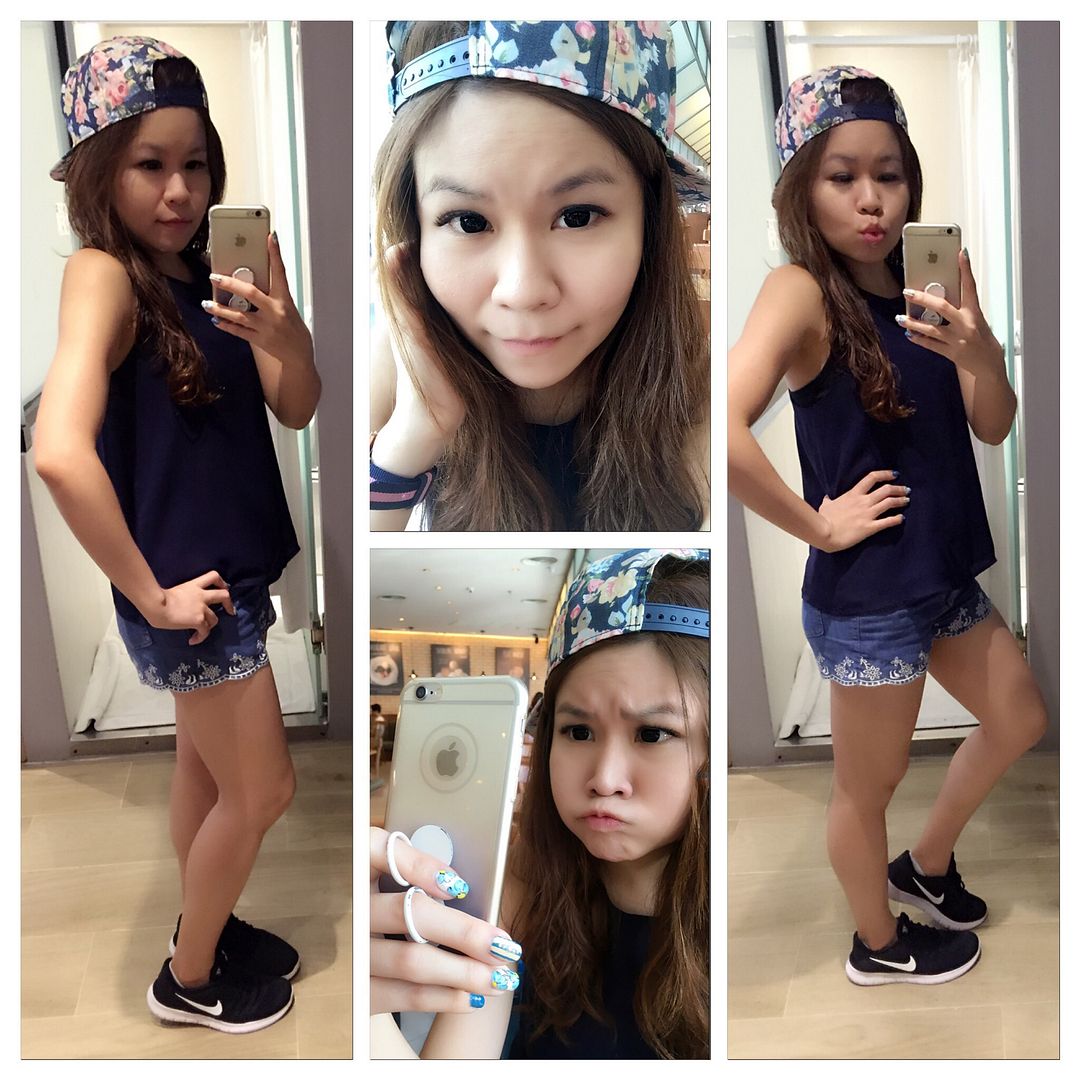 Pic credit (centre bottom): Hannah
Airport OOTD.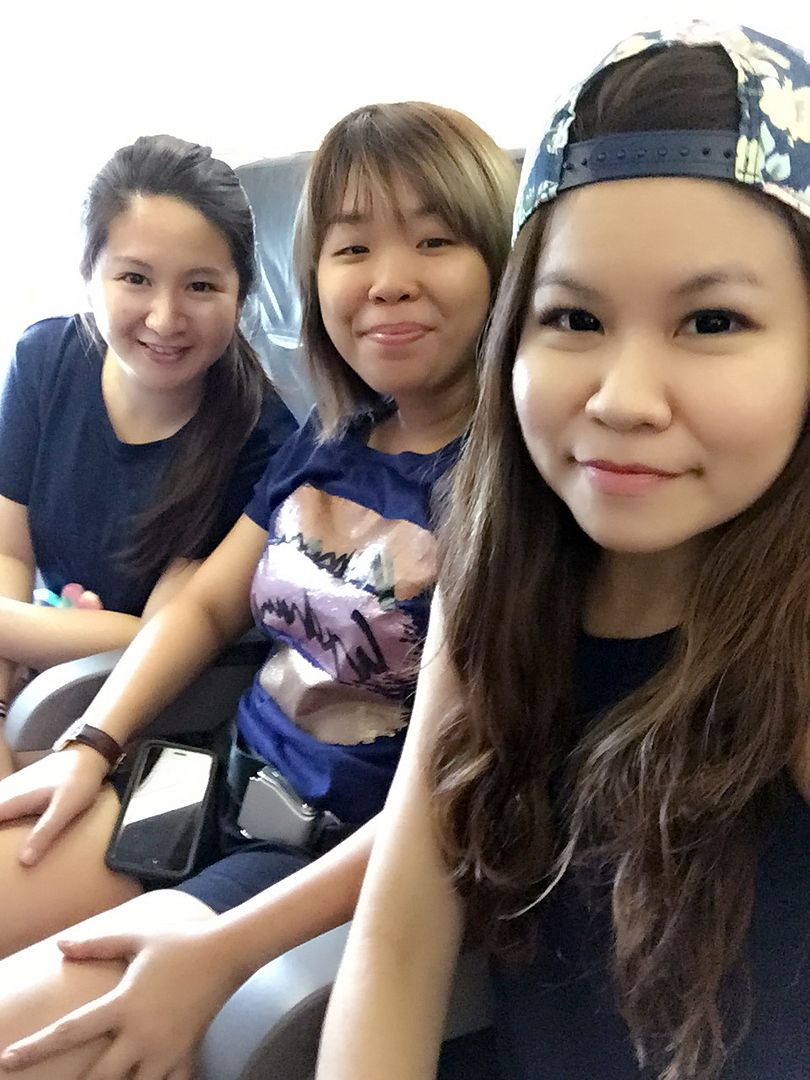 Thanks to Hannah for taking my seat, so I sat with my dong seangs, while Hannah suffered from excessive kicking of chair from the kid behind.
Dear parents, you got to control your kids well, if they get killed outside, its purely your own fault. Kids with no proper upbringing... duhhhhh.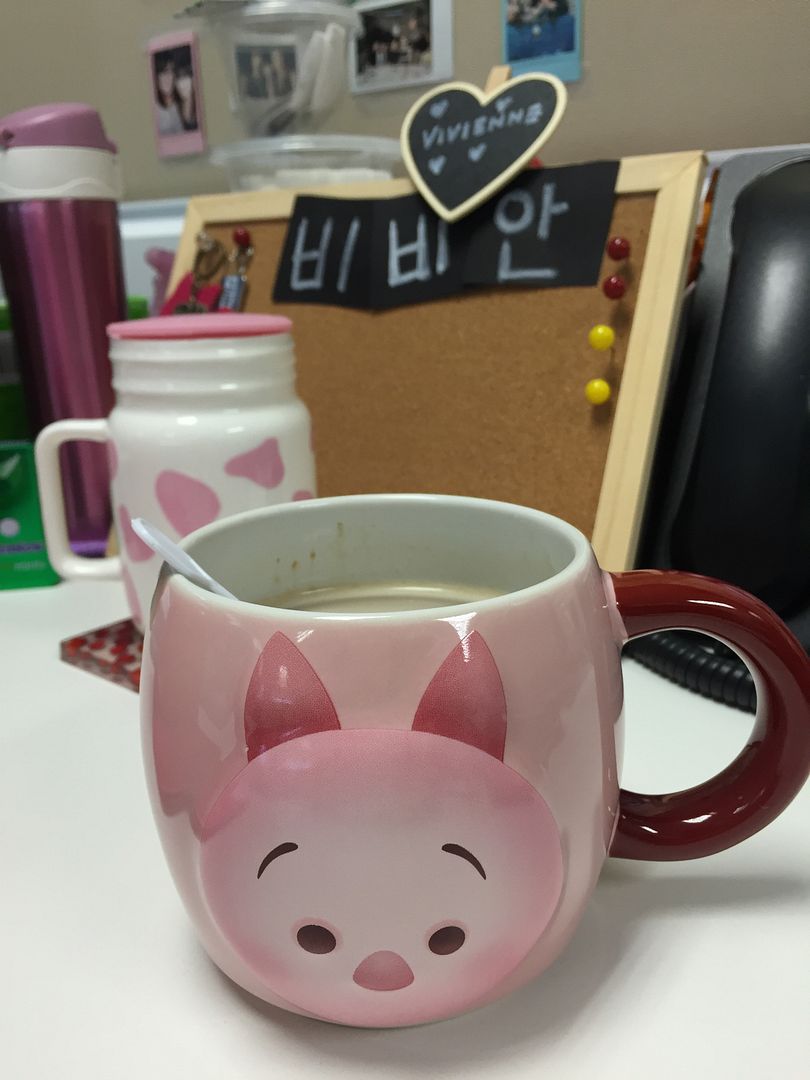 Back home and opening ceremony of my Tsum Tsum Piglet Mug. Major love but its very heavy.
Thanks to the girls for making this trip awesome, a good chance for me to escape from my damn work.