| | |
| --- | --- |
| Address: | 12 Gemmil Lane Singapore 069252 |
| Tel: | +65 64383138 |
| Facebook: | https://www.facebook.com/The-Comb-Hair-Studio-821180127942436/ |
| Website: | http://thecomb.com.sg |
| Ongoing promotion: | http://thecomb.com.sg/promotions/ |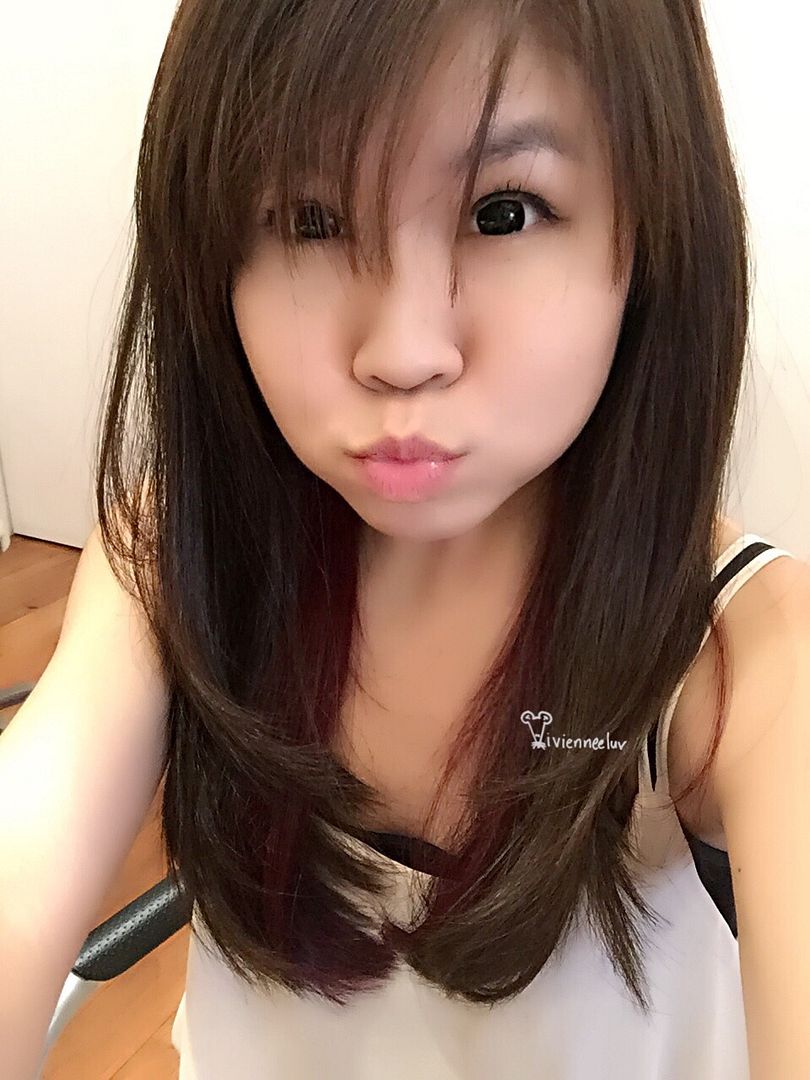 Do you like my new hair colour now? I have been spotted with bangs and black natural hair for at least 5 years. Recently I change my mindset, as well as my hairstyle!
Last Tuesday hot afternoon brought me here at The Comb!
A small but cozy salon, I never thought that a workday afternoon can be so busy in the salon.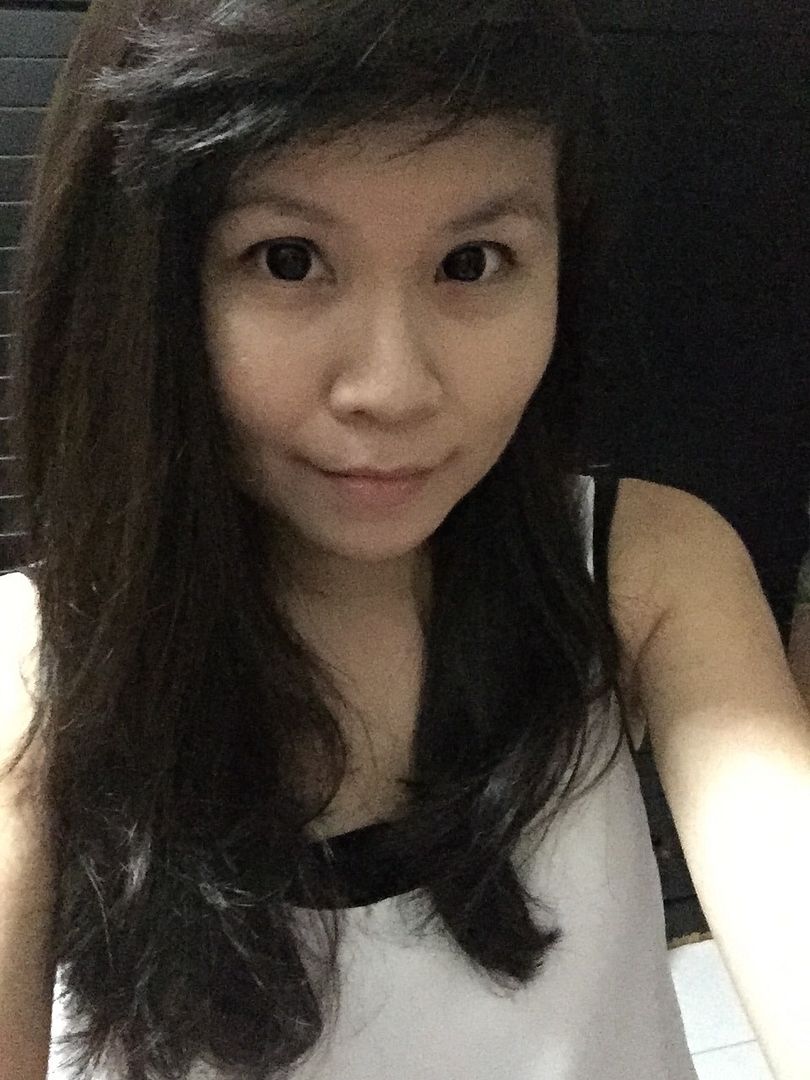 Friends who had known me long ago know I refused to dye my hair, refused to change out of my bangs because Wayne says I look better in bangs. 3 months back, I decided to grow my bangs long, side-swept them instead of the usual centre-parting, got my hair dyed and now I wanted to perm them!
I didn't realised how ''dead''/''stale'' my hair is until I look back at my past photos. I think I looked much better now don't you think? *thick skin*
Wayne always say ''hair brings out the life in people'', which I kind of agree to this statement now.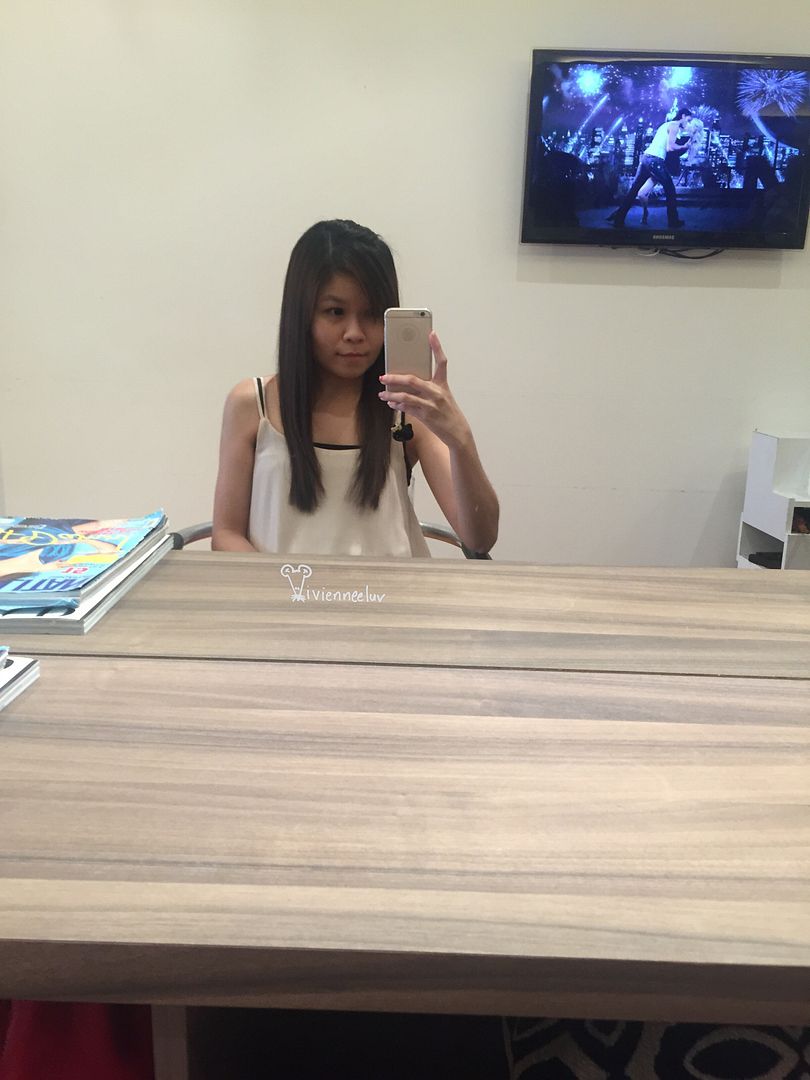 At The Comb, waiting for Senior Stylist Stephanie to attend to me.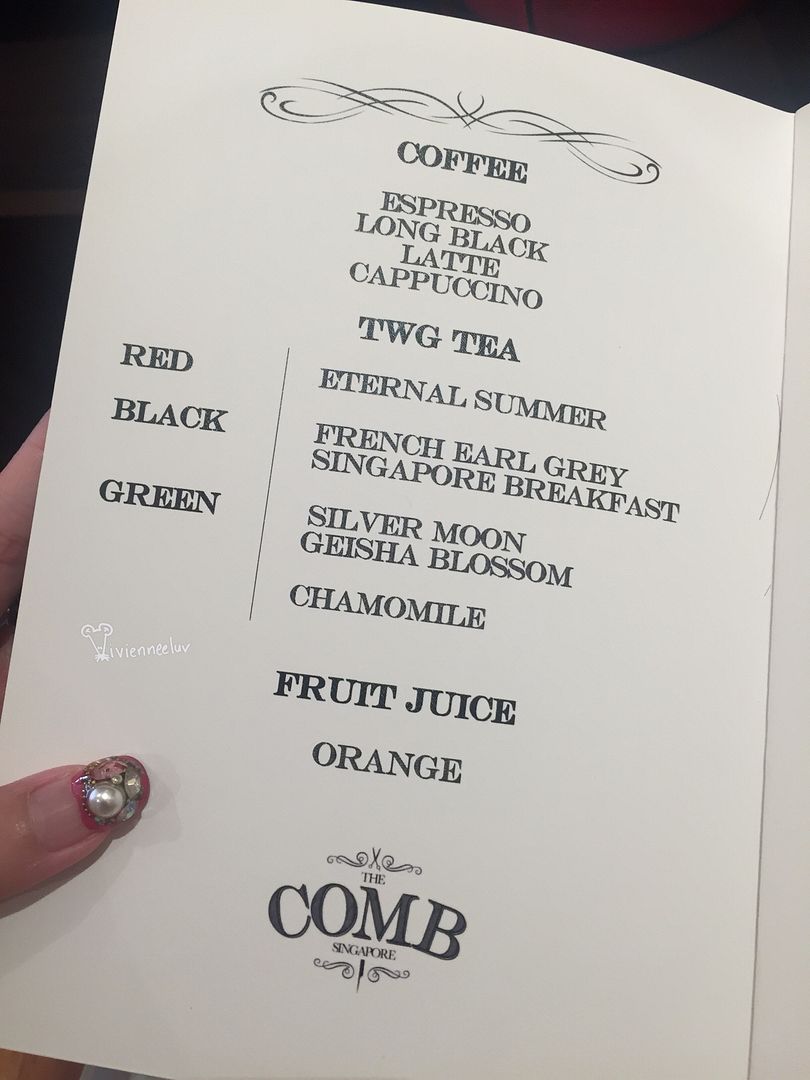 While waiting, I can choose my drinks!
So I got a pot of TWG French Earl Grey and making myself comfortable.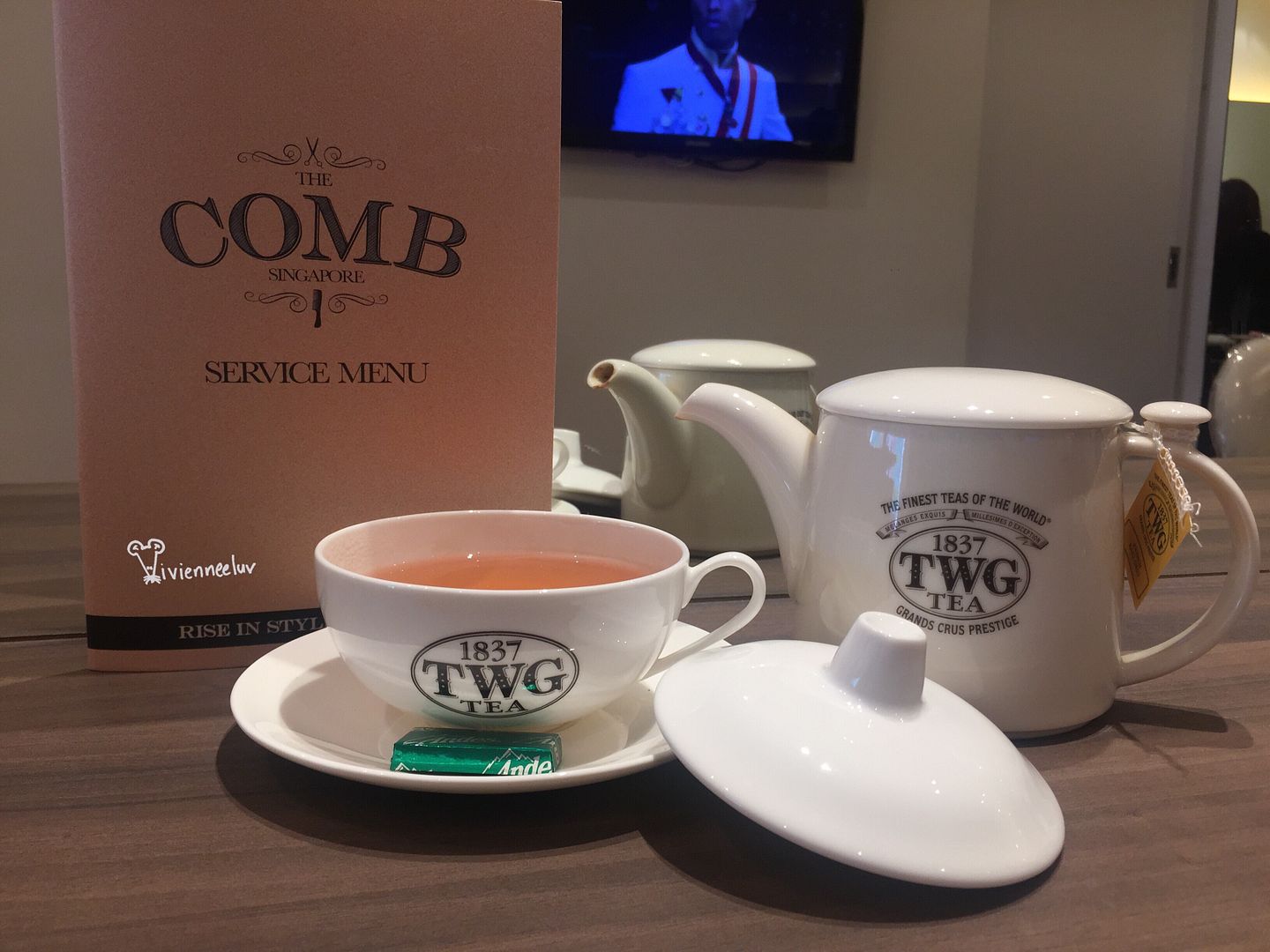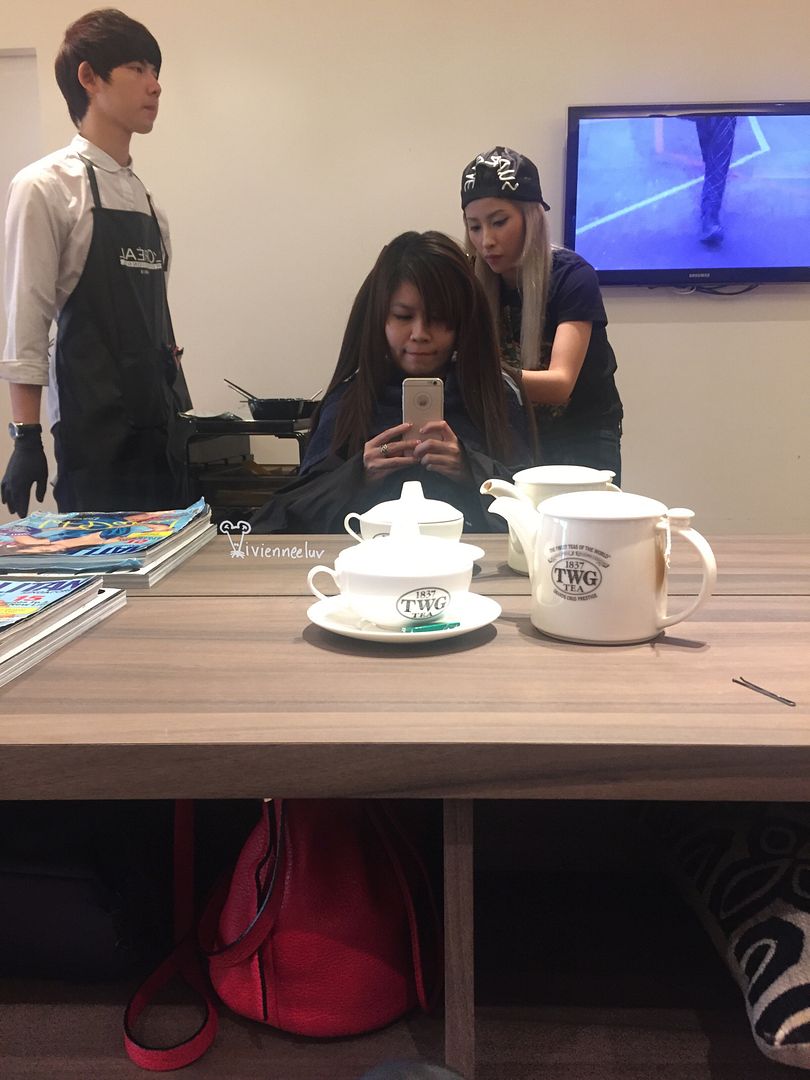 As I mentioned many times I so want to perm my hair... however Stephanie told me if I wanted smooth (because I rebounded my hair previously) hair, I shouldn't go for perming as the ends will be frizzy and dry, and the curls that I wanted, can only be attained by curling tongs, not perming. So I heed her advice and go for colour instead.
I had no idea what colour suits me, or what I wanted, so Stephanie suggested Ash and Red (colour block). Am glad how the colour turns out!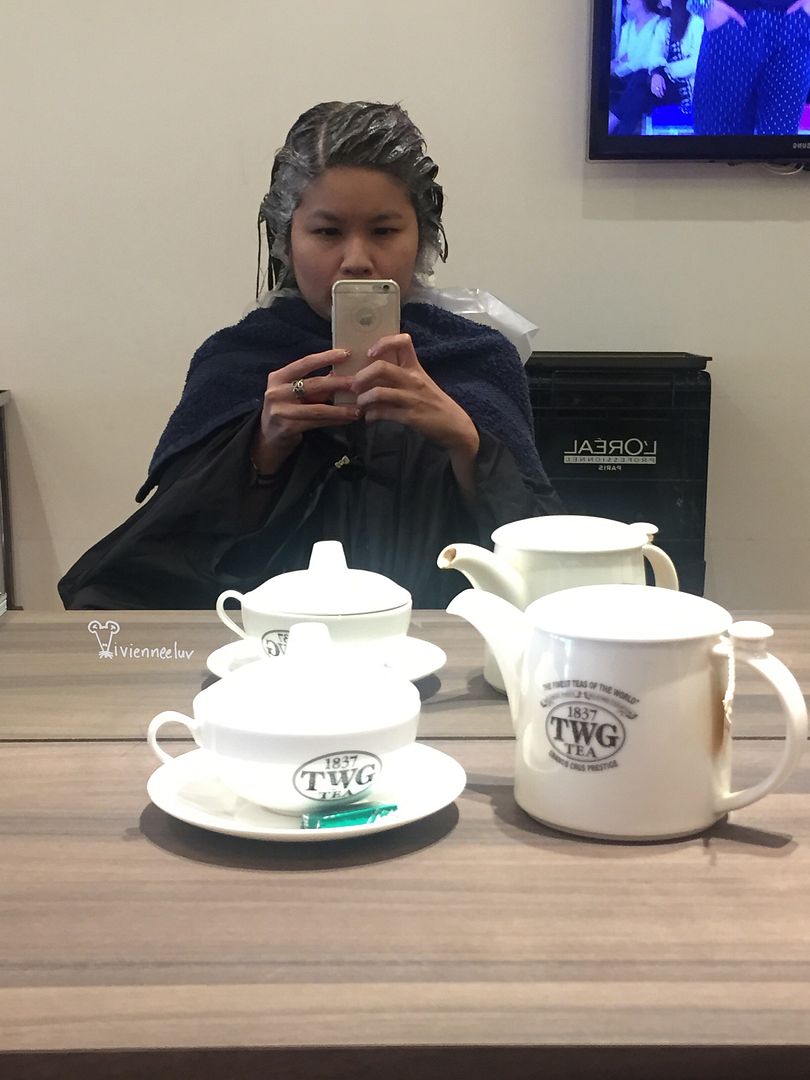 While applying the hair dye, my scalp has this tingling stingy sensation, as according to Stephanie, its because I washed my hair before coming to the salon, its better to come with unwashed hair (so that your scalp has some oil), the hair dye will be less stingy.
After letting the colour set, I was brought to shampoo my hair, the washing area is quite cool and zen, and its like a sitting down instead of lying down, which i think is better.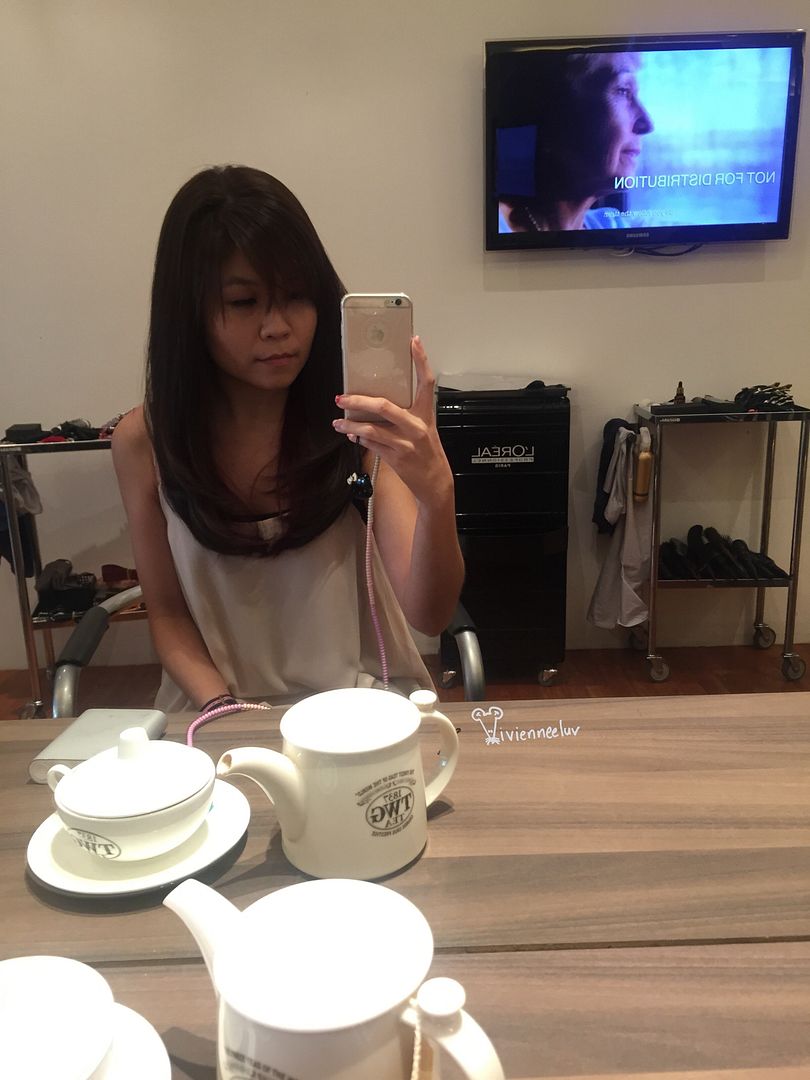 Stephanie blow dry my hair with a comb and i look livelier (although my eyes are closed)! I didn't want a colour too obvious as I have a day job, and it looks perfect!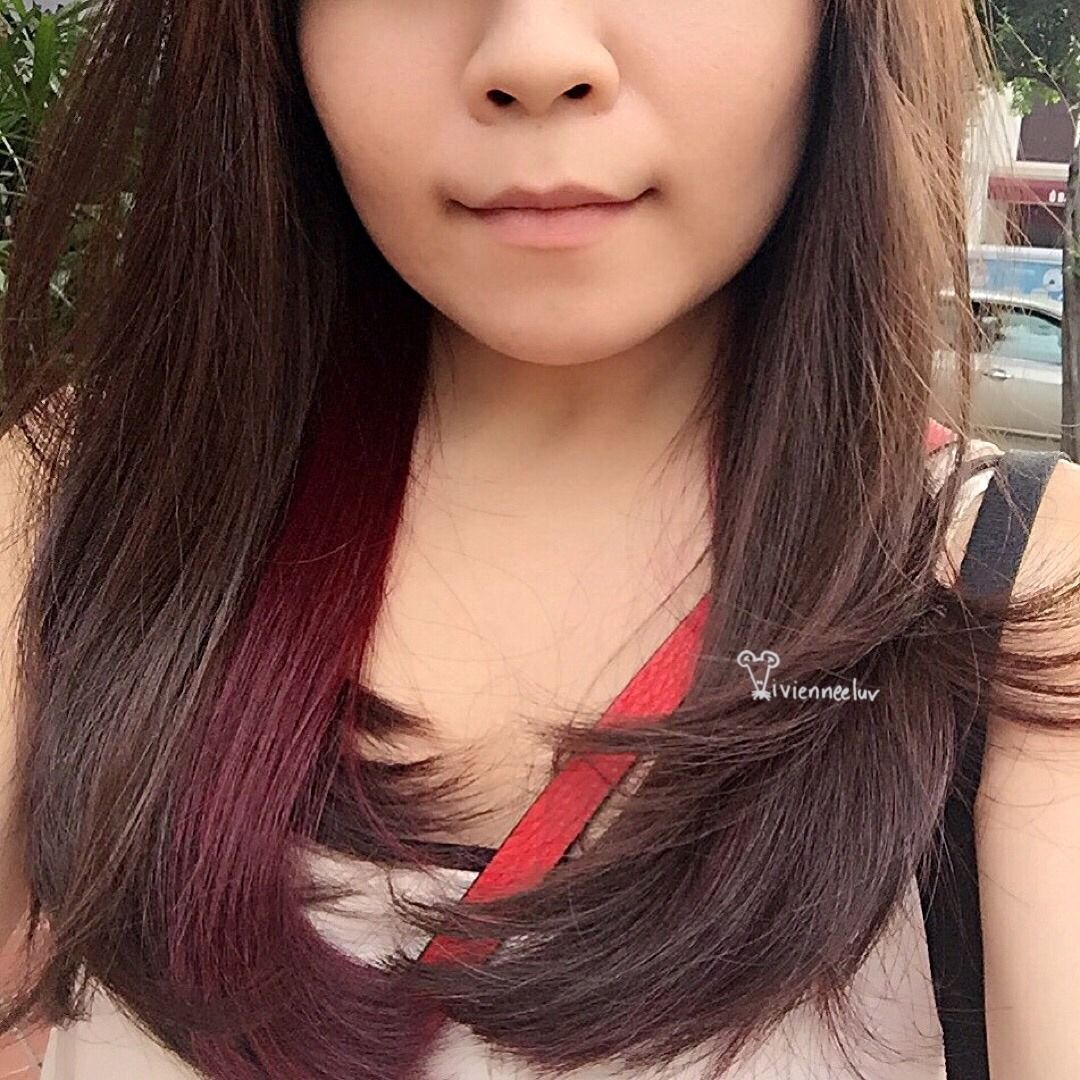 Left the salon and out in the sun, this is how my hair looks like. The ash colour looks brown because I didn't bleach it, if I did, it will look ash, and the red colour block. *love*
I didn't know until Steph told me, after dyeing red hair, its best not to wear white/light colour tops as it will stain your top. So, for the whole week, I am wearing all-black.
The next day after my hair dye, I woke up early and tong my hair :X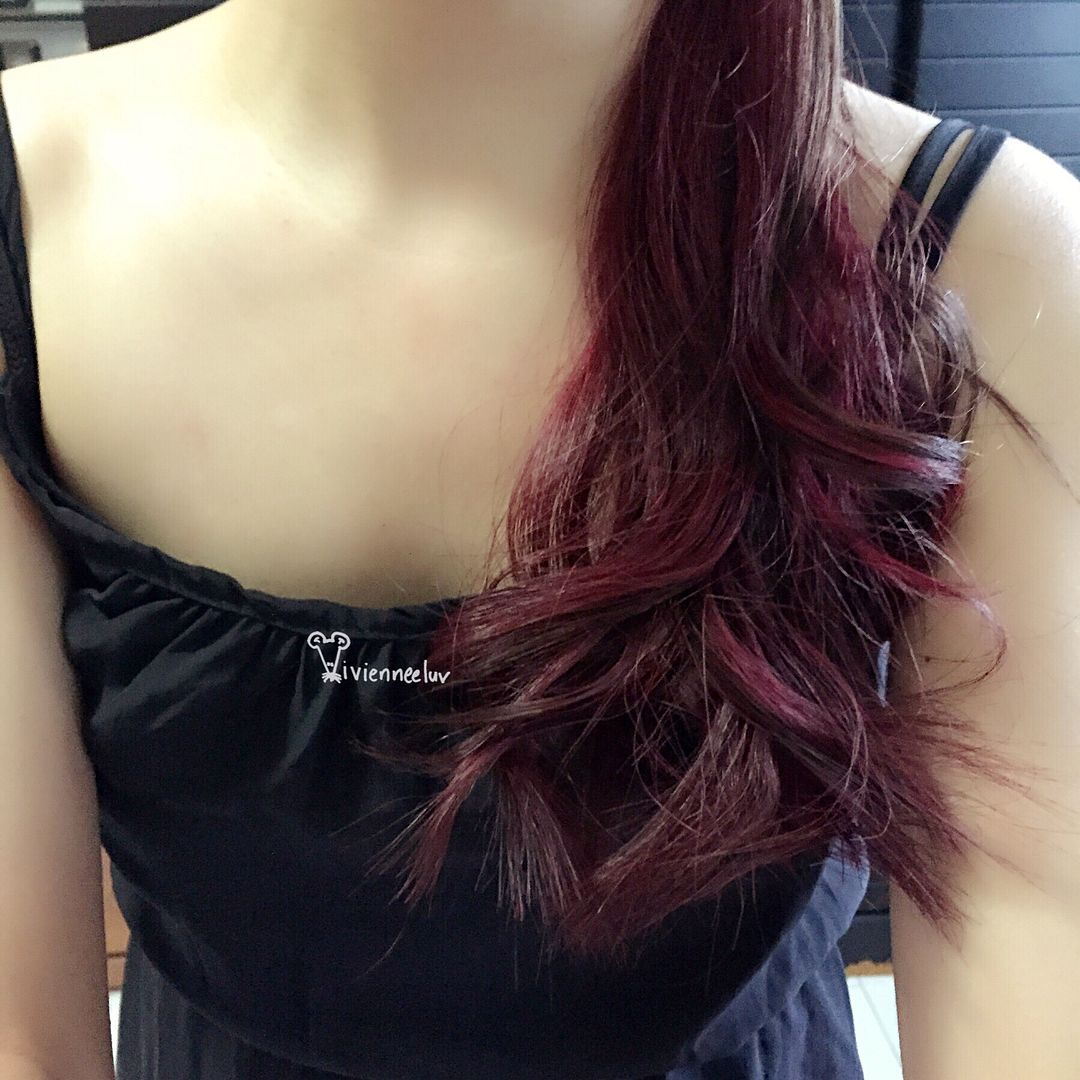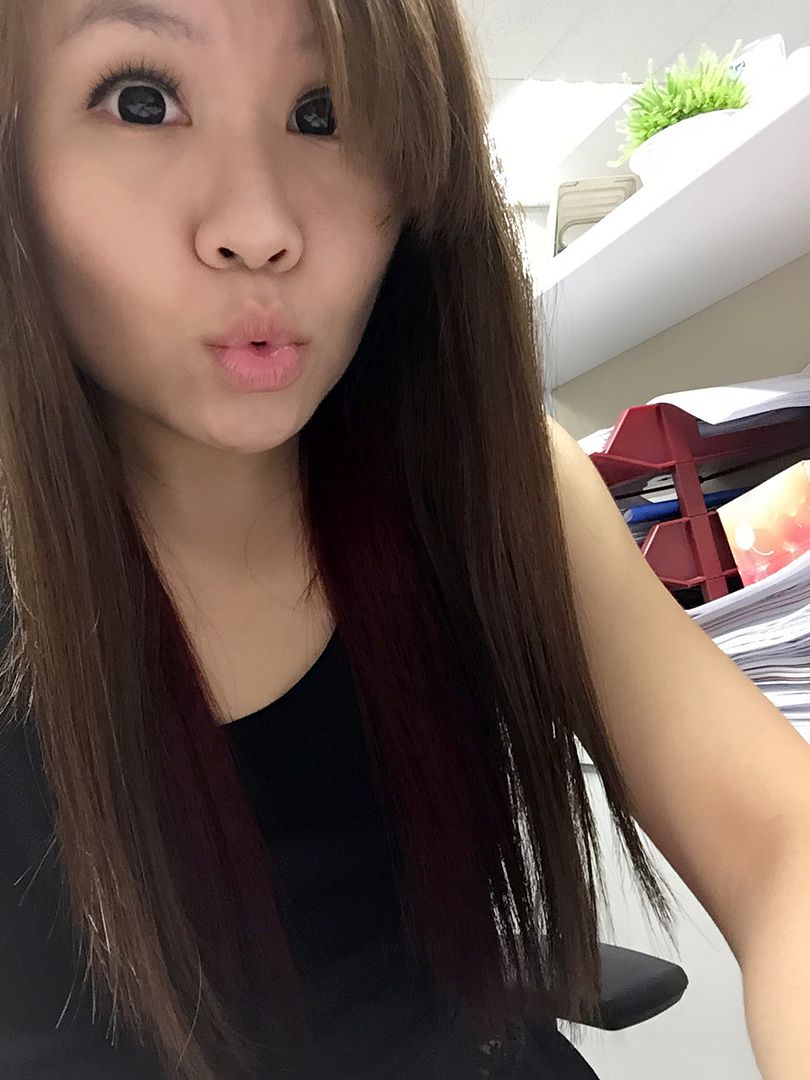 3rd day, lazy to tong, just wanted to take a selfie at work.
A close-up and clearer picture of the ends,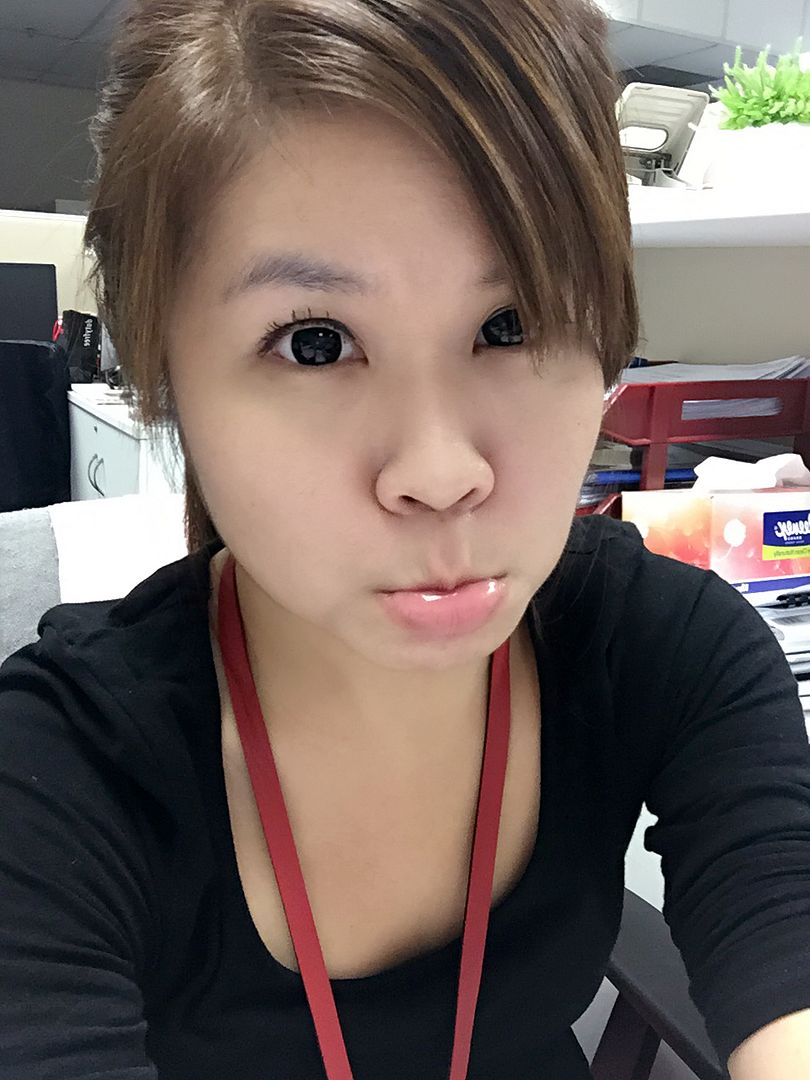 And on the 4th day at work close to midnight, I love the ash colour and I thought it suits me!
Currently The Comb is having a promotion for Digital Perm and Volume Rebonding, going at S$168 nett, inclusive of hair cut, wash and blow. I thought its quite a good deal and its ongoing from now till somewhere middle of next year! (Link at the top of the post)
Thank you The Comb for the pampering hair treat!