| | |
| --- | --- |
| Address: | 290 Orchard Road #04-36/40 Paragon Singapore 238859 |
| Tel: | +65 67350123 |
| Operating Hours: | 10am to 9.30pm Daily (Last order 8.45pm) |
| Website: | http://cafemeal.muji.com/sg/ |
Paragon's Muji recently underwent a revamp and it reopens with Cafe & Meal Muji YAYYYYY!!! I cannot describe how happy am I! Recently I went Muji-siao, and spent a lot at Muji (clothes, plates, food). I was so crazy until I had already went to the cafe twice since its opening.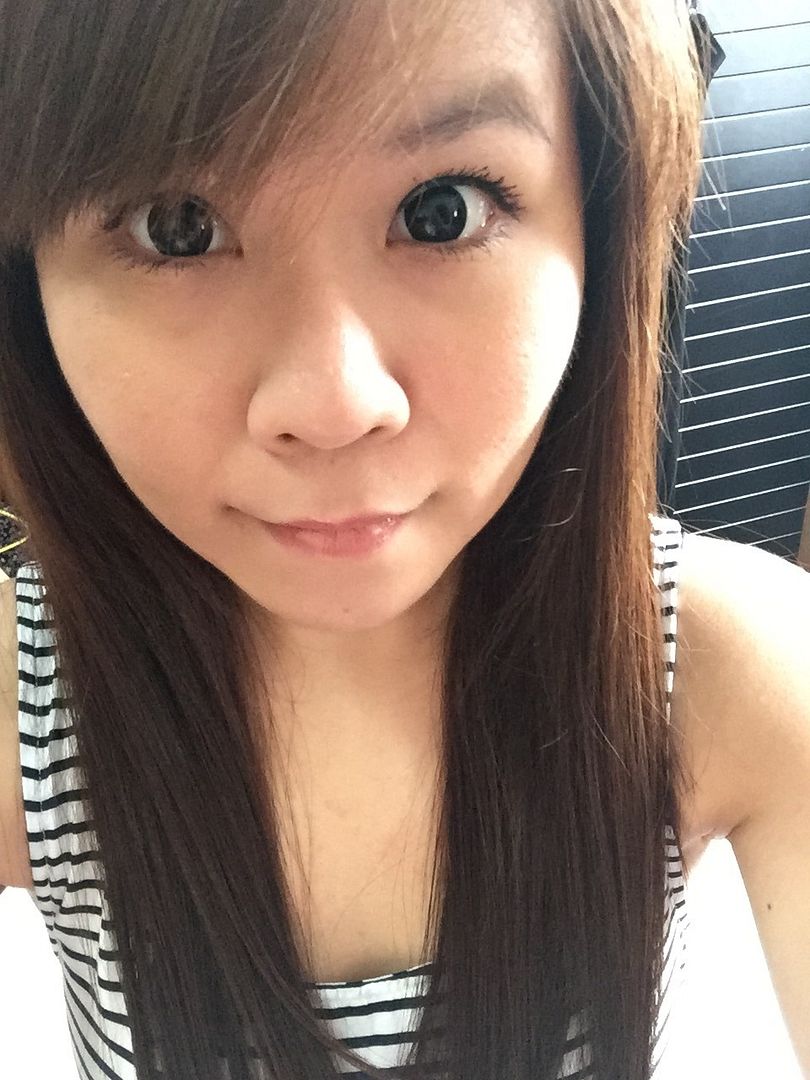 Recently had also been taking lots of leaves to go out for high tea, chilling and shopping. It does brighten up my mood, but my wallet is so sad because I became so broke.
Anyway, selfie before I left home! Planned to go Cafe Muji on a weekday, hopefully its less crowded.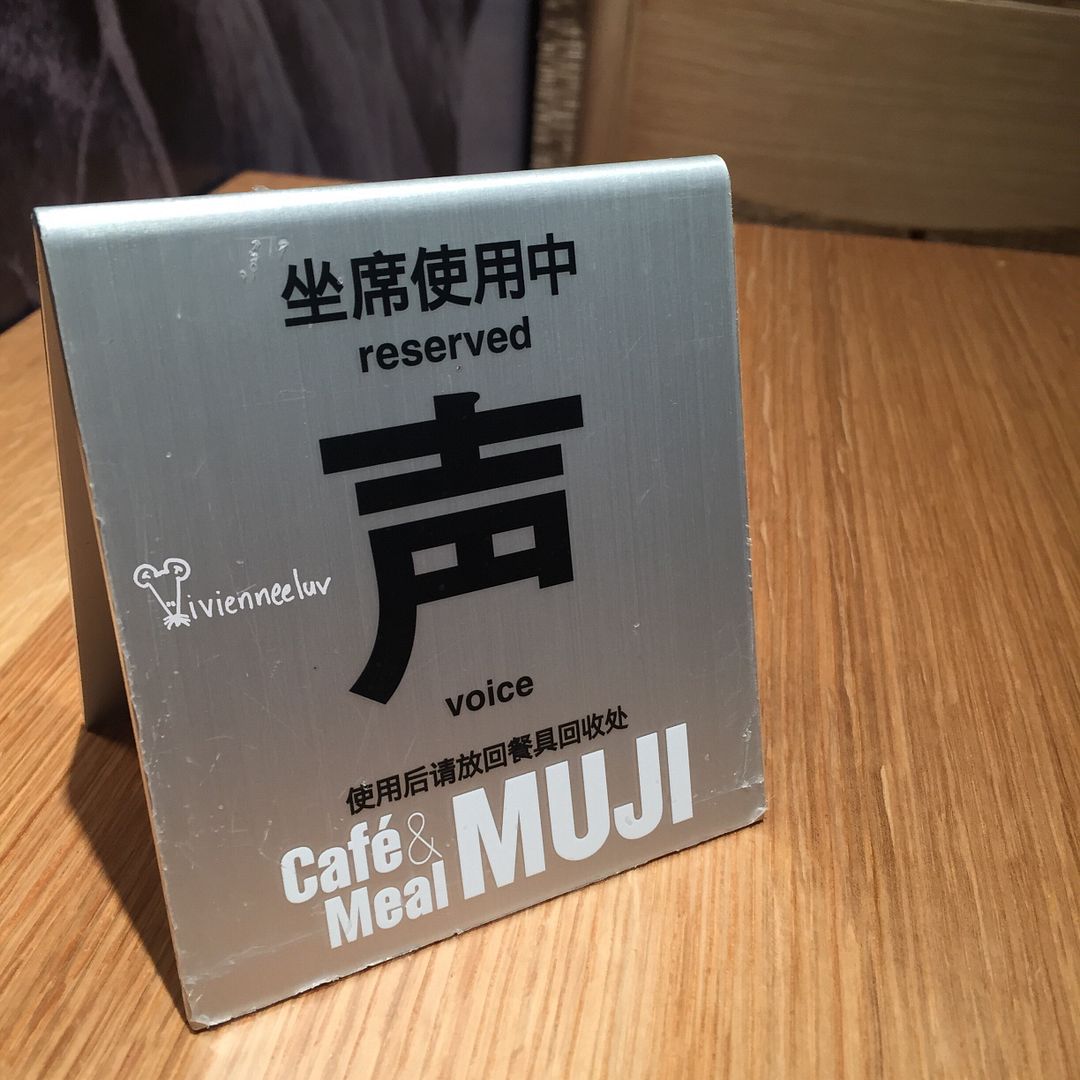 It was almost full house when I arrived at about 1.30pm, we didn't have to queue. The staff showed us to a table, and placed this reserved tag while we go place order for our food. Its self-service, so you place your order (just like chap cai bng), pay and collect the food. We saw the staff actually weigh the food before they place our dishes on the tray.
Hot Deli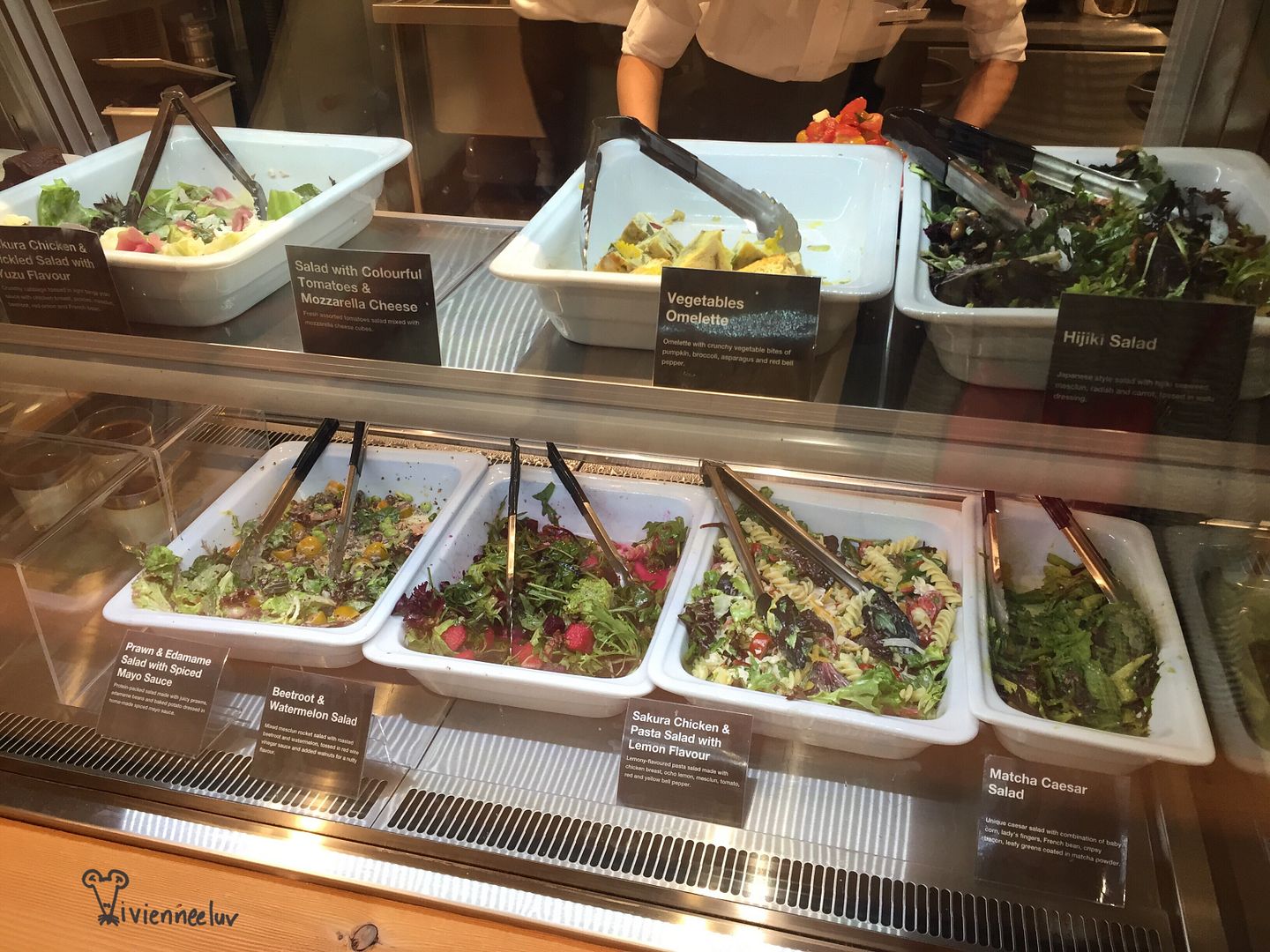 Cold Deli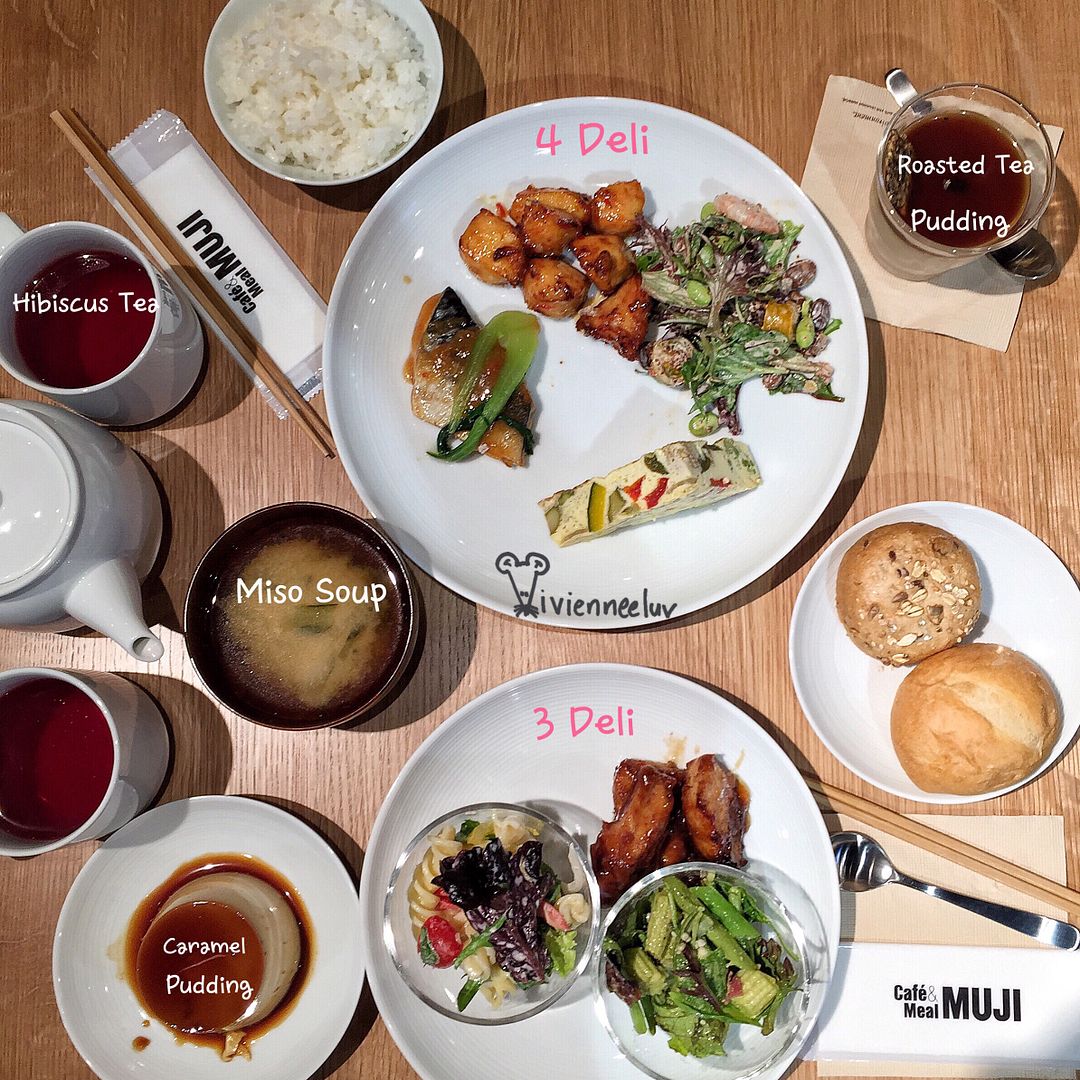 Caramel Pudding S$4.90
Miso Soup S$1.50
Hibiscus Tea S$3.90
4-Deli S$16.90
Roasted Tea Pudding S$5.40
3-Deli S$12.90
4-Deli S$16.90 (with either white rice or bread)
Choose 2 hot deli and 2 cold deli. C had Saba with Sweet and Spicy Miso sauce, Fried Chicken Sweet Chili Mayonnaise,
Prawn & Edamame Salad with Spiced Mayo Sauce,
Vegetables Omelette.
Basically all are pretty good, not too bad. I love the Fried Chicken and Prawn Edamame Salad especially!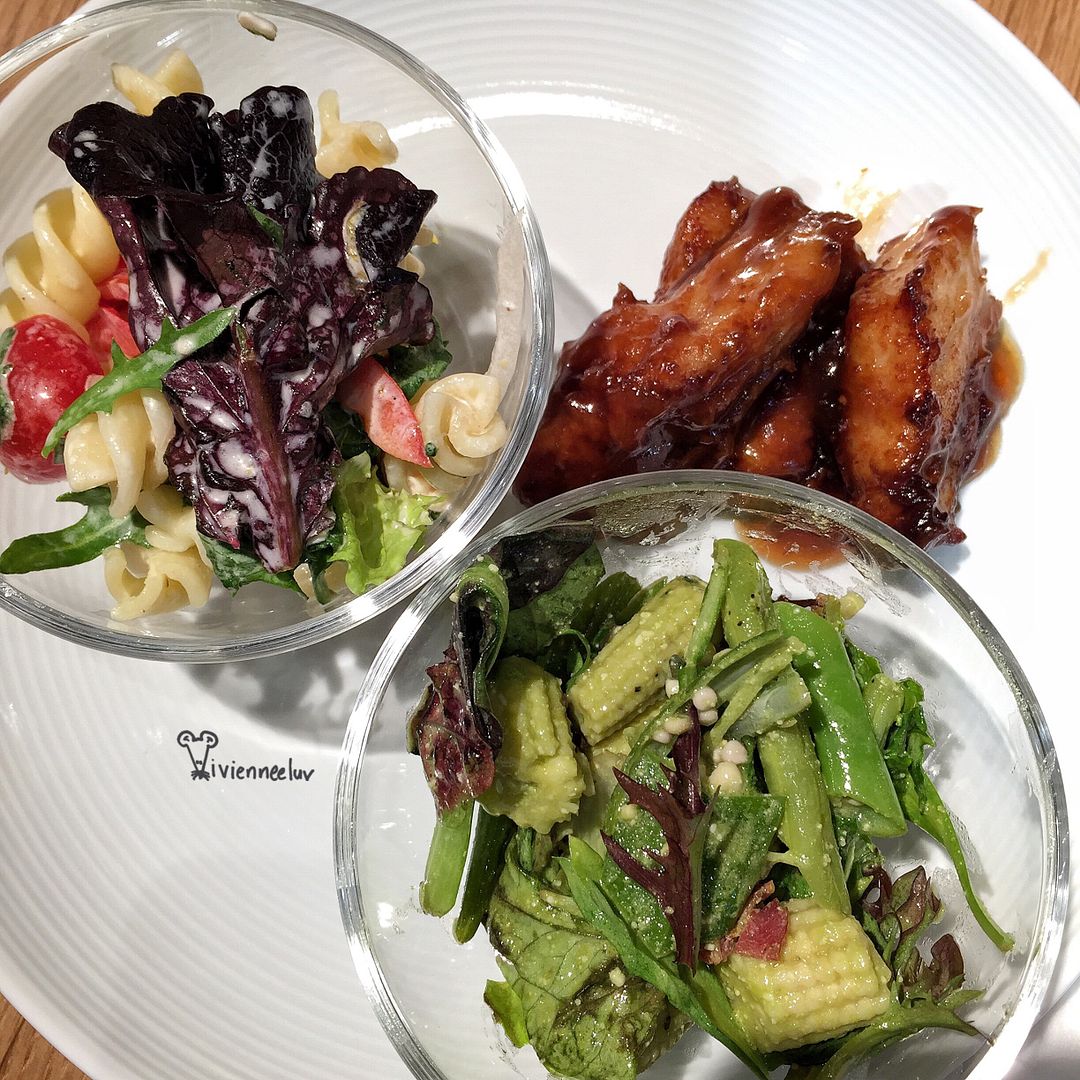 3-Deli S$12.90 (choose either rice or bread)
I had Sakura Chicken & Pasta Salad with Lemon Flavor, Black Vinegar Sweet Sour Pork, Matcha Caesar Salad.
The Matcha Caesar Salad tasted quite bad to me, the other 2 were ok. C's choice were much better.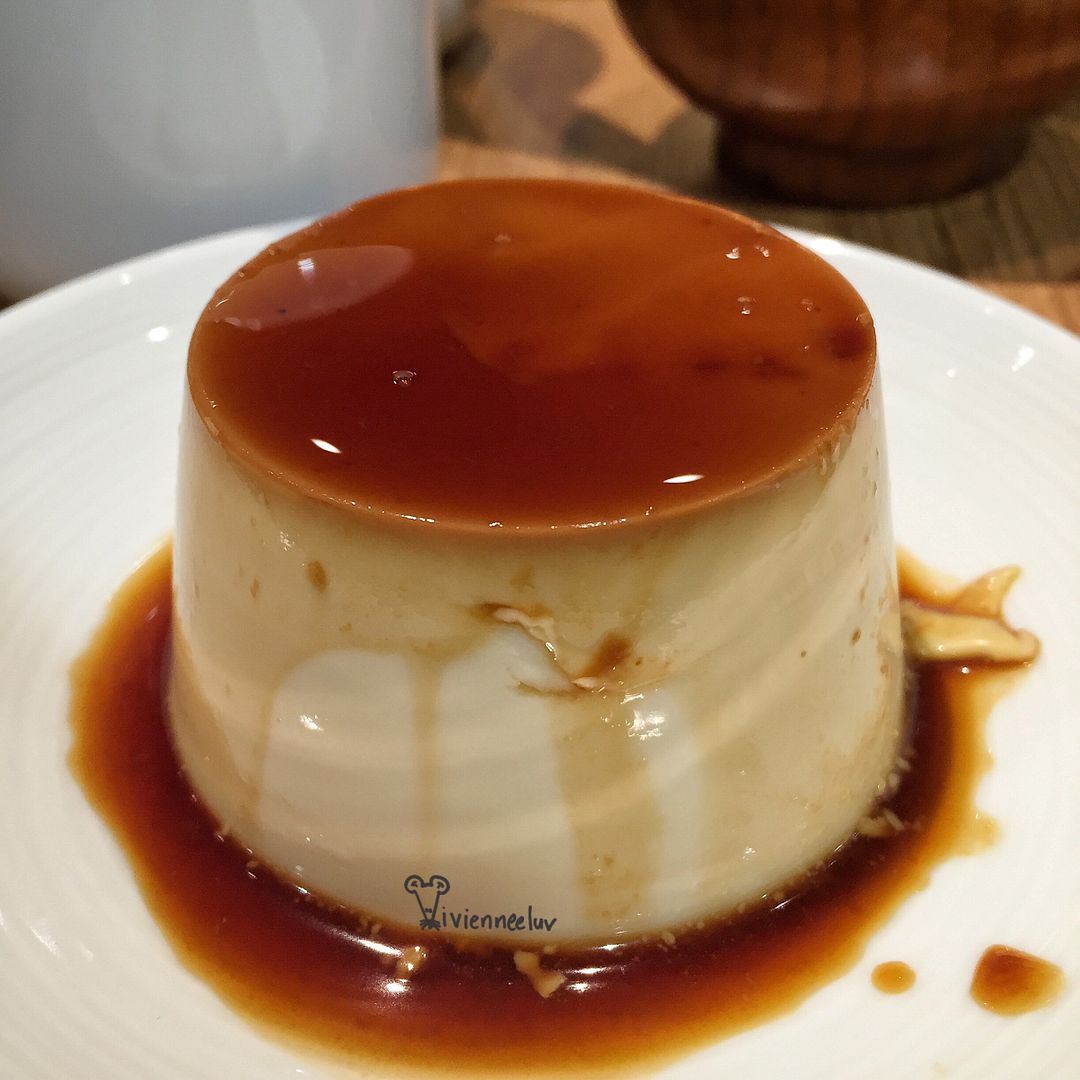 Caramel Pudding S$4.90
Tasted rather eggy to me. Not too bad, but we had another much nicer pudding, so this lose out by a lot.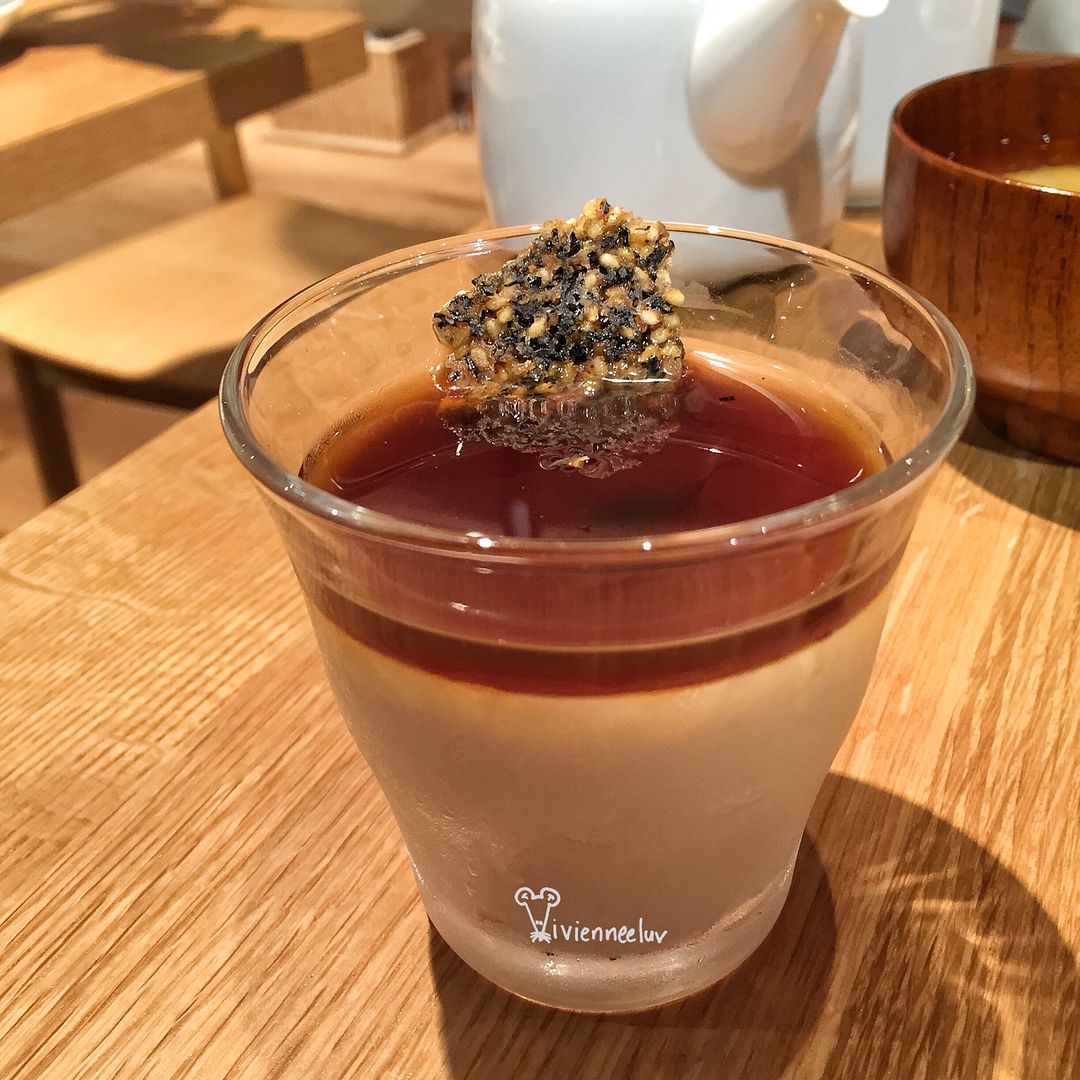 Roasted Tea Pudding S$5.40
Its Houjicha Pudding! My favourite tea - Houjicha. I am so madly in love with this pudding that I plan to order this everytime I am here. Its not overly sweet and the pudding tasted great together with houjicha.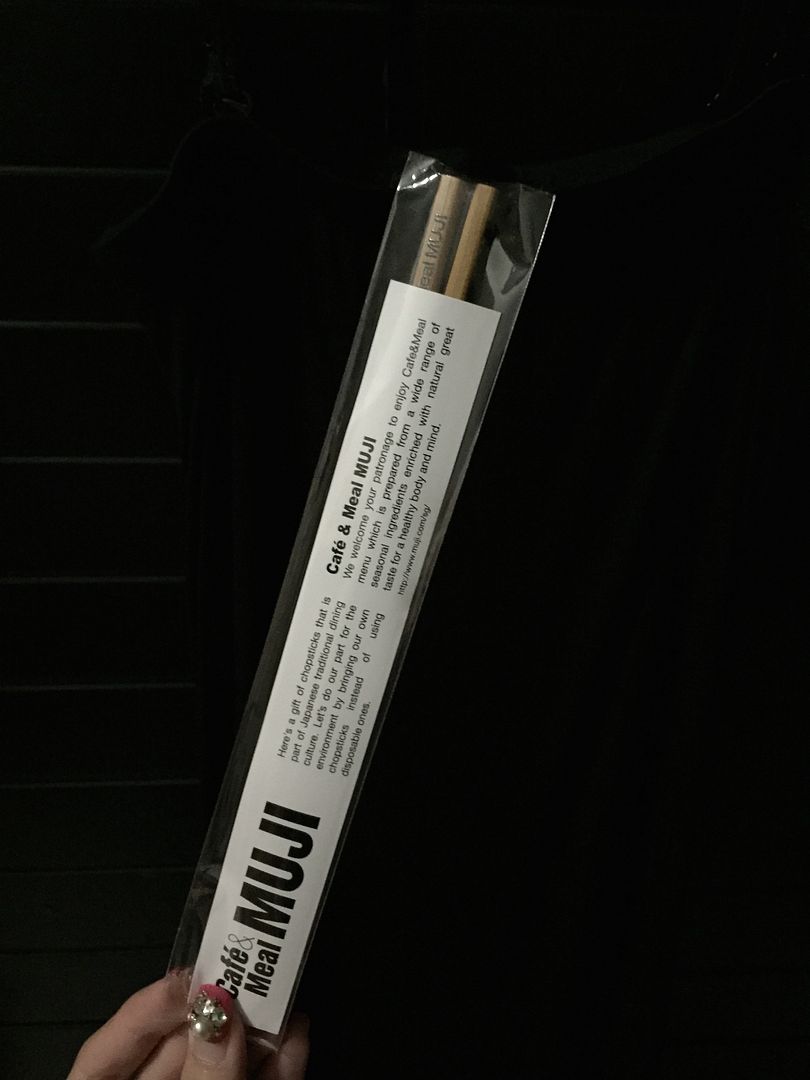 And we were given a pair of chopsticks to bring home! So nice!
The following week, I so want to go back again, so this time round, I got Jacq to go with me yay!!
I arrived at about 7pm on a Thursday night, there were a few empty tables but soon after, a queue started forming.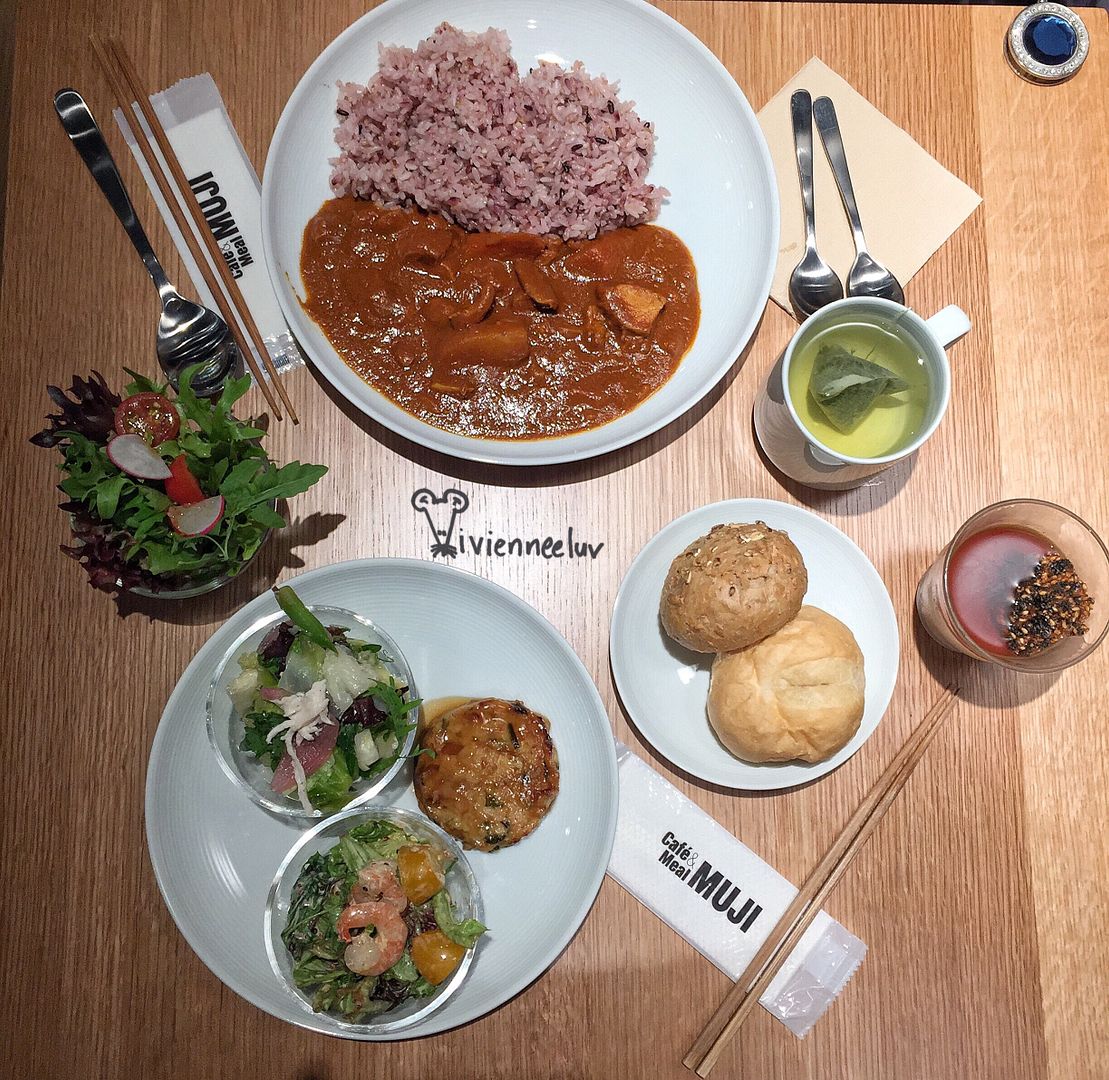 3-Deli S$12.90
Butter Chicken Curry Rice S$14.90
Green Tea S$3.90
Roasted Tea Pudding S$5.40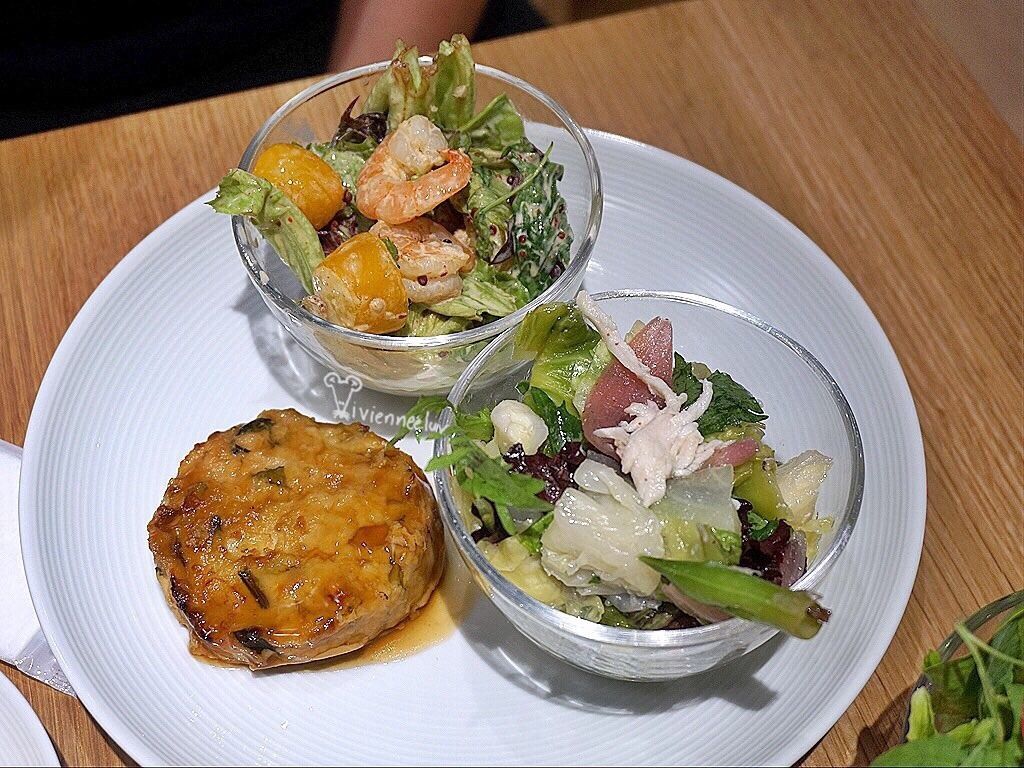 3-Deli S$12.90 (choose either rice or bread)
Jacq chose Spinach Chicken Hamburger, Prawn & Edamame Salad with Spiced Mayo Sauce, Sakura Chicken & Pickles Salad with Yuzu Flavor.
Butter Chicken Curry with Rice S$14.90 (comes with salad by the side)
Expect the usual japanese curry with carrots, potatoes and chicken bits. Satisfying meal!
Not sure if you can request for white rice instead of this 10-grain rice, but the rice were pretty good!
Overall, its a more-than-pleasant experience for me. However, the table is too small to fit 2 trays, so both times we got to remove our trays, and it makes it hard for us to practise ''tray return'', I felt quite bad.