| | |
| --- | --- |
| Address: | 221 River Valley Road Singapore 238279 |
| Tel: | +65 62686763 |
| Facebook: | https://www.facebook.com/ChaoZhou-Porridge-潮粥-891568184242691/timeline/ |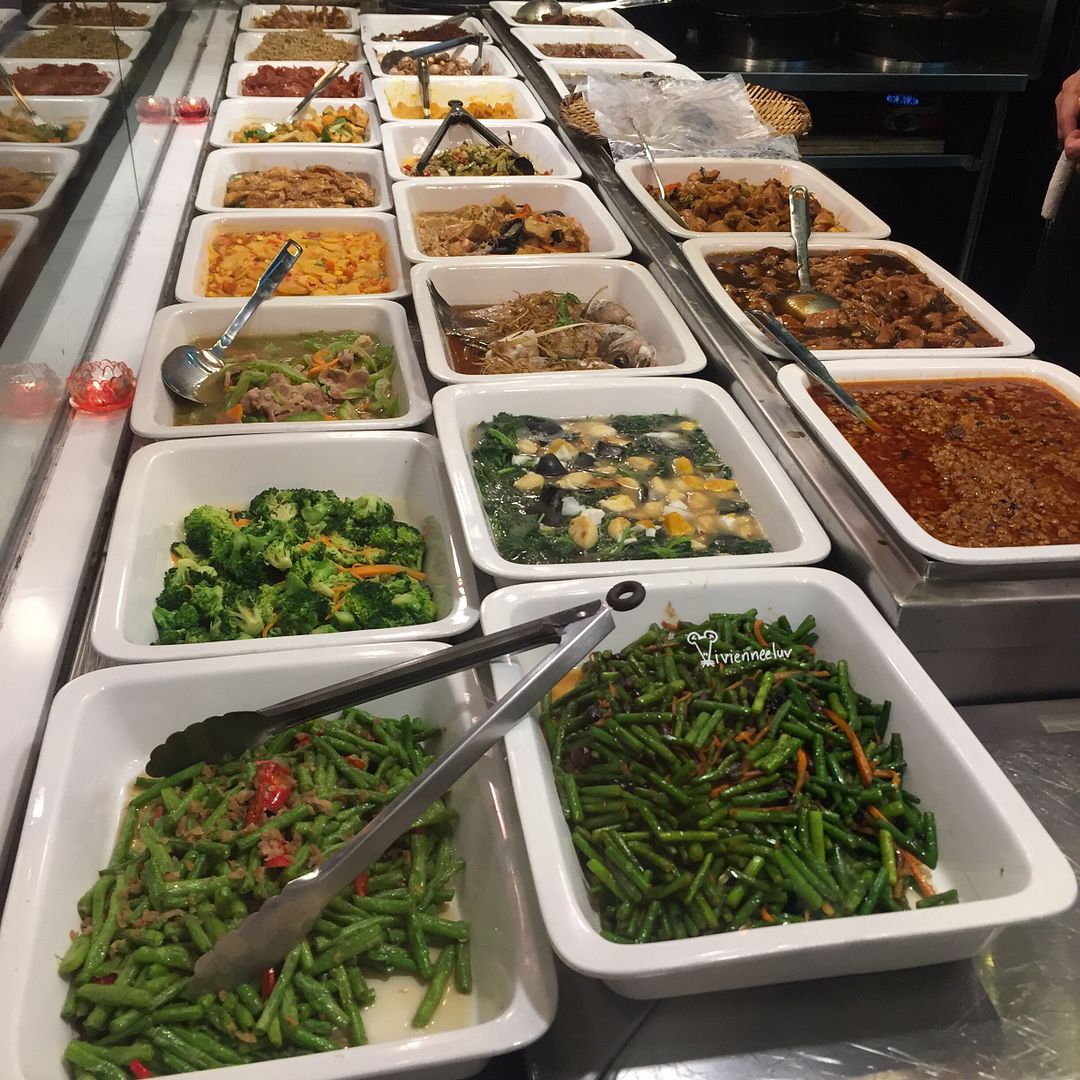 The haze these days just makes me want to drink soupy stuff or eat porridge everyday. I don't know whats the link but drinking hot porridge/soups seemed more comforting.
I am a Teochew, not sure if this is why I love Teochew porridge, however not my friends, so you seldom see me having this.
Was happy that I was invited to this newly opened Teochew porridge restaurant!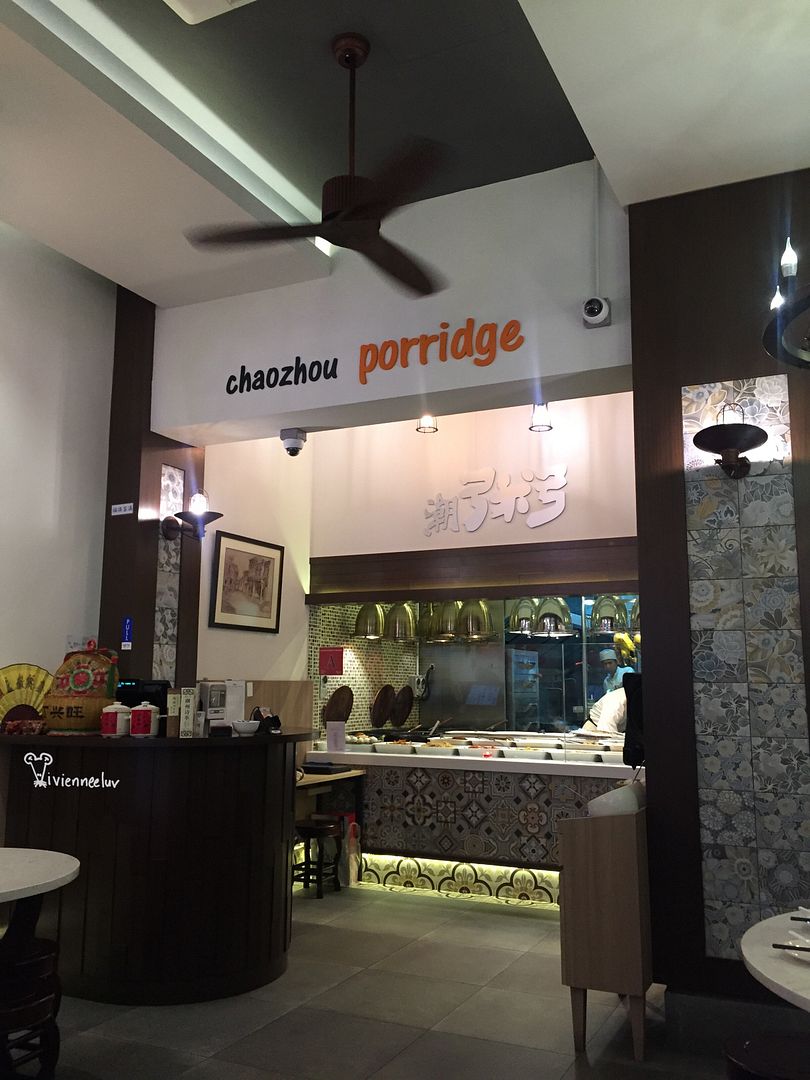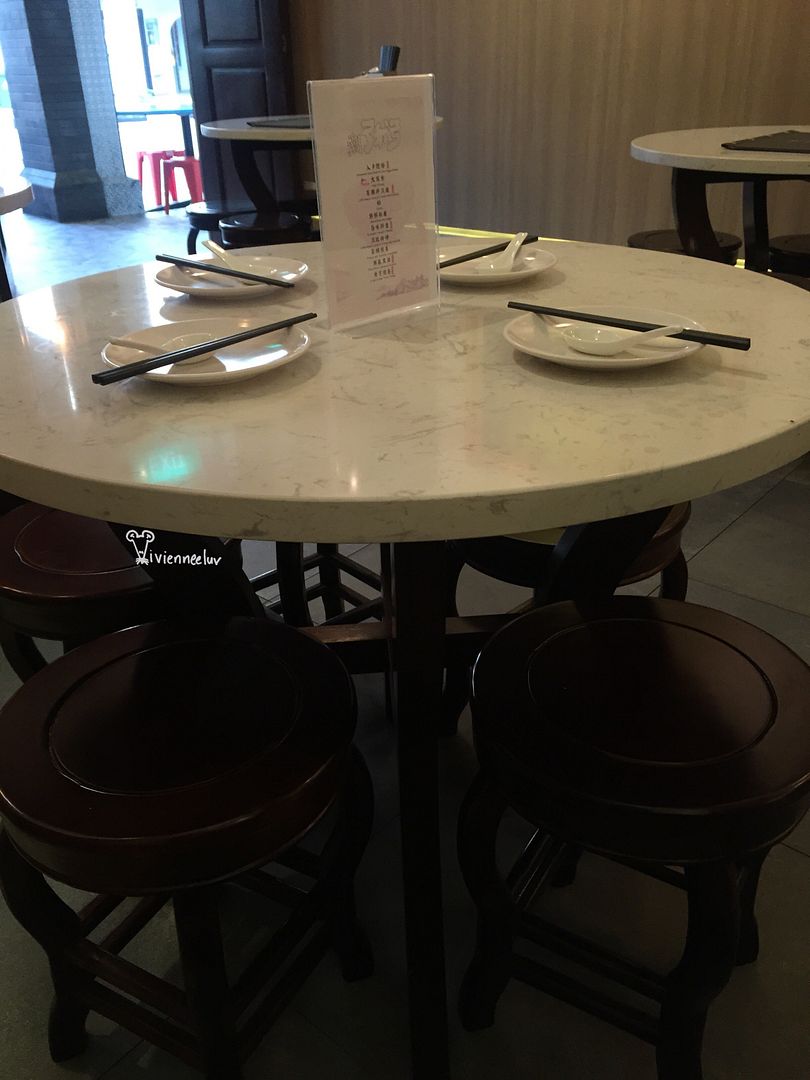 Love the clean and simple layout of the restaurant.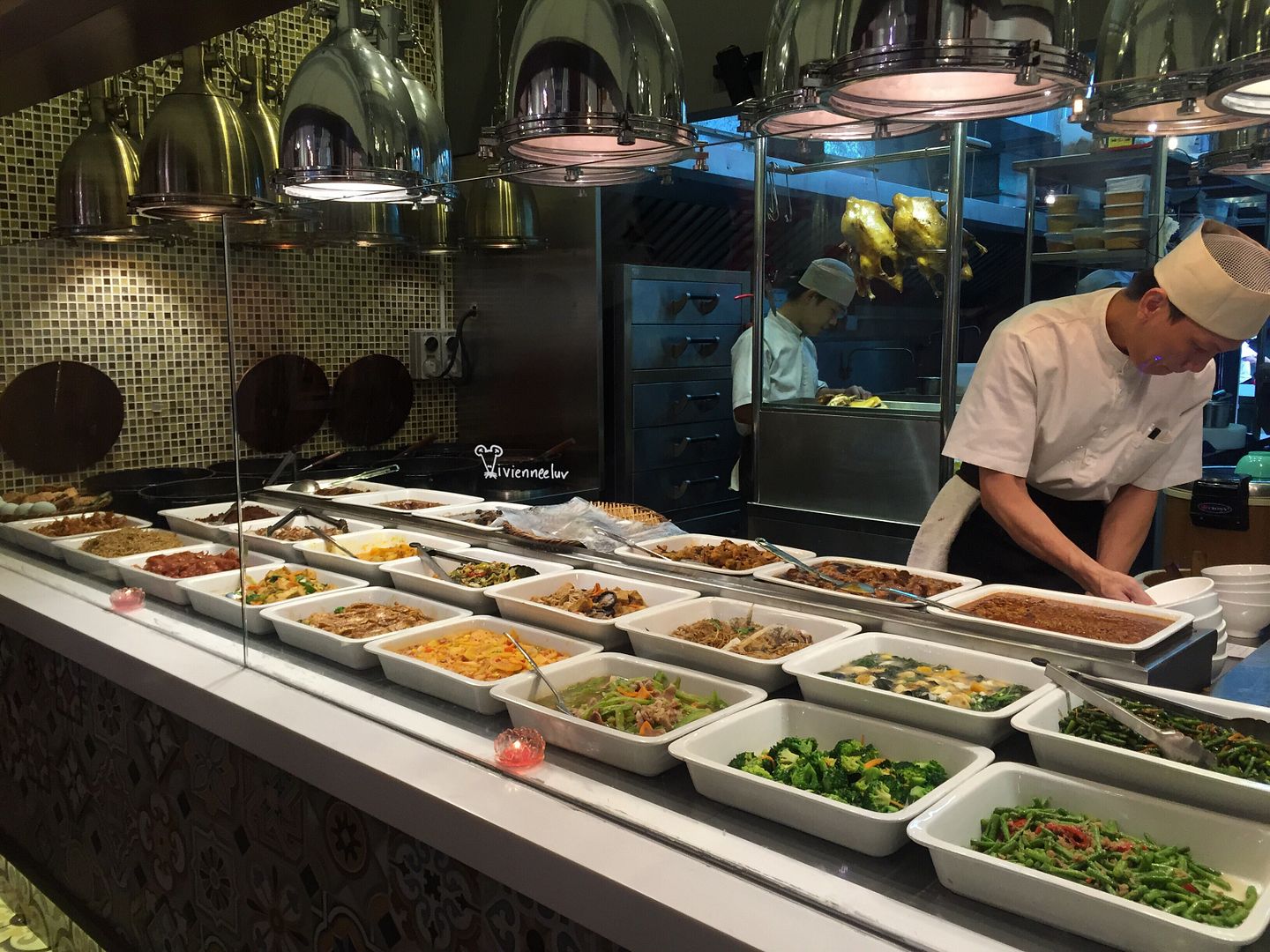 Neatly arranged dishes makes me want to order ''1 each''. :P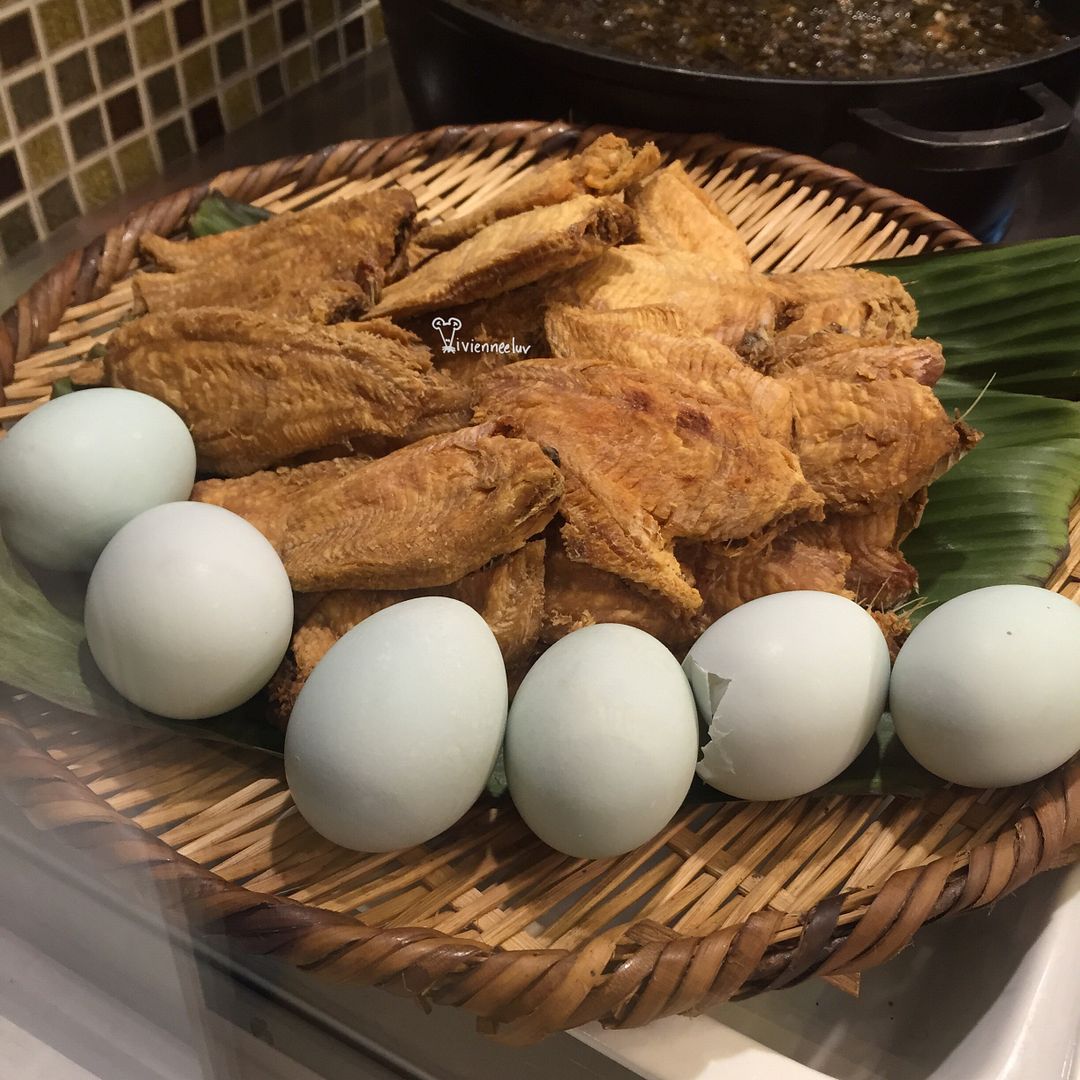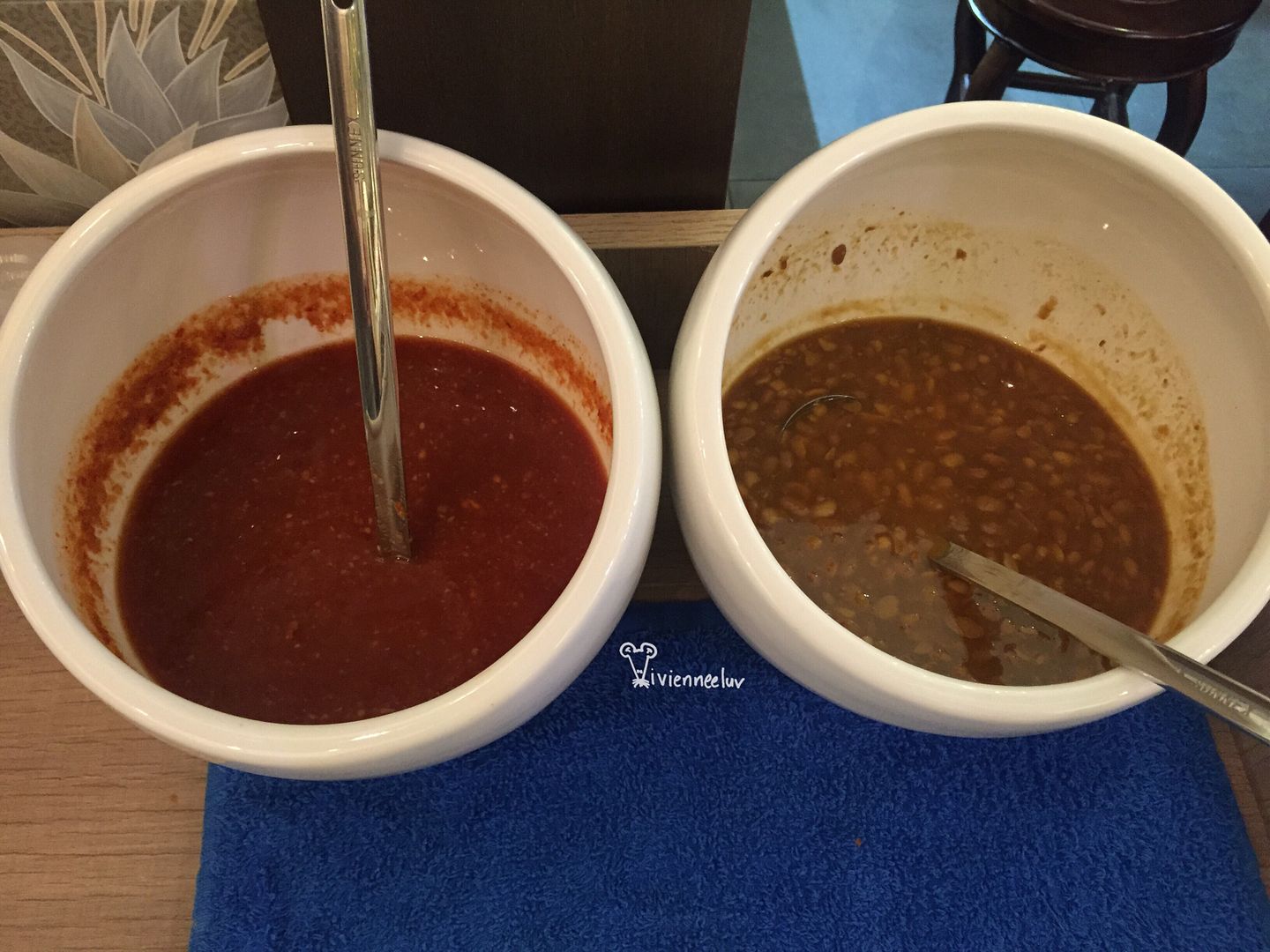 Teochew Porridge S$0.70
These were the dishes of what we had!
The porridge is cooked from a Teochew recipe, which is prepared by immersing rice into boiling water and cooked under high heat. This process actually separates the rice grains and the water turns into a light porridge base.
When I cook porridge at home, I also cook the Teochew style where by the rice grains and porridge water is separated. I heard the porridge water is good for skin as well as brings down the heat in your body.
Steamed Meat Ball with Porridge Water S$5.50
The meatballs are made of pork and vegetables, which is pretty good although I find it rather pricey.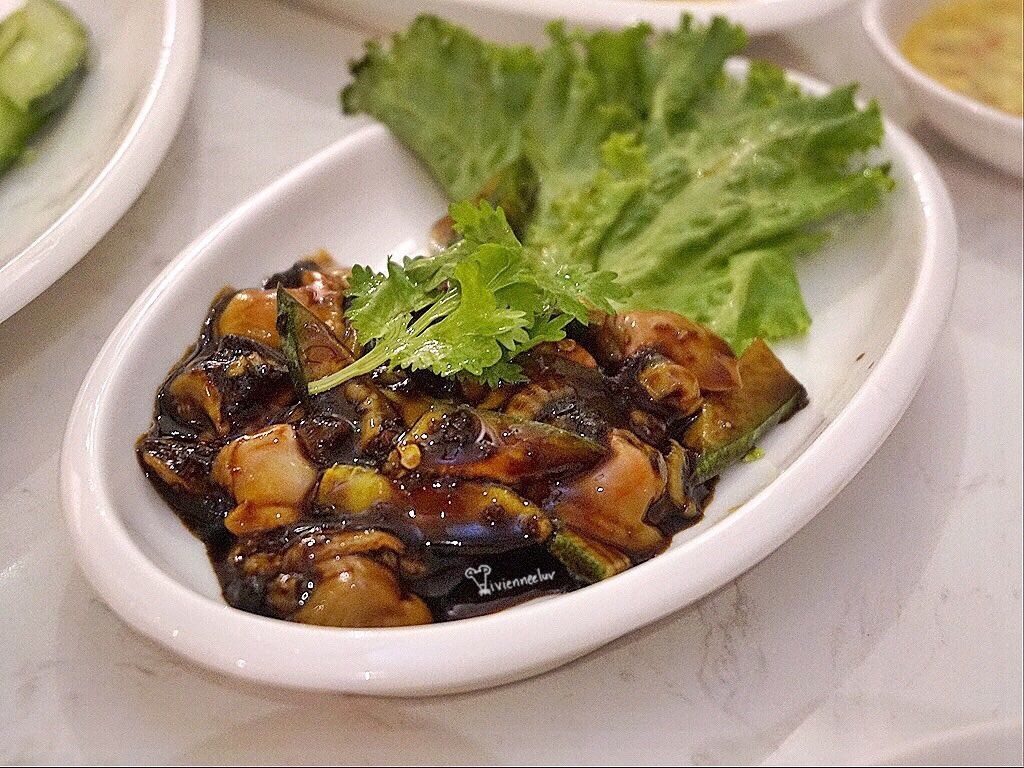 Clams S$6.90
Not a fan of shellfish so I had only one. It doesn't taste as ''xing'' as it looks.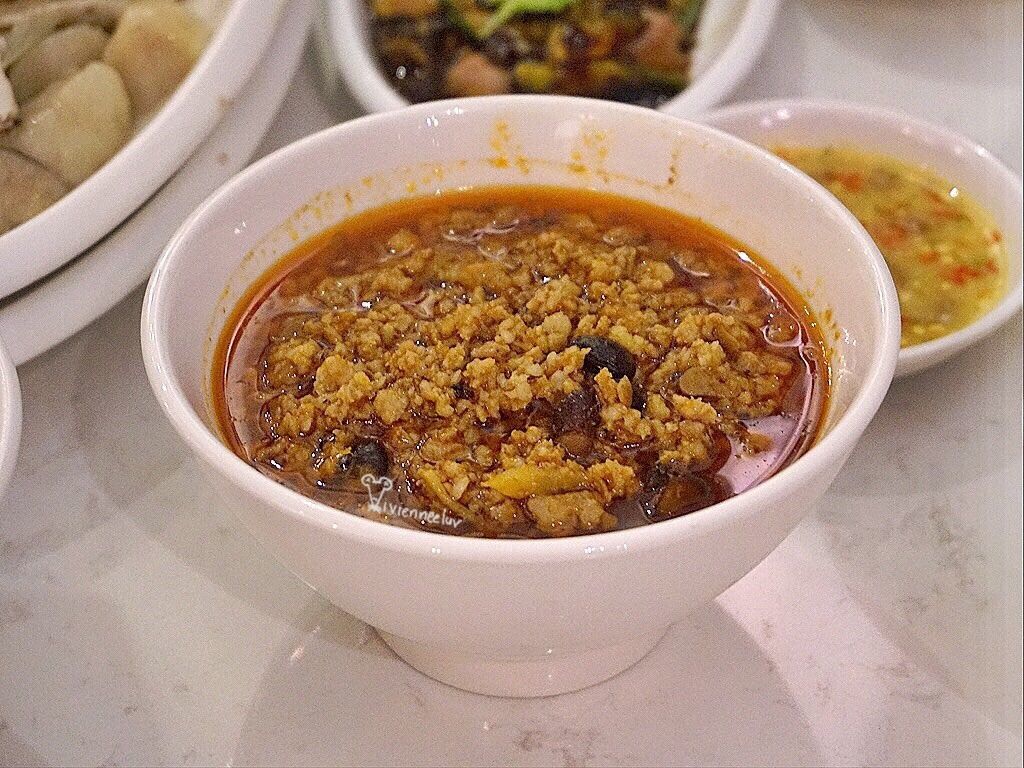 Minced Pork
Not sure the exact name of this dish but I think its M's favourite that night, as he claimed that he cooked this at home very often. Its perfect to go with porridge.
Fried Omelette with Radish S$2.50 / S$4.50
I thought this is my favourite! I love how fluffy the fried omelette is, however I didn't taste the ''cai po'' / preserved radish, so we ordered a 2nd one, and this time yes, there is cai po! Its so good!
However, Ian & Shirley told me this is far from the traditional/zhen zong Teochew fried omelette. I so want to try the real traditional one soon!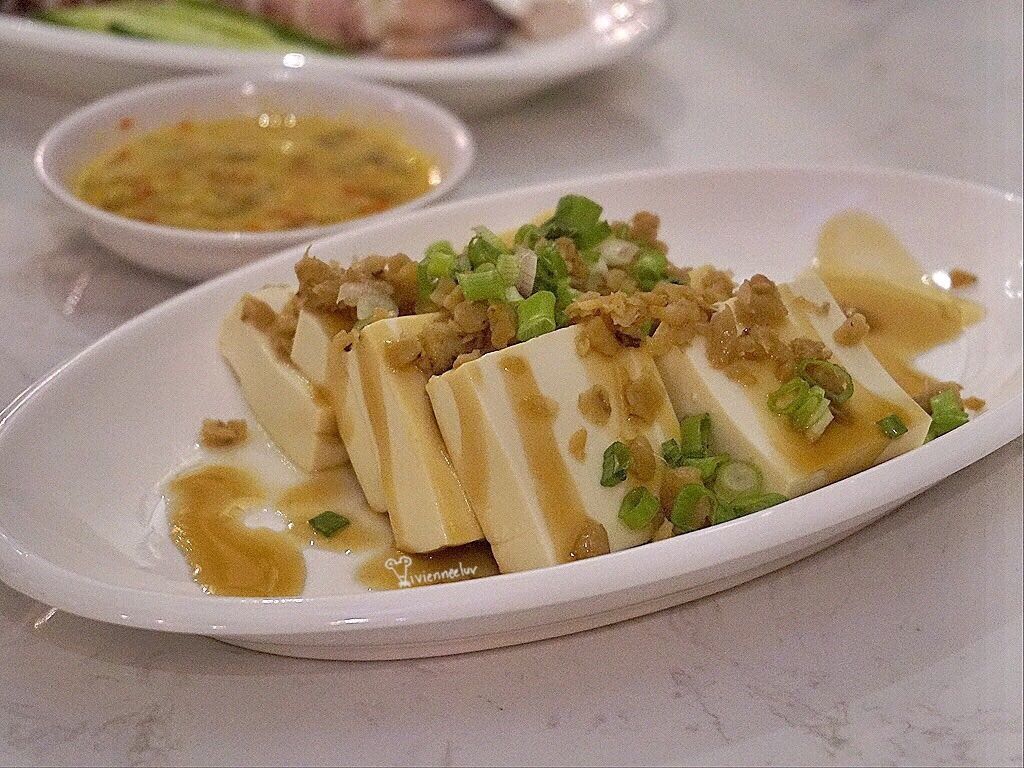 Cold Beancurd with Preserved Radish S$4.80
Soft tofu topped with preserved radish, sauce and spring onions. Give me anything tofu! I think i really love soft food.
Big Sotong with Homemade Sauce S$6.90
My favourite that night! The squids were first steamed then chilled, and served with homemade sweet-sour sauce. The squids were fresh and I like how I can bite my squids into half. The homemade sauce is a must-try, its so good that it goes well with everything, maybe also its appetising :P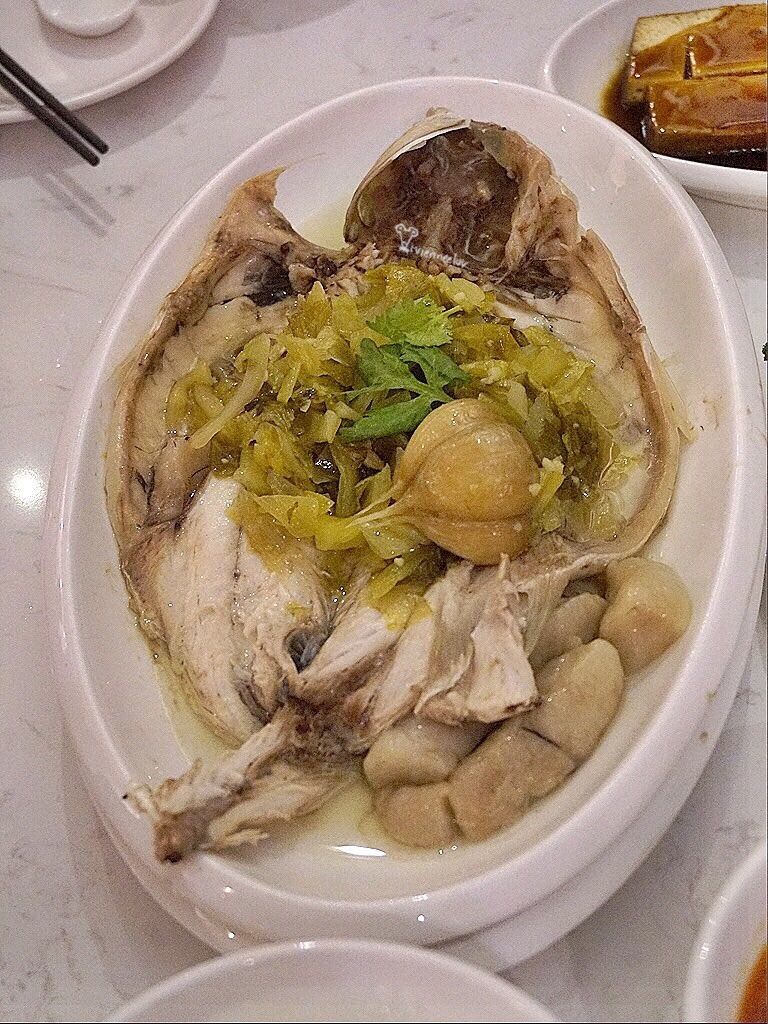 Chaozhou Steamed Mullet S$20 (seasonal price)
M took a tablespoon-size of fish for me, and I put it straight into my mouth, I got quite a shock by how much fish scale were there in that piece of fish. The fish is quite fresh though, but I dislike the ''muddy'' taste of the fish and of course lots of bones and fish scales. :(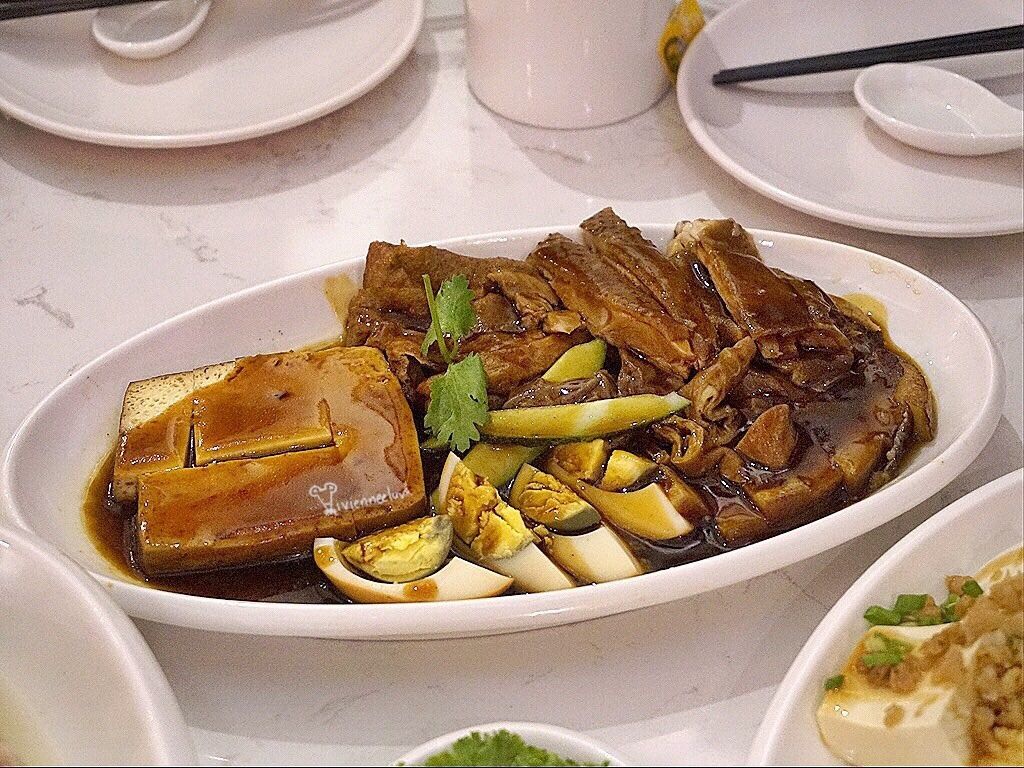 Braised Delight Platter S$16.90
This platter consists of braised duck, pork belly, large intestines, egg, beancurd and tau pork.
Didn't quite like the braised duck meat, however the sauce and the rest of the items compliments the plain porridge.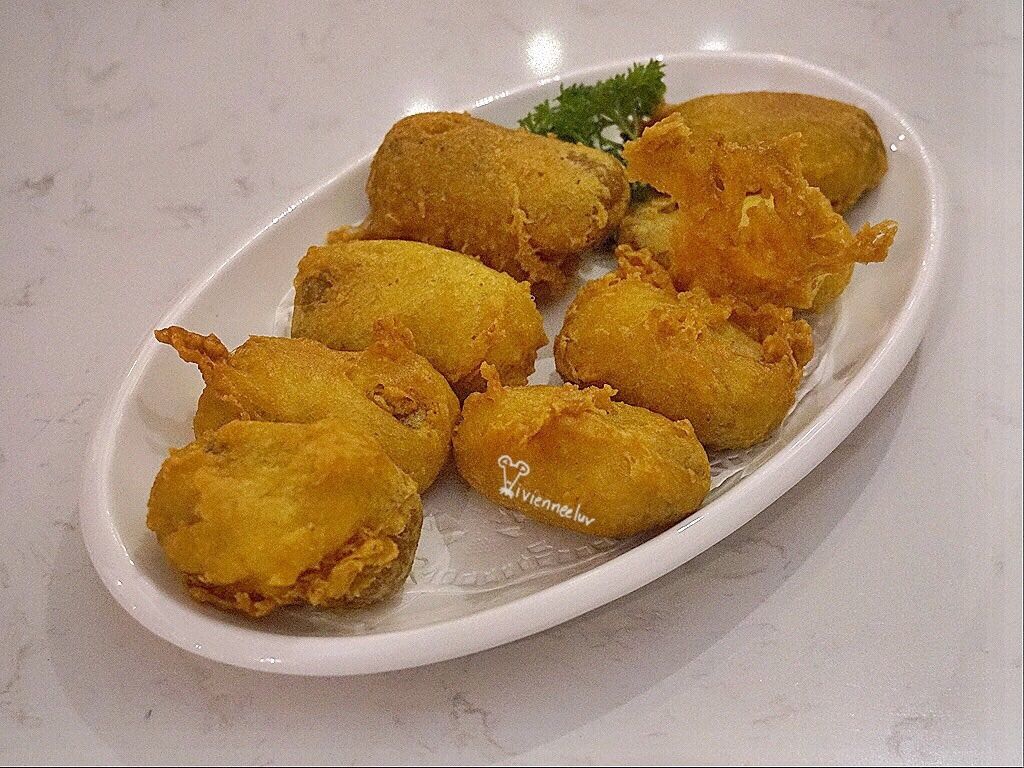 Crisp-Fried Taro Rolls S$2.30/piece (minimum 3 pieces)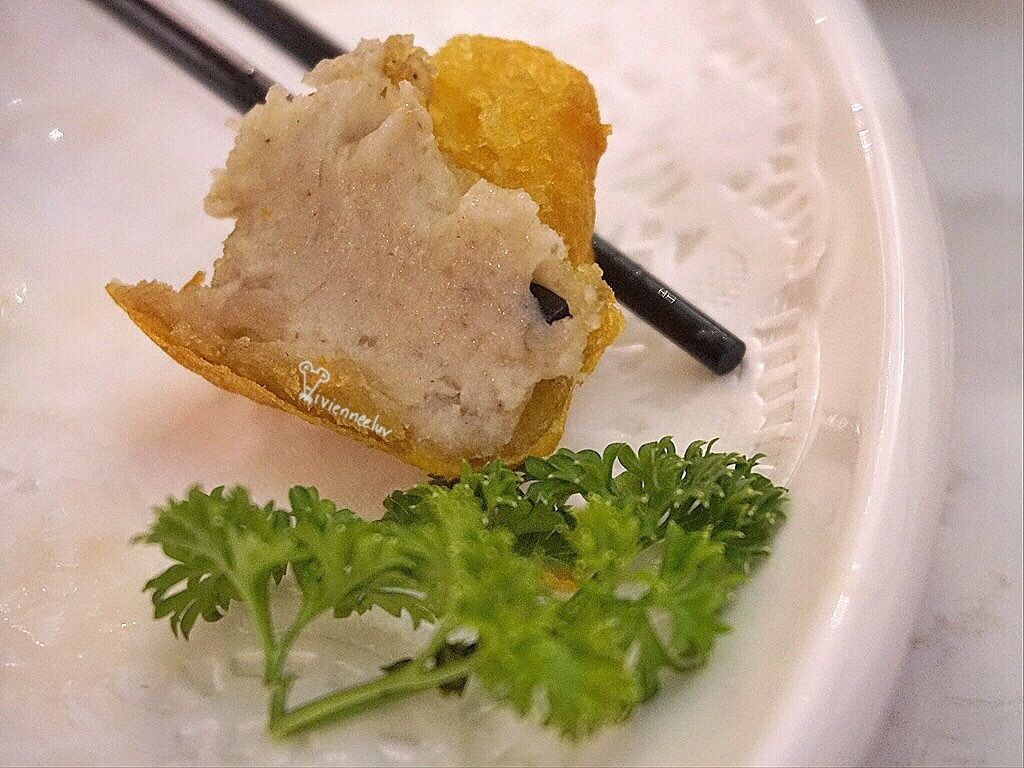 Crispy batter encases soft taro, it may get a little over-cloying.
M suggested to add banana in the middle so that it doesn't get too ''jer-lut''.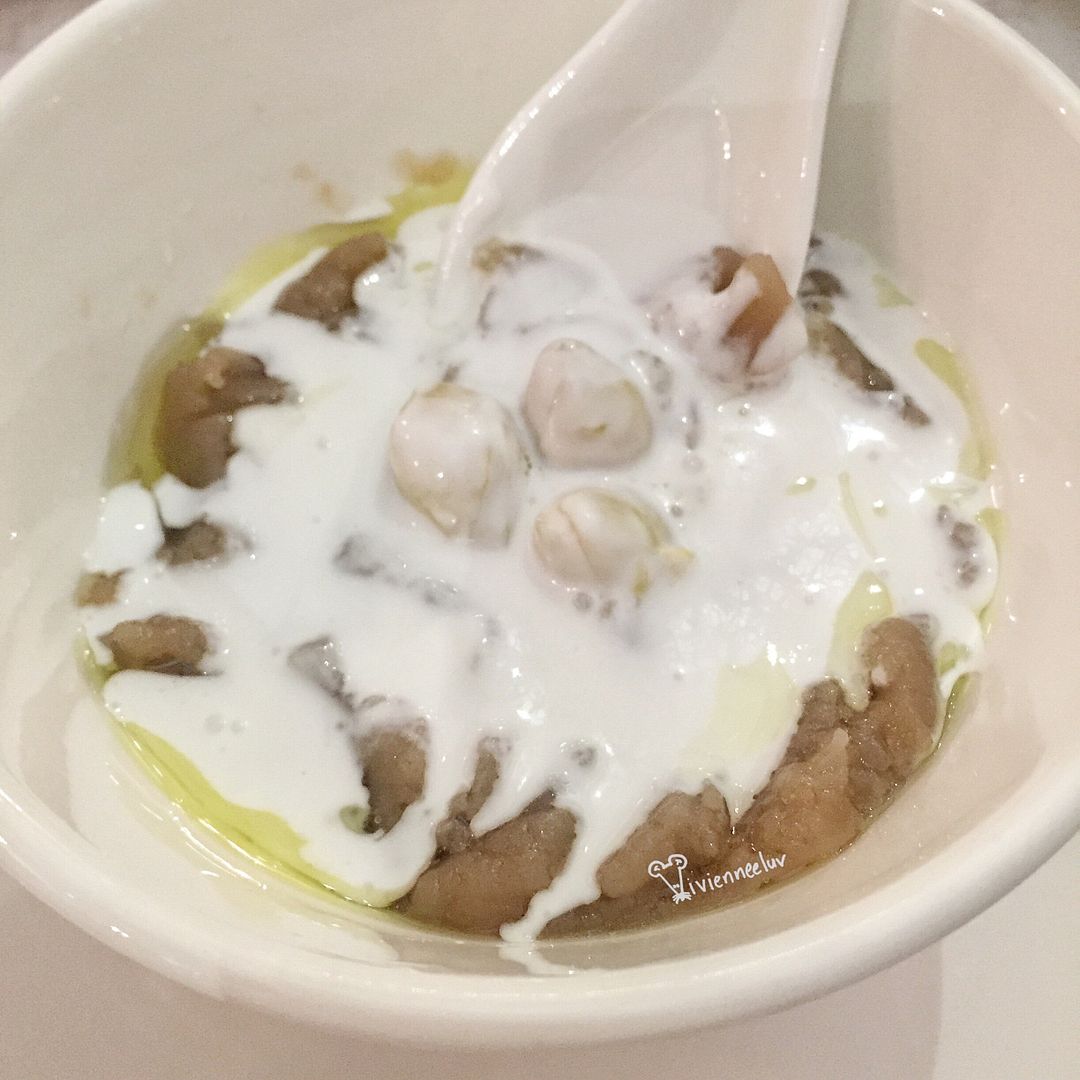 Orh-Nee / Yam Paste
I spotted orh-nee in the fridge and of course I have to order!
First bowl comes like this, looking so unappetising and it tasted bad with a slight sourish taste.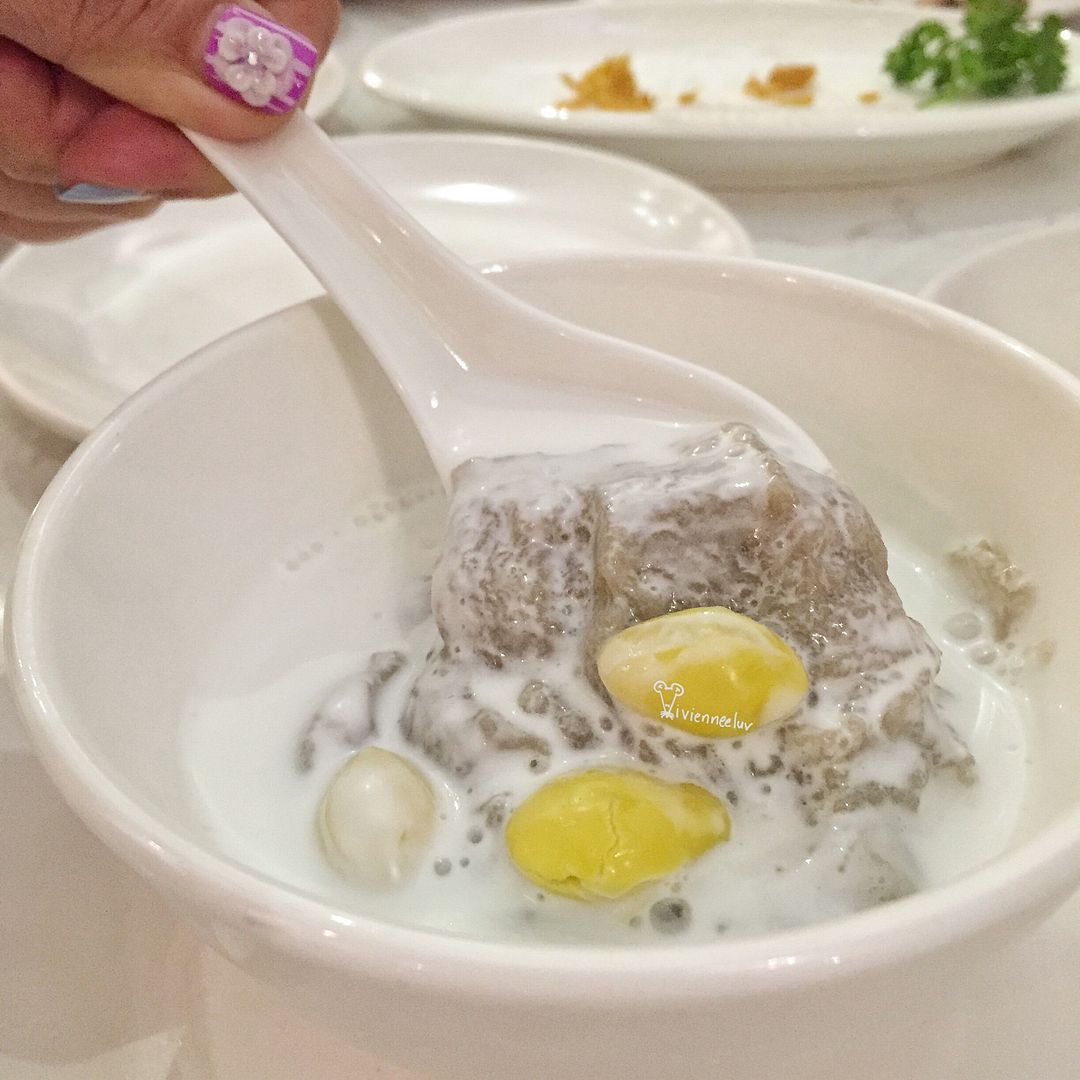 We feedback to the staff immediately and they prepared another bowl for us and its soon much better! Thank you!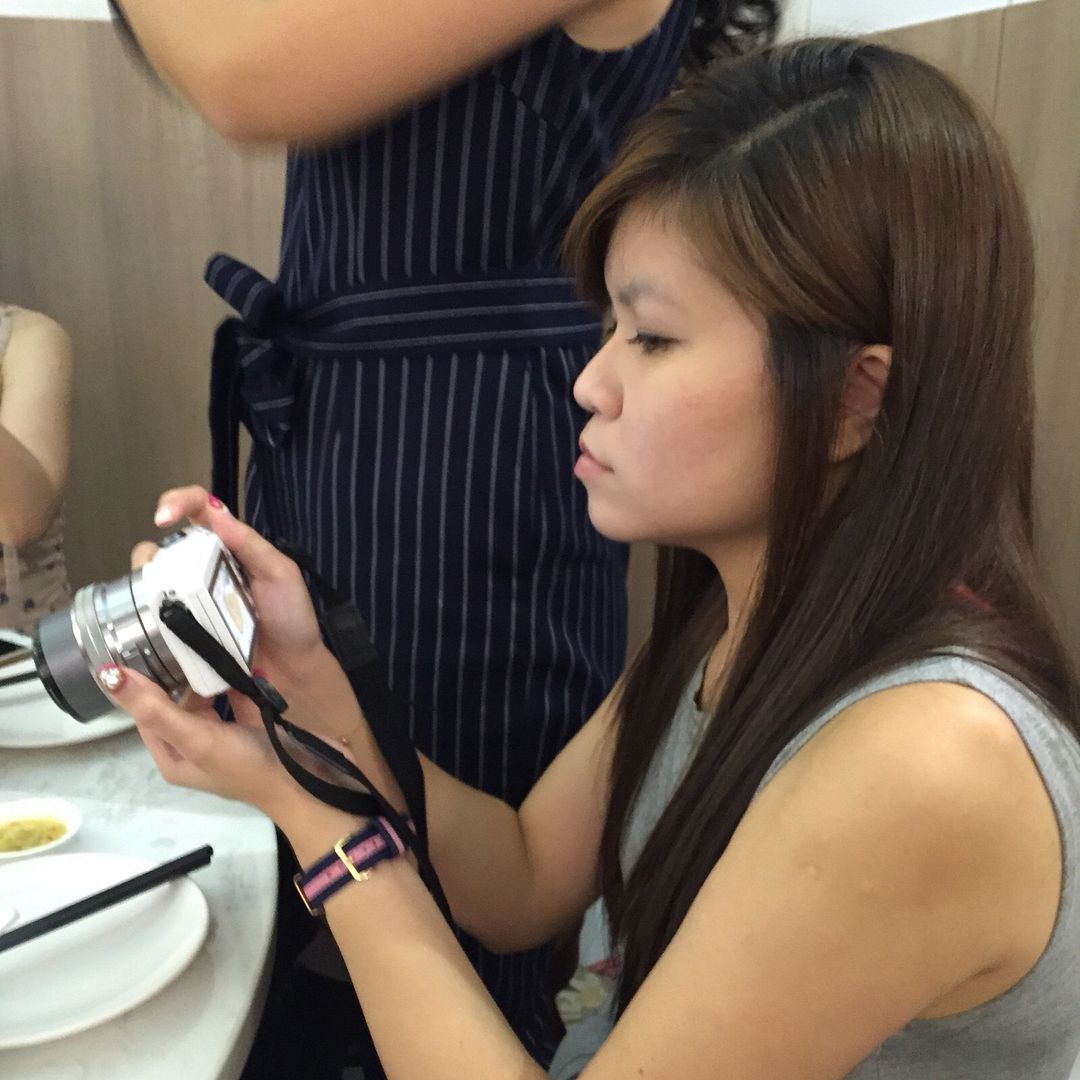 (Picture Credit: M)
Looking very serious when taking pictures.
Overall, it was a pleasant experience, although some dishes need some fine-tuning.
Thank you Chaozhou Porridge for the comforting meal!