Lunching at Amoy Street Food Centre on a weekday afternoon! Shiok, we waited till the crowd is over before we head there.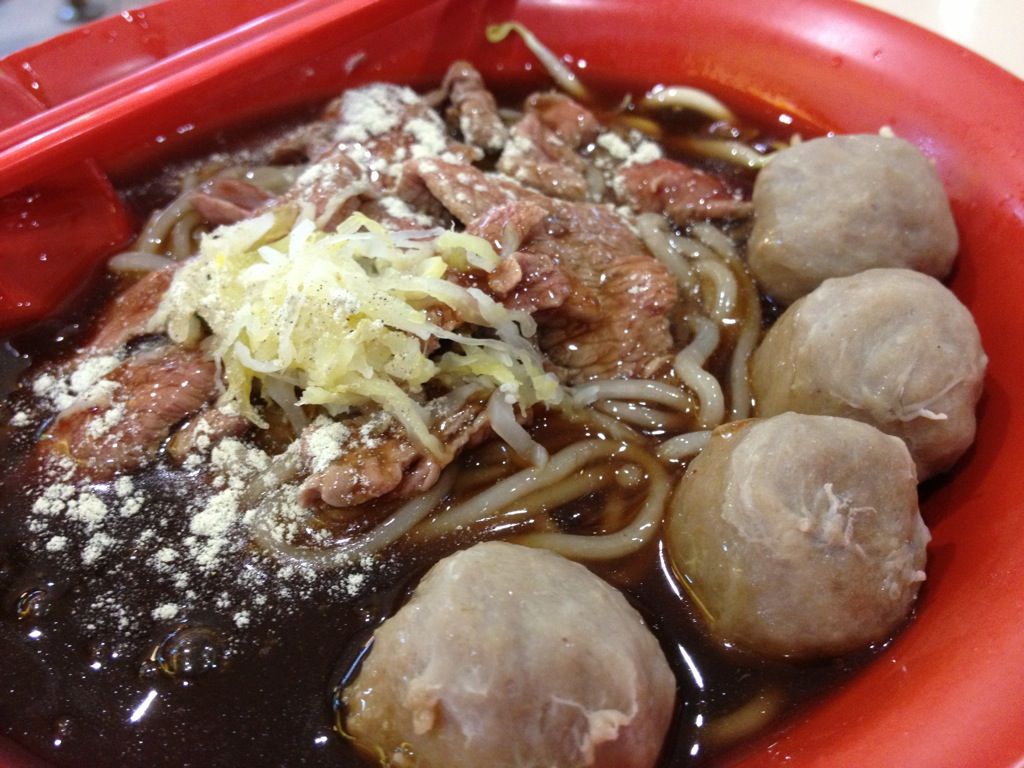 Beef Noodles!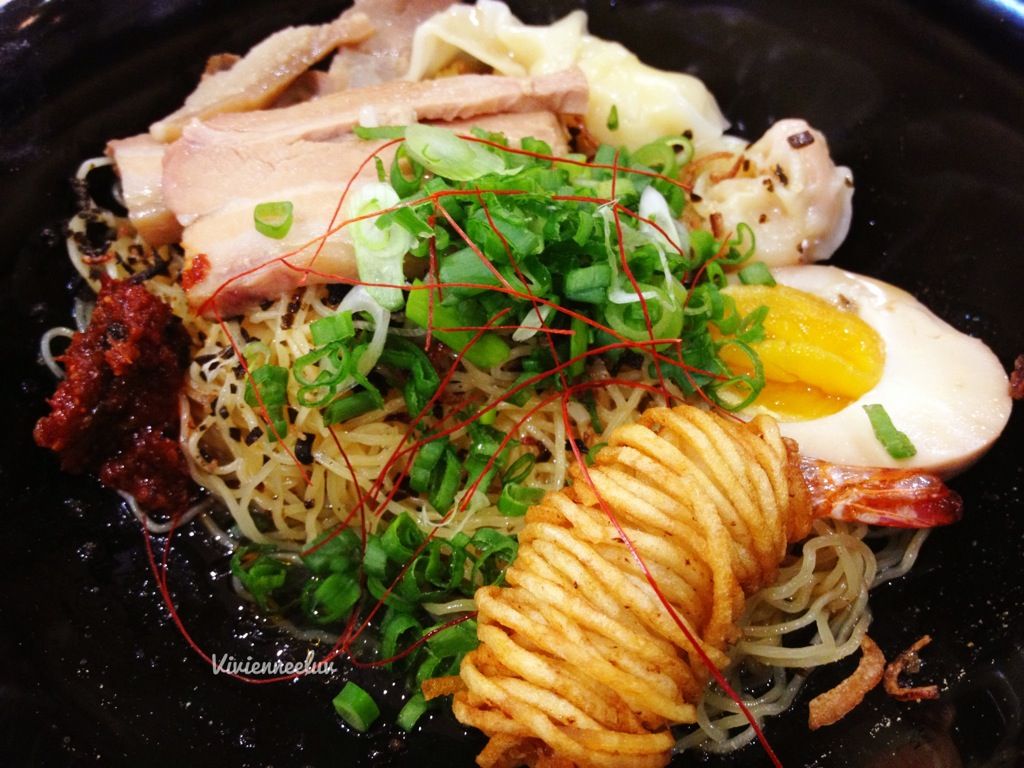 Noodle Story!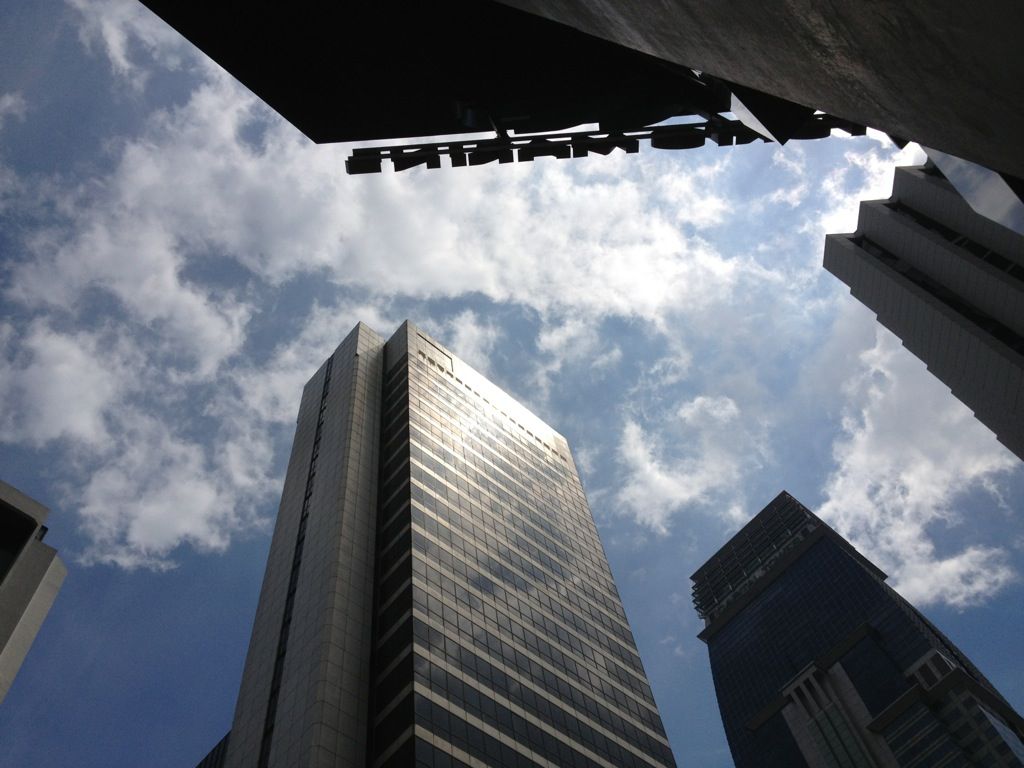 Walked through the streets leisurely. Tall buildings, beautiful skies.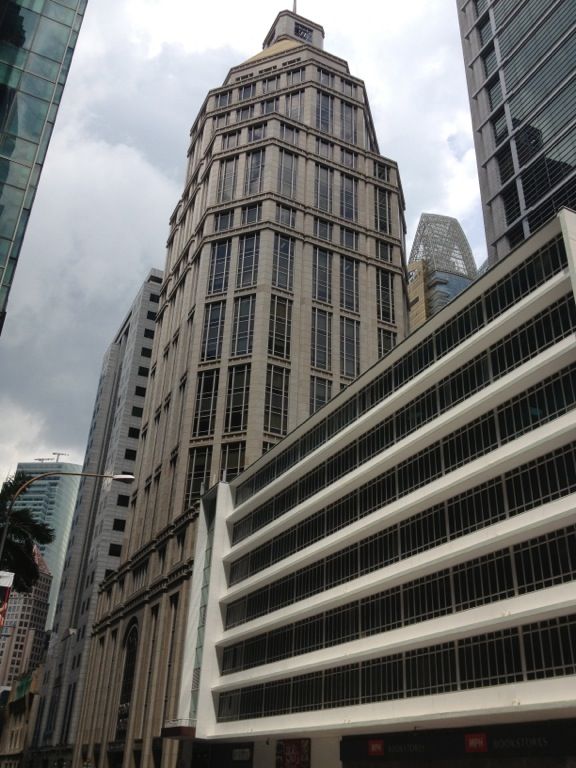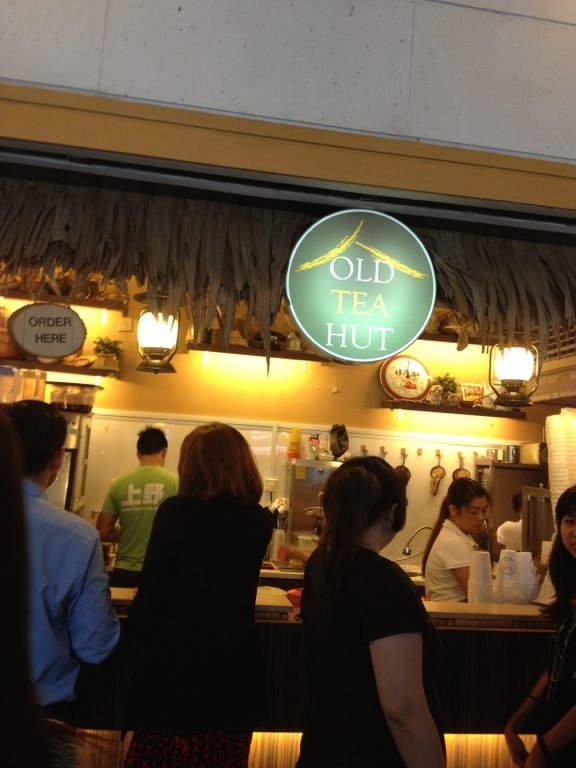 Passed by Old Tea Hut and it looks so cool, many people are taking away drinks, cold or hot.