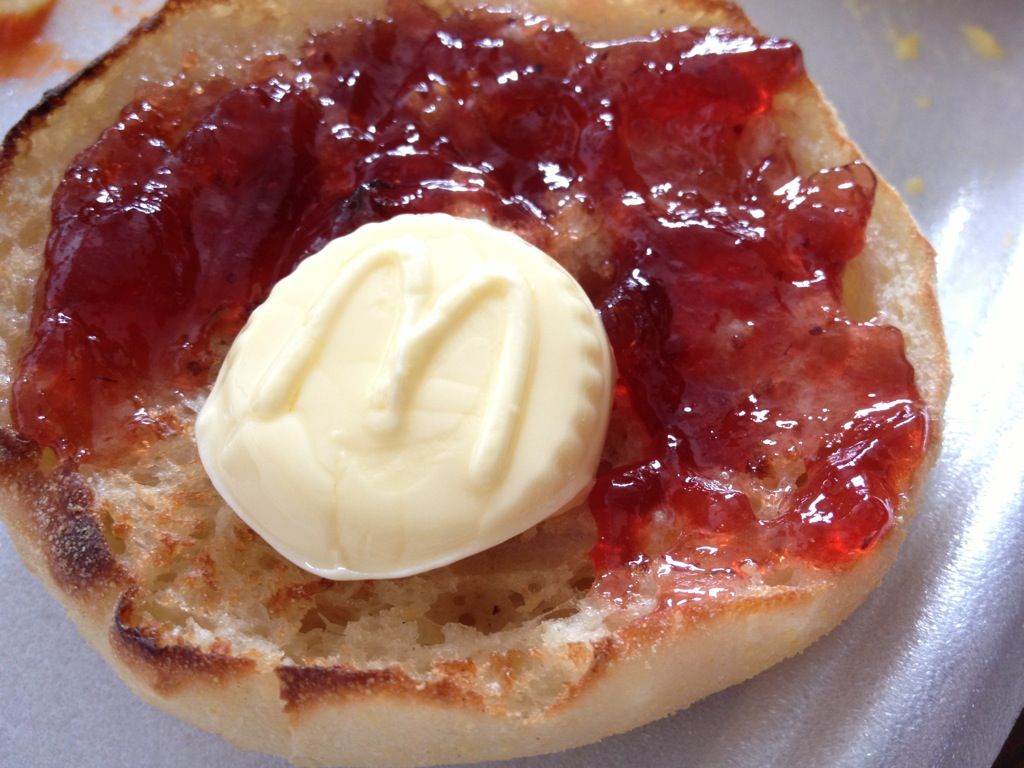 Woke up early, ordered mac for family and off i went to BFF's place to give her a pretty cake.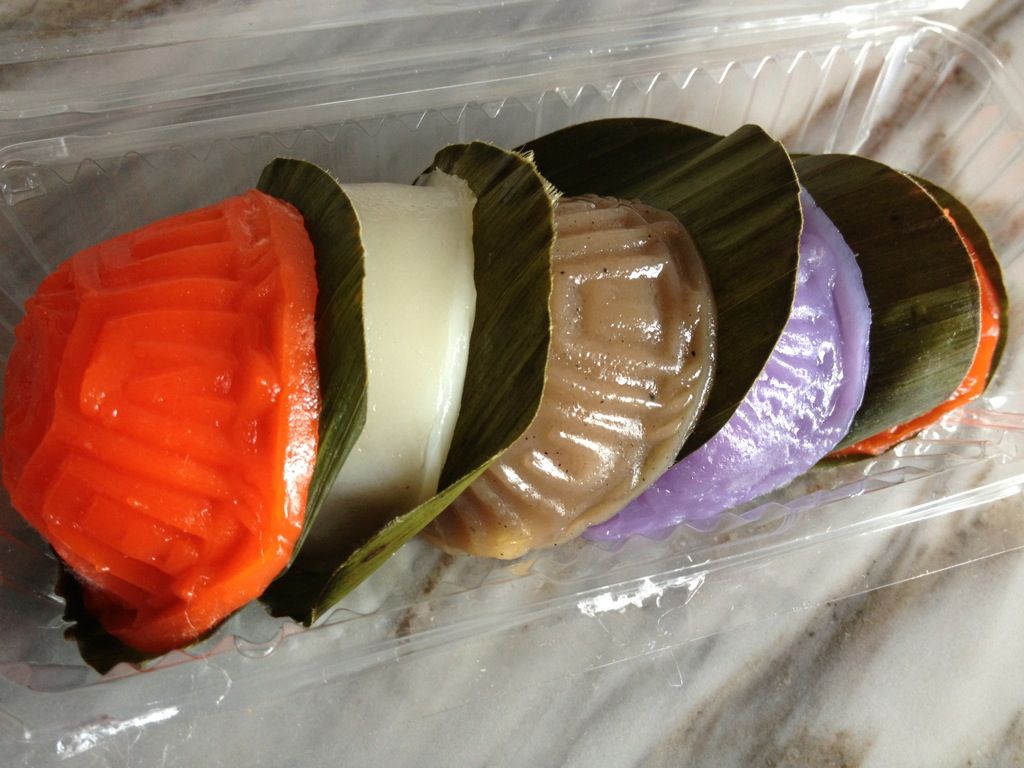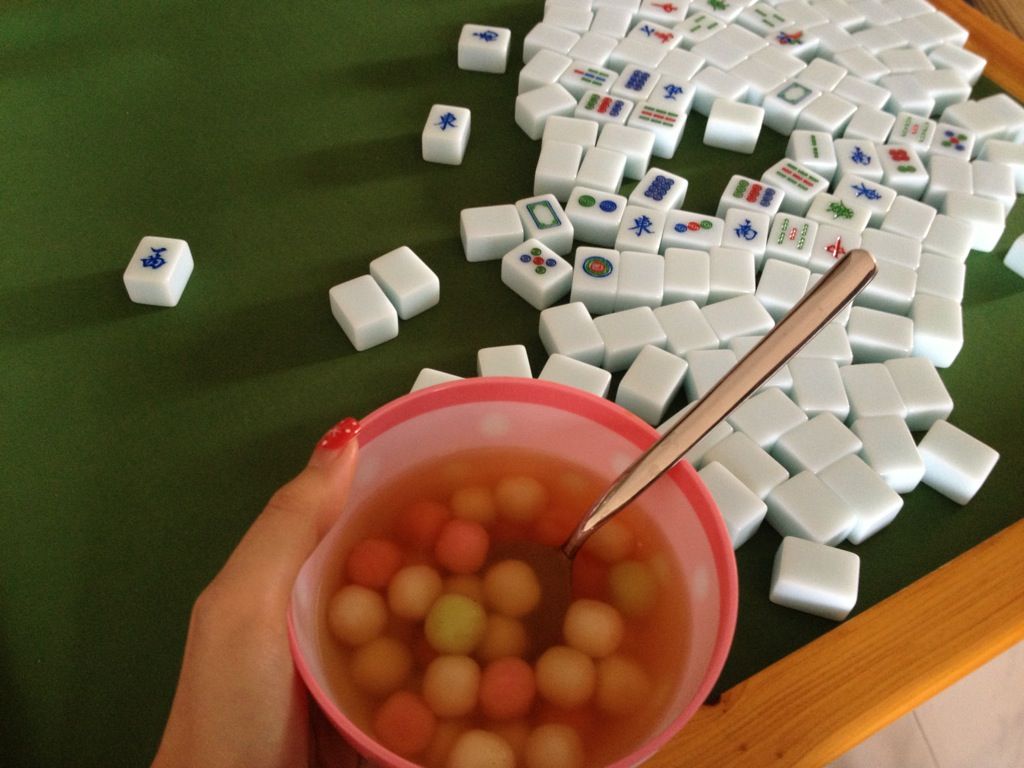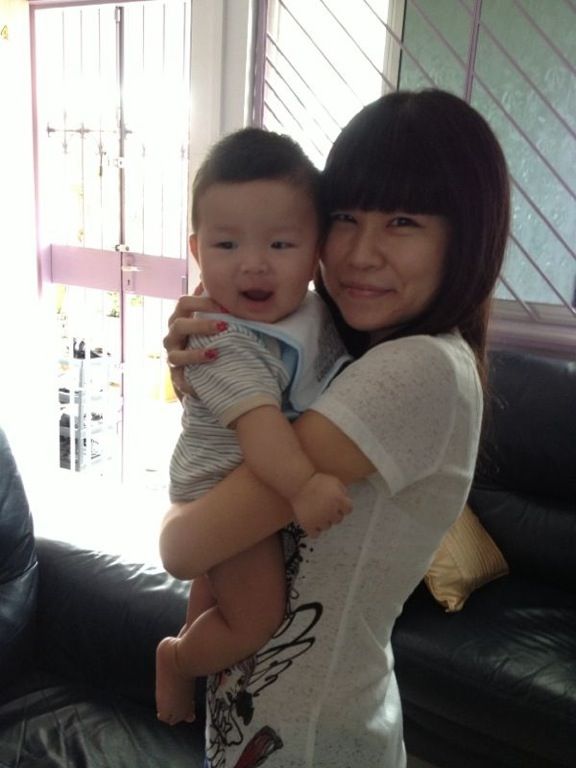 Took pictures with godson because he is so cheerful today!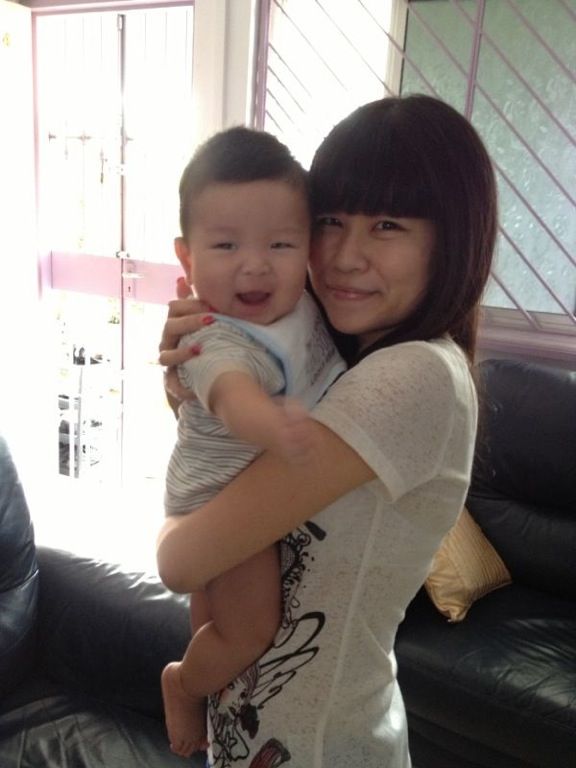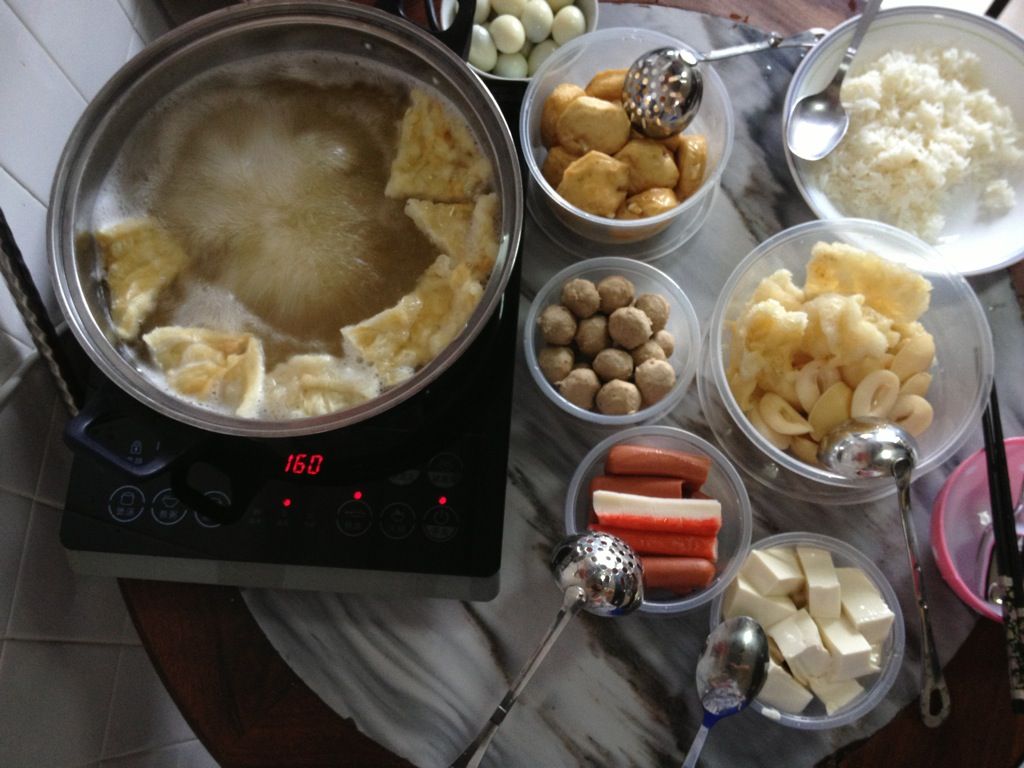 Back home to mahjong & steamboat!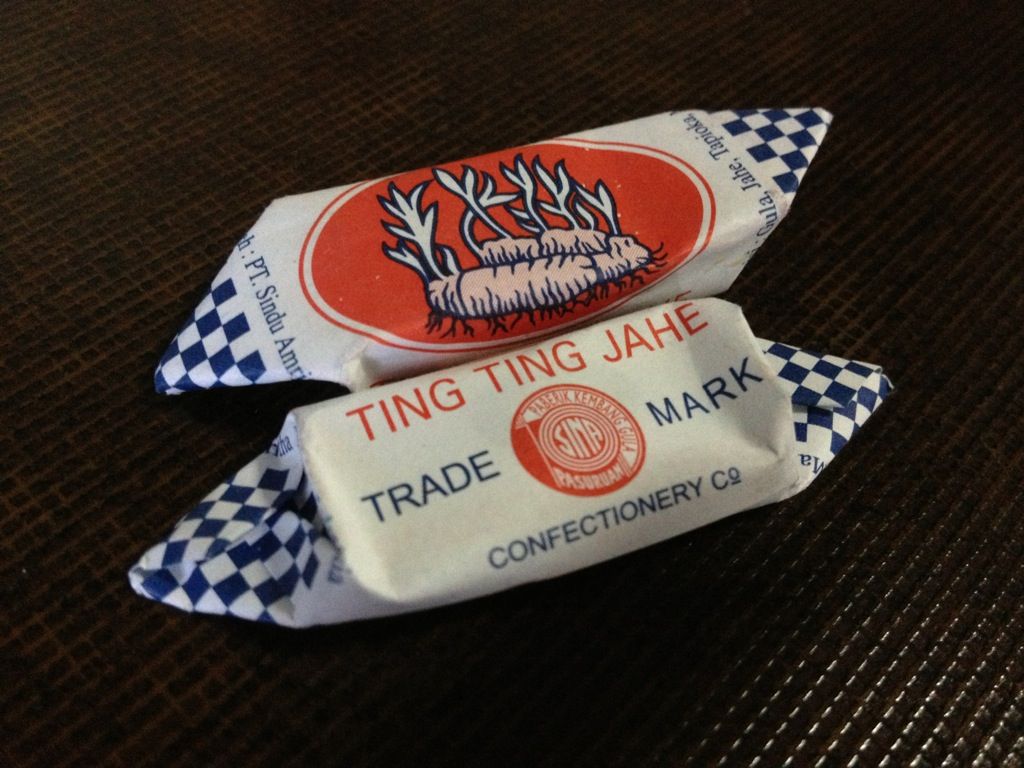 Super nice ginger sweet! an anyone please tell me where they can find these?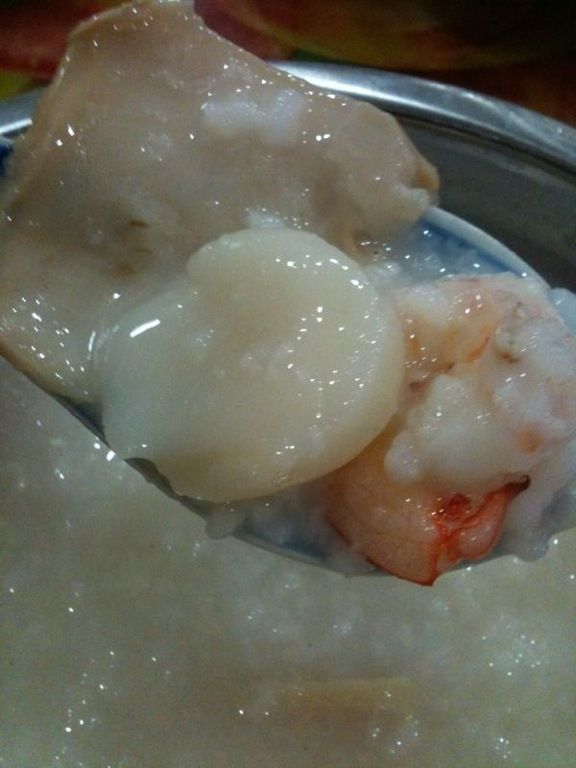 Fish, scallop, prawns porridge!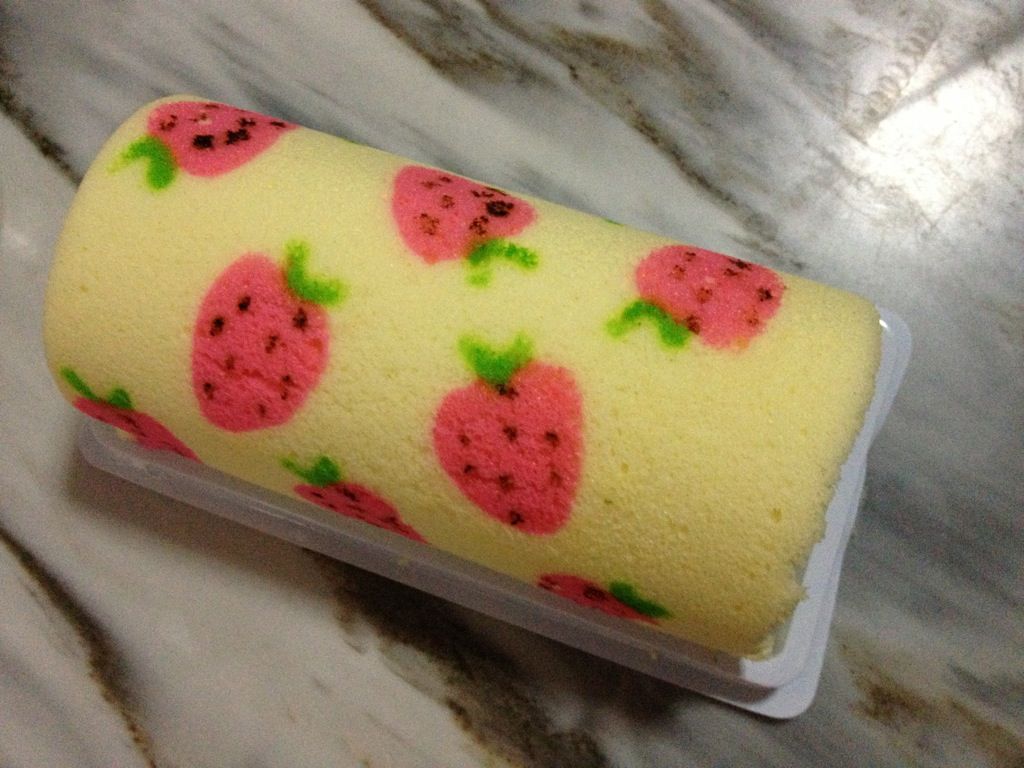 Mika's pretty strawberry swiss rolls.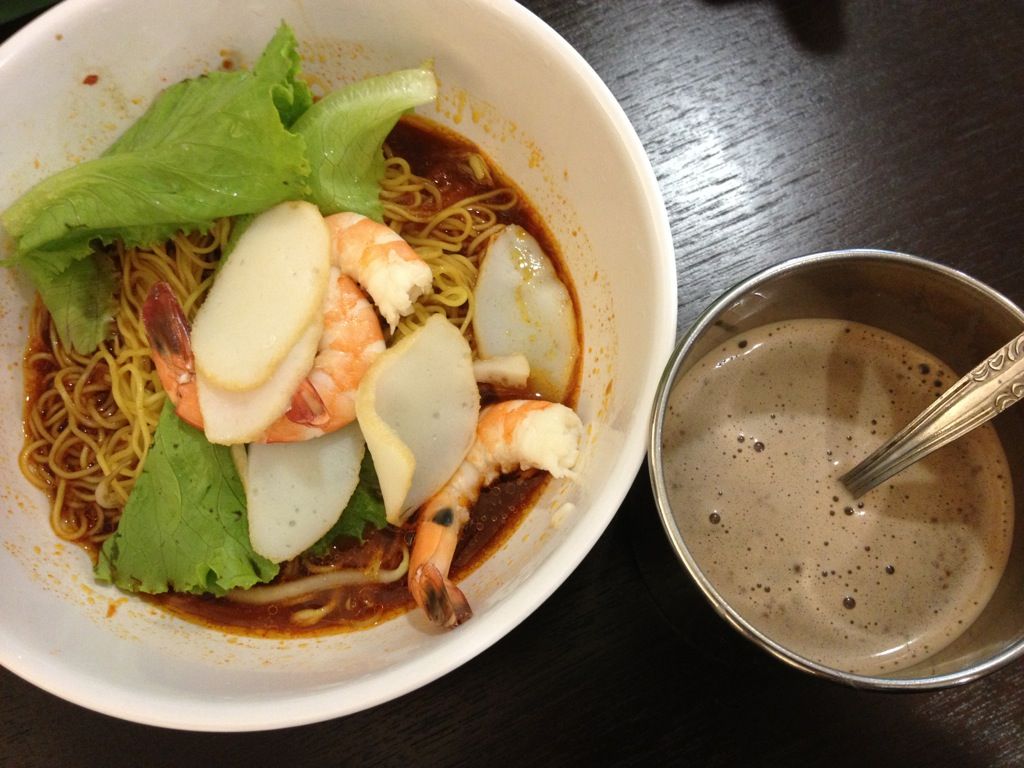 Gan lao mian.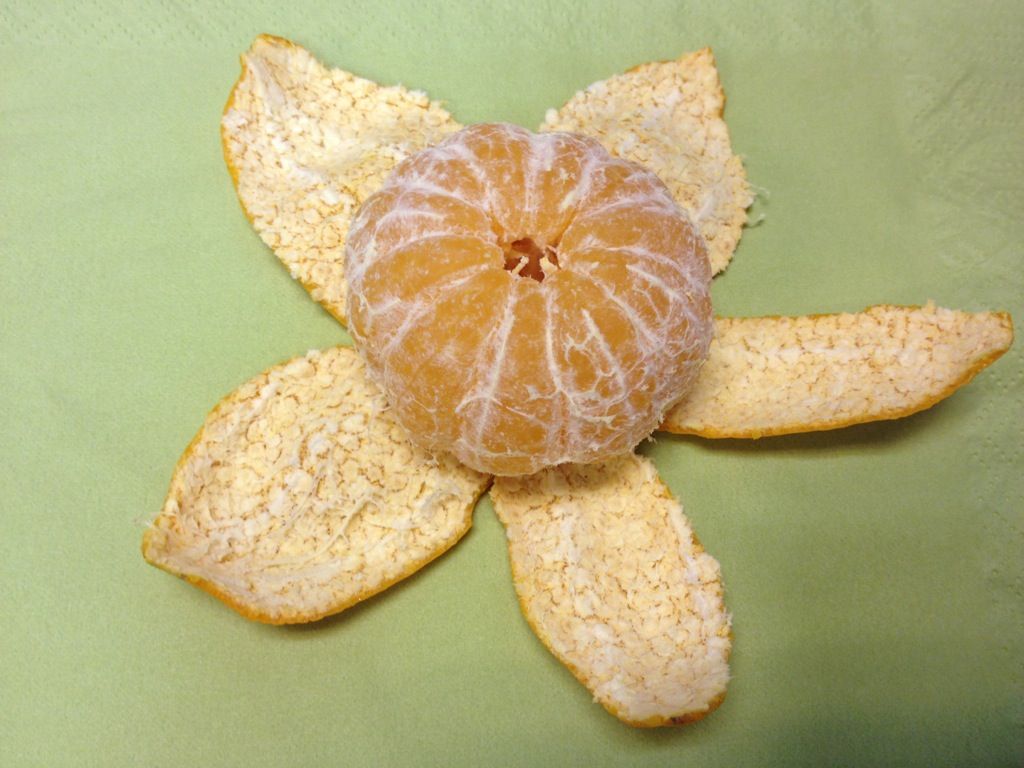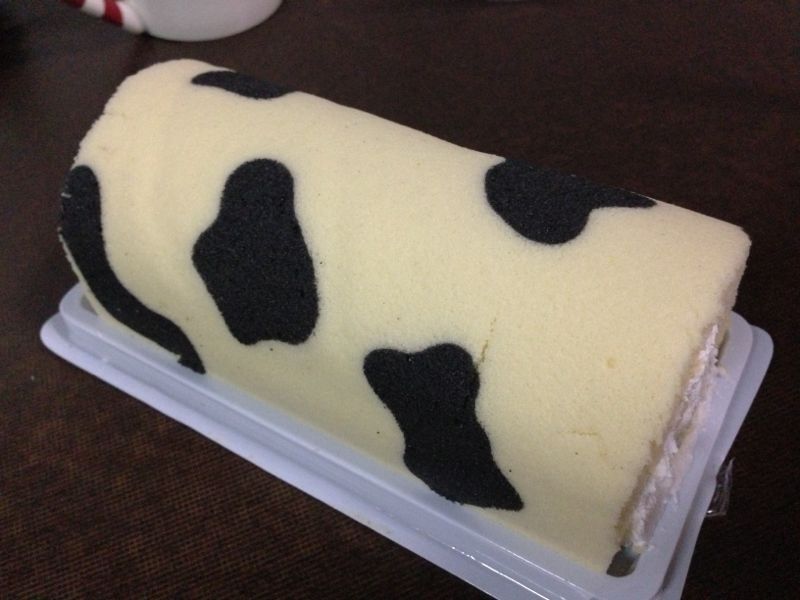 Mika: Another pretty moomoo swiss roll.