Eat well and celebrate well with Gaviscon!
Hashtag #CNYHoChiak and #GavisconSG to win weekly cash ang pows and grand prize of S$1188!
Website: www.gaviscon.com.sg
The contest runs from 1st January 2016 to 29th February 2016.
In this time of the world, family time is indeed precious yet often overlooked. This Chinese New Year, bring your family together with the sharing of a sumptuous reunion dinner meal of family dishes and delicacies.
Gaviscon celebrates the cultural diversity of the Chinese people with an Instagram photo-contest of delectable proportions!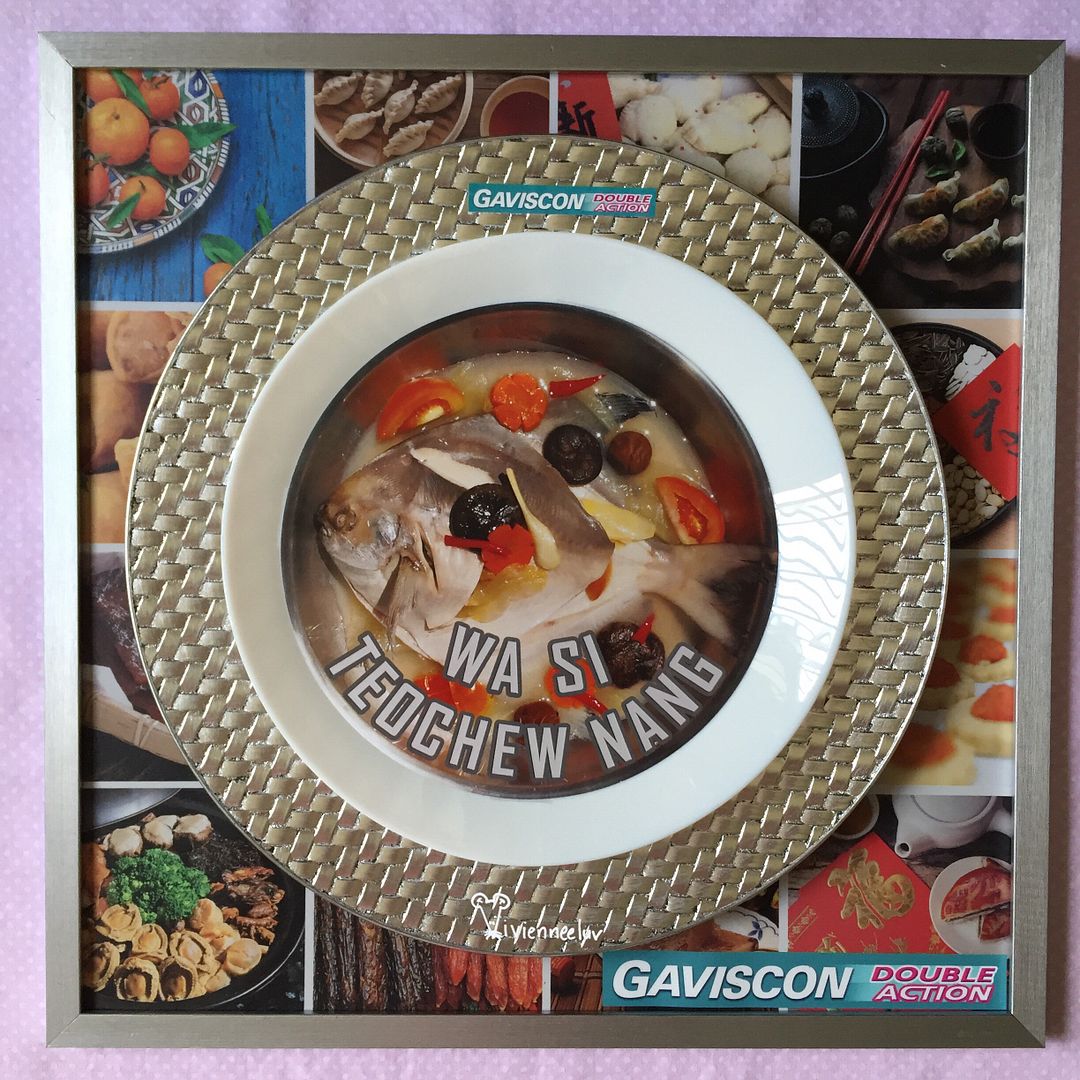 Snap a shot of your favourite CNY festive dishes, family dishes and dialect delicacies to showcase the specialities that make your family unique, and celebrate our deeply rooted food loving culture though photography. Each family and dialect's culinary creation has its own unique characteristic, either passed down from previous generations or reinvented with a modern touch.
From 1st Jan 2016 till 29th Feb 2016, share these precious heritage dishes on Instagram with pride and describe about the dish and what it means to you and your family!
Hasgtag #CNYHoChiak and #GavisconSG and win S$188 weekly (3 winners per week) over 6 weeks, and a grand cash prize of S$1188.
Make sure your instagram account settings are set to public.
Upload your best food shot with a creative caption.
Hashtag #CNYHoChiak and #GavisconSG and tag @GavisconSG
Email your entries to GavisconSG@rb.com with subject "Eat Well, Celebrate Well" Photo Contest.
Hurry, snap and hashtag away!