| | |
| --- | --- |
| Address of event: | Marina Bay Sands Hotel Lobby Tower 2 |
| Website of event venue: | http://www.marinabaysands.com/restaurants/celebrity-chefs/adrift.html |
| Website of Sothys: | http://www.sothys.com.sg |
Soothes products are only available at their appointed Sothys dealers listed on their website.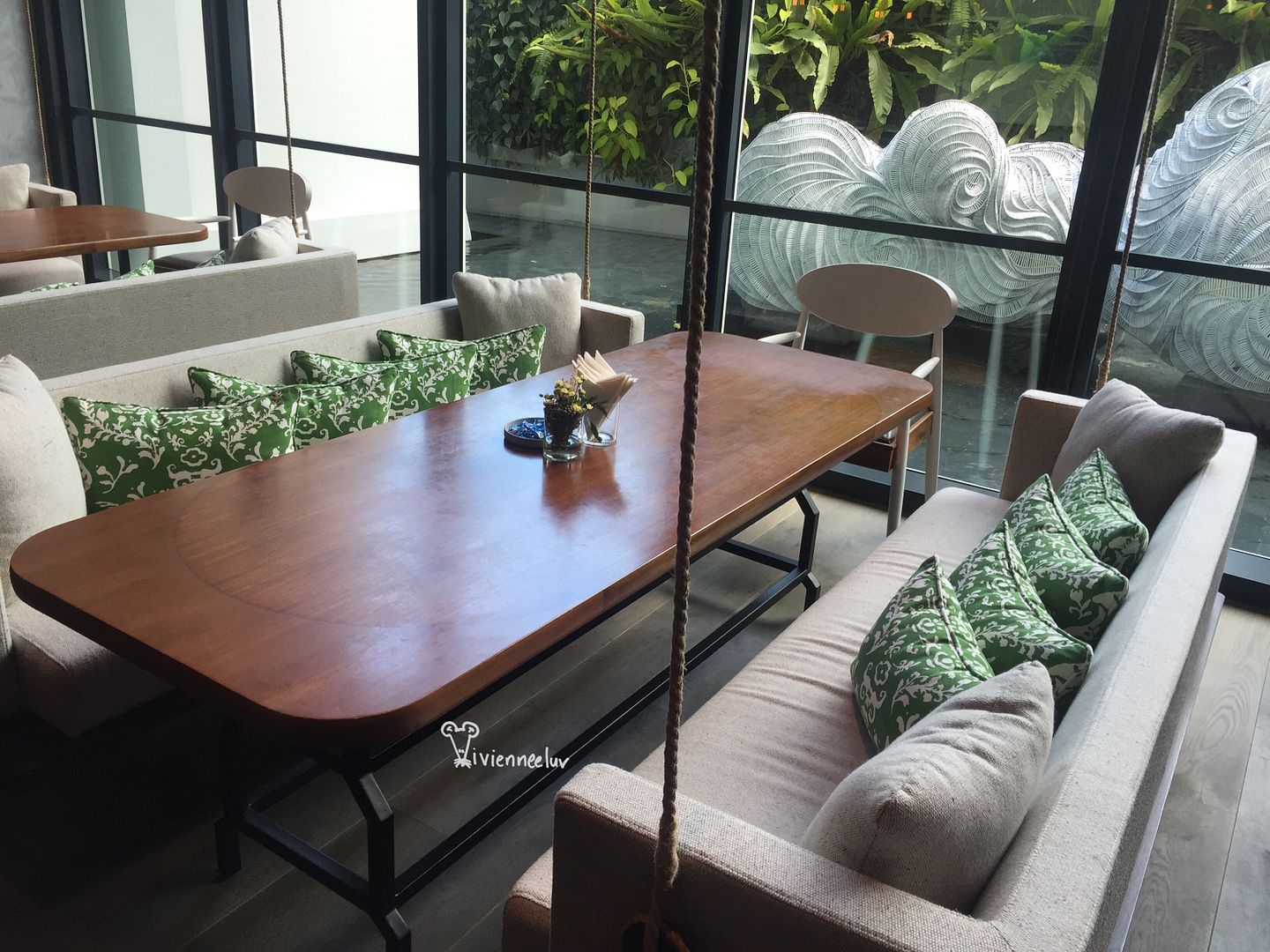 Last Wednesday, Sissy and I were at Sothys' Siberian Ginseng Diamond Programme event at the beautiful Adrift @ MBS! As it was 3pm, the place was bright and I feel like a tai tai :P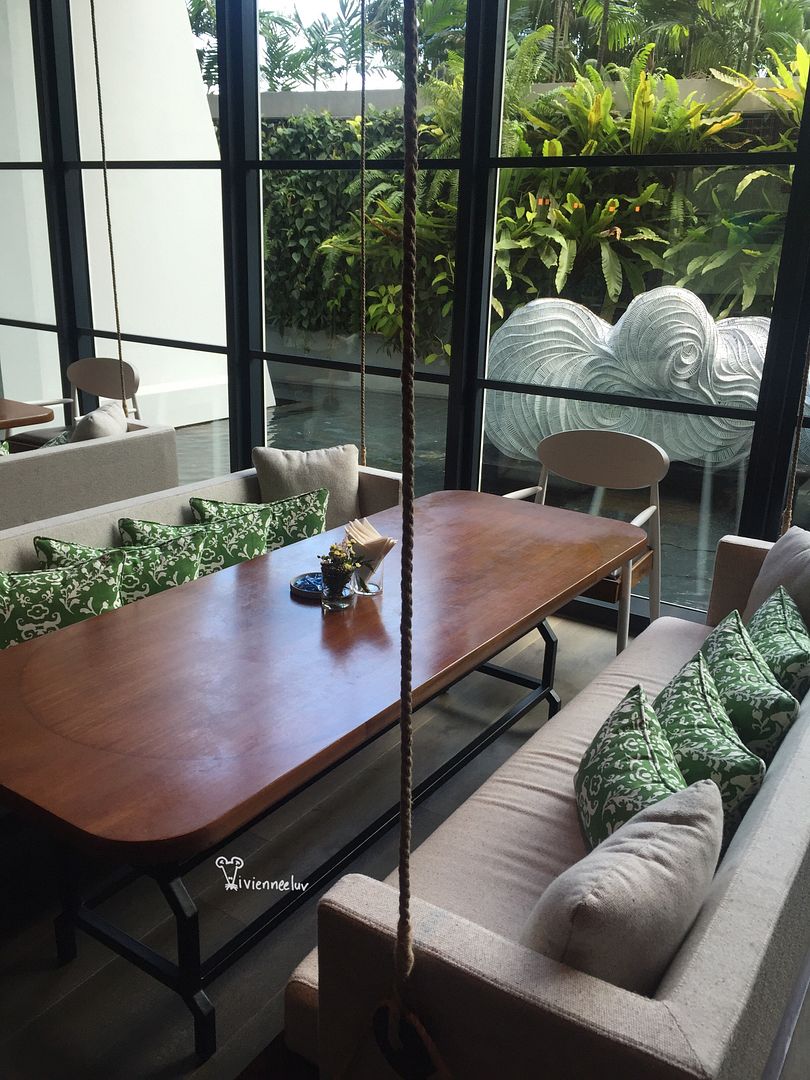 Energizing Serum Booster S$279 (30ml)
Energizing Radiance Ampoules S$49 (2 X 1ml)
We were given the above and a packet of ginseng! Revealing a flowing youthful skin, day after day with these.
We started off with a speech from Ms Cheryl Lee, followed by Fanny.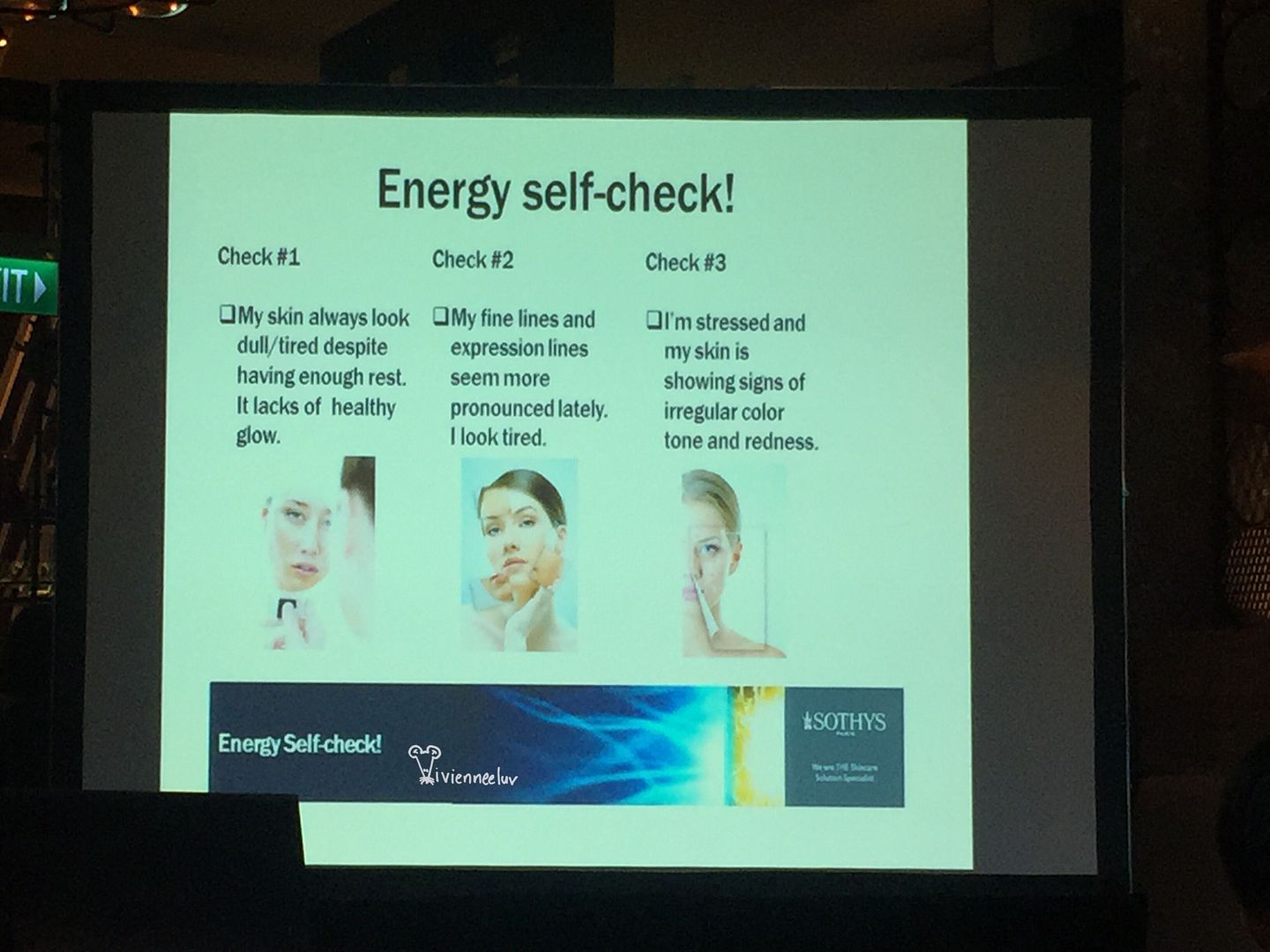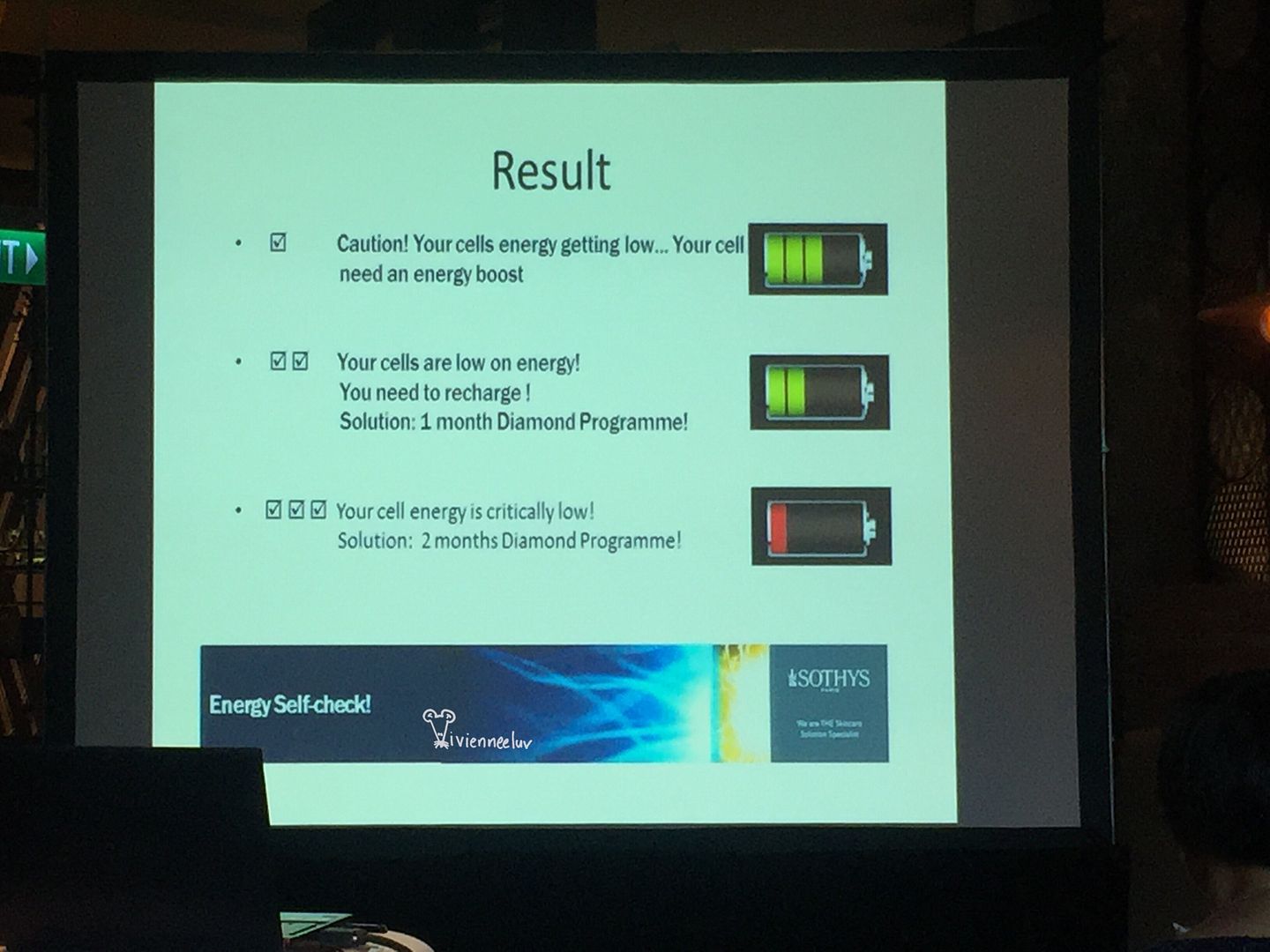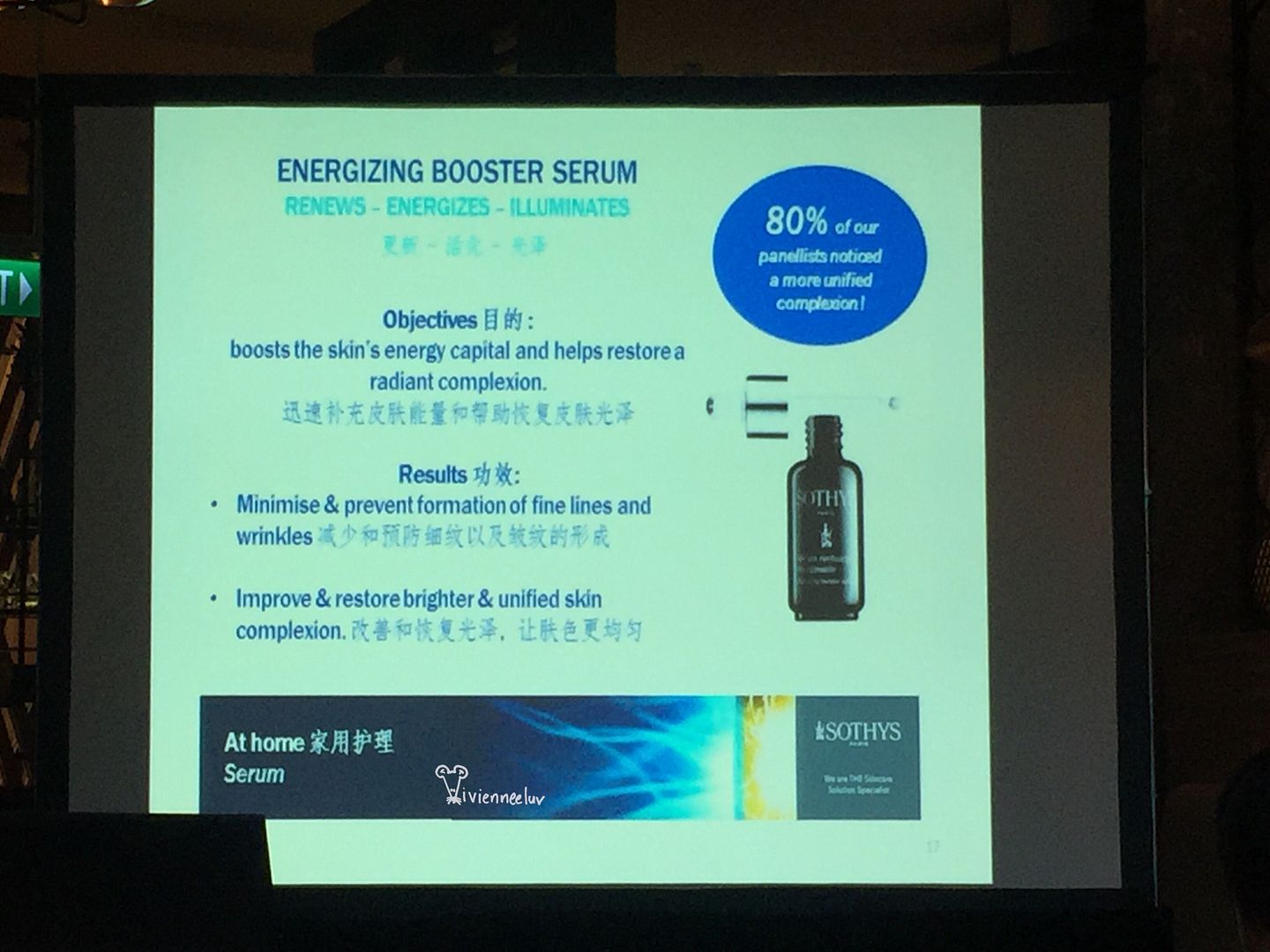 This Diamond Programme specifically addresses 4C's integral factors that enable your skin to glow with youthful, diamond-like luminosity:
Cellular Energy
Colour ''Chromophores''
Collagen
Clarity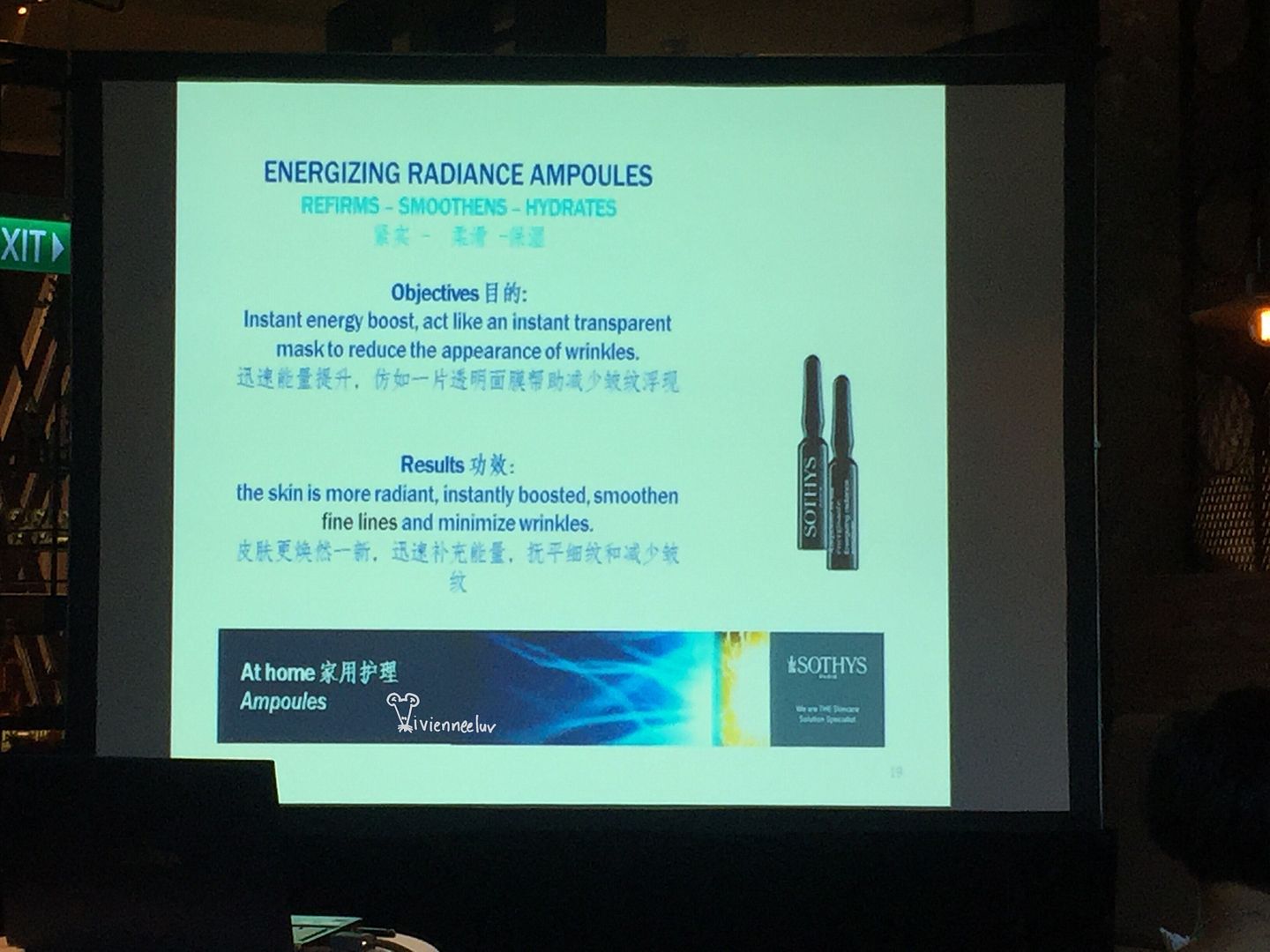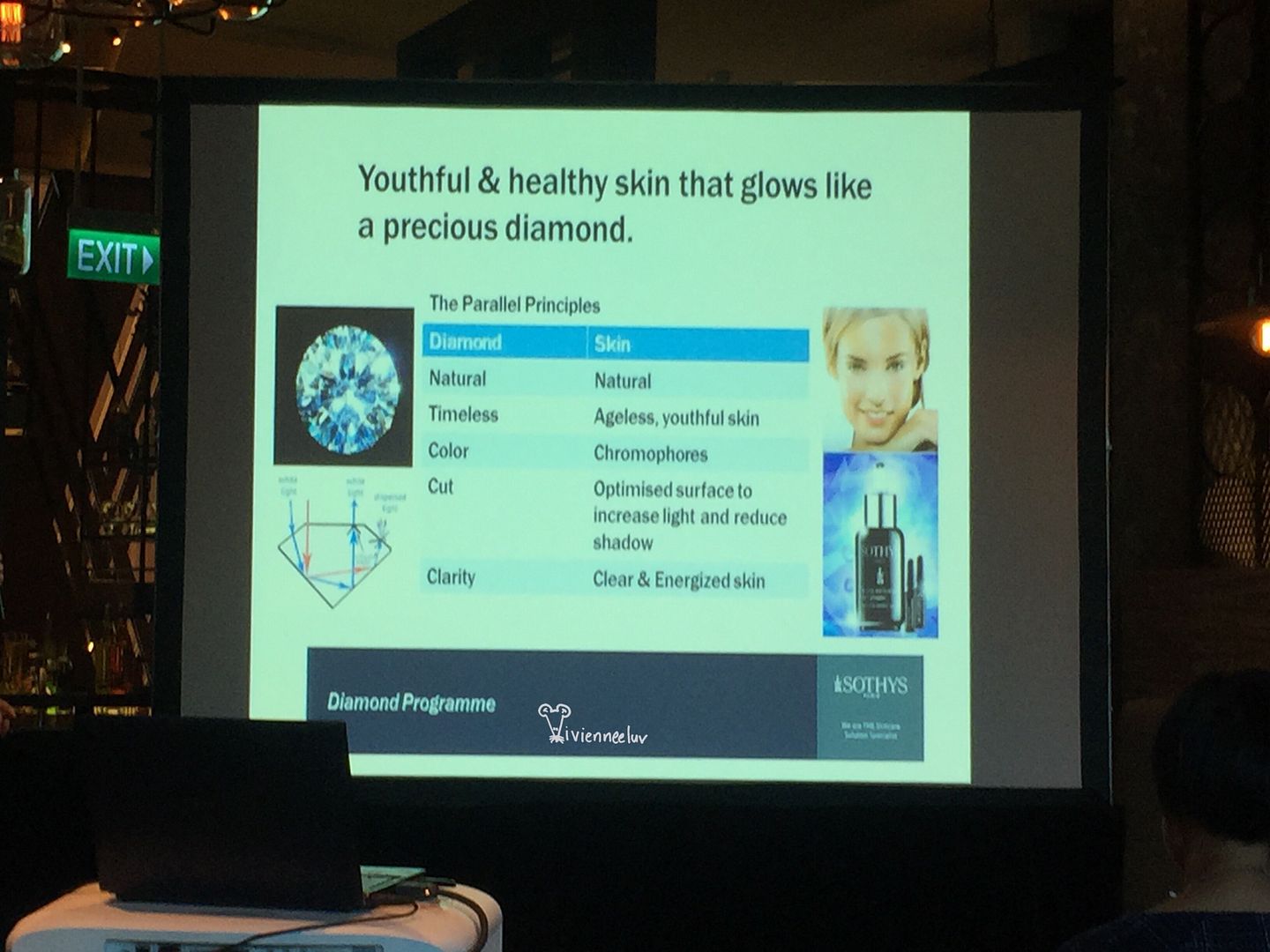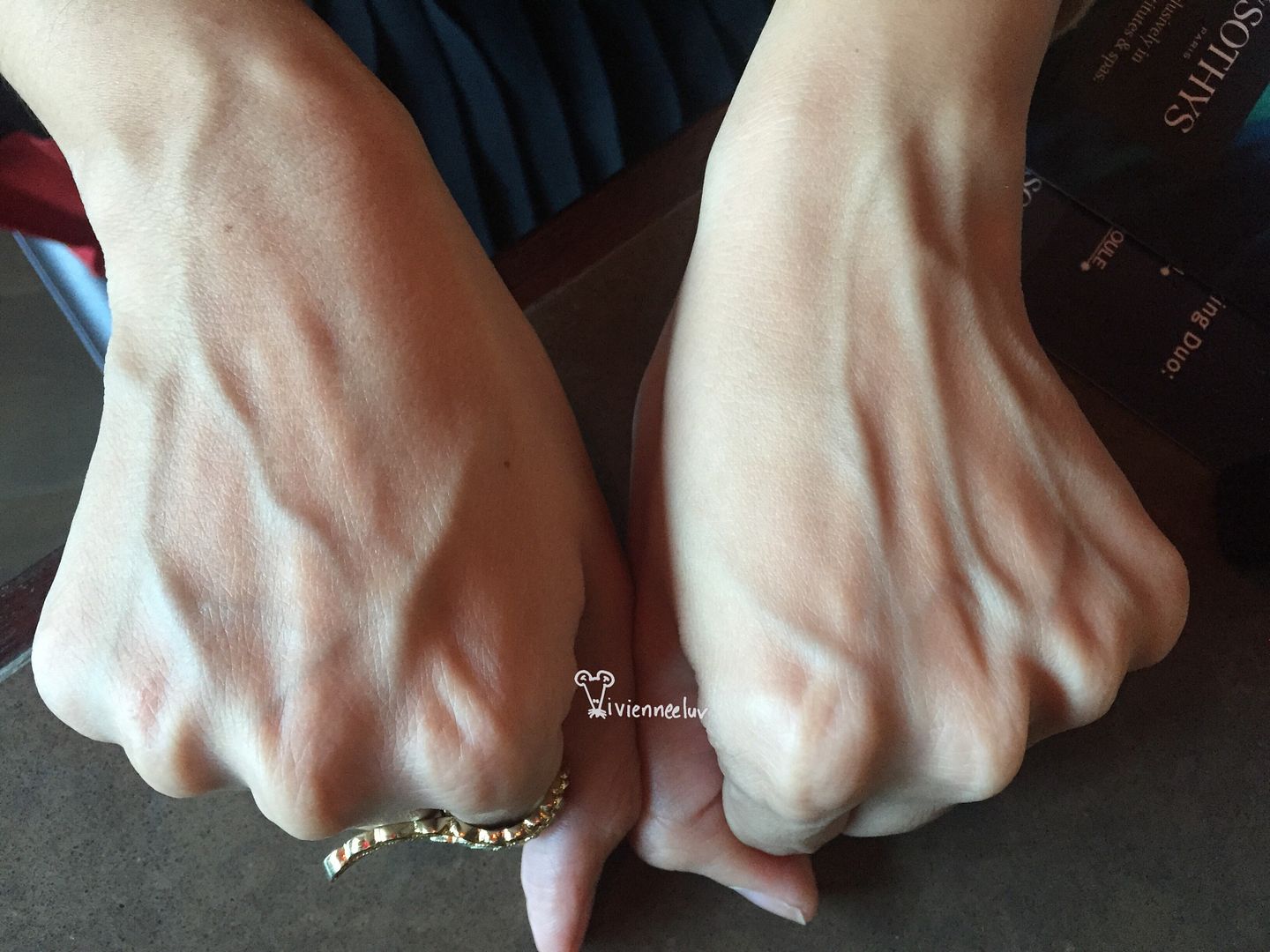 We applied the Energising Booster Serum on our left hand, can you tell the immediate difference on Sissy's hand? Her left hand is so much brighter and smoother then her right, which looks a little dull and dry!
It is formulated with an anti-aging illuminating complex to limit and correct imperfections, this serum, with an extraordinarily lightweight texture, boosts the skin's energy capital and helps restore a radiant complexion. Apply the serum over entire face and neck in the morning and evening.
As we absorb the skincare information, we were also served some delicious bites for our tummies!
Potatoes
Which is toasted/baked till crispy on the outside.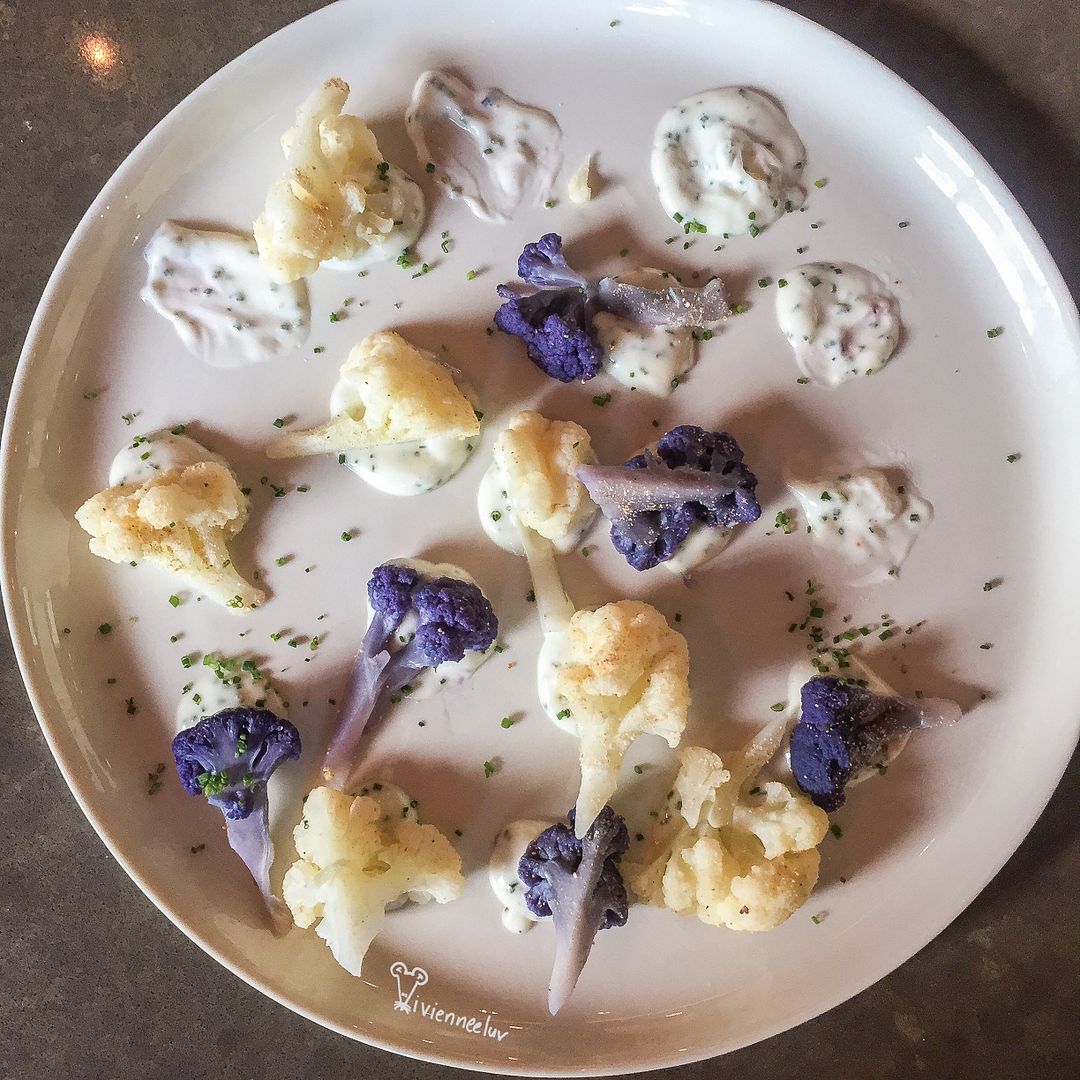 Cauliflower
Purple Cauliflowers! It taste like the usual ones though.
Fried Chicken Bites
Avocado Prawn Bread
Thank you Sothys for having me, and I can't wait to see my radiant complexion a month from today!