Met up with a bunch of fun-loving instagrammers for a meal at The Providore!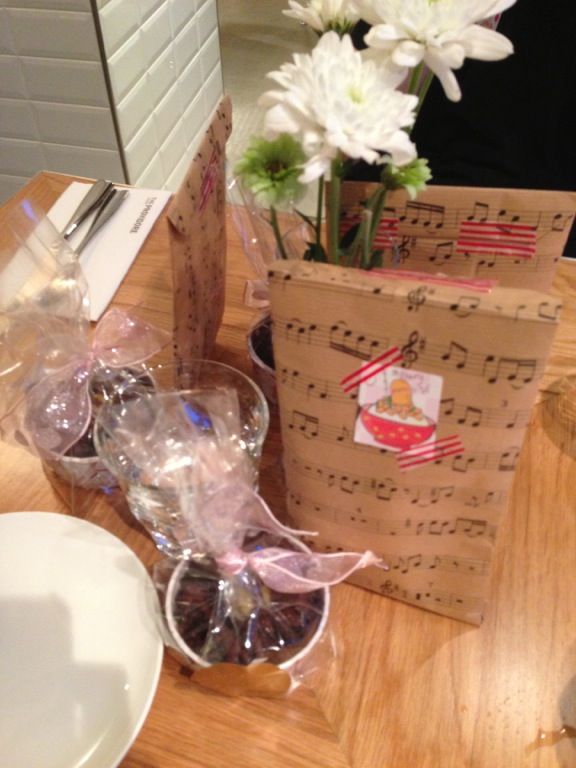 We've got presents omg! From 2 sweet ladies whom now became close friends with me, we chat almost daily on whatsapp!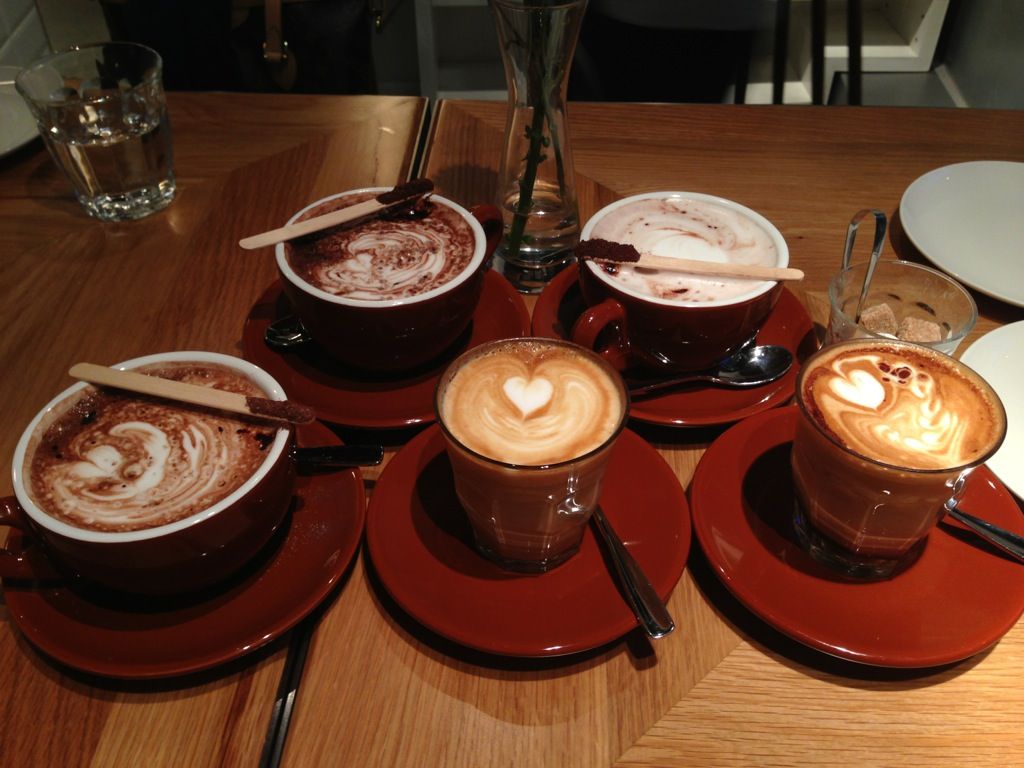 Disappointing art pieces and bad lighting.
Eileen got us stickers - match our animal characters except mine because mouse is so hard to find :P
For the food: I dislike them all. Too saltish and not much taste. Well, I enjoyed the company though.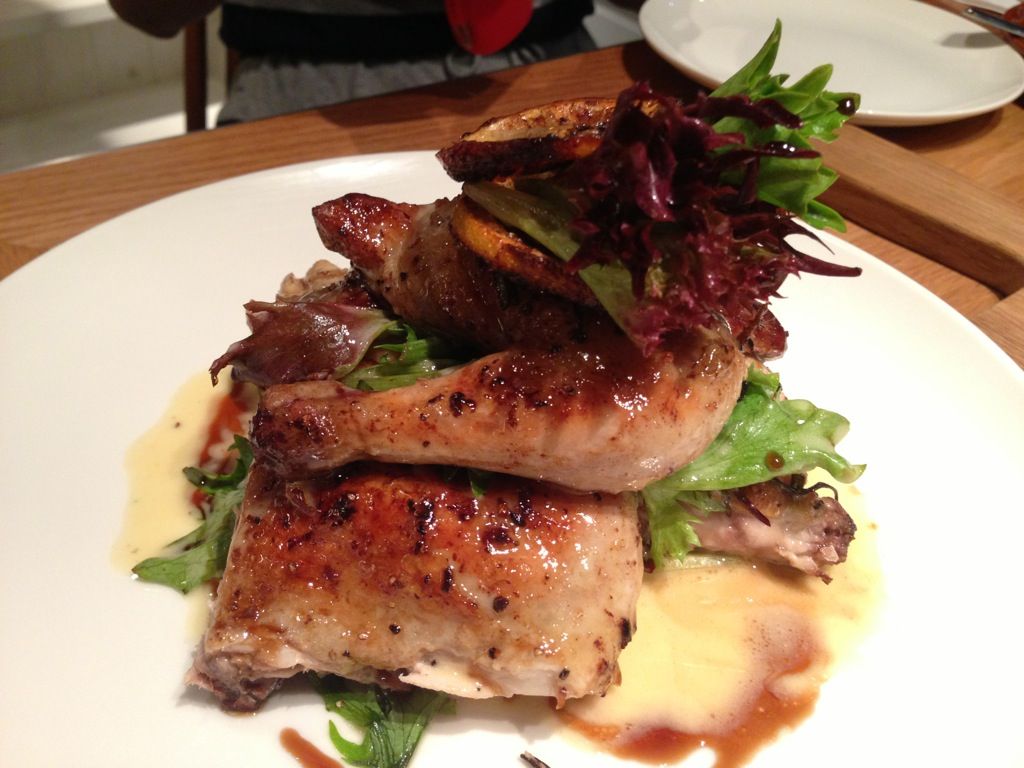 Another view of the food.
------------------------------------------------------
Desserts! As promised, Alain bought us cakes!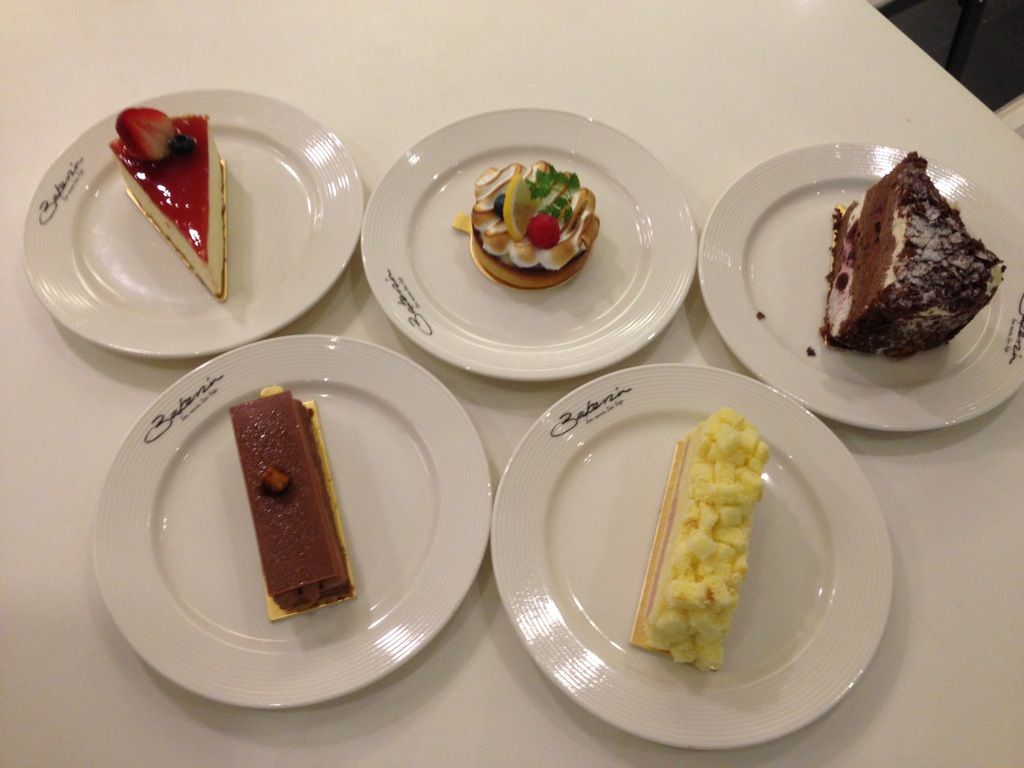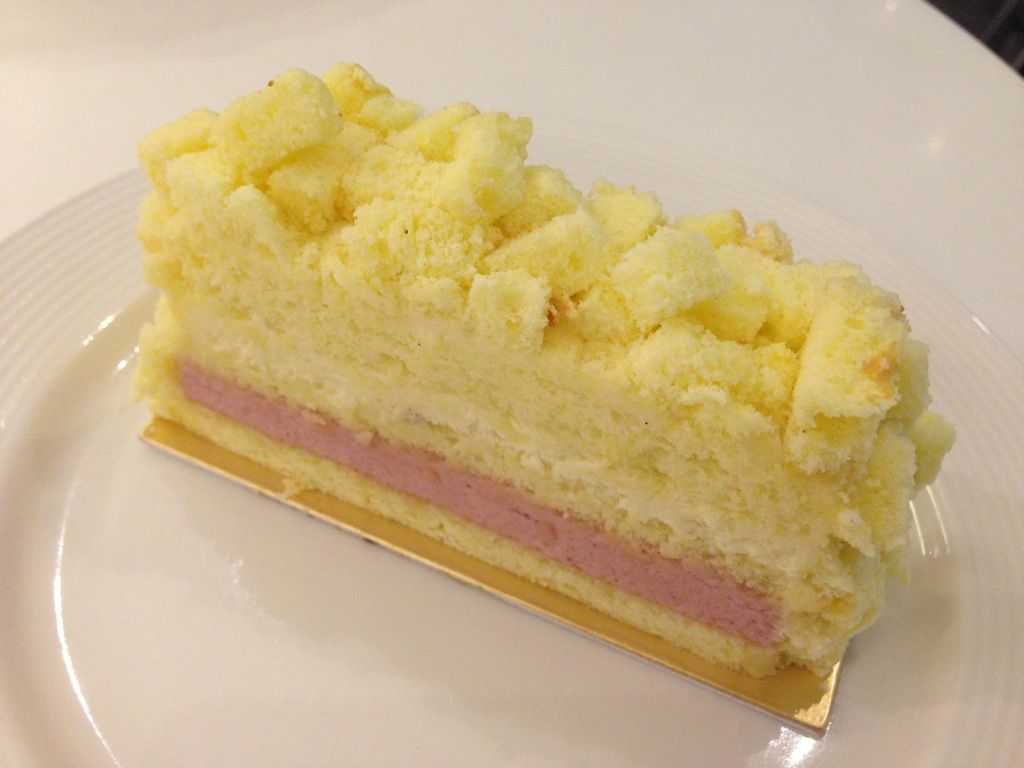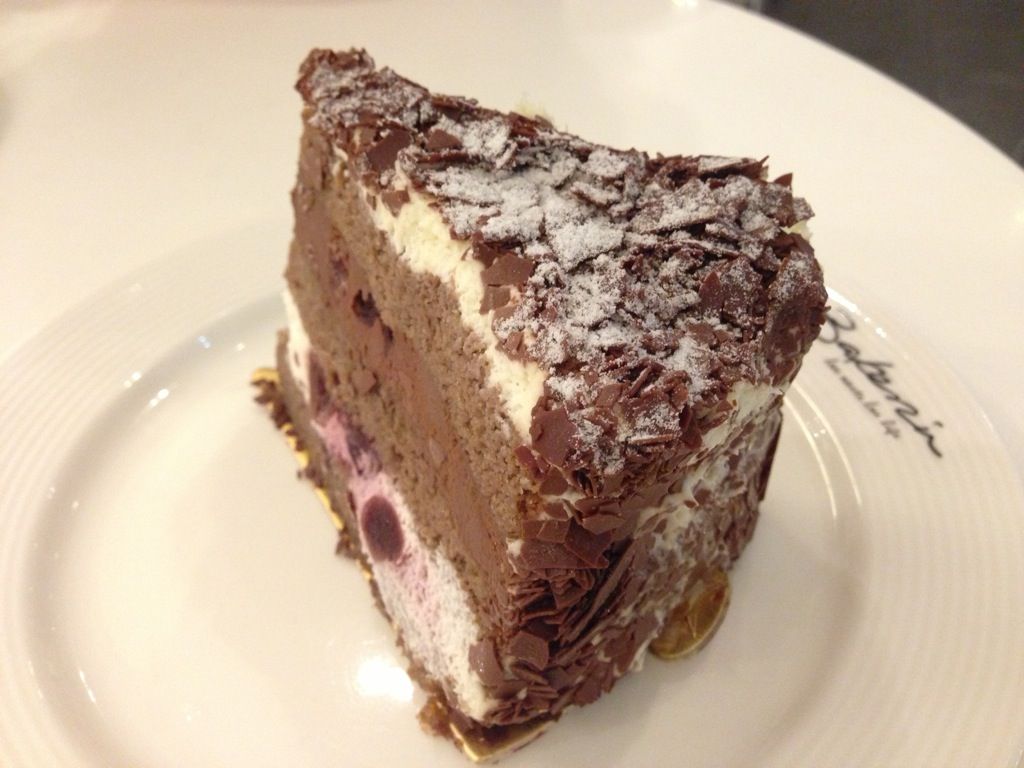 The 2 sweet ladies who gave us the treats!
Chocolate oats muffin with banana! Steamed one some more! Yums~ from Bee.
Cute Stickers and Hokkaido sweets from Eileen!
Thank you, love all the treats!