Address: Delightful Mix, Takashimaya Food Hall (near TWG / Donq Boulangerie)
From 25th October 2016 to 6th November 2016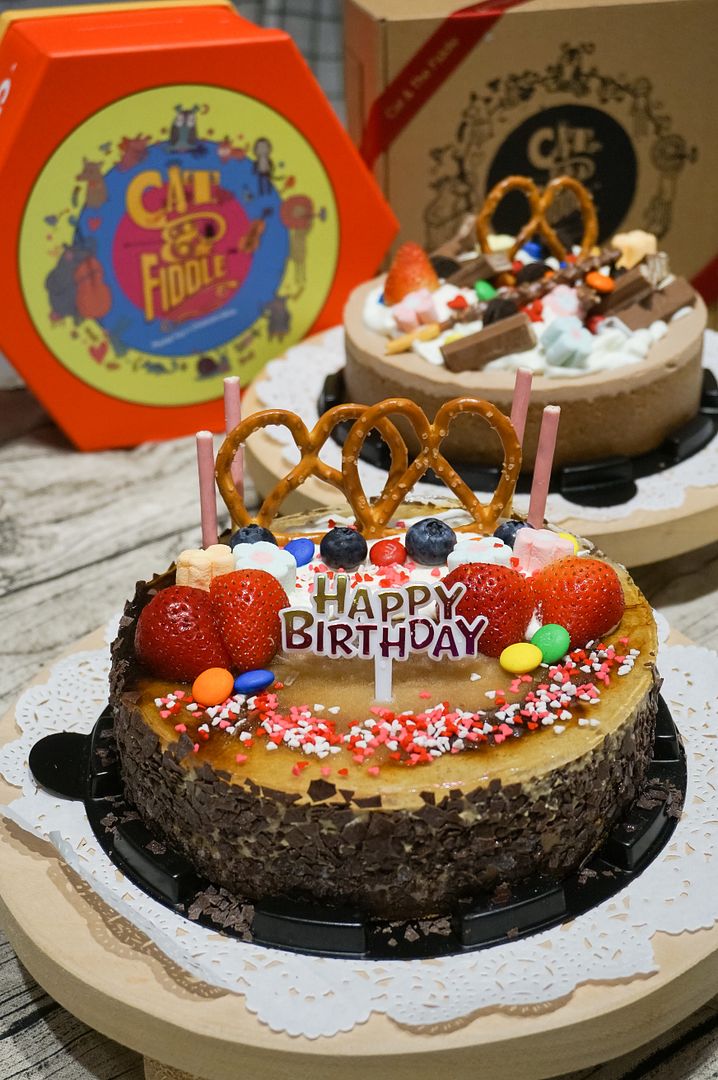 Can you believe that this is Cat & The Fiddle cheesecake? I created my own "over the top" cheesecake just in time for mum's birthday! Read on to find out how to create your own ''over the top'' cheesecake!
Sissy Alain and myself were at Takashimaya Food Hall last week to create our own beautiful looking cheesecakes.
Sissy had Milo Cheesecake, and he picked the ingredients to top it on his plain cheesecake,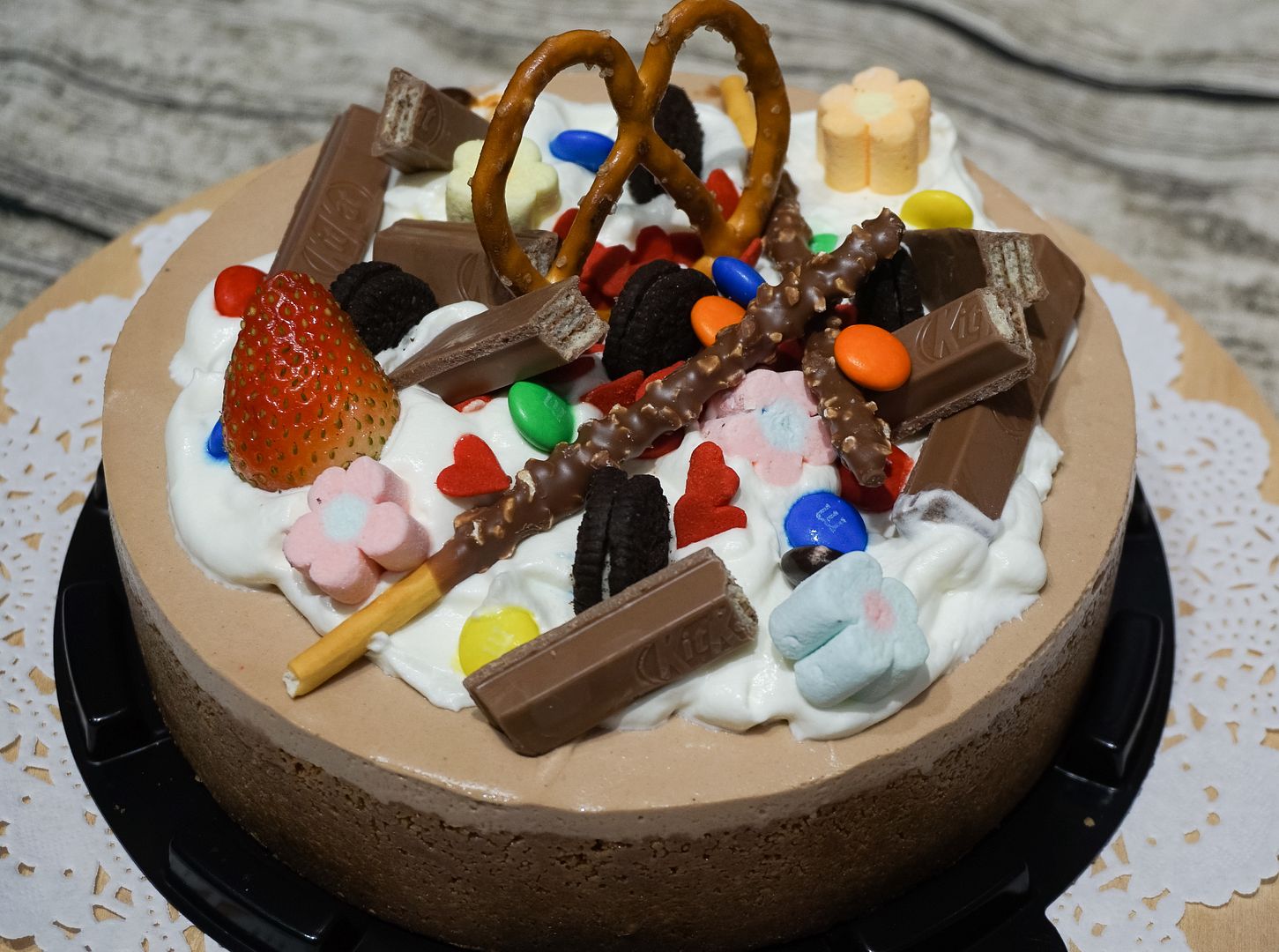 Look at that transformation! What a beautiful mess.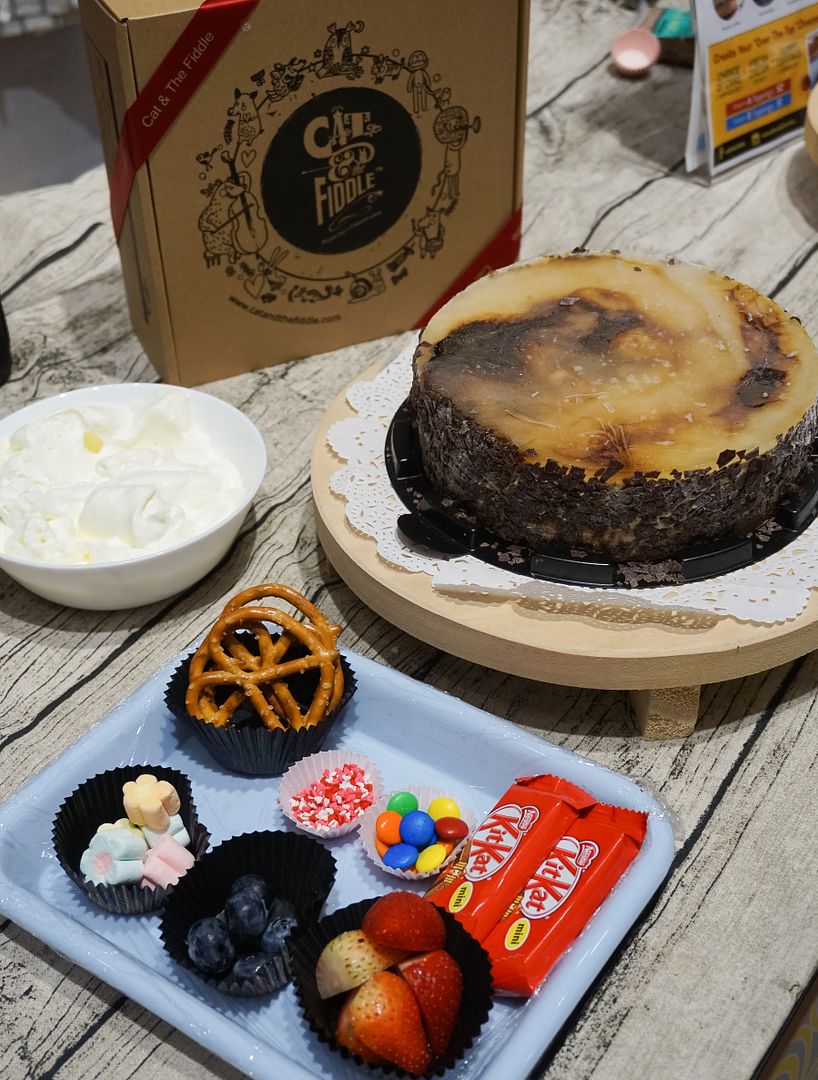 Paws of Fury S$32.90
This is mine! Mum love the Yuan Yang cheesecake when I brought it home the other time, so I decided to get this for her. Basically its very fuss-free, choose your cake, followed by the toppings and start decorating.
The topping are charged as follows:
Fresh Cream S$3 per portion
Fruits S$2 per portion
The rest (pocky, kit kat, marshmallows, hearts, M&Ms etc) S$1 per portion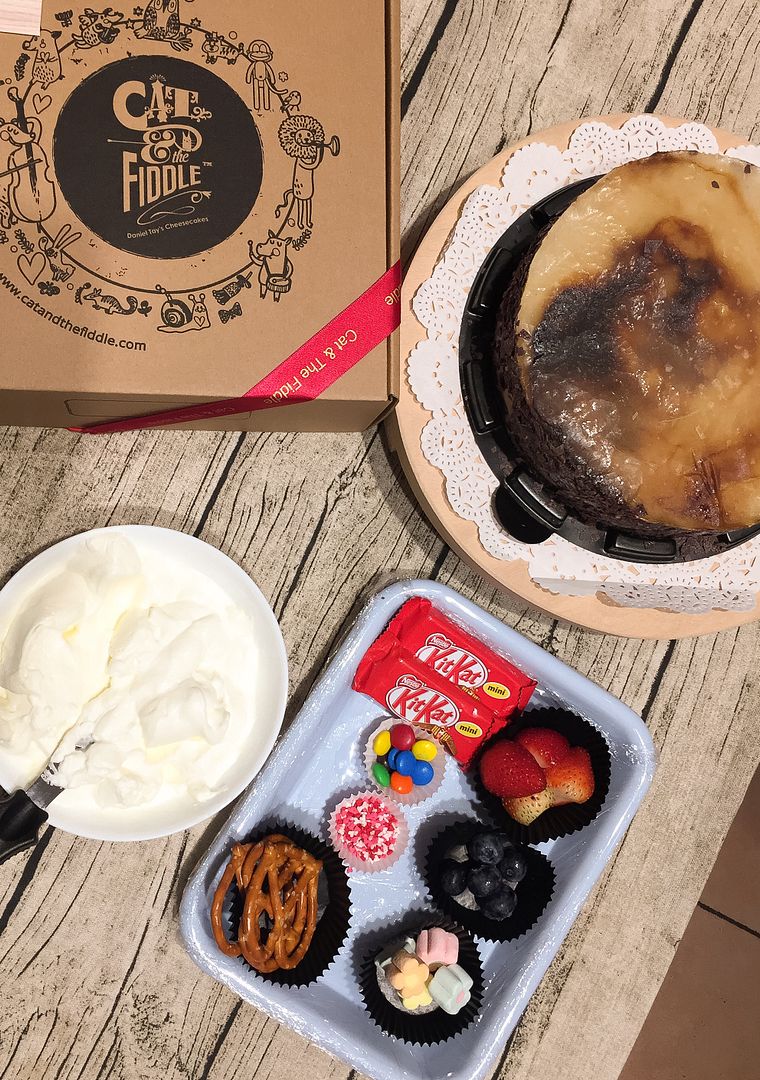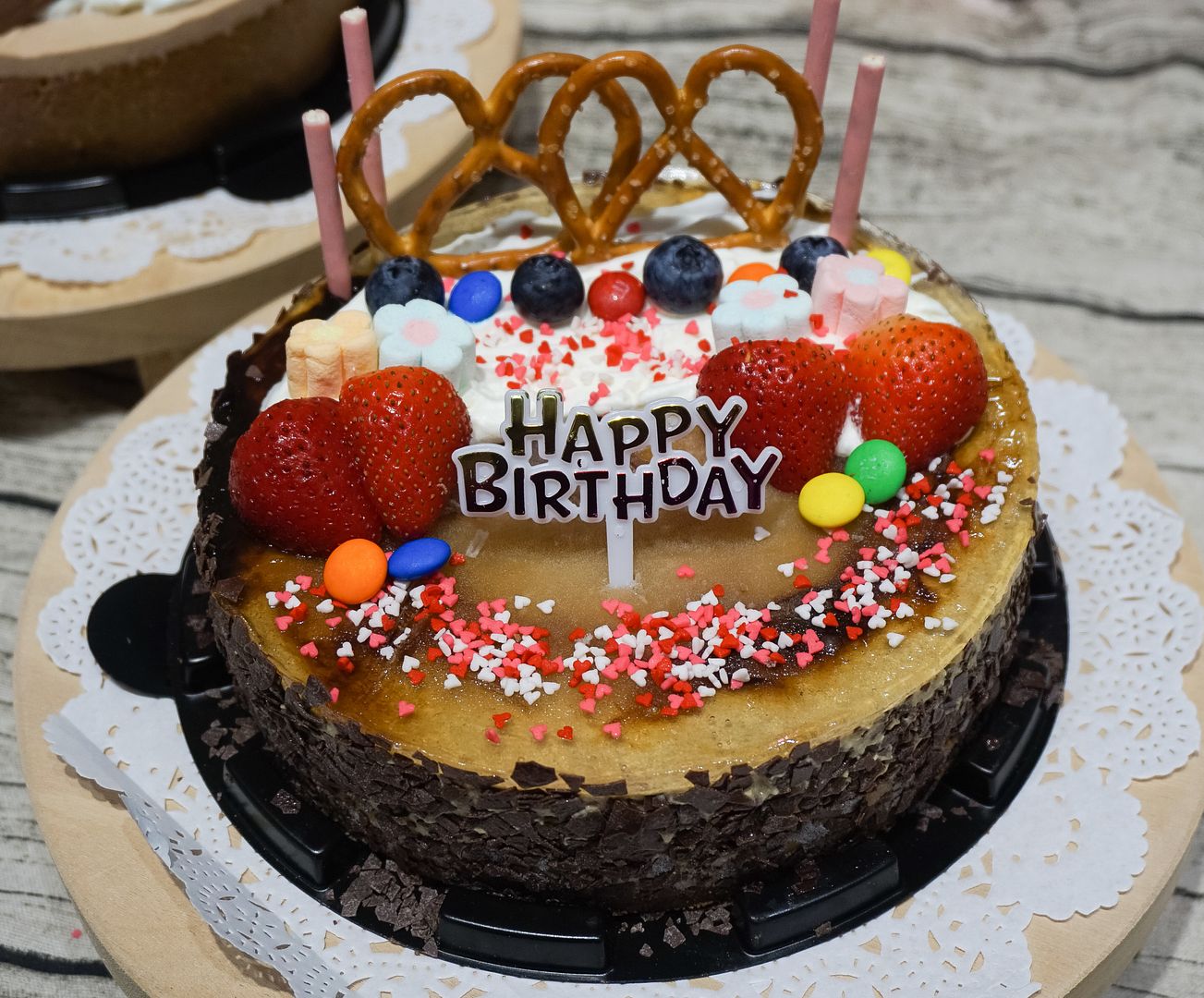 My end product, tried to do it neatly rather than ''over the top'' kind because I am afraid that mum may not like it, so I went easy on the cream and sweets.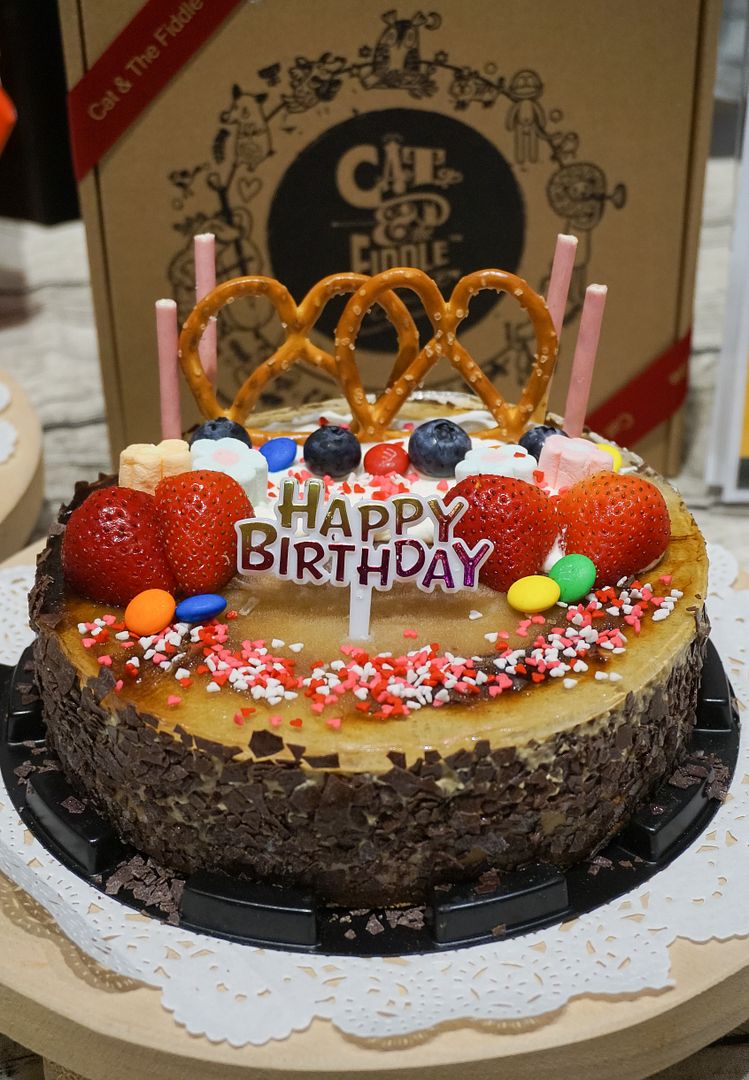 A shot which I snapped off sissy's IG Story. We had fun decorating our cakes!
Thank you Cat & Fiddle for having us, it was lovely.