Website: https://deliveroo.com.sg
Because you deserve the best #BYDTB campaign runs from 20th June 2016 to 14th August 2016.
Week 3 (4th July 2016 to 10th July 2016): 1-for-1 Pizza & Pastas
Participating Merchants: Jamie's Italian, Modesto's, Alt Pizza, Extra Virgin Pizza, Cucina, Gattopardo, Capricci, Spizza, La Pizzolia, Giadino Pizza Bar & Grill.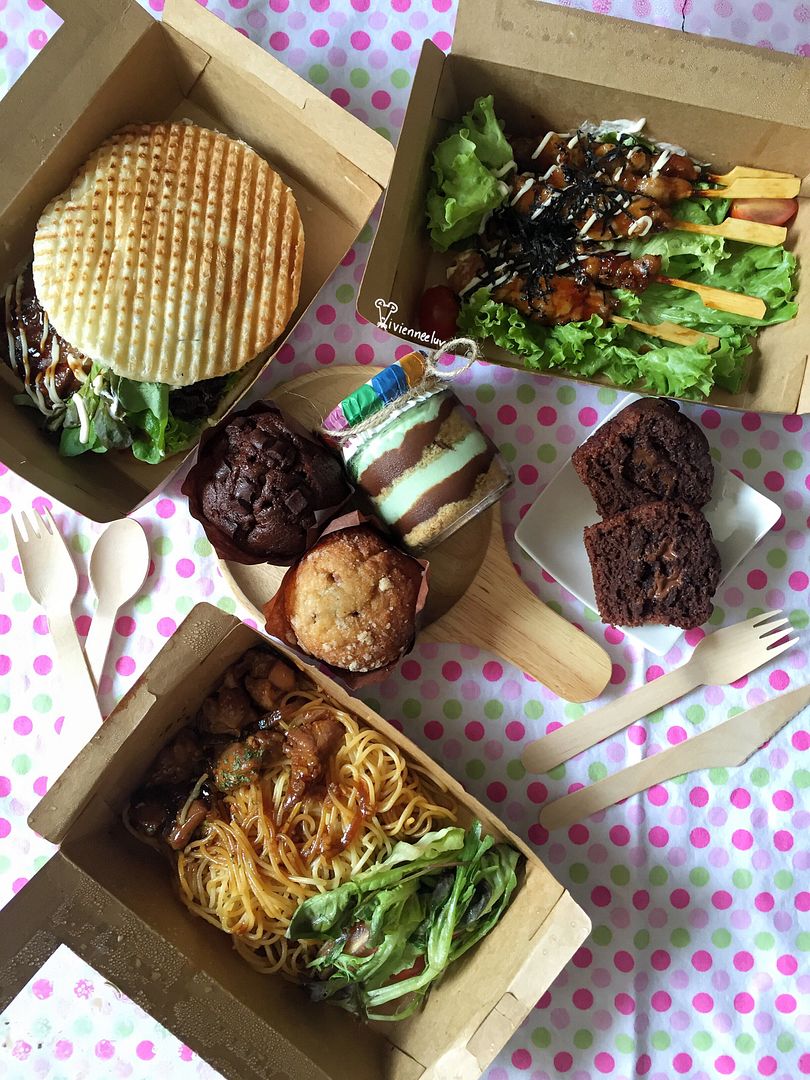 As my house is no where near any of the merchants indicated above, so I shall blog about my first experience with Deliveroo. I have tried another food delivery service, I still prefer Deliveroo because of the pre-order option, real time tracking and on time delivery.
As my house is pretty near Eastpoint Mall, most of the merchants are actually in Eastpoint Mall, so I figured the best meal to order is from Fart Tartz. I pre-ordered my food the night before, so that I can go to bed, and wake up with food arriving at my doorstep. How nice!
Ordering is very fuss-free, just select, and pay. Thats all. Even better than Mcdonalds haha! And I can even track what is the status of my order, like example ''Preparing your food'', ''Your driver has arrived''.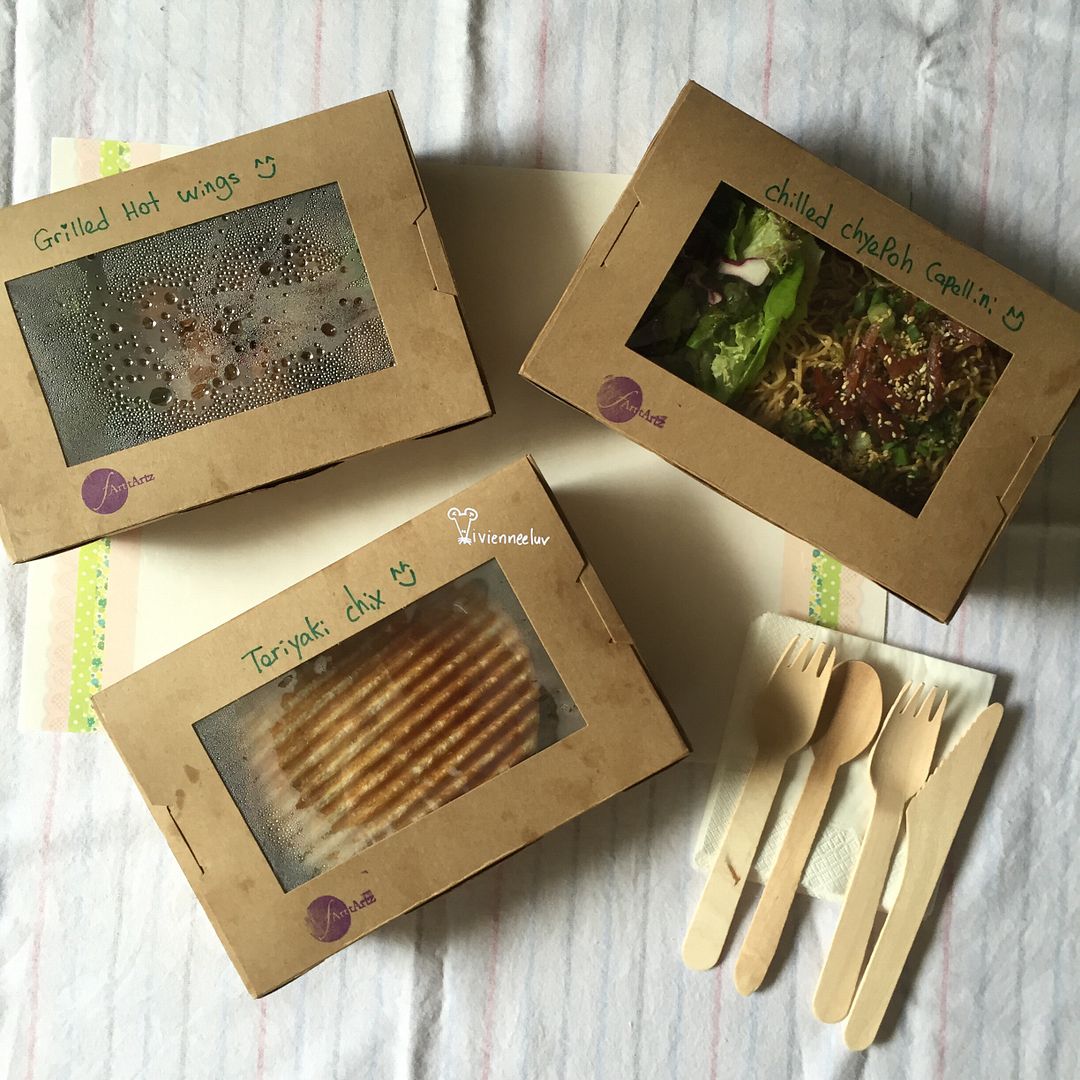 Everything was neatly packed and my food is not messed up at all.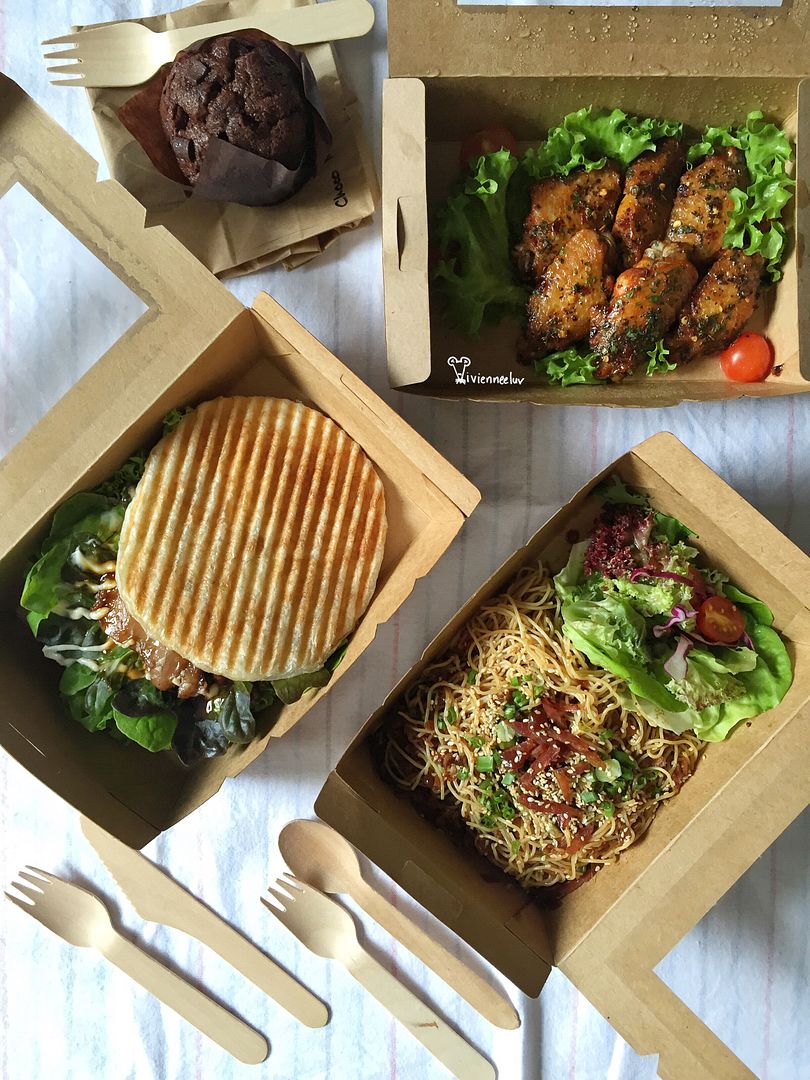 All ready to eat! And if you noticed, the 2 food pictures are actually different, because I have ordered twice in a span of less than 2 weeks.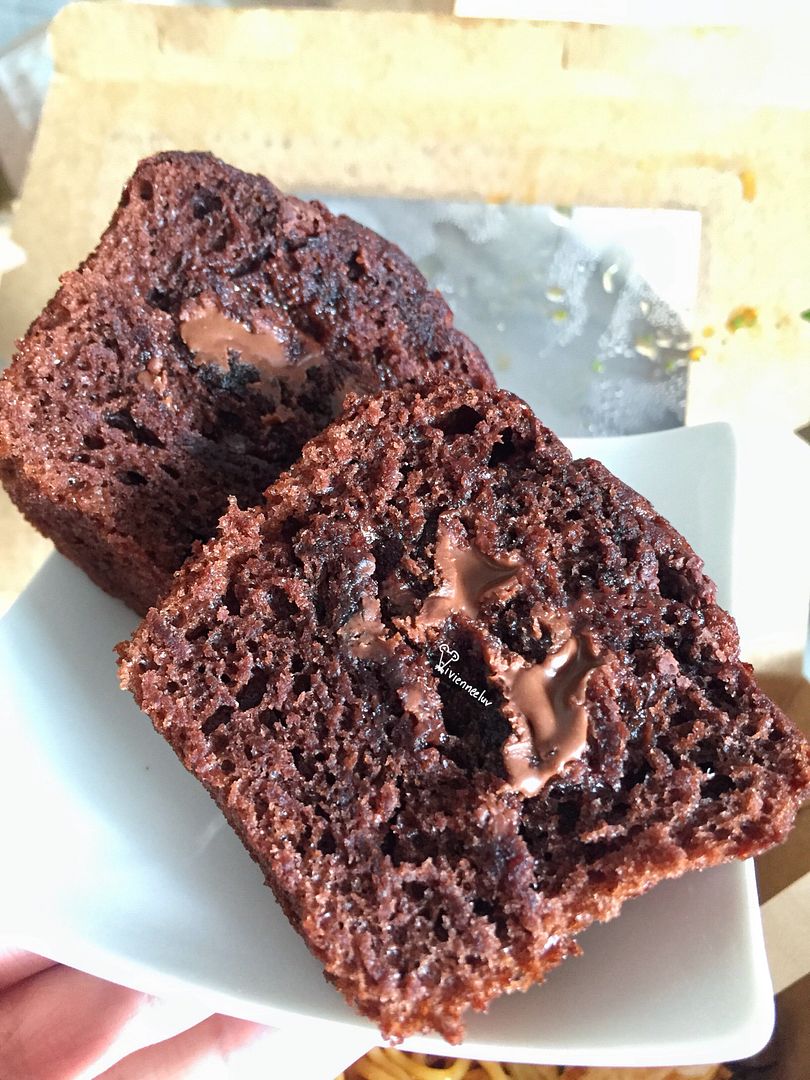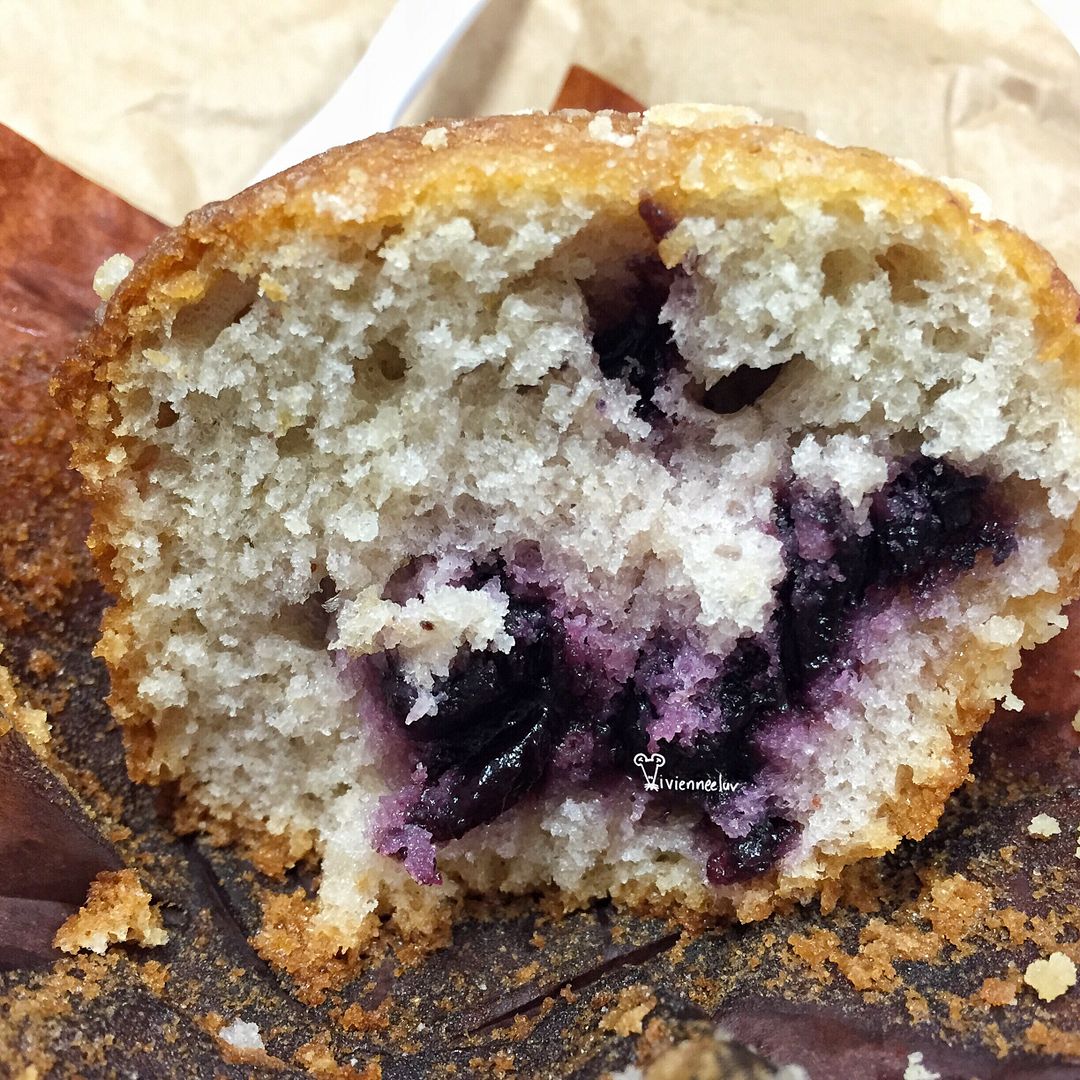 Really hope that I can get my hands on the #BYDTB offers soon, please come somewhere near me!
Thank you Deliveroo for the love!