| | |
| --- | --- |
| Address: | 15 Stamford Road #01-82 Capitol Galleria Singapore 178906 |
| Tel: | +65 63840481 |
| Operating Hours: | 10am to 8pm |
| Website: | https://www.facebook.com/AngelinaSingapore/info?tab=overview |
Apologise for the hiatus, had been really busy with work and projects, but I can see myself coming back real soon, so please stay tune for more delicious and explosive posts!
Weeks back, K and I was at Angelina for dinner. It was a bad decision, however we won't know till we tried.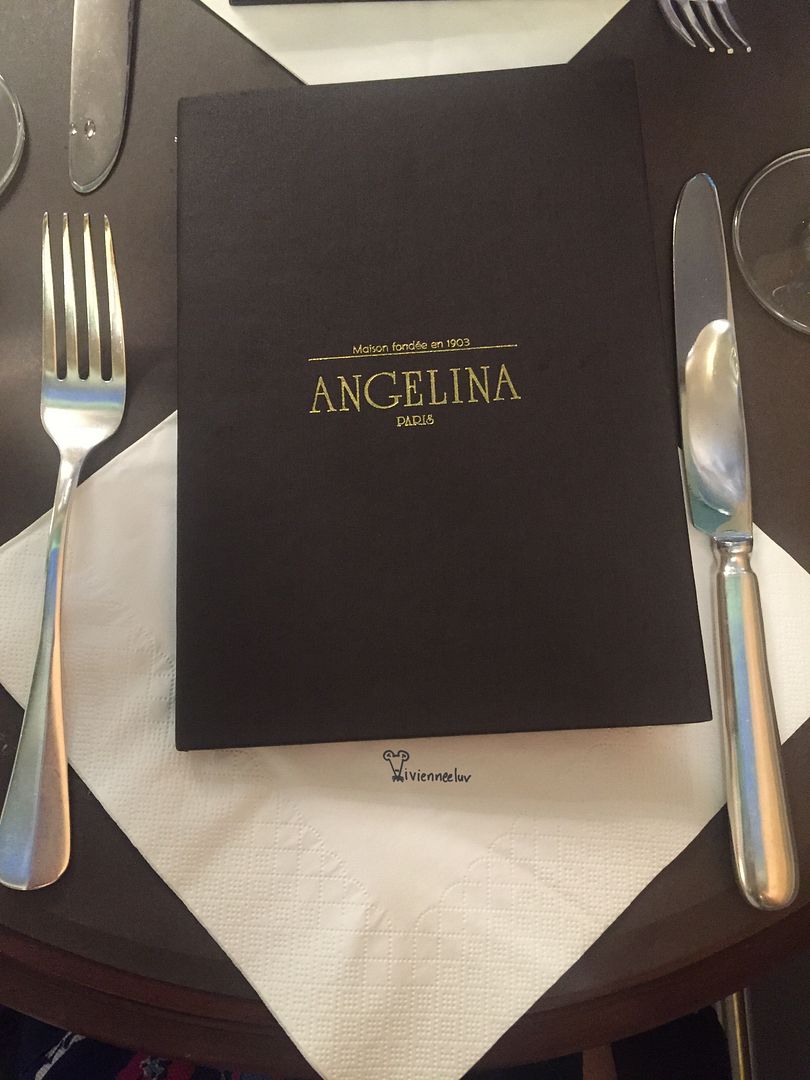 We were served toasted bread with butter. It was pretty good.
Angelina Omelette S$18
K ordered a omelette, it comes with ham, cheese, mushrooms, tomatoes in the inside and mesclun salad by the side. This dish is on the ''snack menu'' that starts from 11.30am onwards.
Croque Madame S$21
I had the Croque Madame which is pretty huge as a ''snack'' as this is also on the ''snack menu''. Its served with french fries (which has slight truffle taste, not sure its deliberate or accidental) and mesclun salad.
I didn't like this dish as it was a little too dry, and cheesy, after a few bites, I actually had enough. I can't wait for desserts!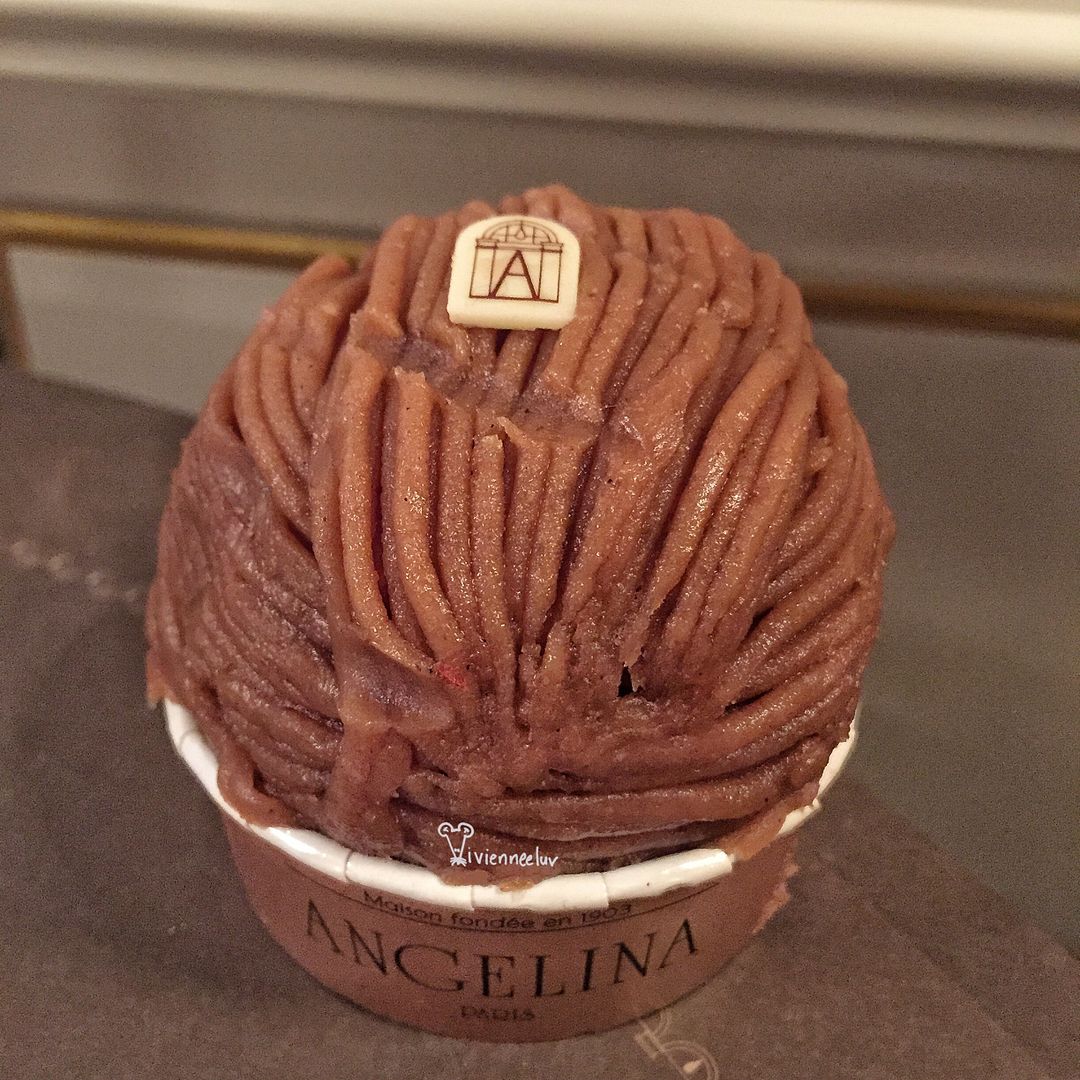 Le Mont Blanc S$13.50
First time here, of course we have to order the signature Mont Blanc - meringue, light whipped cream, chestnut cream vermicelli.
Before the Mont Blanc was served, the 2 ladies at the next table seemed to have difficulty finishing the Mont Blanc. I told K, maybe they were too full or they don't know how to appreciate chestnut.
When ours came, it was so bad that I had to taste it again and again to make sure it was this bad.
It tasted really stale, the chestnut cream vermicelli's texture is like mooncake's snowskin which is a little sticky, and very very slight chestnut taste. Its totally not a mont blanc at all. We were utterly disappointed.
It was very small, like my palm-size, I think we had only a few mouthful and we decided to stop. I guess this is by far the worst dessert we left almost untouched.